Who loves the outdoors? We do! To our delight, today's wedding is a beautiful outdoor celebration with the most stunning elements you can imagine! The couple, Eunice and Raymond, went for peach and cream hues which brightened the garden venue at Hyatt Regency Hong Kong Shatin. With flowers in the same palette and hints of copper accents here and there, their wedding was, without a doubt, an extra romantic event. 123cheese Production captured Eunice and Raymond's wedding day perfectly. No detail or moment was left undocumented. You'll be missing out on a lot of inspiration if you don't scroll through all the photos now.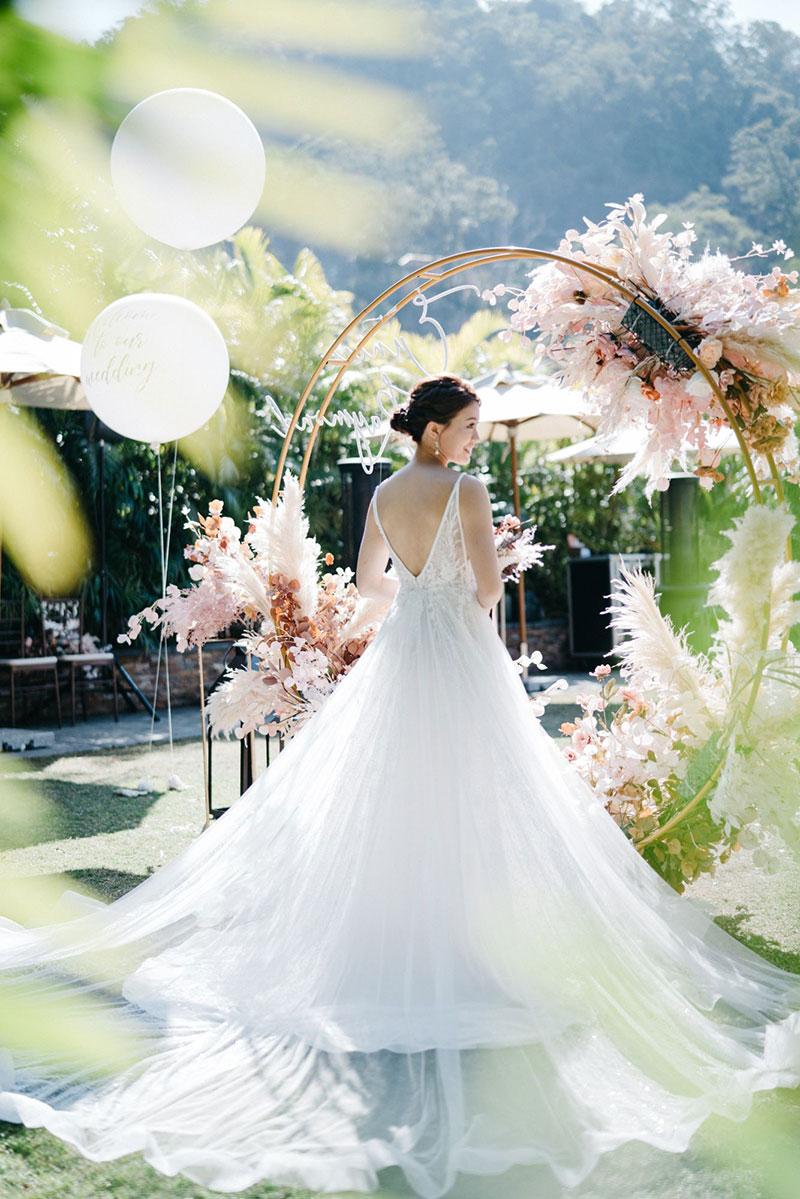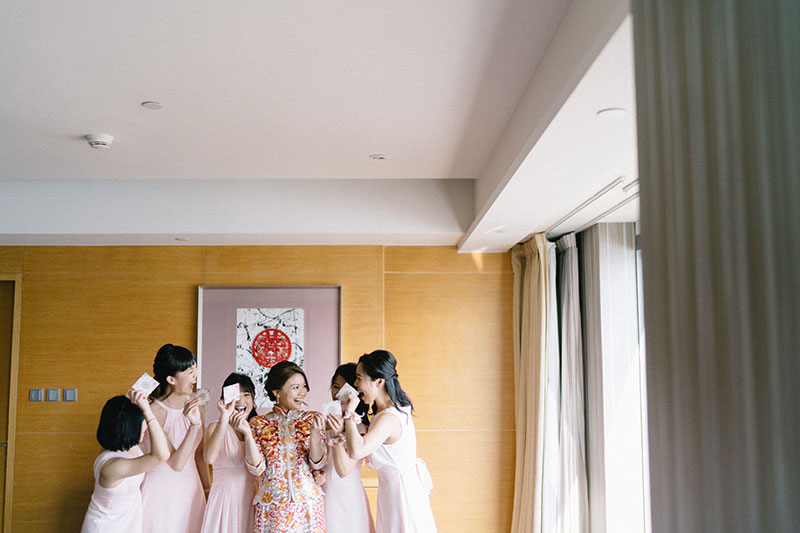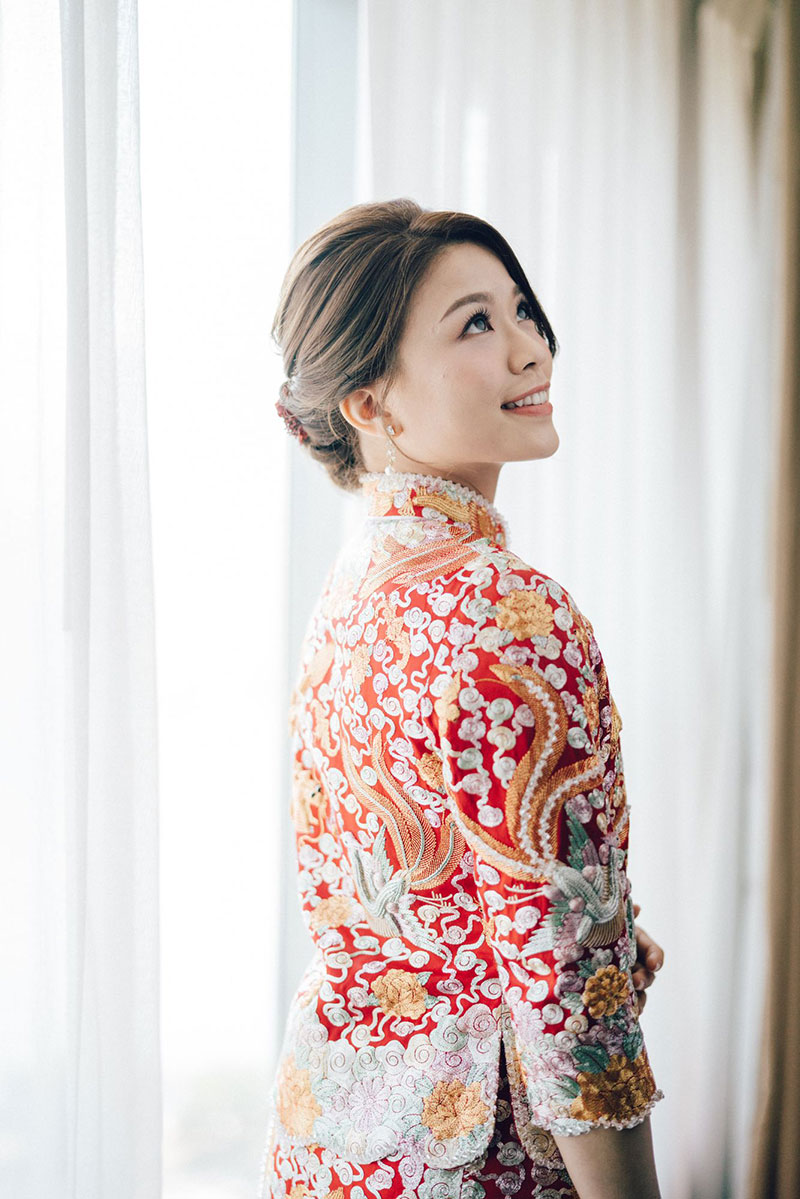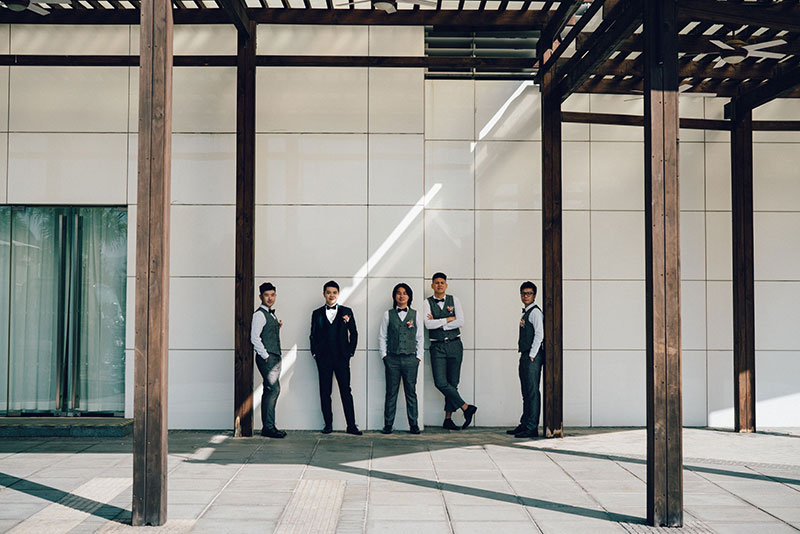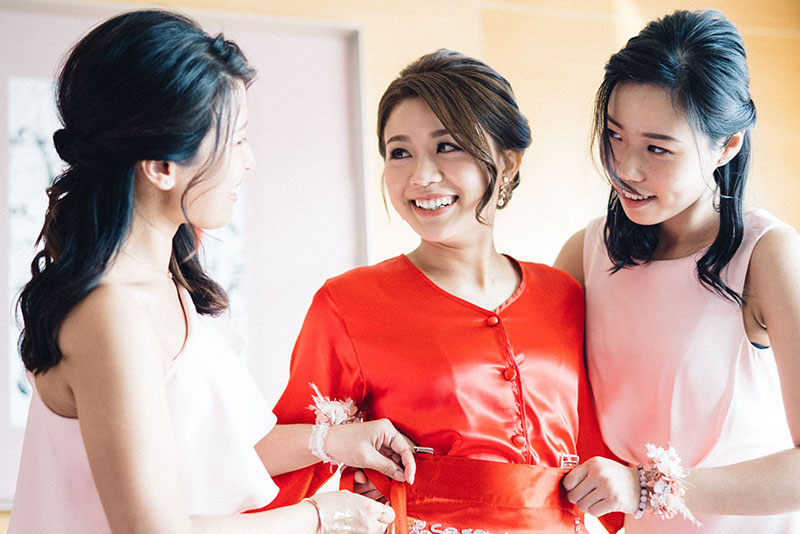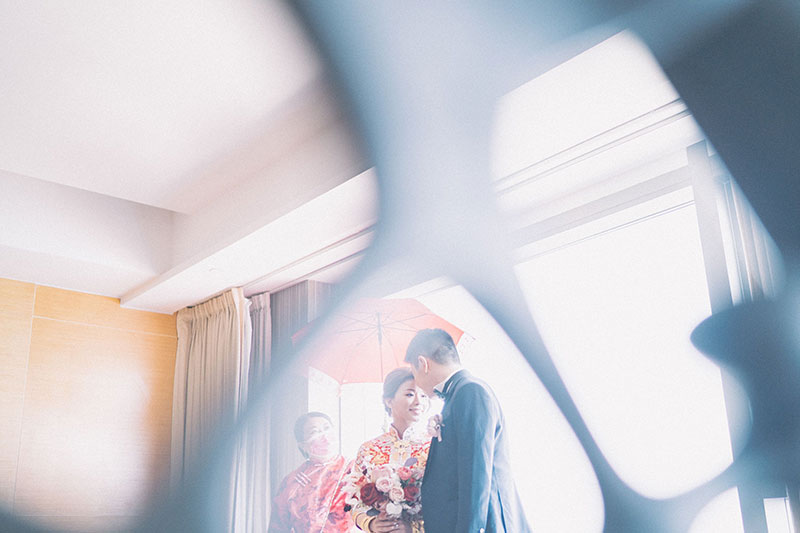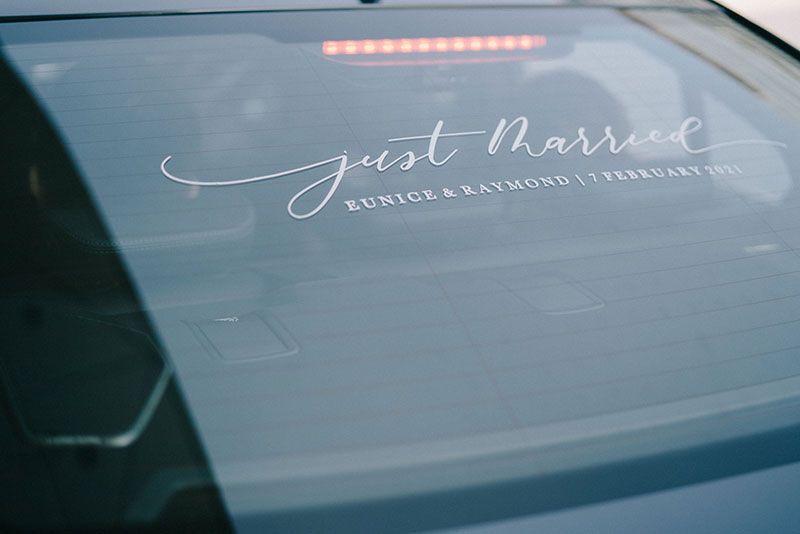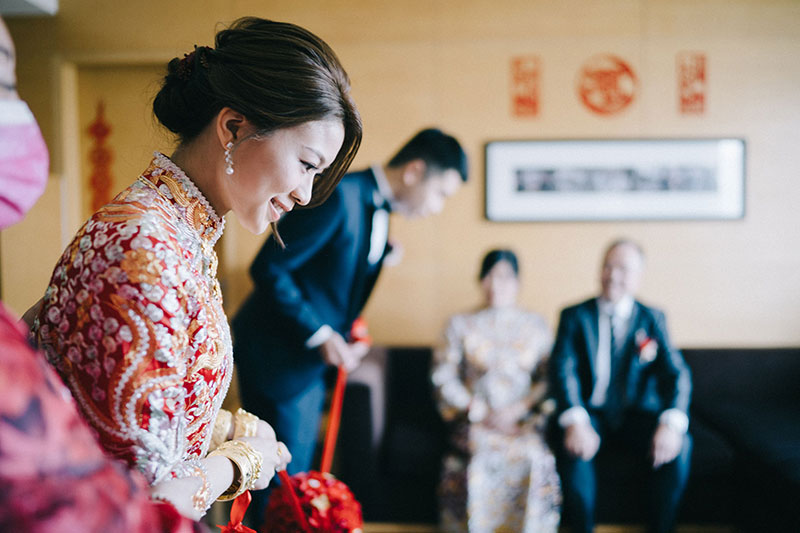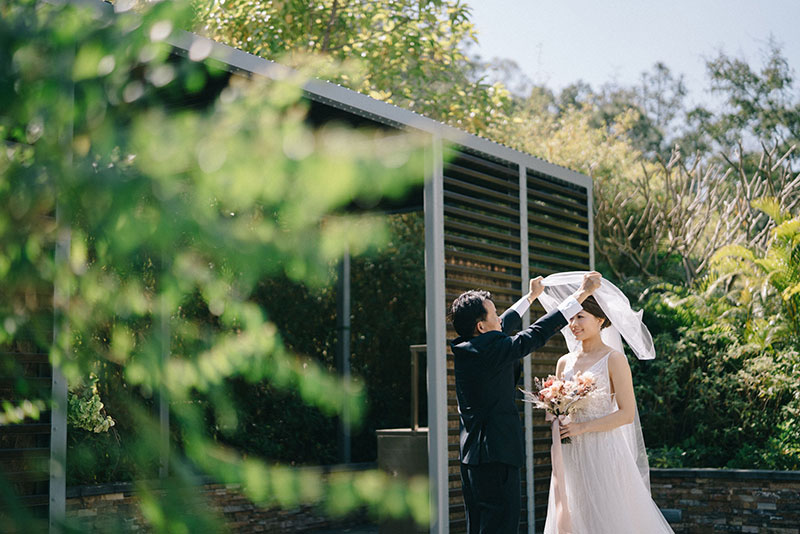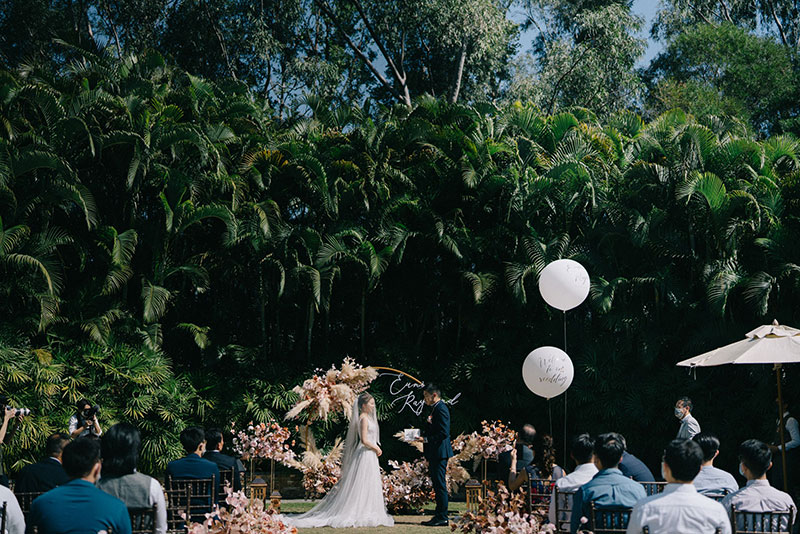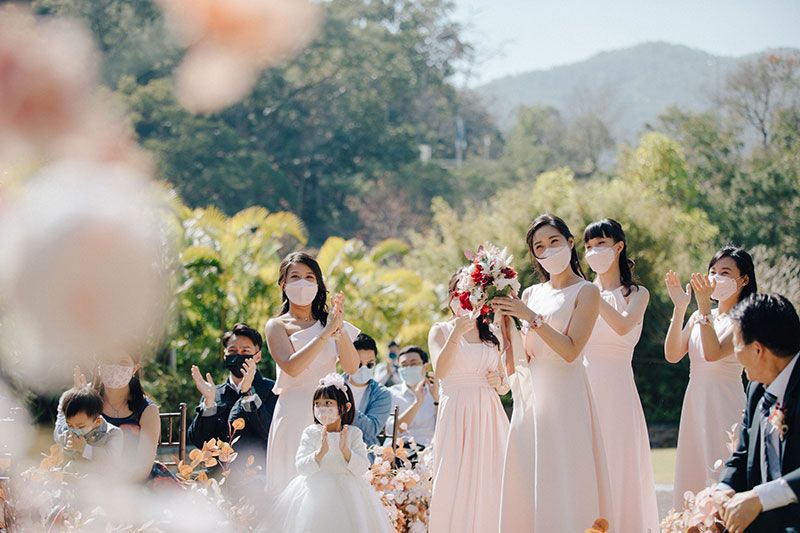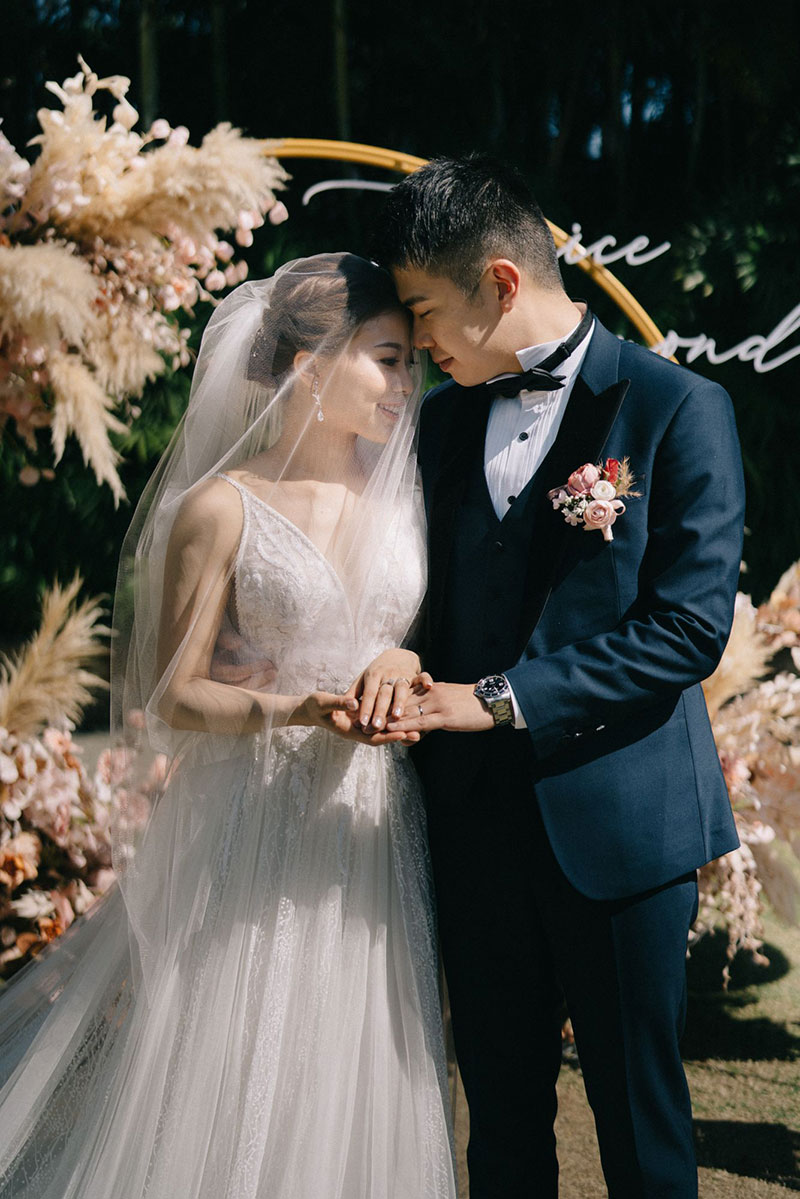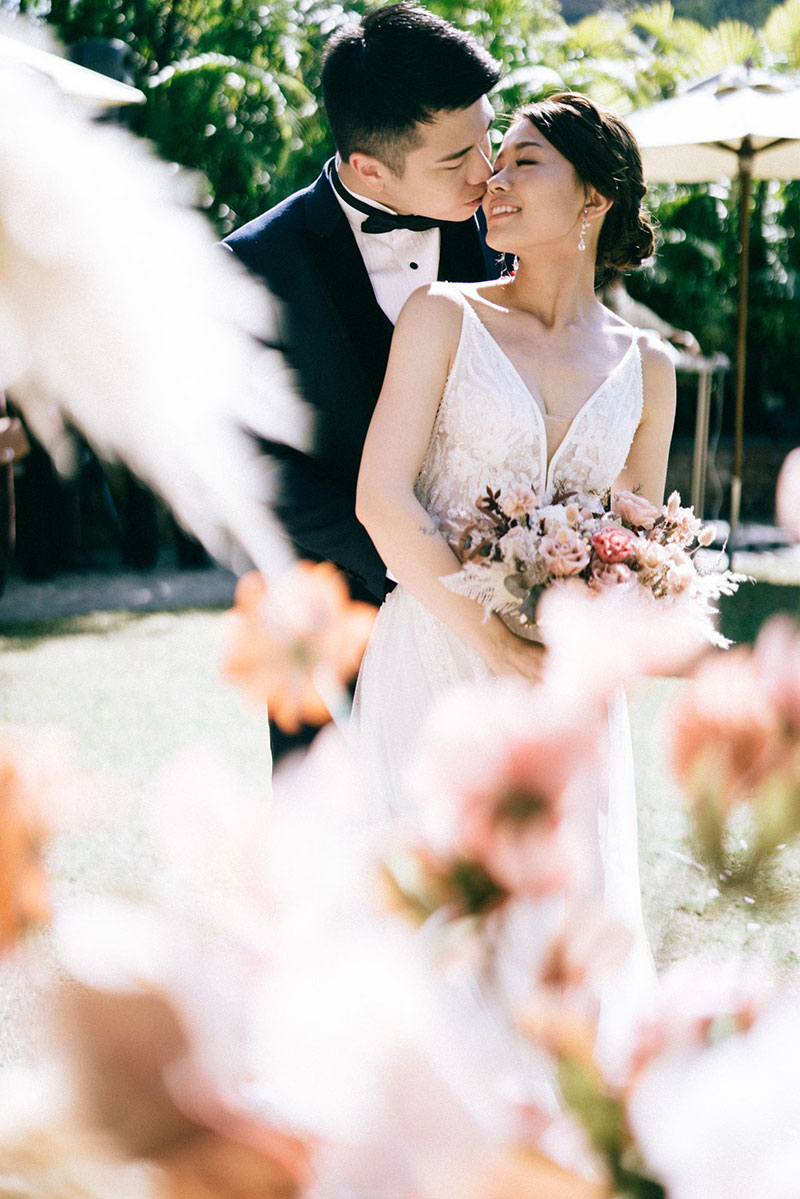 Venue: Hyatt Regency Hong Kong Shatin / Photography: Grass Tso from 123cheese Production / Bride's Gown: Simply Love Wedding / Makeup Artist and Hair Stylist: Moe's Beauty / Decorations: C.flower Wedding
For more wedding vendors, visit our Directory and Venue Gallery!