What happens after the formal wedding ceremony and banquet? The after party! Though it's not a requirement and some other couples may choose to skip this–especially for brunch banquets, for example–having an after party is a great way to keep the celebration going and bag some more time to spend with guests. If you have guests who flew in, they will surely love to stay longer and party the night away; the more memories they share with you, the more worthwhile their trip! With that, what can you do to make your post-wedding festivities extra special for everyone? Here are some tips to make your wedding after party an event to remember.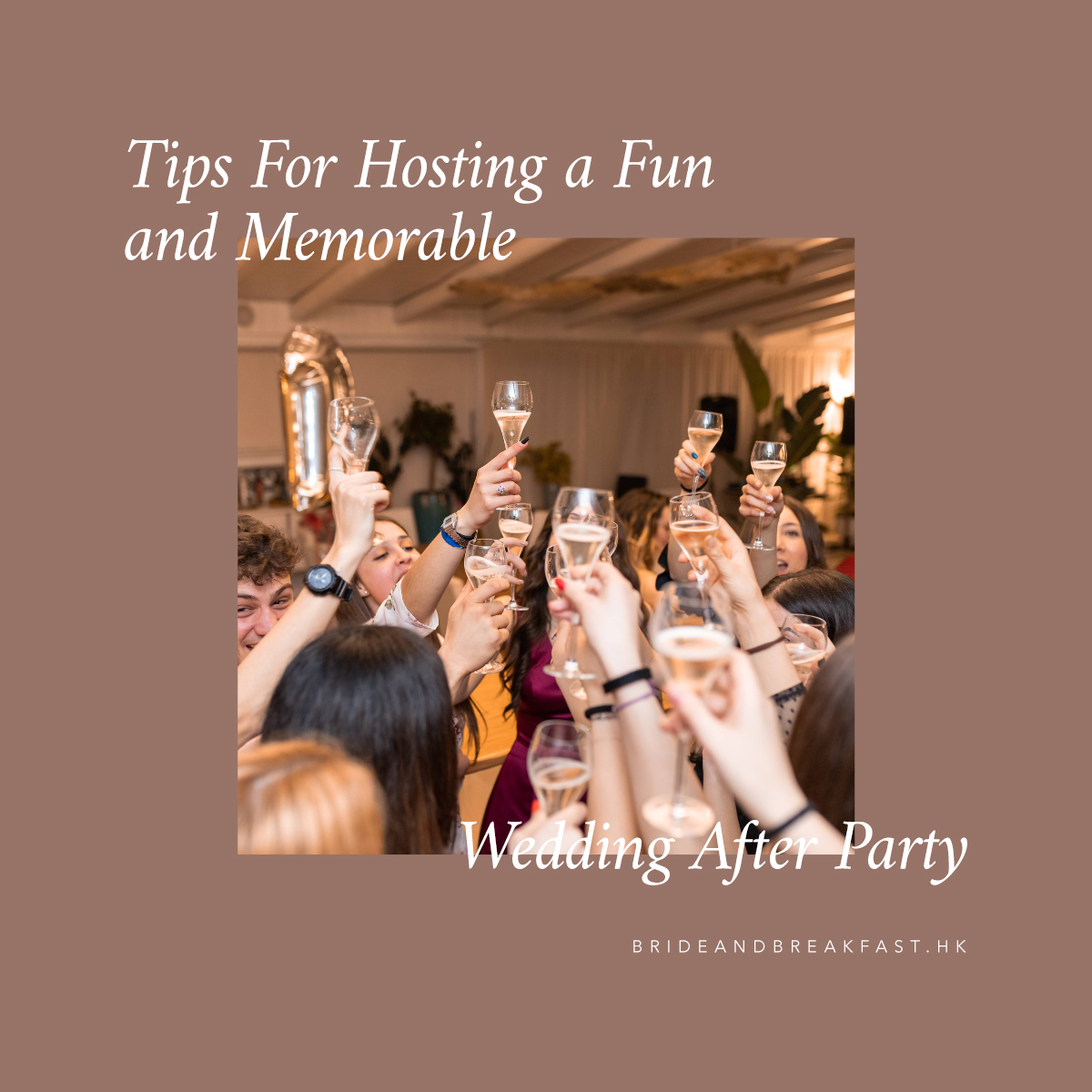 (1) Do add decorations in theme to your after party.
Since your after party is an extension of your formal ceremony and banquet, you'll want to keep the venue look and feel in theme. So with that in mind, add decorations that are still aligned with your wedding theme during your after party. Here's a tip: you can also repurpose some decorations from your ceremony and banquet. Talk to your florist to figure out the logistics.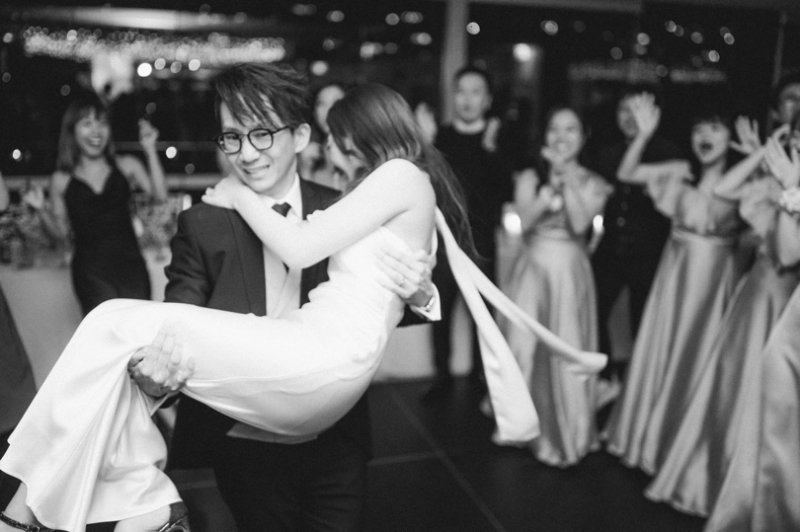 [From: A Romantic Wedding in Australia That Was Almost Three Years In The Making / Photo: Aliki Anadena]
(2) Include some late night snacks along with your drinks.
Keep your guests' tummies full all day, even until the after party! You don't want them to go hungry. Instead, you want them to have fun all the way until the end. That means serving them not only booze, but snacks too.
(3) Change the ambience to a more intimate and relaxing one.
Since the formal activities are over, your after party should be the time that everyone can let go and feel more relaxed. Setting the right mood will help so change up the ambience of your after party. You can go for a more intimate venue or setting. If you're staying in the same venue, you can change the mood with the lights or even your decorations. Again, talk to your suppliers and ask for their help in creating the ambience you want for your after party.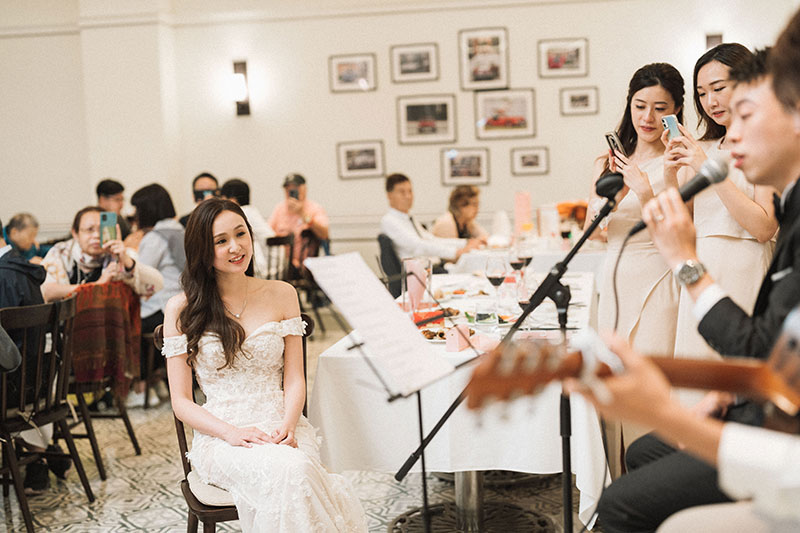 [From: An Elegant Wedding at Gold Coast Yacht & Country Club / Sham2photography]
(4) Know your crowd and pick music they will enjoy.
Do you hire a live band or a DJ for your after party? It really depends on your guests. A live band will definitely be engaging and if you have singers in the house, they can jump in and sing along too with the band. On the other hand, a DJ gives you flexibility and can prepare a repertoire that will cater to all ages. So think carefully about your audience then decide on the kind of music you want for your after party.
(5) Add an after party photo booth.
Some photographers will offer extended hours as part of their service to cover your after party too. If not, you can also hire a photo booth during your after party. Invite everyone to take as many photos the rest of the night. Don't forget to include cute props for your photo booth!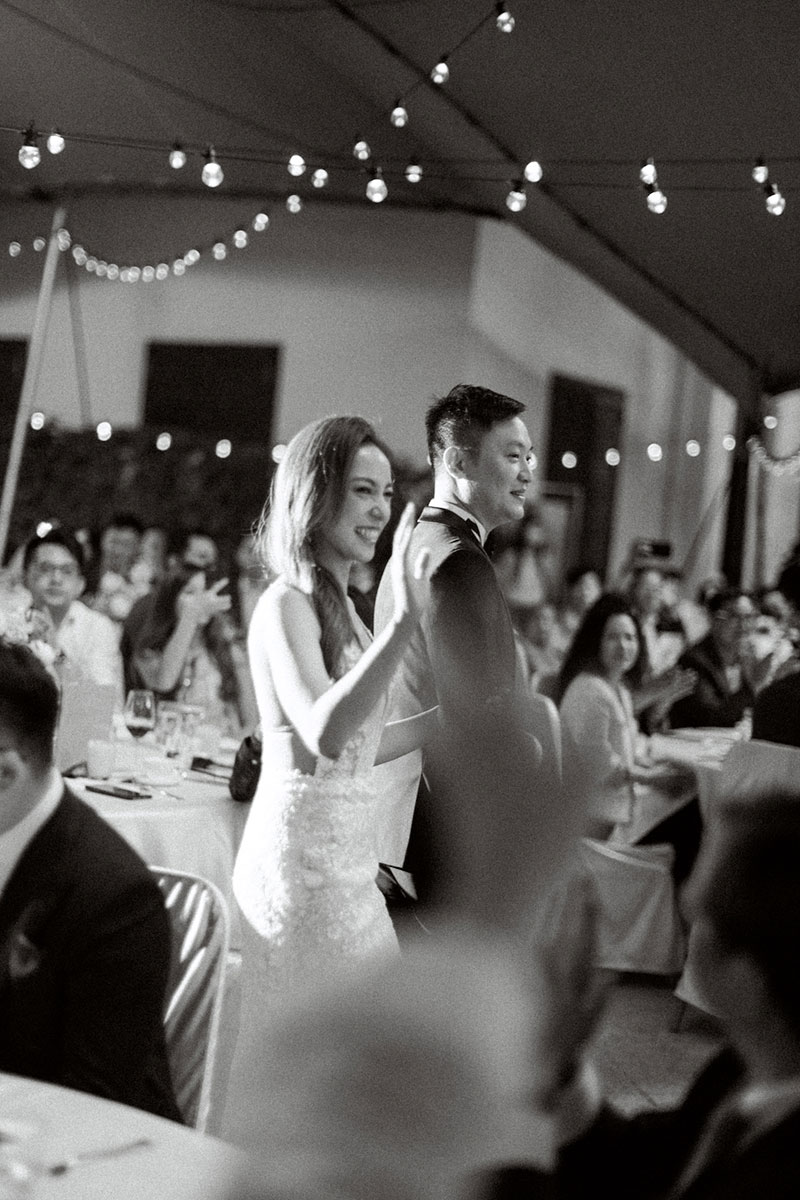 [From: Research and Patience Helped This Couple Achieve Their Dream Wedding / Photo: Tammy Shun Photography]
(6) Change into something stylish yet comfortable.
You want to have all the fun in the world during your after party, so it will be a good idea to change into something more comfortable. Of course, as the main characters of the day, ensure that your after part look is still stylish and chic!
(7) Relax and enjoy the rest of the night.
Lastly, the night is yours. You have married the love of your life! Time to relax, enjoy, and welcome your new life with open arms.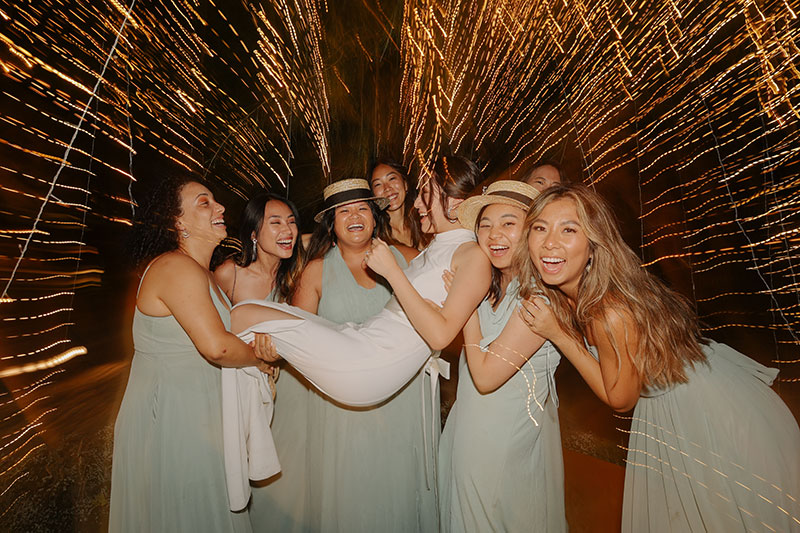 [From: This California-Based Couple Planned a Dreamy Destination Wedding in Koh Samui in Six Months / Photo: ProudRad]