When Hong Kong couple Miumiu and Neville started planning their wedding, they were residing in Sydney and couldn't fly loved ones over to witness their love due to the pandemic. So even if they really wanted to tie the knot soonest, they decided to wait it out because of all the logistical challenges and restrictions. The wait was worth it because after almost three years, Miumiu and Neville were able to tie the knot with family and friends from both sides present in a beautiful wedding at Orso Bayside, Australia. The couple shared that they approached their wedding planning with a very specific vision in mind and used this to keep the positive spirit. "While planning a wedding, stay true to your style, vision, and dreams. Your wedding is an ode to your love, so tailor it in a way that feels right for your story." In addition, Aliki Anadena, Miumiu and Neville's photographer stresses the benefit of having a mood board. "When hiring a vendor, it is extremely helpful to have a mood board. This will allow you to communicate your vision clearly and effortlessly but also book the right vendors." See all the stunning photos from Miumiu and Neville's wedding day below.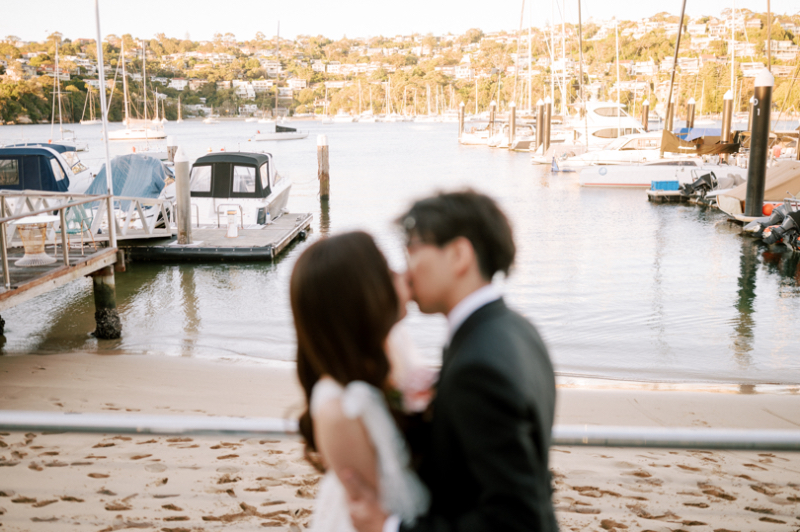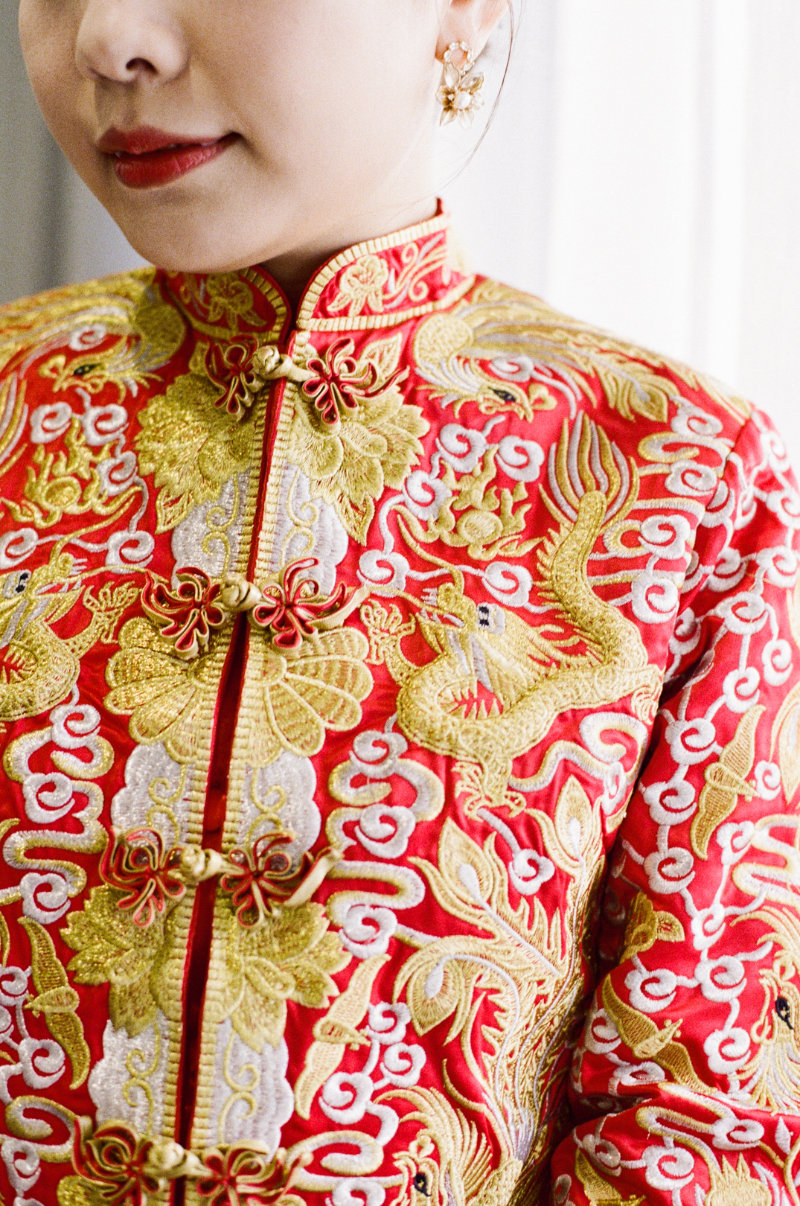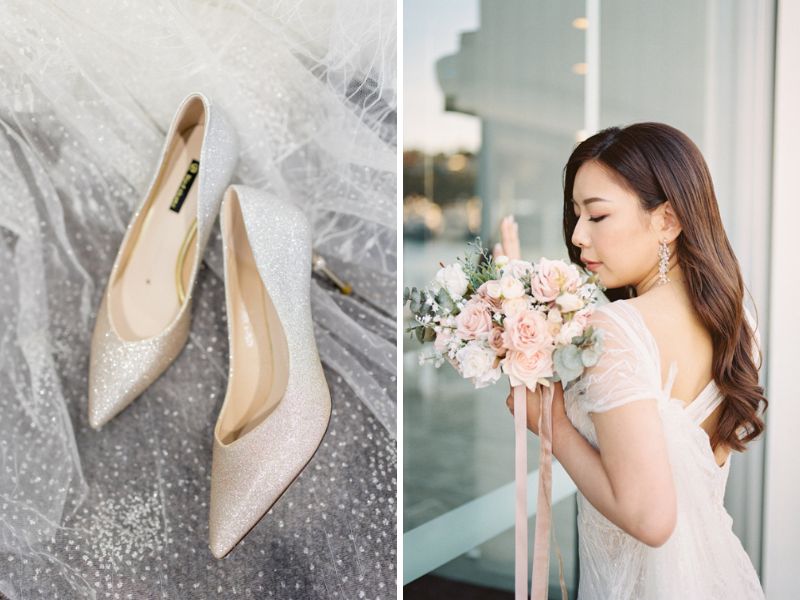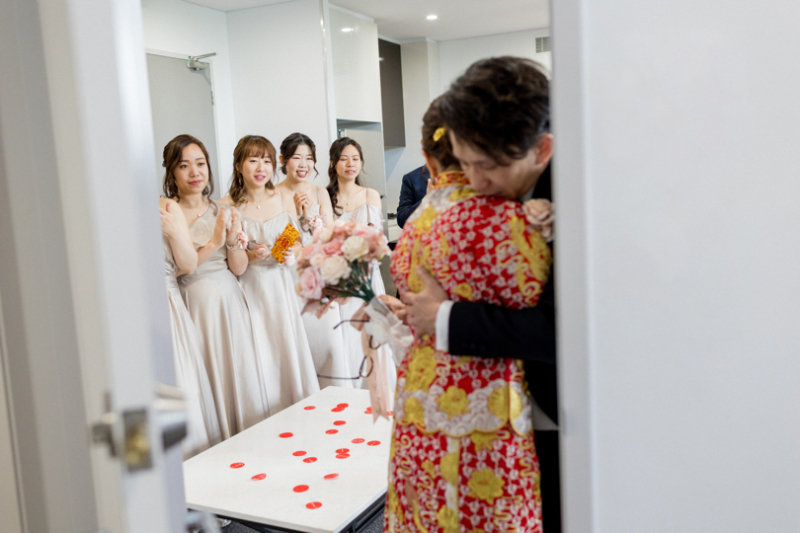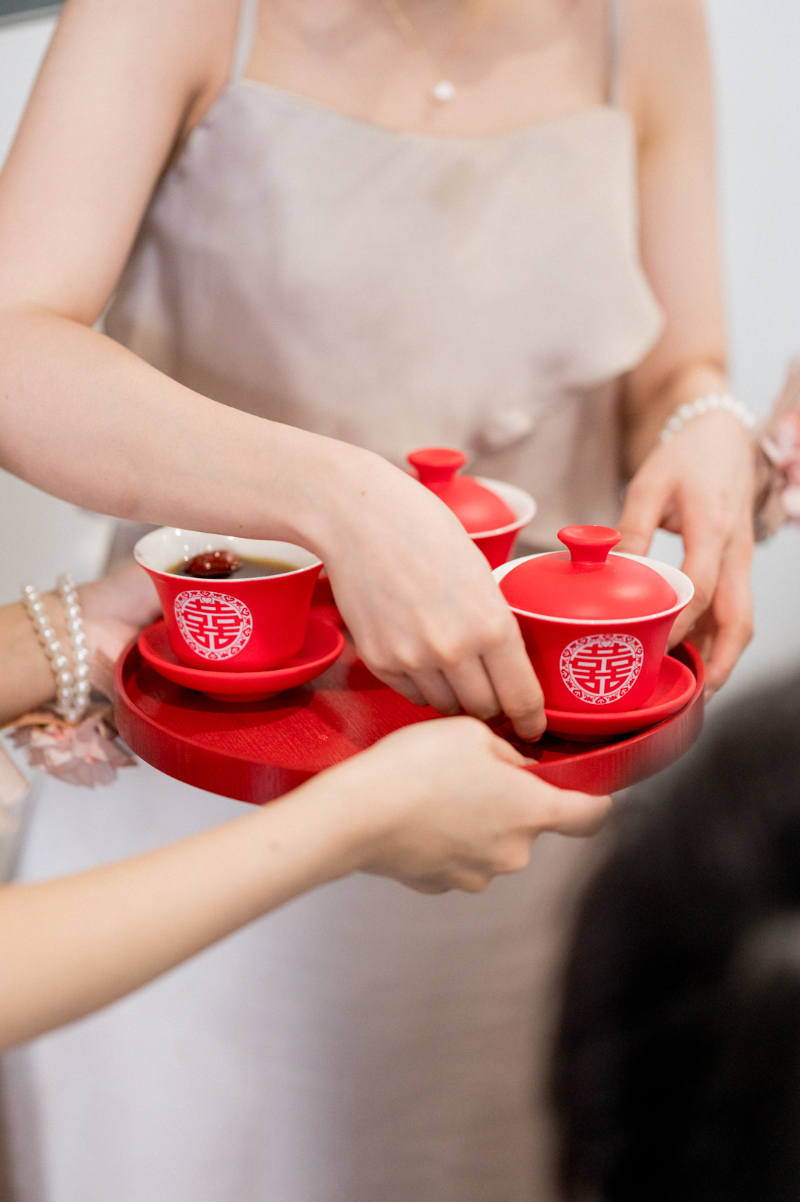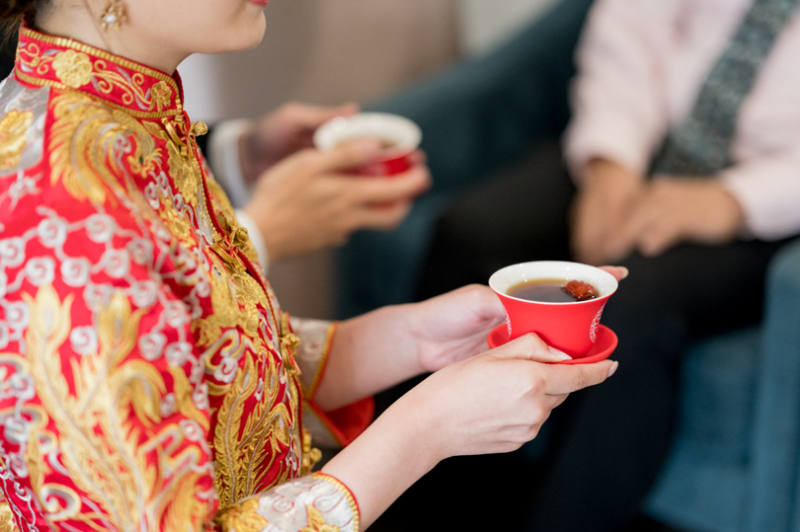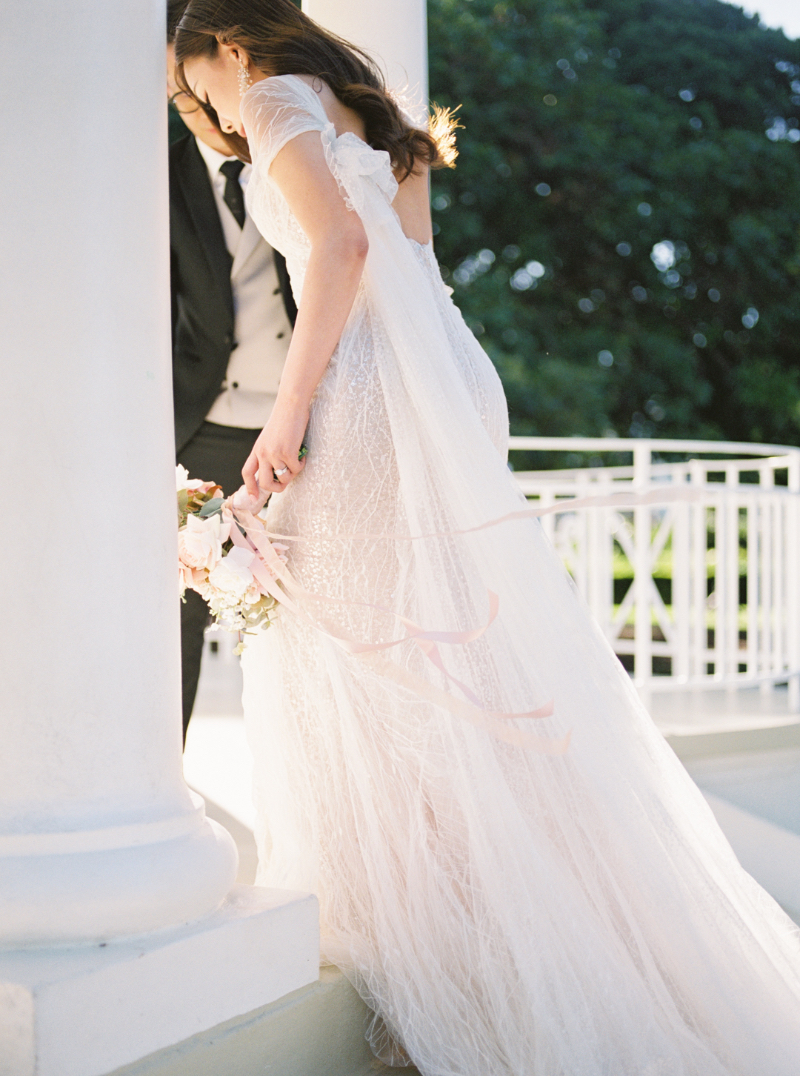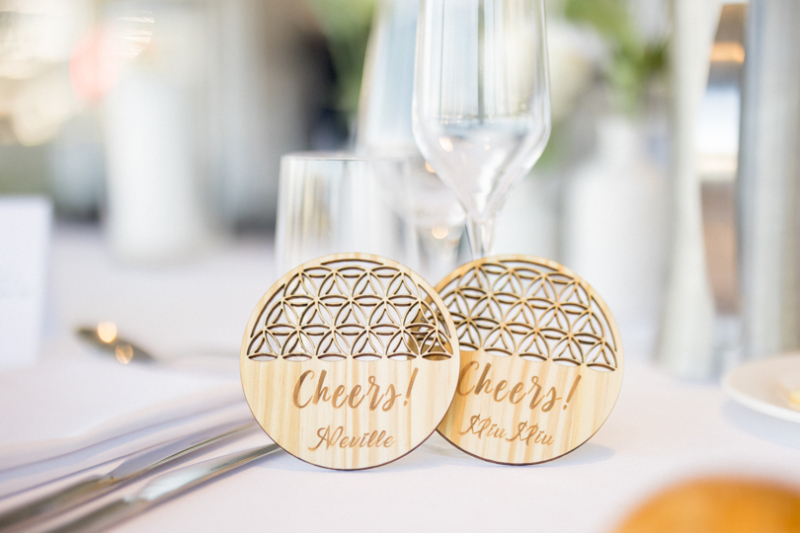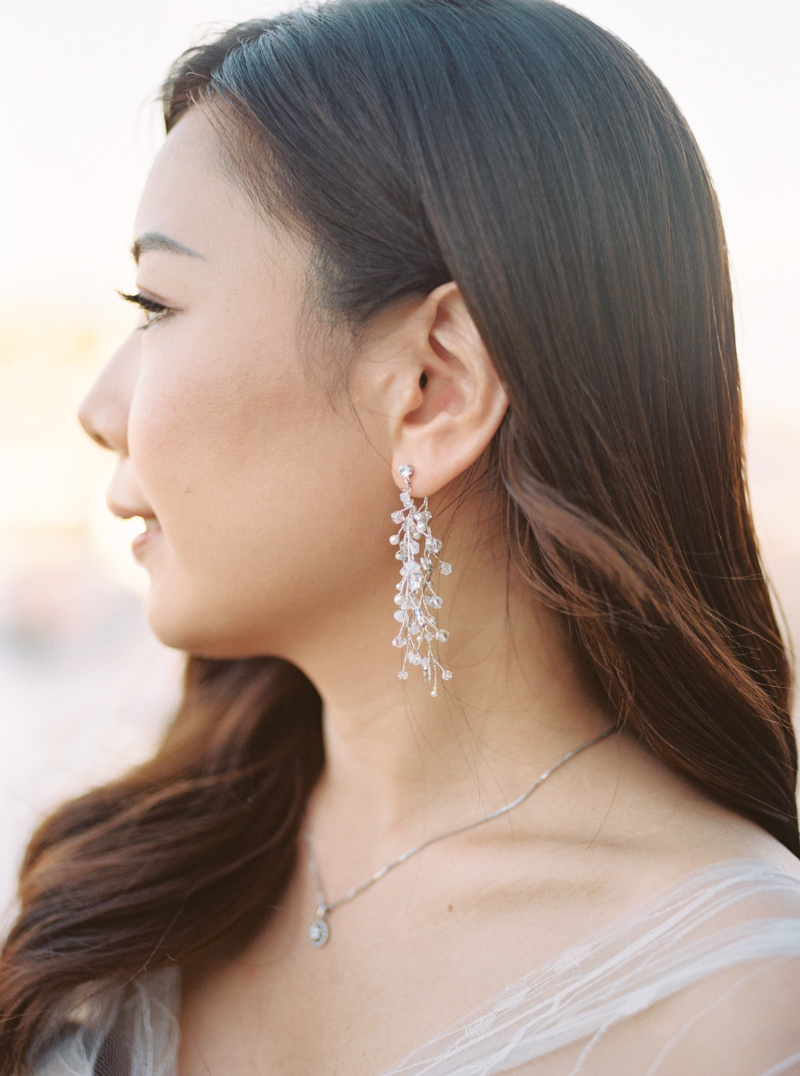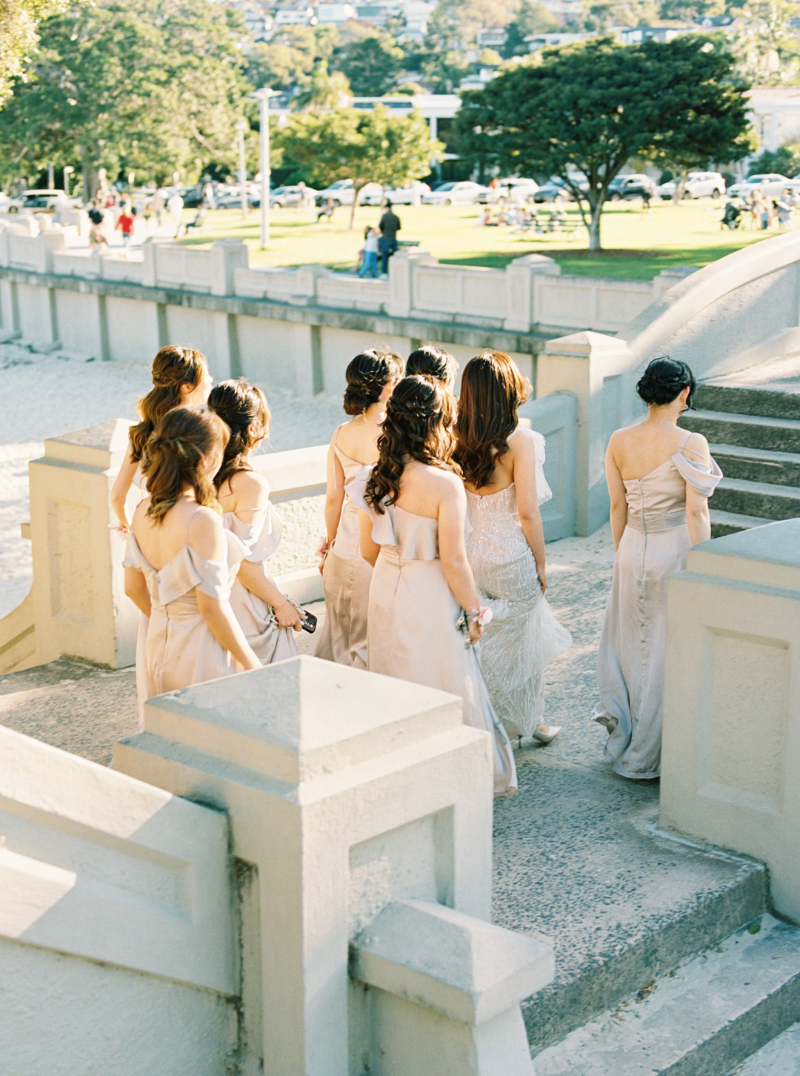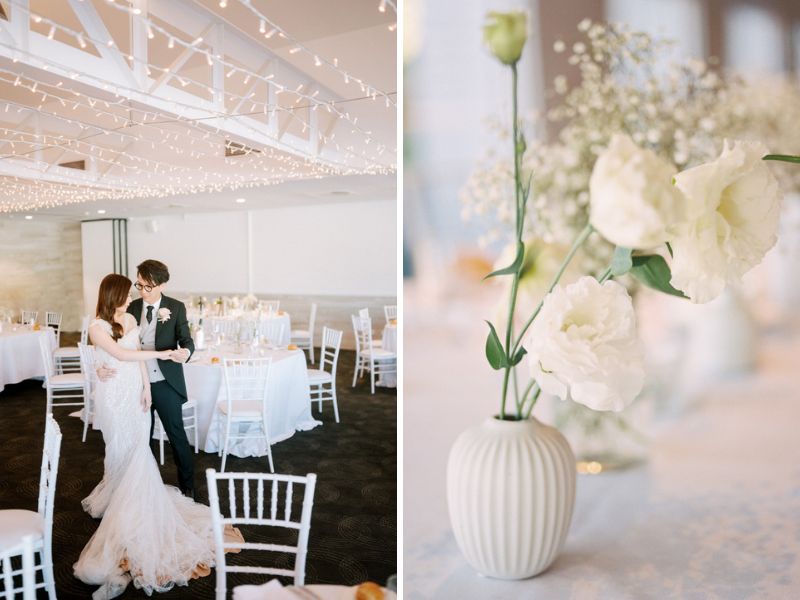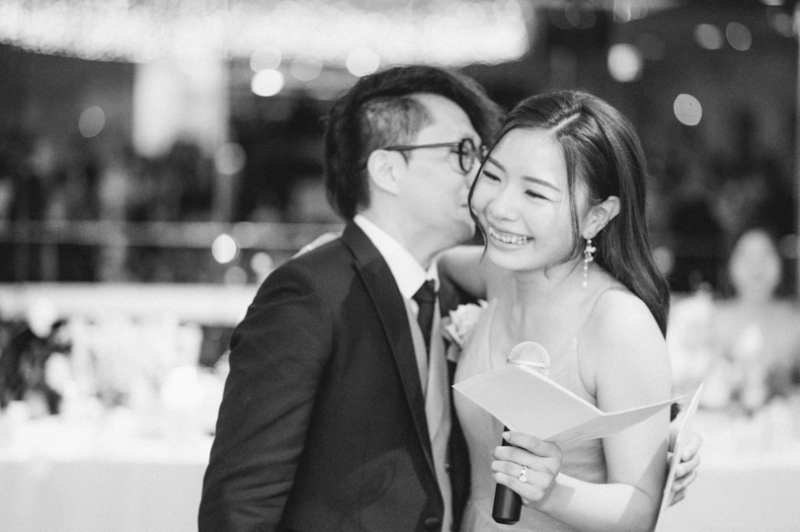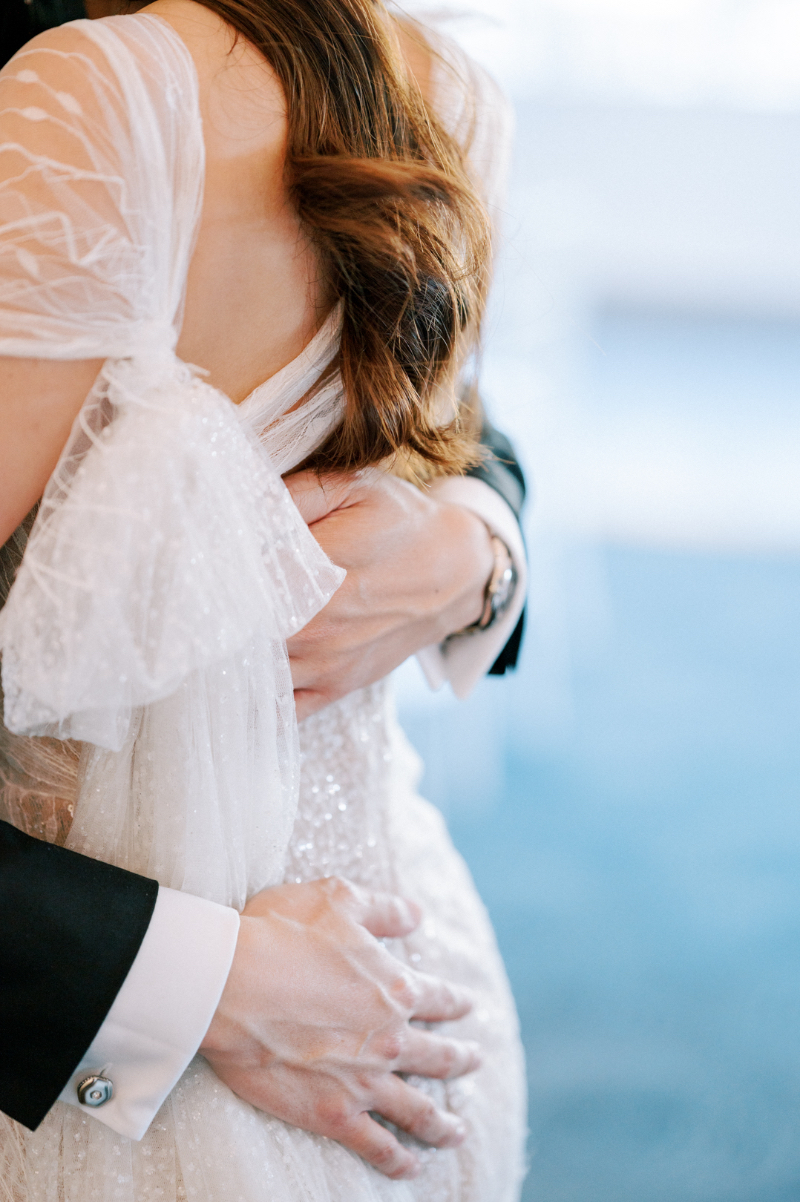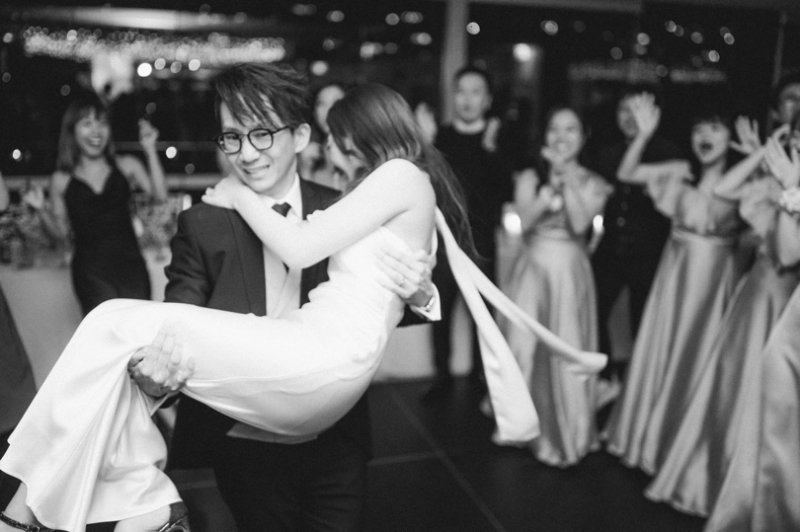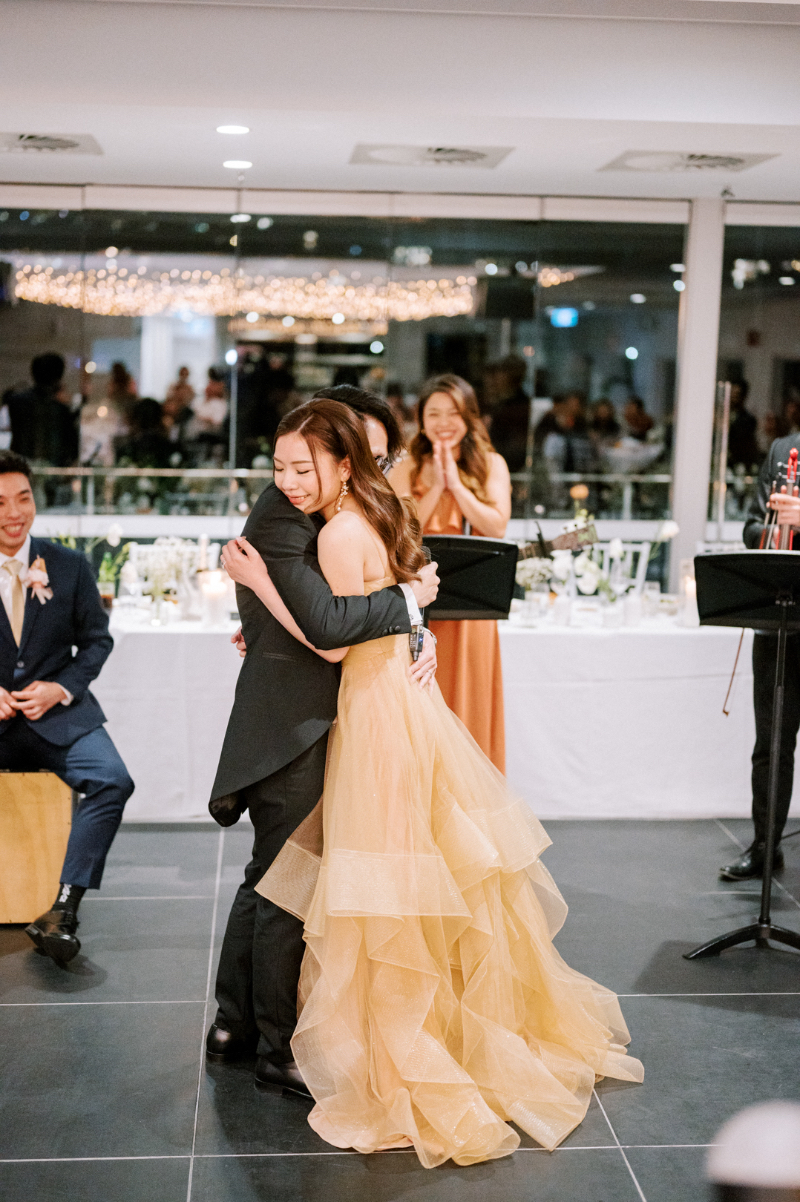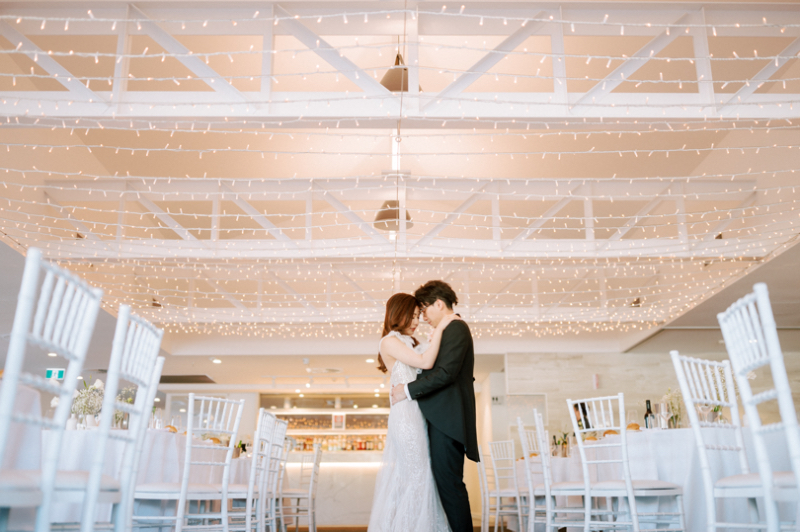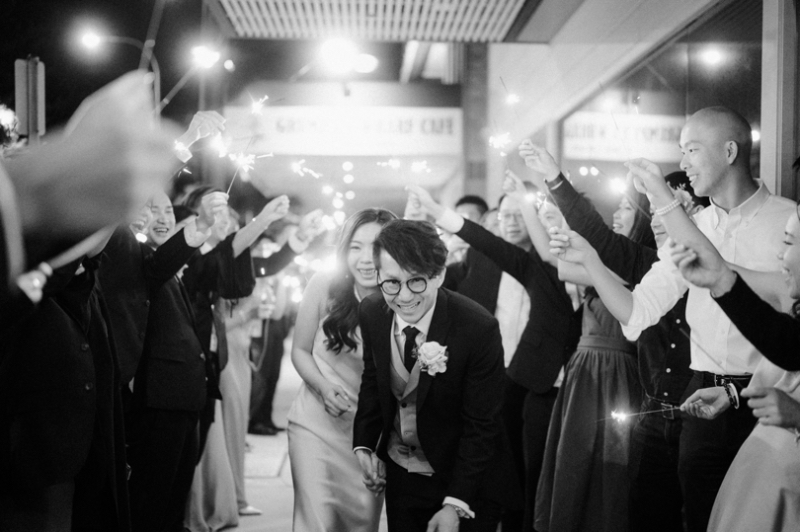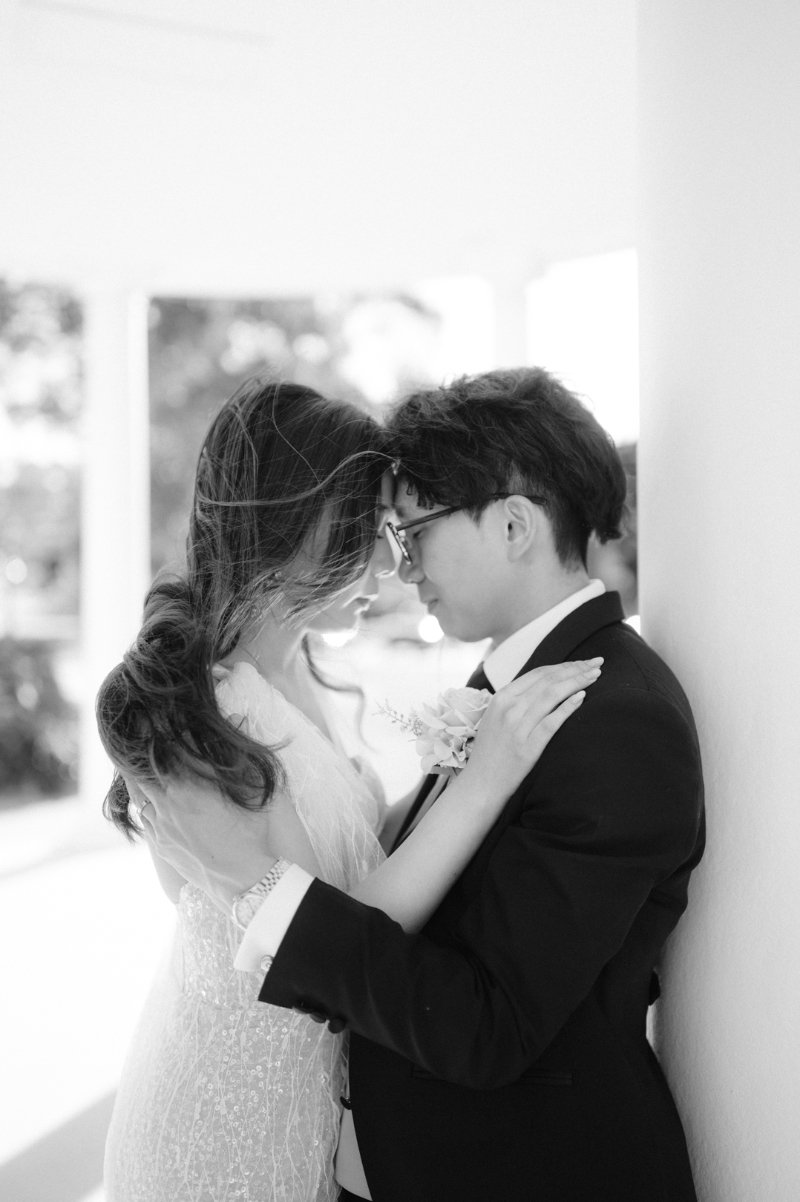 Venue and Catering: Orso Bayside, Mosman, NSW, Australia / Photographer:  Aliki Anadena Photography / Bridal Gown: SueLewis Couture / Hair and Make-up Artist: Mariane Shao / Rings: Chaumet / Music: Musiq Entertainment / Florist and Decoration Stylist: J Event Design / Cake: Kek by Sanni
For more wedding vendors, visit our Directory and Venue Gallery!