Lion and Paul's wedding was on the line when the COVID-19 virus started to spread rapidly. Suddenly, they found themselves facing an important decision: should they postpone their wedding or push through with it. After countless debates and time spent evaluating the pros and cons of each, the couple decided to proceed with their wedding. Read on to discover the adjustments they made to their wedding.
It's important to note that at this time, the government had not imposed strict measures yet. But all the same, Lion and Paul prioritized their guests' health and safety. To keep everyone safe, guests were asked to practice precautionary measures. Specifically, they were asked to wear a mask and wash their hands frequently. Lion shares that they struggled to get masks and hand sanitizers as stocks started to run out. Thankfully, they were able to get help from guests flying in to help bring in supplies. The initial wedding venue was a church, but Lion and Paul moved their wedding to the outdoor garden at House 1881 just two weeks before to ensure proper ventilation for the event. They had guests coming in from China, too, so the couple decided to advise these guests to stay home and rest. Again, safety first.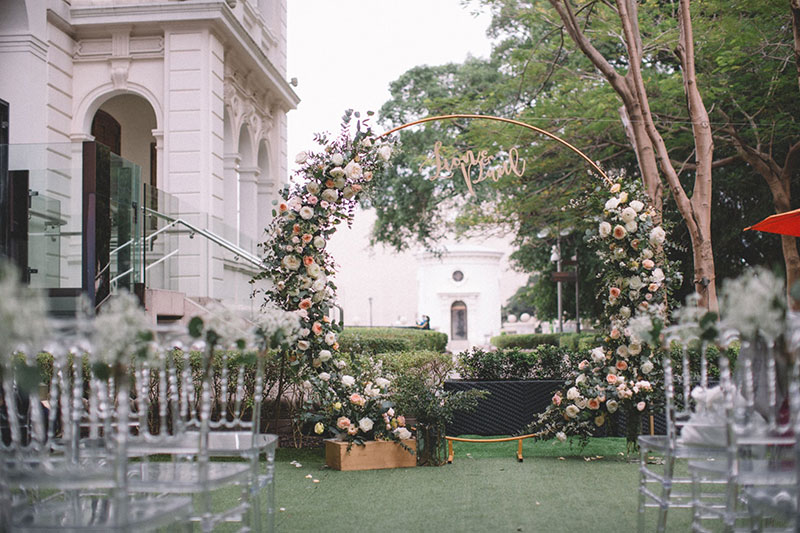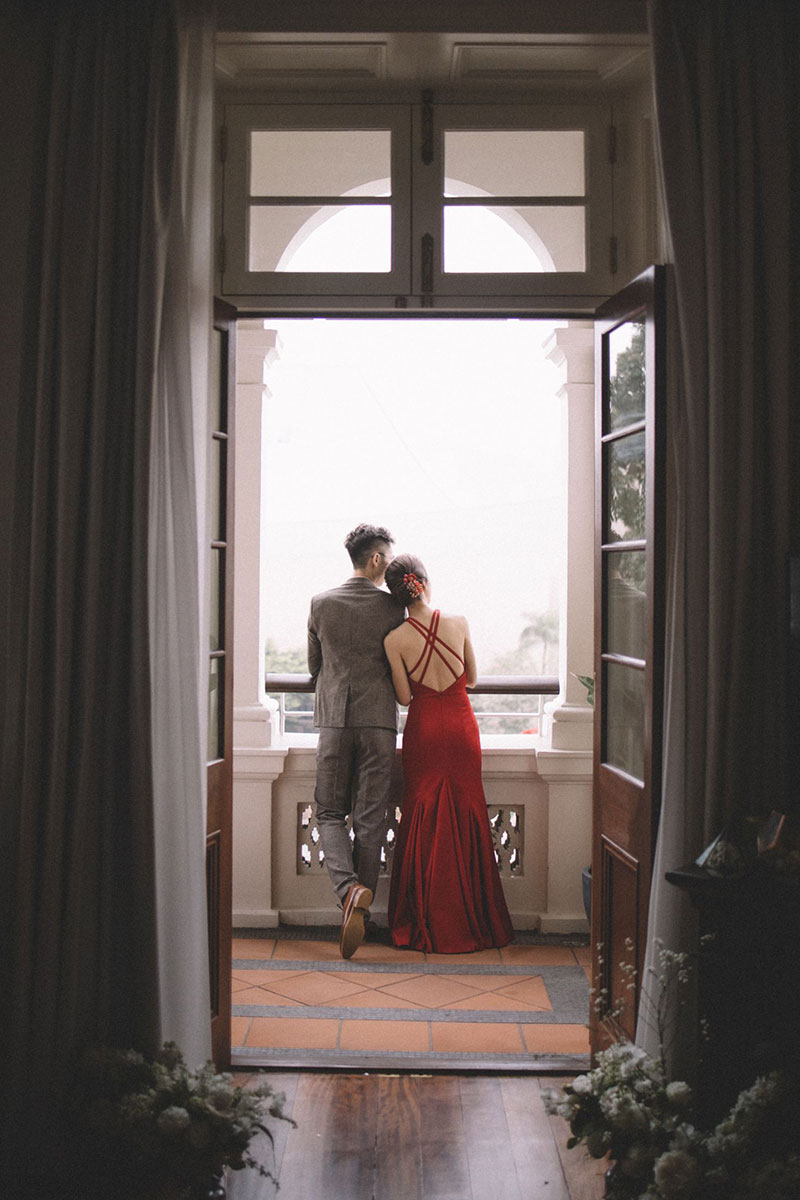 The day might not have turned out exactly as planned, but Lion and Paul were very happy with the outcome. They were able to finally unite as man and wife and they still had all their loved ones around them. Patrick Photography documented this special wedding for all of us to enjoy. We're so inspired to see that love still wins over whatever challenge looms over us. Let us always remember that!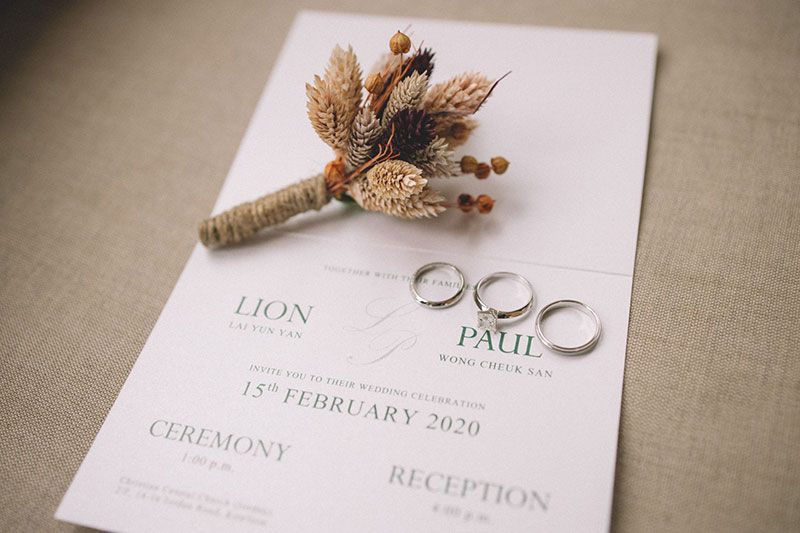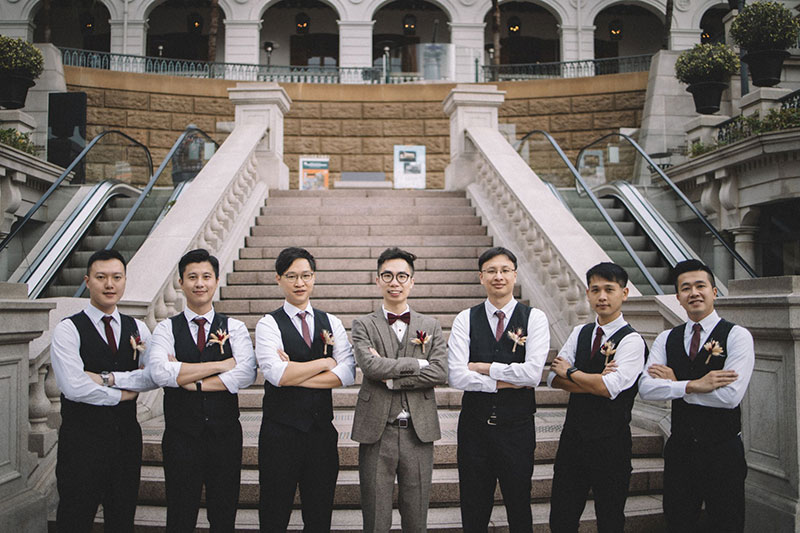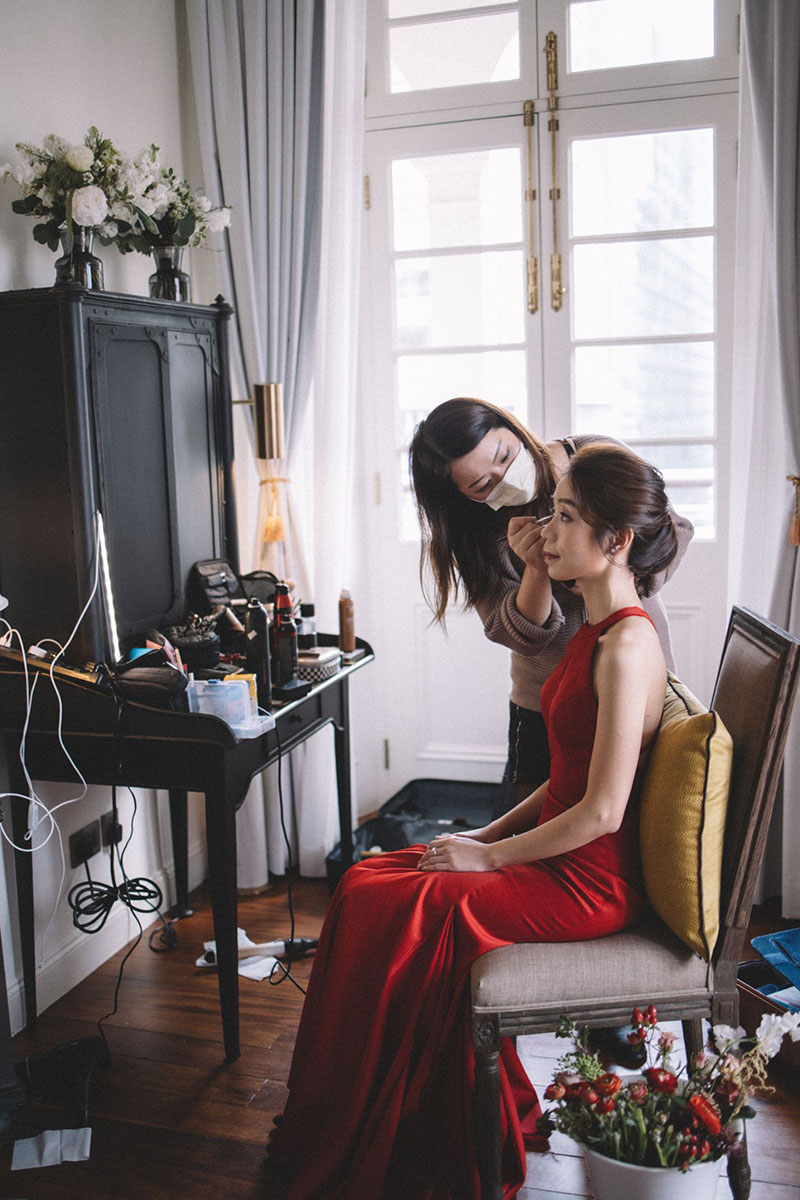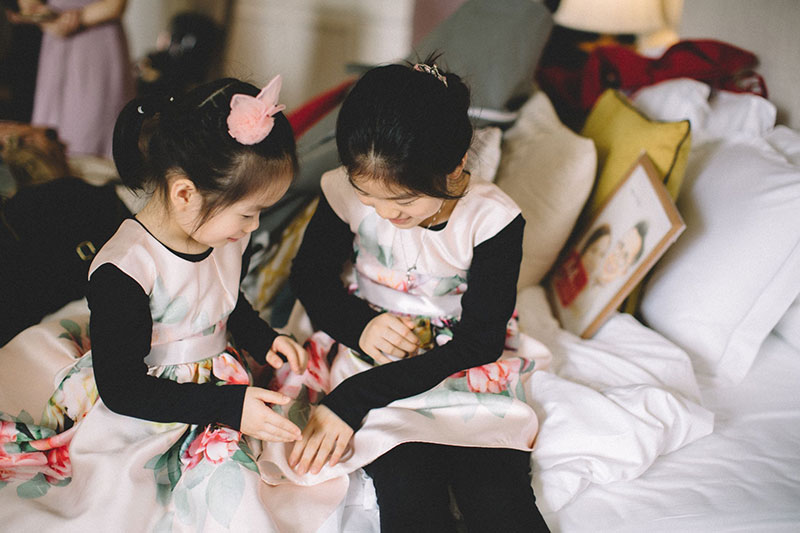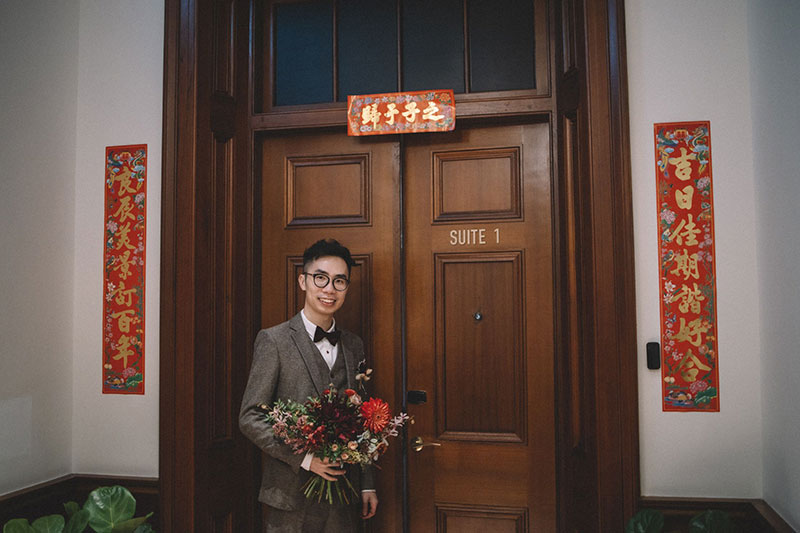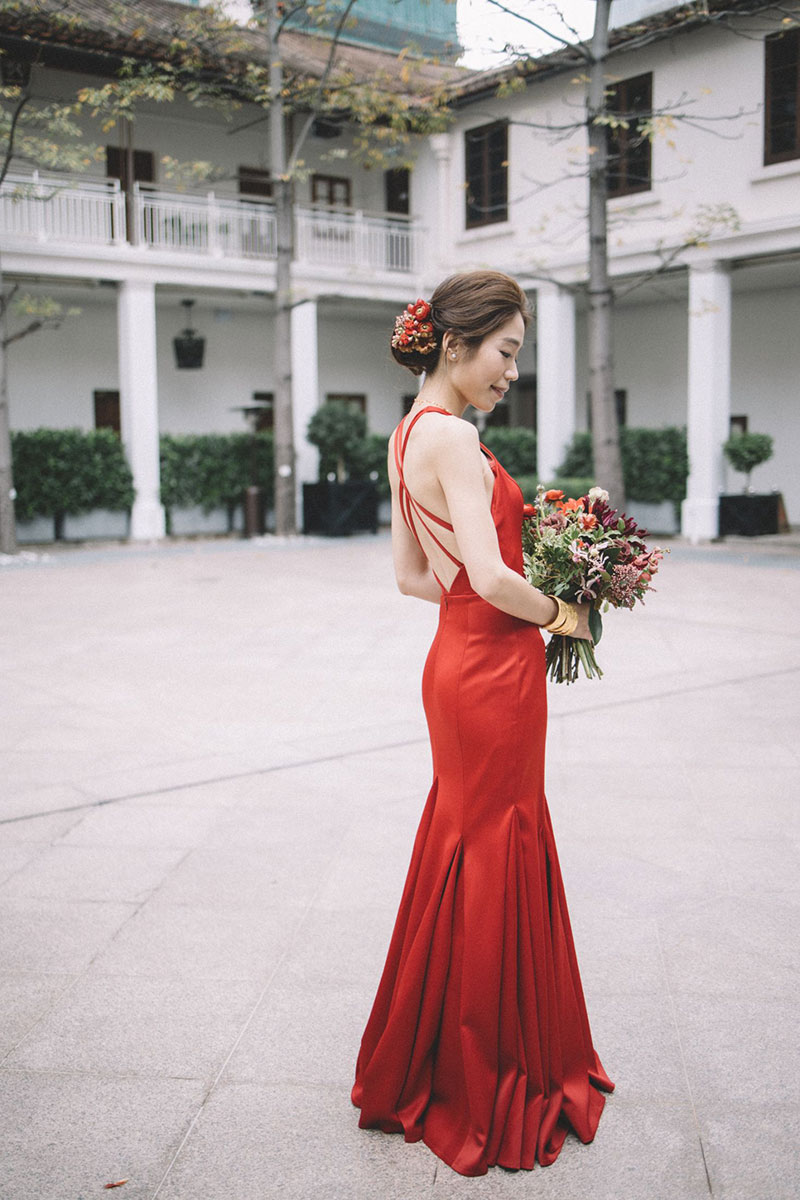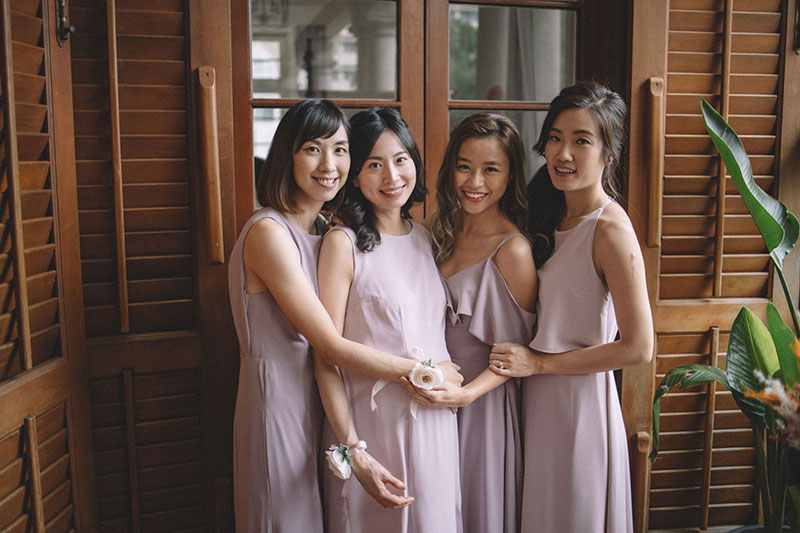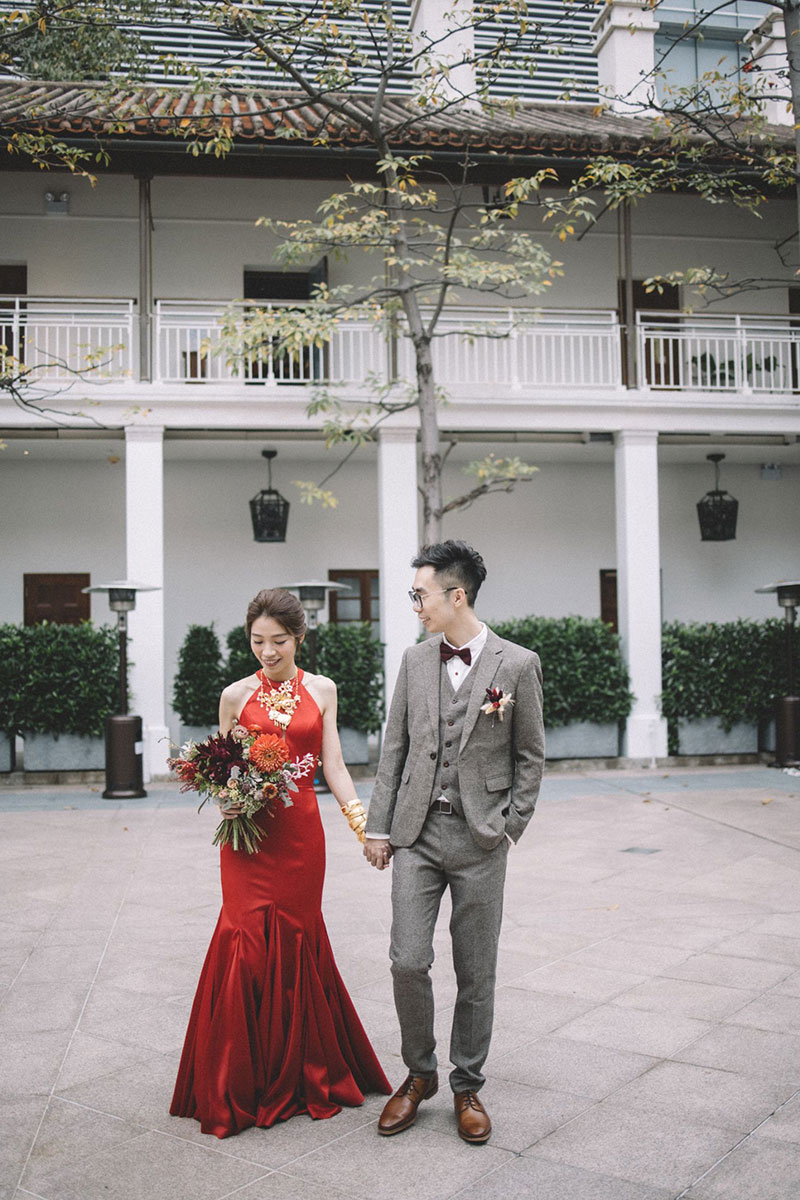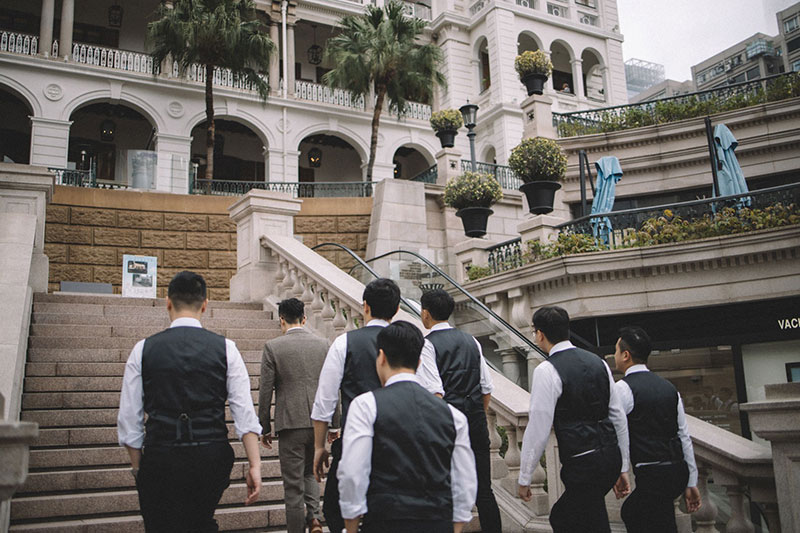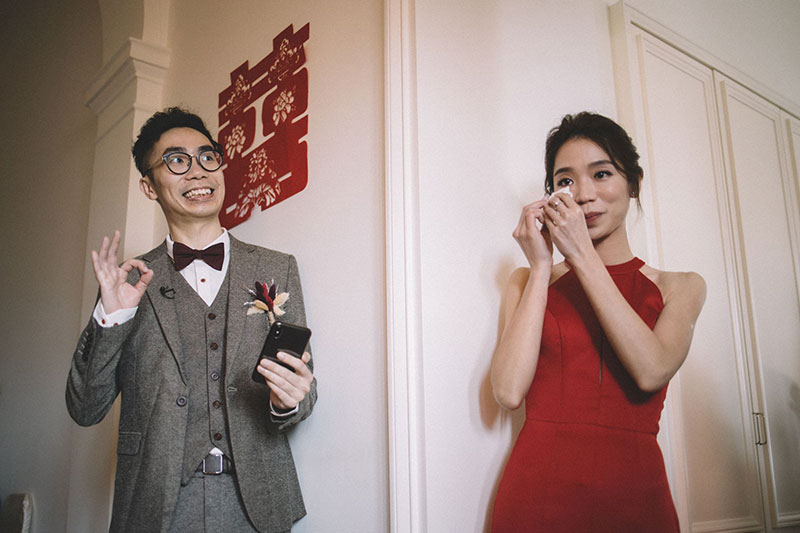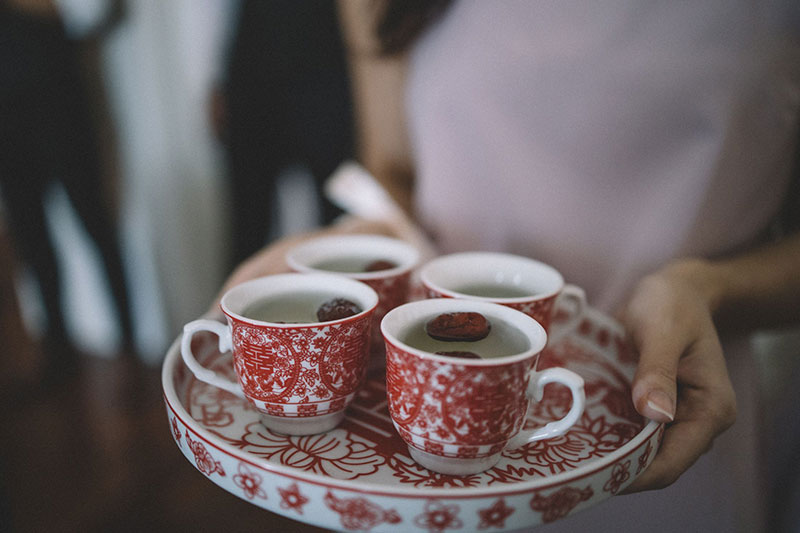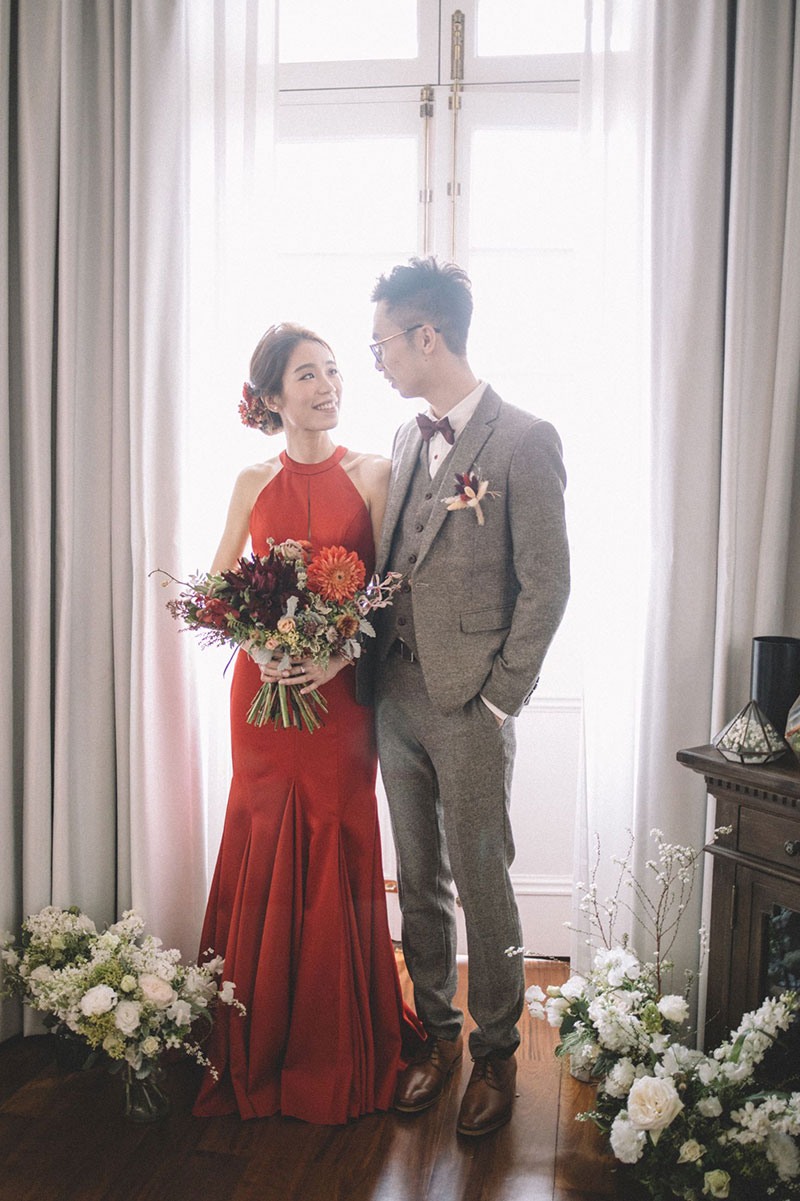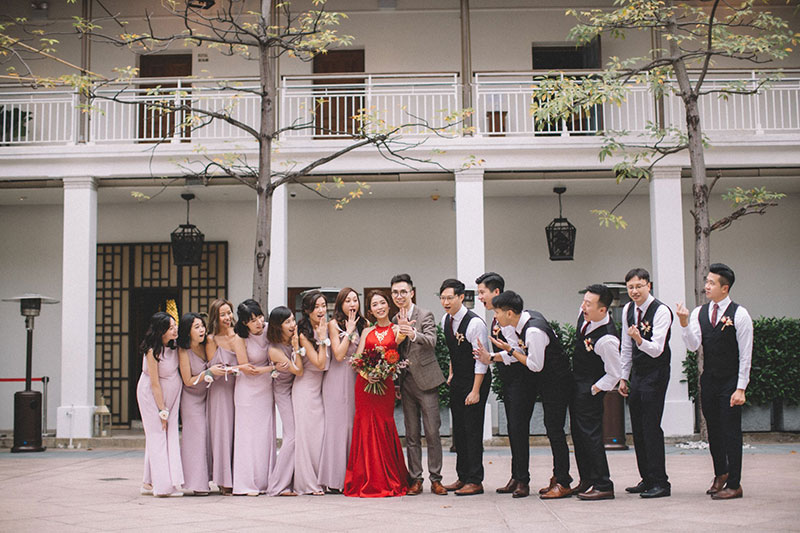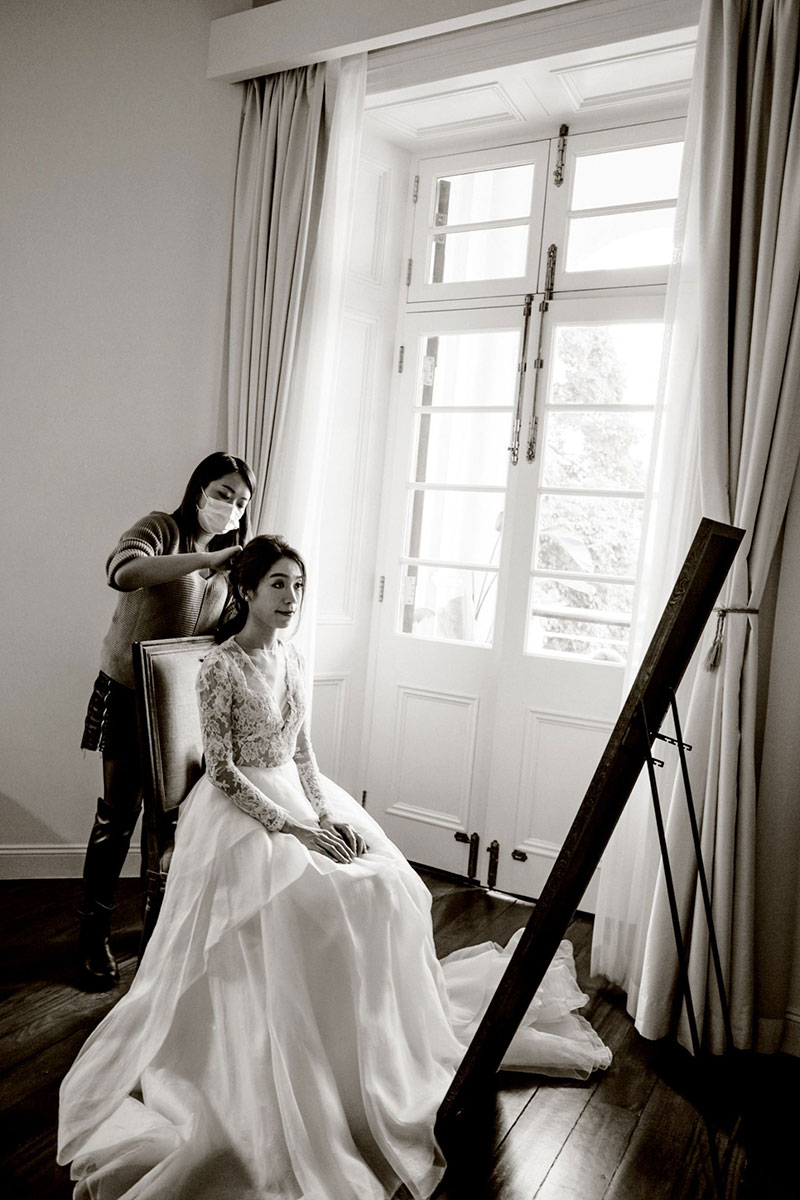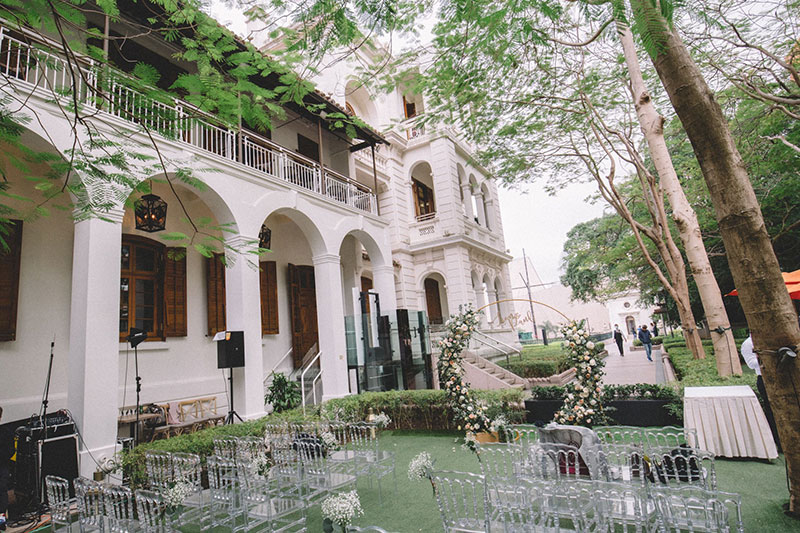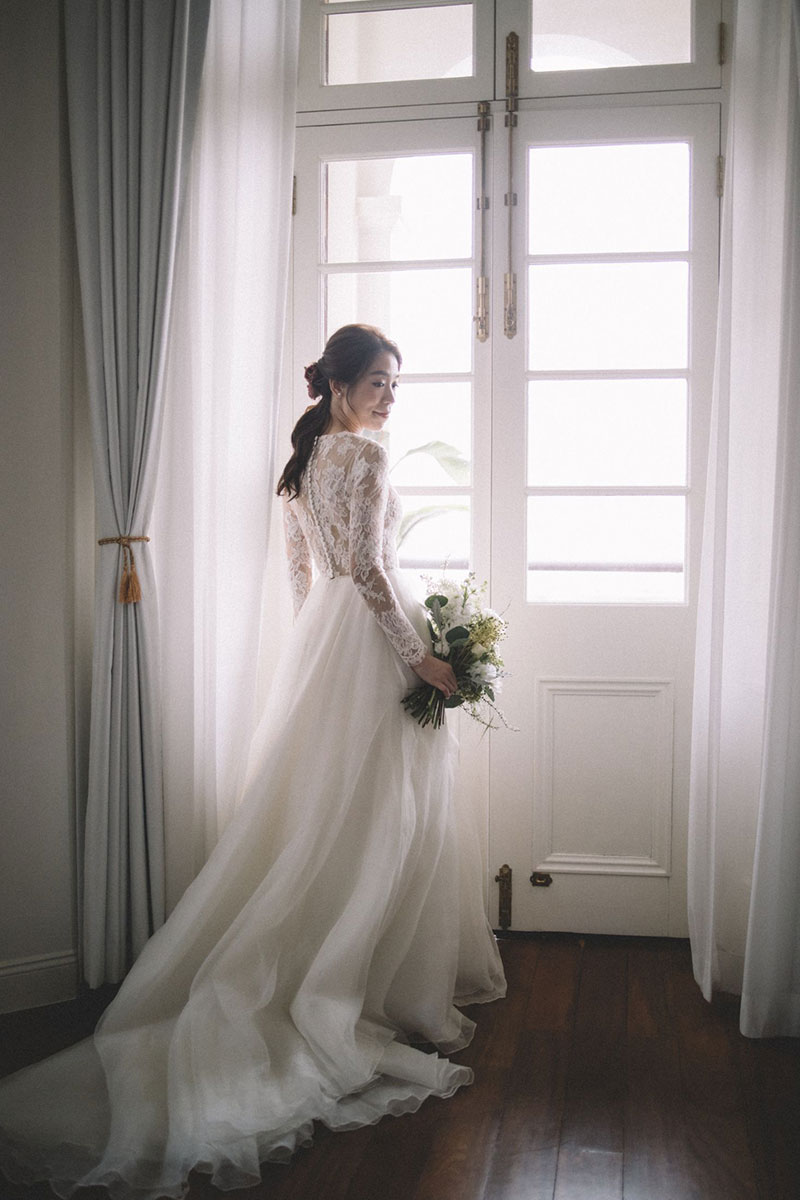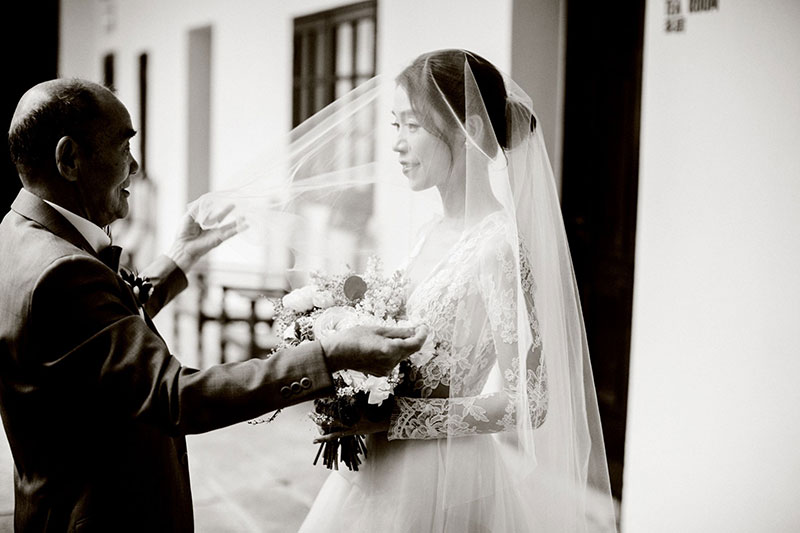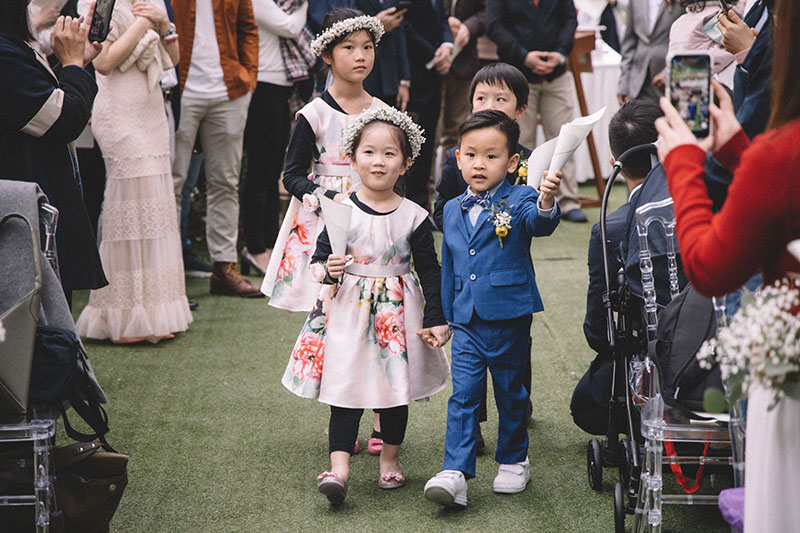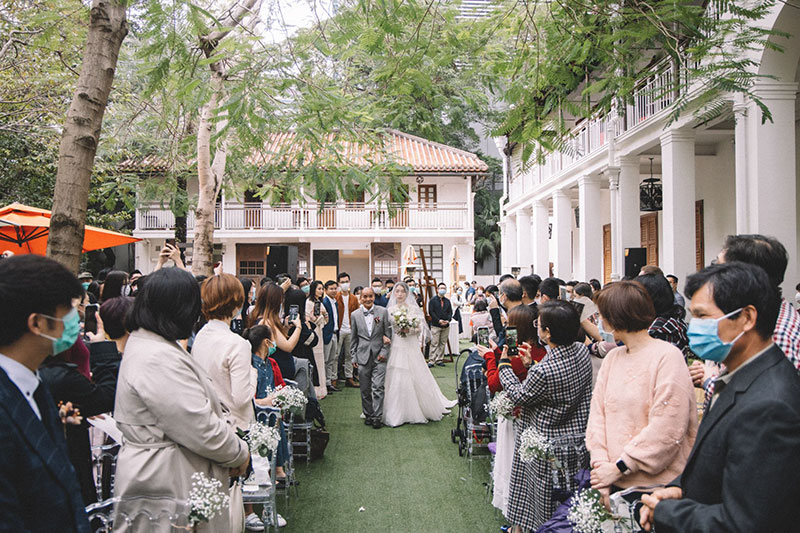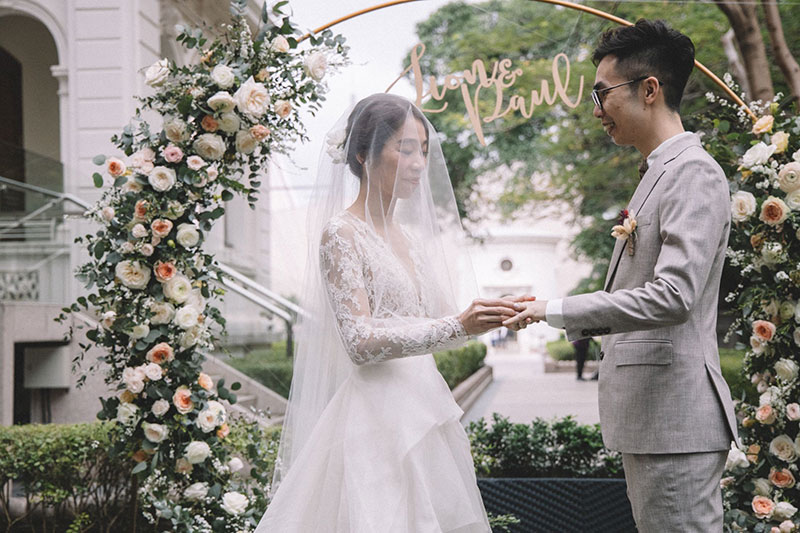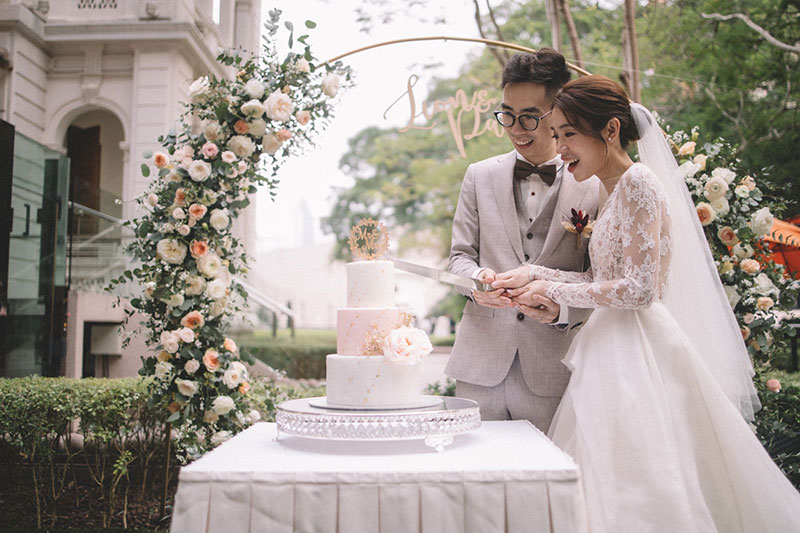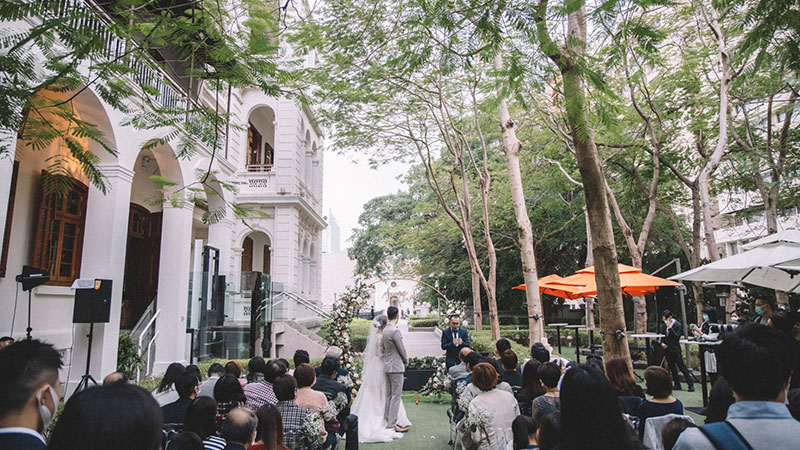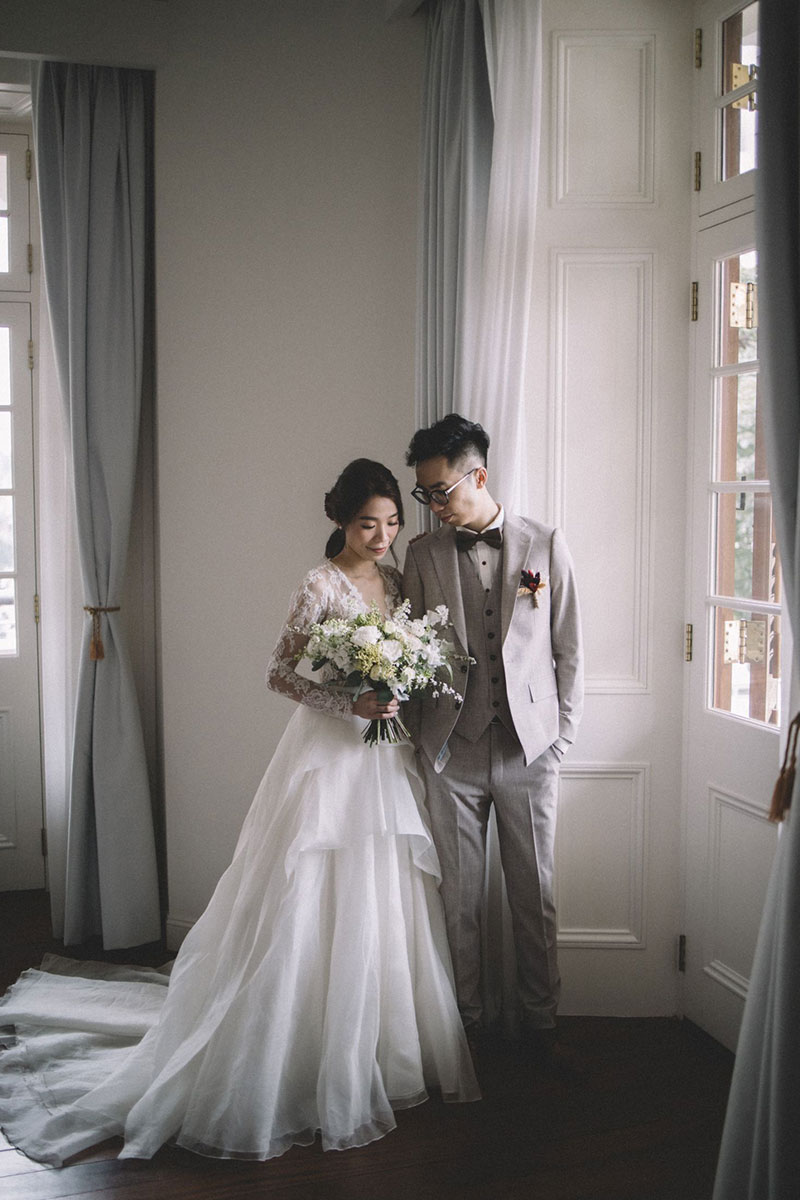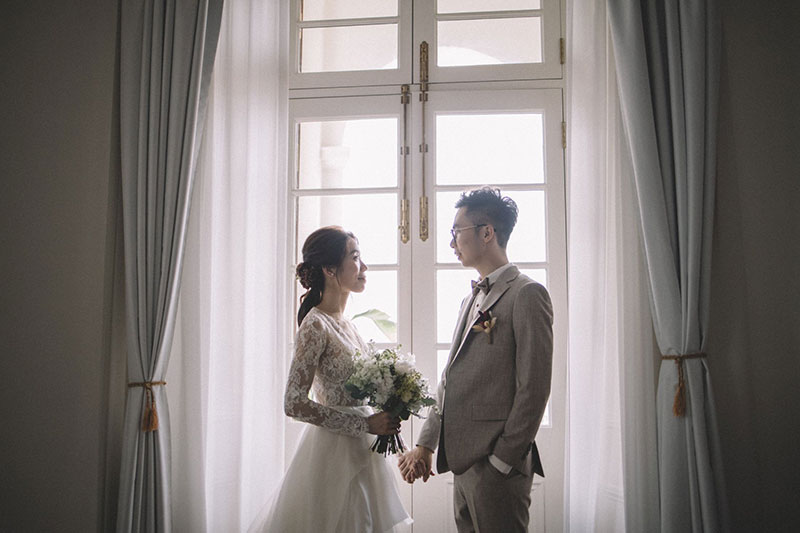 Photography: Patrick Photography / Venue: House 1881 / Bride's Gowns: Miss Bride Wedding Shop (wedding gown), 1.618 Couture and Bridal (red gown) / Makeup Artist and Hair Stylist: JUST an image / Floral Arch: Romance Wedding / Floral Design: Moment Florist
For more wedding vendors, visit our Directory!