Just you two—that's all you need, each other. It's true. In this next chapter of your life, it will be you two facing all the joys and challenges that marriage life will bring. So from the moment you say "I do" bask in the promise that you'll have each other no matter what. Bea and Kevin tied the knot with only a handful of their closest family and friends at the City Hall Marriage Registry. Their wedding reminds us that really, all that matters is your love for one another. While we can get caught in all the dreams and fantasies of a grand union, there's so much beauty in a wedding stripped to just the two most important characters in the story. Anna Maria Studio's photos capture the raw emotions of this most special day and we're thrilled to share them with you today!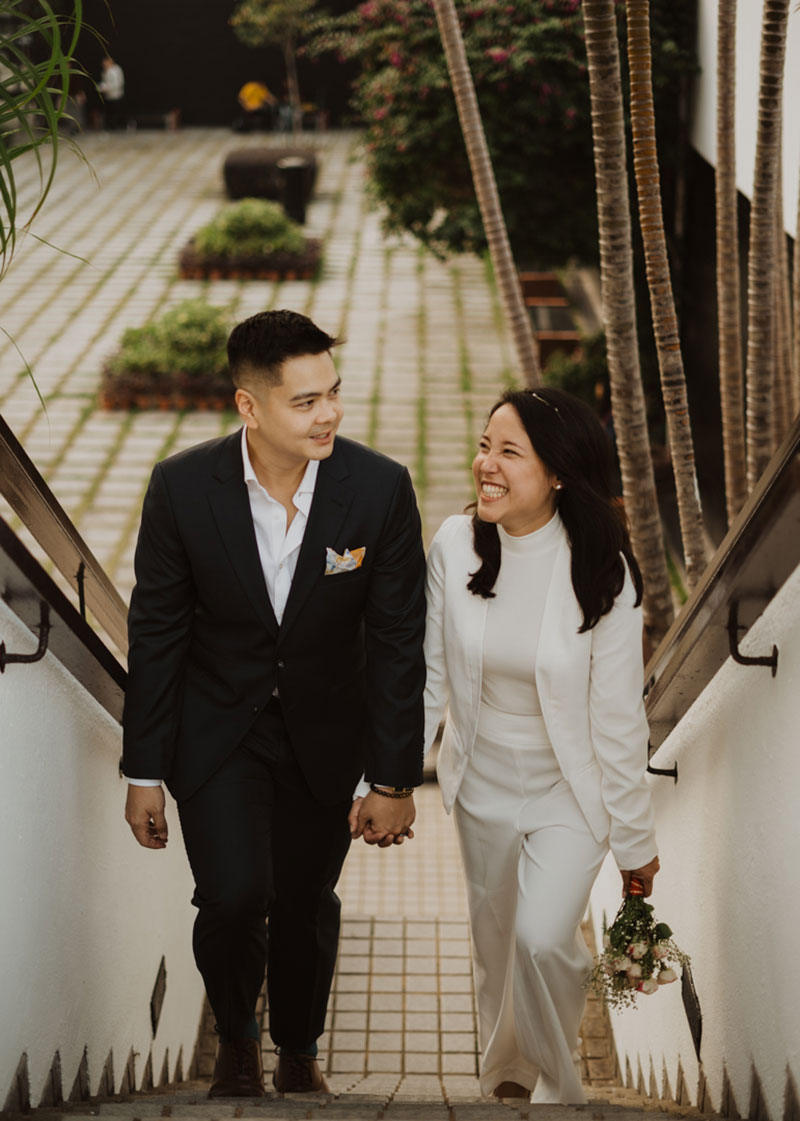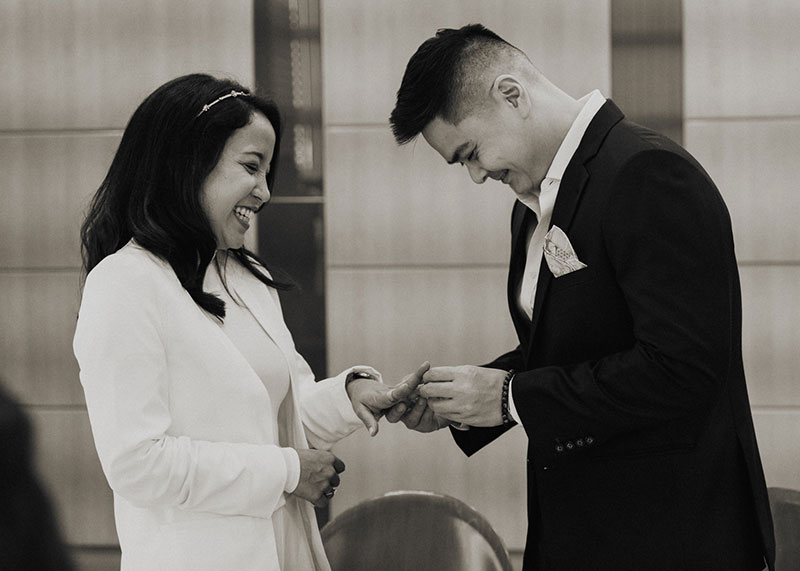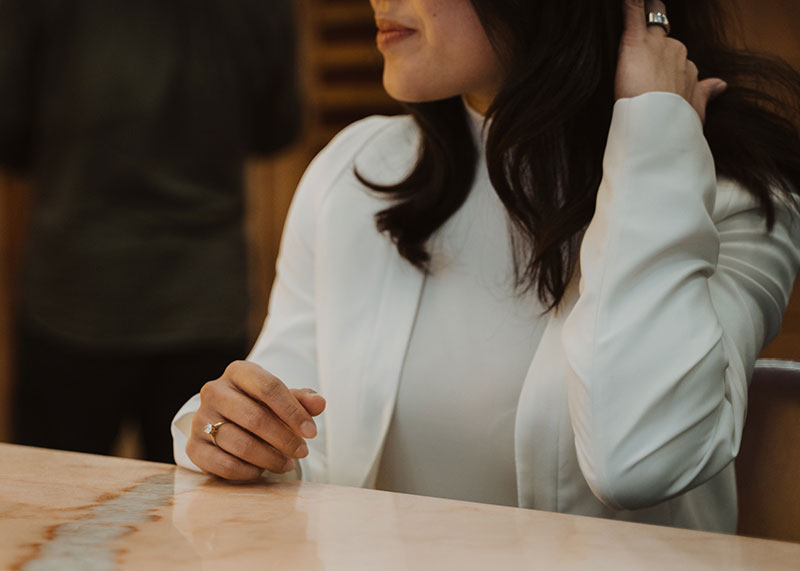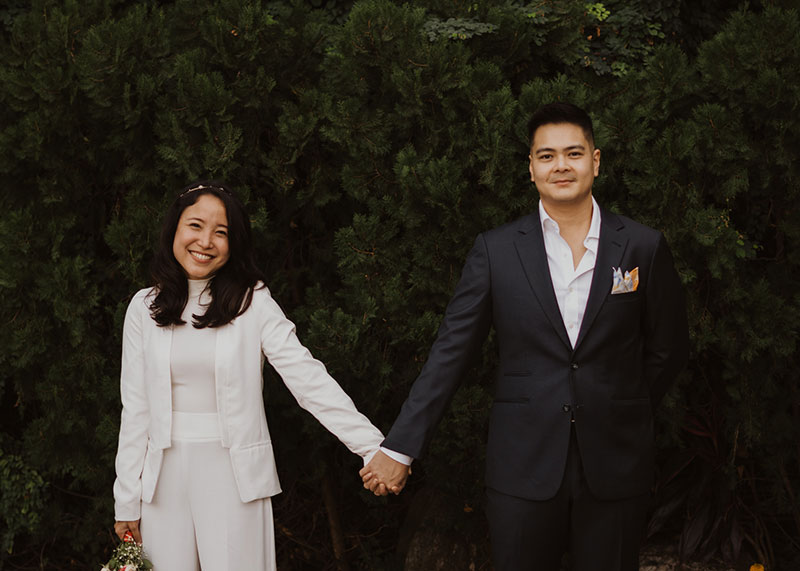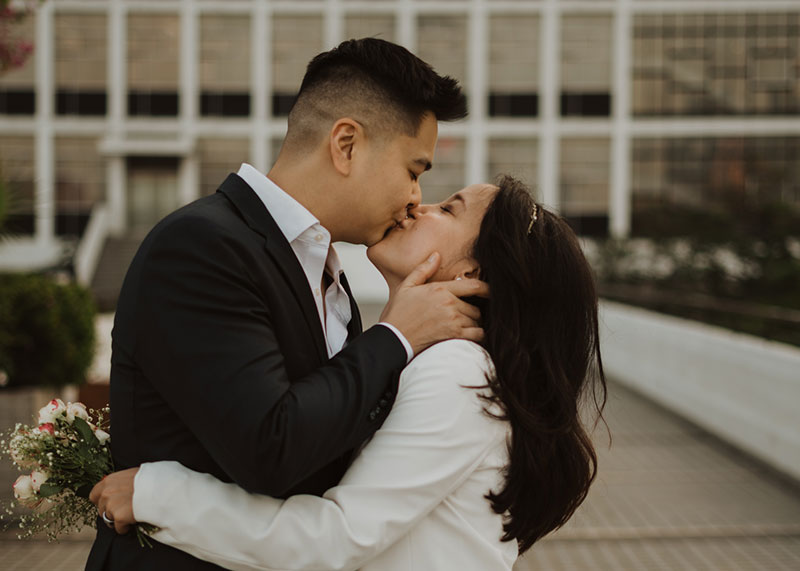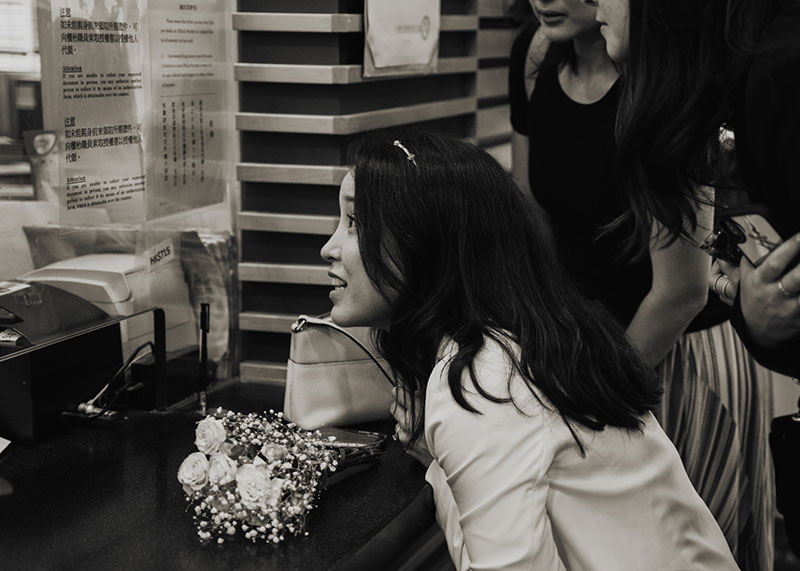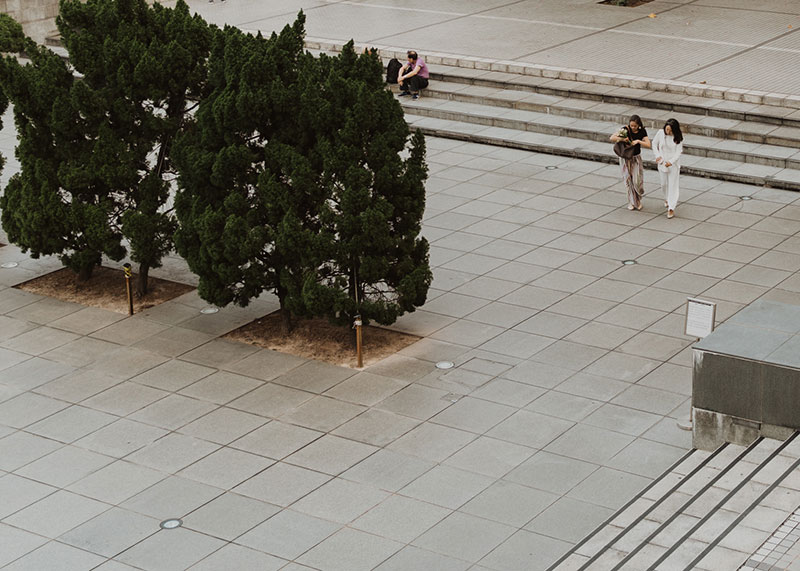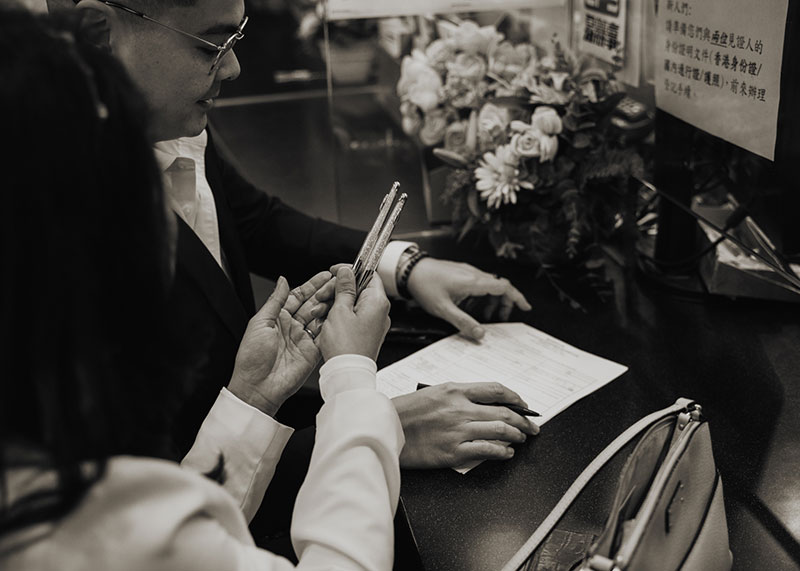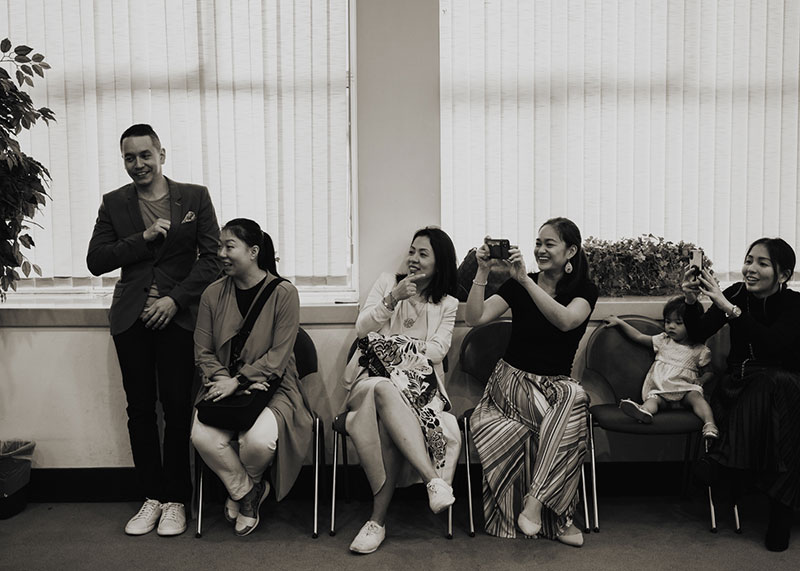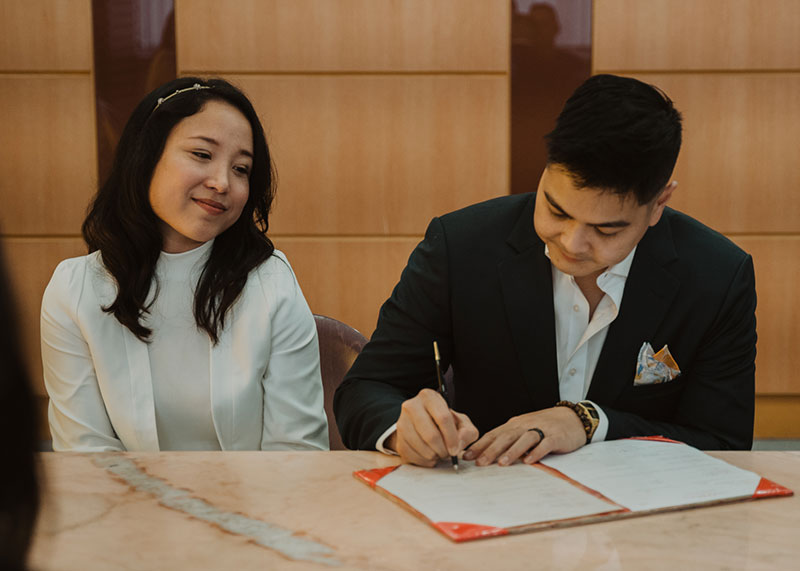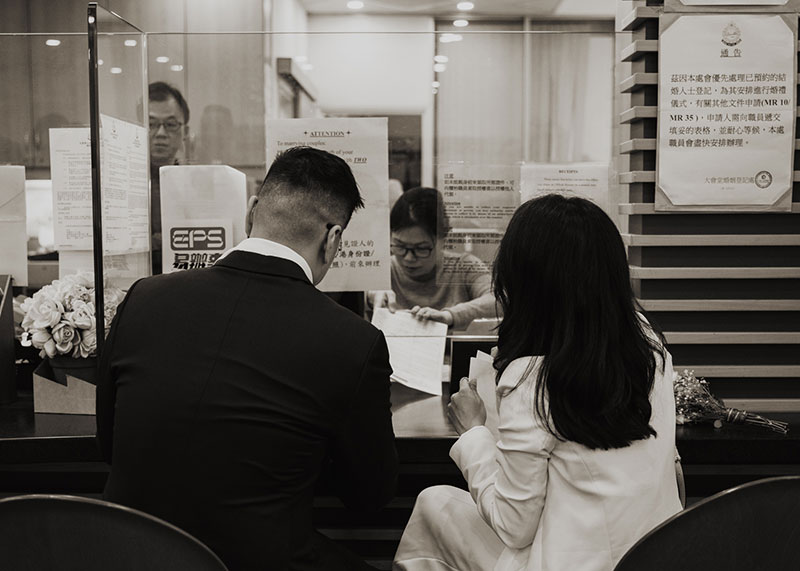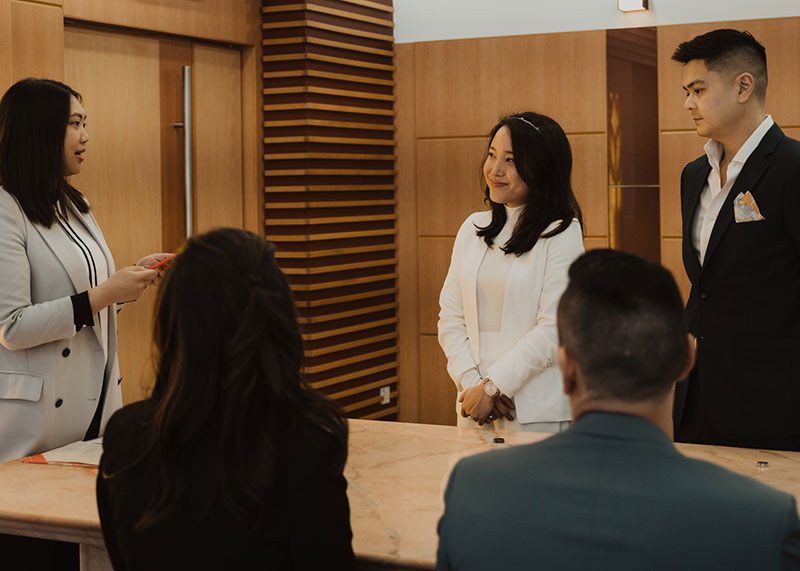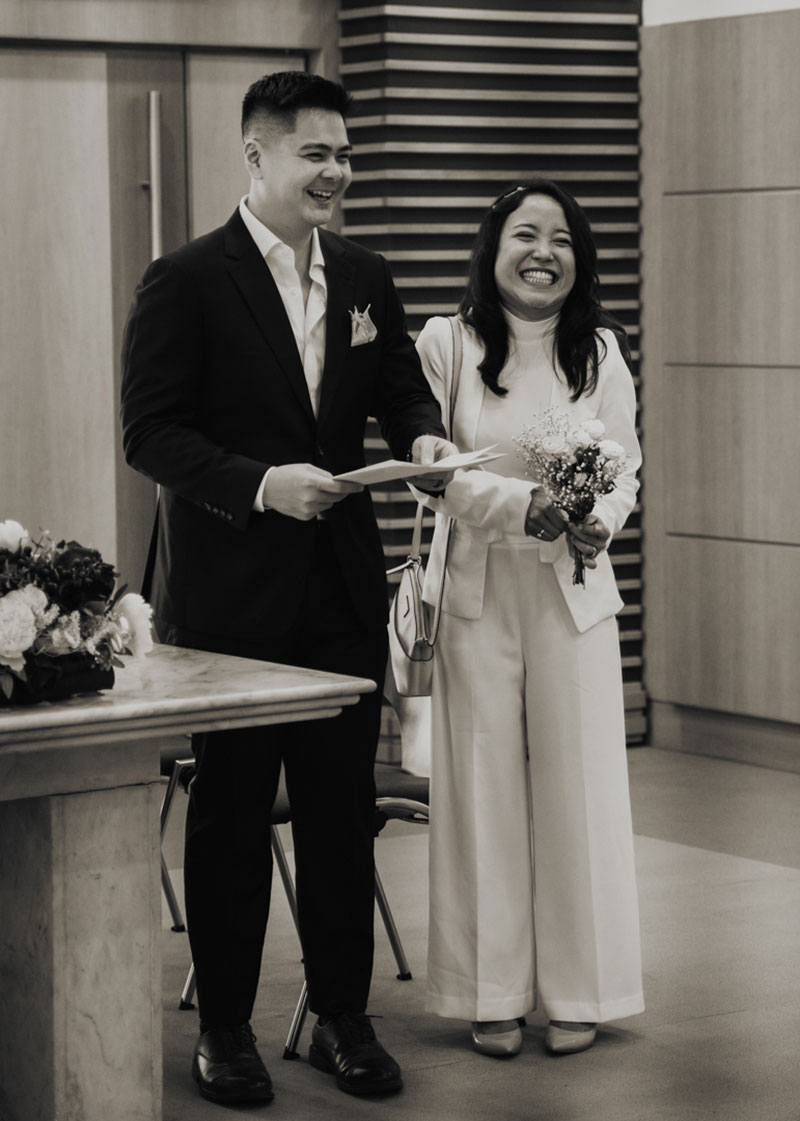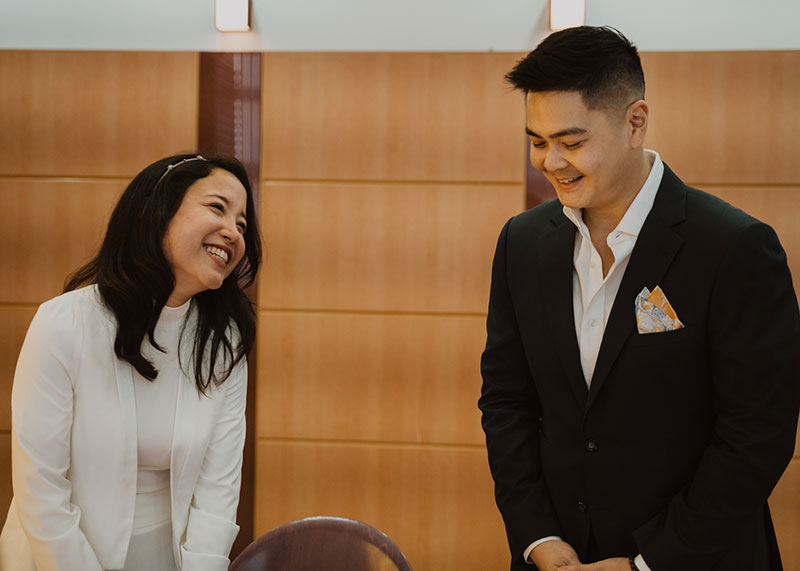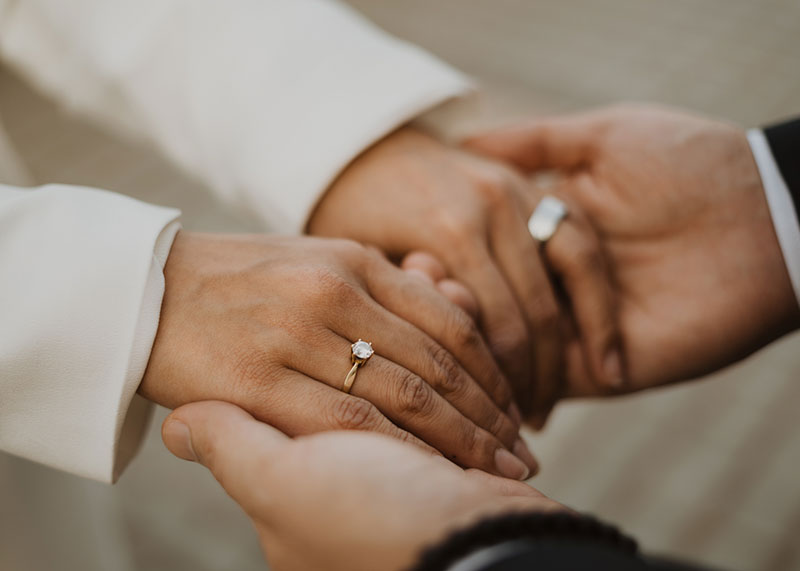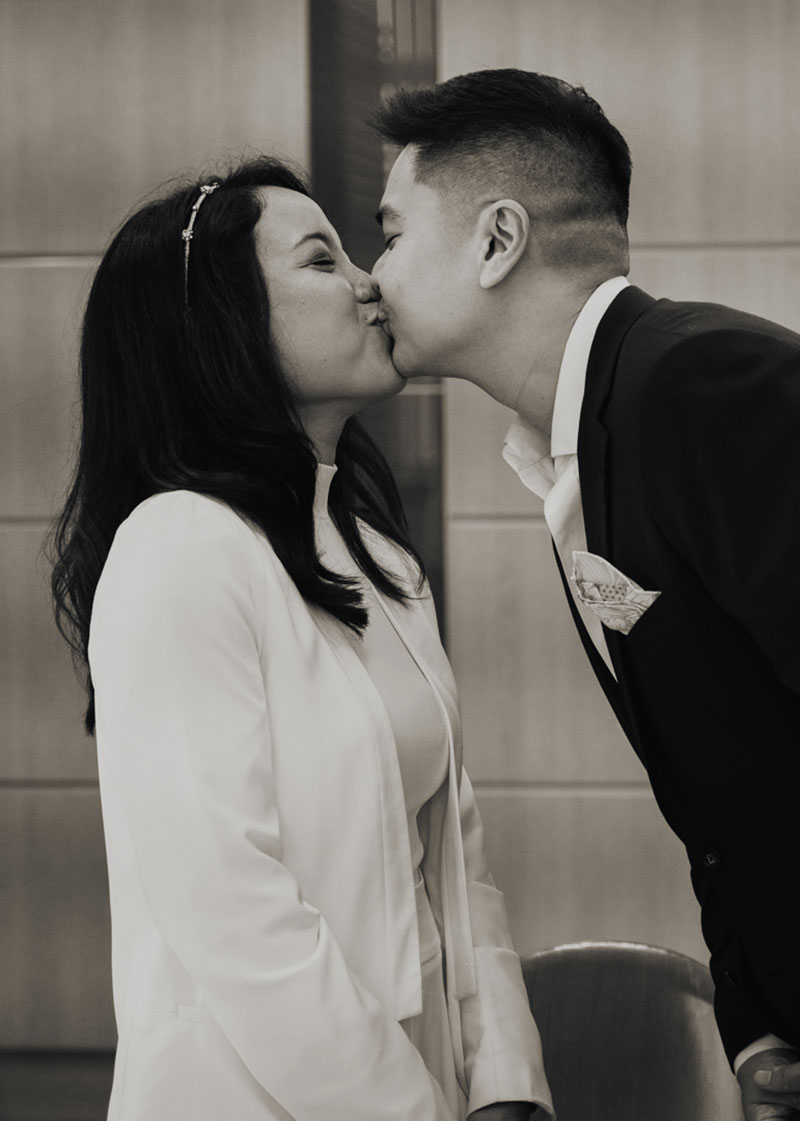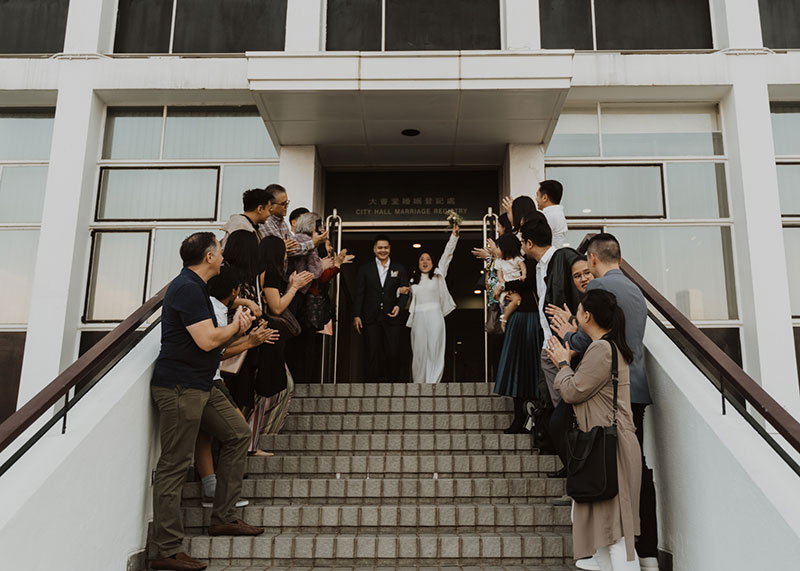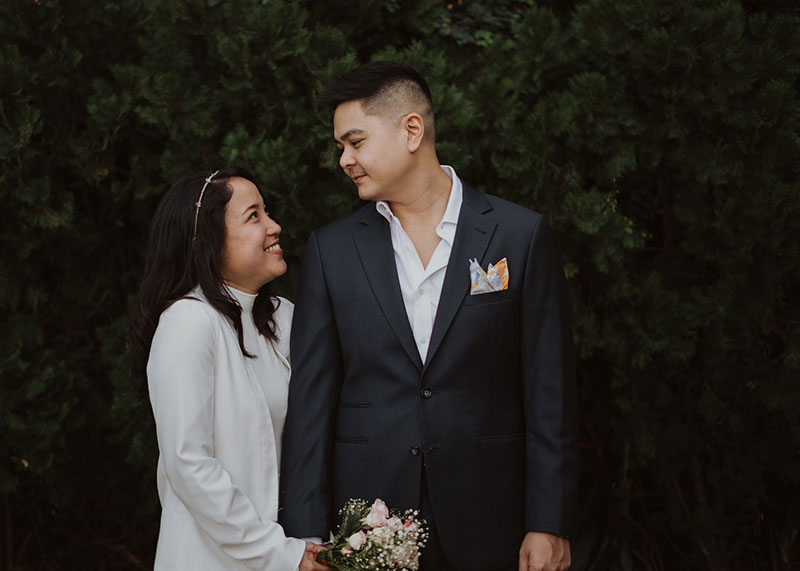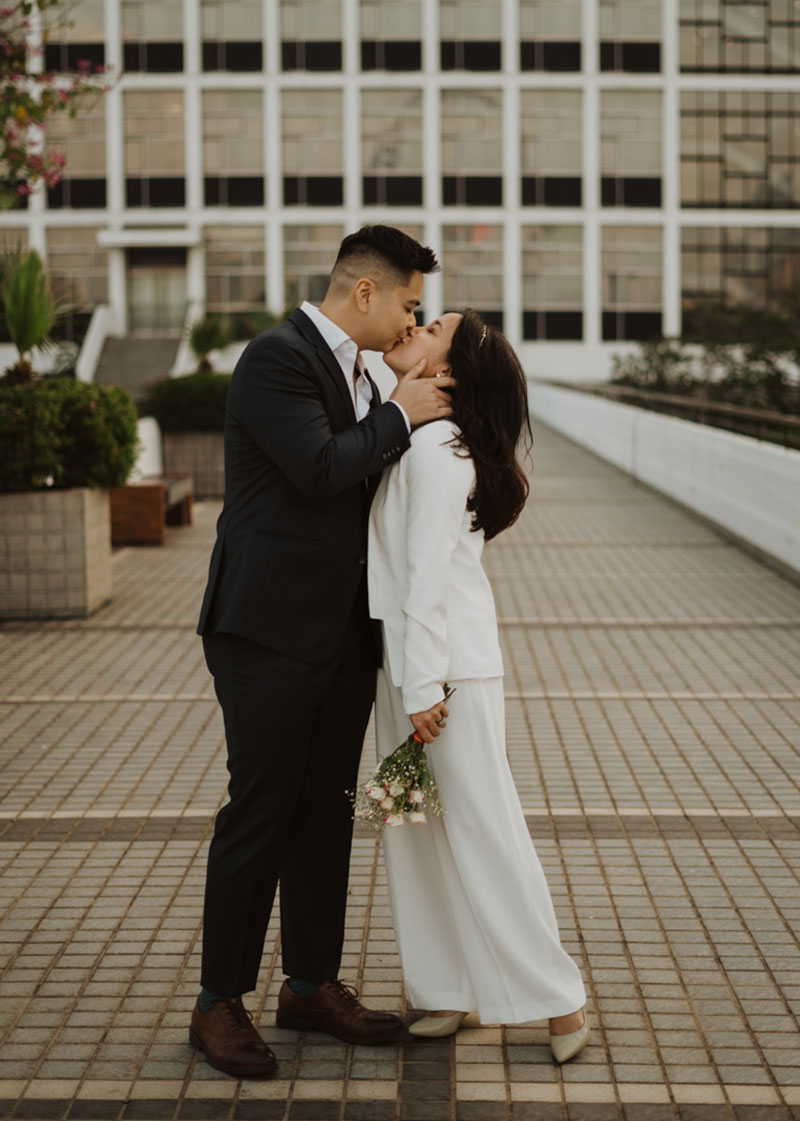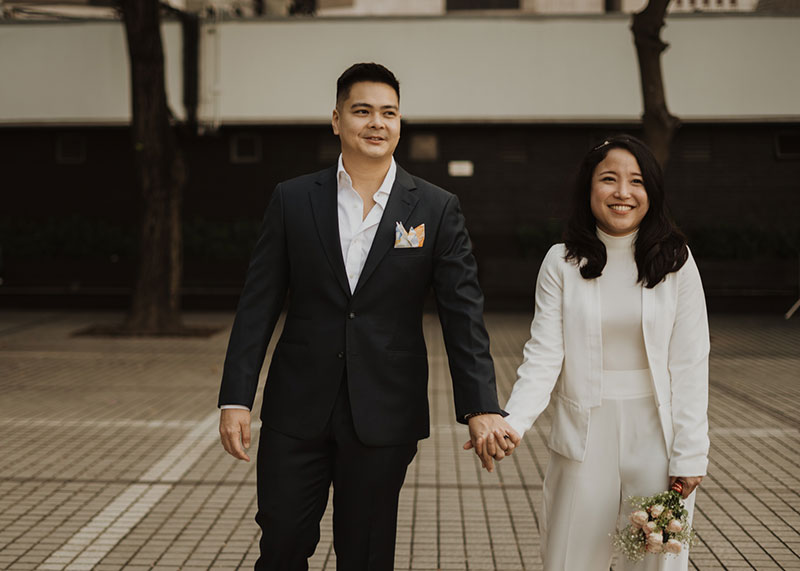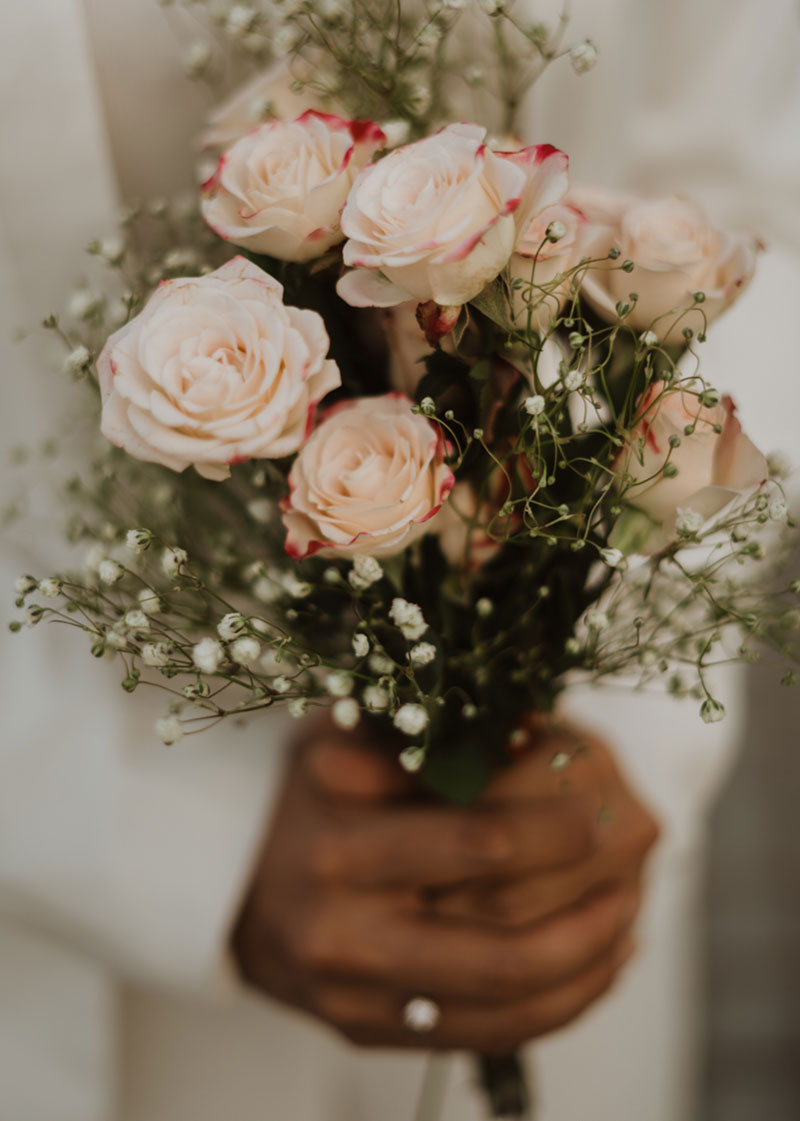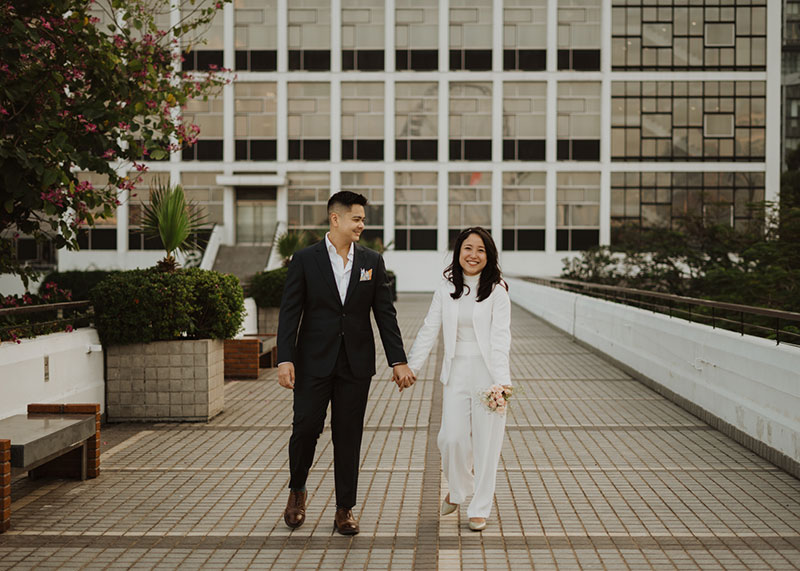 Photography: Anna Maria Studio / Venue: City Hall Marriage Registry
For more wedding vendors, visit our Directory!