Despite having spreadsheets and a budget to work with, couples still tend to go over their limits. This is especially true if couples fail to be diligent about tracking how they're spending and working together to prevent spending way over and above what they initially set as the overall wedding budget. So to help couples focus and keep on track when it comes to all wedding-related expenses, here are a list of things that will help all brides and groom stick to their budget.
(1) Establish a wedding budget system that works for you and your spouse-to-be.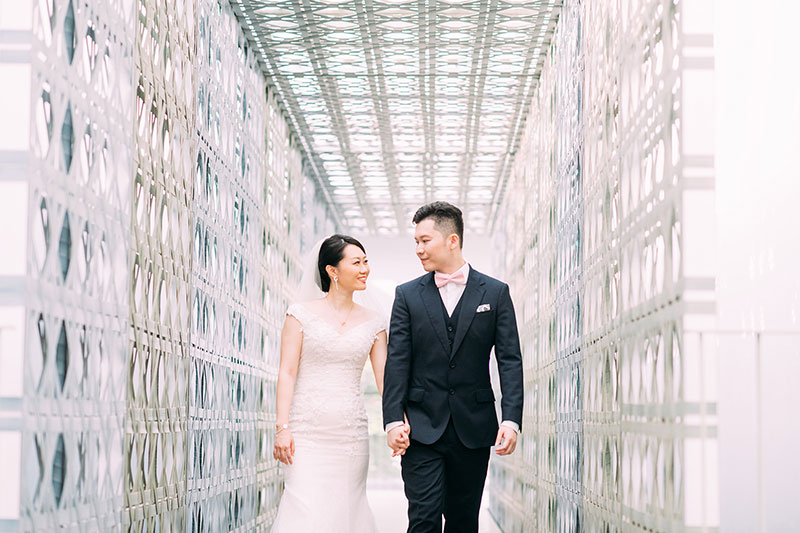 [From: An Intimate, Modern Tropical Garden Wedding / Photo: Wittita Workspace Photography]
When you start budgeting, you will encounter countless resources about how to manage your wedding budget and you will receive a lot of advice from friends and family as well. Sure, you should listen to all of them and you should explore the different options presented to you, but what many couples fail to do is establish what works for you. What system can you two commit to? Meaning, what practice will you be able to maintain from start to end? Is it a shared Google sheet that you will regularly update? Will a budgeting app help? Should only one of you be the one recording everything? Finding what works from the beginning is crucial because this will define whether you'll be able to carry out the budgeting system until the end.
(2) Research on all possible hidden weddings costs and account for them in your budget early on.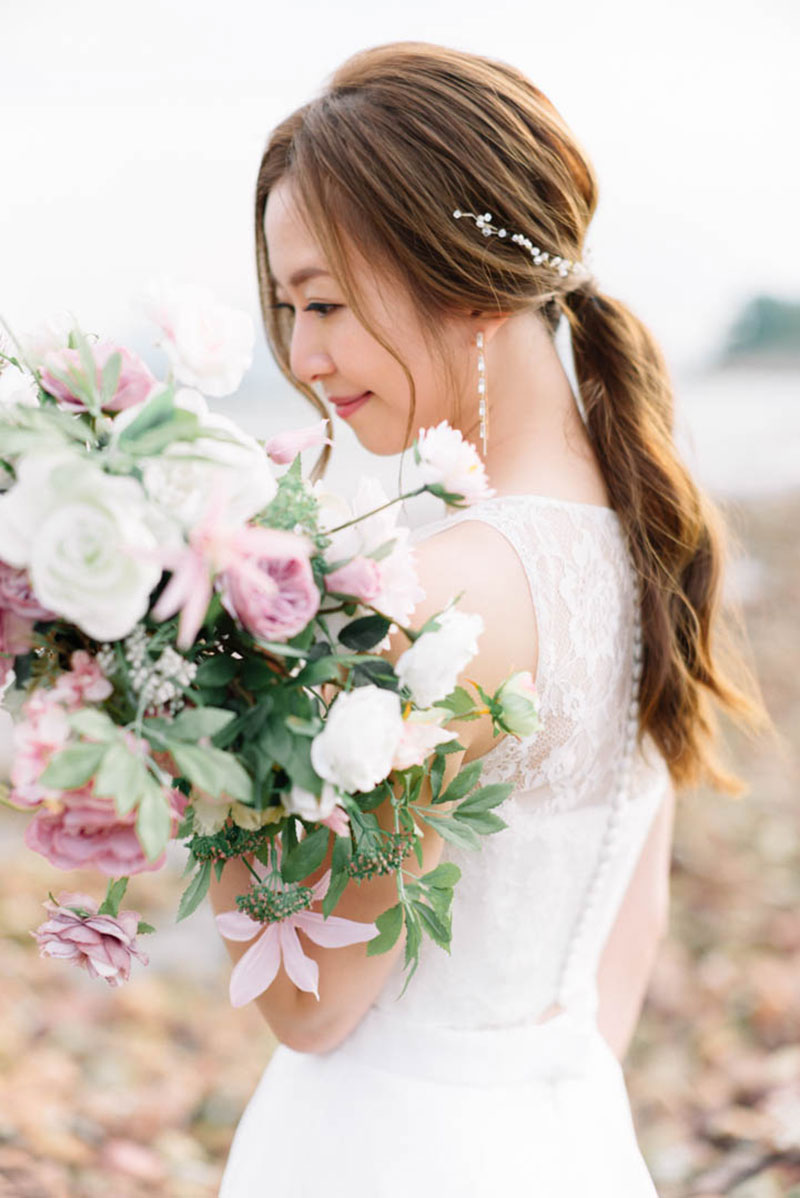 [From: This Couple Met at a Wedding, and Now, They're Getting Married / Photo: StevenC Photography]
A lot of couples forget to dig in deeper into other less obvious costs. These hidden expenses usually come out later on in the process, are incidentals that aren't explicitly listed during the onset of planning, or are just commonly missed out by couples. So make sure you research about out all other expenses that come with wedding planning. Read about some of the common hidden wedding expenses here.
(3) Have buffer, just in case.
[From: Tones of Soft Blush Made This Wedding Exceptionally Dreamy / Photo: MC Photography]
Yes, your wedding budget has to have extra budget, a.k.a. the buffer. Why? Well, the truth of the matter is there are just some expenses that will pop out of nowhere. More often than not, you won't be able to escape them either. So it's best to have extra allowance from the beginning.
(4) Track everything. EVERYTHING.
[From: A Delicate Blush and White Wedding That's Overflowing with Emotions / Photo: Emma Fok Photography]
When we say track everything, we mean EVERYTHING. No matter how small or negligible the expense may be, track it. If you don't, you might be surprised and find that one day all the "small things" added up and took up a considerable amount of your budget!
(5) Work with a timeline in mind.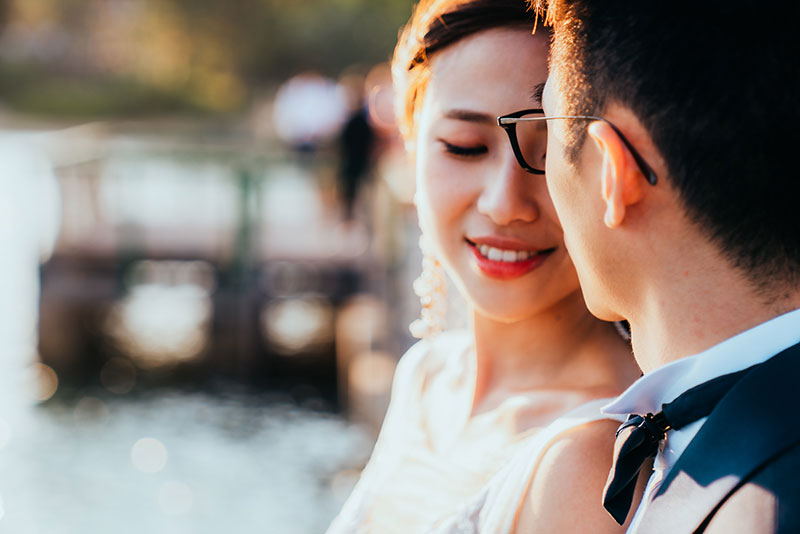 [From: Clear Blue Skies and a Lot of Love Wrap This Couple On Their Special Day / Photo: Kel Li Art Gallery]
Because planning a wedding will mean spending a huge amount of money, working with a timeline will help manage your cash flow. Having a wedding financial timeline is a good way to keep track and to ensure that you're allocating your budget accordingly through the course of the planning process. The last thing you want to happen is to have mismanaged your money in the process of wedding planning.
In summary, what's important is to make sure you and other half take charge of your expenses and really commit to being on top of every little detail. Abide by this and you'll less likely find yourself going over your wedding budget.