As much as you want to splurge on everything for your wedding, the reality most brides are faced with is one where they will have to choose which wedding details to focus on and therefore, spend more on. (You can't splurge on everything!) We conducted a survey and asked real brides what wedding detail they really invested more funds on and why they chose these. We hope this sheds light on what items might be worth the splurge. Read on to find out about the top six wedding details brides spent on (in no particular order) and why.
Photo & Video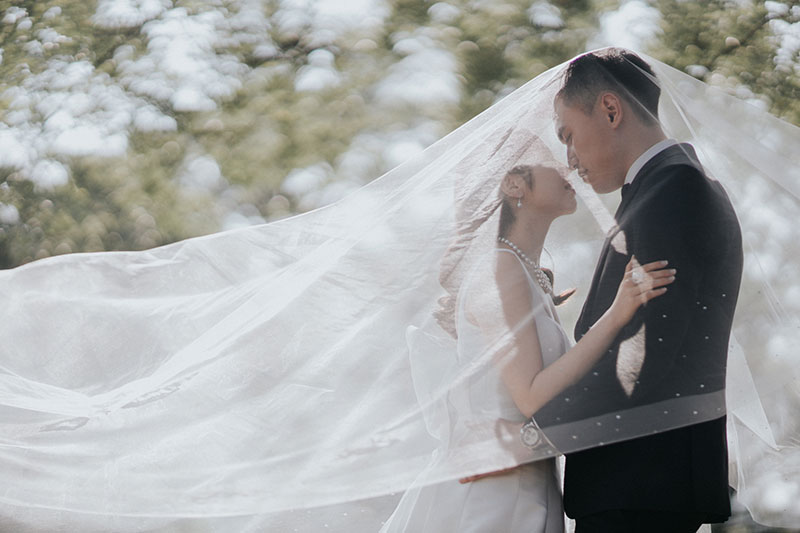 [From: A Serene Garden Wedding with Blush and White Decorations / Photo: Aupho Wedding]
Of course, photography and videography play a key role on your wedding. "It's one of the things you will keep after the wedding," says @roberta_vc and @chloelyng. Hence, many brides feel this is something that you should not scrimp on. Furthermore, @wong_sarahhk says that "it's worth spending on a skillful and sensible photographer who can capture the most valuable and meaningful moment on our big day." So aside from documenting the day, getting someone who has an eye for precious moments is important too. Spending more to have this level of attention to detail is well worth it.
Venue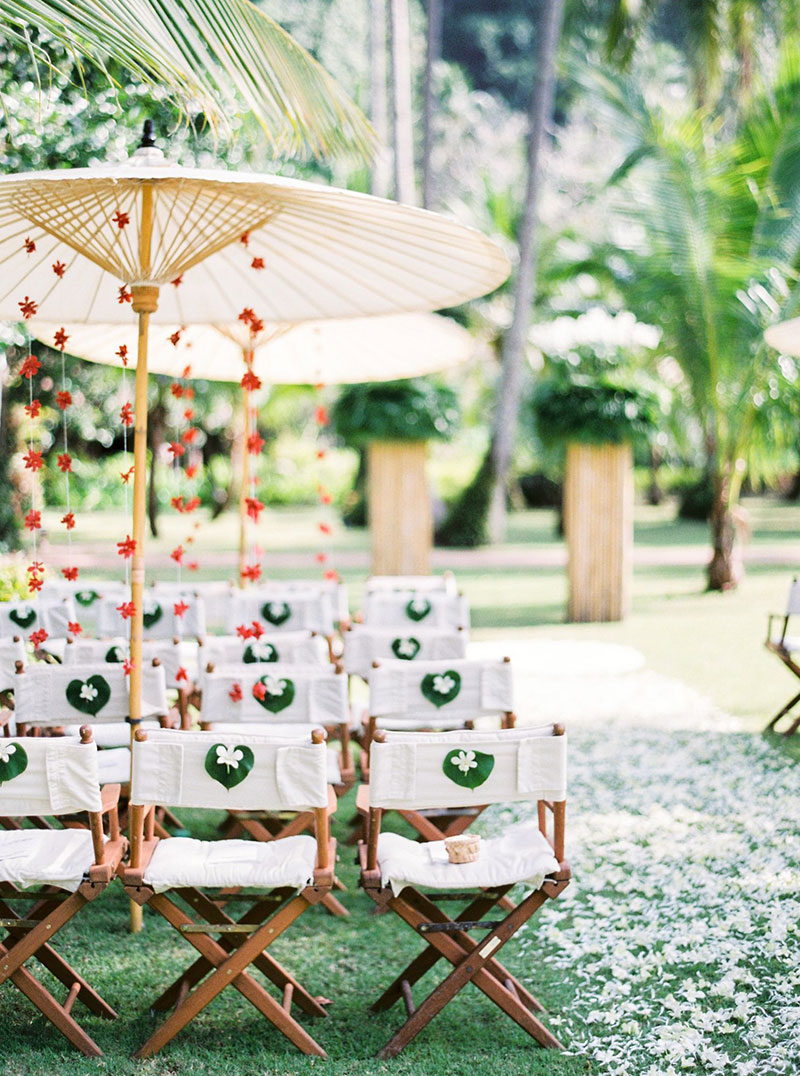 [From: A Tropical Wedding with a Dinner Banquet in a Grotto / Photo: Terry Li]
Second on the list is the wedding venue. According to @ashlee_tf, "Most of the time, the venue is what makes your dream wedding come true." And in agreement, @waterpistols claims, "A good venue can provide a good wedding atmosphere and will look good in photos." Not only that, "This is where you spend most of the time there sharing your feelings and love towards your partner, family and friends," says @Catwuuuu. All of these points do reinforce the importance of selecting the right wedding venue. It plays a huge role in both the entire wedding look as well as the ambience that guests will feel throughout the celebration. In @Ccecii's own words, "It decides the overall impression of your wedding."
Wedding Planner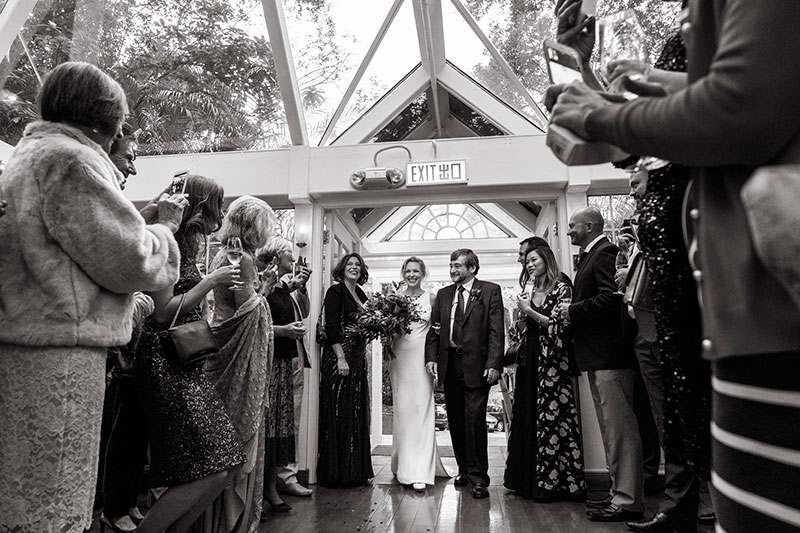 [From: Casual Endearing Moments Make This Wedding Exceptionally Heartwarming / Photo: Jamie Ousby Photography]
Your wedding planner is also a key person not only on your wedding day, but also throughout the wedding planning process. He or she will help you arrange everything–from canvassing vendors in the beginning, up to orchestrating every moment of your wedding day. "Having a wedding planner is important to make you feel more comfortable with the vendor you choose, especially for overseas wedding and provide useful comments," points out @Sinkeiii. This is a handy tip for brides planning to hire overseas vendors. An experienced wedding planner can help get you more acquainted with the vendors. And of course, a wedding planner helps save the day. Bride and groom can enjoy a worry-free wedding!" exclaims @siu_kel.
Food
[From: This Teal and Blush Palette Made This Wedding at The American Club Extra Beautiful / Photo: Jada Poon Photography]
You know what they say, guests always remember the food! So having a good banquet menu is definitely worth it. "This leaves guests with good memories of your wedding," shares @luciatcy. "I knew it mattered most for my guests," says @_travelinbabysteps. If your guests really value food, too, then consider adding more budget for this wedding detail. "Share the joy with all my family members and friends through a hearty meal," says @awhj_au. And you know what? We agree 100%!
Decorations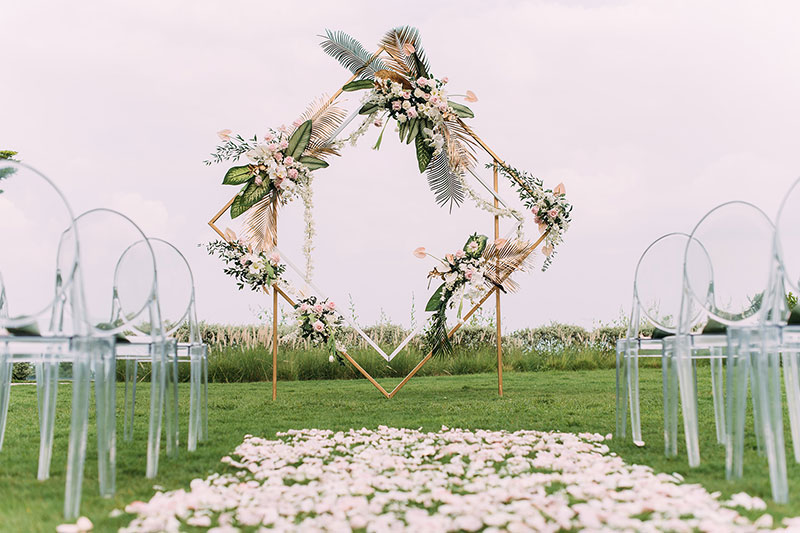 [From: An Intimate Modern Tropical Garden Wedding / Photo: Wittita Workspace Photography]
One detail that matters is your wedding decorations. "Decorations set the tone and mood for the event," says @jollyholllymolly. And if you're like @Rachchow who loves taking photos, take the cue from her. "I pick the decorations I love to create good photos and memories; I will be looking at my pictures for life," she says. Decorations can make your dream wedding come to life. So maybe just a little more budget for this will be a good idea.
Gown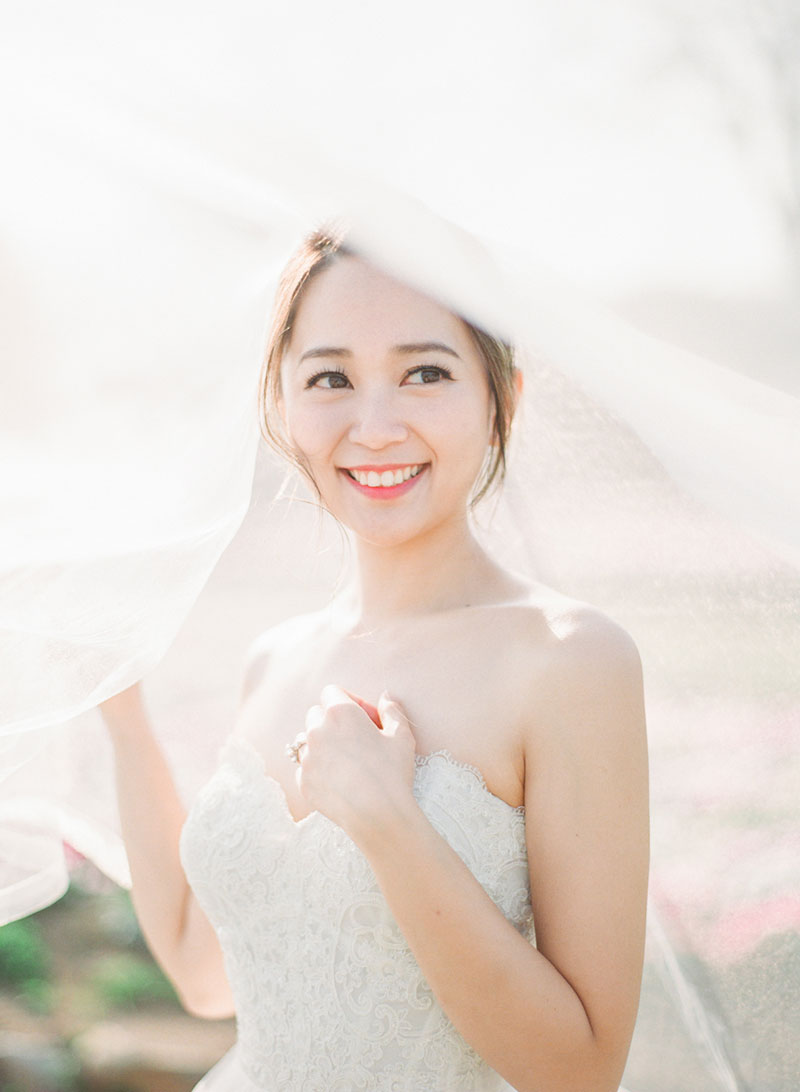 [From: A Love Story in Full Bloom in Japan / Photo: Belle & Olive]
Finally, all brides want to look their absolute best on their wedding day. So it's no surprise that many brides decide to splurge a little on their wedding gown. "It's important to feel pretty that day!" exclaims @c.victoria_. @cwkk28 also shares, "It is a once-in-a-lifetime outfit." And lastly, @pompom1222_ says, "A wedding gown is a dress that every girl dreams of wearing it one day." So why not make that dream a reality?
Now that you know what other brides splurged on for their wedding and the reasons why, have you decided on which items you would like to add a little more budget to? Go for it!