What I love most about weddings is that it reflects a beautiful encounter between two human beings and the journey they have chosen to embark together. Starting off with Fiona and Tony's wedding is just about the best way to stock up on inspiration for the day. Fiona looks extra radiant in all of her three dresses and has the prettiest bouquet in hand. Tony, looking polished as ever, has his loving gaze fixed on his bride–moments like this make me melt instantly! And if all these aren't reason enough, take note of the cream color theme that makes this wedding extra classy! Thank you, MC Photography, for granting us a gorgeous wedding to swoon over today. Scroll on for more now!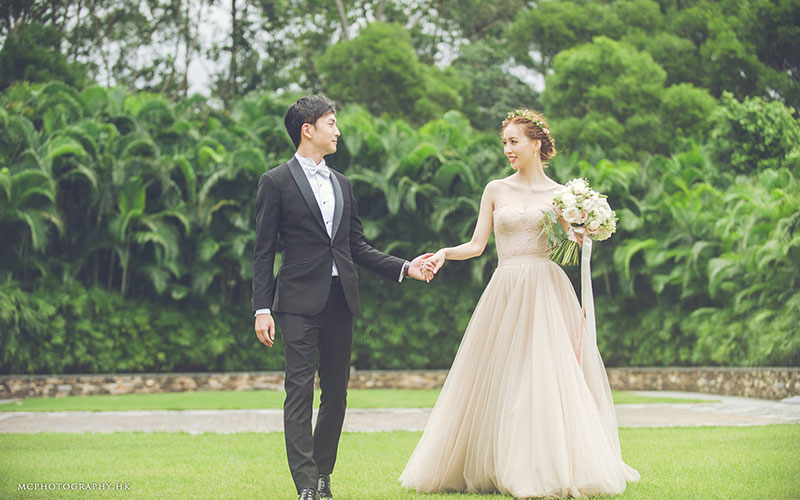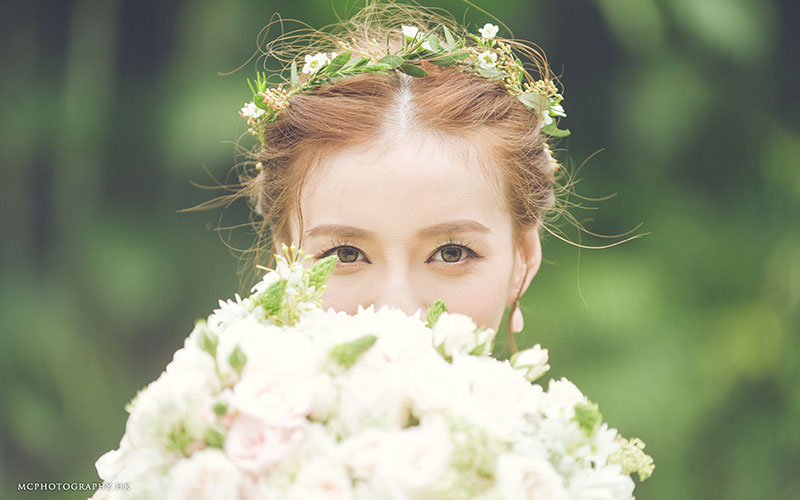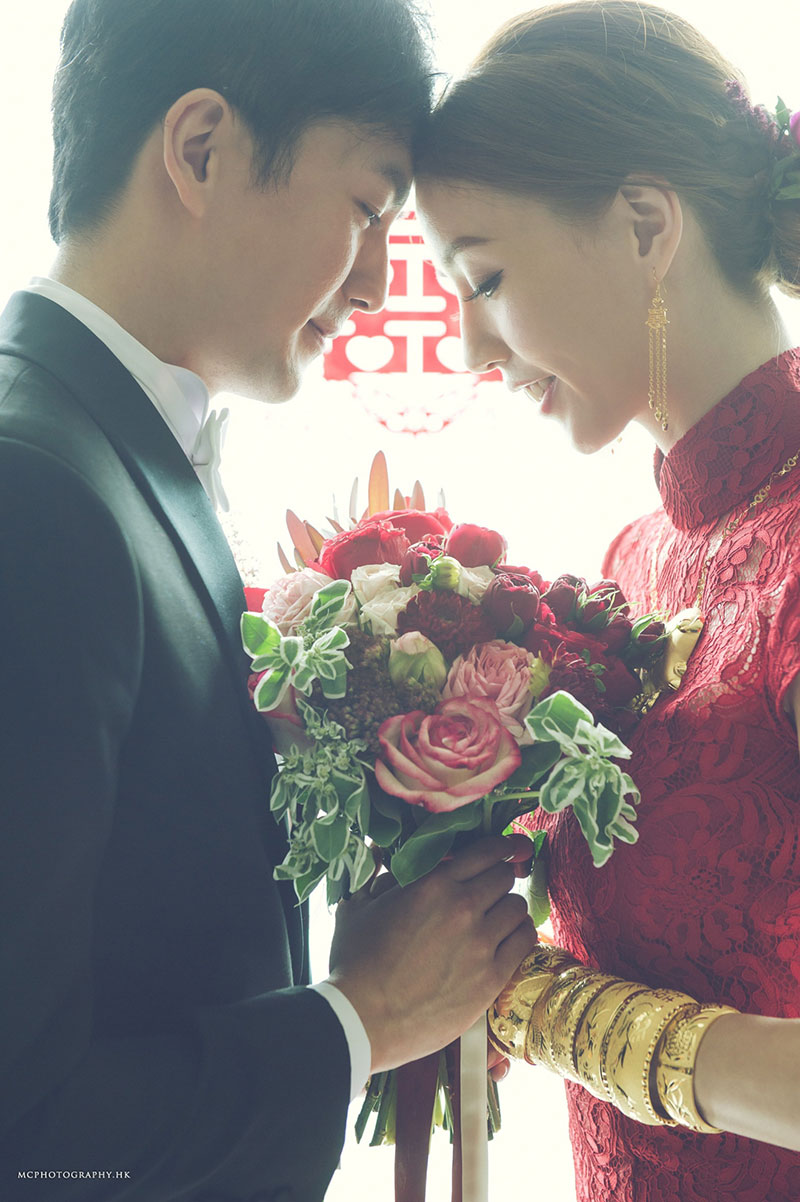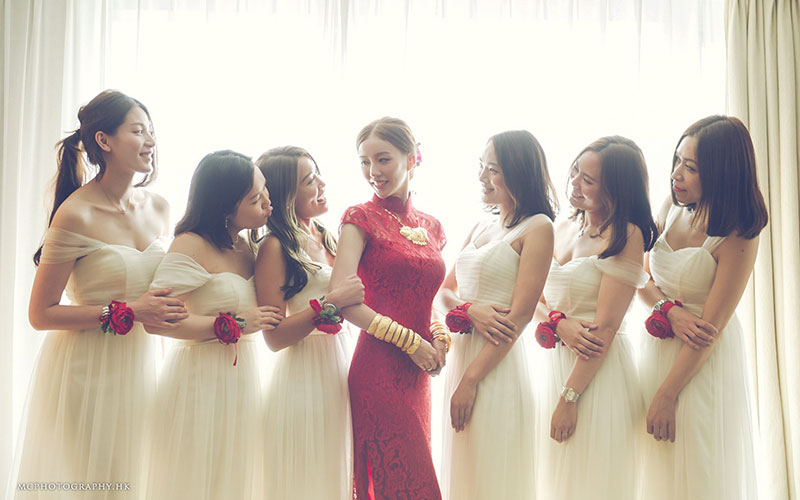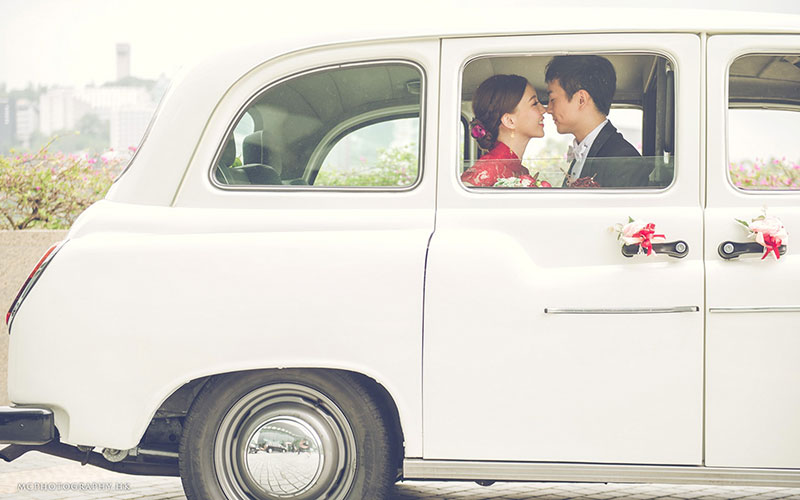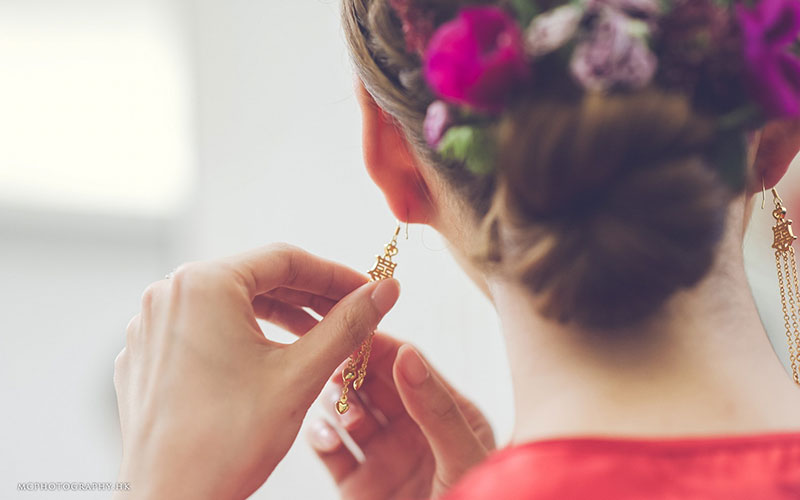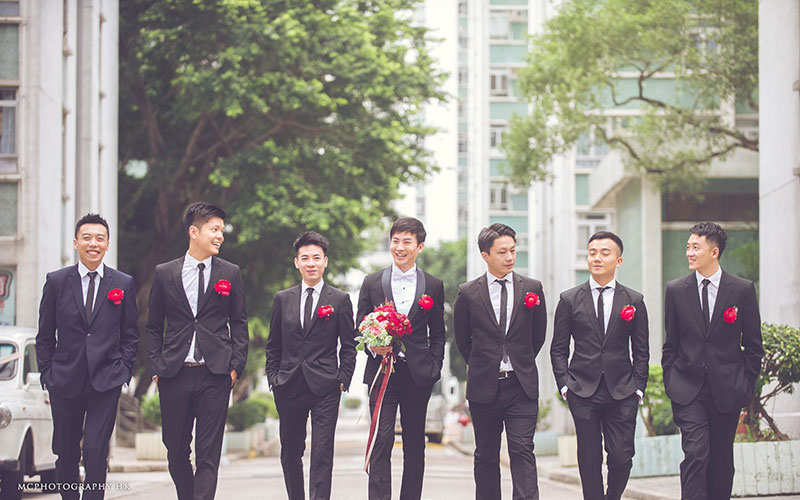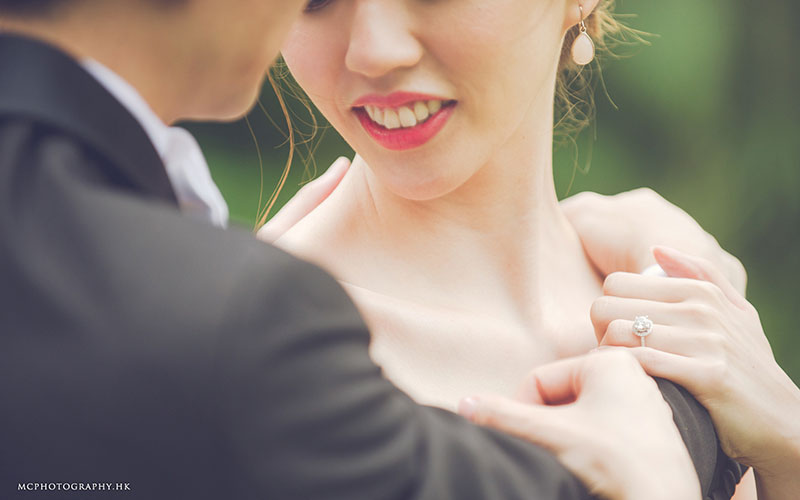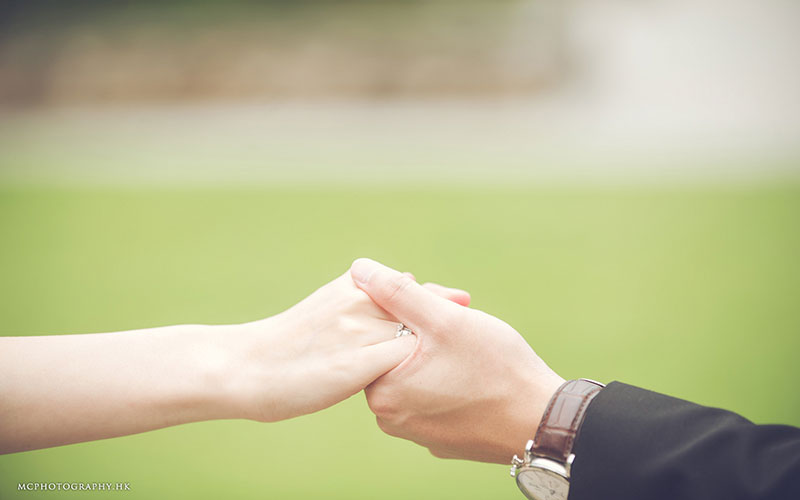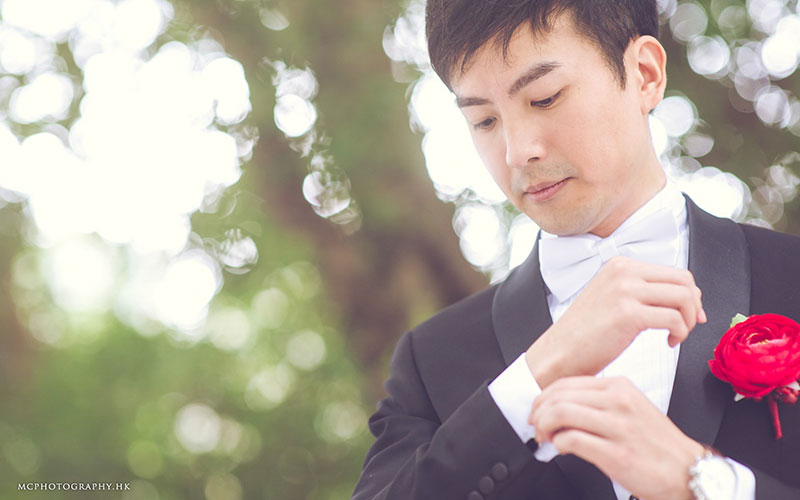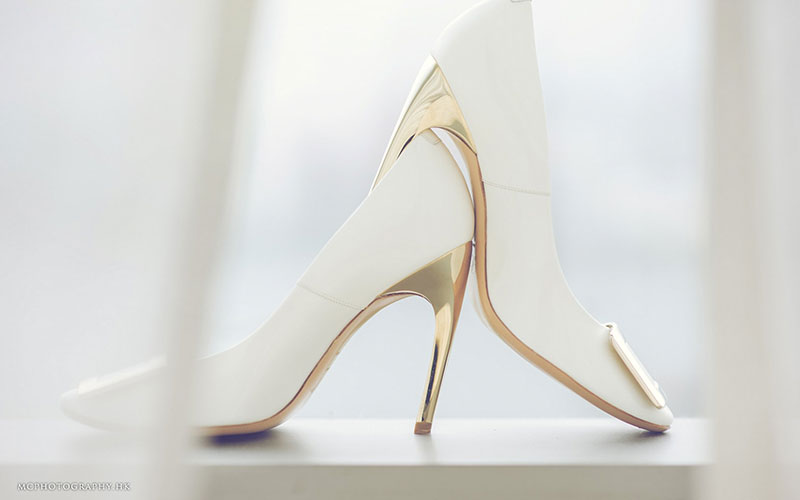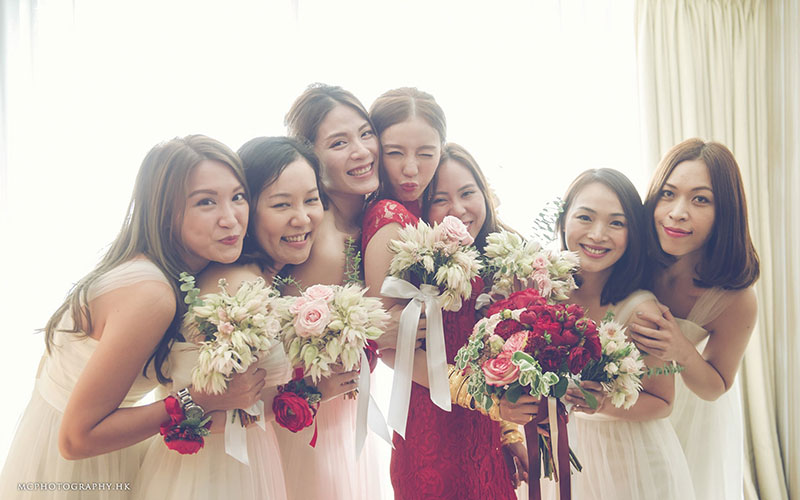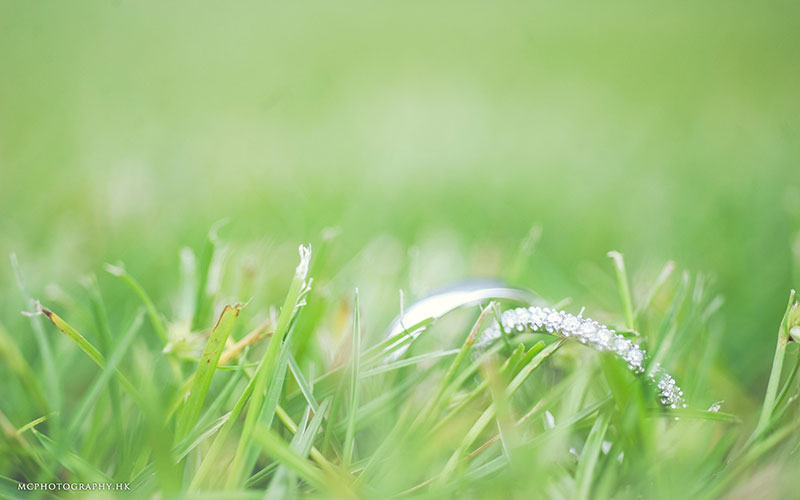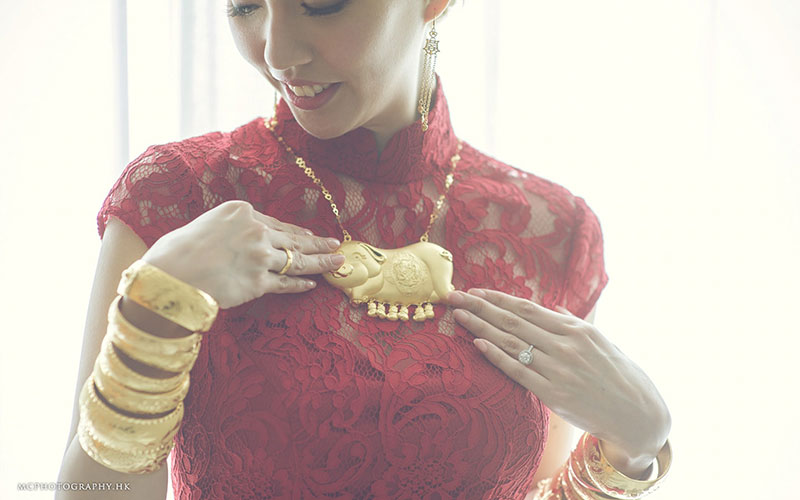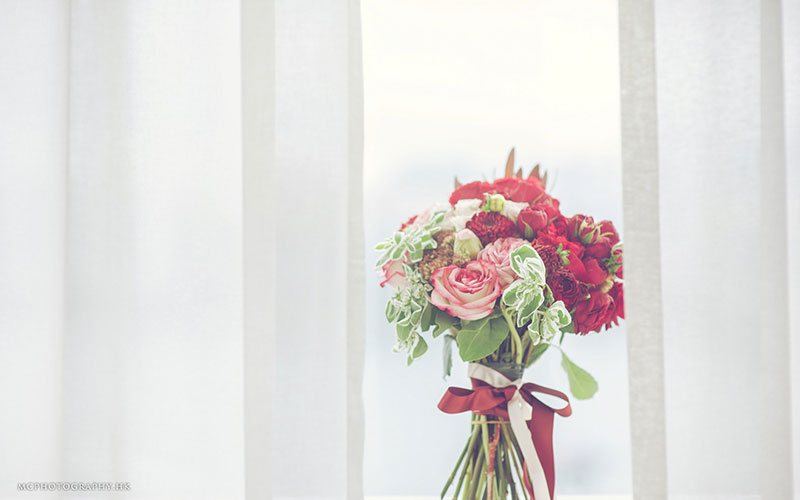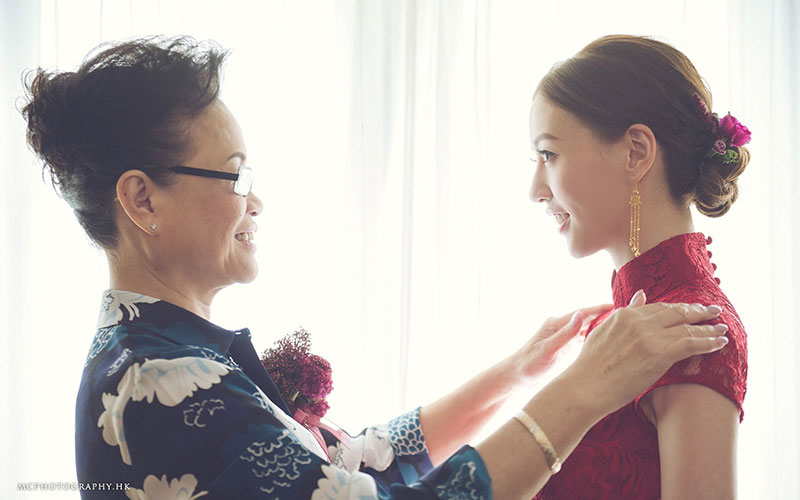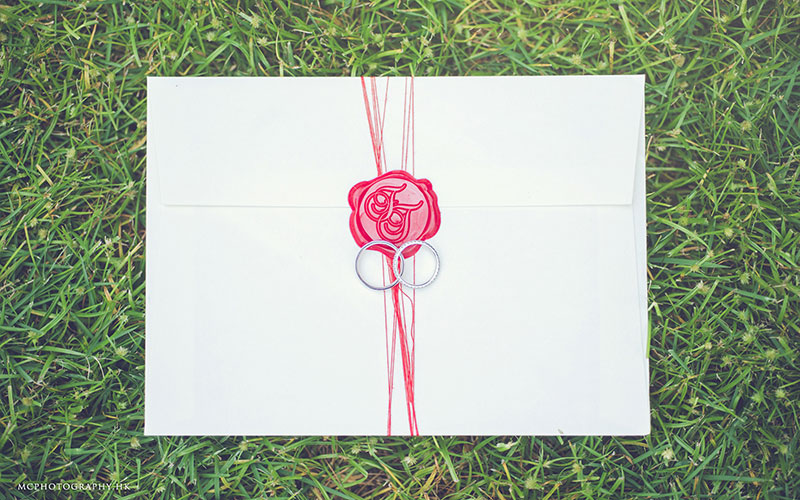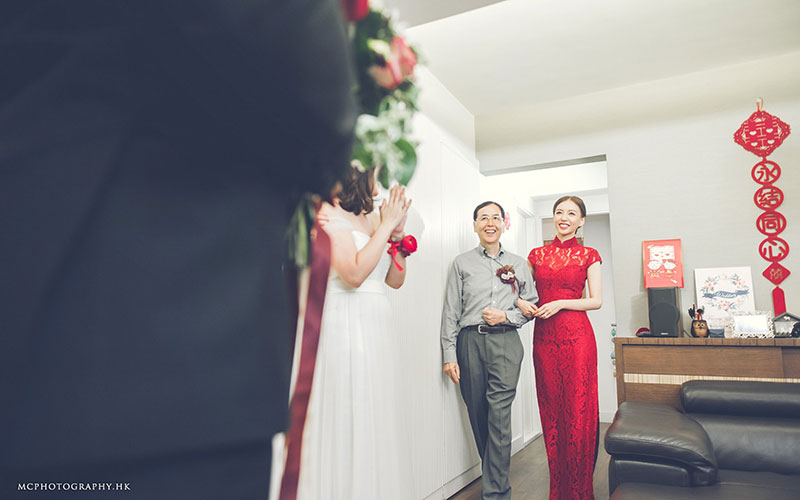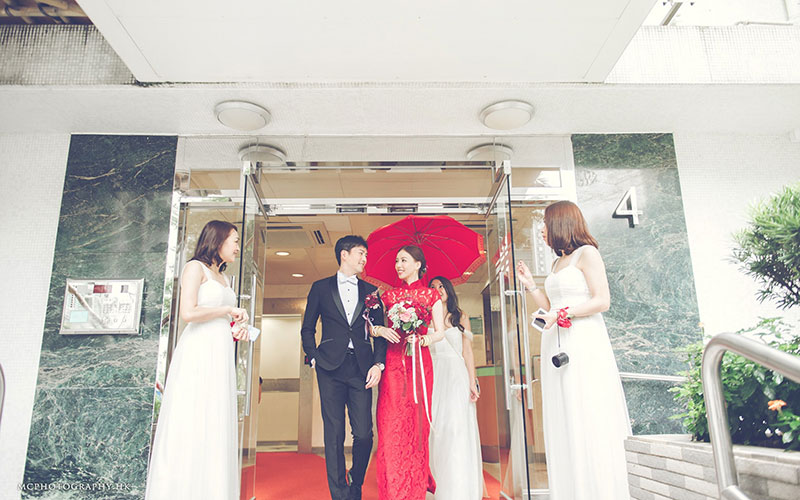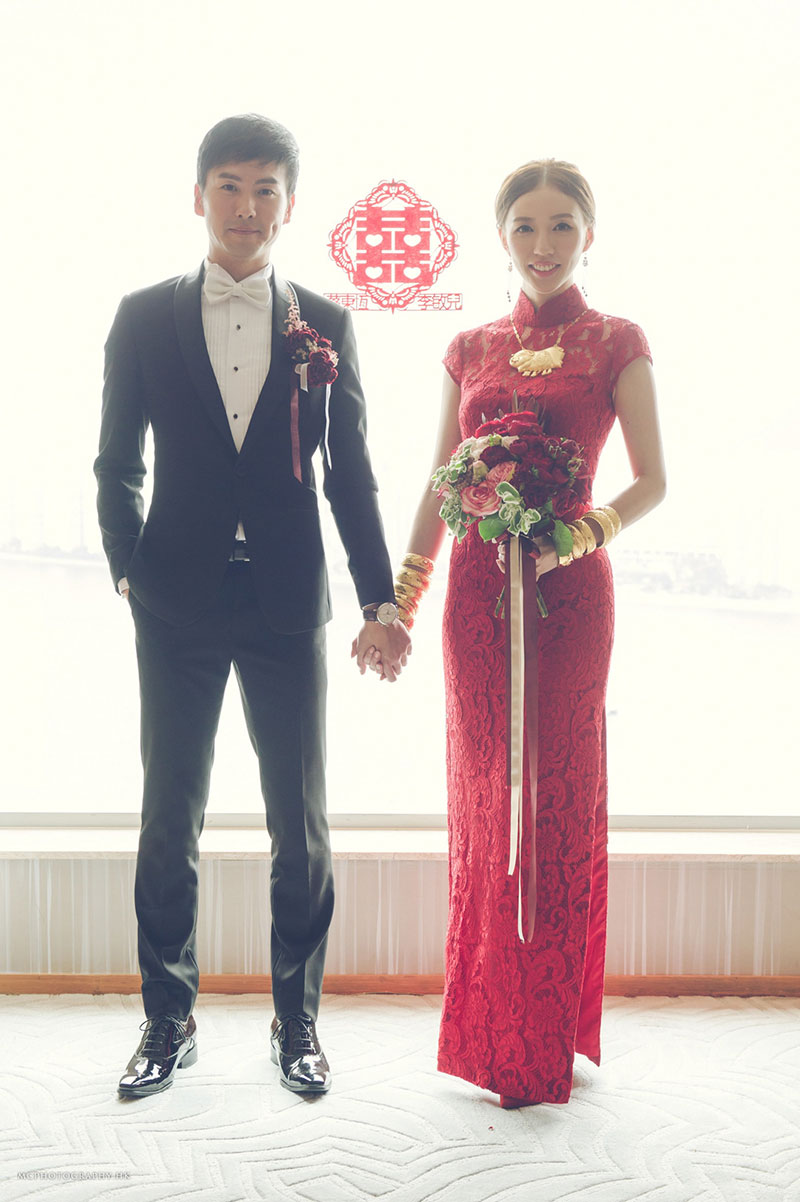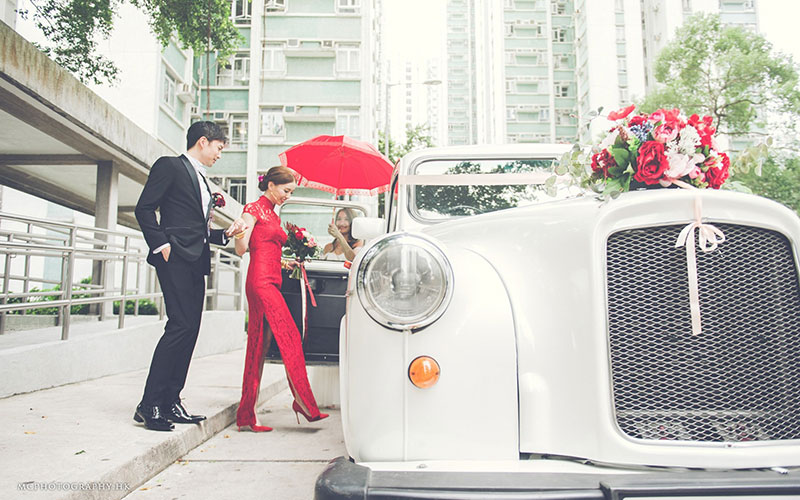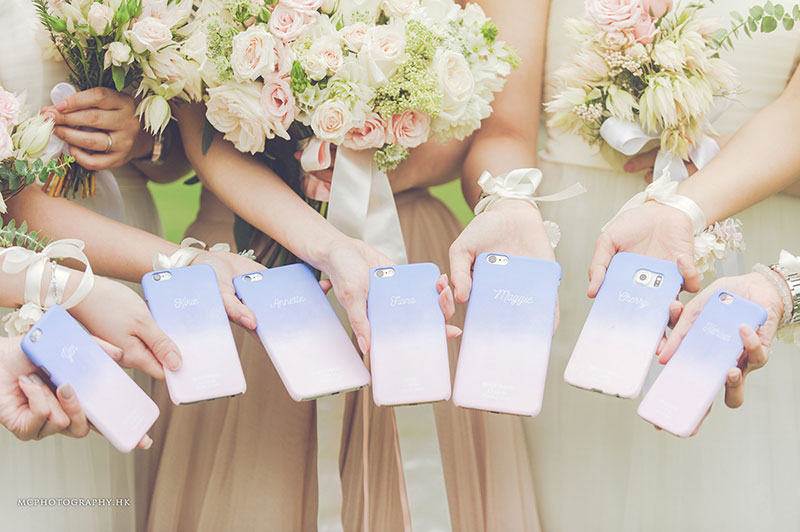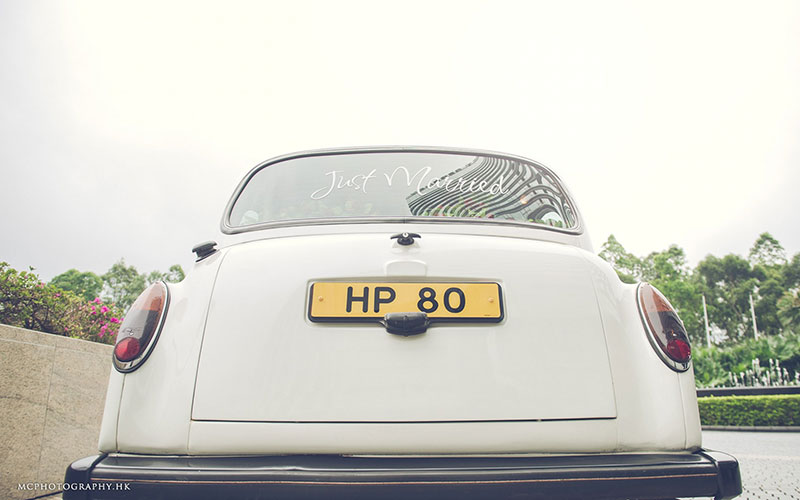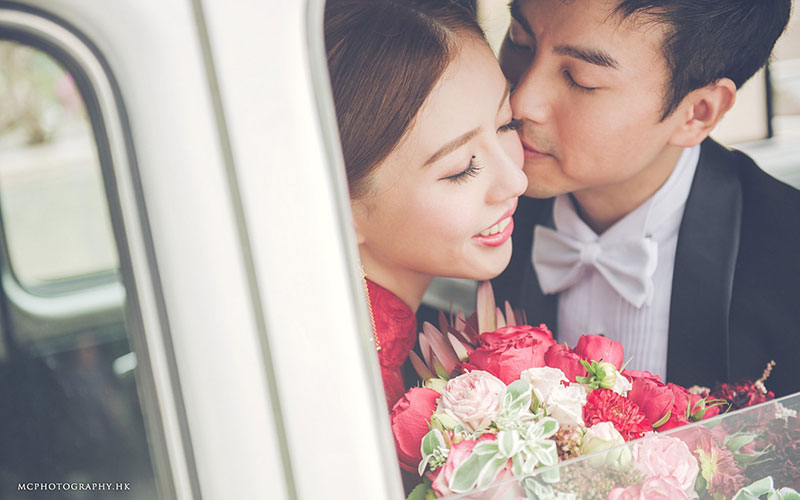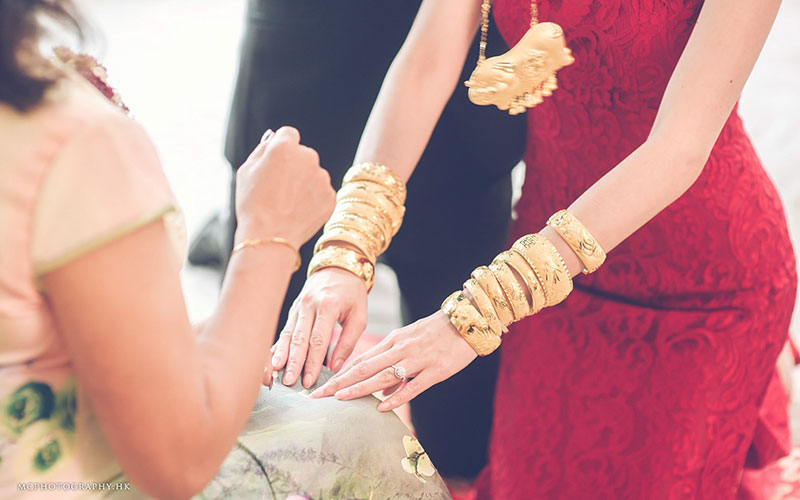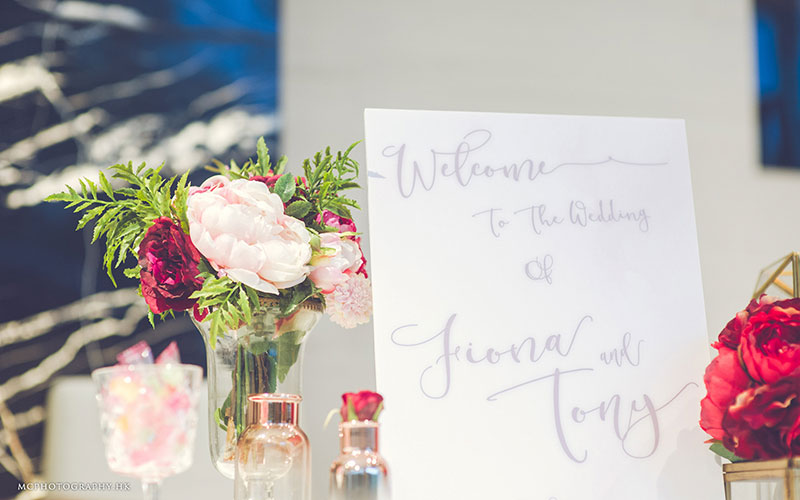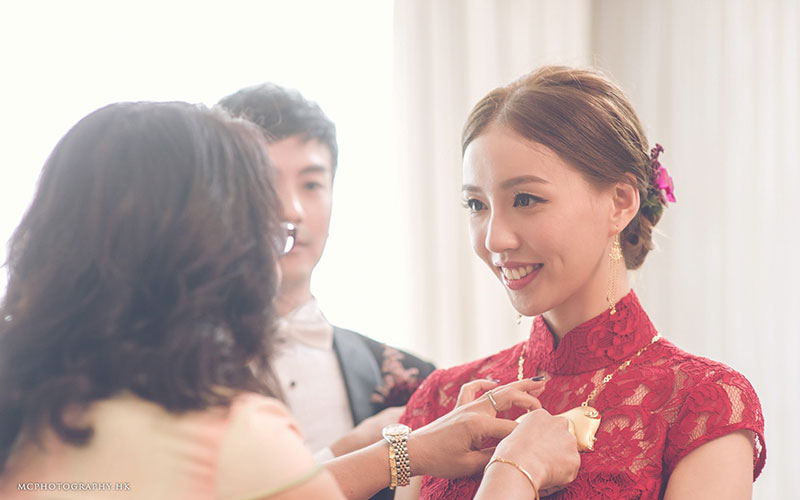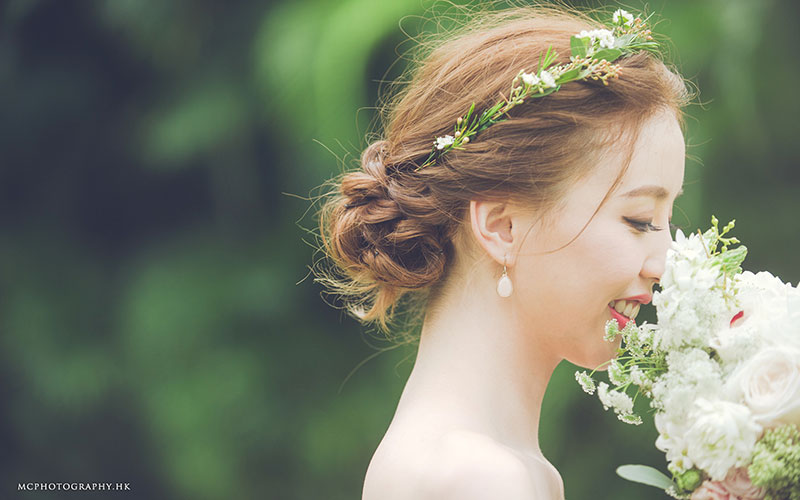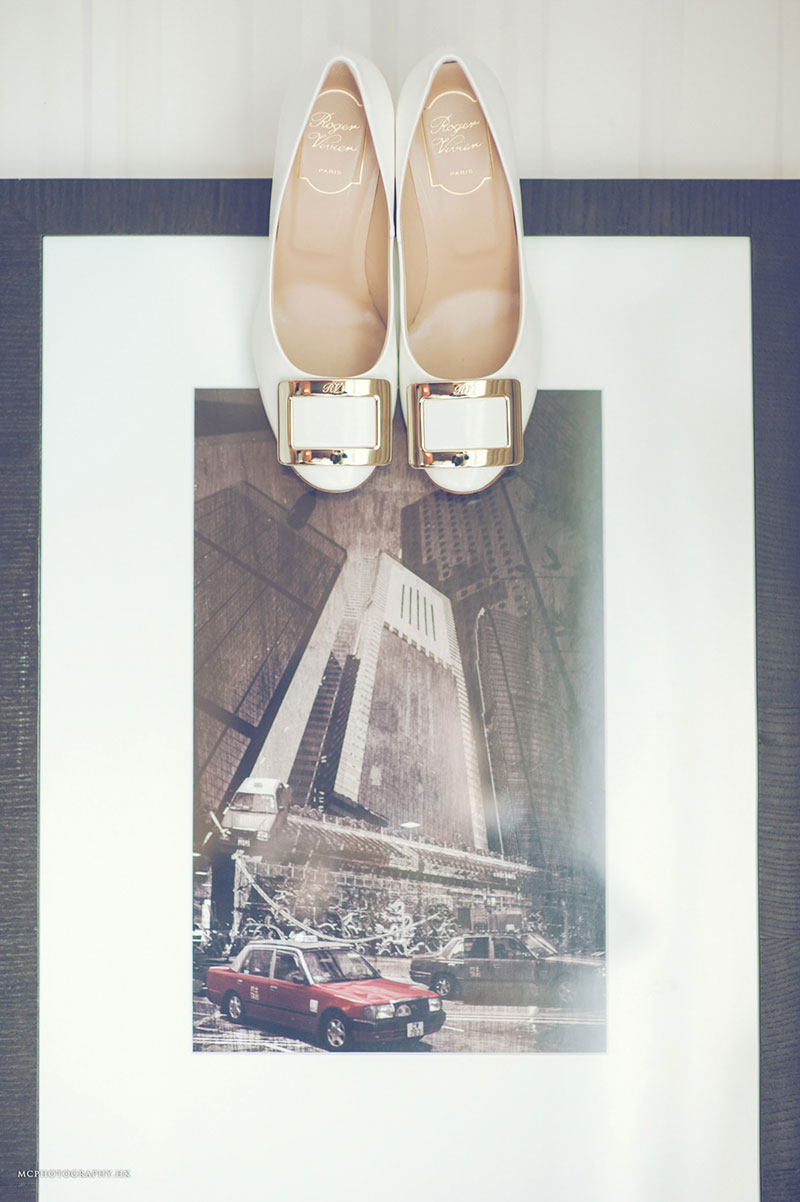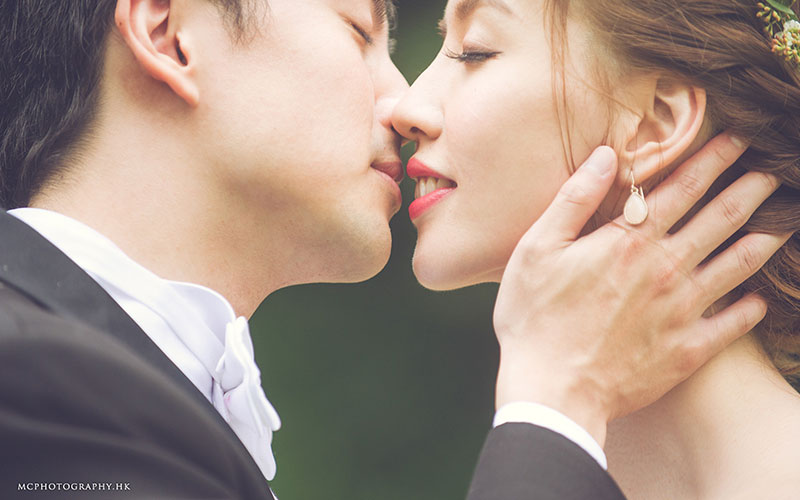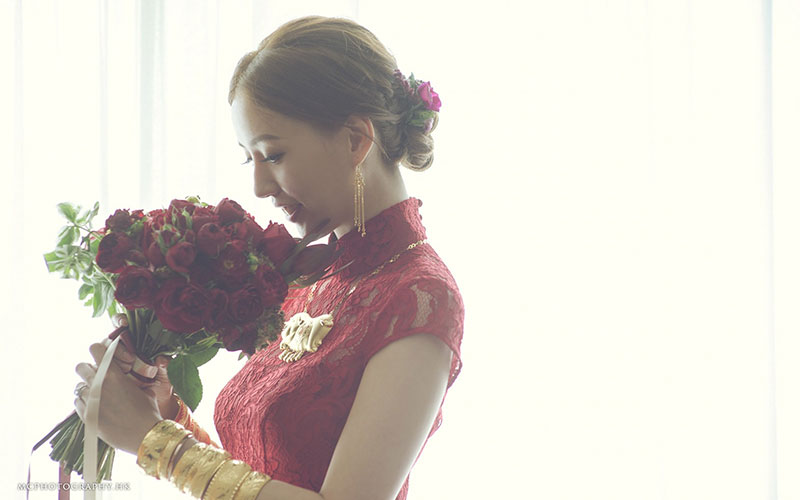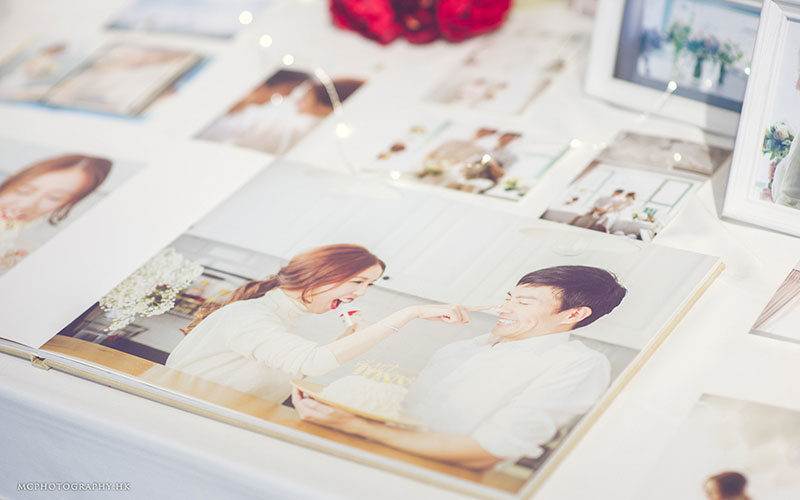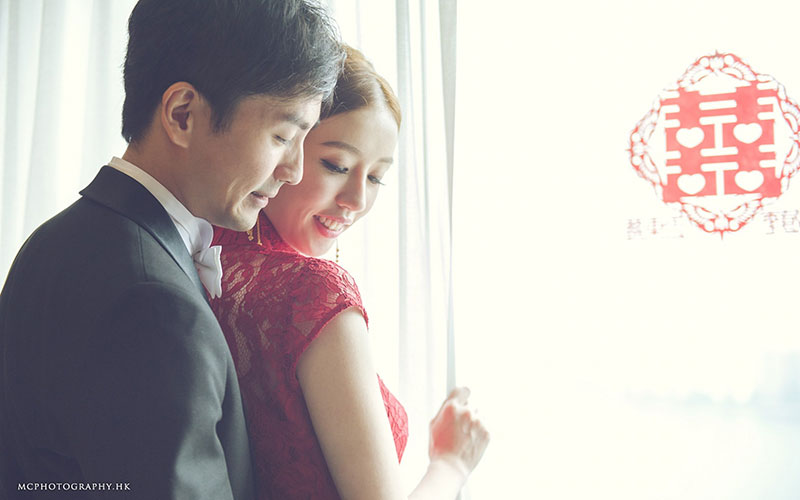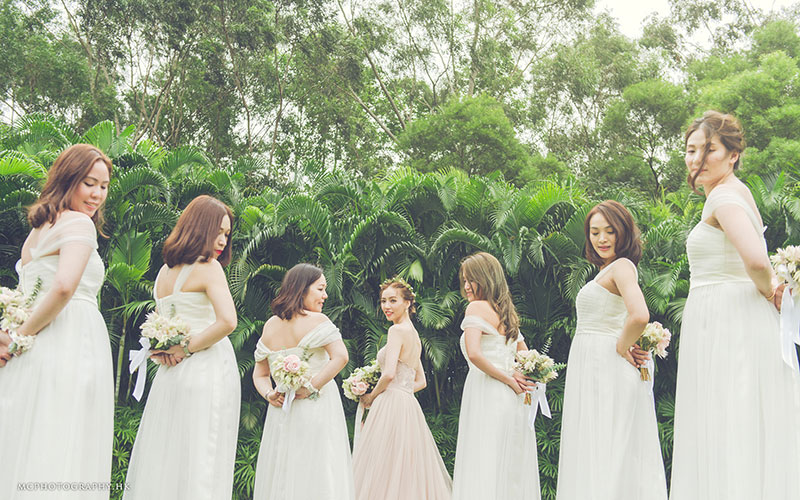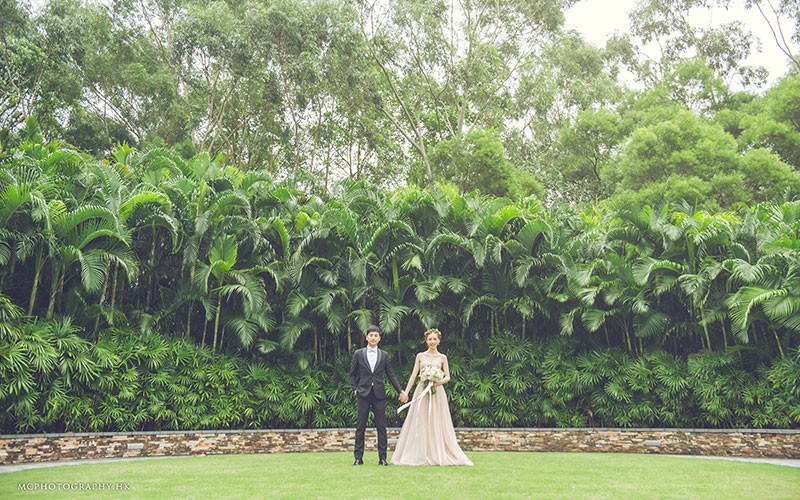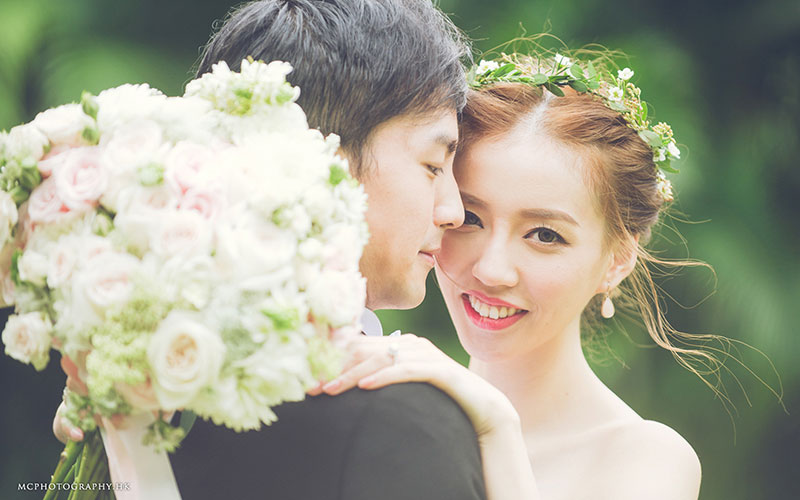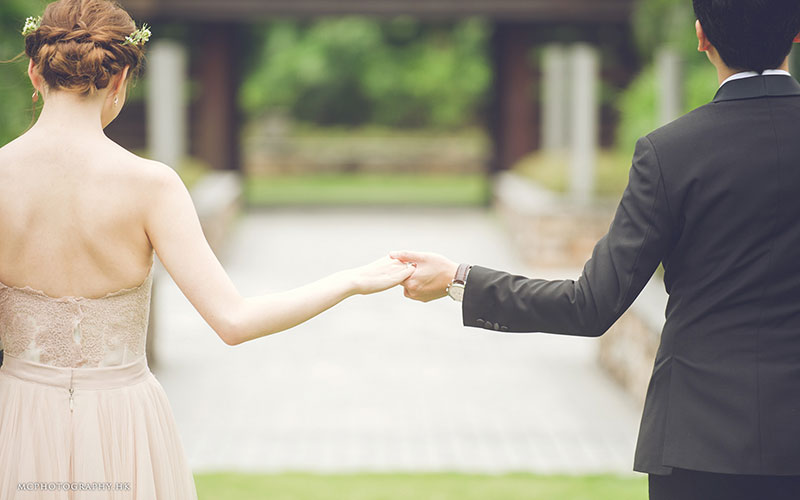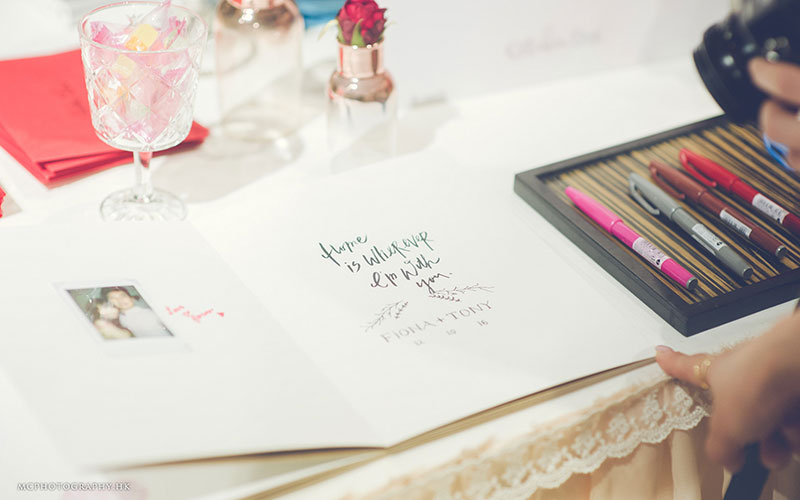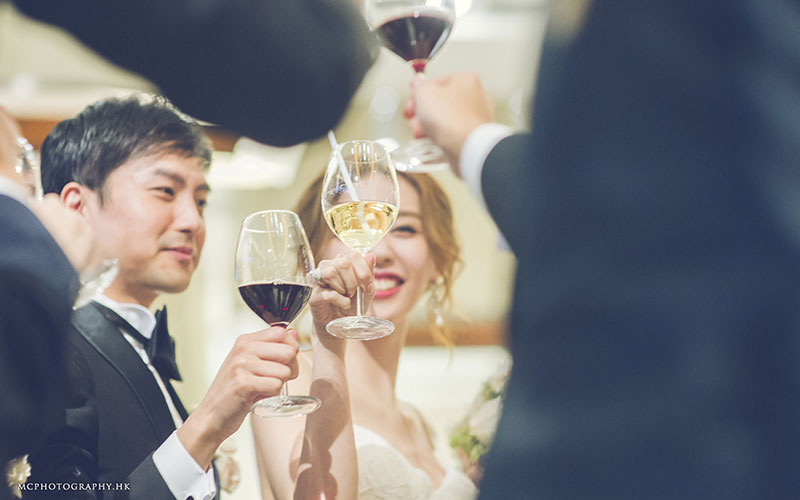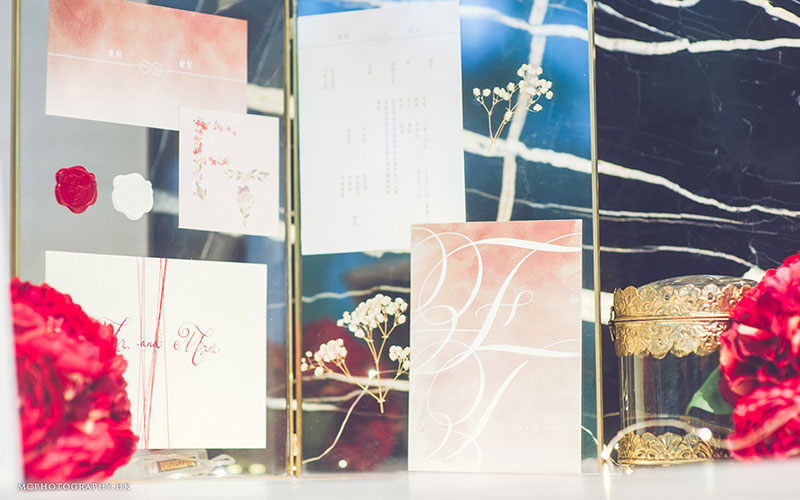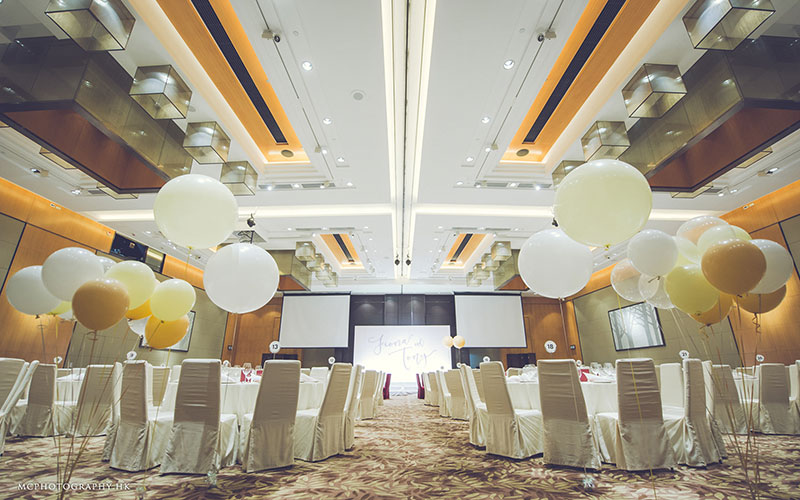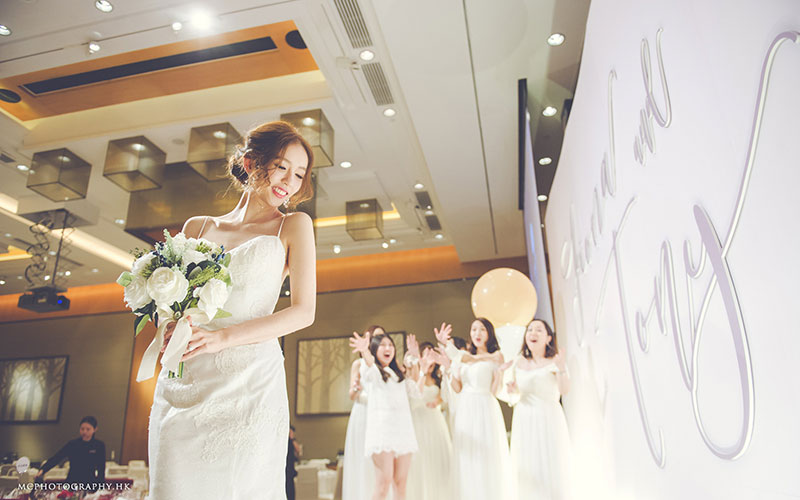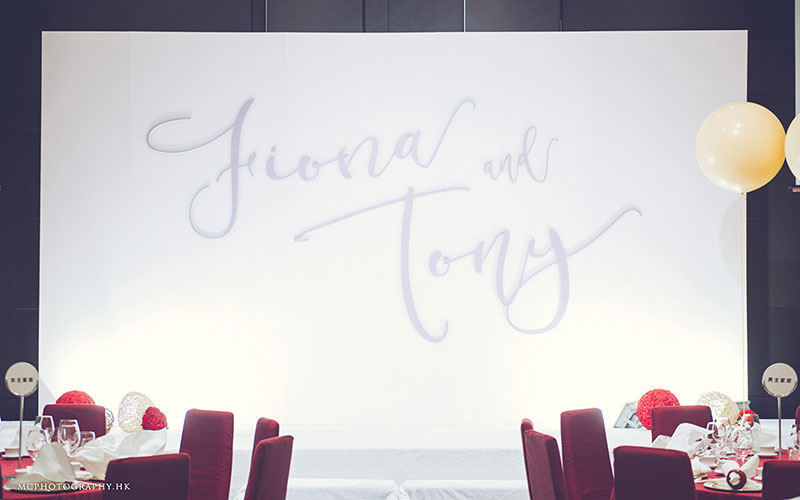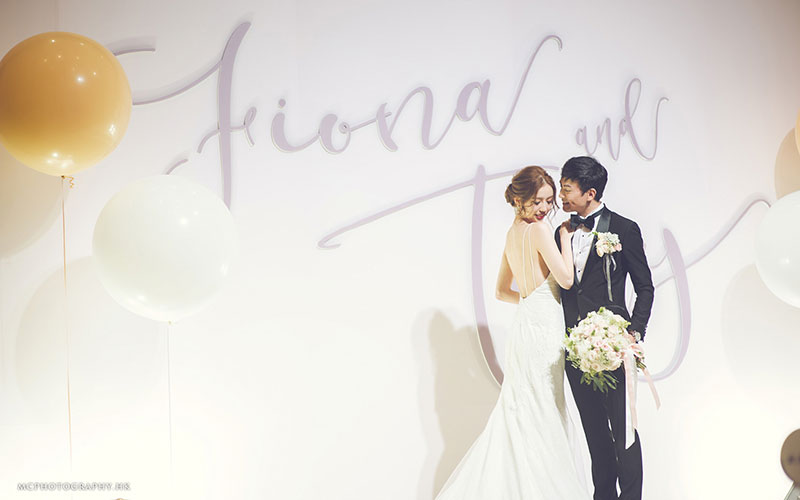 Ceremony and Reception Venue: Hyatt Regency Hong Kong Shatin / Photographer: MC Photography / Makeup & Hair Stylist: Moe Lo from Moe's / Bride's Dresses: Miss Bride Wedding Shop, Pier 94 / Bride's Shoes: Roger Vivier (White), Sergio Rossi (Red) / Floral Design: Little Miss Florist
For more wedding vendors, visit our Directory!