The formal ceremony is over, and it's time to move on to the wedding reception. How do you make this moment extra fun and memorable for everyone, including you? Here are ten ways you can make your wedding reception as epic as can be.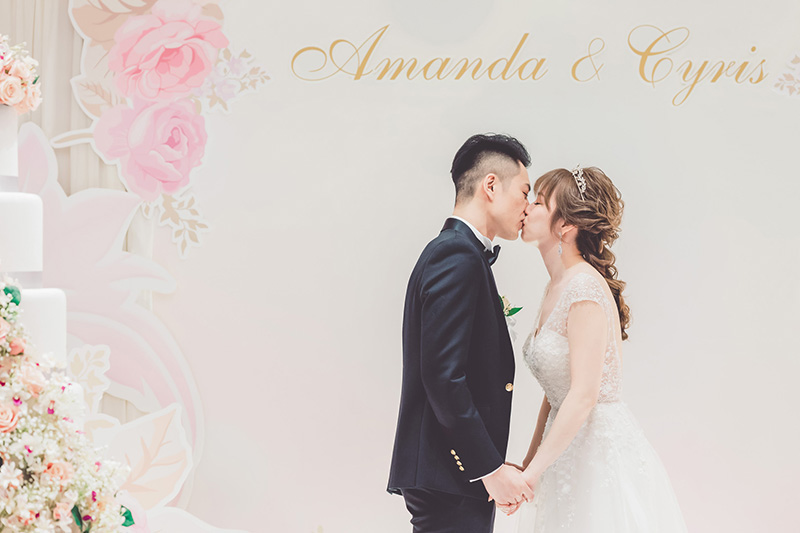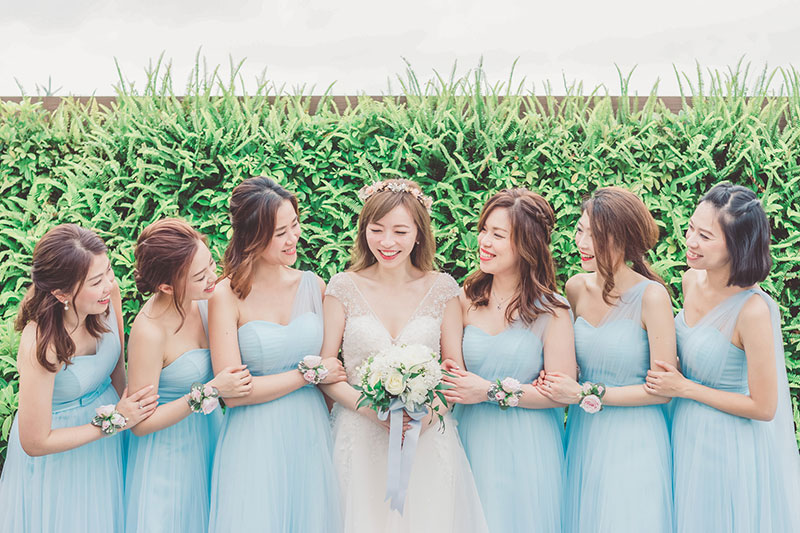 [From: A Sweet Wedding at the Park Lane / Photo: Honeybird Production]
Hire an on-the-day coordinator.
Yes, you and your bride tribe are capable of handling everything for the wedding day. BUT, hiring an on-the-day coordinator will lift off a lot of weight from you and the rest of the entourage. Let your Big Day be a day of pure celebration. With the logistics off your plate, you can enjoy every bit of the reception.
Change into something comfortable.
If you're going to have a second dress, make it a comfortable one. This will make it easier for you to move around so you can better mingle with guests, and of course, dance!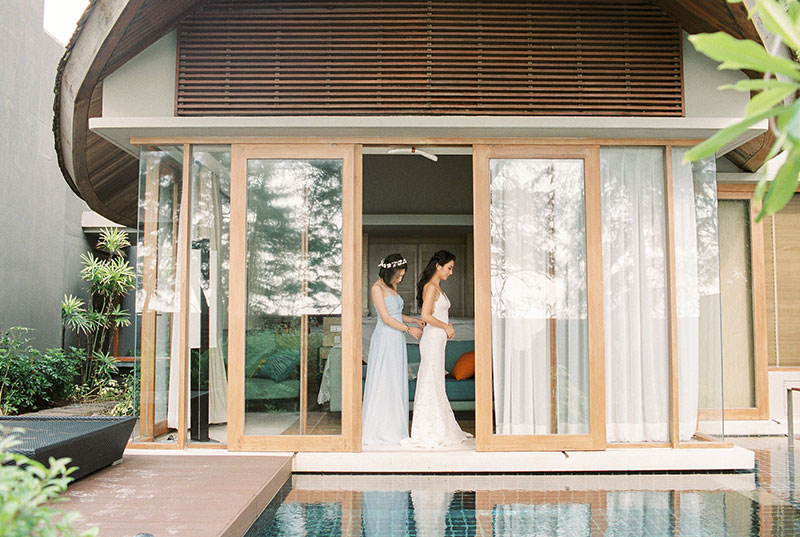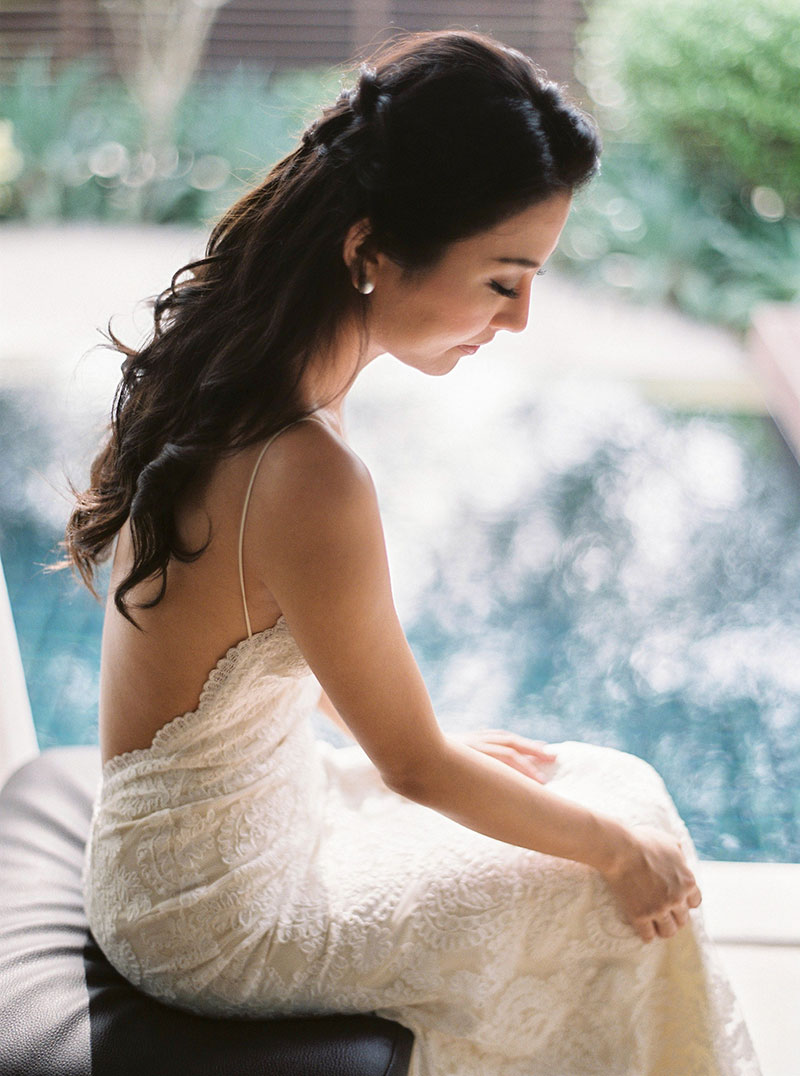 [From: A Glamorous Nature-Inspired Wedding in Phuket / Photo: The Cablook Fotolab]
Play danceable music.
Whether you chose a band or a DJ, make sure you plan a playlist with crowd favorites! Don't forget to add music that people love to dance to so that your guests won't want to leave the dance floor.
Serve good food.
A happy tummy equates to a happy experience! Yes, we have to admit this very important fact. Hence, be particular about your food selection at the reception. It makes all the difference, trust us.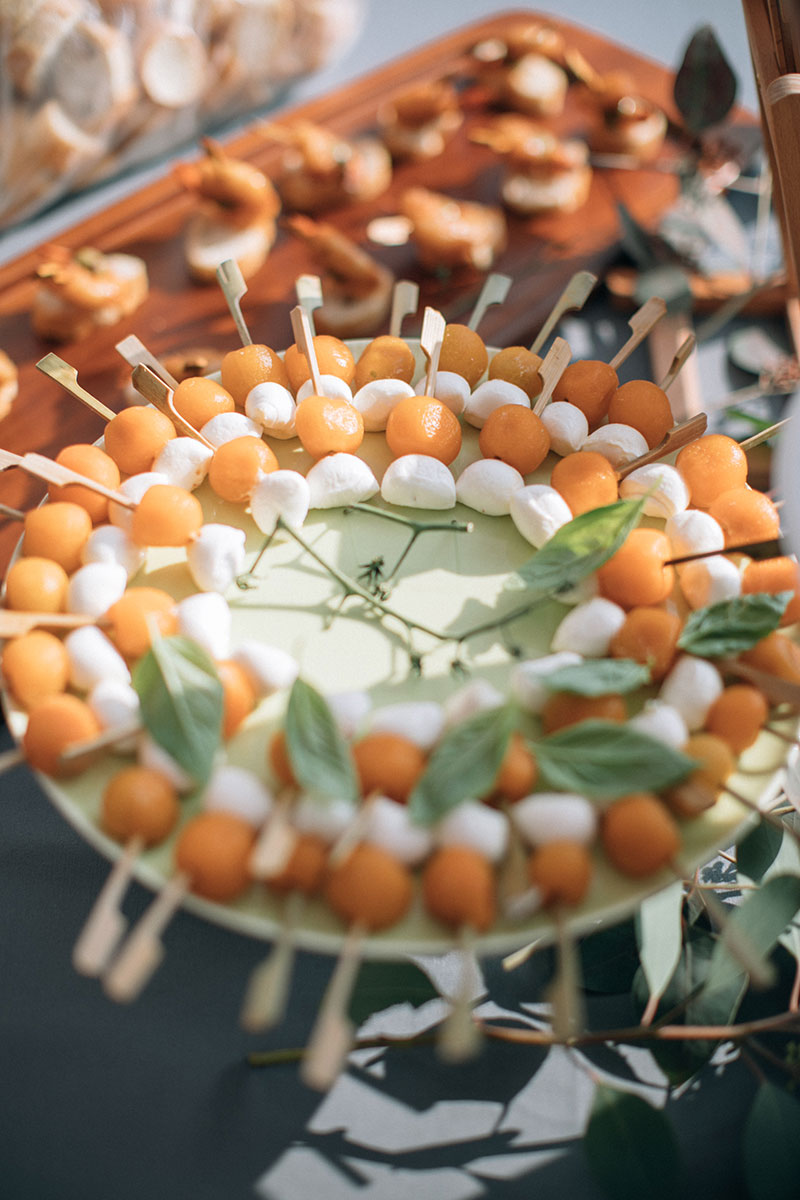 Set up interactive food stations.
We have already established that well-fed guests will always have happy memories of your reception, but adding extra fun with food stations will make your wedding the talk of the town! Think a s'mores bar, or a chocolate fondue fountain–delicious and fun at the same time!
Surprise everyone with a couple performance.
Sometimes, the groom prepares a surprise performance for the bride. How about a couple performance, instead? You can express your thanks to all your guests with a dance, perhaps. Be creative!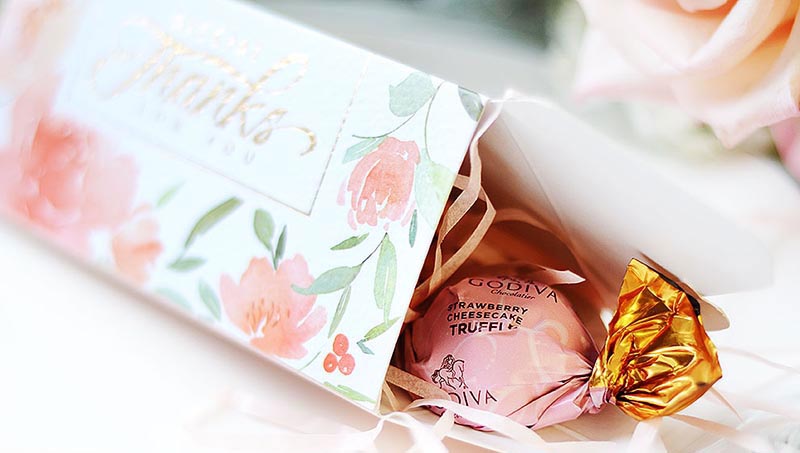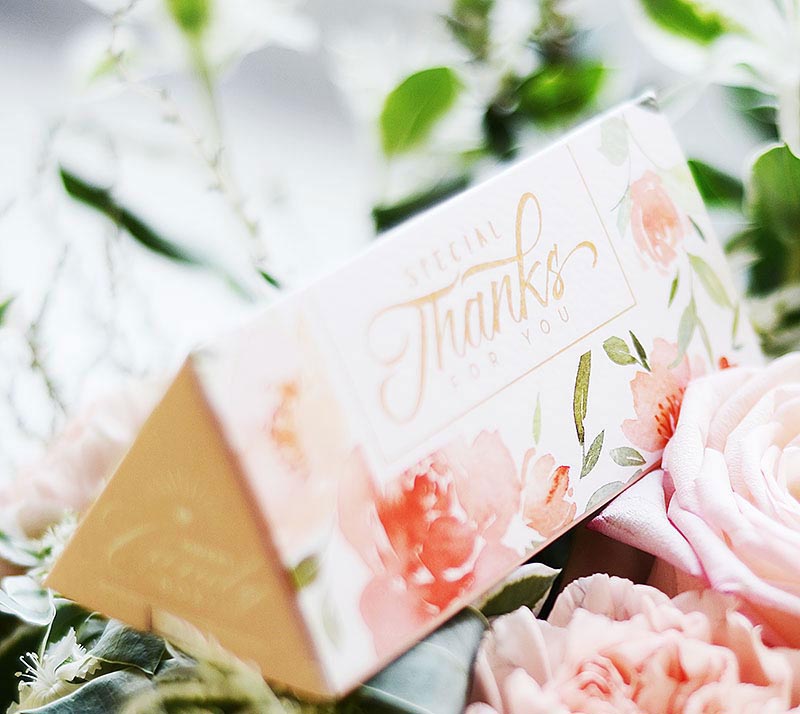 Gift in style.
Make your wedding favors extra special. Pick cute boxes and personalize them, too, so your guests take home stylish memorabilia. Click here for some ideas.
Keep those drinks coming.
Overflowing drinks will keep the party alive. Everyone will welcome the extra booze and all your guests will really let go to have a good time. You will want to take your fare share of drinks, too. After all, it's a day of endless celebrating!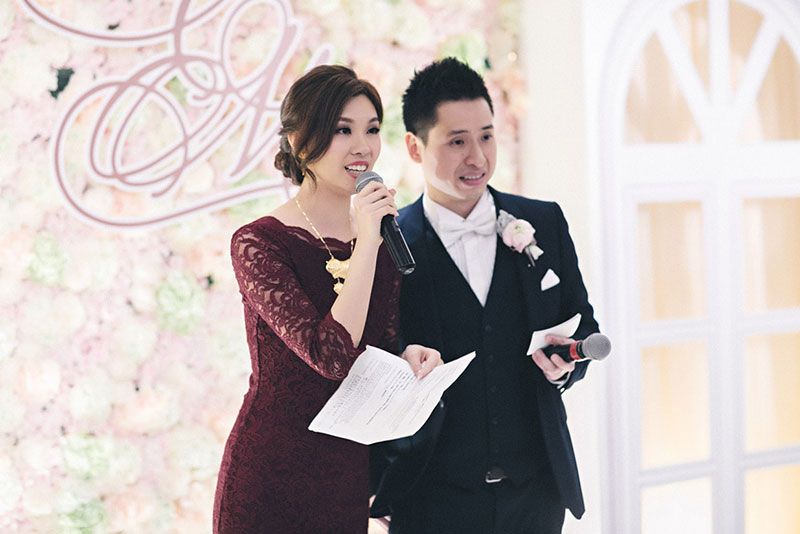 Heartwarming speeches.
Take this time to really thank those family members and friends who have made a big impact in your lives or have played distinct roles in leading to the outcome of the day. You can add an extra speech for your parents in the program.
Spend more time with guests.
Guests are one of the most, if not the most, important factors of your wedding. They include all your loved ones. Make sure you have enough time to spend with them at your wedding. Sharing time during your special day with people close to your heart makes it even more meaningful.