Ellie and Pierre had a simple civil wedding with a handful of guests to witness their love. Their celebration wasn't grand or luxurious, but nonetheless, it was a meaningful day for the couple and all those who were present. After sealing the deal at the City Hall, the newly weds took the chance to shoot all over Hong Kong. Their photographer, Koody Pixel, followed them as they wandered the city streets by taxi and by tram. As a result, all their loving and candid moments are caught on camera and we get to enjoy them today. Don't miss out, read on now!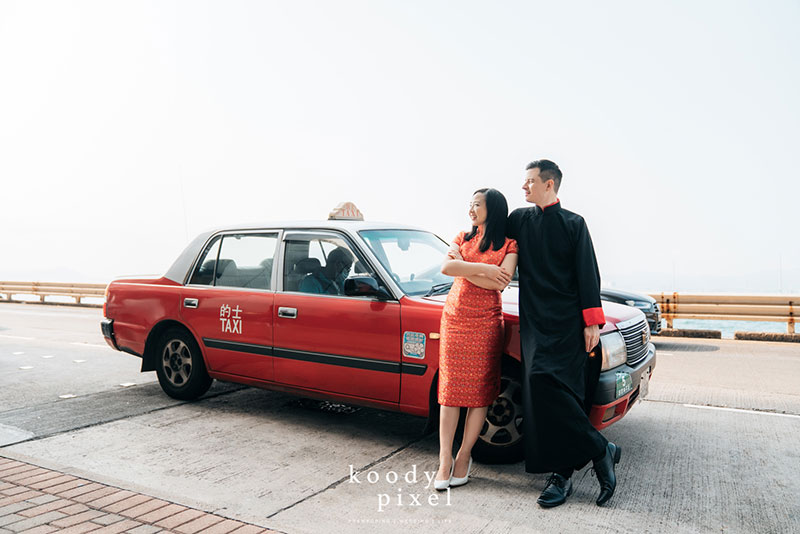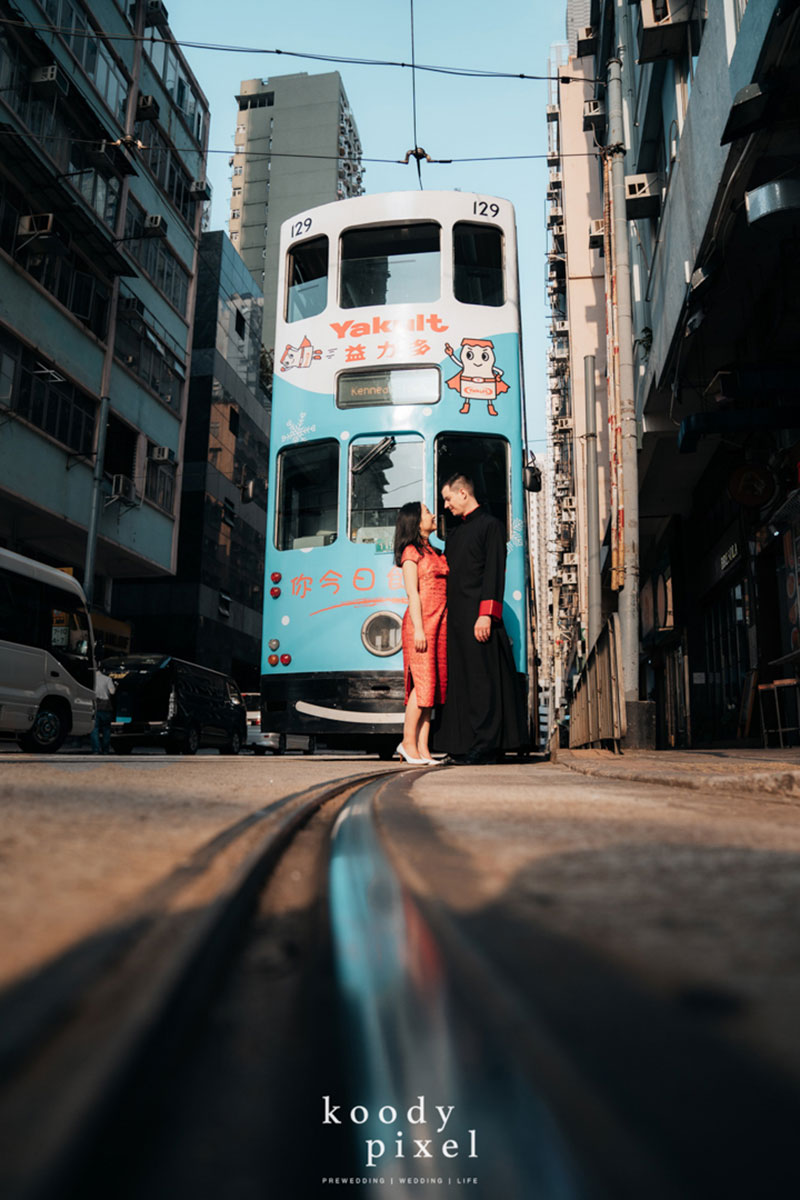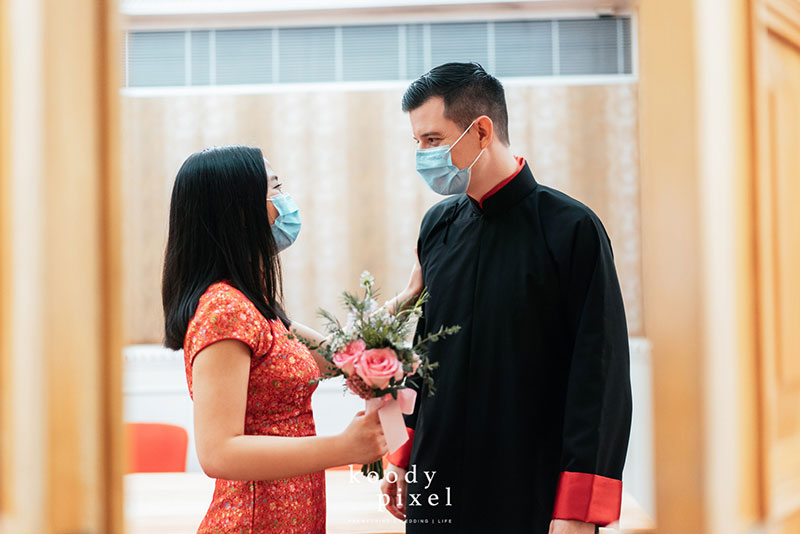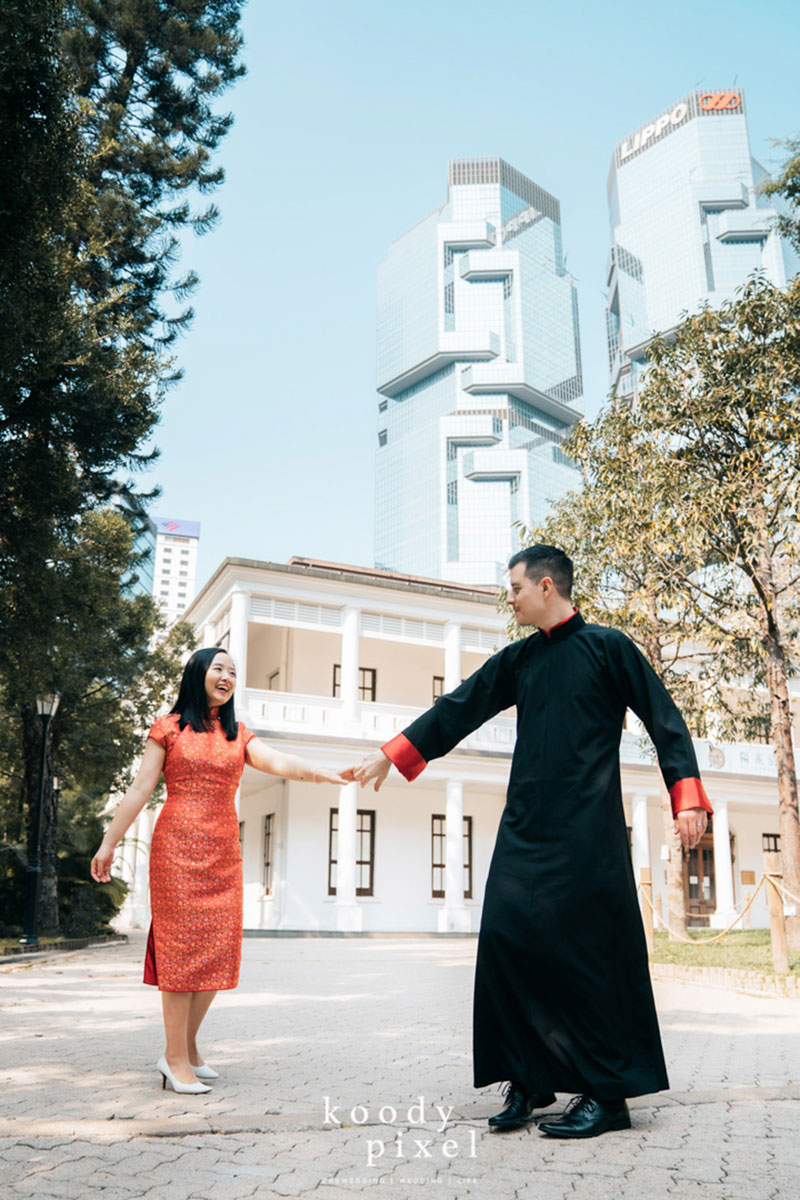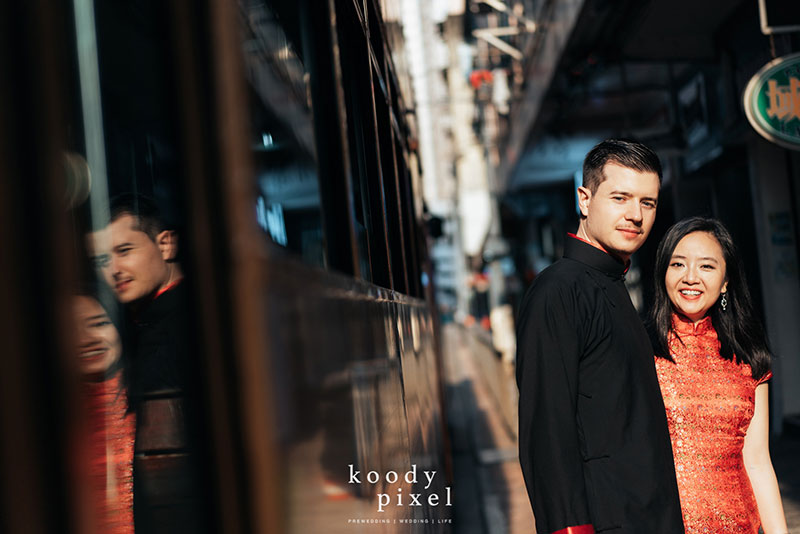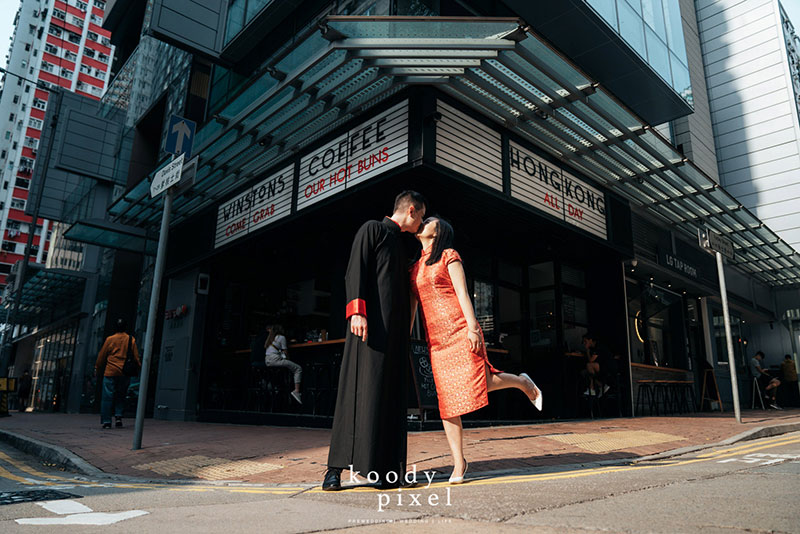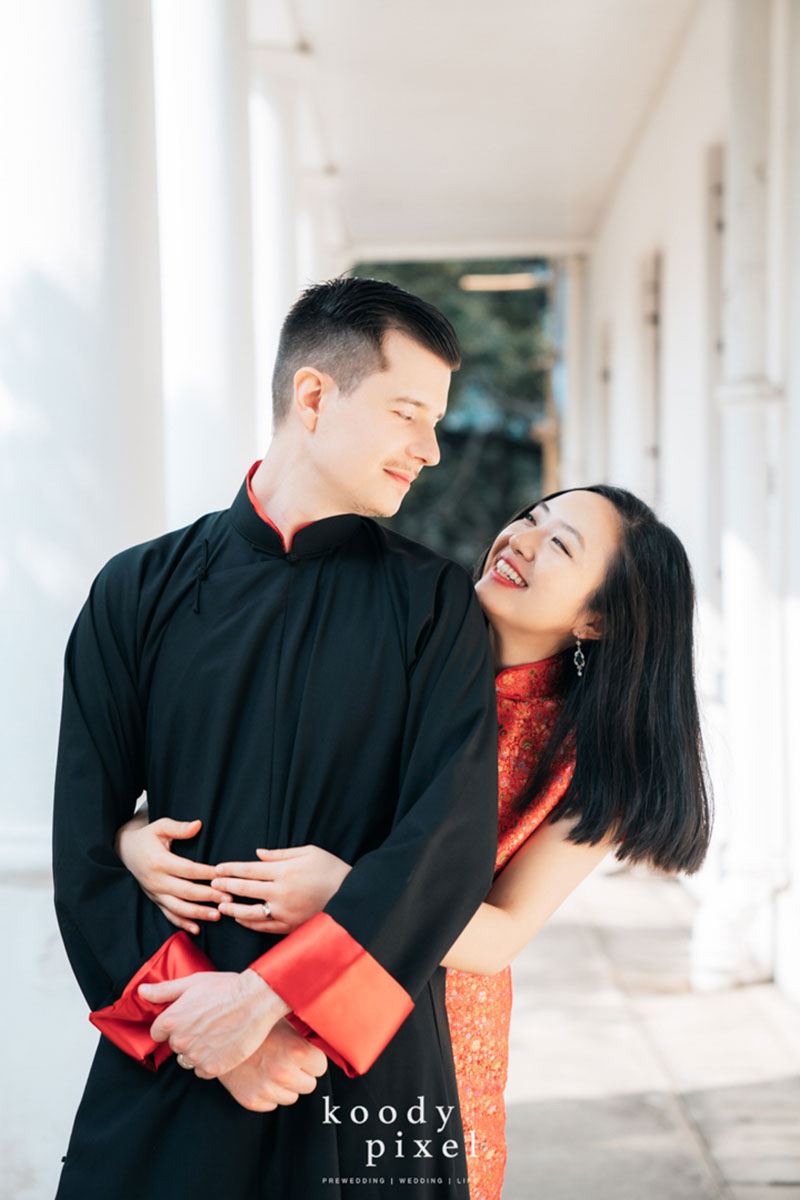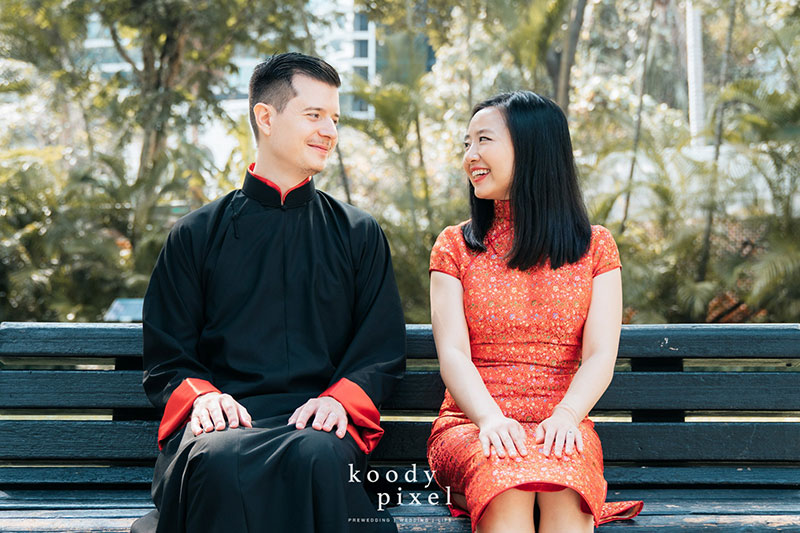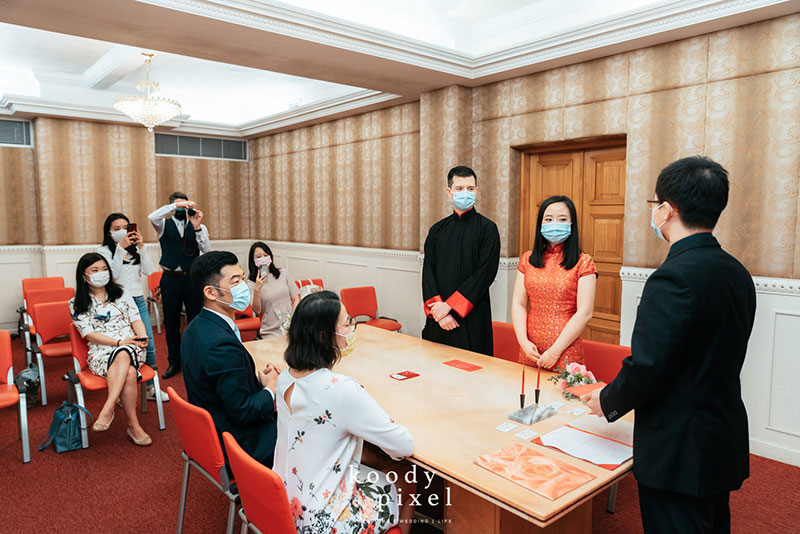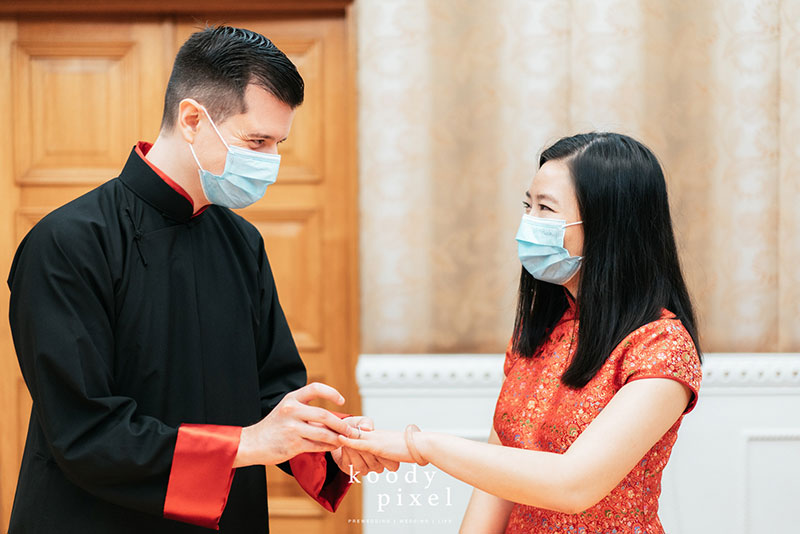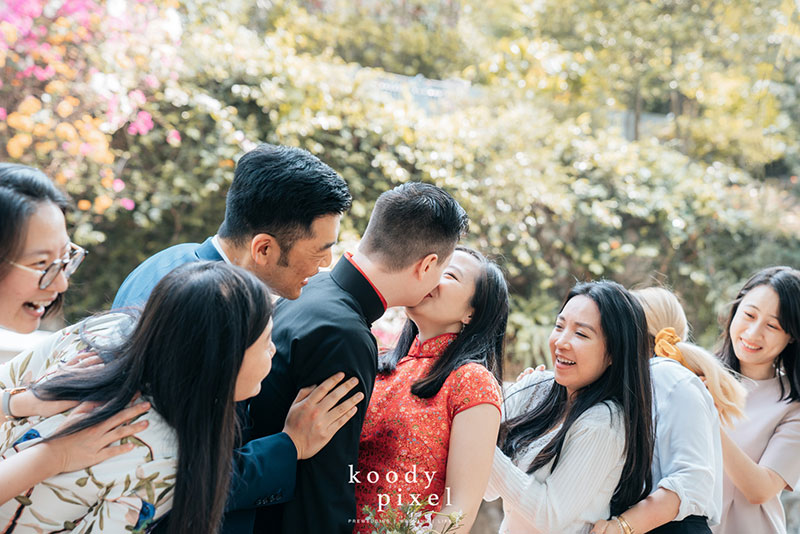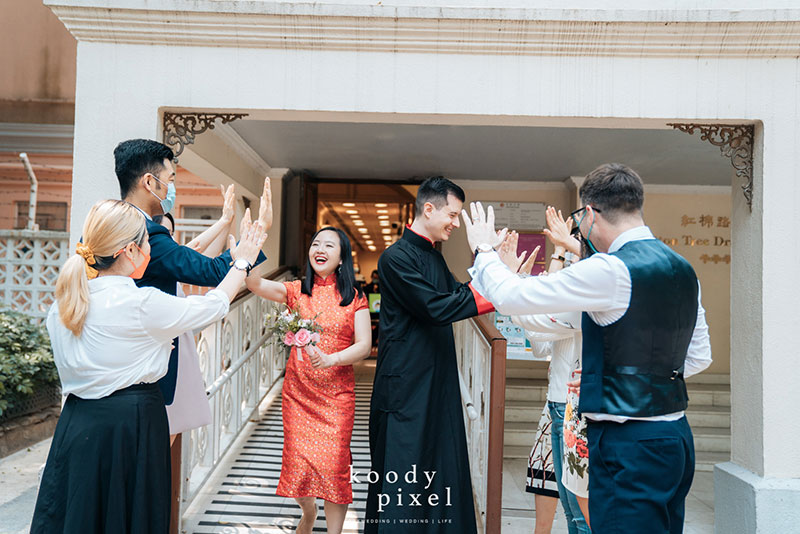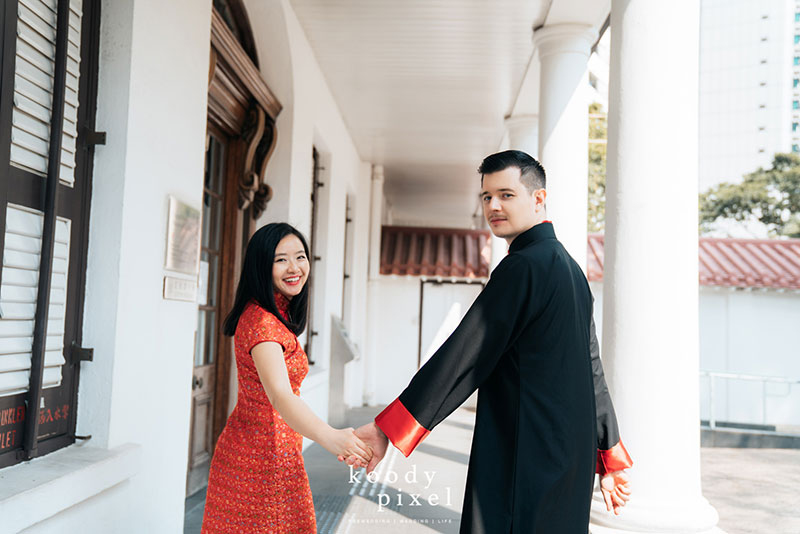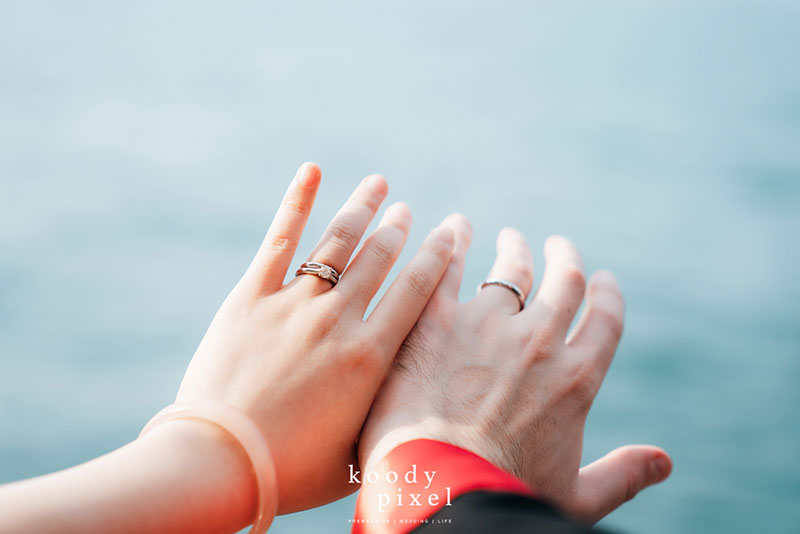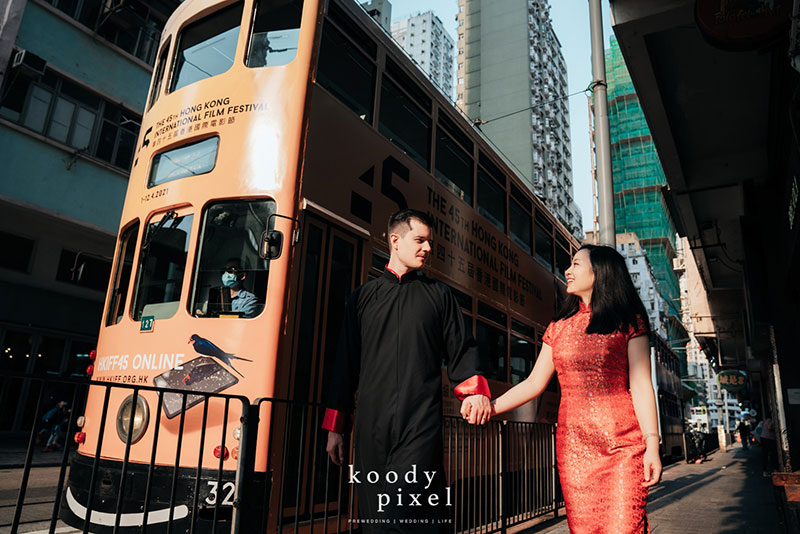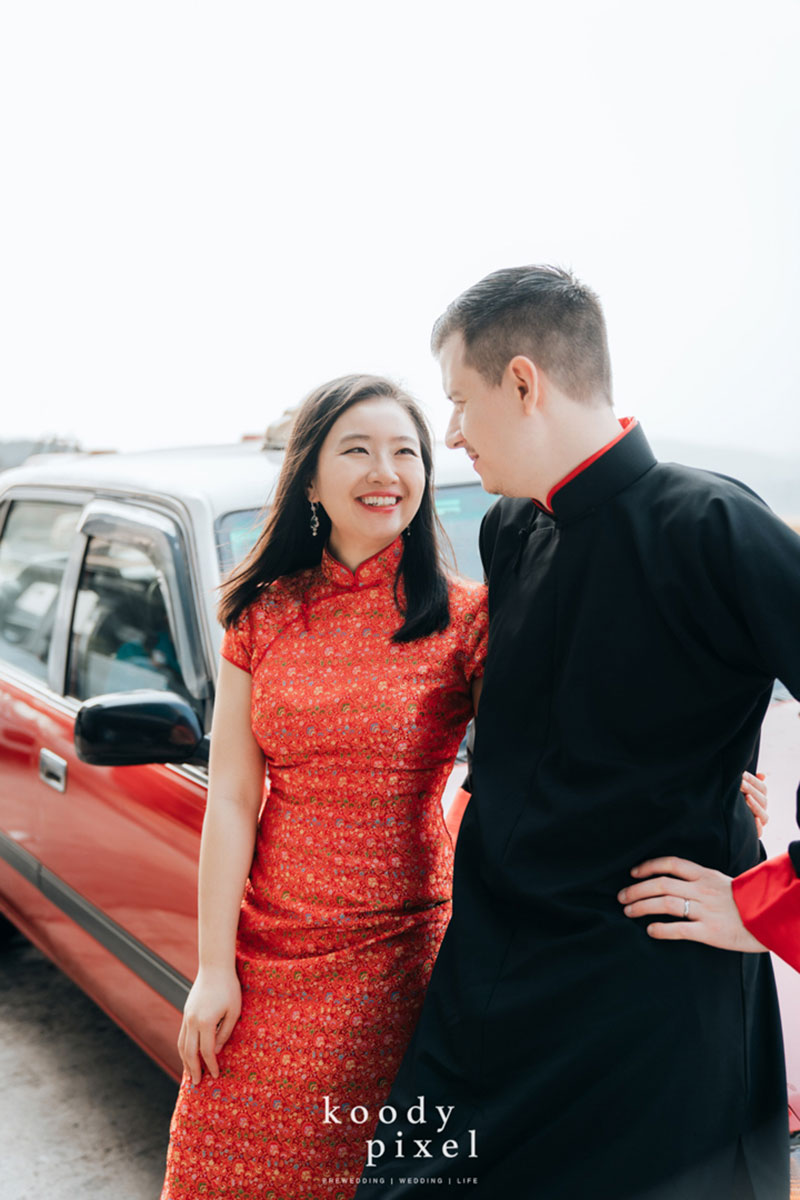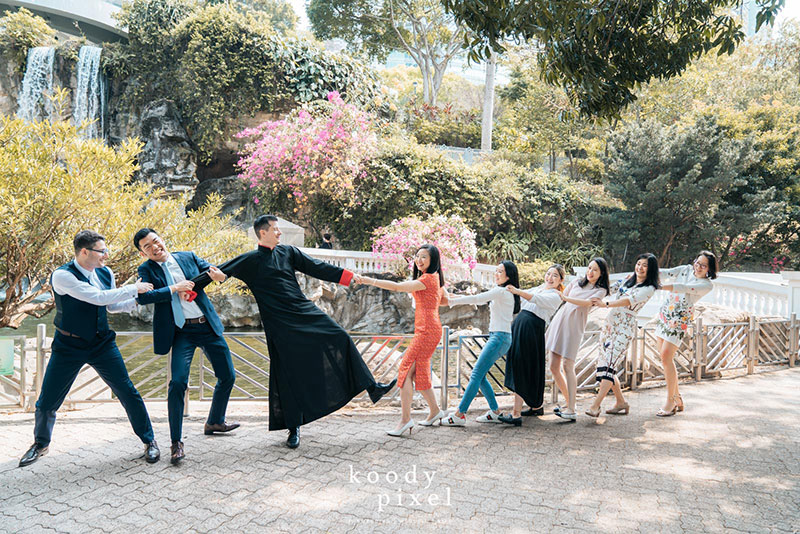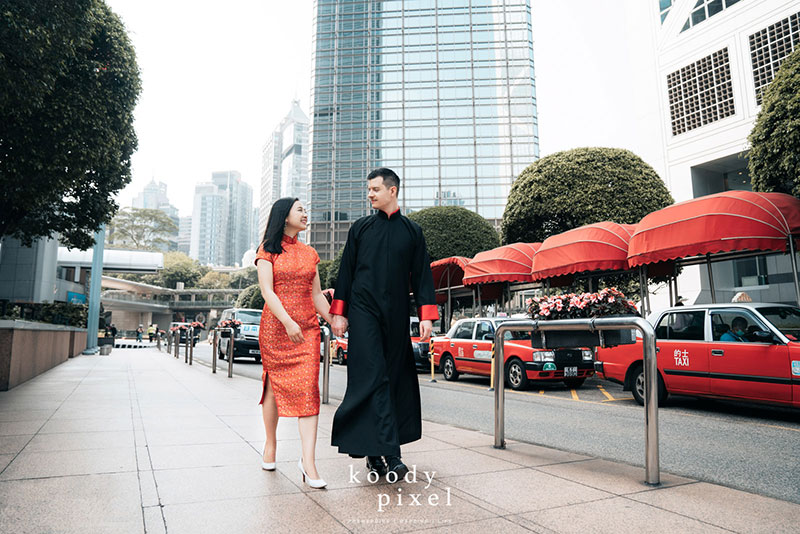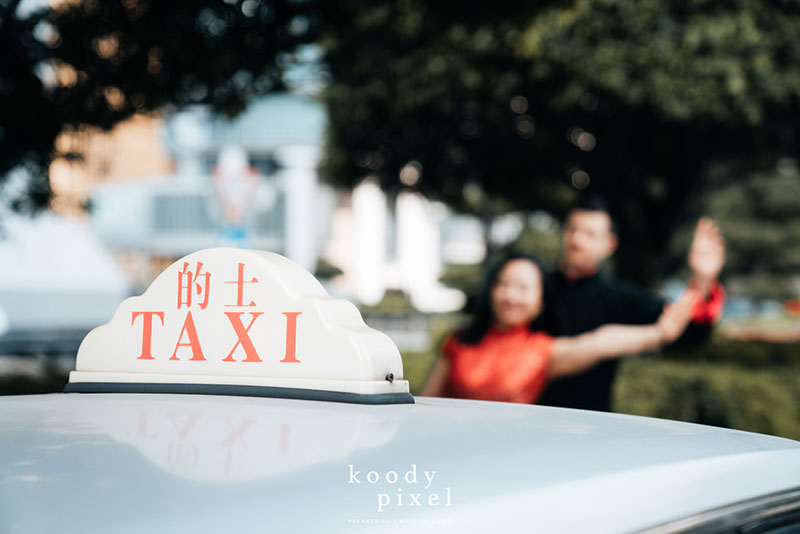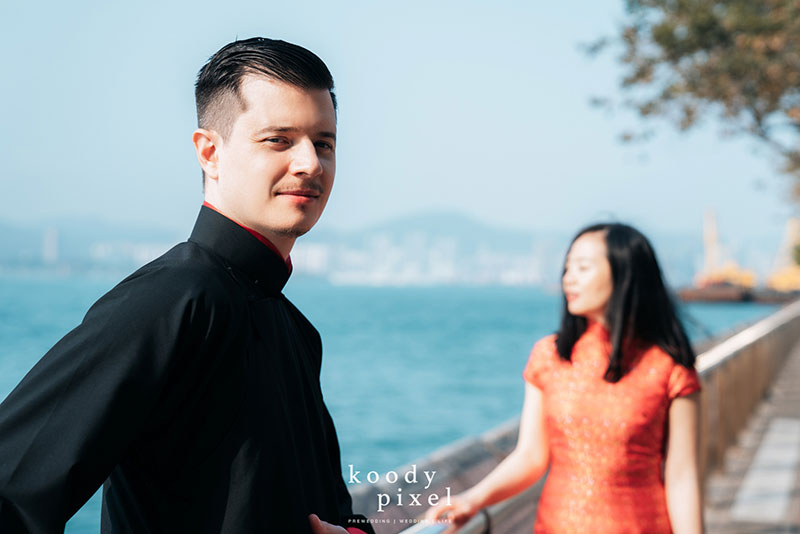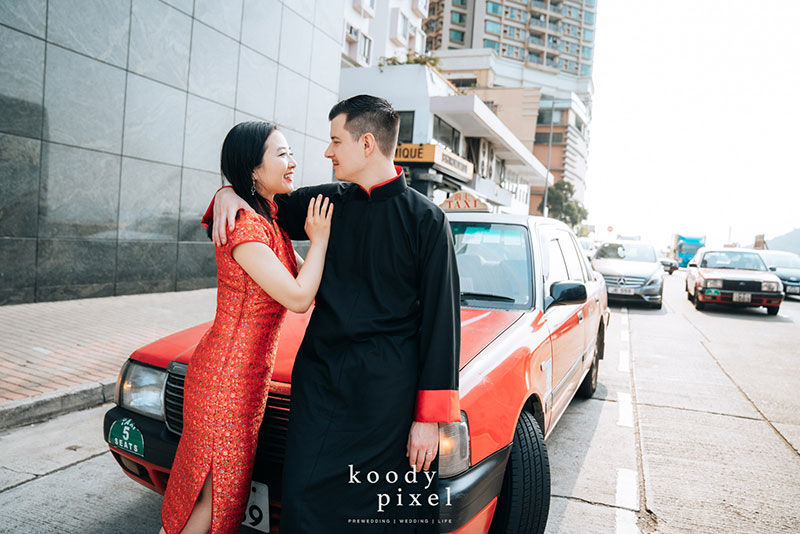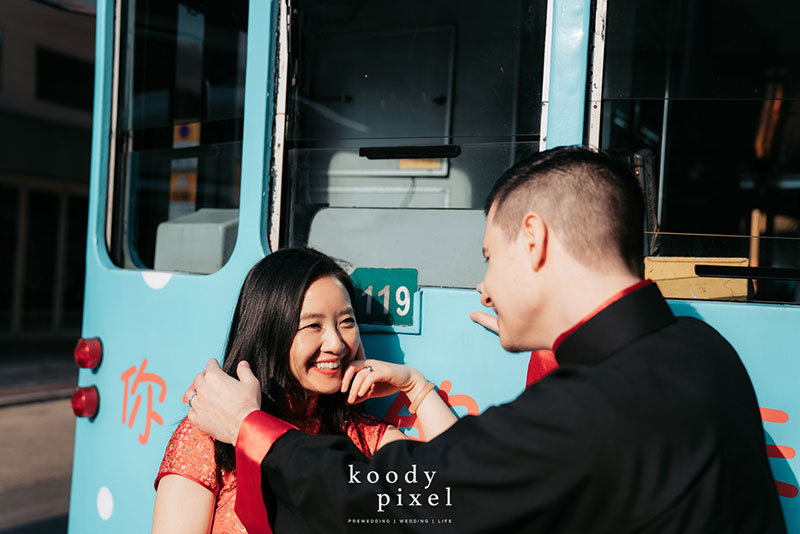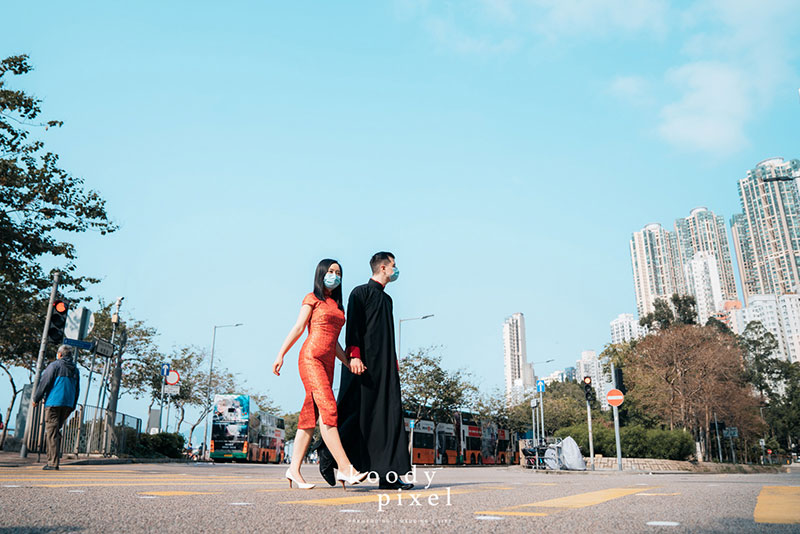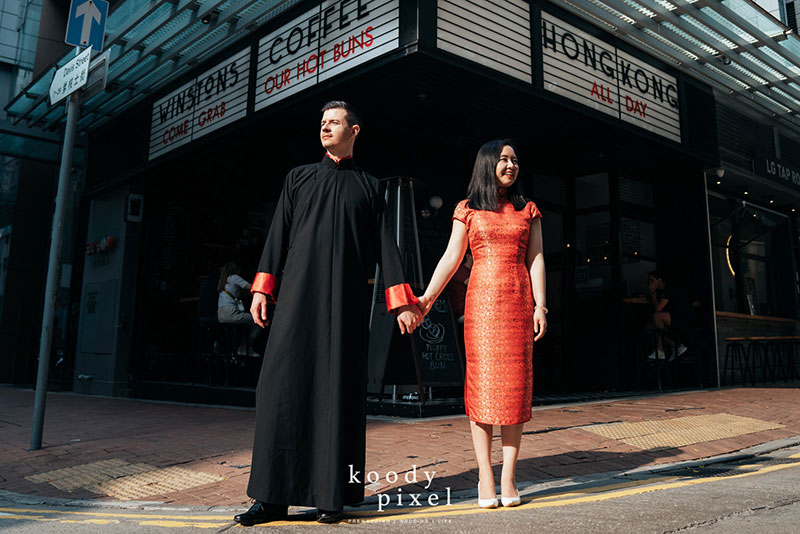 Photographer: Koody Pixel
For more wedding vendors, visit our Directory and Venue Gallery!