When Lovememo Studio and Mattography sent over the snaps and video from Irene and Steven's wedding day, we soon found ourselves spellbound to their romantic union. The Pavillion gave the couple privacy for their union because the whole venue was theirs for the day. It came with a small indoor venue for the preparations which opened up to the garden where the ceremony was held. With greenery all around, Irene and Steven's rustic union was all the more lovely. And when the sun started to set, the couple took post-nuptial shots in a hidden clearing with pockets of sunshine illuminating the scene. Romance fills every part of this wedding so we suggest you keep scrolling to stock up on love and inspiration now.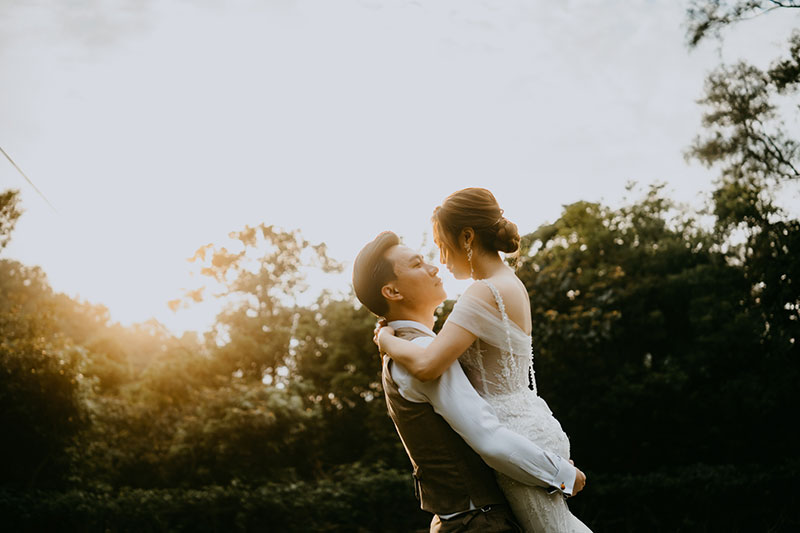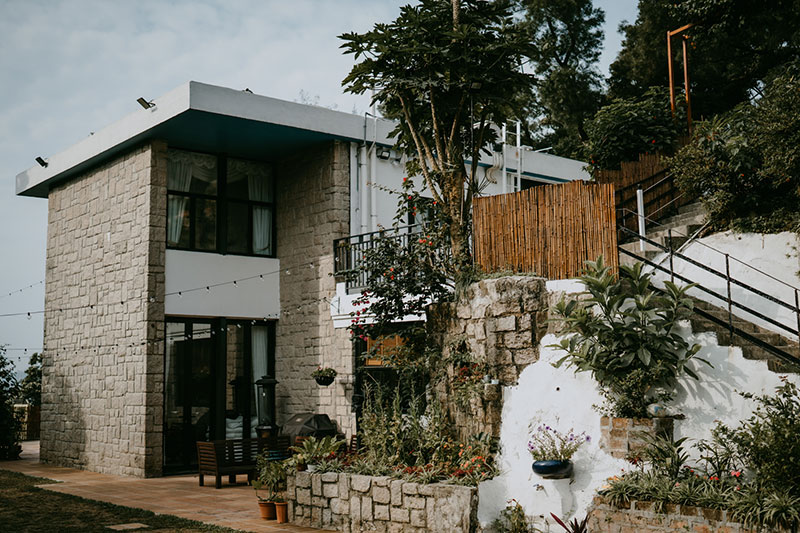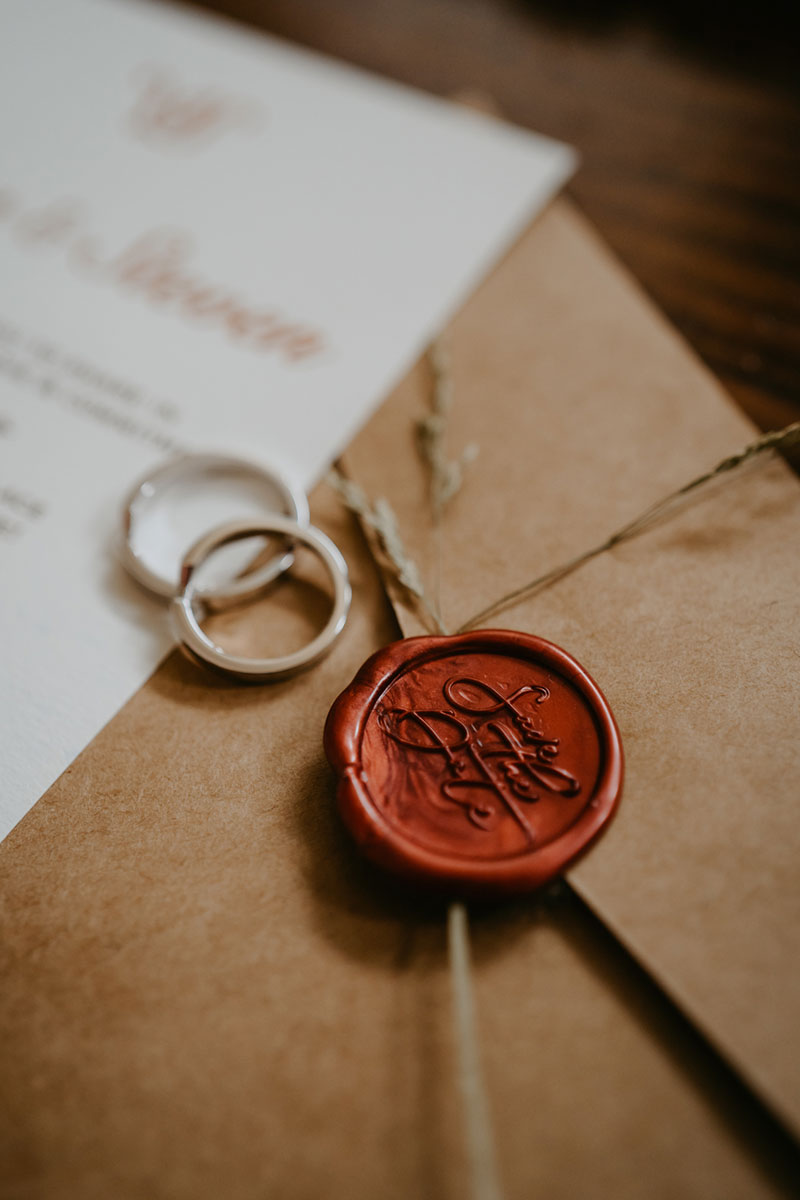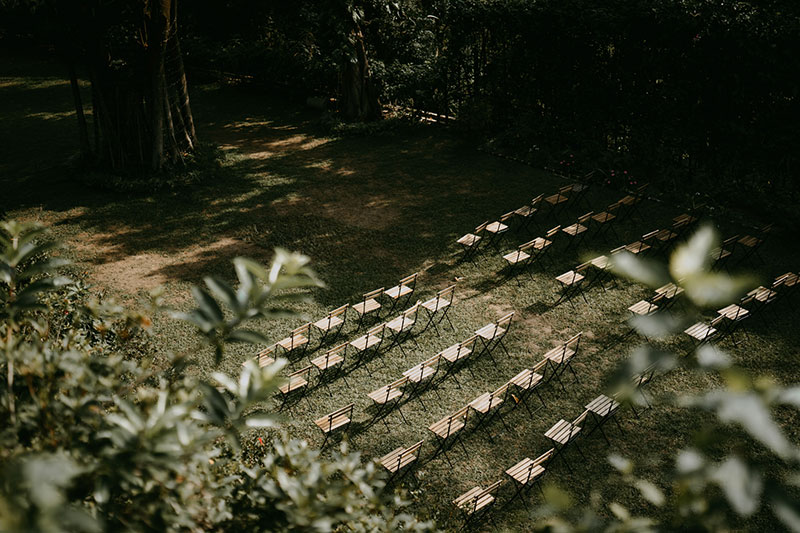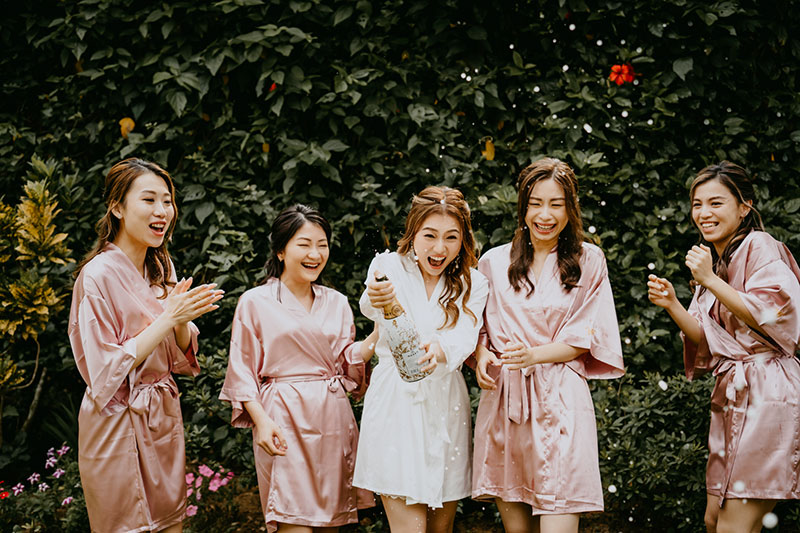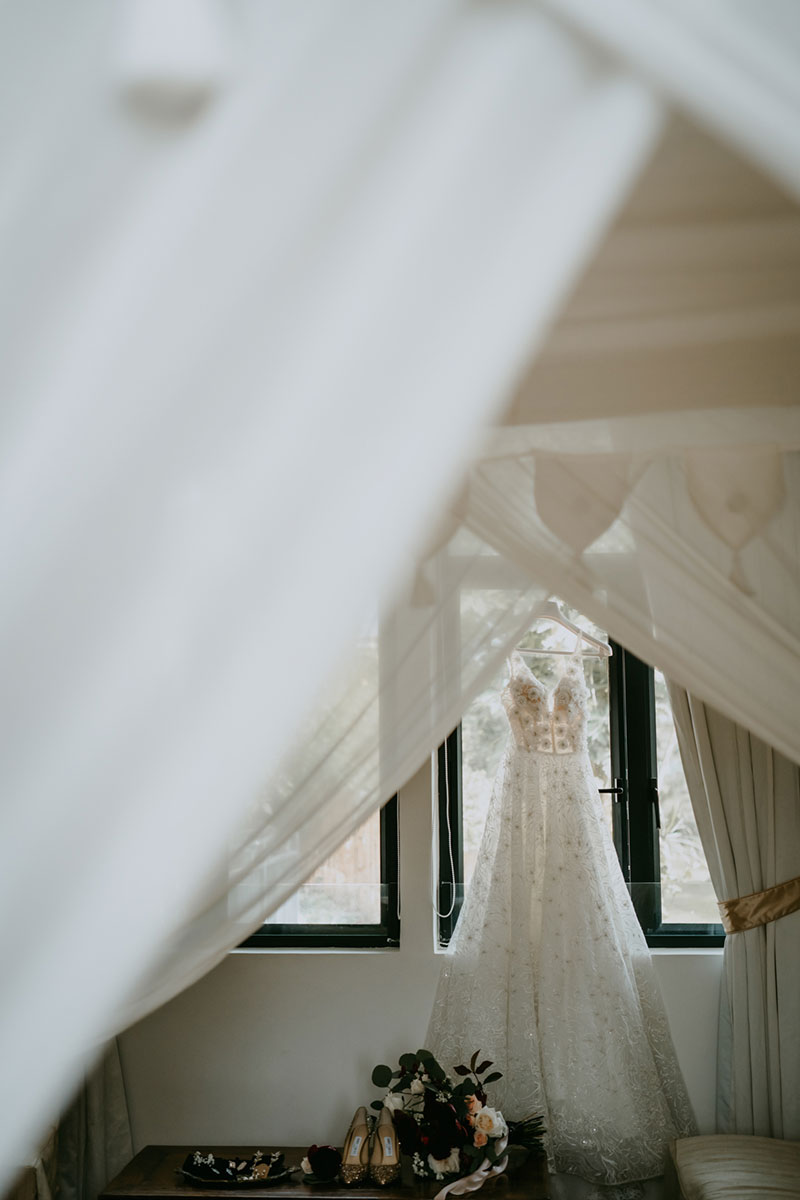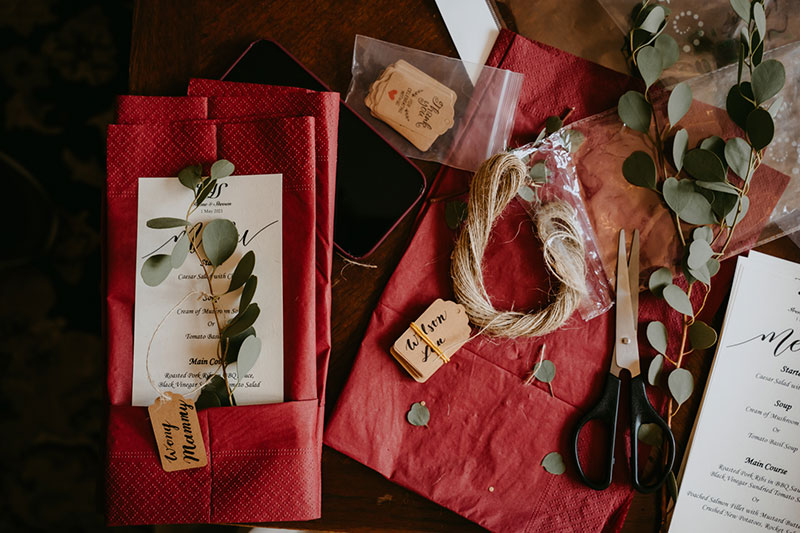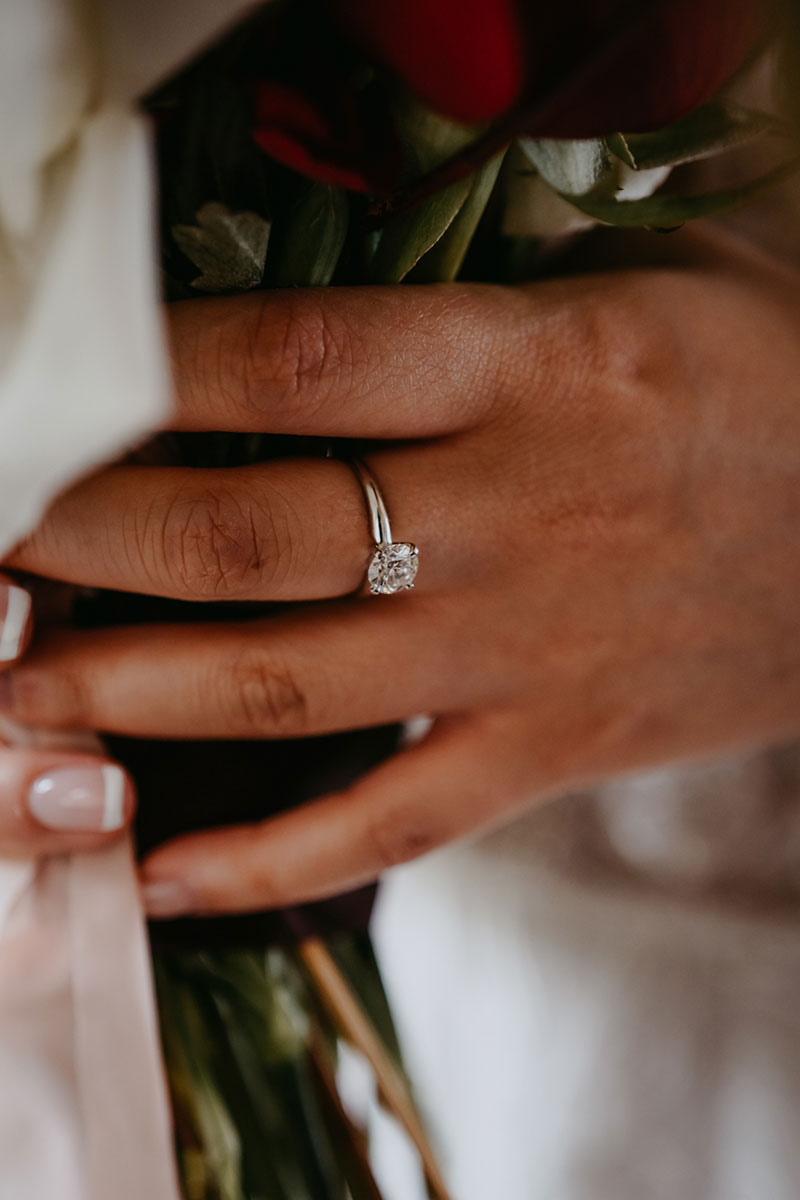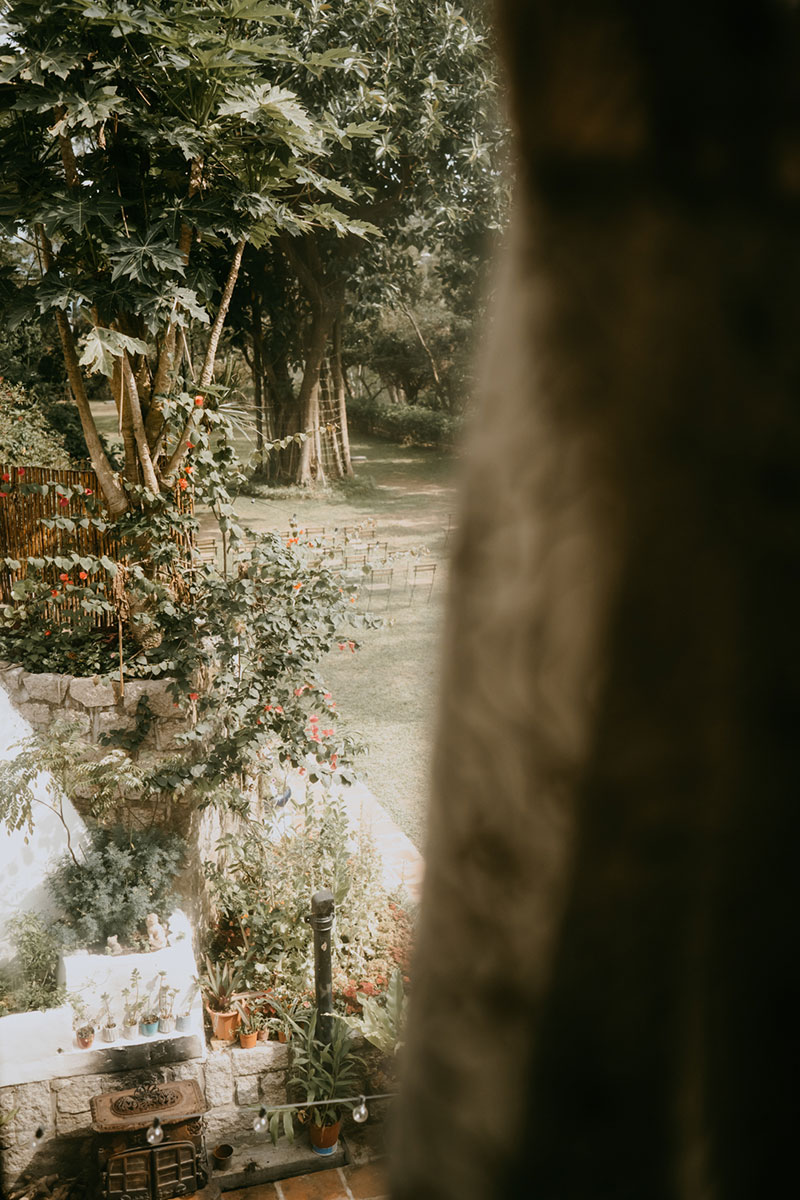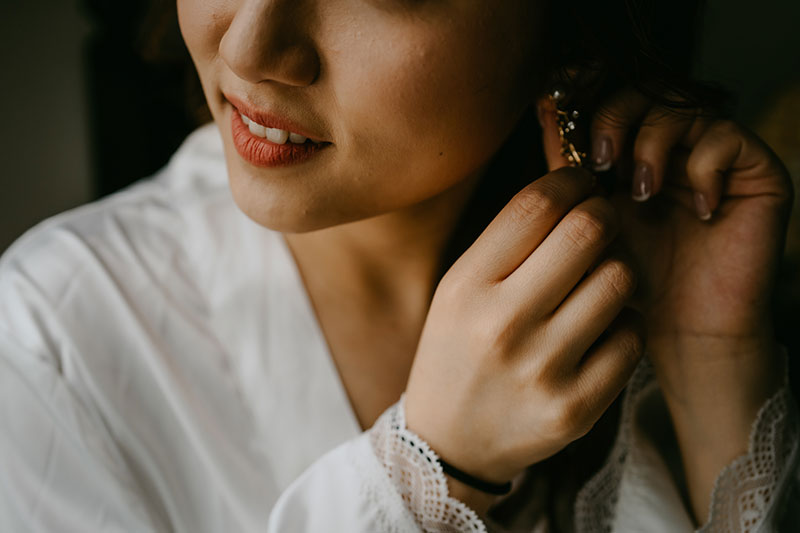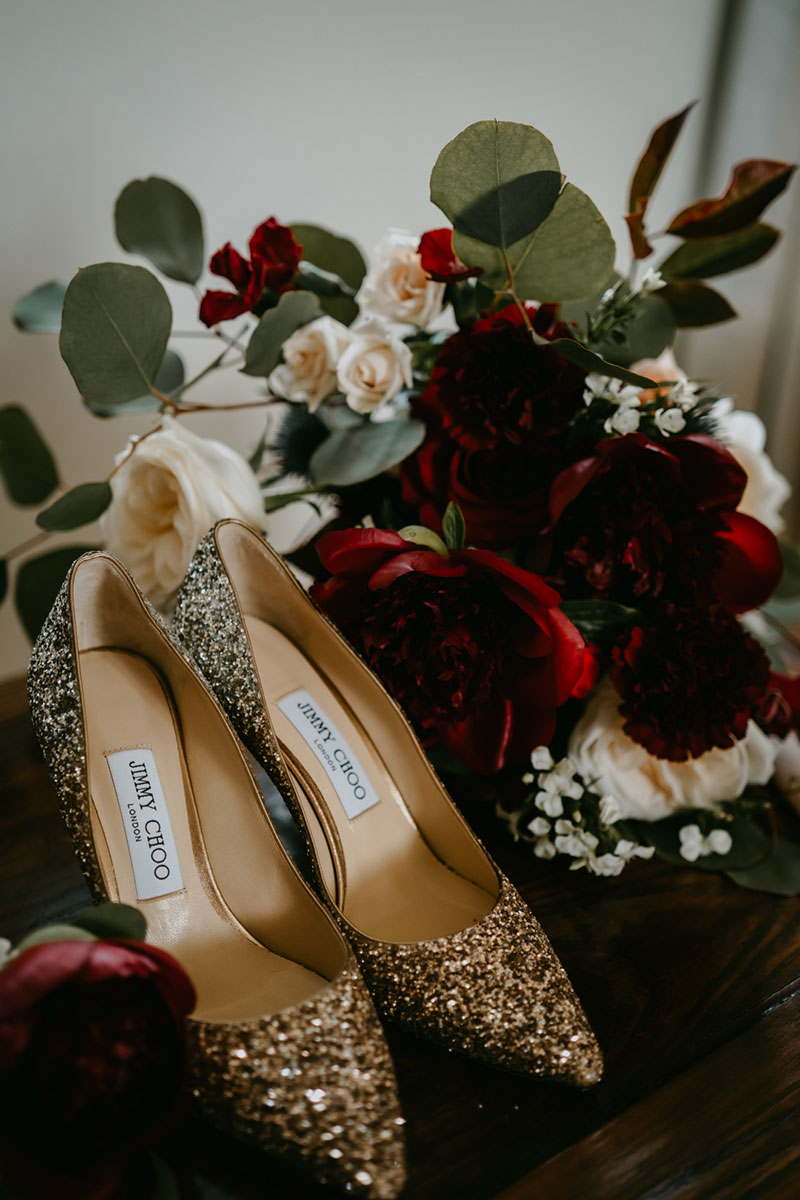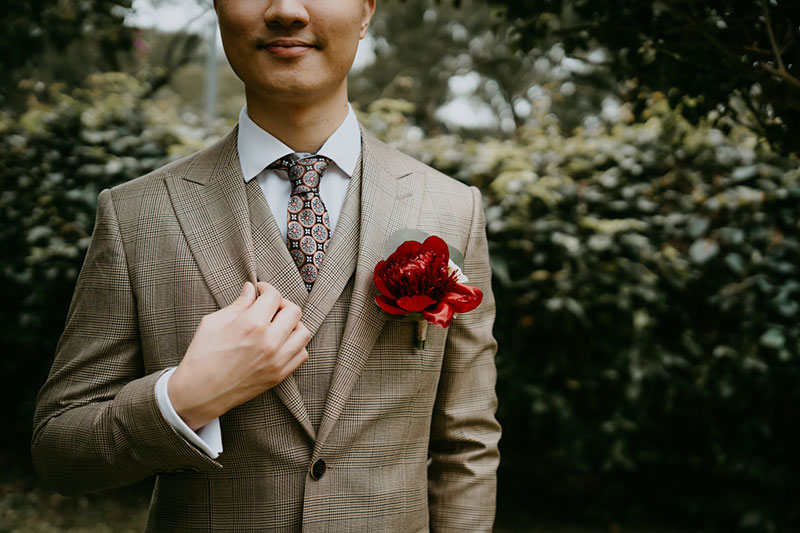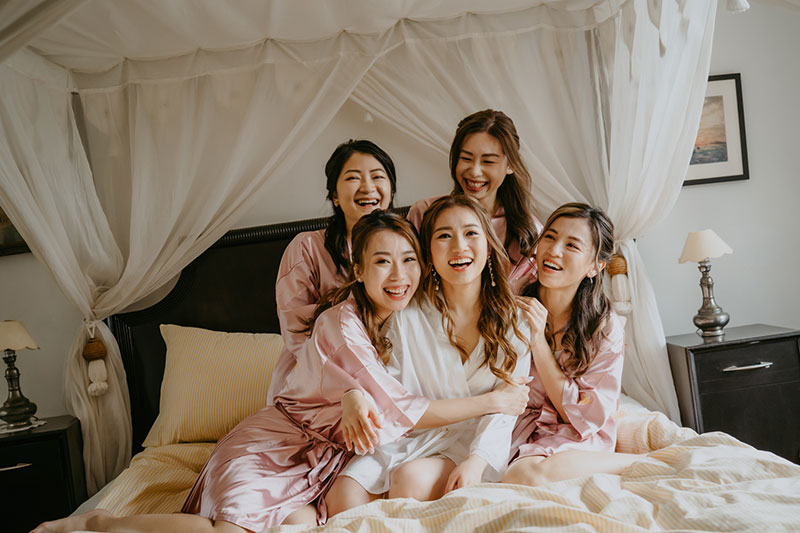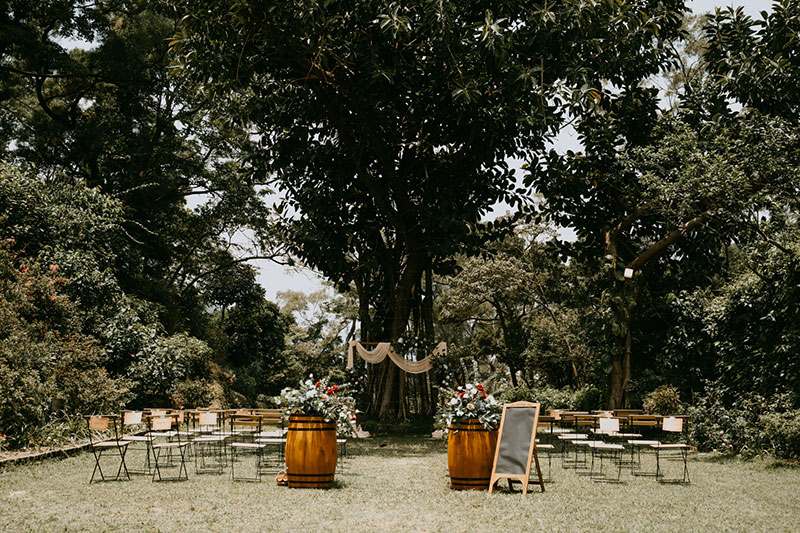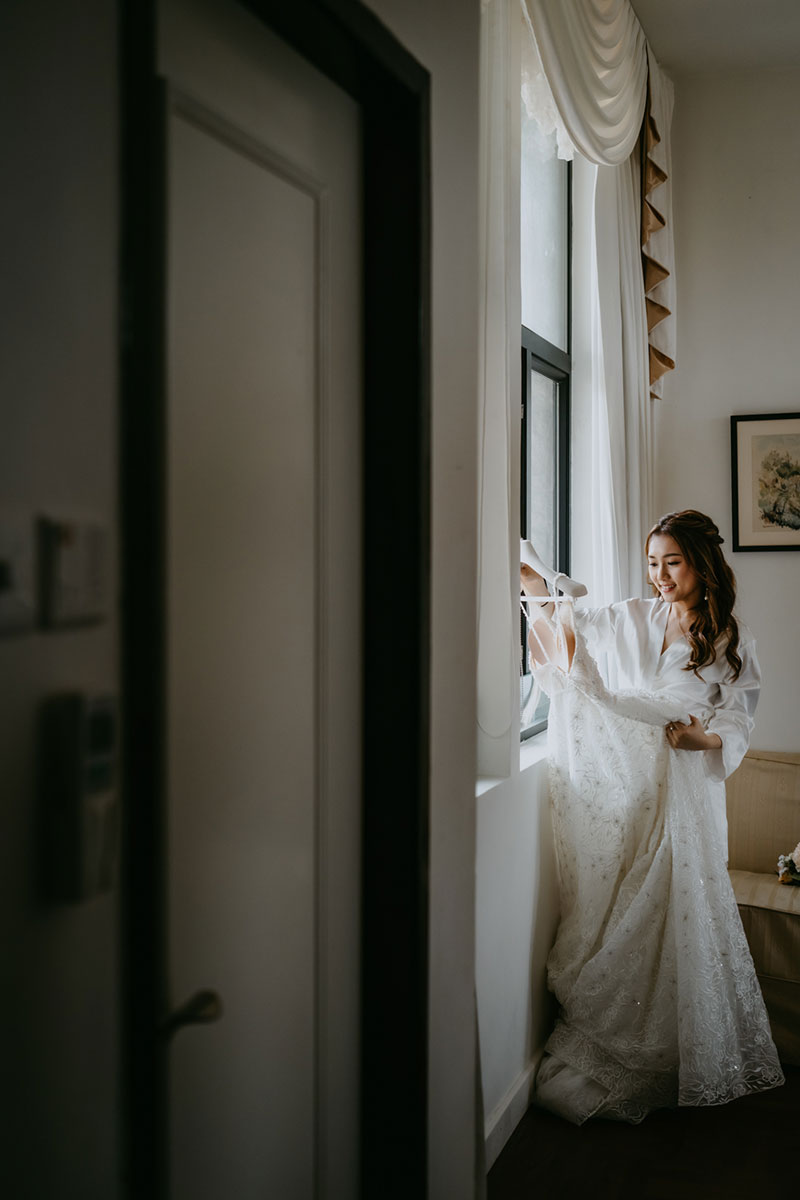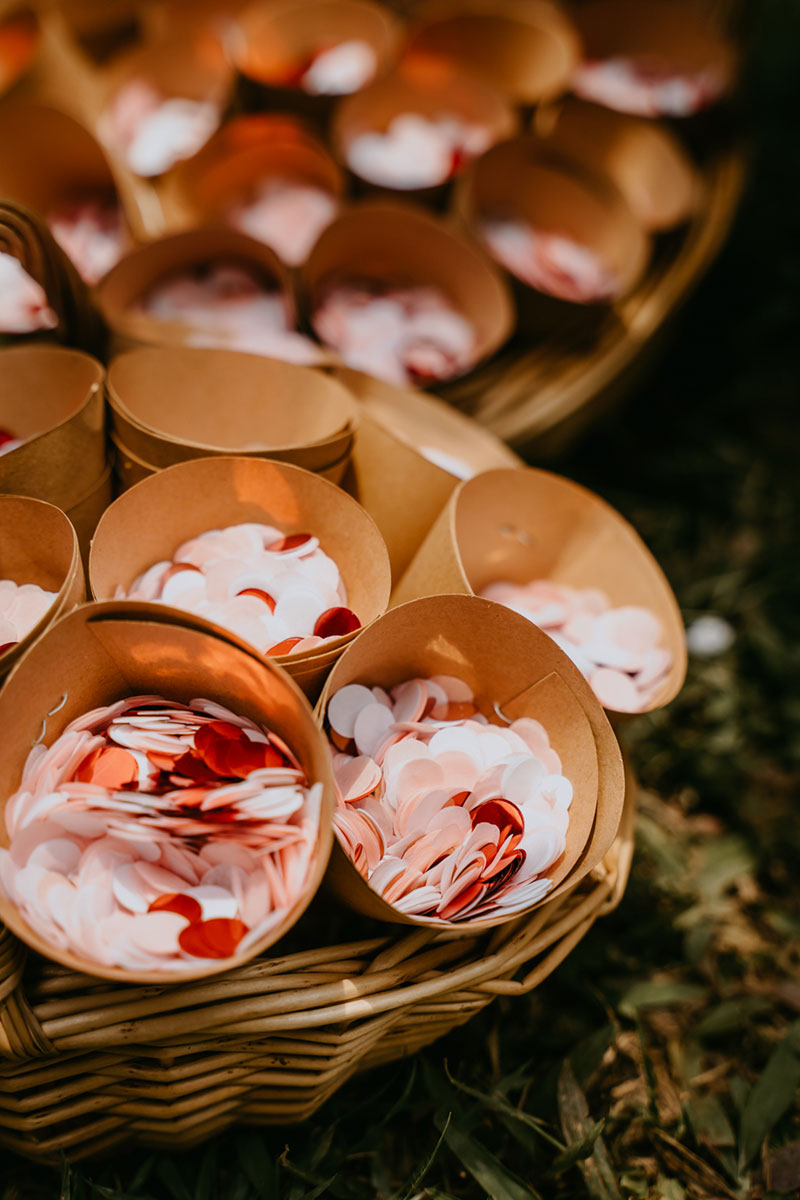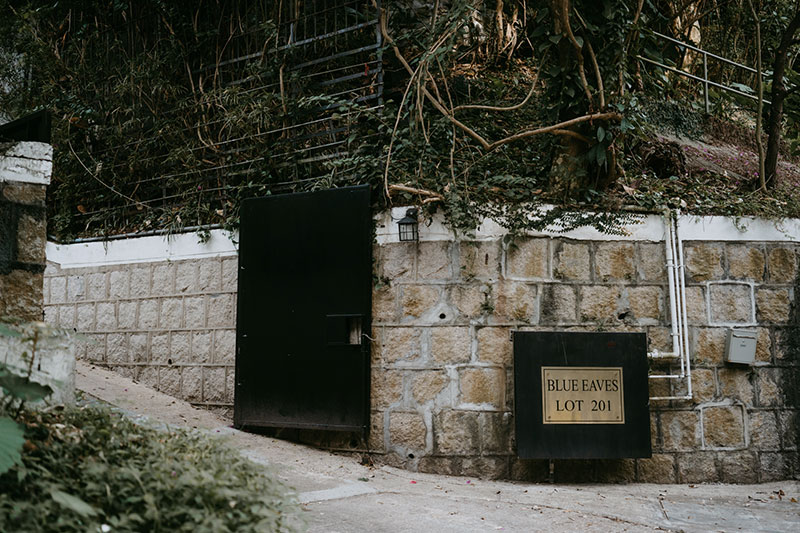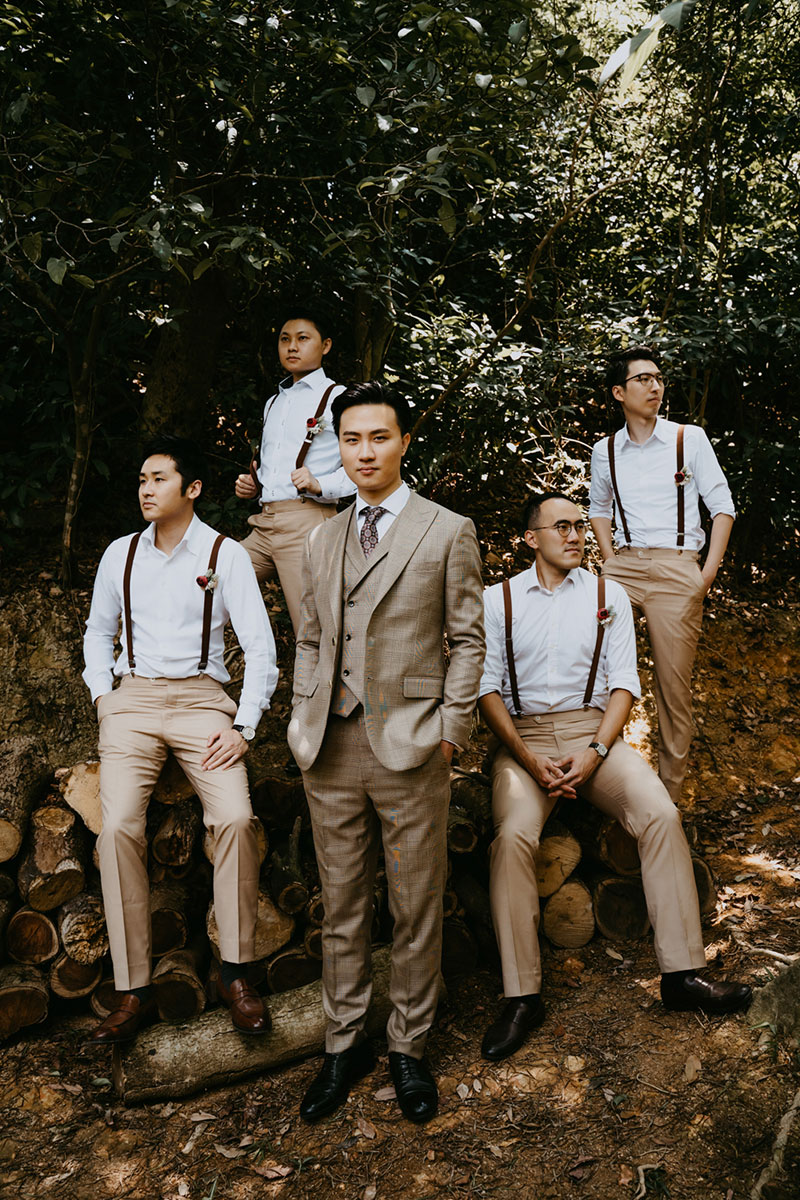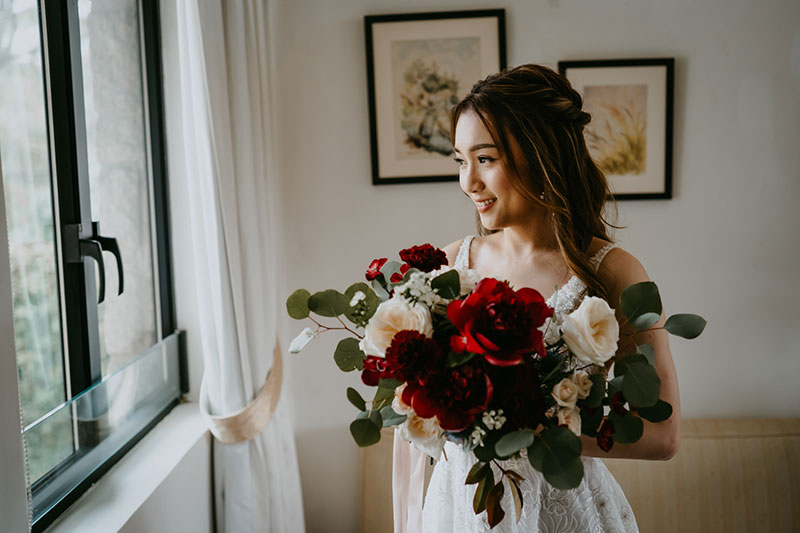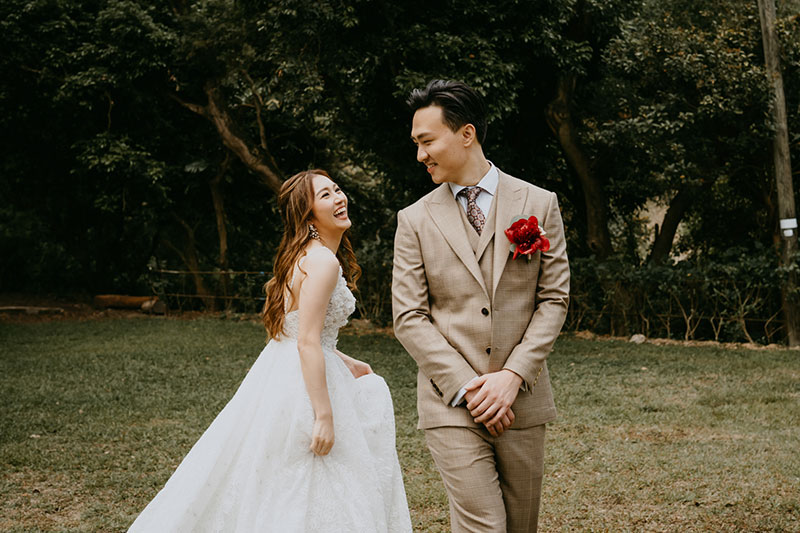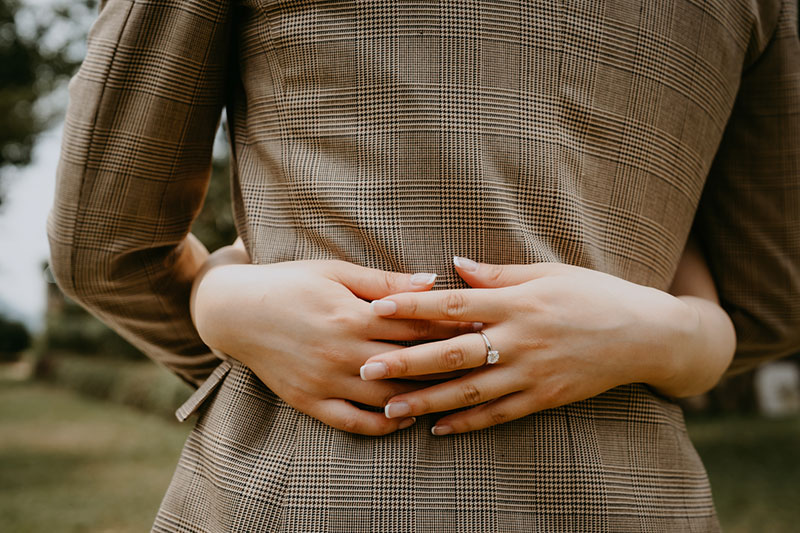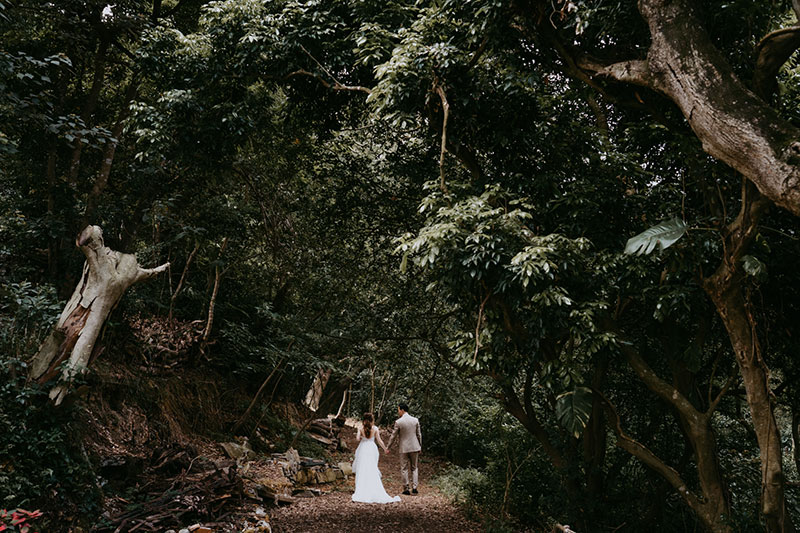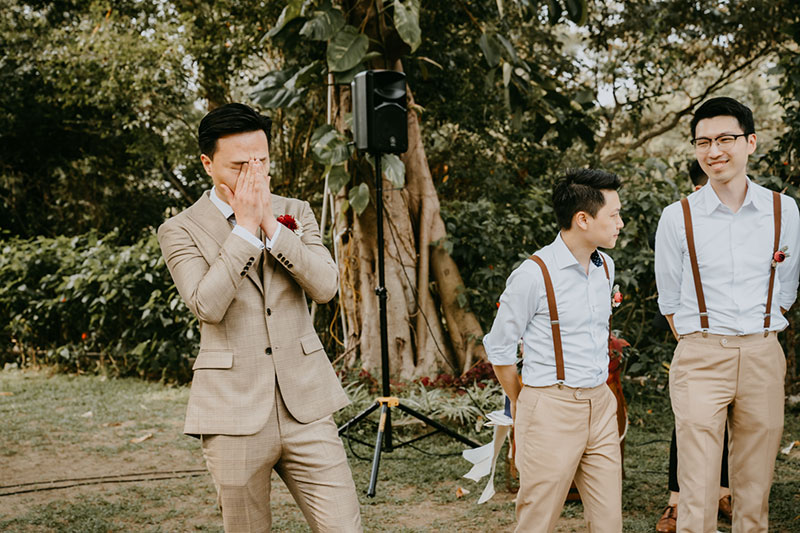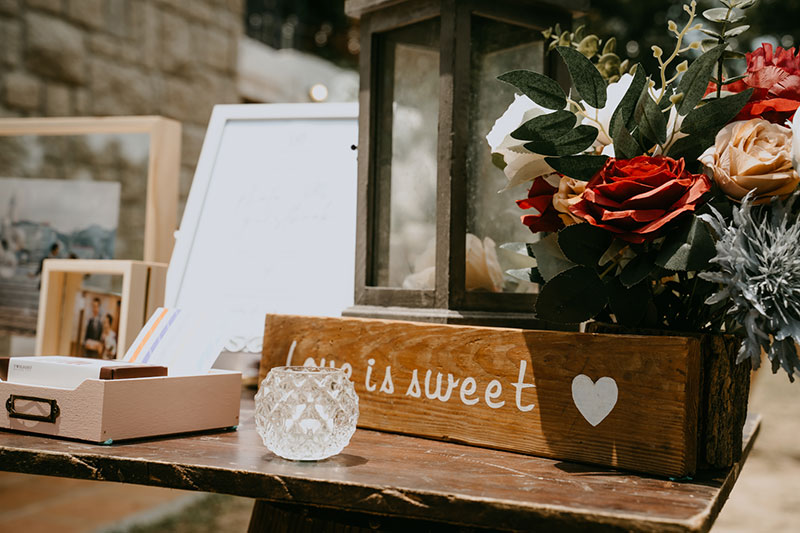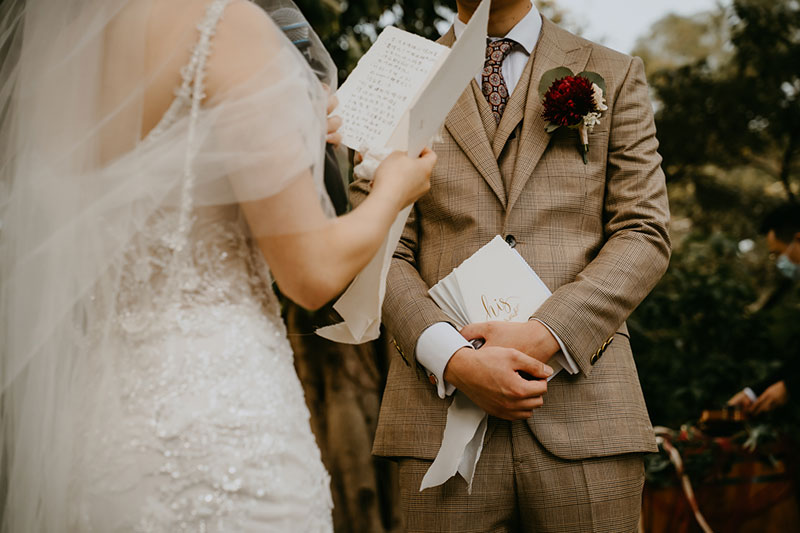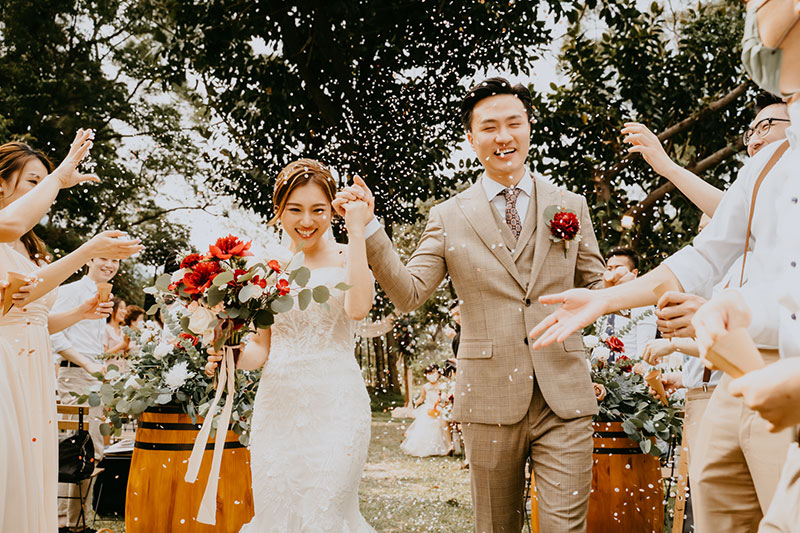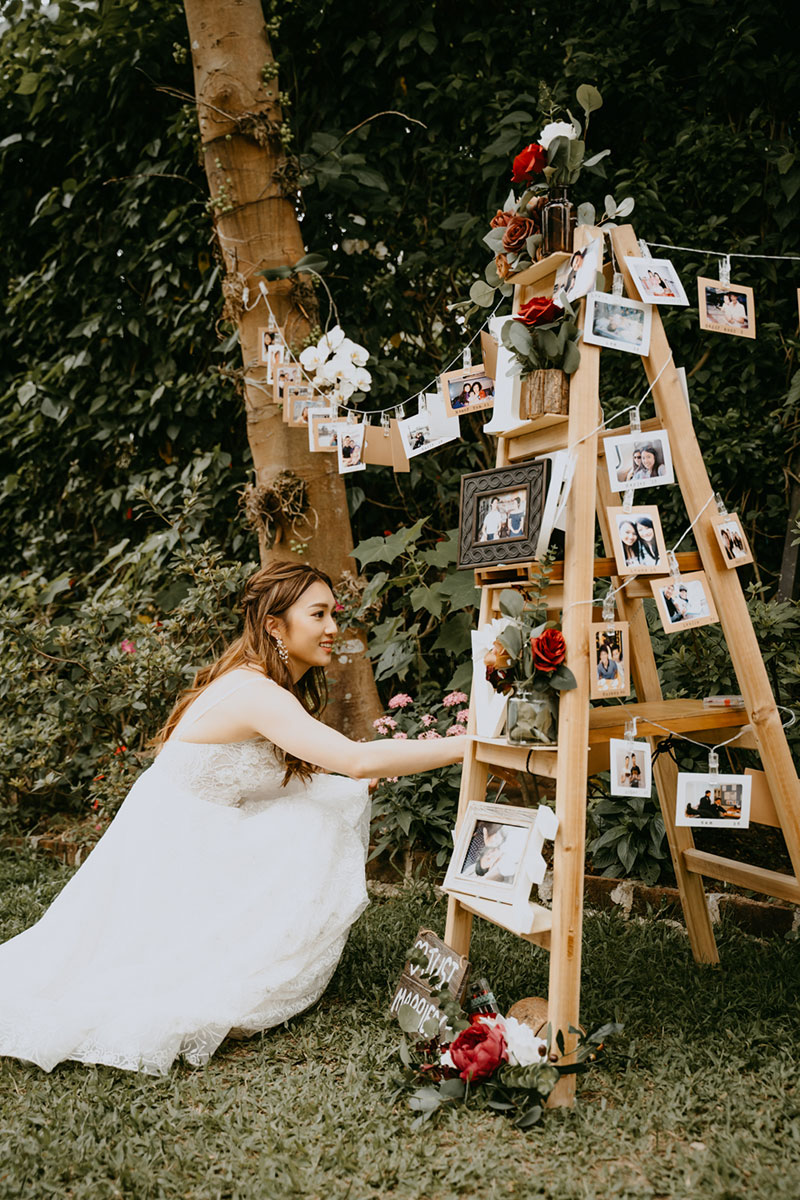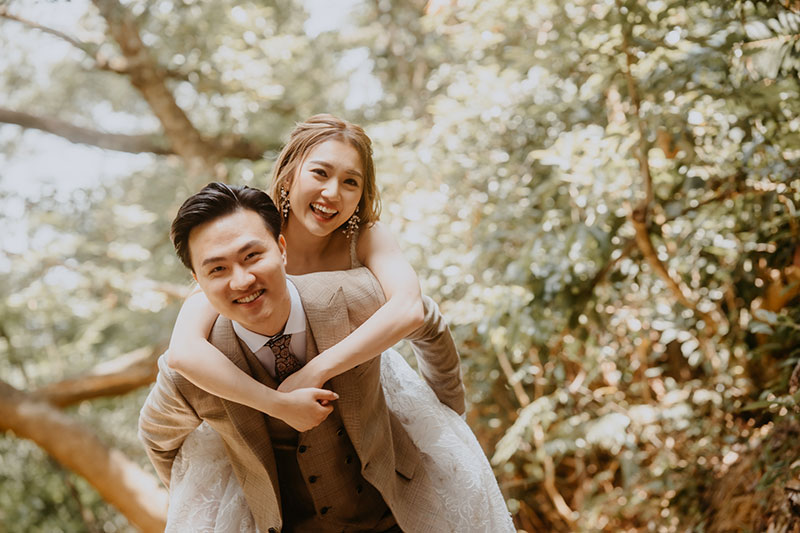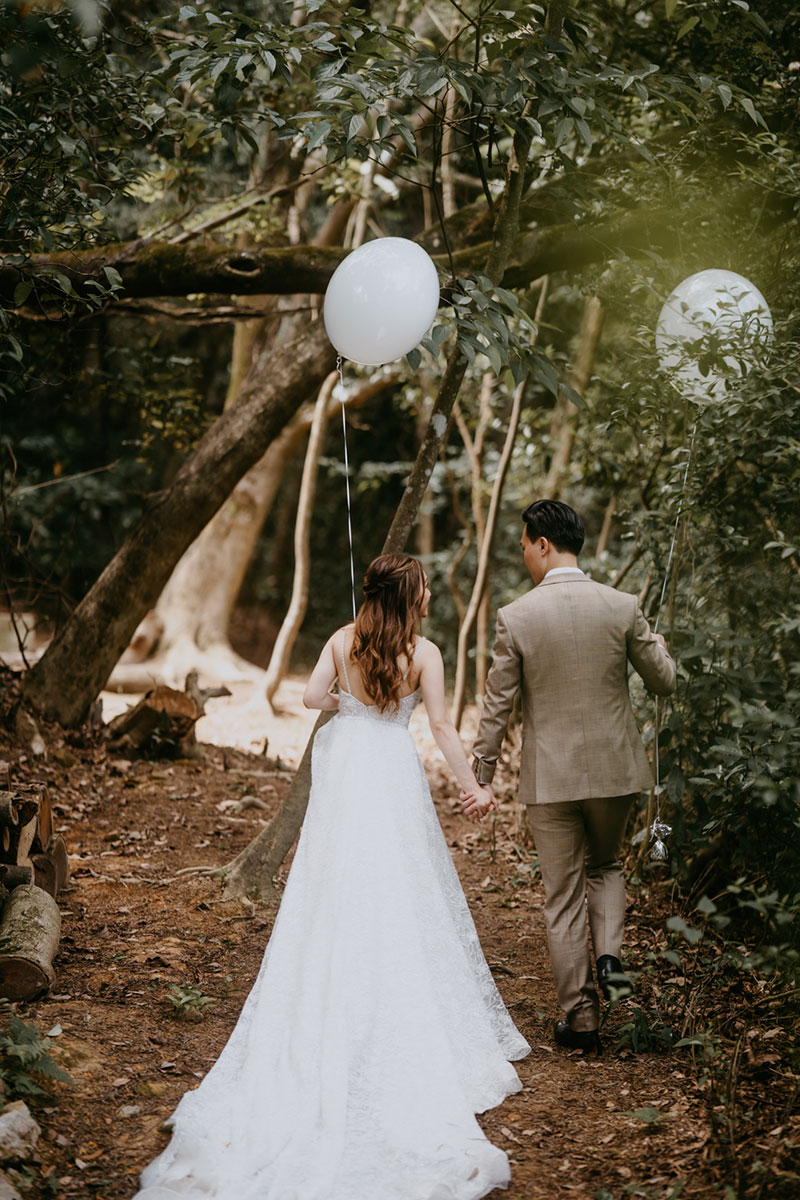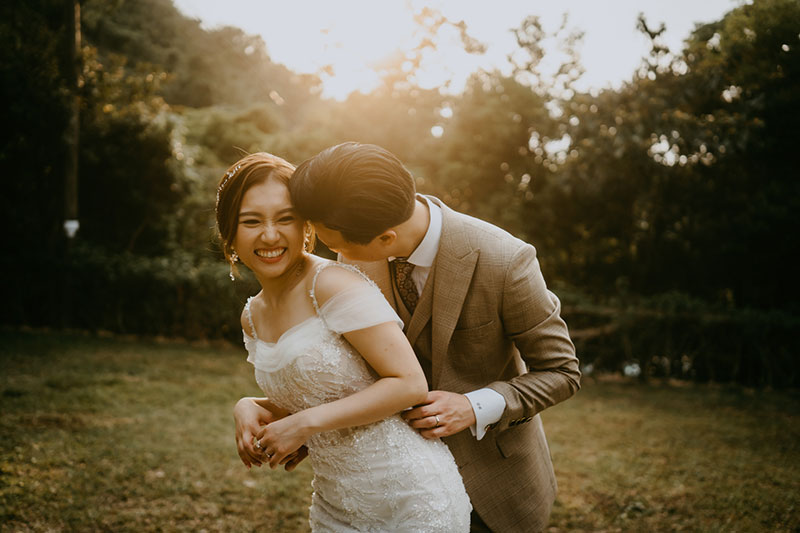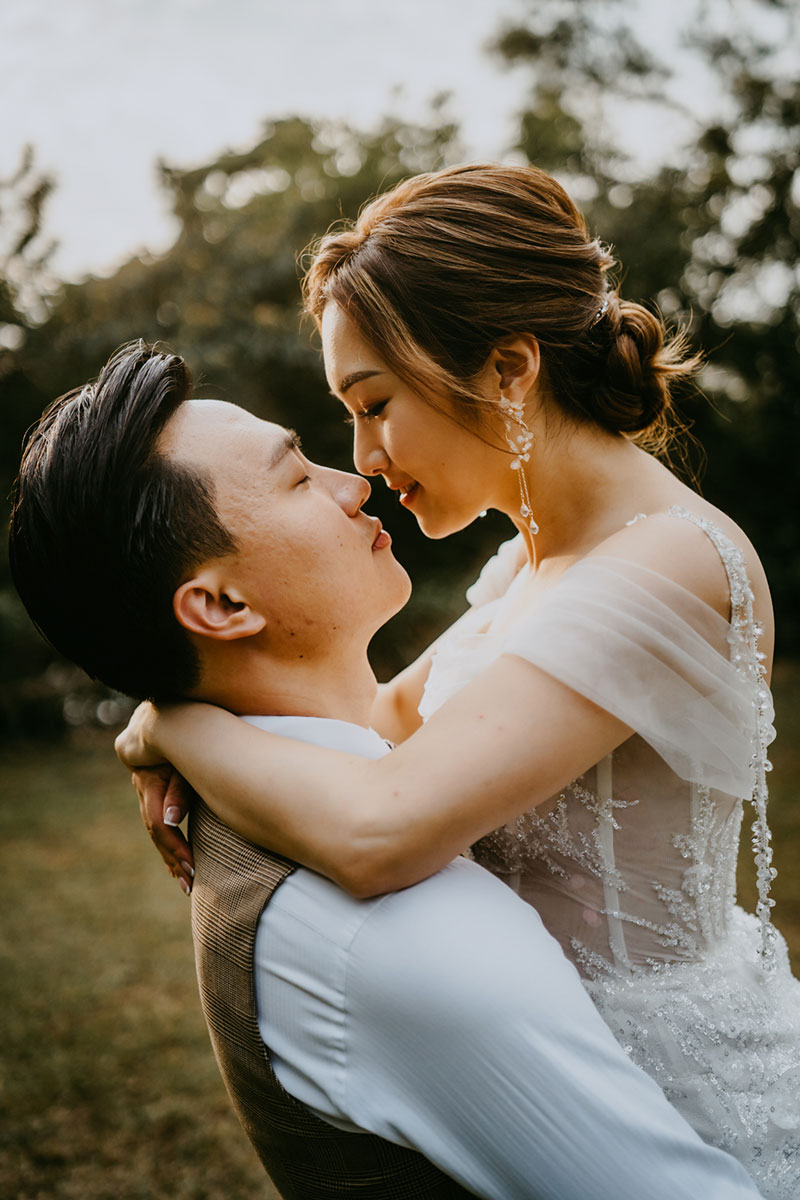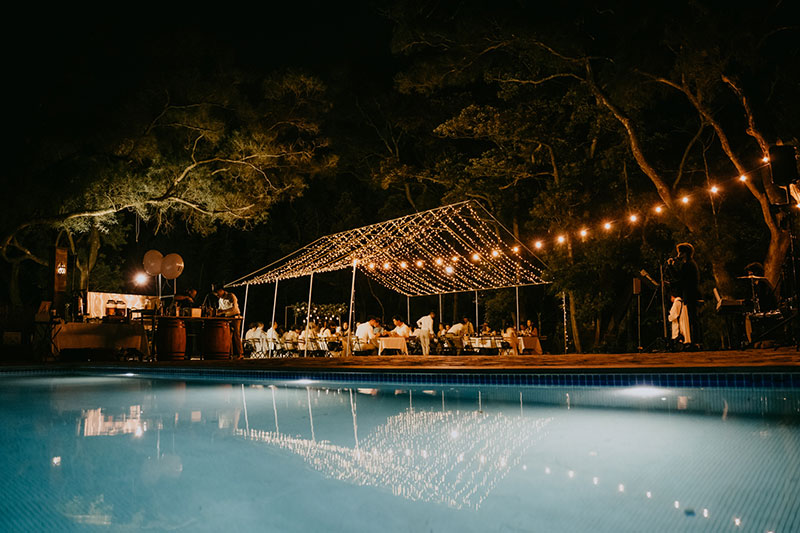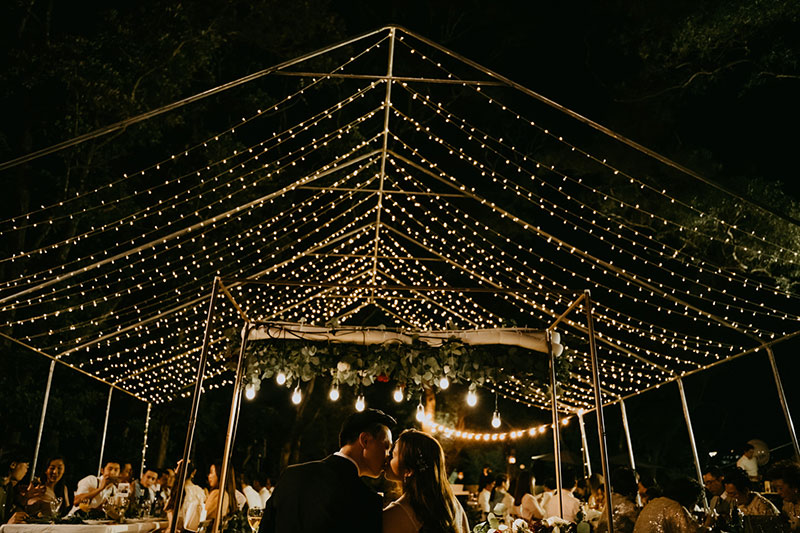 Venue: The Pavillion / Photographer: Lovememo Studio / Videographer: Mattography / Bride's Dress: Abana Bridal, Tickled Pink Bridal Closet / Makeup & Hair: Christine from Natural Draw
For more wedding vendors, visit our Directory! and Venue Gallery!