When it's time to take bridal shots, we all want to have our A game on. We want to get that perfectly dreamy bridal shot that will immortalize our most radiant selves ever! But let's be honest, not all of us are comfortable on camera. Many of us worry about how to look good on camera and how to project our true selves on screen. To help you all out, we talked to our partner photographers and asked them to give us expert tips on how any bride can take beautiful bridal portraits. So listen up and take notes now. Come wedding day, you'll breeze through your bridal portrait session–we're sure of it!
(1) miLa Story
Don't worry too much about your smile.
Think less about your smile and try to just let it come naturally. Your photographer will guide you so that you get that perfect, natural-looking smile, so no need to worry. The more you worry, the more it might look awkward.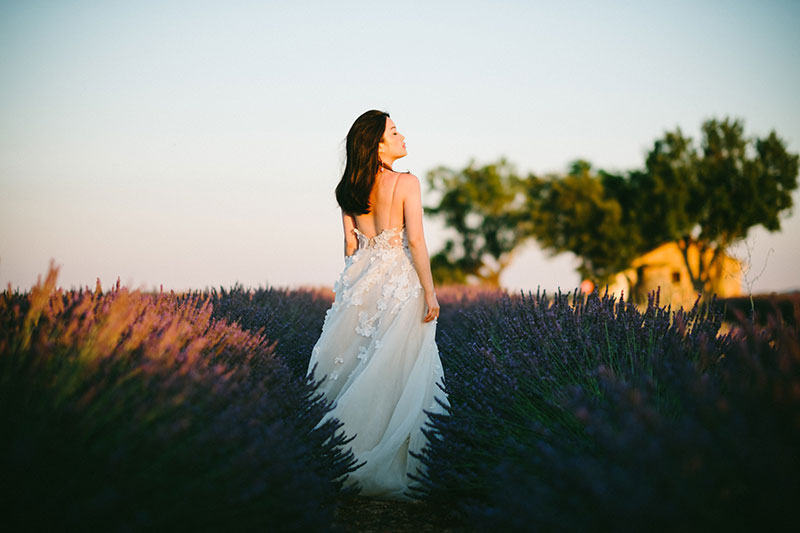 Think of something funny or interesting during the photoshoot–this helps bring out that natural smile that you shouldn't need to stress too much about.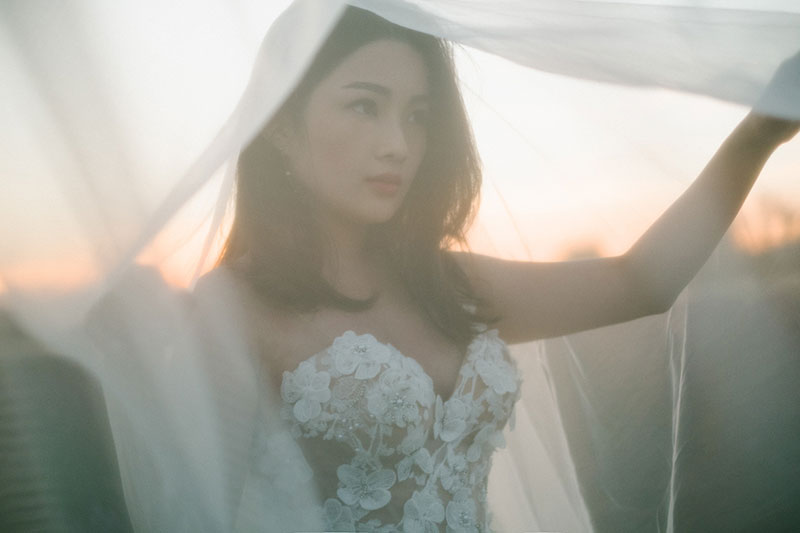 To avoid looking stiff, just go with the flow and move around. Don't think of trying to achieve a specific kind of pose. Instead, go for spontaneity and fun. It will make a huge difference in your photos.
Don't be afraid to follow your mood and natural movement.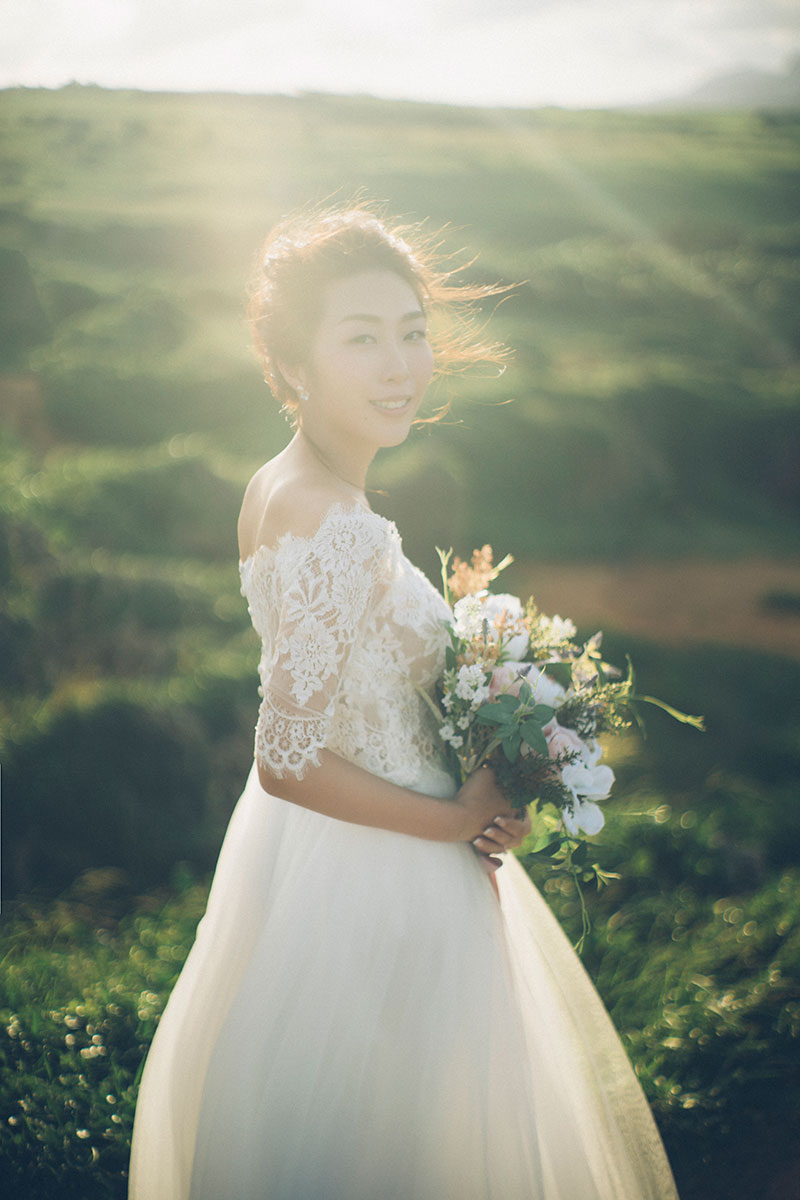 Laugh, speak, smile–do what you feel like doing and let your photographer capture these spontaneous moments. You don't need to pose like a pro. You just need to really be YOU!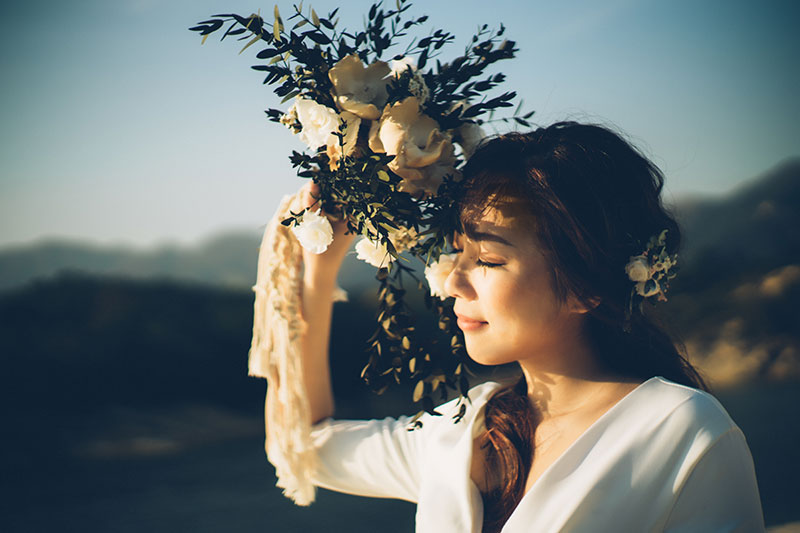 Pay attention to the light and how it catches your face. You can ask your photographer for help guide you if you're not sure how to go about this. Light can create all kinds of beautiful effects on your shot, so it's best to be mindful of it. Use the light as well to develop a sense of tranquility and peace. It will help you leave out all the tension.
Interact with nature and all your surroundings.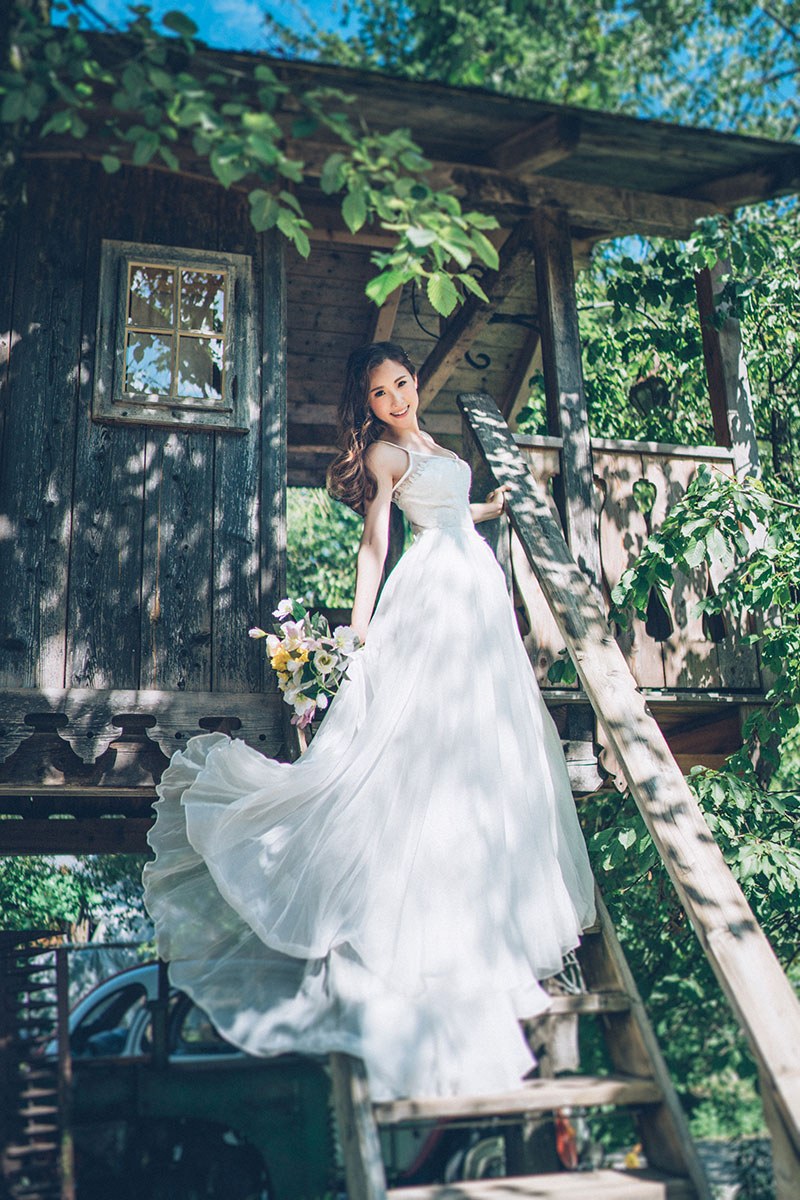 Make use of everything around you! Interact with nature, or make use of interesting spaces. Being one with you surroundings makes your beauty more genuine and relatable on camera.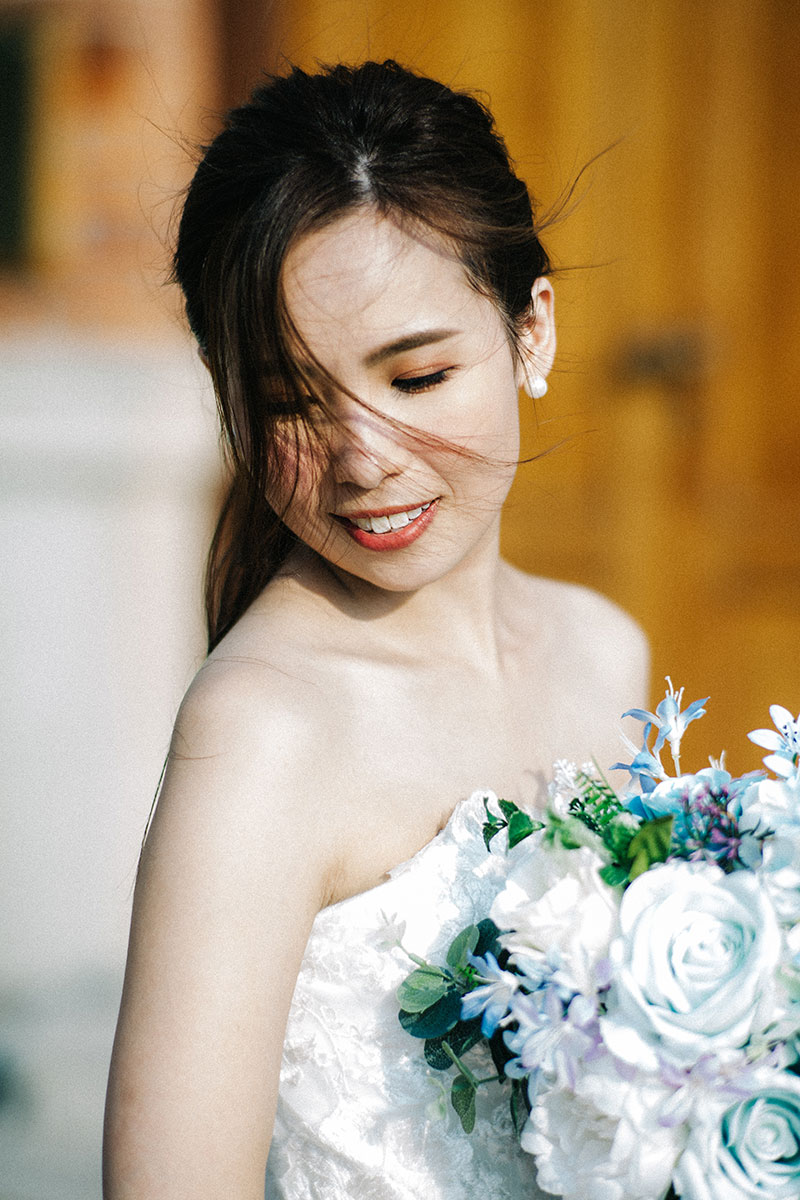 First and foremost, you have to be comfortable with your self. Just relax and enjoy! It may be your first time in front of the camera, but try not to feel nervous because it will show. You can try to imagine that your photographer is your best friend or husband–it's a good approach to help you release the tension and be yourself.
Show off that gorgeous gown!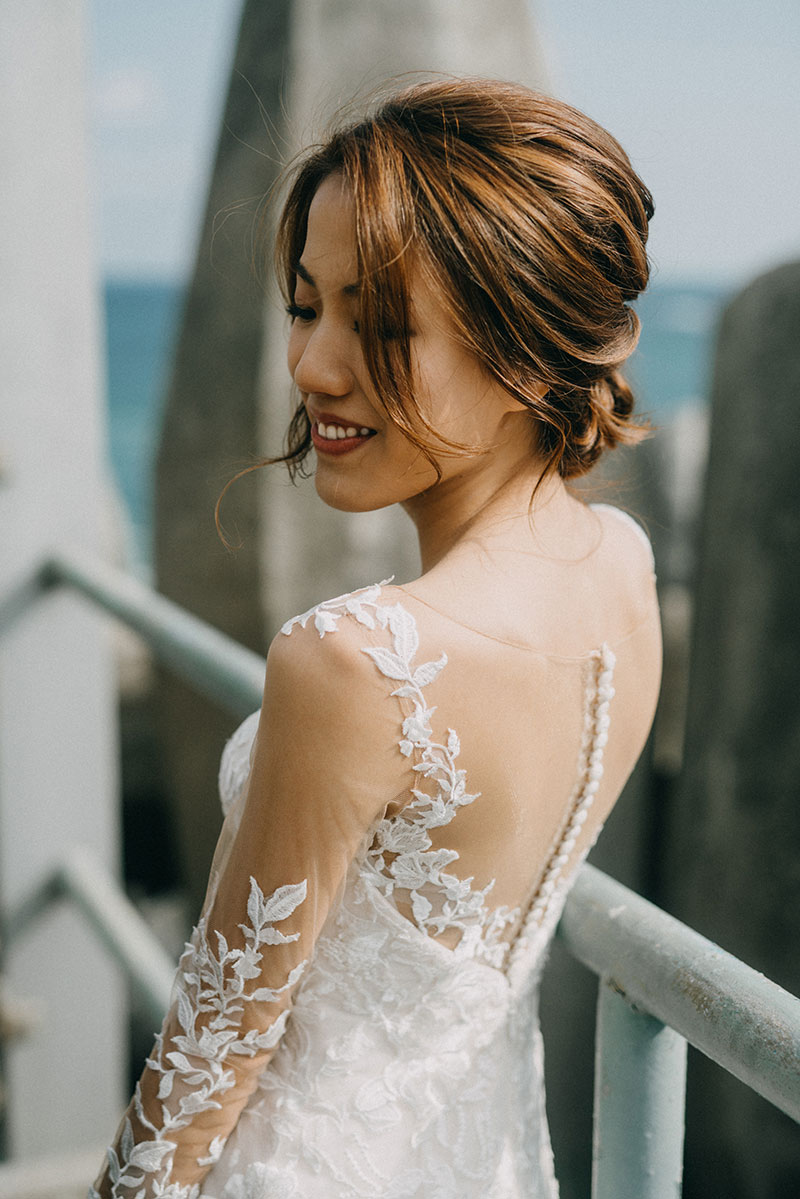 "I always ask my brides to show off their gown and try to sell it to me–show every detail, twirl and create movement and shape to reveal how gorgeous the gown is." It's a good approach to make the bride look and feel more confident.
(4) Jamie Ousby
Converse with your loved one.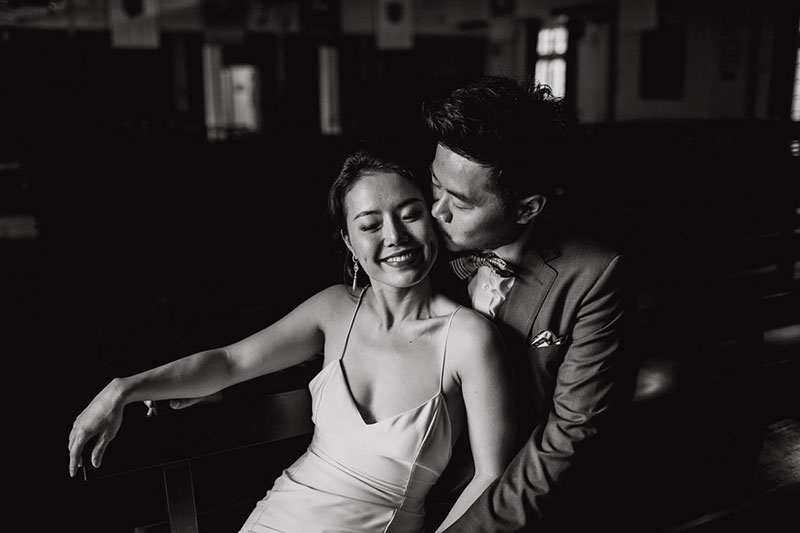 One trick to capturing natural-looking smiles, talk to your new husband about how amazing it is that it's finally your wedding day! This always guarantees some beautiful reactions that can be easily captured.
Make sure you have enough time for your bridal portrait session.
Make sure you save around 20 minutes (or more) during your big day for bridal portraits, you don't want to rush this important part of the day! You also might need more time to get comfortable in front of the camera, so allotting ample time is of utmost importance.
Believe in choices you made.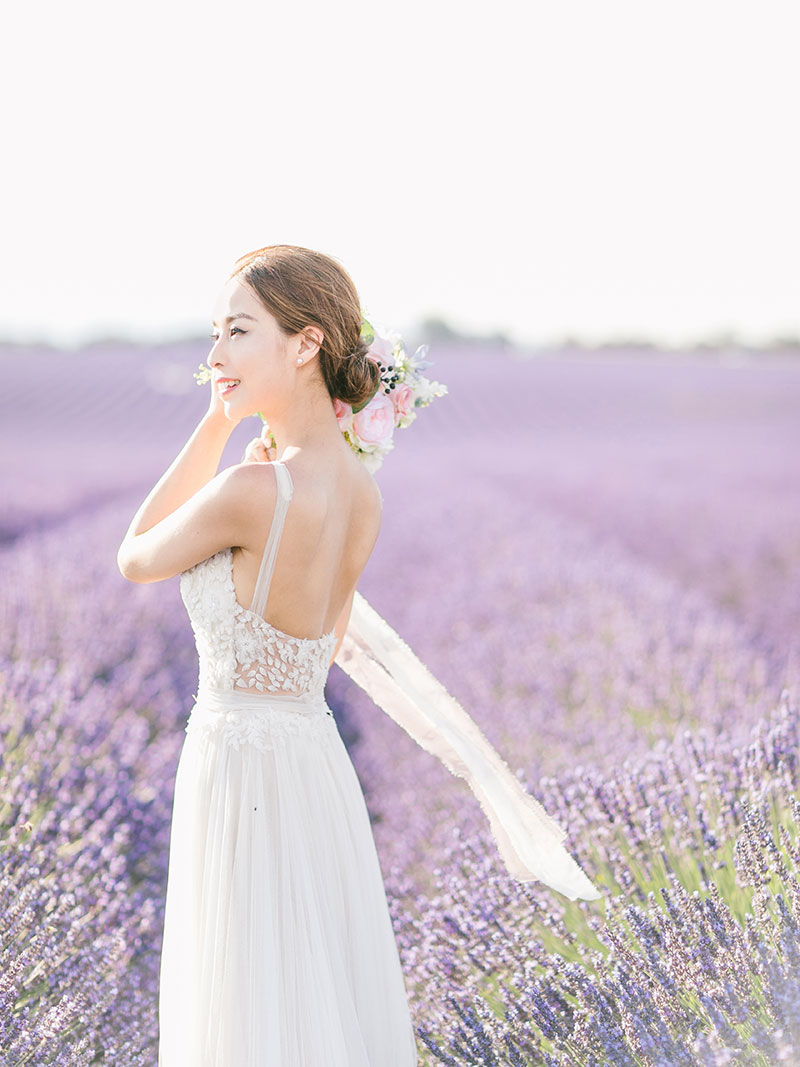 The vendors you have chosen–your photographer, makeup artist, bridal shop, etc.–are all professionals and it is their job to capture and highlight your most beautiful self. Any kind of worry will magnify in a picture. Thus, please trust them and trust that you made the right choices. After all, confidence will bring out the best in any woman.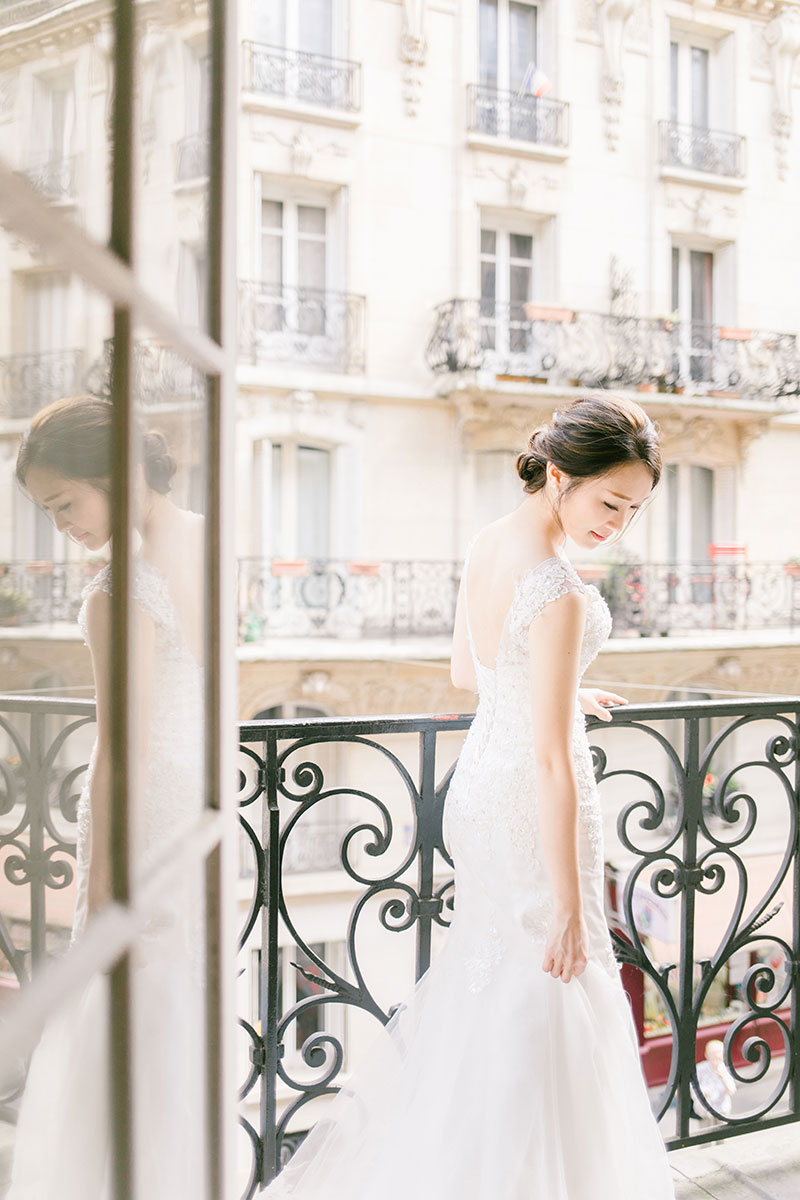 None of us are prefect–even top model are not exempt from imperfections. So don't be harsh on yourself. Instead relax and embrace your unique beauty. All forms of external beauty may fade out, but the real emotion, such as a natural smile, can be timeless.
Listen to your favorite music.
Prepare a playlist of your favorite music and let it play while you're taking your portraits. This will help you loosen up a bit. As soon as you're more relaxed physically and mentally, you will be able to take beautiful shots.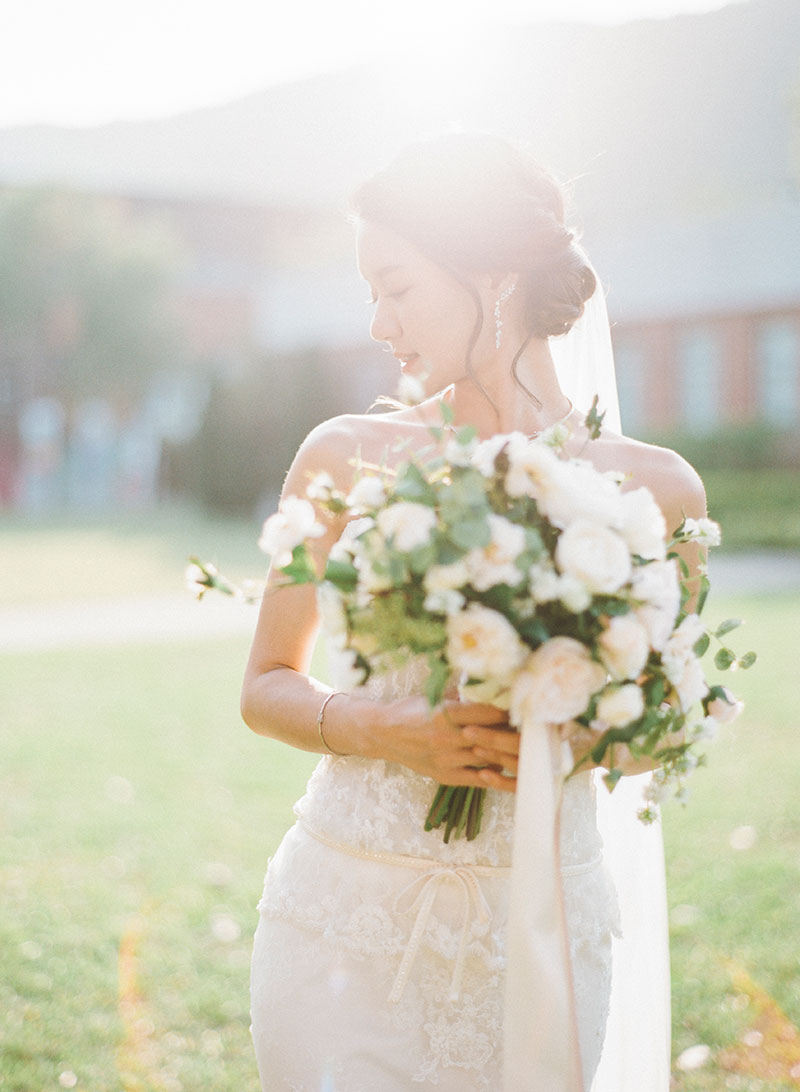 Do some test shots with your photographer and find your best angle. Then from there, you can start moving freely and naturally highlighting your best side.
(7) zOO Wedding
No matter what size you are, love yourself! Beauty doesn't come in one size or just one type of look! Iloving yourself and having self confidence will make you glow in the all your pictures!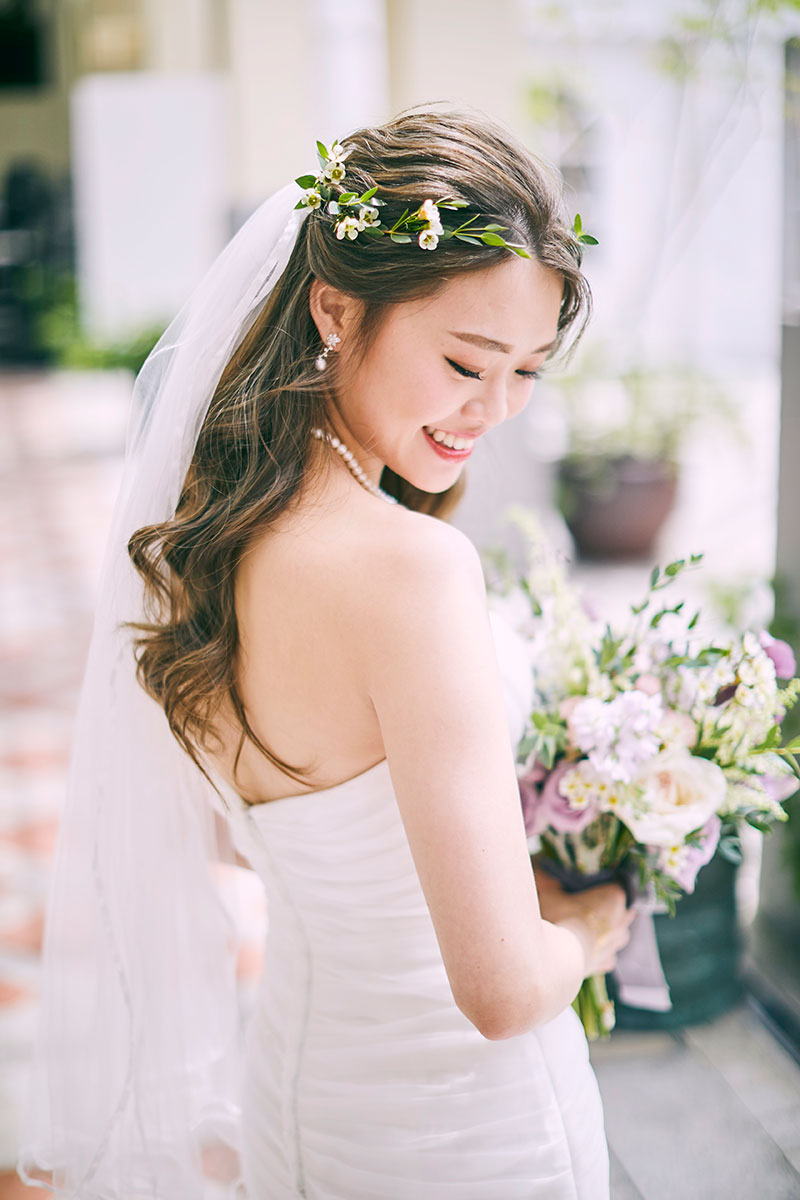 Your photographer will spot the uniqueness in you! Just relax and follow your photographer's instruction and direction. Trust and believe that your photographer will see and bring out the best in you!