A photo session need not only be for pre-weddings. Even if you're not yet engaged, you can definitely hire a professional photographer to capture special moments in your life. Case in point, this cute photo session was Ray's birthday present for his girlfriend Tina's birthday. While brainstorming on the photoshoot with his photographer, Kitography, Ray shared that Tina is inspired vintage styles and the small joys of daily life. So Kitography suggested to explore the old area of Hong Kong for their photo session. While wandering through the city, they chanced upon a colorful neighborhood and had fun taking photos against all the vibrant hues. Tina's birthday turned out to be a blast; she enjoyed the day and loved all the photos. Ray's gift became a memorable experience. Not only that, the lovers have beautiful photos to look back on every time they want to recall this special celebration.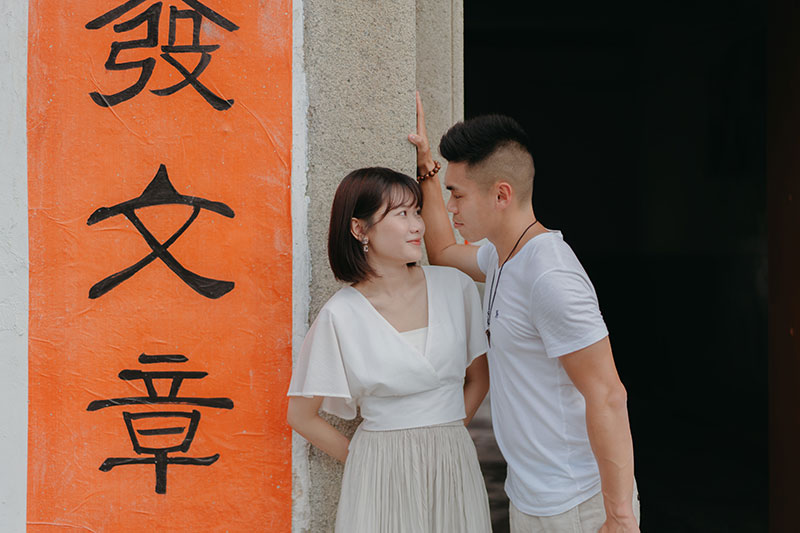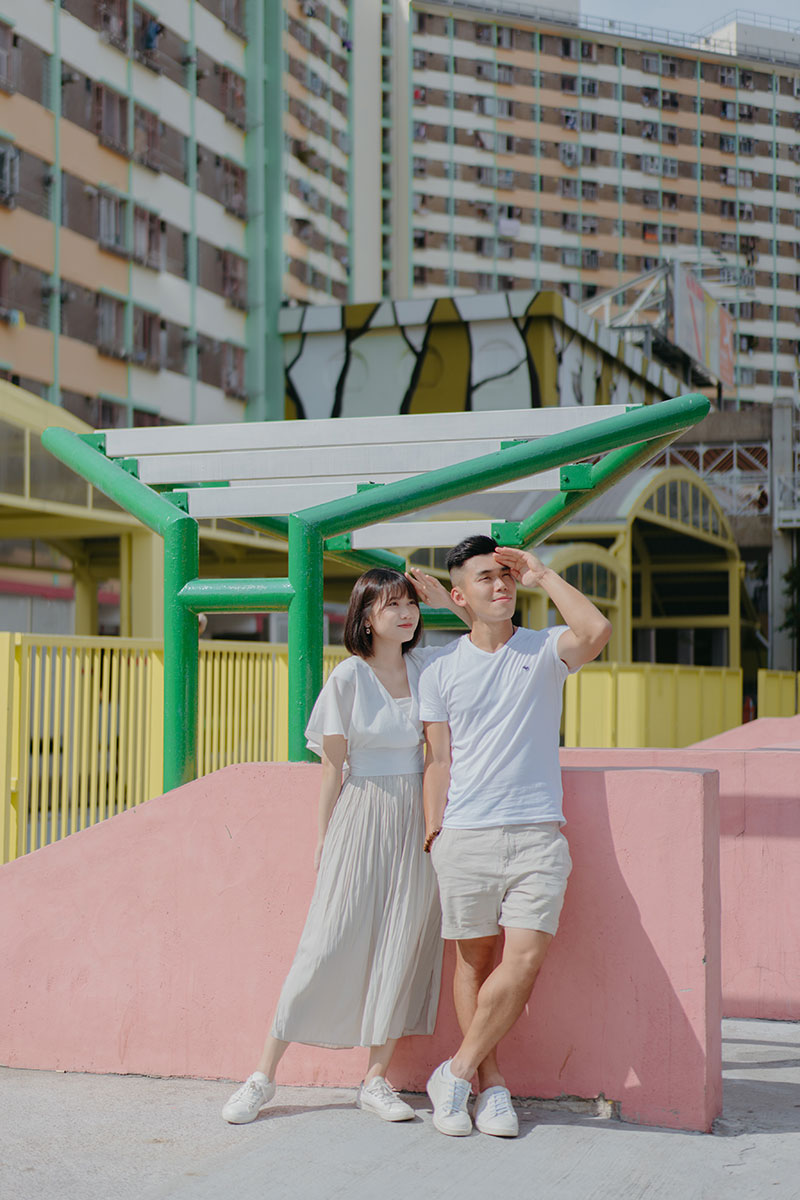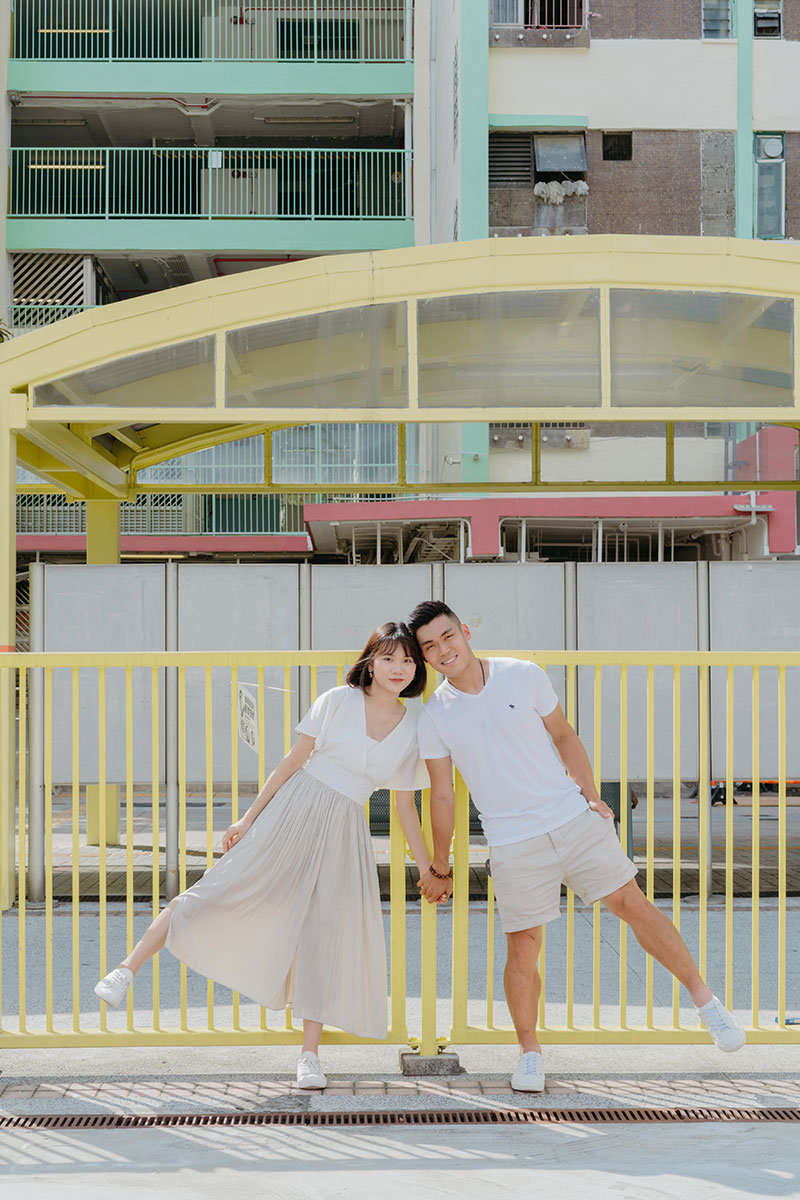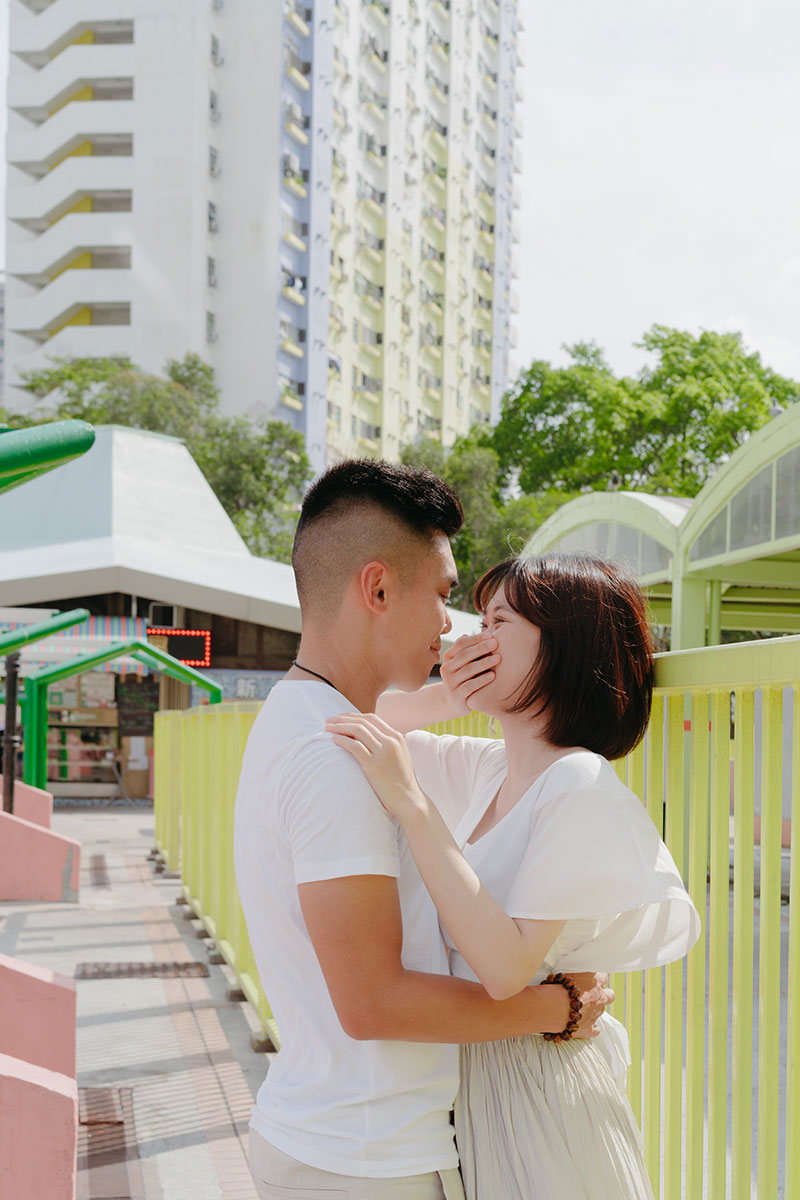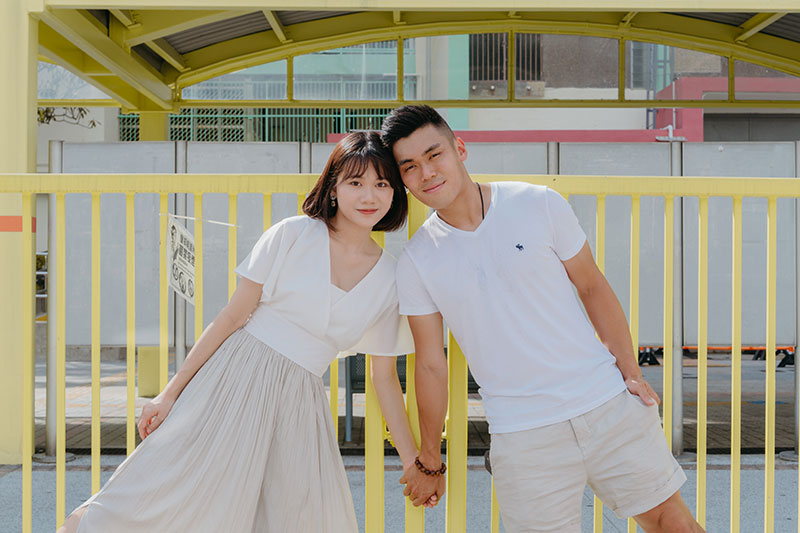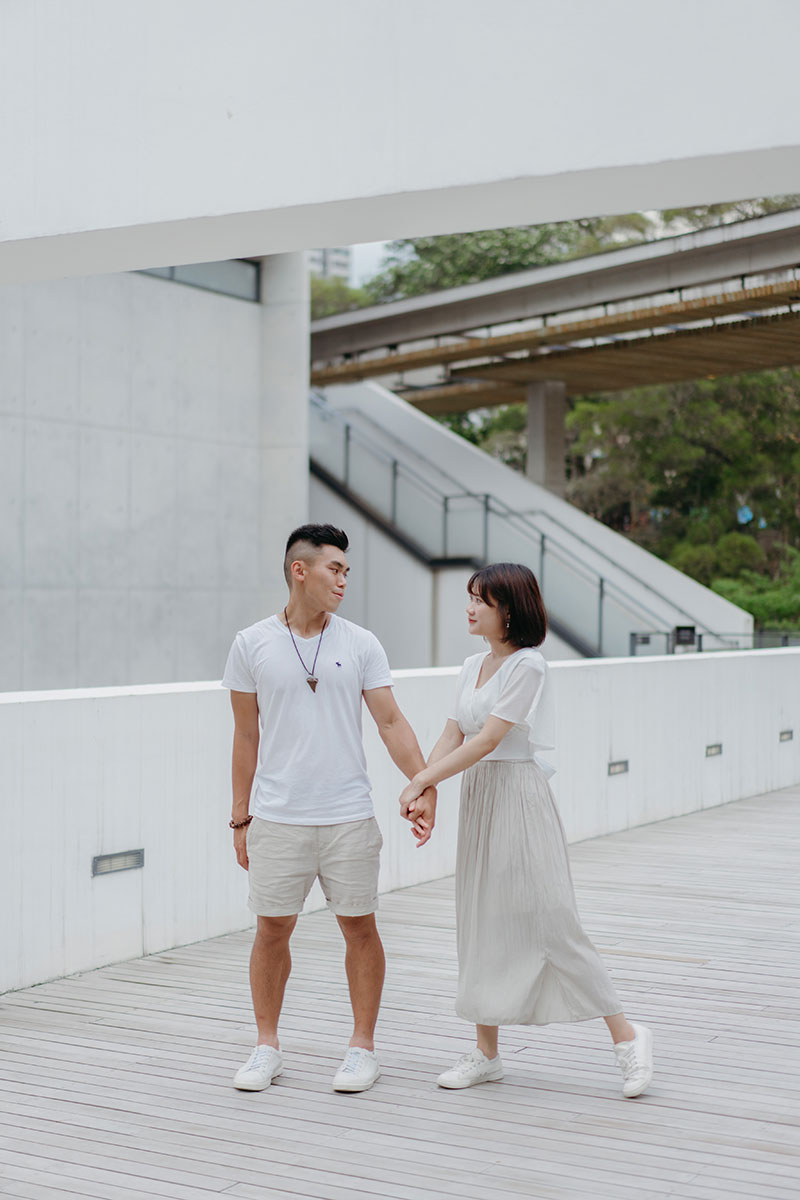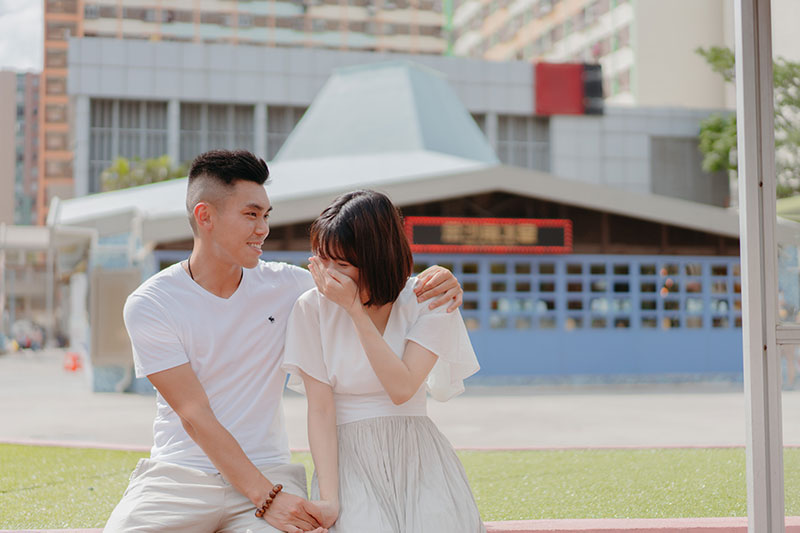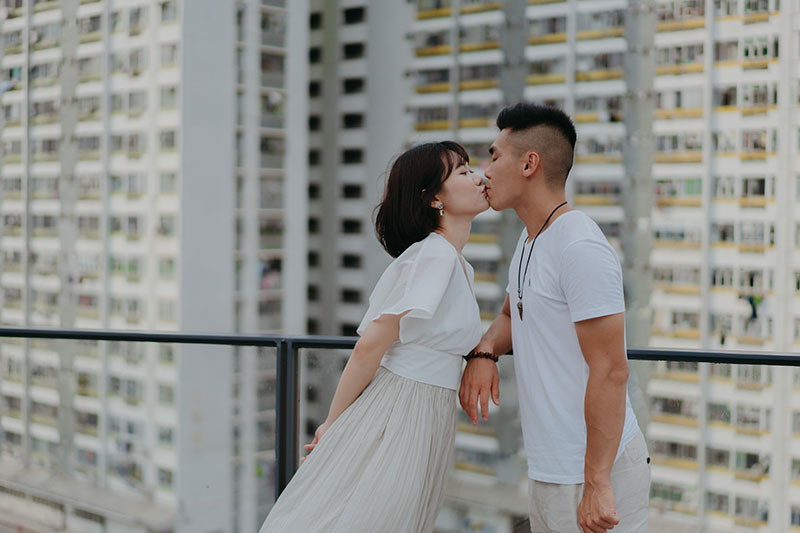 Photographer: Kitography
For more wedding vendors, visit our Directory and Venue Gallery!