Jacqueline and Joe decided to hit two birds with one stone on the day of their marriage registration. They started off at the registry, then they headed out with their photographer, Sham2 Photography, to shoot some photos all over Hong Kong. Their formal and official wedding banquet will come at a later date so they really had all the time to themselves. This simple tweak to the schedule made this particular day extra meaningful for couple because they started the day on a high note and spent the remaining time left exploring their home city and taking beautiful photos along the way. See where they went and the captivating photos that were born out of their genius idea. Read on now.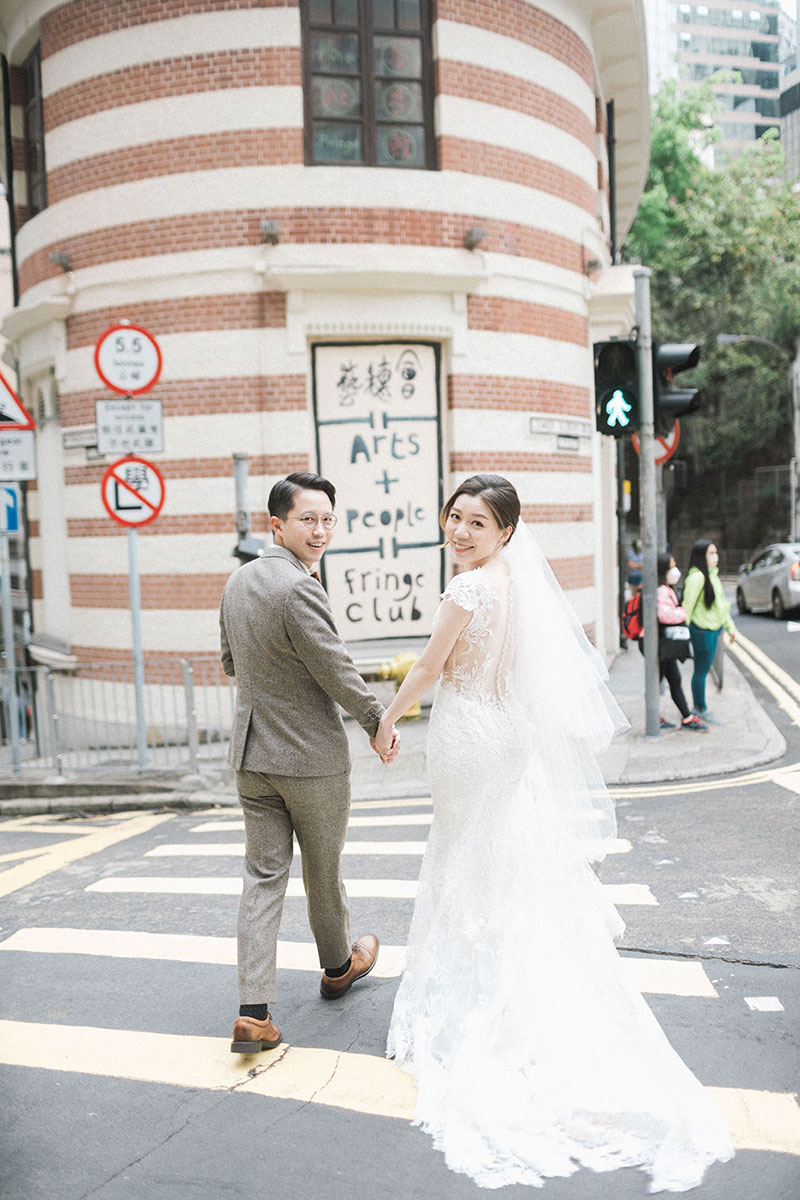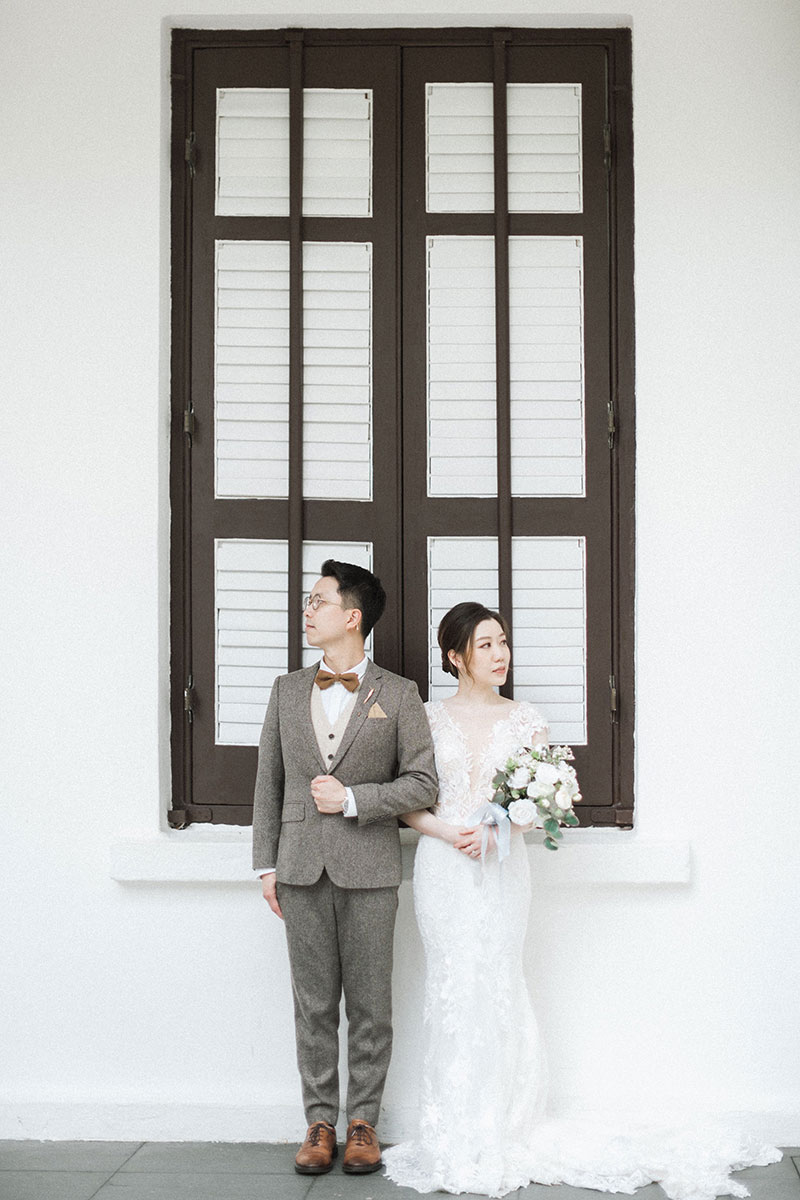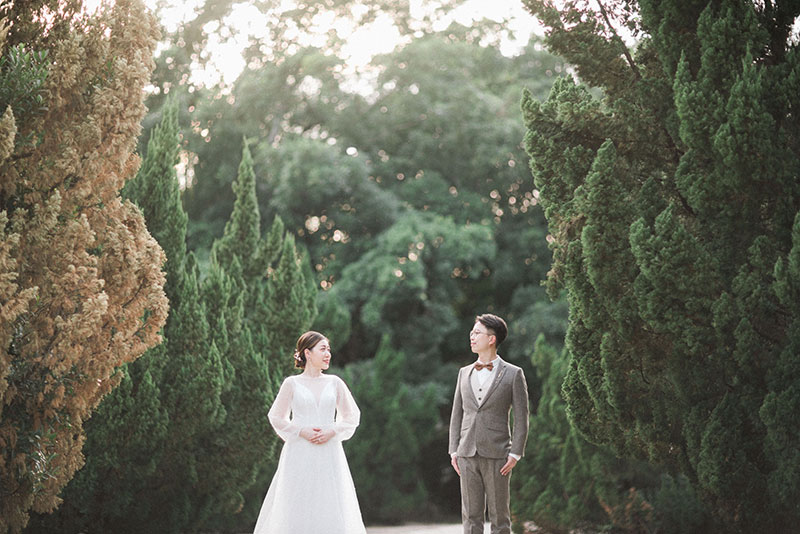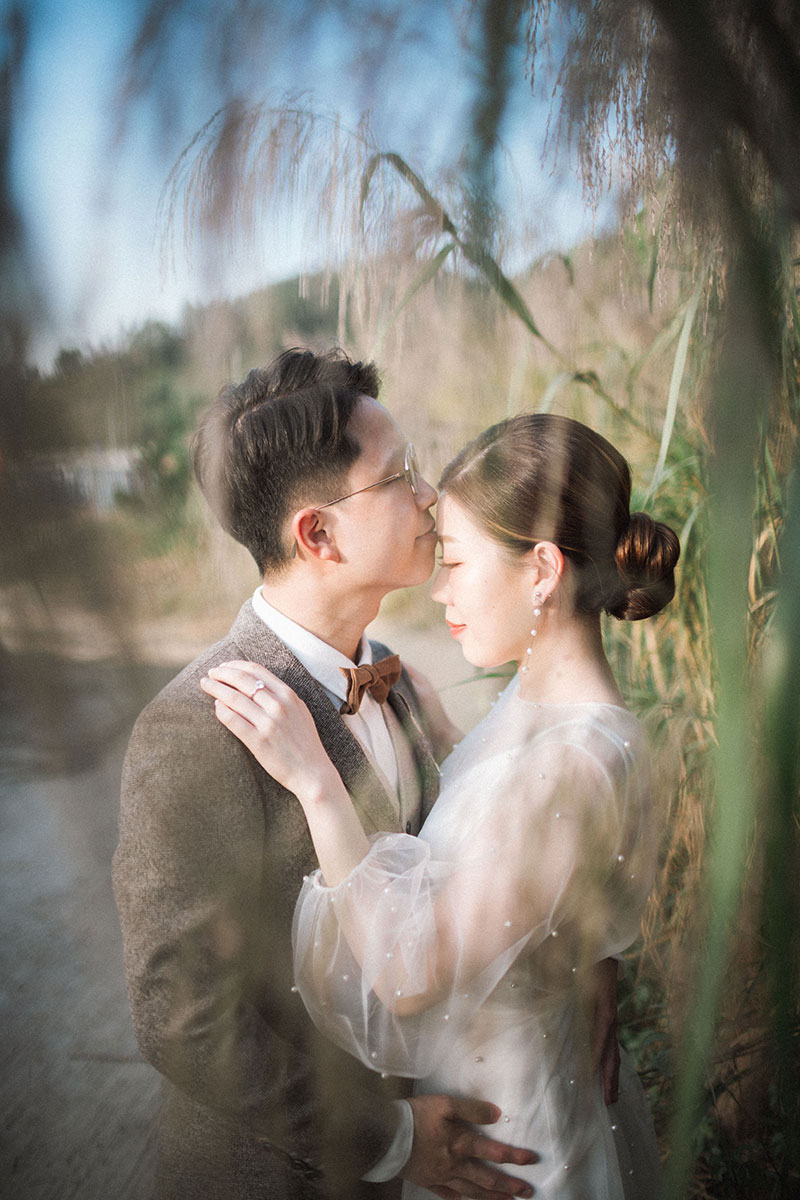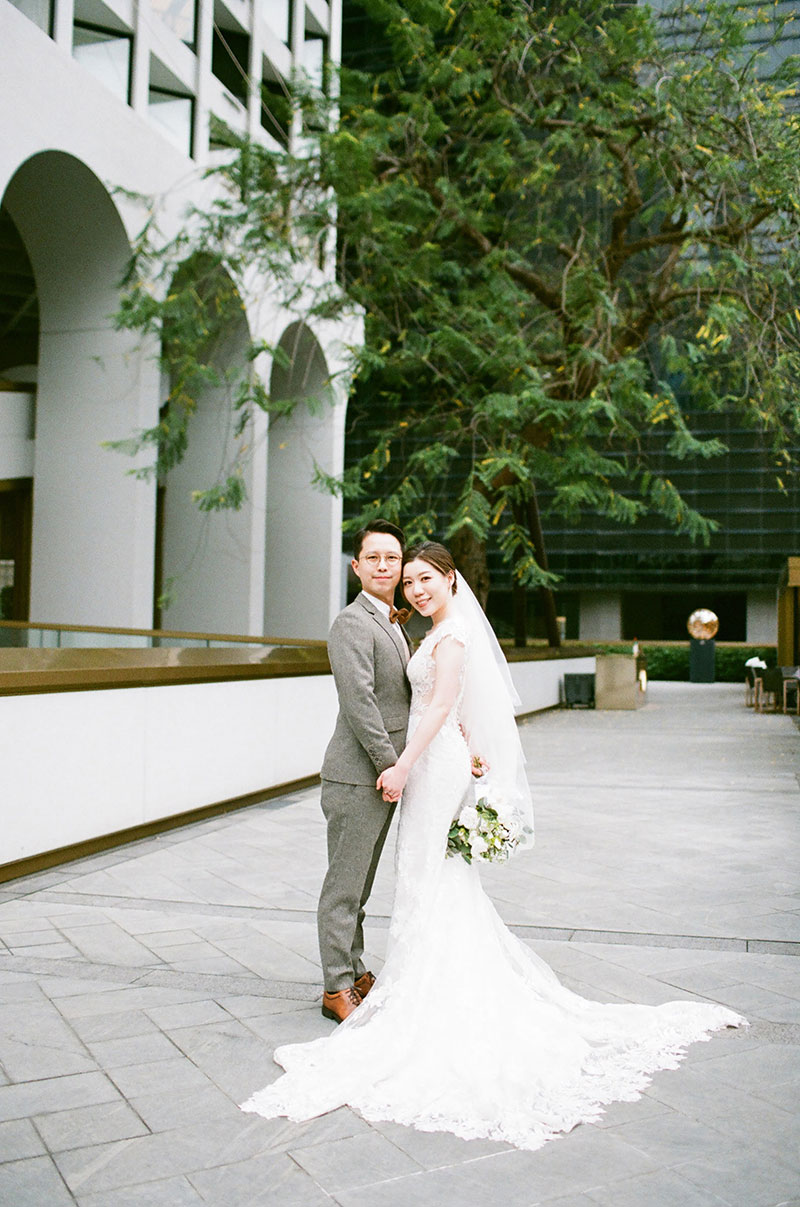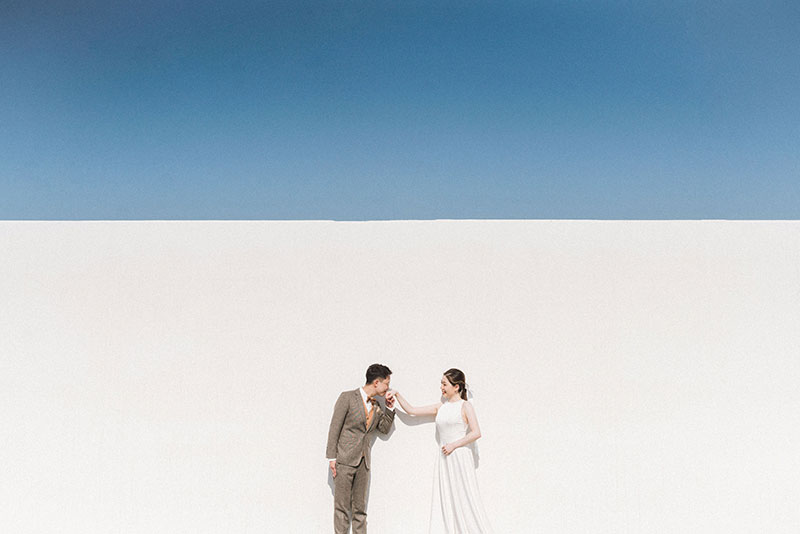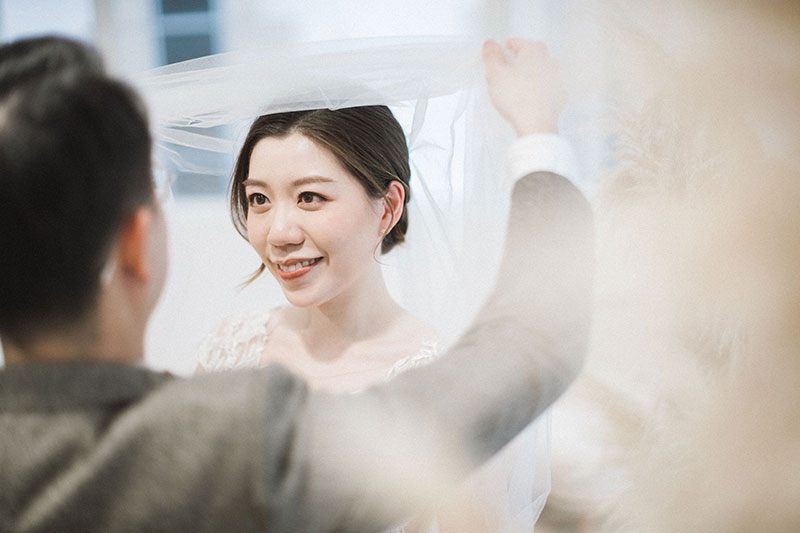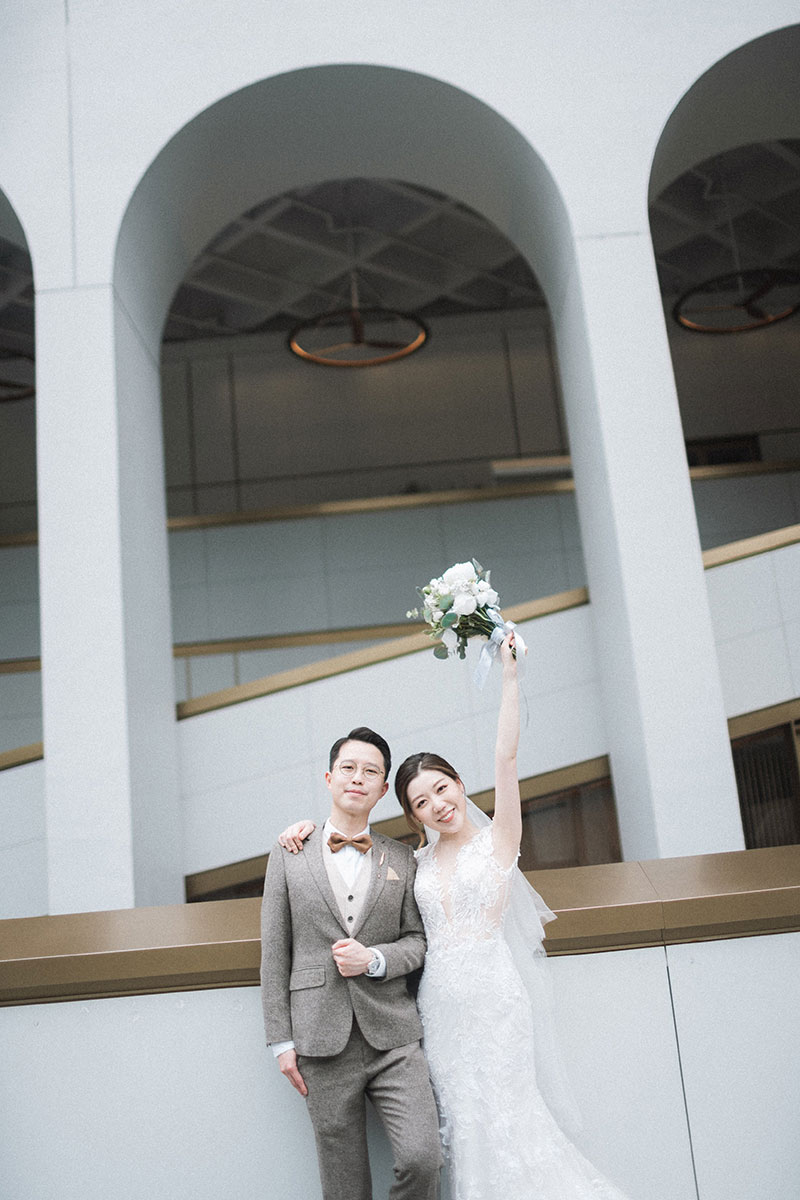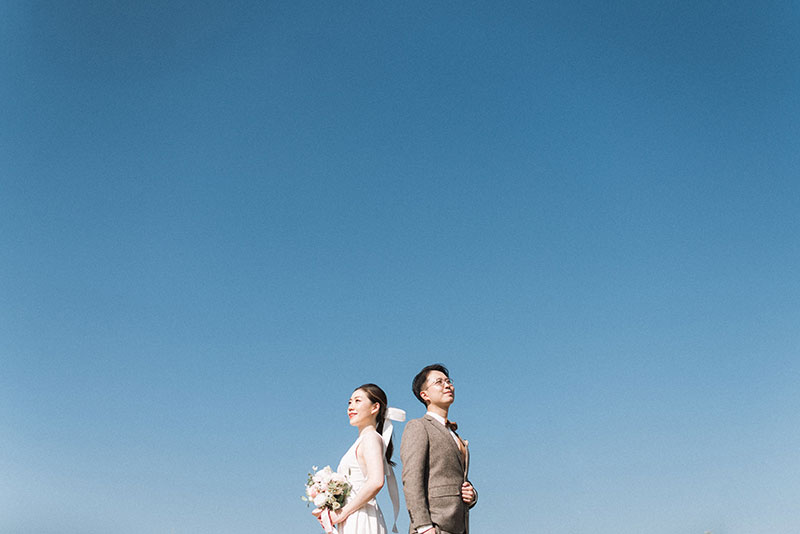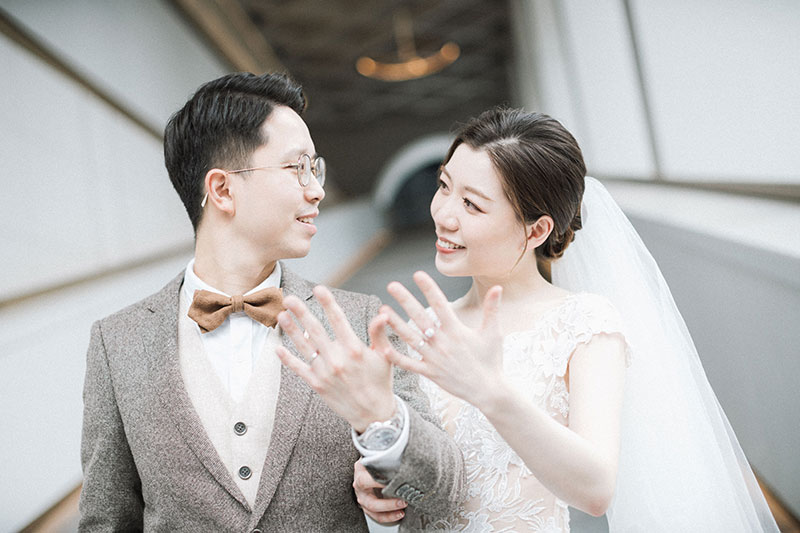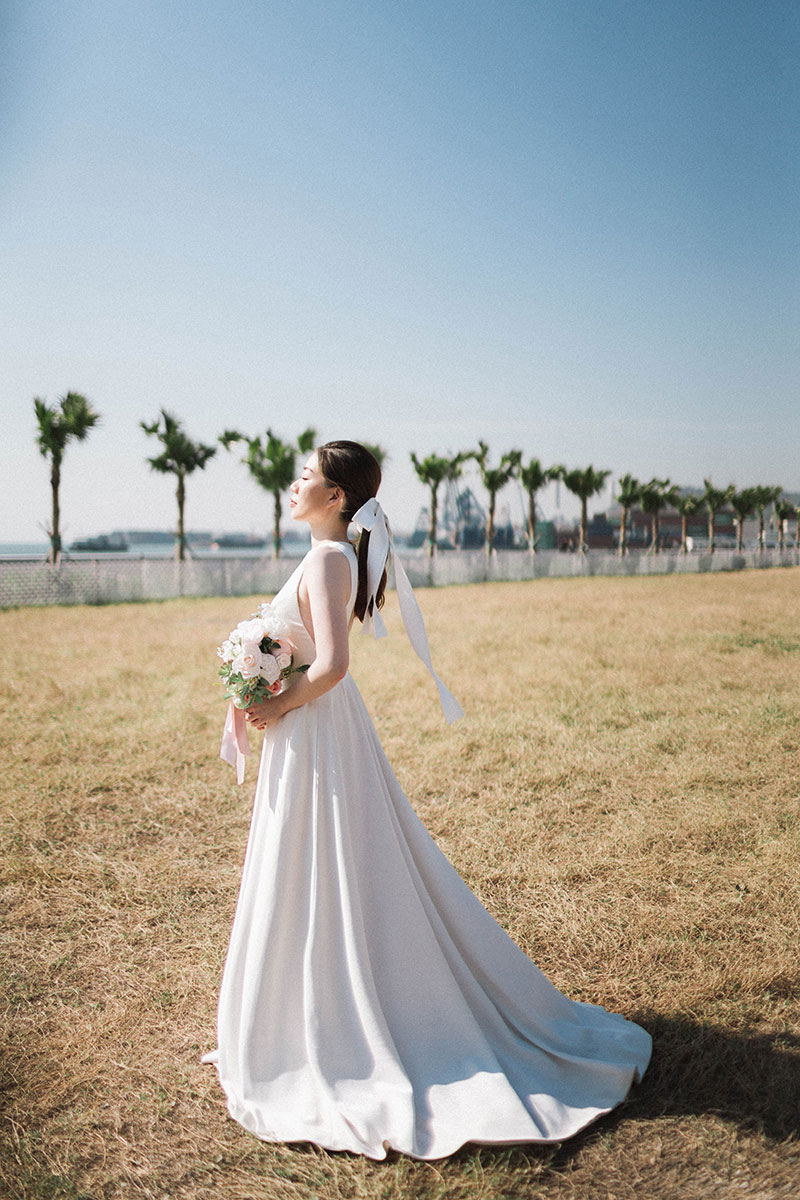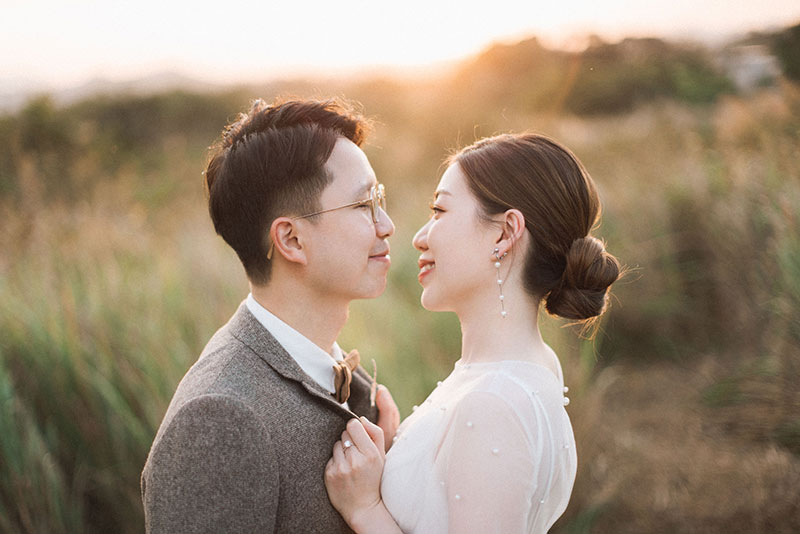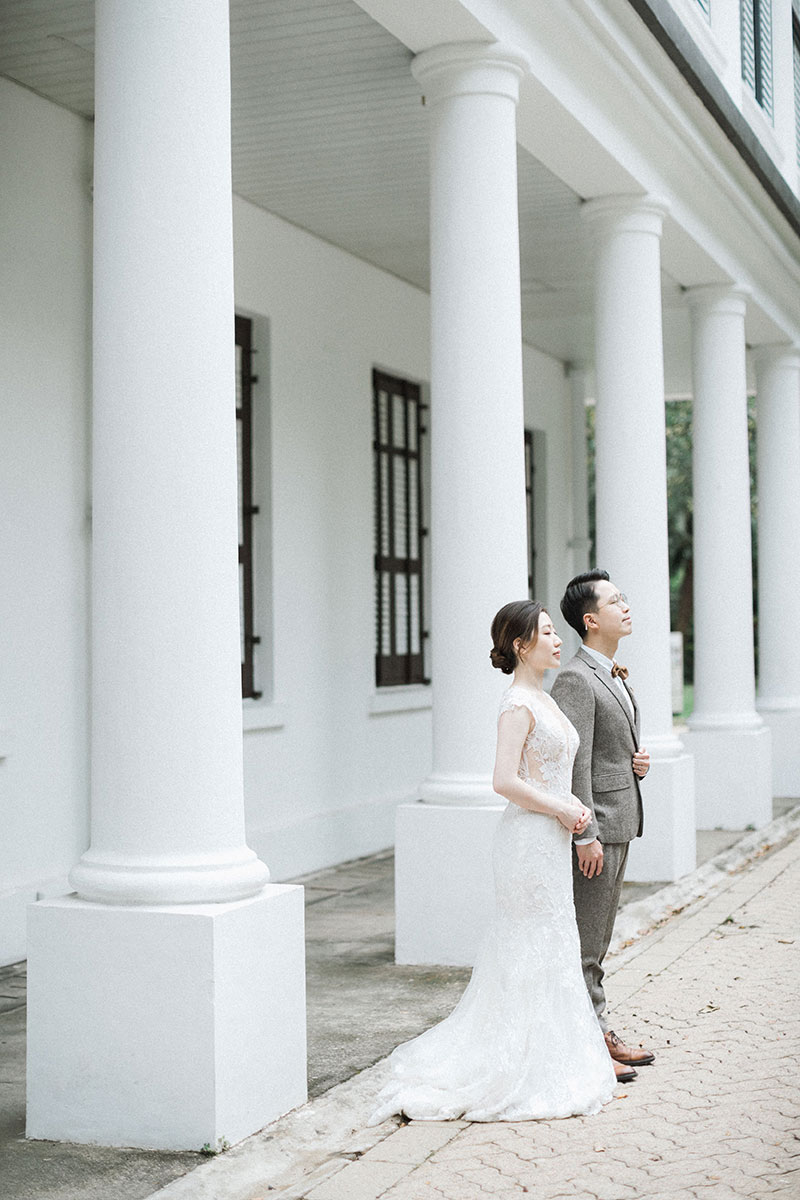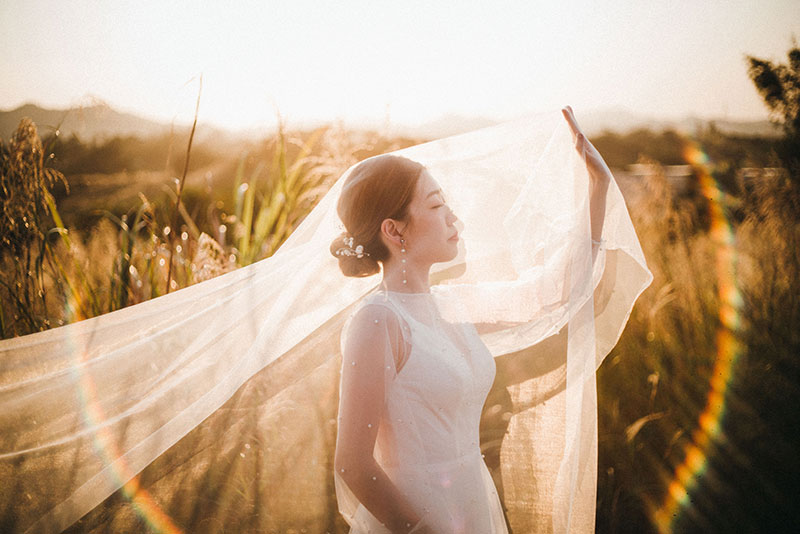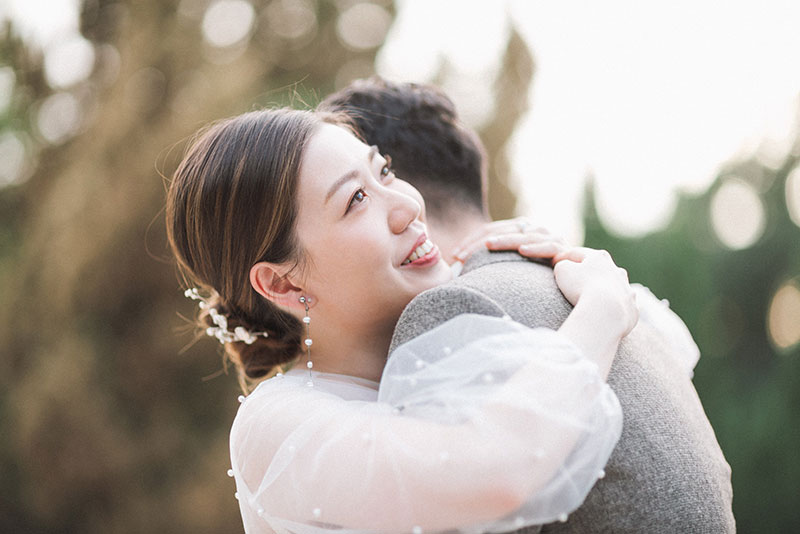 Photographer: Sham2 Photography / Makeup Artist: By Jade Tsan Bridal Makeup / Gown: Voila For The Bride / Suit: Cindy K / Veil: Canak Bridal Studio
For more wedding vendors, visit our Directory and Venue Gallery!