For Karen and Chris, a pre-wedding photo session was a chance to showcase Hong Kong culture. Karen donned a stunning qipao, while Chris wore a suit and tie. Their looks reflected the East-meets-West influences that make Hong Kong a unique blend of culture. They strolled along the city and took photos by buildings and streets that also show bits and pieces of Hong Kong's history. Vision Wedding made sure to capture not just the surrounding elements that add to the theme, but also the love between Karen and Chris. So apart from spoiling us with scenes of Hong Kong's rich heritage, this engagement photo shoot also is an inspiring display of love! Keep reading to enjoy the rest of Karen and Chris' pre-wedding photos now.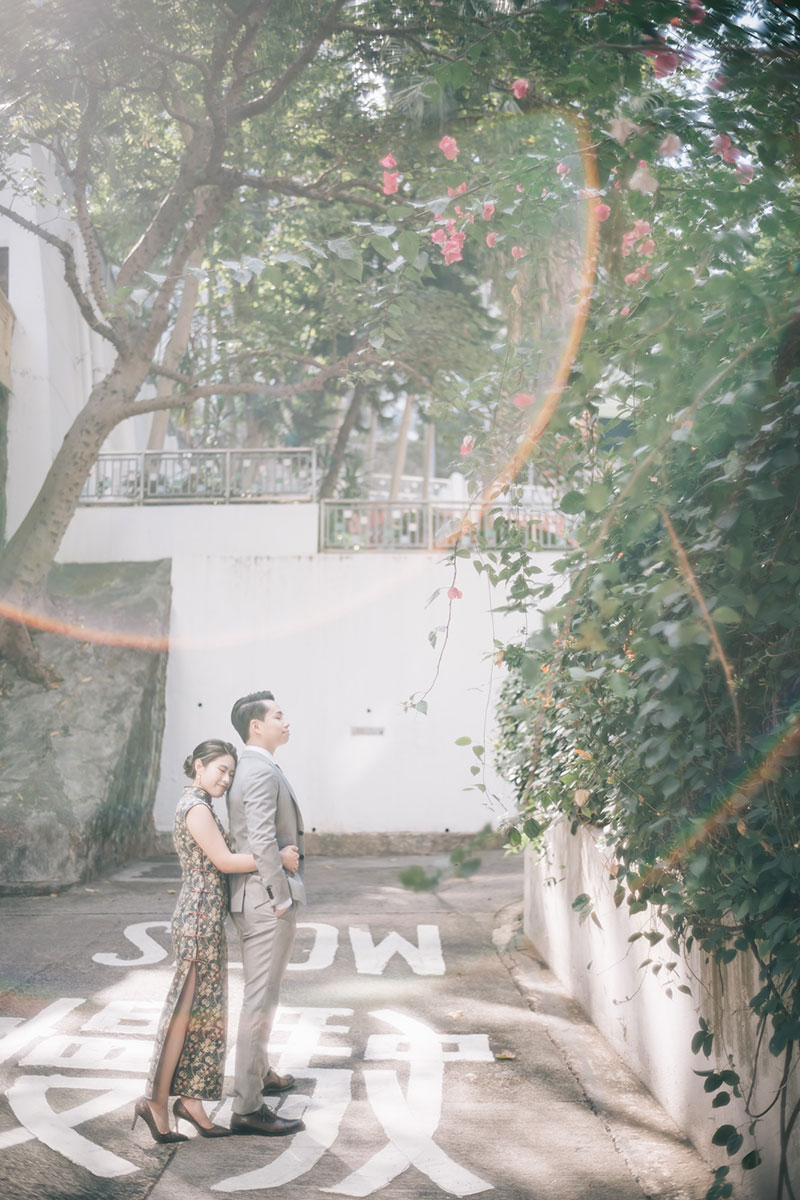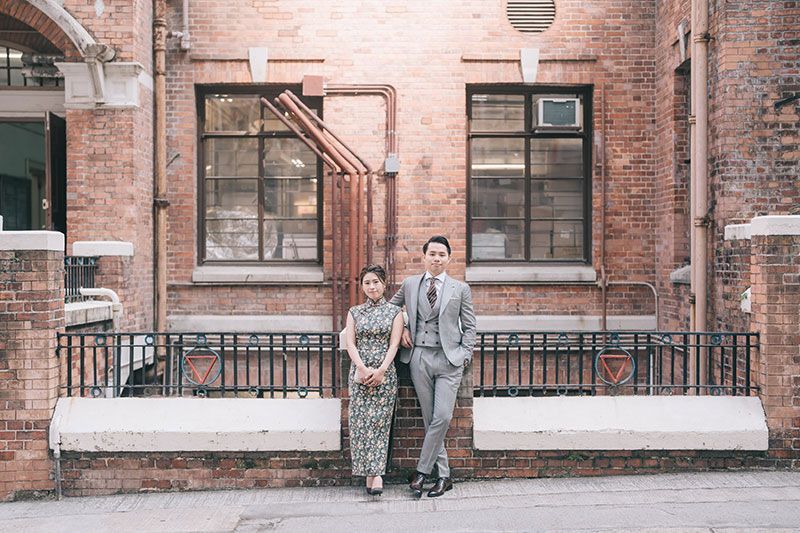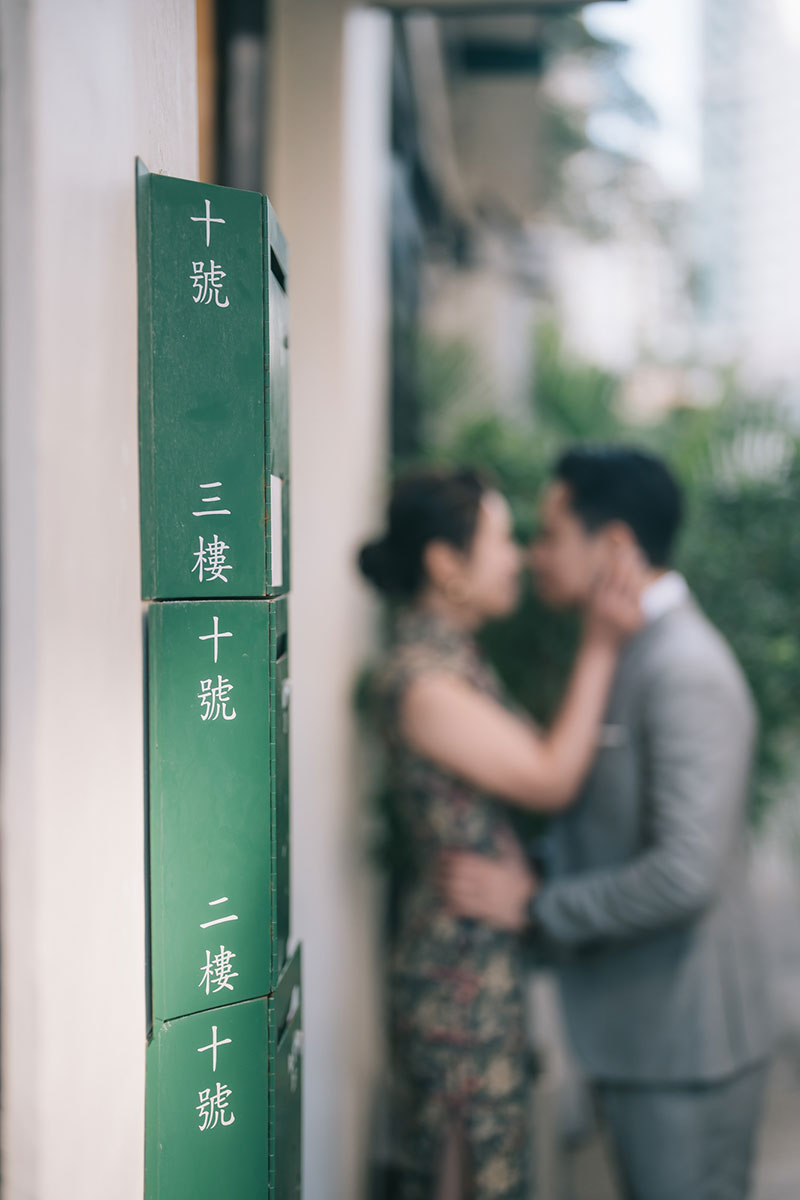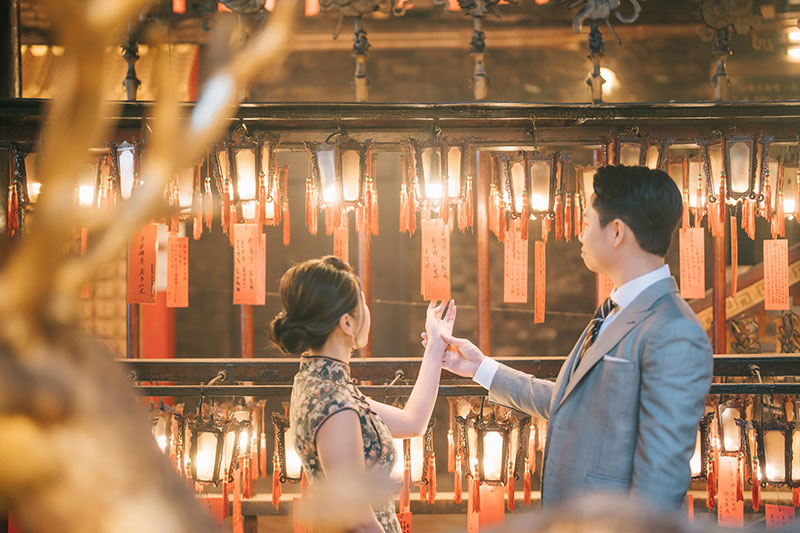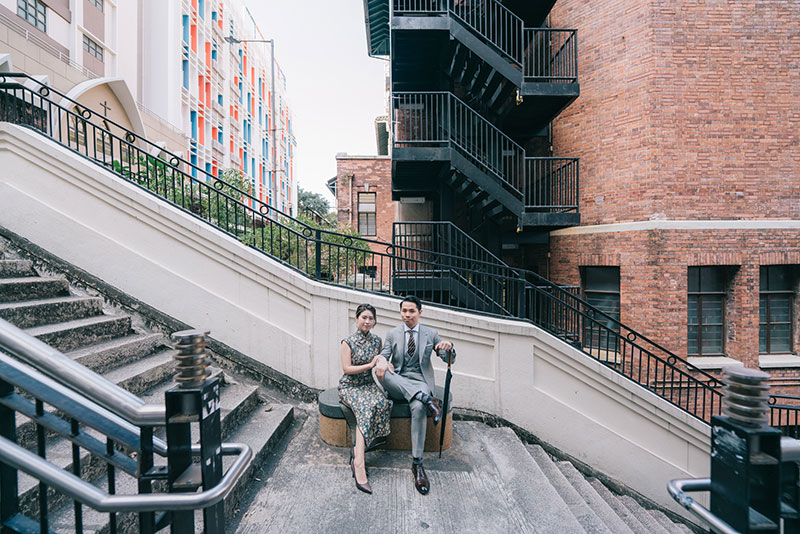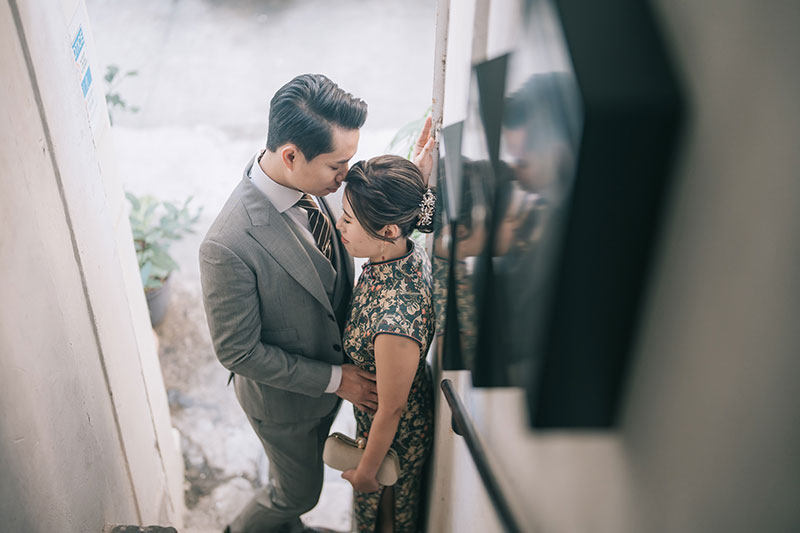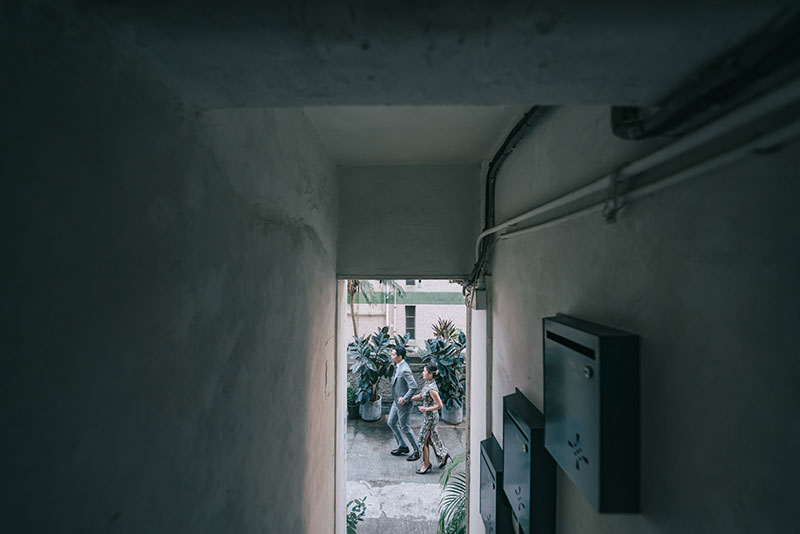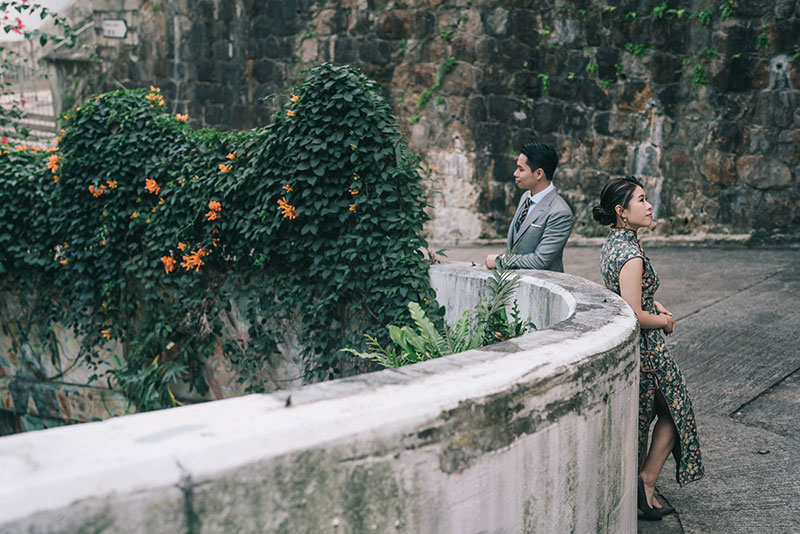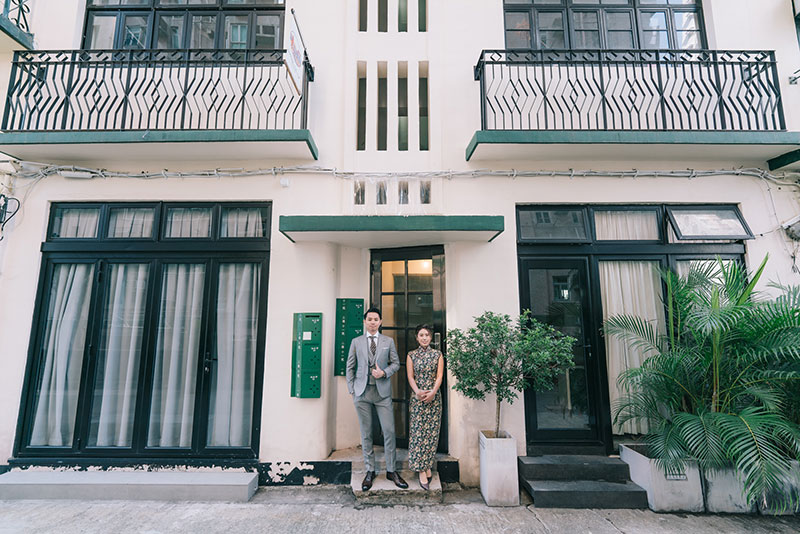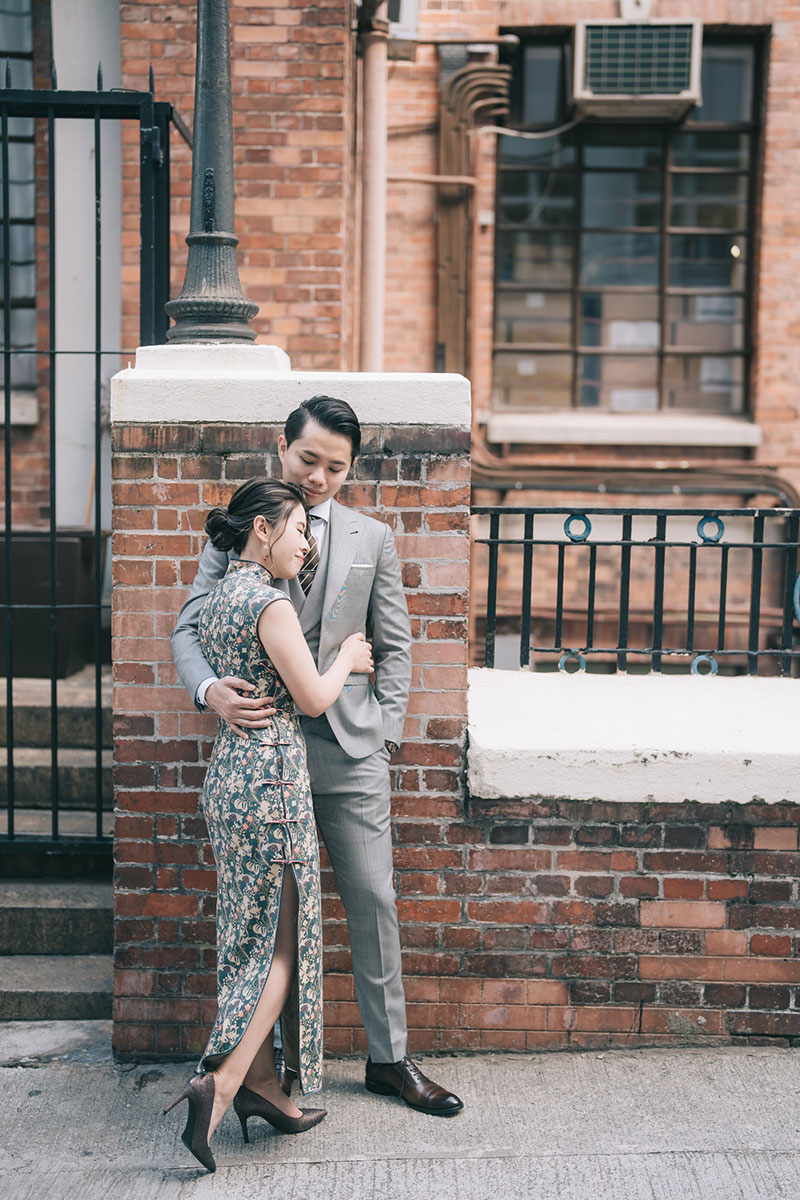 Photographer: Vision Wedding / Makeup Artist: Miki N's Makeup / Outfits: Hiatus Fashion
For more wedding vendors, visit our Directory and Venue Gallery!
The Look
Styles
Venues
Colors