Just when we find ourselves yearning for more, the perfect bridal pop up comes just in time to fill our inspiration tanks to the brim. The esteemed U.K. brand, Temperley Bridal, makes its way to Hong Kong alongside luxe bridal shop, Central Weddings, for a unique pop up event from May 1-27, 2018, featuring its latest gowns from the Primrose S/S 2019 Collection. With Primrose as her primary source of inspiration, Alice Temperley moulds each dress in this collection into a romantic masterpiece. Every single gown is a perfect balance of decadence and delicacy. The craftsmanship behind the intricate embroidery, the appliqué details, and the feminine lacework are simply enchanting! Feel inspired by the creativity behind this collection, and let the sight of these gowns sweep you off your feet.
This collection has a piece for every kind of bride–for the statement bride, sculptural and voluminous silhouettes, for the bohemian bride, effortless dresses with ease and fluidity, and for the classic bride, the Temperley signature silhouette.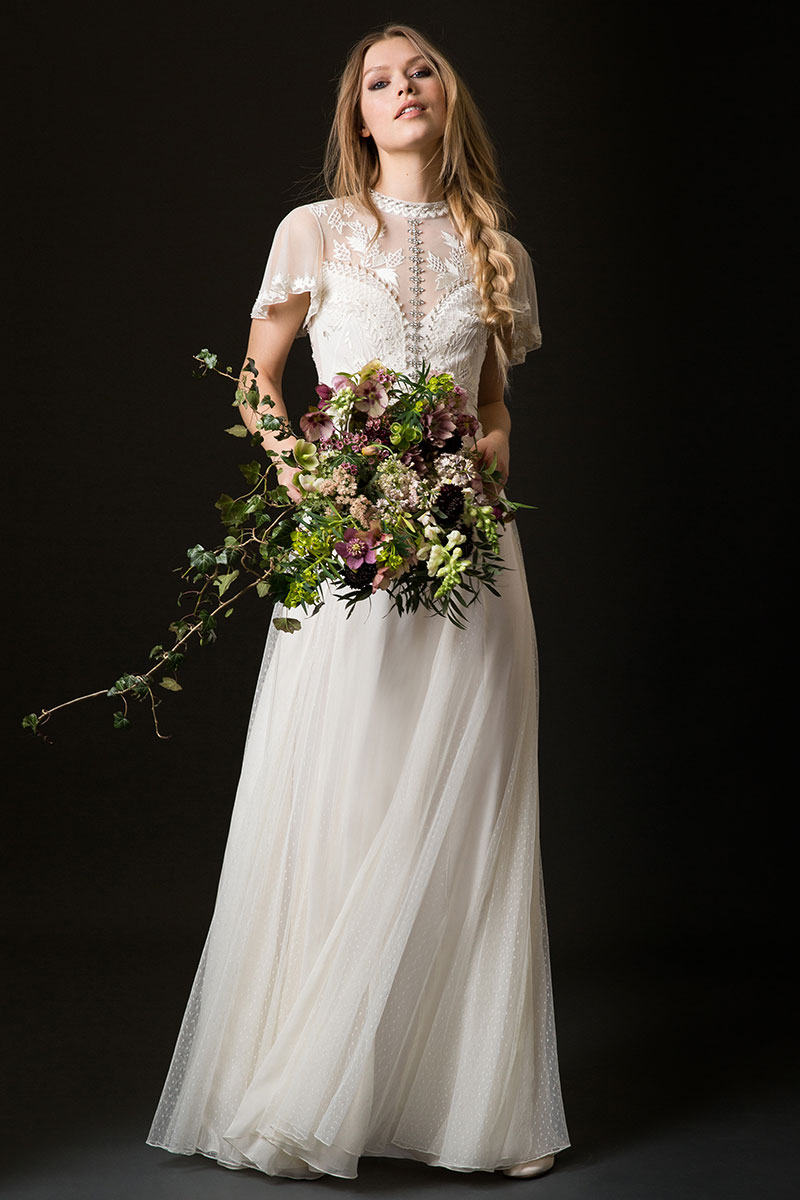 And that's not all, something special awaits all brides that visit the pop up! The iconic Toledo gown from the ready-to-wear collection is now available in the bridal collection for this season. This eye-catching dress boasts of satin stitch embroidery in a rich colour palette that's intricately engineered to flatter the female form.
Head on over to Central Weddings this May, or get in touch with them today to find out more and schedule an appointment A.S.A.P.
Central Weddings Contact Details: