Suki and Wayne have known each other for six years and dated for five years. During their first year, they went to Lam Tsuen and wished to wed in five years. On this beautiful day–with the sun smiling down on the lovers–the wish they made 5 years ago became a reality. Their special day was a vibrant union filled with beautiful decorations by Lovolution Studio all around them at studio Now is Here. Suki donned stunning gowns by Bridal Runway while Wayne appeared in a dashing suit by Zuitable. Their dream wedding was a sweet culmination of all their hopes and dreams five years ago, and Koody Pixel made sure to capture every precious moment of the day. See more by scrolling on.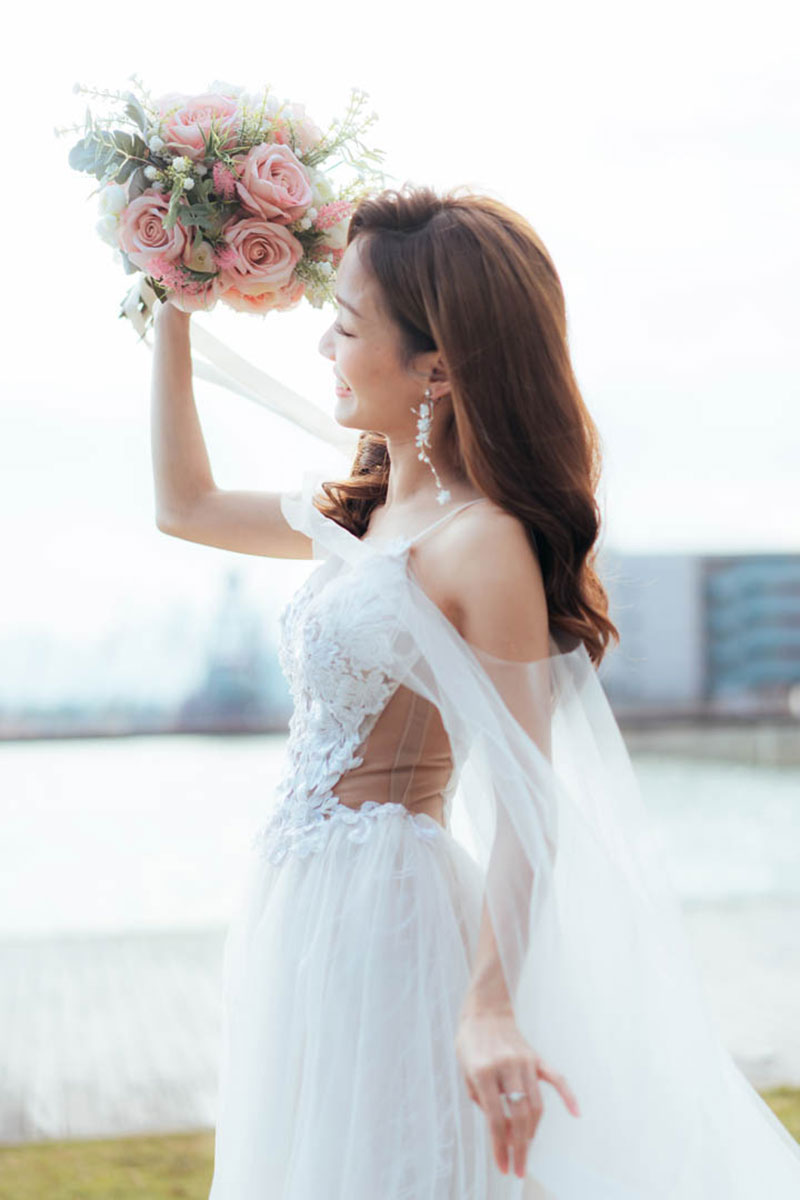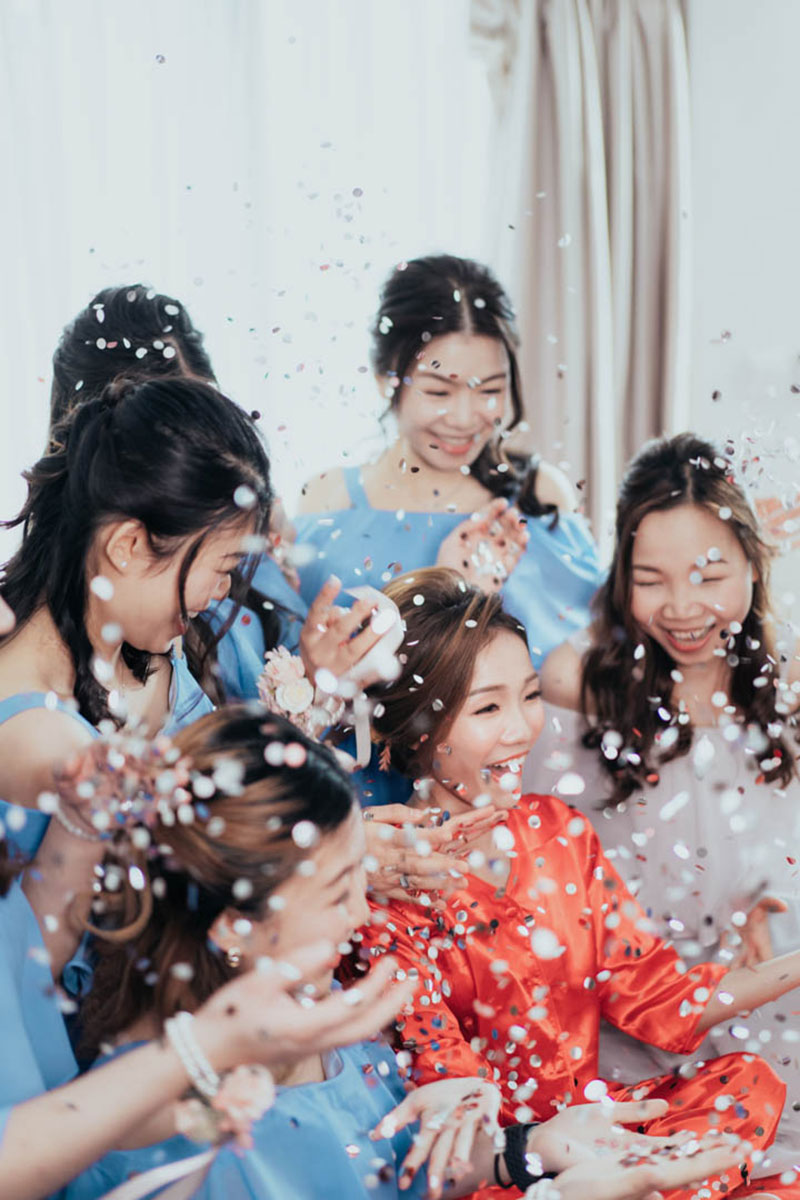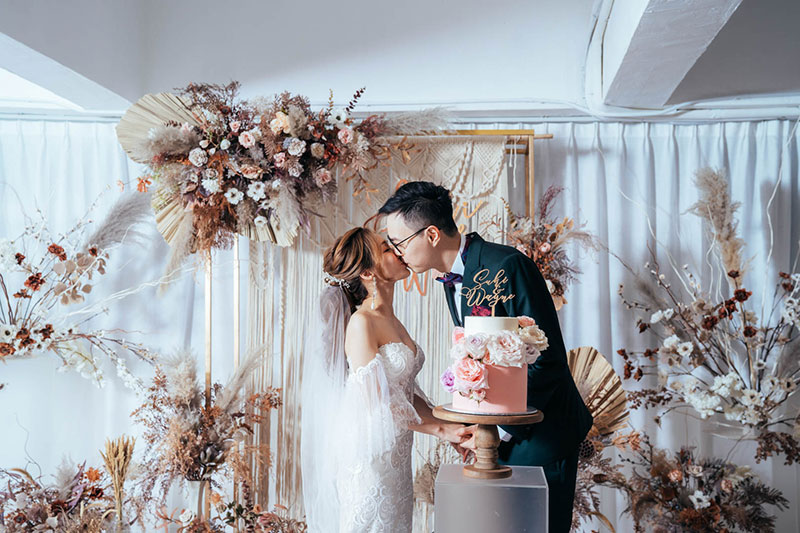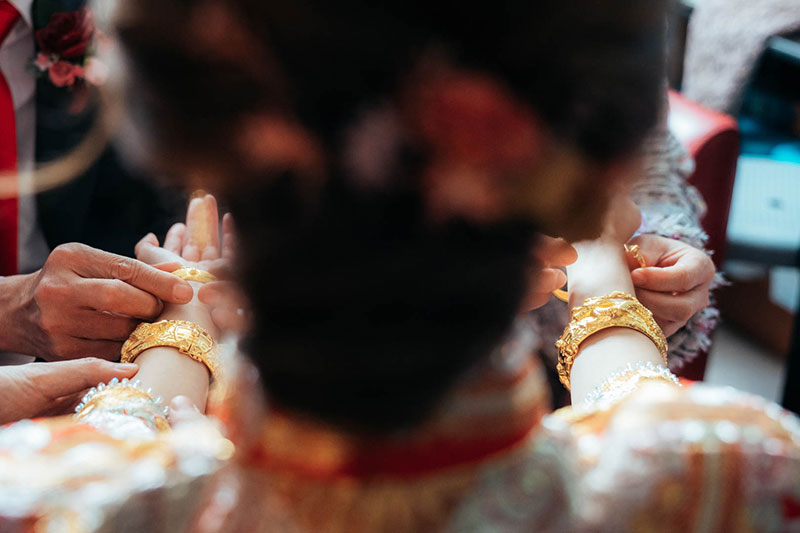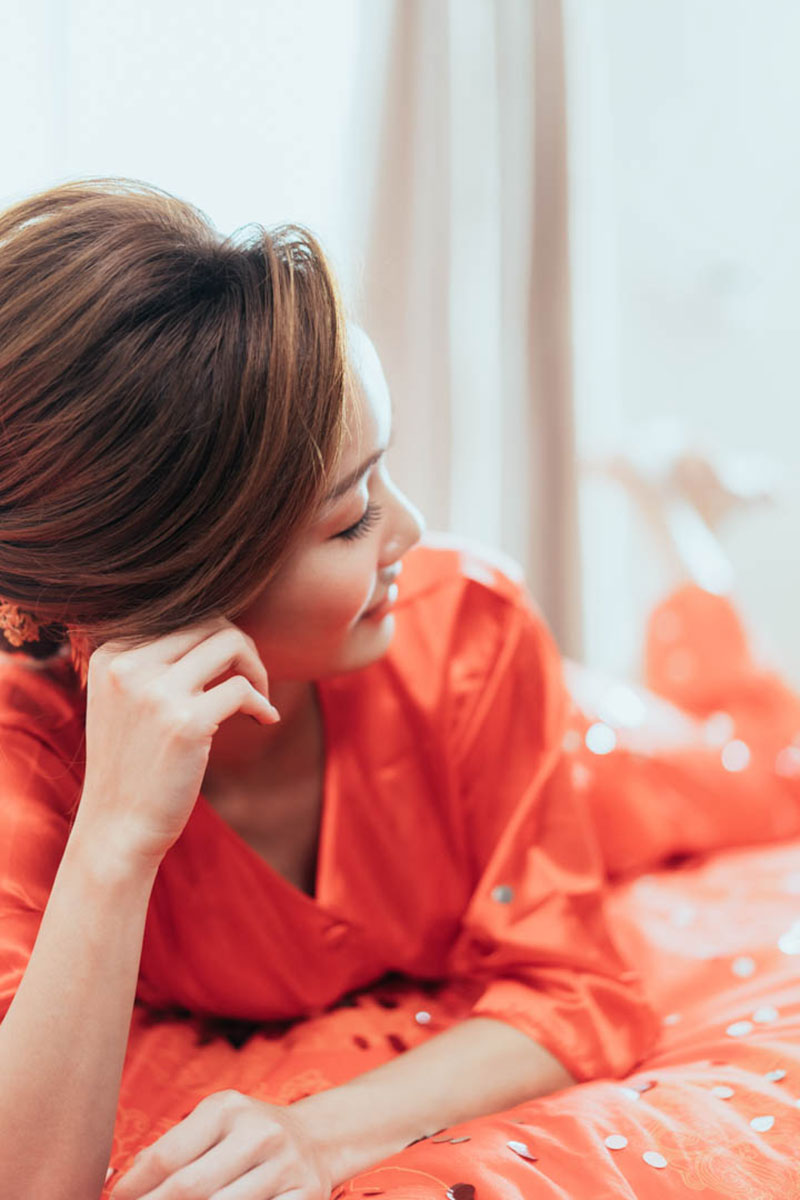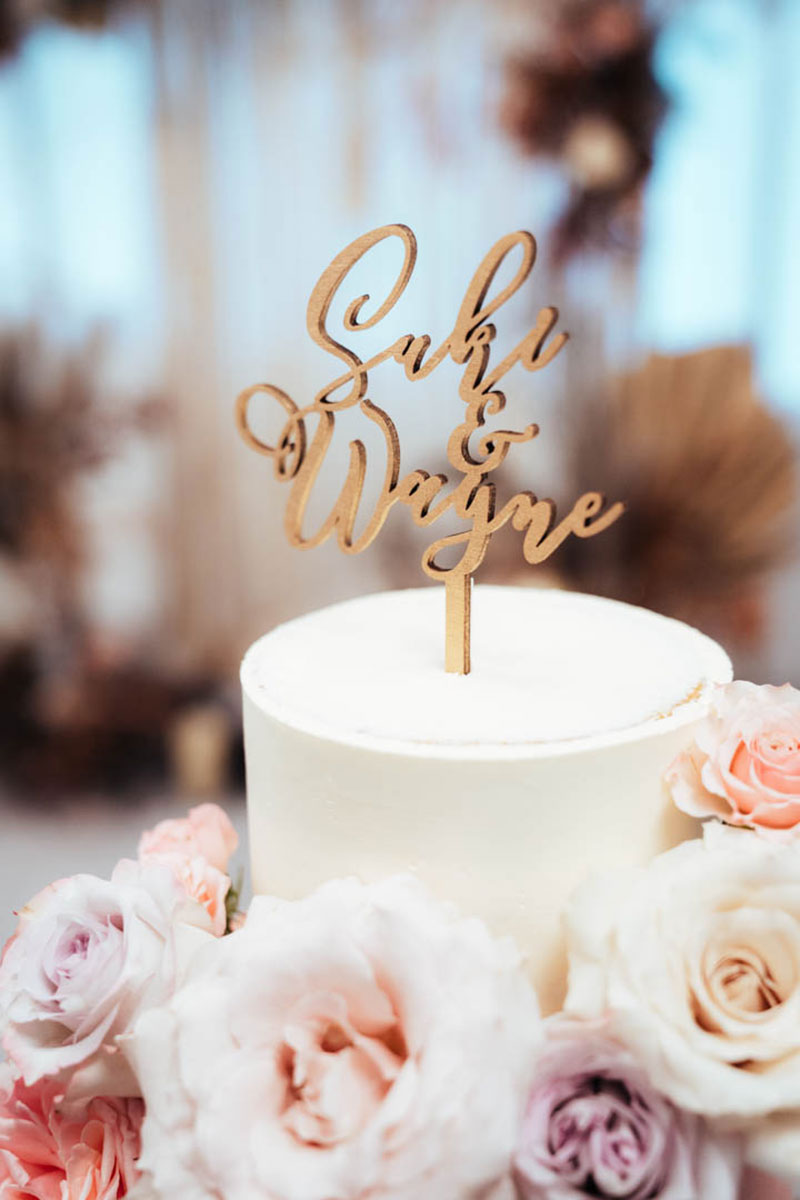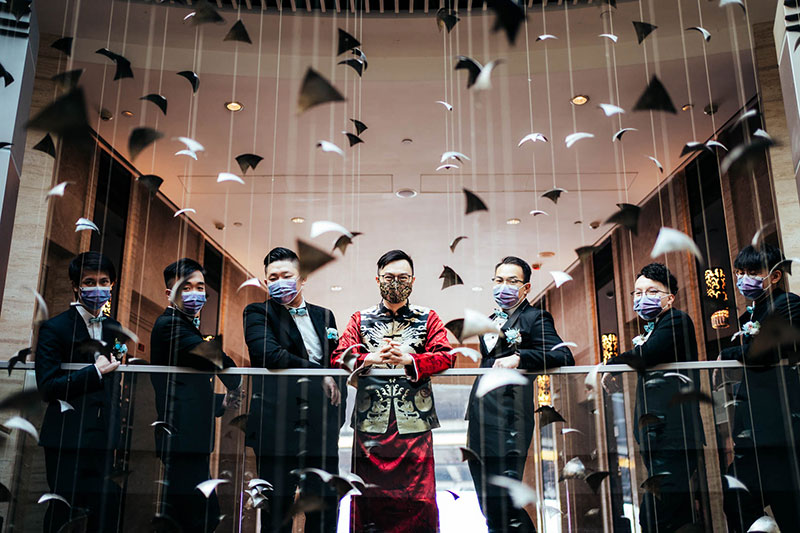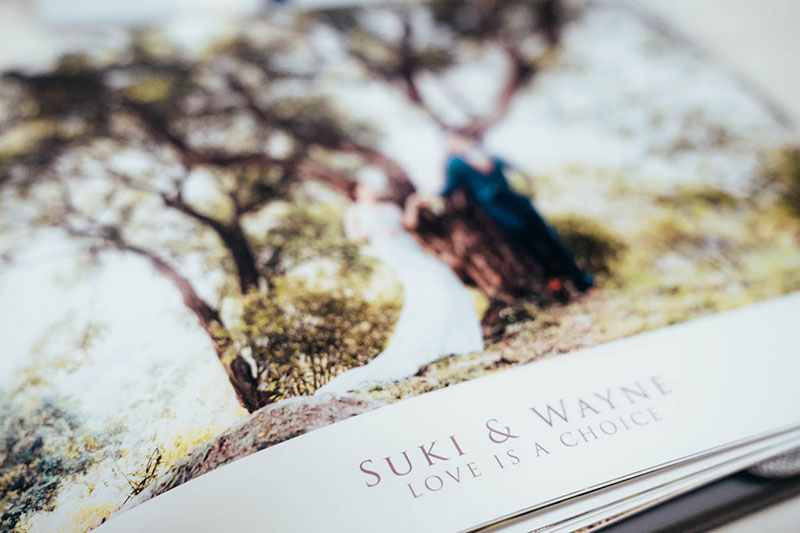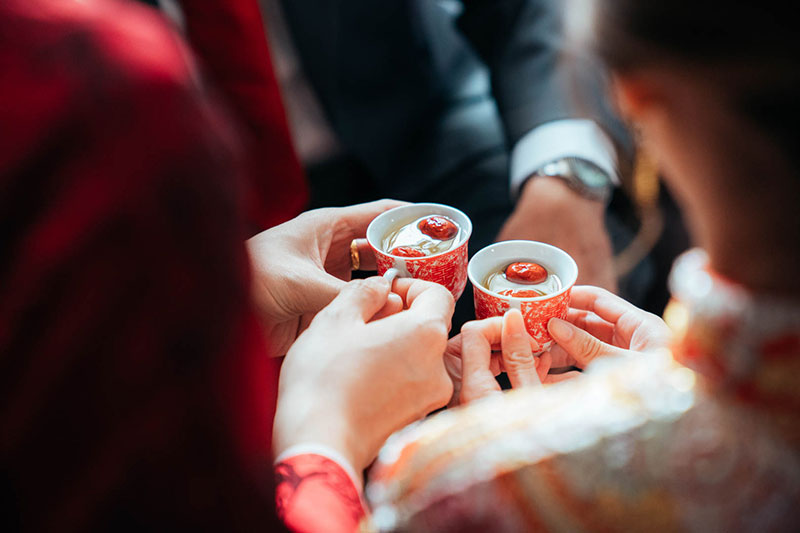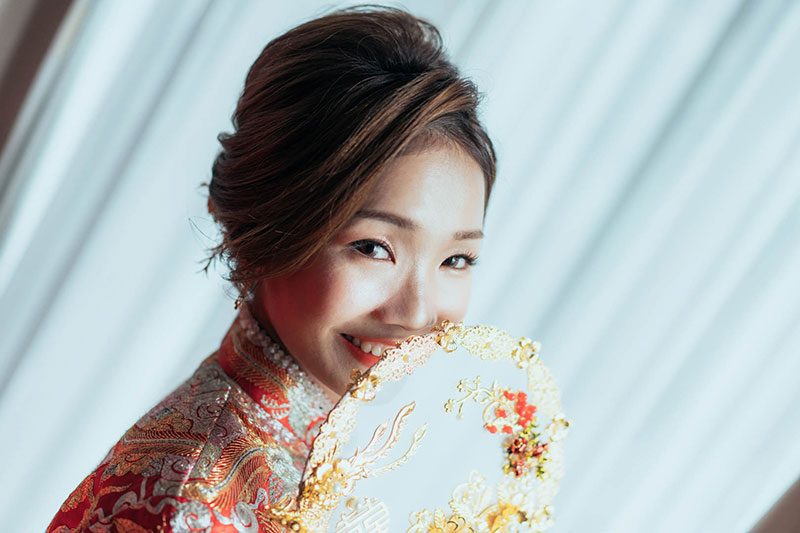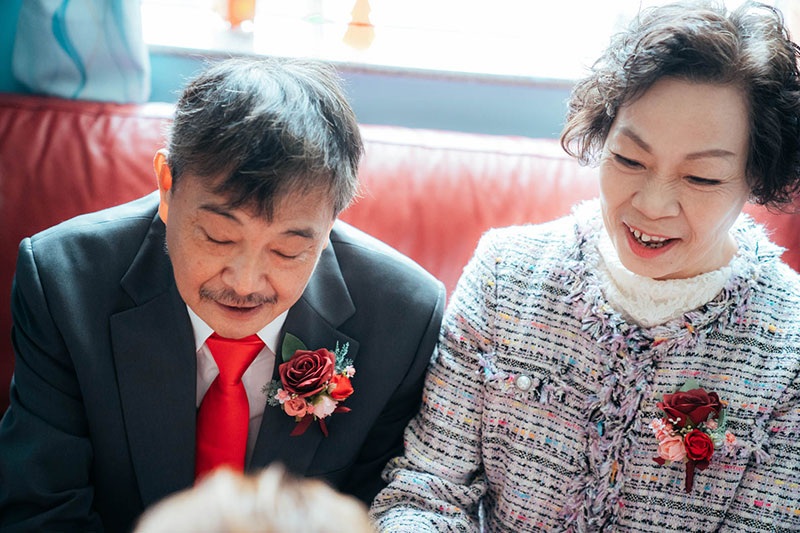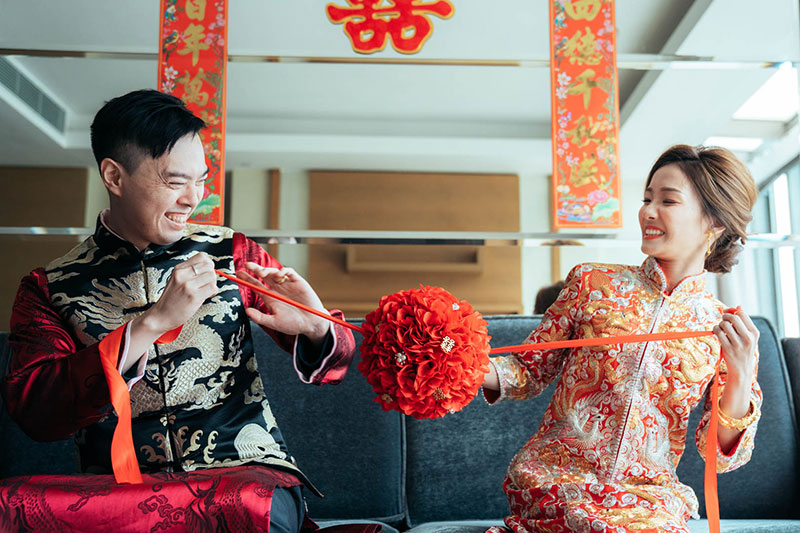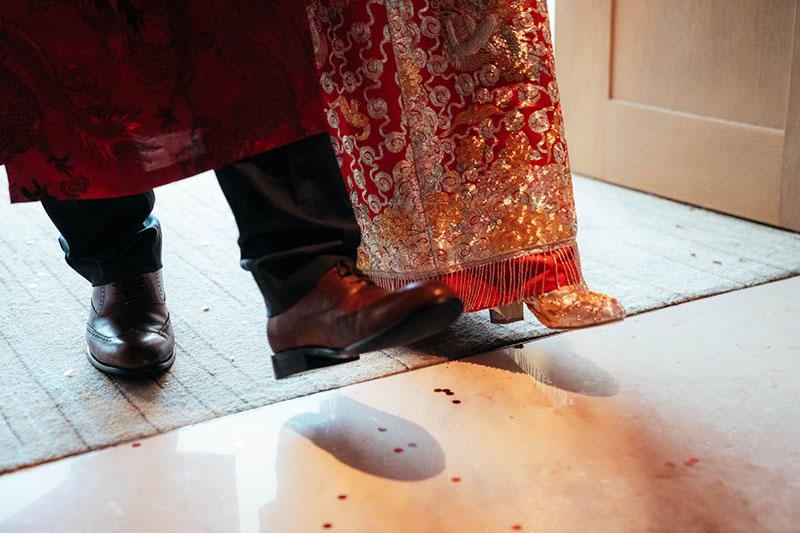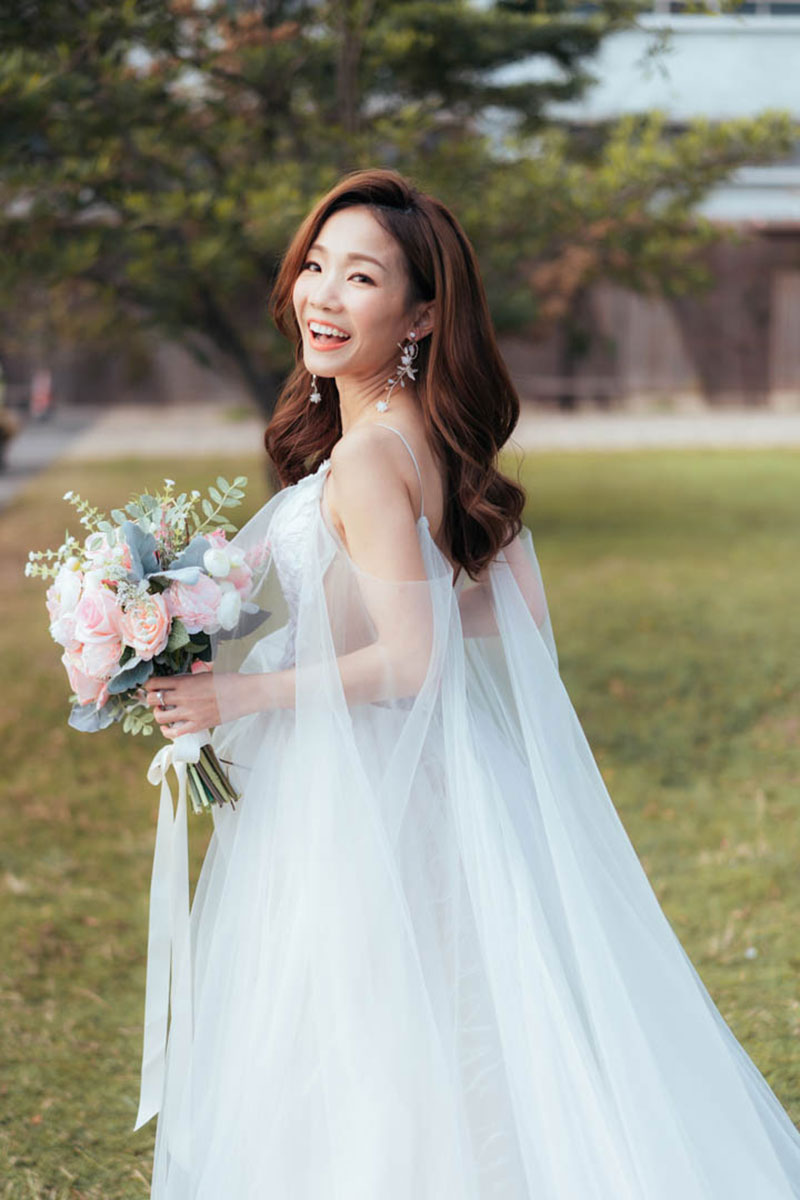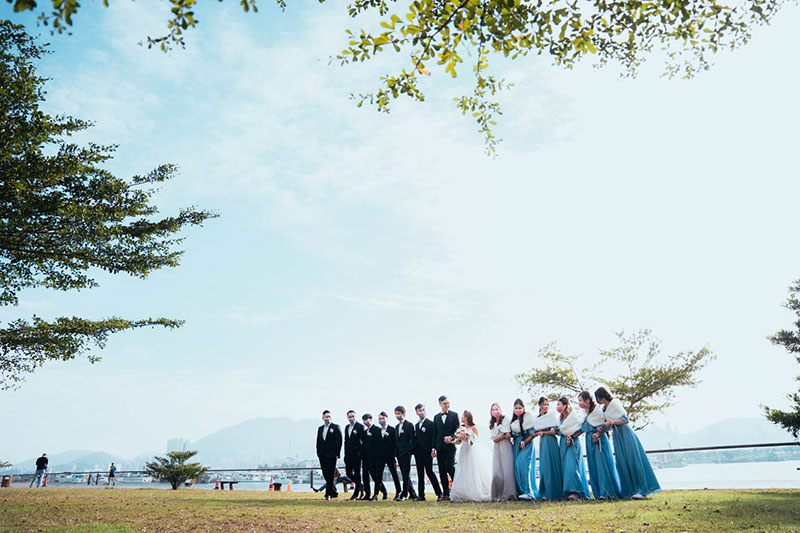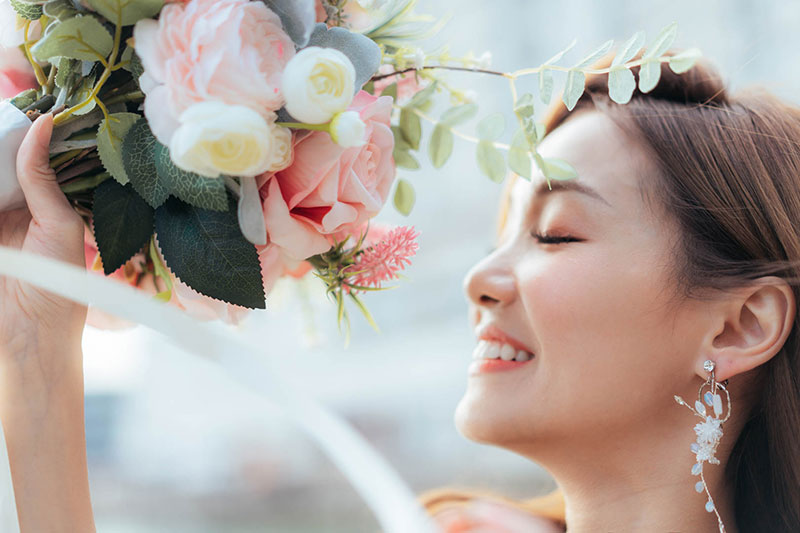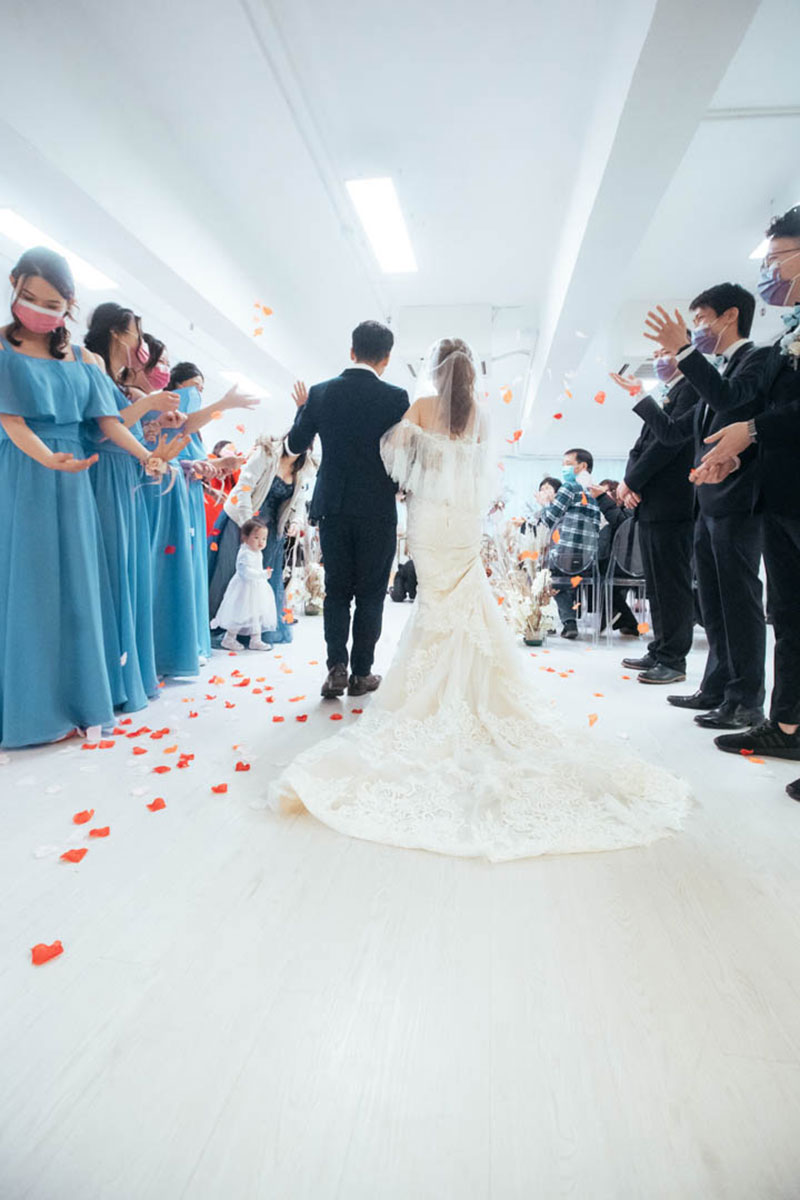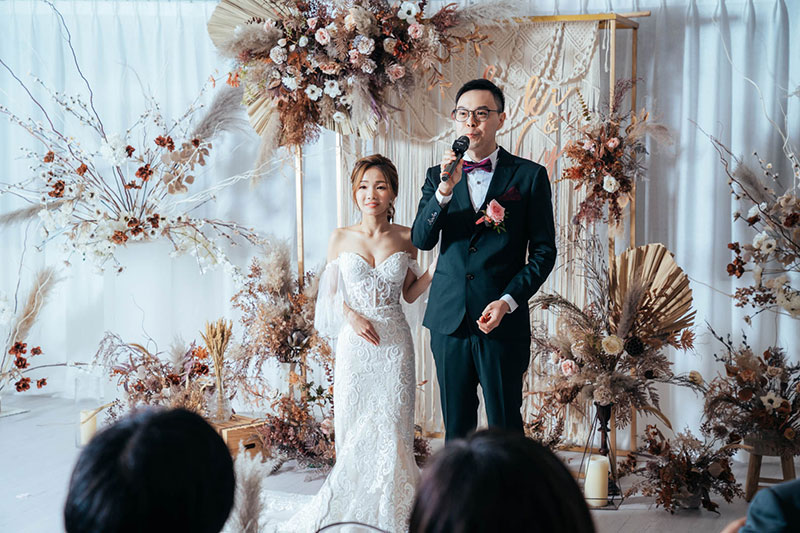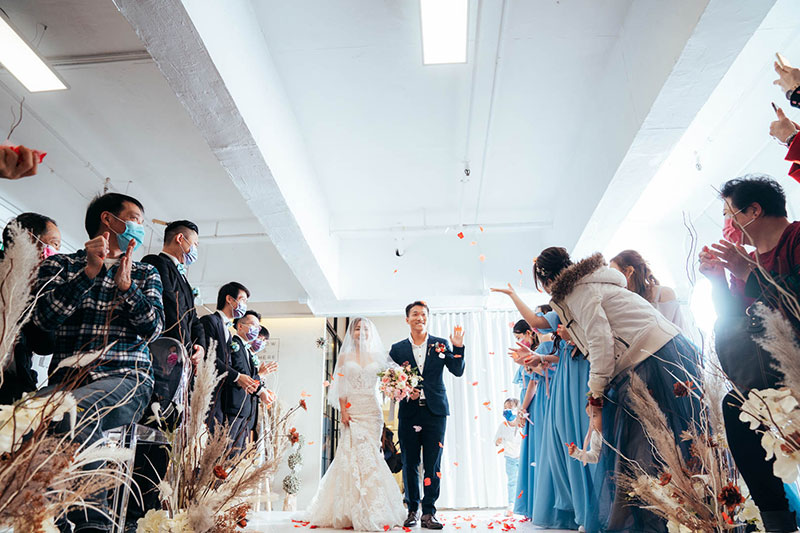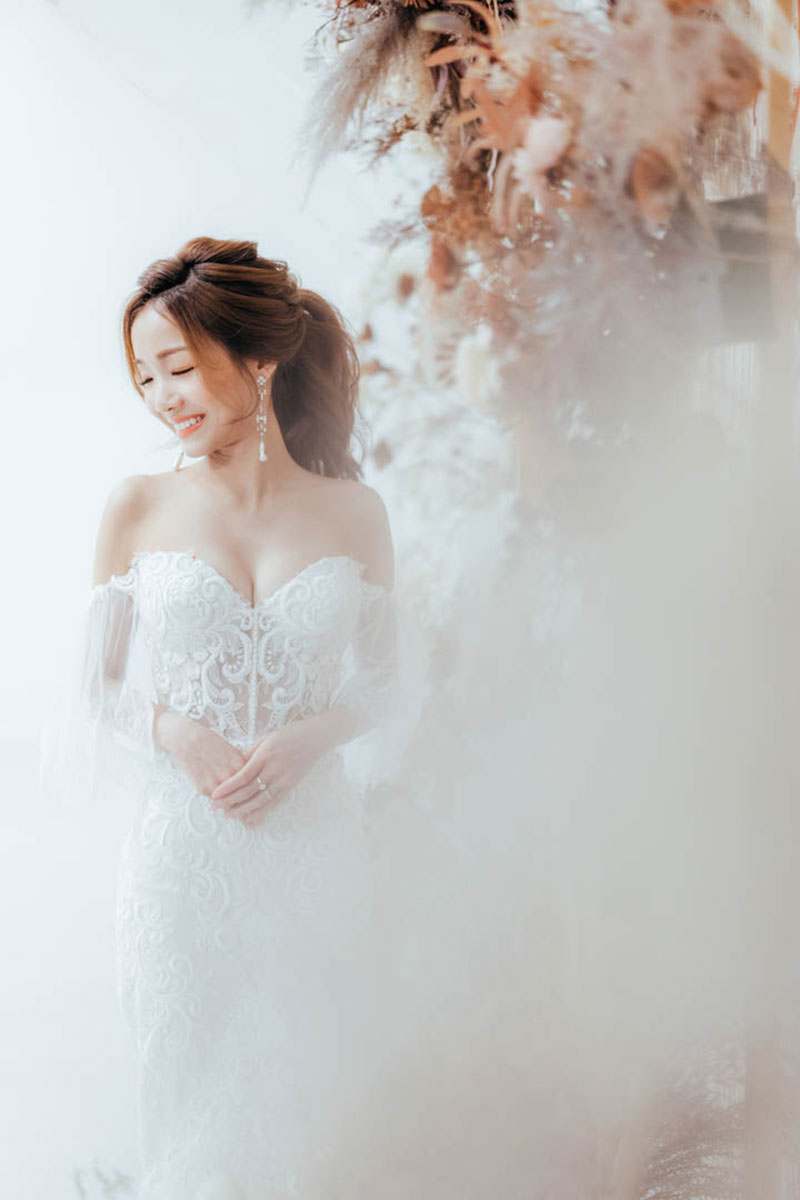 Venue: Now is Here / Photographer and Videographer: Koody Pixel / Bride's Gowns: Bridal Runway / Groom's Suit: Zuitable / Makeup Artist: Annie Lam / Bouquet: Lemongrass Wedding Floral & Accessories / Decorations: Lovolution Studio
For more wedding vendors, visit our Directory and Venue Gallery!