At Bride and Breakfast, we're spoiled every single day with gorgeous wedding photos that melt our hearts! We have all the photographers to thank fr our daily dose of love and inspiration. Today, we asked some of our partner photographers to share which wedding moments are their favorite ones to capture. We love all their picks and frankly, these are exactly the moments that tug at our heartstrings every time.
Start off your day with all the love you can get by going through all these photos. Oh, and as a bonus, we included some decoration tips to help make all your best moments as picture perfect as can be! Indulge a little today and enjoy all these the best wedding moments with us now.
(1) One of JOY's foto's favorite wedding moments is when the bride's mother helps bride to wear her traditional Chinese wedding gown, also know as the qun gua. Not only is this a symbolic moment of tradition being passed on from one generation to another. It's also a rite of passage where a girl becomes a wife.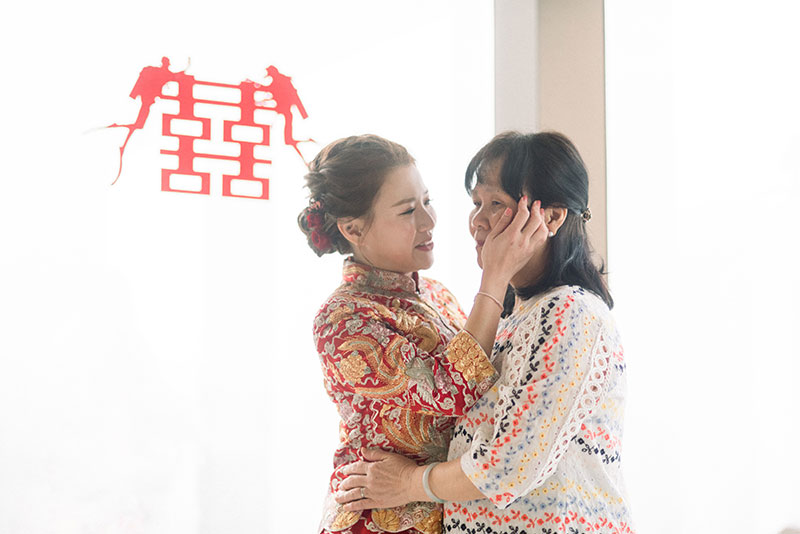 (2) I think we all agree that the couple saying their marriage vows to one another is a much awaited wedding moment. We love this part and so does JOY's foto. She says that seeing a couple proclaiming their commitment is arguably one of the most touching moments of the day!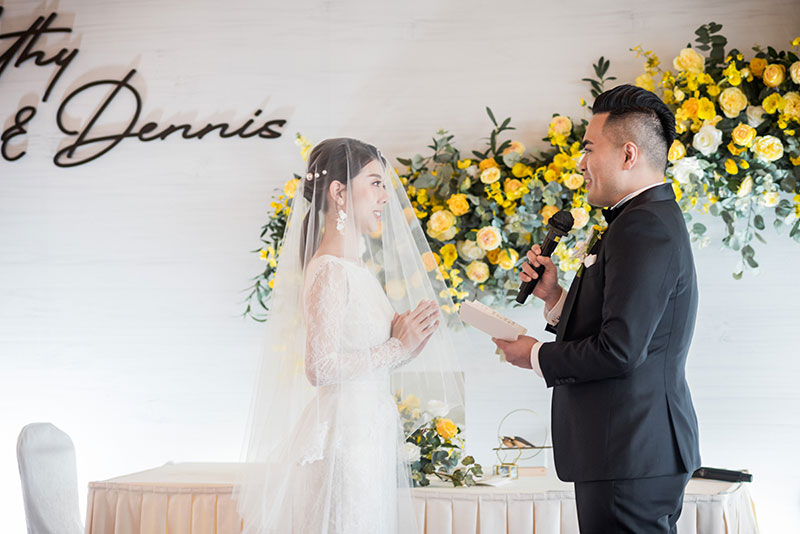 (3) We all get extra excited once the groom takes the veil off of his bride. At this exact moment, the groom and the bride make first eye contact as husband and wife. JOY's foto, says this moment is yet another precious one to capture on camera because the couple's faces are priceless.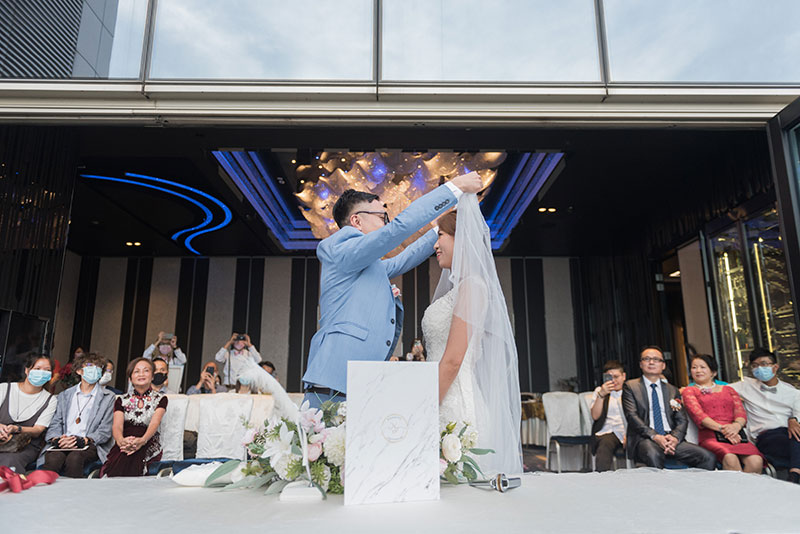 (4) The love vow by the groom in the morning is the very first moment the groom professes his feelings to the bride. Grooms usually includes their love story and how he feels about his relationship with the bride. Derek Photography shares that this moment is precious because it reminds the couple of how they come to this day and with this comes an overflow of emotions and love worth capturing and remembering forever.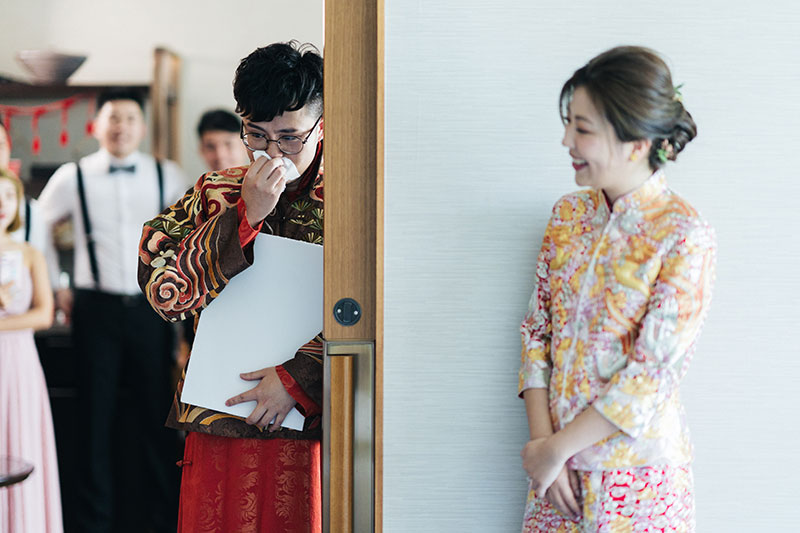 (5) Derek Photography loves the moment when the father of the bride helps the bride with her dress right before walking down the aisle. This is one of the most endearing moments for the bride because parents usually give their blessings right before she steps on the aisle. The look on any father's face at the instant reality hits–he is about to give his daughter away–is a tear-jerking moment that is not to be missed!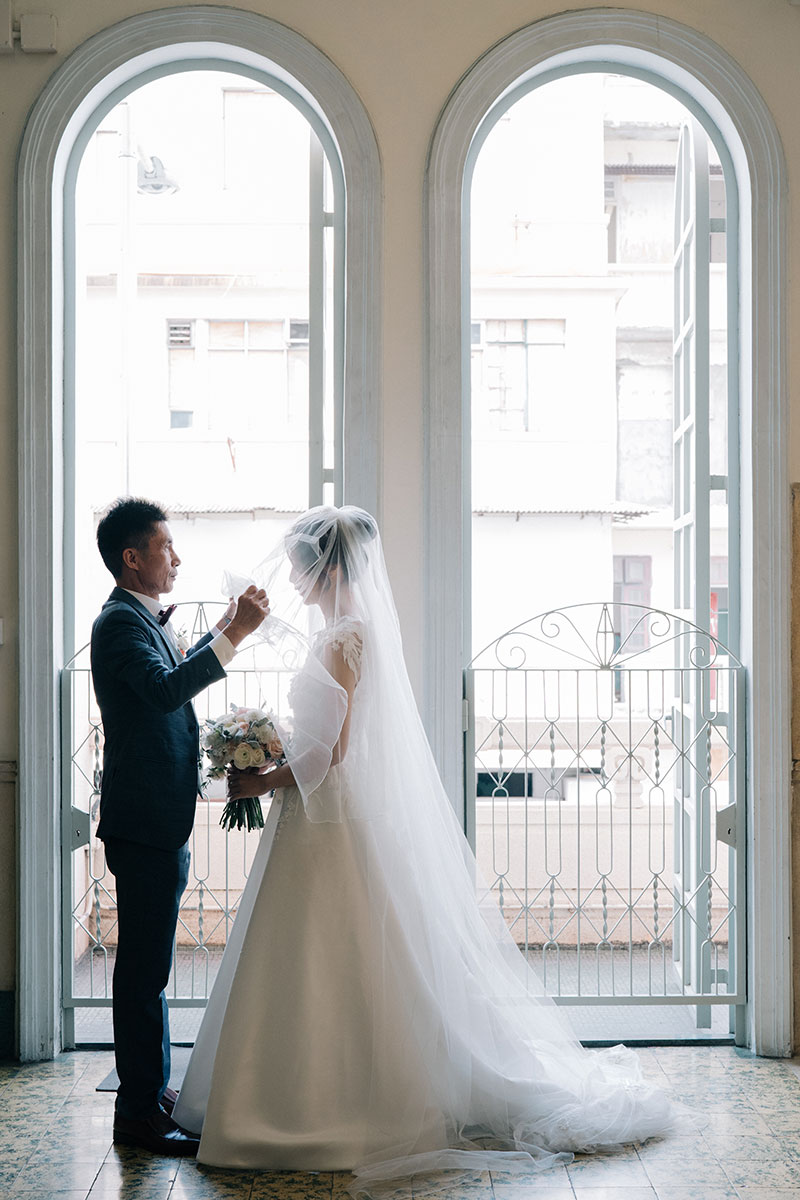 (6) On a happier note, this is the very first moment the couple is announced as husband and wife is another of Derek Photography's favorite wedding moments. He says that seeing their joy along with the happiness and blessings from their guests and family is a special moment for both, the couple and their guests.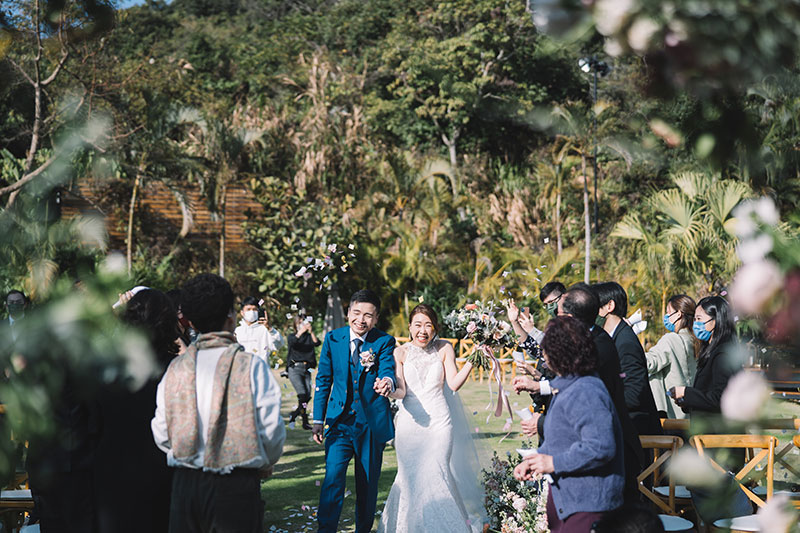 (7) Redblue Creation says that the bride crazily enjoying her last moments as a single woman with her bridesmaids, right before the groom picks her up, is one of those chances to steal shots of raw happiness. It's a favorite time to snap away precisely because the smiles on everyone's faces are invaluable.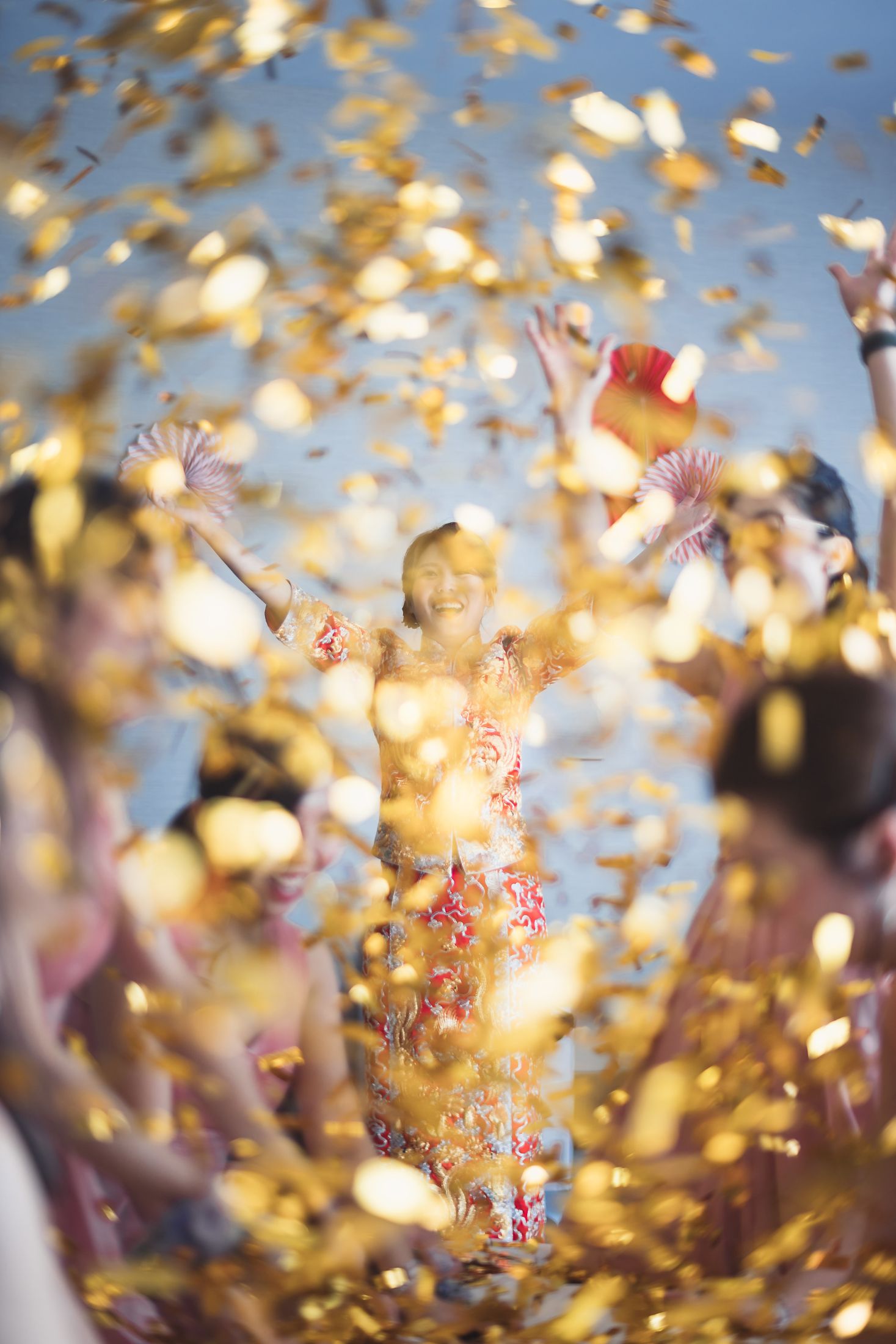 (8) Nerve-wracking and exciting all at once, Redblue Creation also anticipates capturing a bride's emotions right before she steps on to the aisle. The emotions from a bride's eyes tell all! Getting this on film is precious worth more than anything in this world.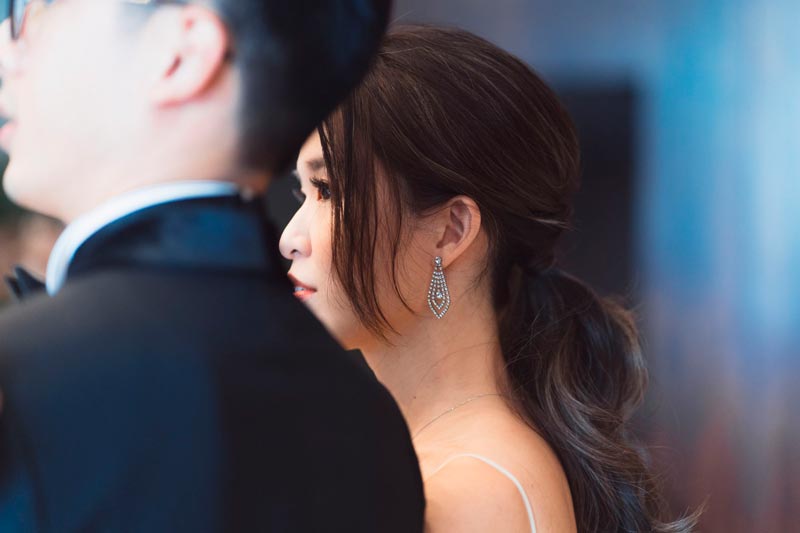 (9) The best wedding moments are not just all about the bride and groom. The best wedding moments include times when guests beam with pride for the couple, like the moment the newly weds enter the wedding banquet. Redblue Creation says this is a best moment, too! The spotlight is on the couple, all eyes follow them as they make their grand entrance, and a loud roar of applause and cheering fill every corner of the room.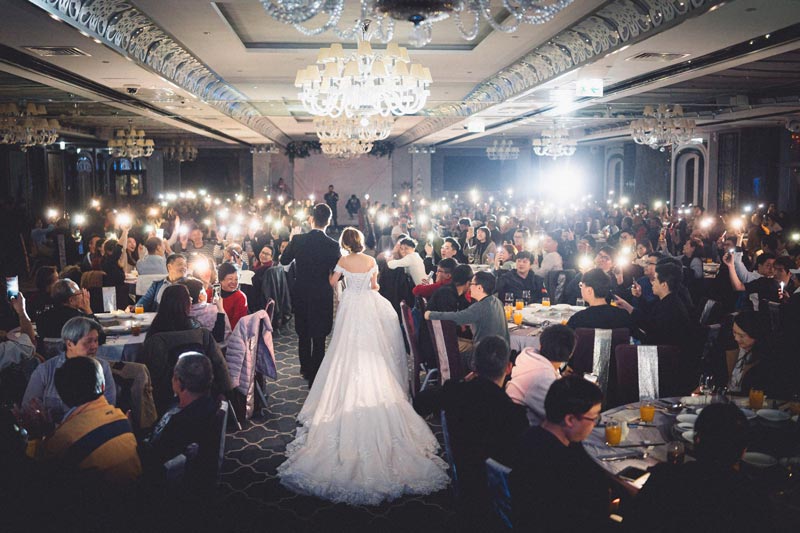 (10) Just like the bride's last few crazy moments with the bridesmaids, IS Production House says that they look forward to the loads of laughter and cheer when the bridesmaids help the bride get dressed. Usually, this part of the day is all about the girls cheering the bride on and telling her that she is the most beautiful maiden in the world. In turn, the bride beams with confidence–IS Production House is always ready to catch this moment on camera!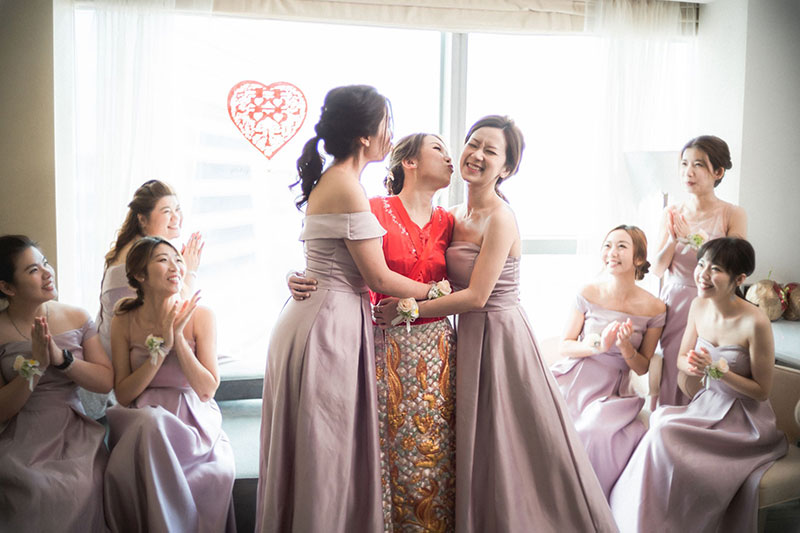 (11) After capturing the bride's moment of confidence, IS Production House says that the next moment to look out for is when the groom finally picks up and claims his bride. Similarly, the groom is usually overjoyed and immensely proud to have his lady be his side. Getting this shot is equally important!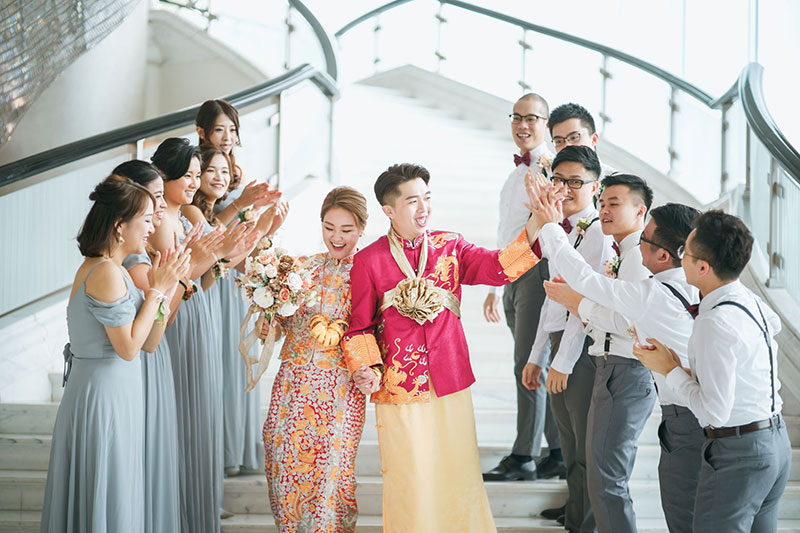 (12) Finally, all photographers await the couple's first kiss as husband and wife! IS Production House says that this is one of the best moments (if not THE best) in the entire day. Naturally, getting this scene is a must. Some wedding photographers with second and even third shooters try to get this moment from different angles, too. The more footage of the first kiss, the better. Don't you agree?!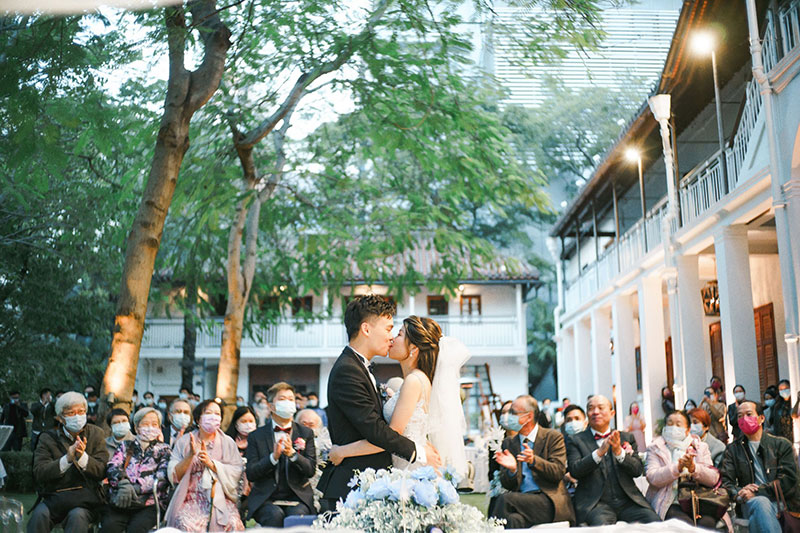 Now you know the most-awaited moments of photographers, we have a special bonus for you! Don't you want to make sure all these best wedding moments are as picture-perfect as can be?
To give you a boost of little inspiration, we talked to Once Wedding Decoration for some style tips on how they can help whip up stunning decorations for all your best moments.
Use earth tones for outdoor venues. Earth tones lend a lovely soft palette that is rustic and so chic! With these neutral hues, all your best moments will look extra romantic.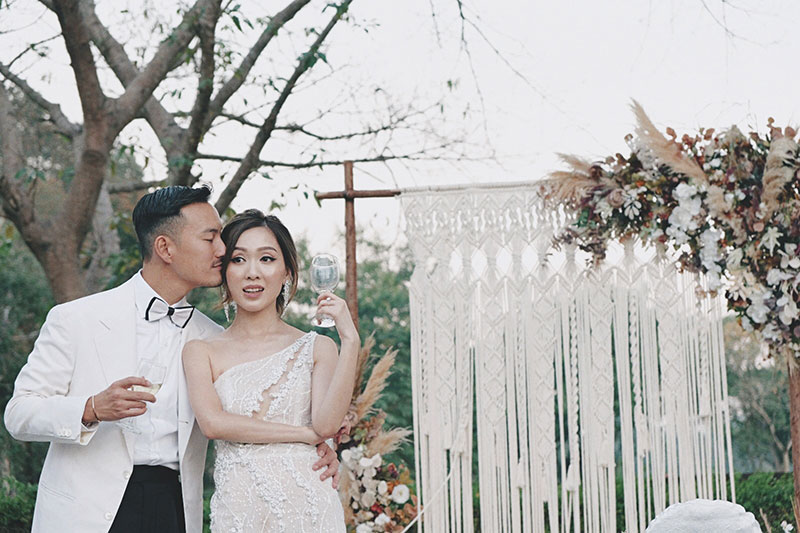 [Photo: Once Wedding Decoration / Venue: Beas River Country Club]
Make your wedding decorations both stylish and functional. For example, a decorated corner can be a photo corner, as well as a place for your guest to rest and relax. This way, your decorations are not just for your best moments, but for everyone else to enjoy and appreciate.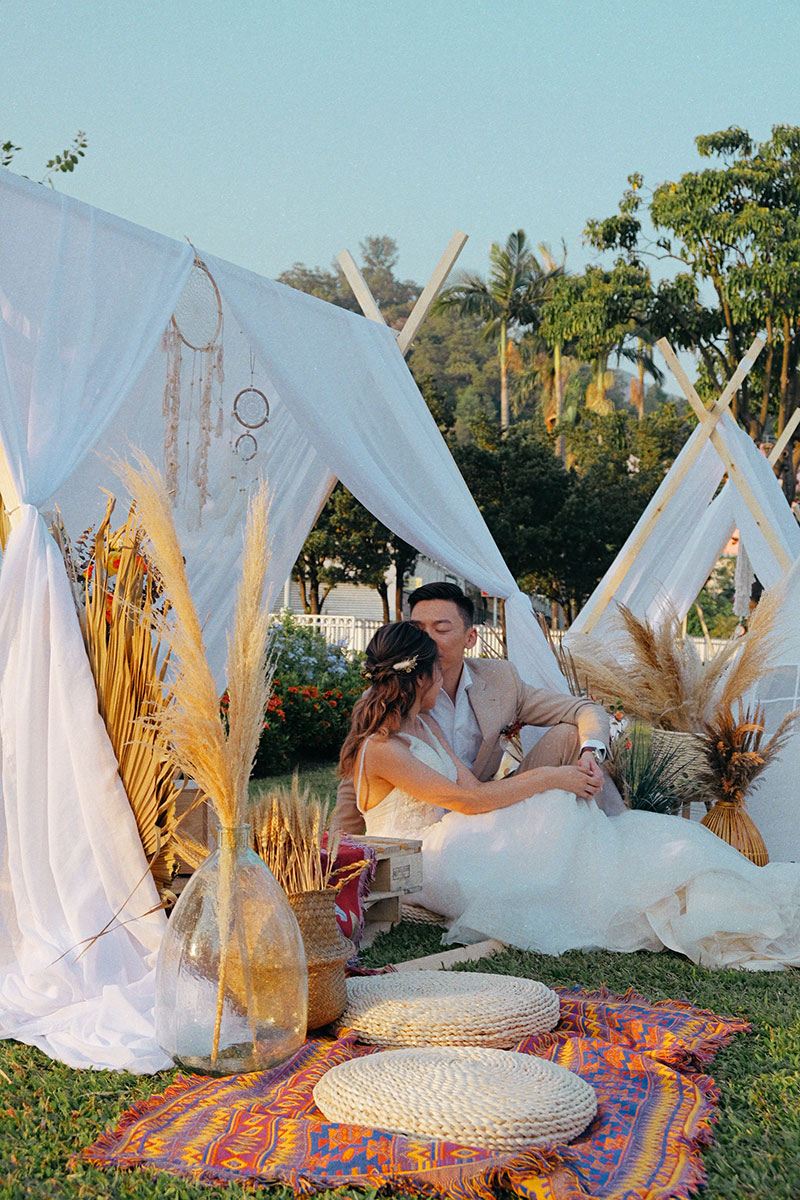 [Photo: Once Wedding Decoration / Venue: Kowloon Tsai Park]
If you're having a hotel wedding, bring the forest into the city by creating a stunning backdrop with gorgeous greenery. Your indoor wedding can be a place for outdoor-like moments with the right decorations.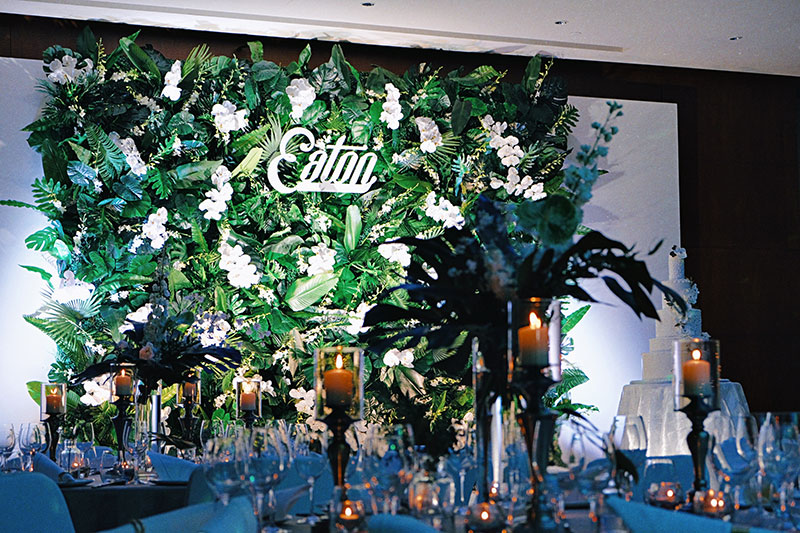 [Photo: Once Wedding Decoration / Venue : Eaton HK]