Many times we get carried away by the woes of the world and forget that despite all the challenges, there is a powerful force that helps us through it all: love. Hayson and Carle's elopement reminds us of this simple truth. The couple left the congested city behind and fled to the mountains for a romantic elopement shoot. Their refreshing photos taken by miLa Story reveal the lovers casually passing the time by enjoying the dessert they brought with them and strolling along the wilderness. Here, away from the fear of the pandemic that continues to frighten us all, Hayson and Carle bask in the warmth of their love. See the rest of the photos–they serve as an inspiring reminder that love is all we ever need.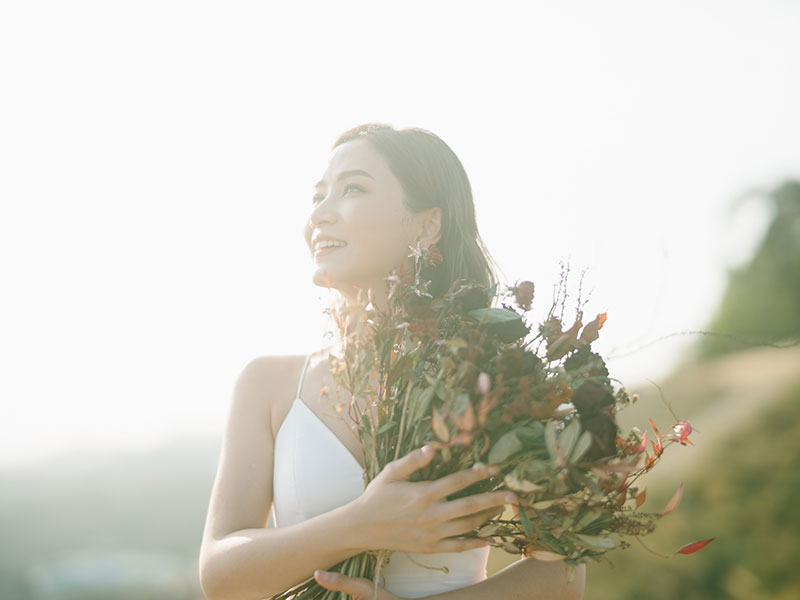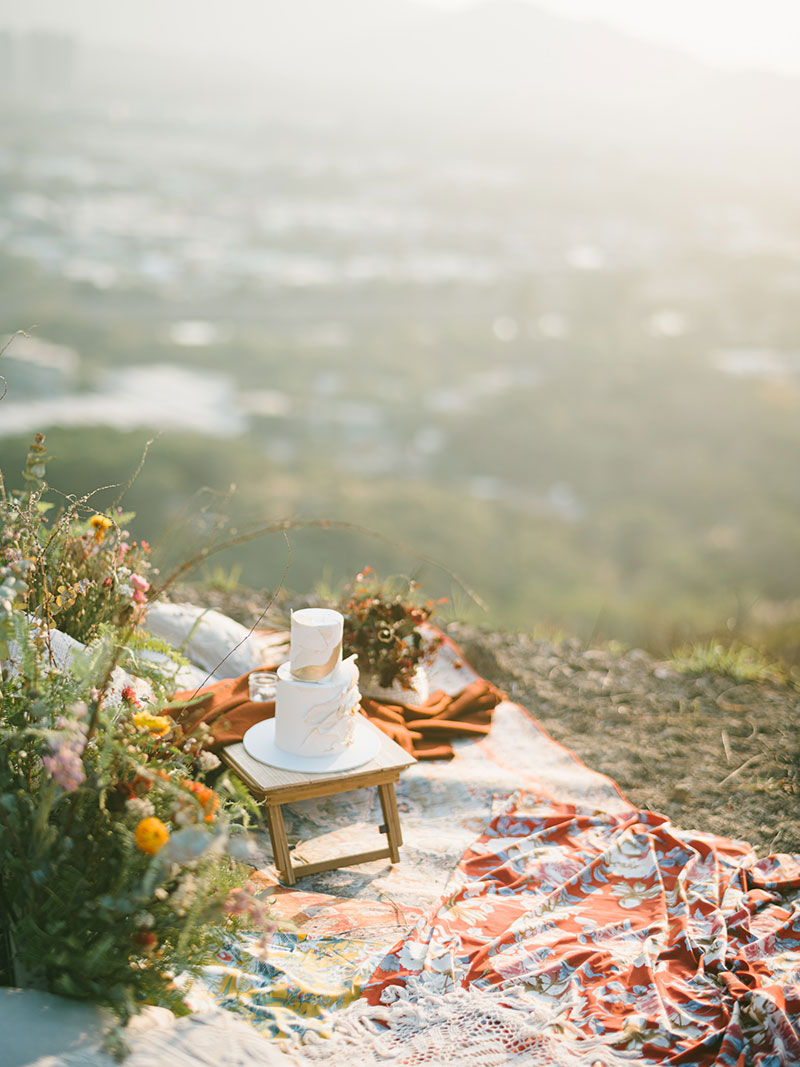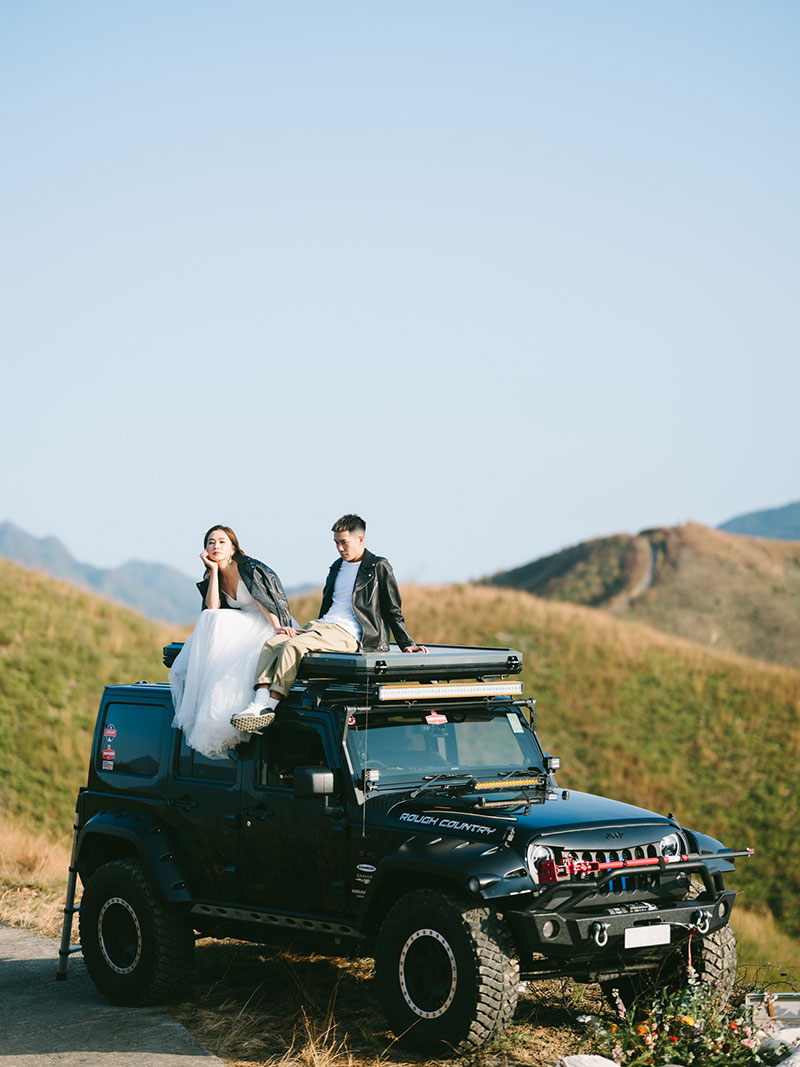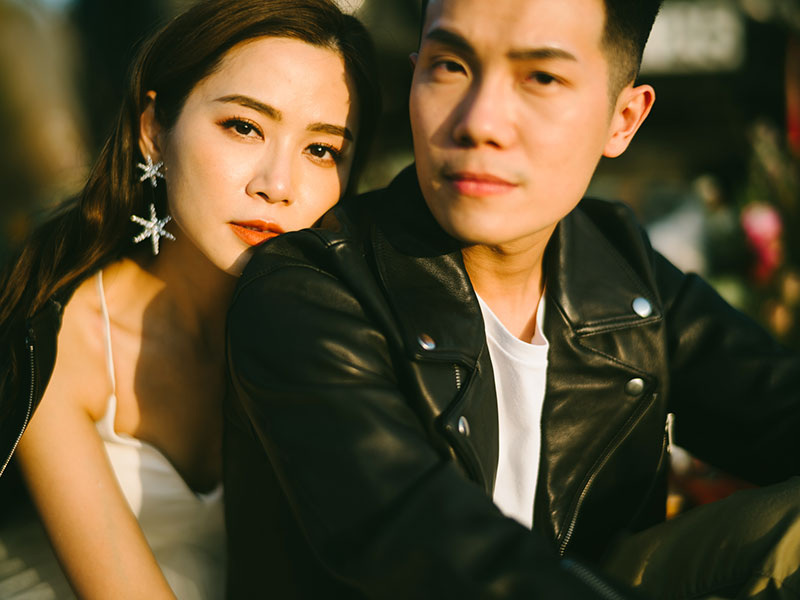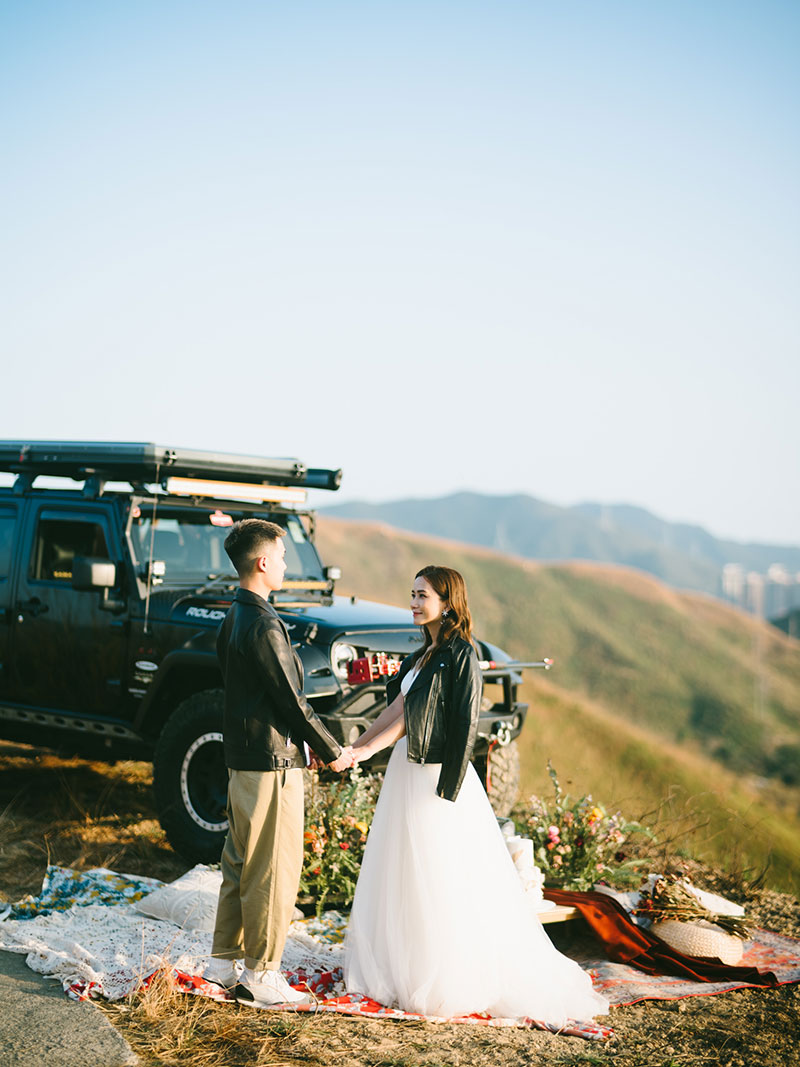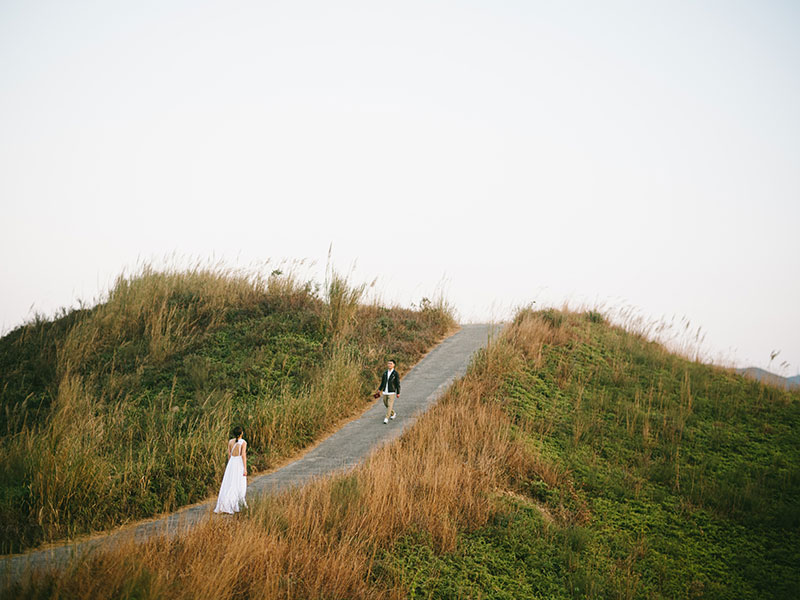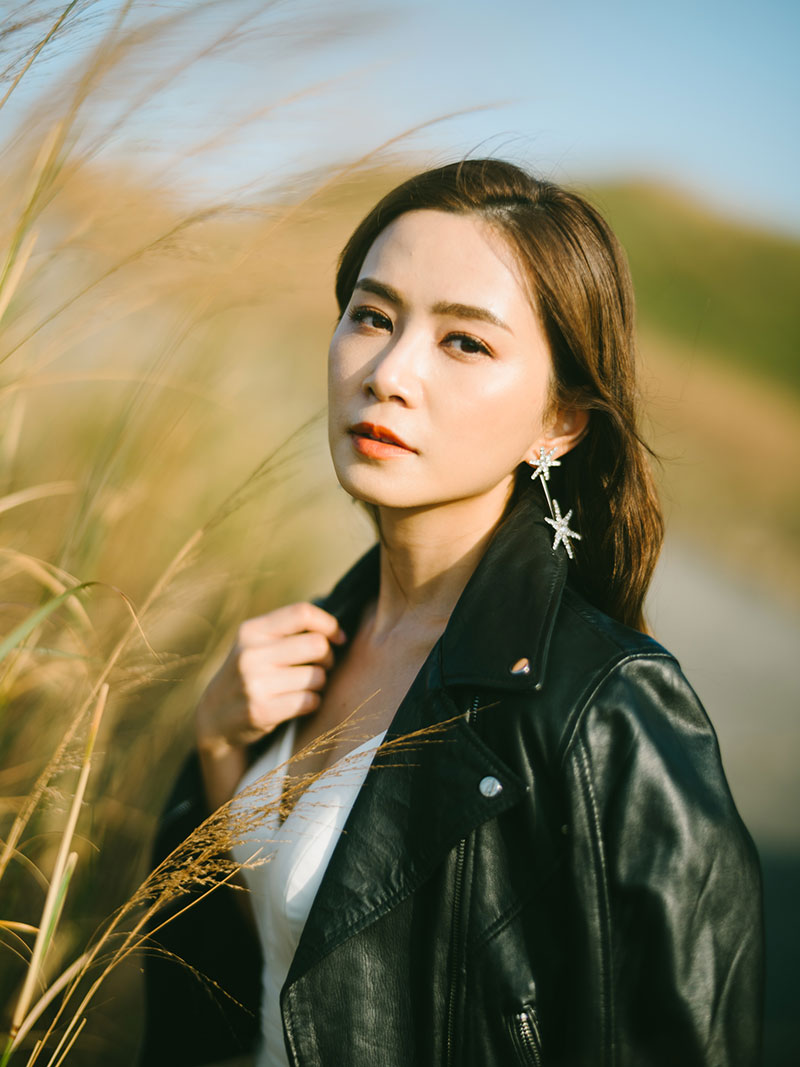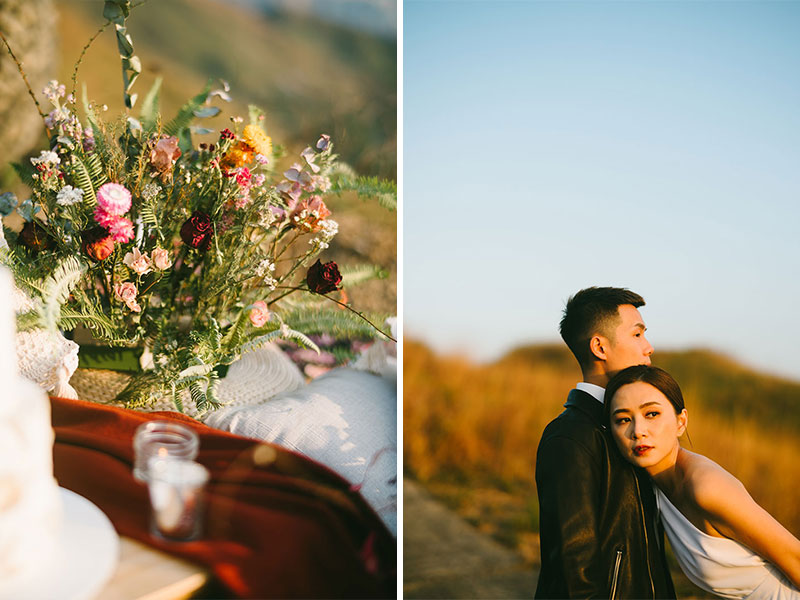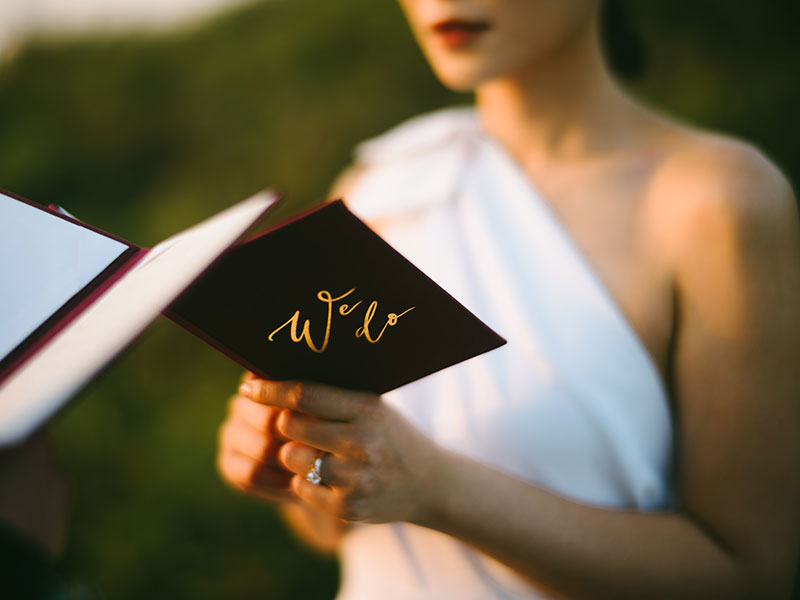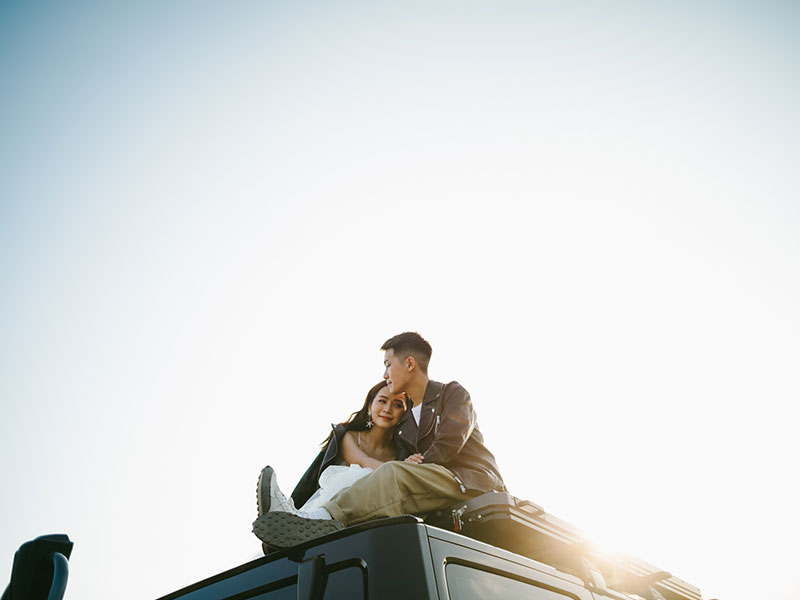 Photographer: mila Story / Gown: To Be Wed Official / Makeup Artist: Joman Wedding, My Dear Mrs / Decoration: Wedding Hashtag / Cake: Desserts with a Bow / Jeep Camper: Jeep2Camp / Vow Books: Filles Box / Calligraphy: Ronsa Lee
For more vendors, visit our Directory and Venue Gallery!