All couples want their wedding planning journey to be as smooth sailing as possible. And while it's hard to ensure that nothing will go wrong, there are things you can do to rid yourself of extra stress or complications. Choosing wedding vendors who offer or can cover for more than just one service is one way. Think of it like hitting two birds (or even more) with one stone. You get more wedding details covered with less the effort, and sometimes, with less expenses. Now doesn't this feel like something you want to explore? If you answered "yes," we found four Hong Kong vendors who fit the criteria. Read on know to learn more about them.
White Corner Production
One-stop shop for wedding makeup, hairstyling, and photography services.
White Corner provides one-stop photography, makeup, and hairstyling services. So if you engage them for your special day, you will be able to cover three wedding details all at once. The founders of White Corner Production have expertise and experience in Fashion Image Styling and are known for a creating star-like glow for clients. Their work resembles the cover of European and American fashion magazines while their style is versatile. White Corner Production can perfectly can add luxury and romance to your wedding through stylish beauty services and exceptional photography aesthetics.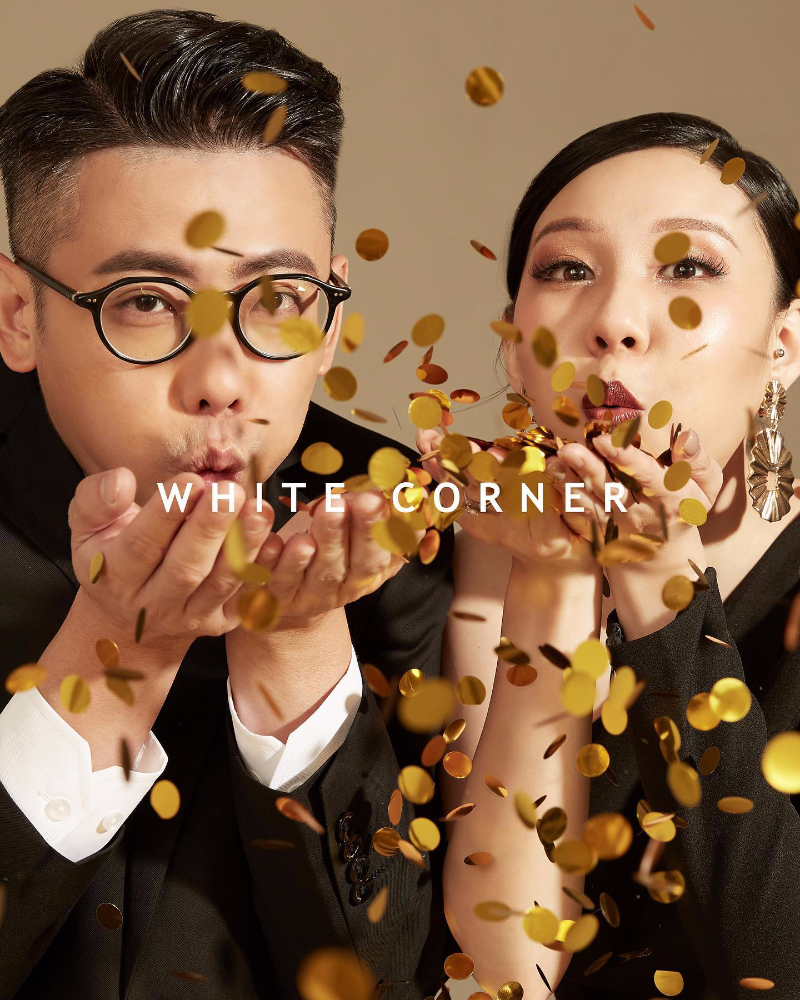 The Pine House
One-stop shop for wedding planning, catering, and venue services.
Another way you can make wedding planning easier is by looking for a venue that also offers catering, styling, and even planning services. The Pine House is one such venue. As a purpose-built a French provincial style house, complete with a pond amongst lavish lawns and a beautiful backyard garden, The Pine House is just the place for an idyllic garden wedding. Moreover, as a venue owned by Canapés Wedding, the venue's offerings already include complete food and beverage services. Styling will also be a breeze because the venue already comes with stunning views. The Pine House team can also easily suggest accredited partner vendors so you need not do extra research and scouting for venue decorations.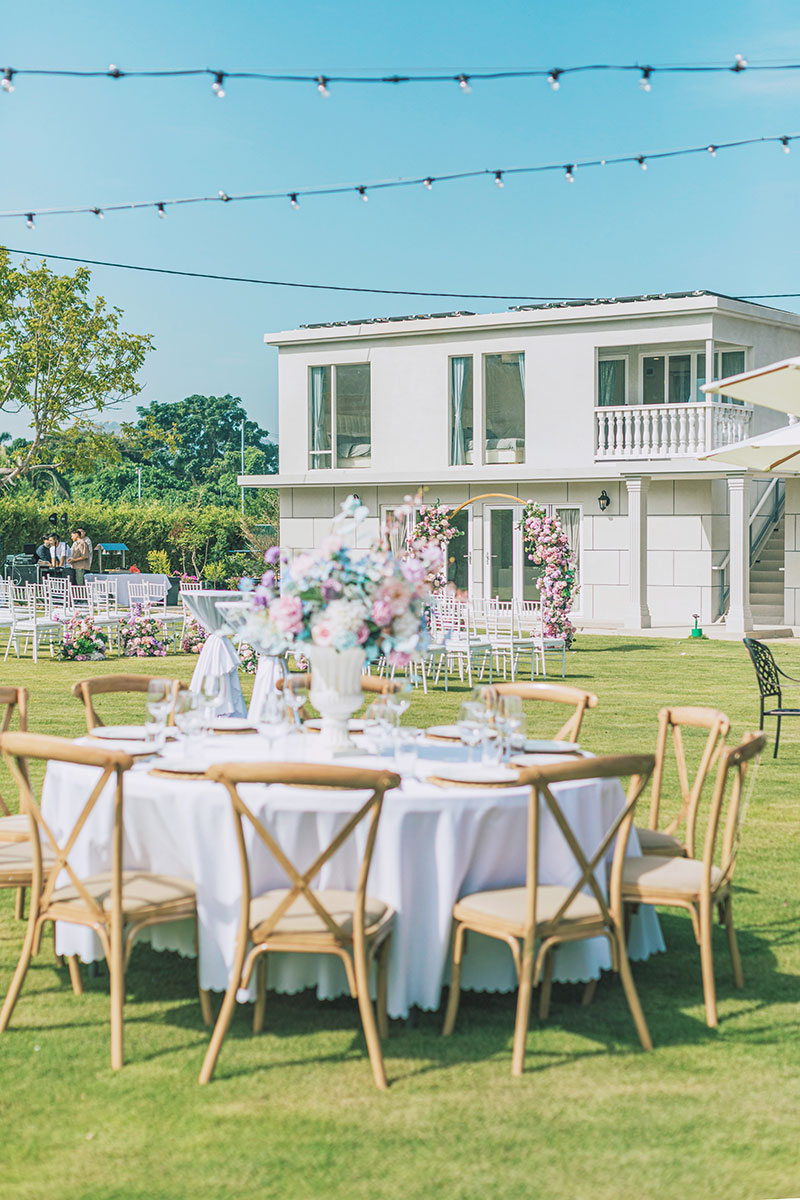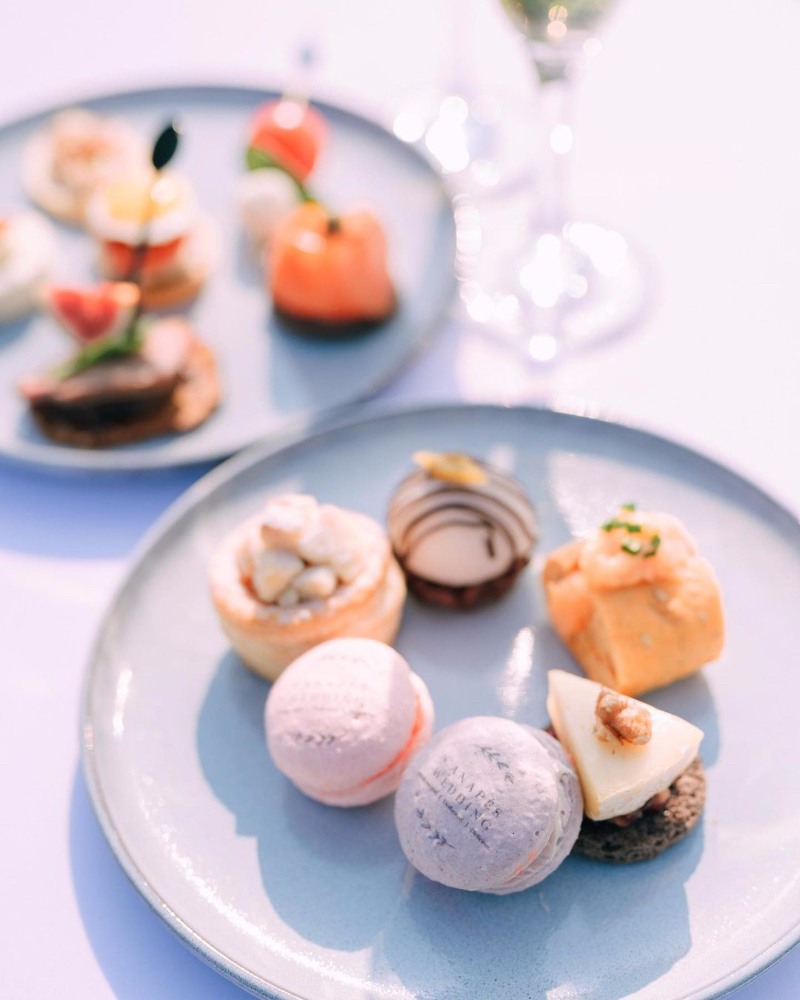 Spotknight MC Yuki Wong
Wedding host and wedding program management services.
With burning passion in public speaking since she was young, Yuki founded Spotknight, a professional emceeing & public speaking company. Graduated from Diocesan Girls' School and HKUST BBA, she decided to leave her strategic banking career by following her passion. Through the years Yuki gained experience and recognition in public speaking and has added many accolades to her line of achievements. As a wedding MC, Yuki provides an all-around hosting service that includes wedding program management. Her meticulous attention to detail and exceptional skills in script writing and event management make Yuki a gem in the industry. Moreover, her flexibility–Yuki can respond quickly to last-minute program changes–makes Yuki the key to an enjoyable and well-planned wedding banquet program.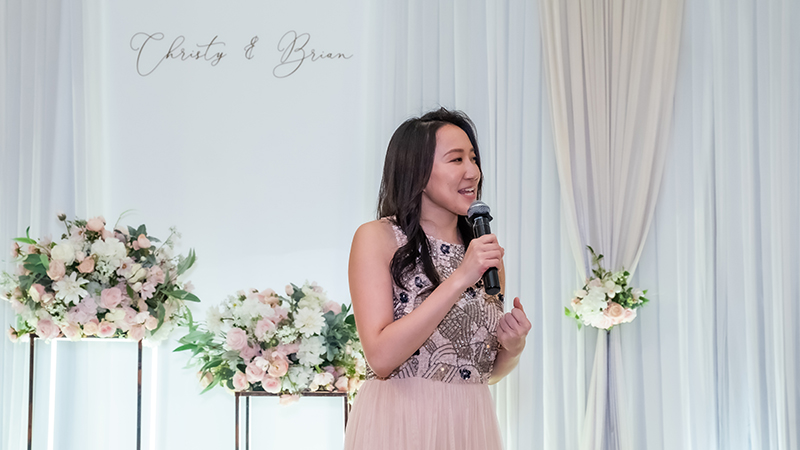 Ho Gor Dried Seafood
One-stop shop for Chinese wedding ceremony services.
Because there are many things that need to be prepared for traditional wedding ceremonies and there are many etiquette rules and taboos associated with traditional wedding ceremonies, most modern couples are not very familiar with them all. Planning and preparing for a traditional wedding ceremony can be time-consuming and overwhelming, especially if you are not familiar with the customs and rituals involved. With a professional one-stop service for Chinese wedding ceremony activities, everything can be arrange for you. Ho Gor Dried Seafood can help you with what you need for your Chinese wedding. They can even customize the content of the wedding gifts for the traditional ceremony based on your budget and provide services of a master of ceremonies for the traditional Chinese wedding, commonly known as Dai Kam Jie. You'll get guidance through the entire process of planning and executing a traditional wedding ceremony. Moreover, you will learn how to navigate the intricacies of the customs and rituals involved, ensuring that everything is done correctly. Overall, taking the one-stop service of 過大禮 can help ensure that your traditional wedding ceremony is executed smoothly and successfully, allowing you to focus on enjoying your special day with your loved ones.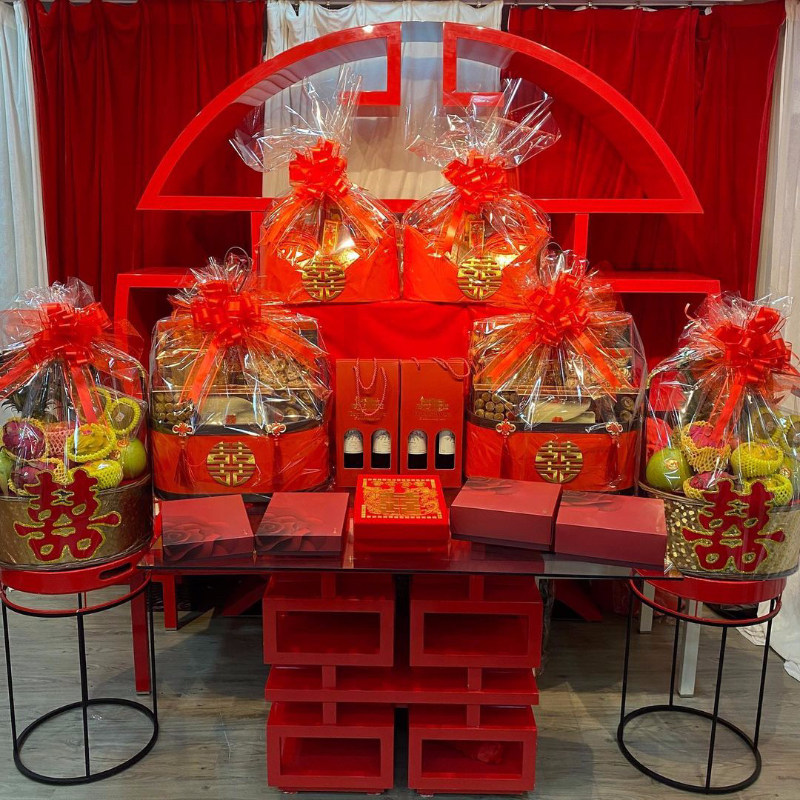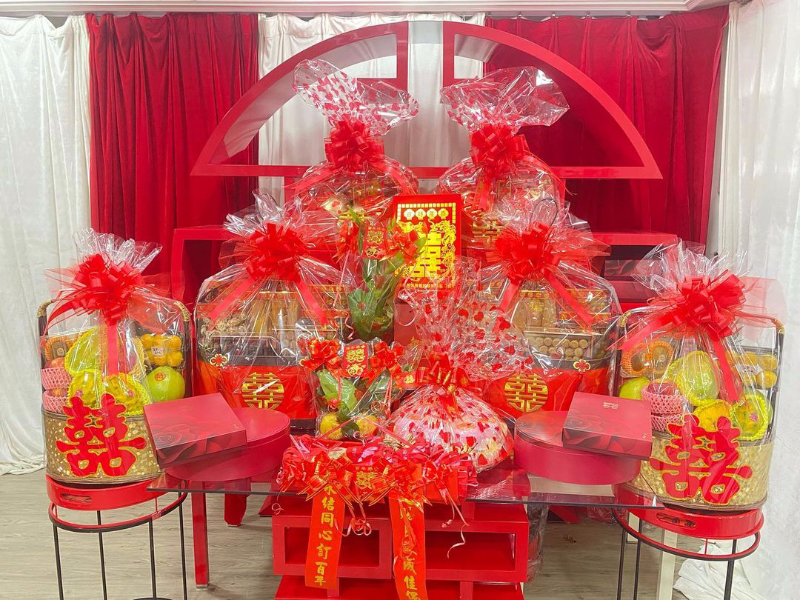 Looking for other wedding vendors? Check out our Vendor Directory and Venue Gallery!