The mini dress trend has been on the rise, especially since modern brides are becoming more and more adventurous! Along with other rising unconventional wedding trends–opting for colored wedding gowns, switching to smaller luncheon gatherings at restaurants over grand dinner banquets, and more–brides-to-be have been experimenting with wedding day looks and styles including swapping the classic long gown for dresses that are short and fun!
Just in time, To Be Wed's NEW Mini Dress Collection is here to cater to all of you who are ready to embrace this unique bridal look. This carefully curated collection includes vibrant, playful and oh-so-memorable dresses from designers all over the world. Each piece will be your perfect partner in crime from dusk 'til dawn. So, whether it's for your pre-wedding photo session, your rehearsal dinner, or your after party, To Be Wed has just the dress for you. Feathers, sequins, pearls, appliqué, and intricate beading–enjoy all the embellishments you love on a mini!
And the best thing about these mini dresses is that they're versatile. You can use them for many other occasions, not only your wedding day! Take your mini dress for a spin during date night, a special birthday party, or any other semi-formal event. Ready to shop for a mini dress? Take a look at the collection below now.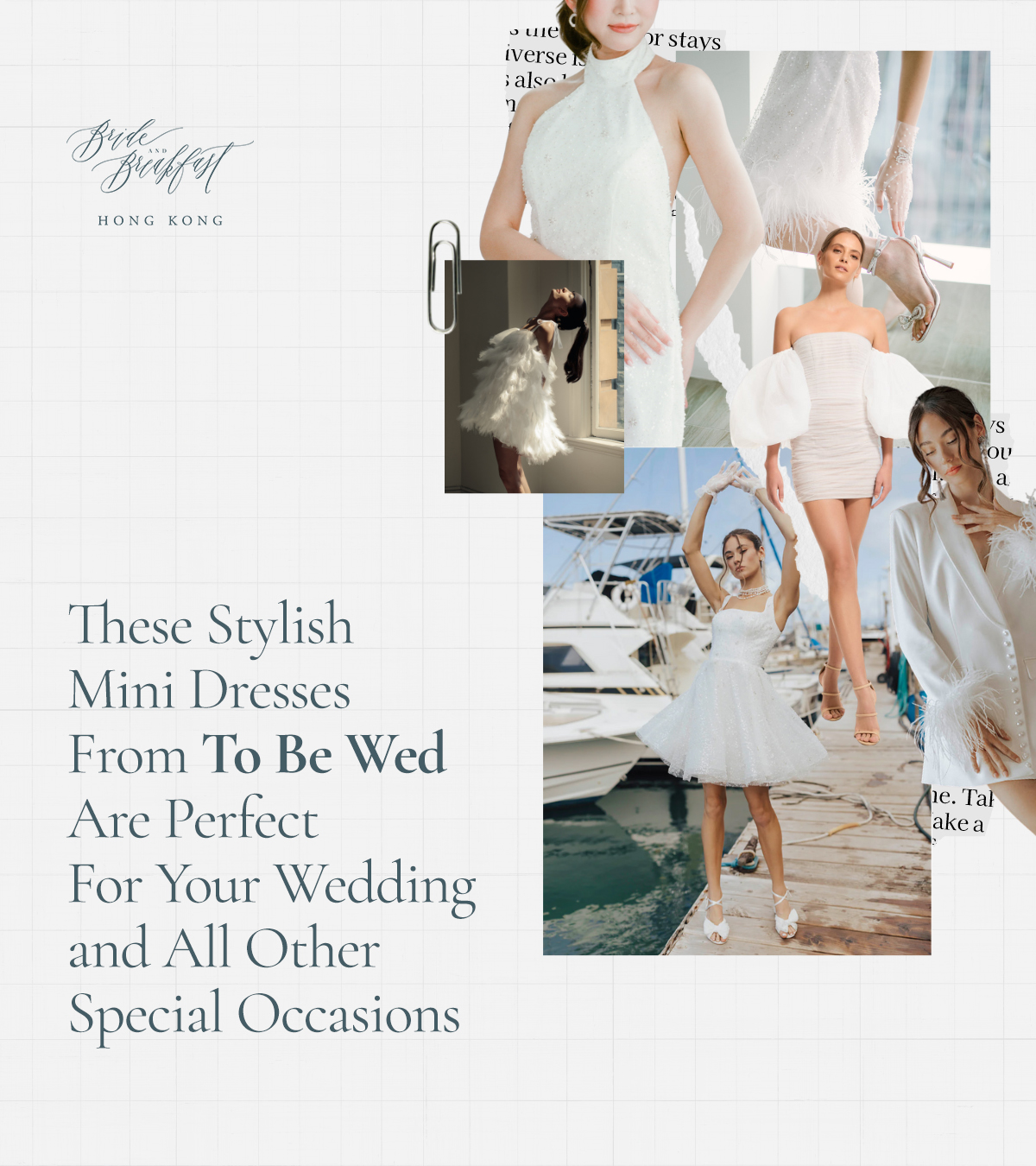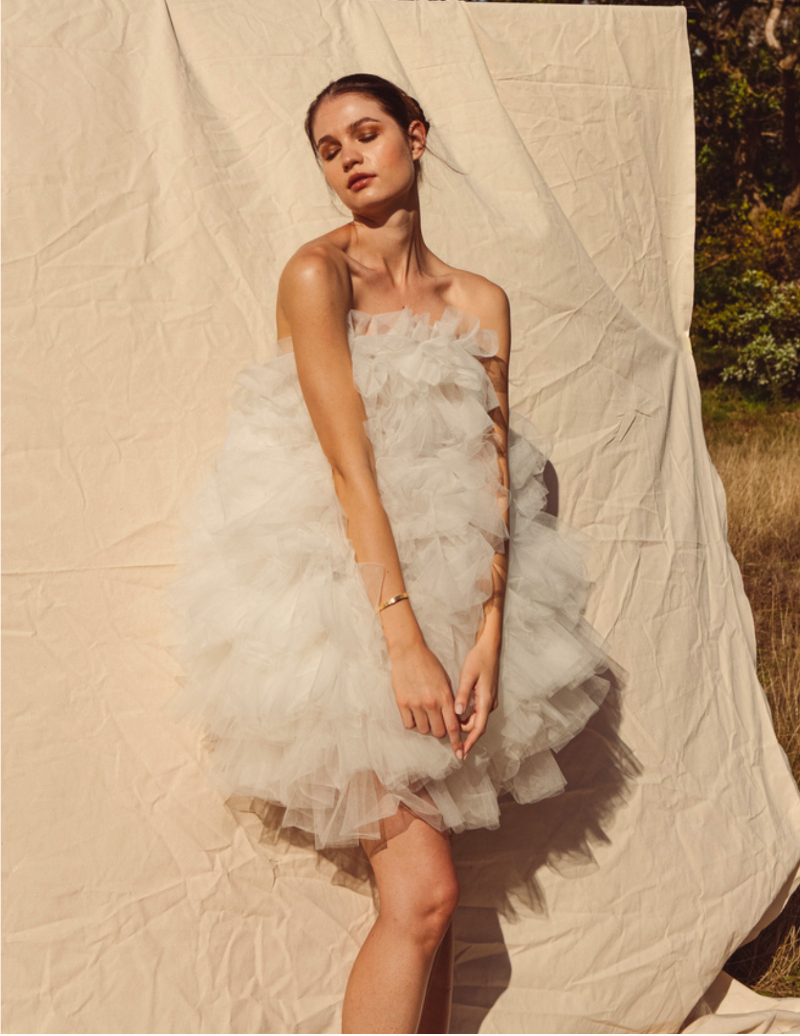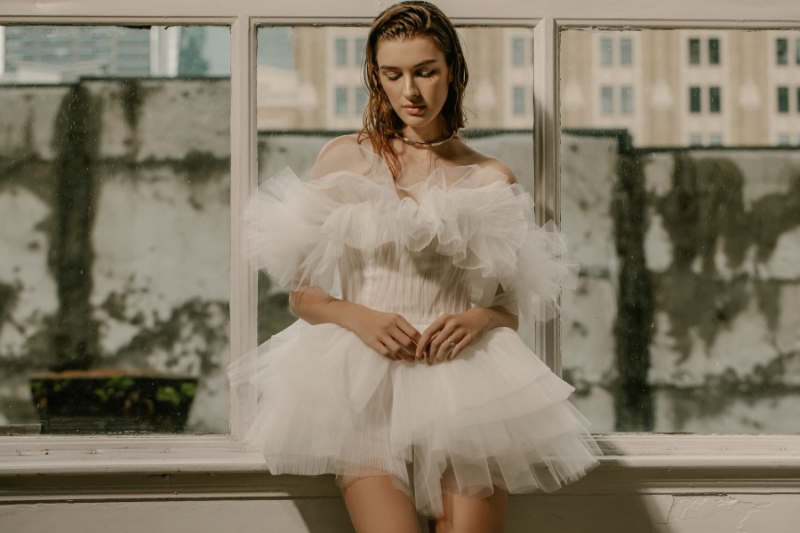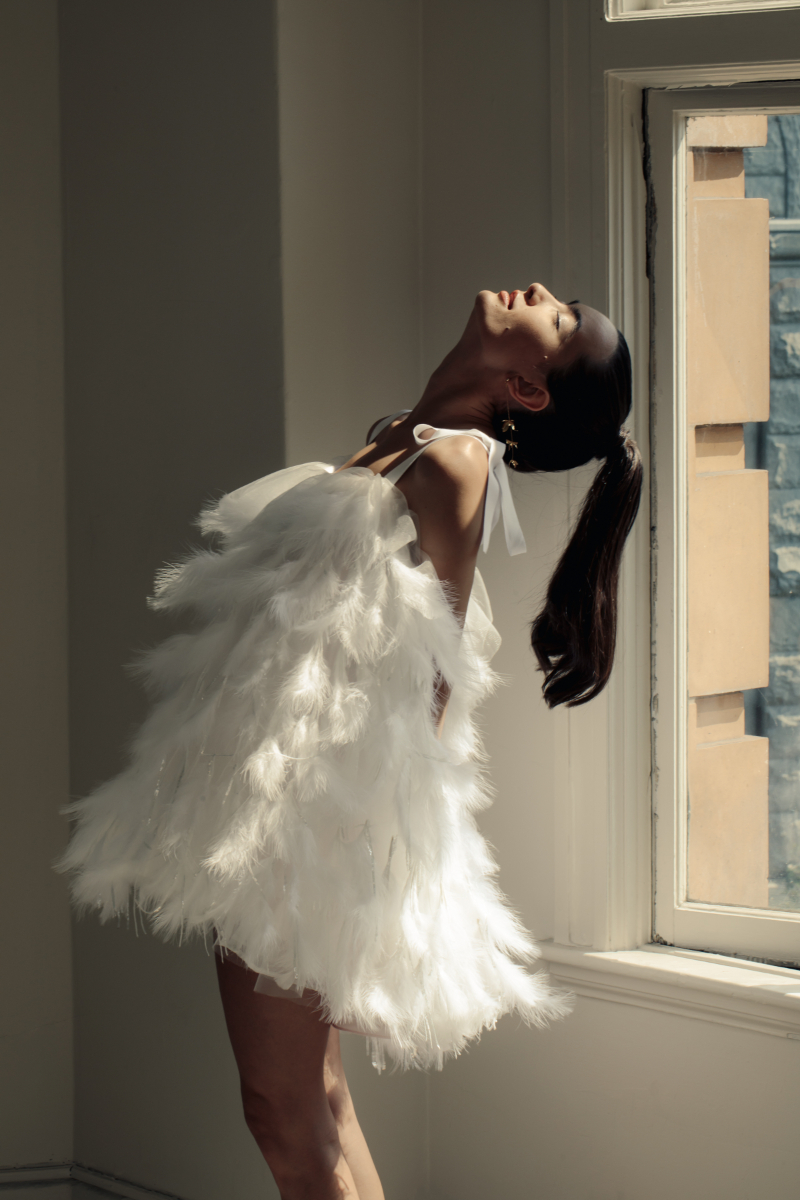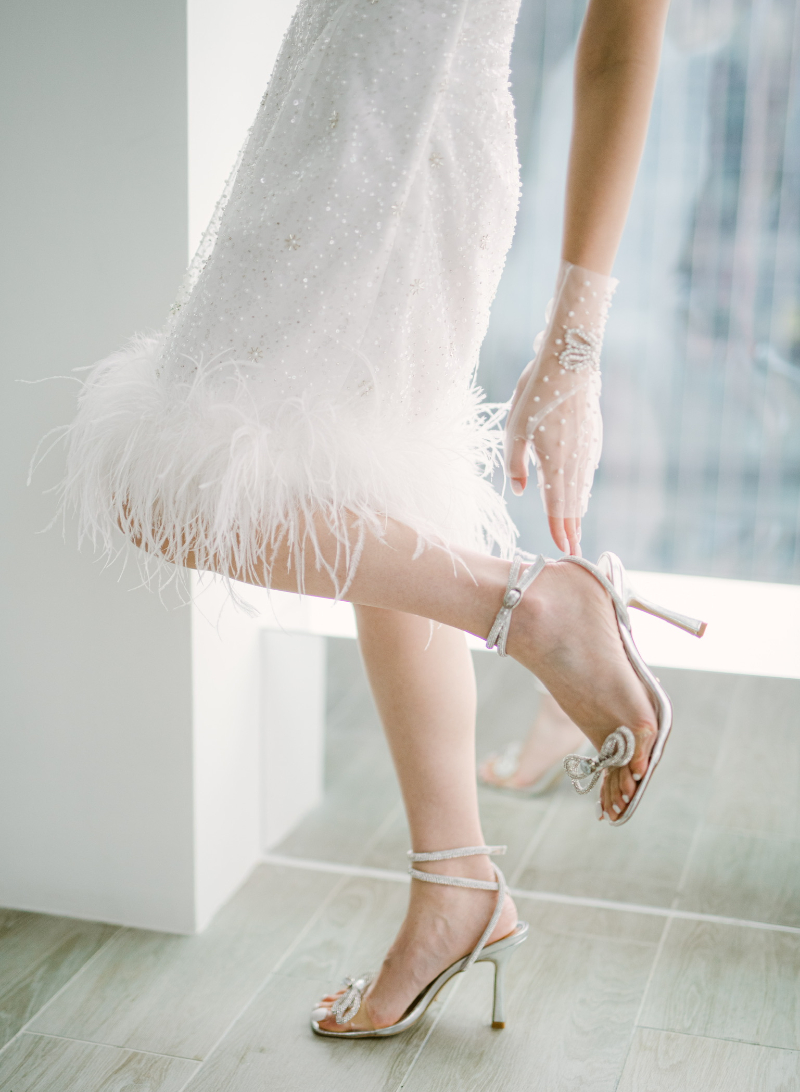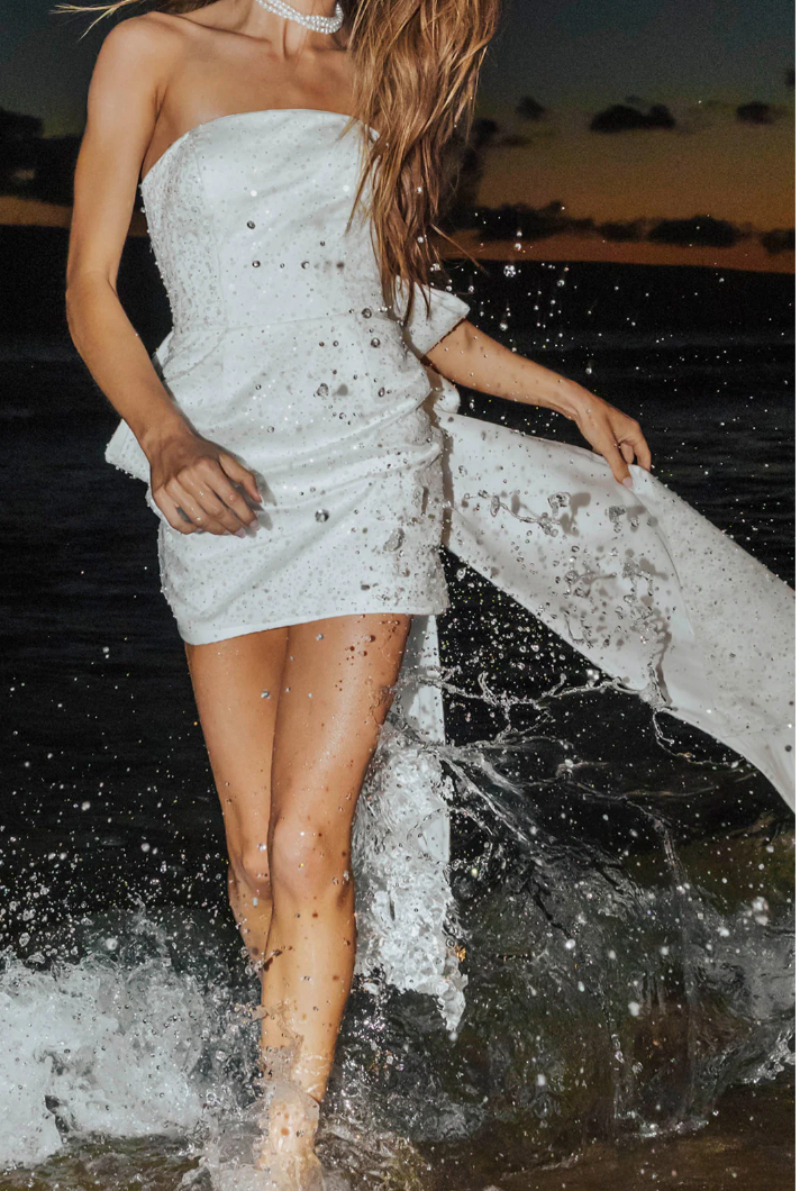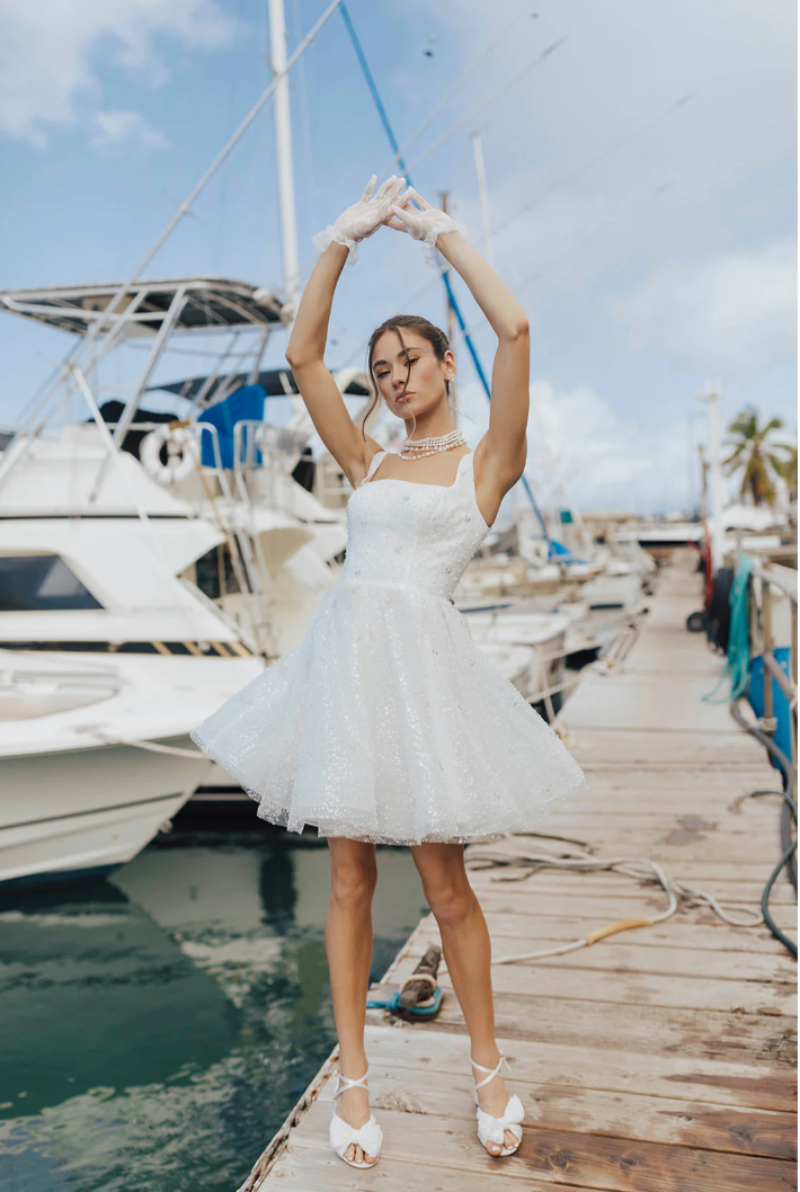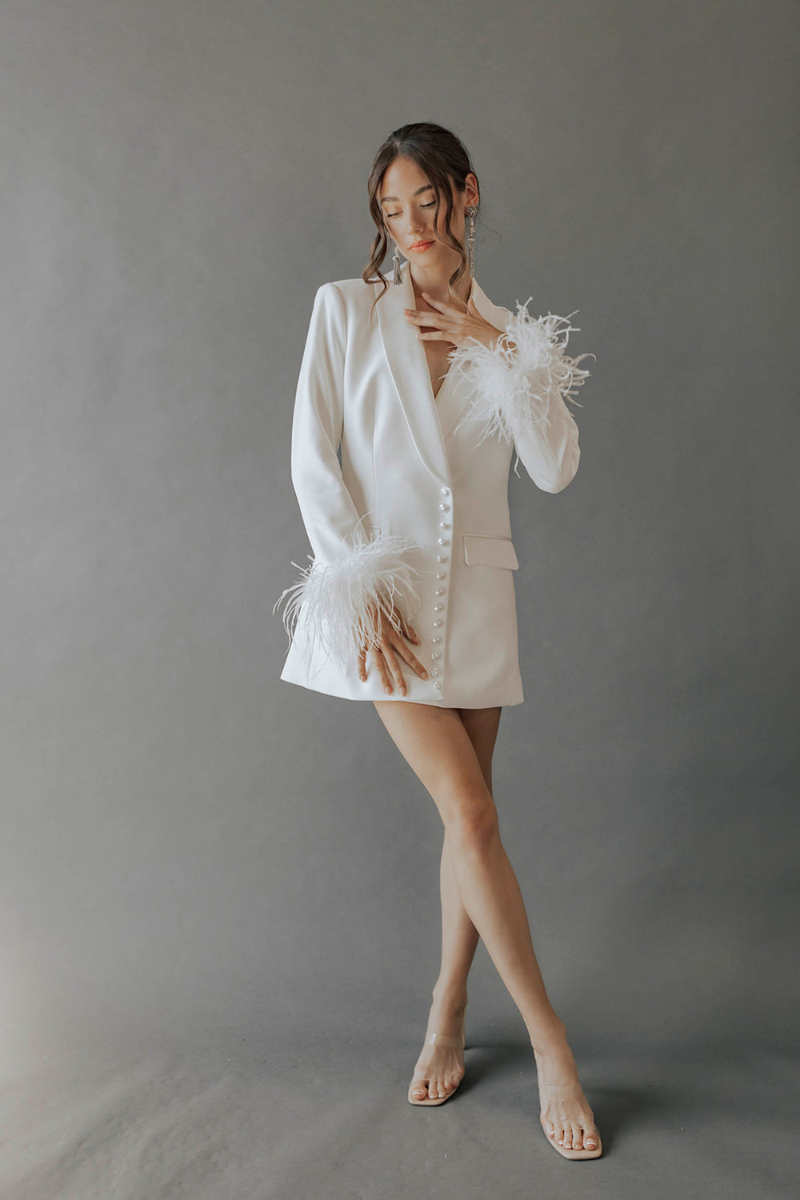 Looking for options with color? Check out these fun colored mini dresses.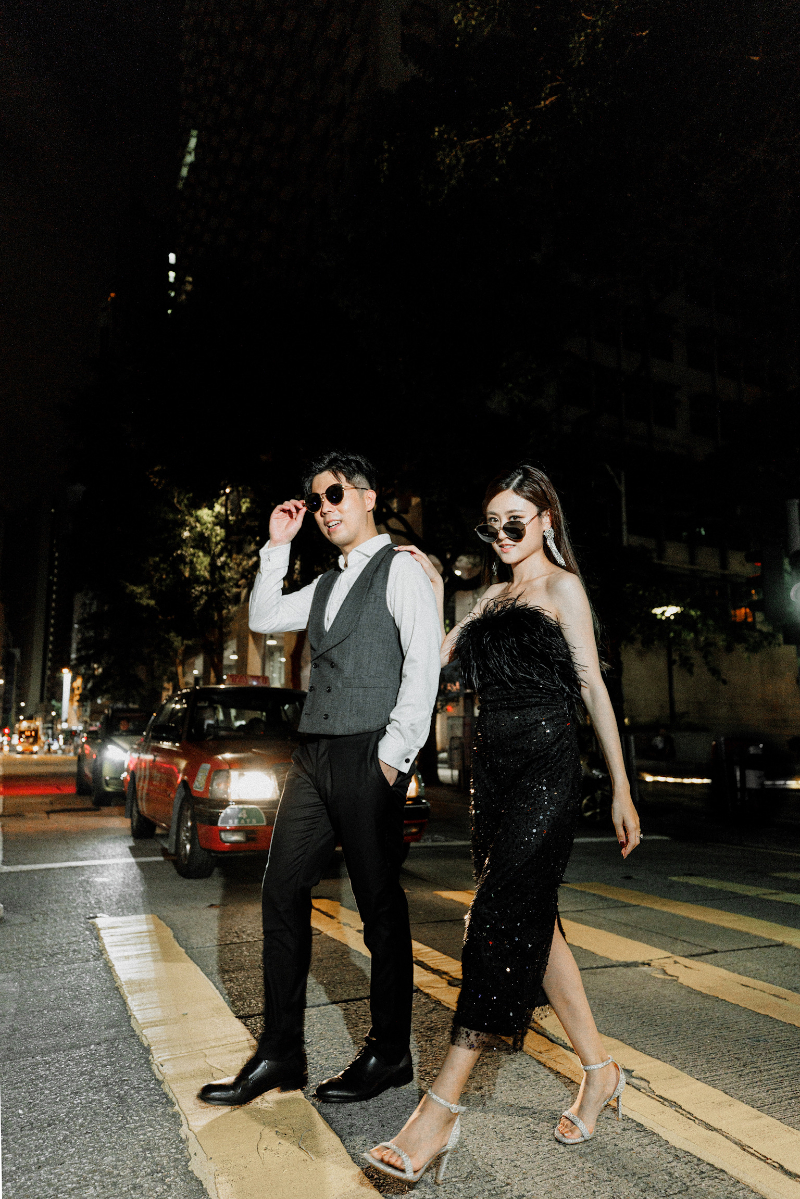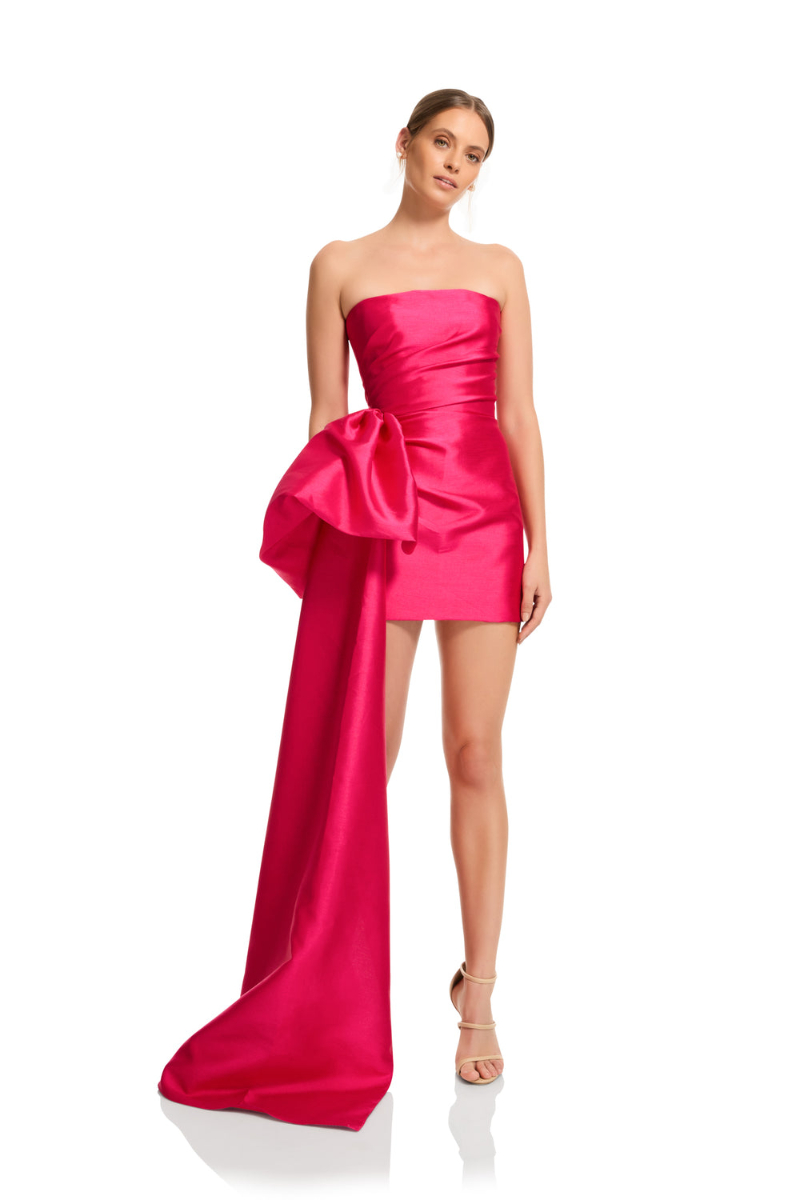 So which mini dress is your favorite? Head on over to To Be Wed now to inquire or book an appointment.
Website: https://www.tobewedhk.com/
WhatApp: +852 9222 5391
Instagram: @tobewed_offical