As we traverse through life, we go and and out of different stages and we reach milestones along the way. These milestones are important because they are impactful moments that define who we are or direct us towards the path we are to take next. All these milestones are also the source of some of the greatest moments in our lives. It would be very nice to immortalize all these moments so we can easily look back at them, don't you agree? And you know what, you can. All you need is a photographer! Let's go over the important milestones that you should watch out for.
(1) Your Wedding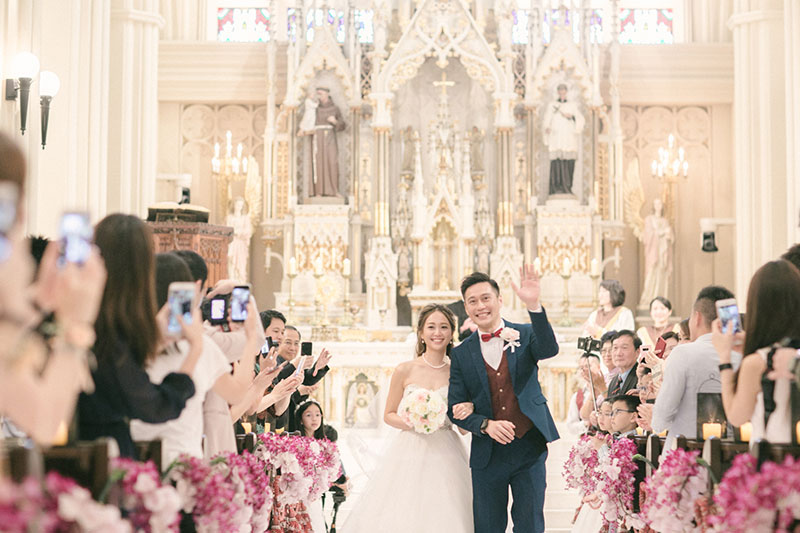 [From: A Love Story in Full Bloom in Fukuoka Japan / Photo: Belle & Olive]
I started with this because this is what we at Bride and Breakfast Hong Kong are all about. This is definitely worth documenting and we have all the resources you need if you're looking for the perfect photographer for your wedding day. Click here.
(2) Birthdays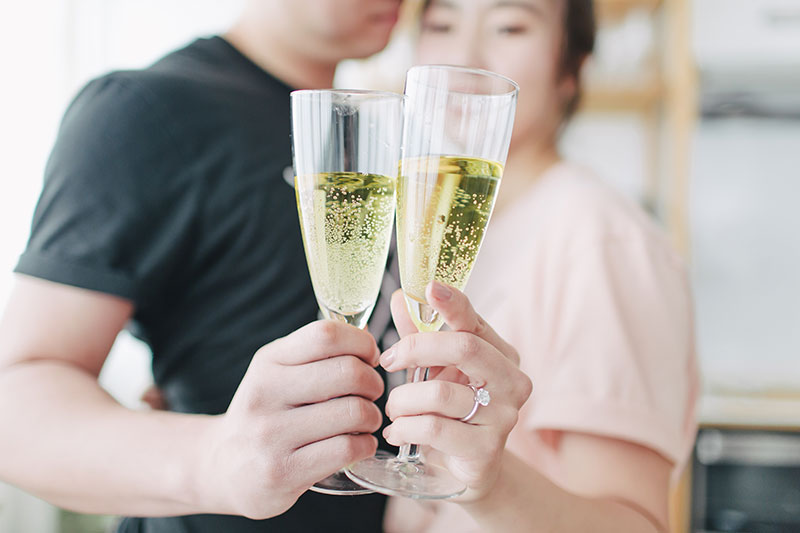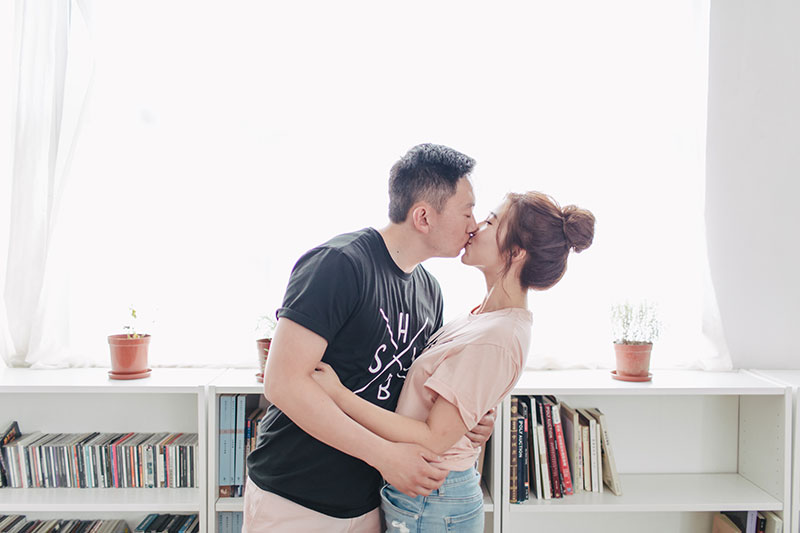 [From: Sweet Pre-wedding Shoot That Took Place All Around Hong Kong / Photo: Jeremy Wong]
It can be your birthday, your spouse's birthday, your kid's birthday, or any other birthday celebration in the family. You can hire a photographer to document the party, whether it's a small one at home or grand celebration. You can also do a themed birthday shoot–that will be a lot of fun!
(3) Christmas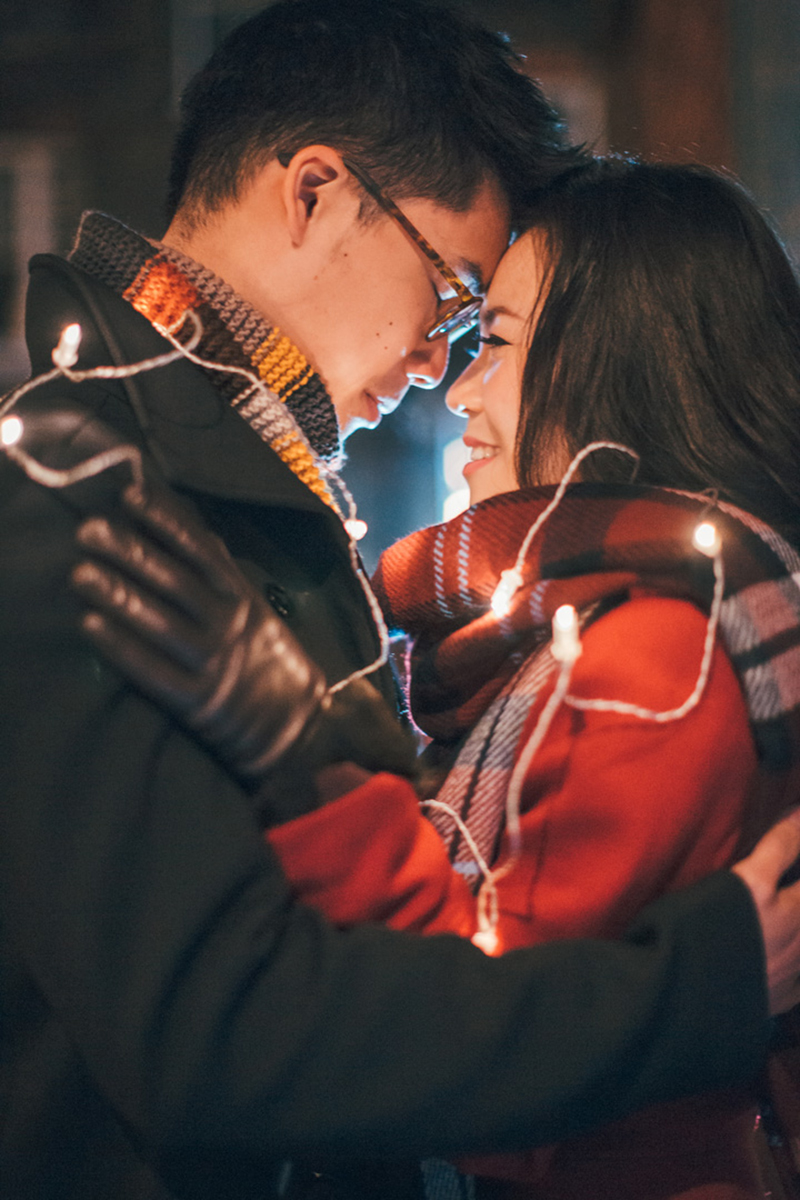 [From: A Holiday Engagement Shoot All Around England / Photo: Terry Li]
Sending out family portraits during Christmas is a sweet way to greet everyone during the holidays. Personally, I love getting Christmas cards with family photos, especially from friends and relatives who are far away. Why not start this Christmas tradition, too?
(4) The Proposal
[From: A Love Story in Full Bloom in Fukuoka Japan / Photo: Belle & Olive]
This is starting to get popular, and it's a fine idea too, if you ask us. For all you men who plan to propose, hire a photographer to document every part of the proposal and every reaction from your soon-to-be bride! This moment is priceless and you'll enjoy looking back at how everything turned out.
(5) Your Engagement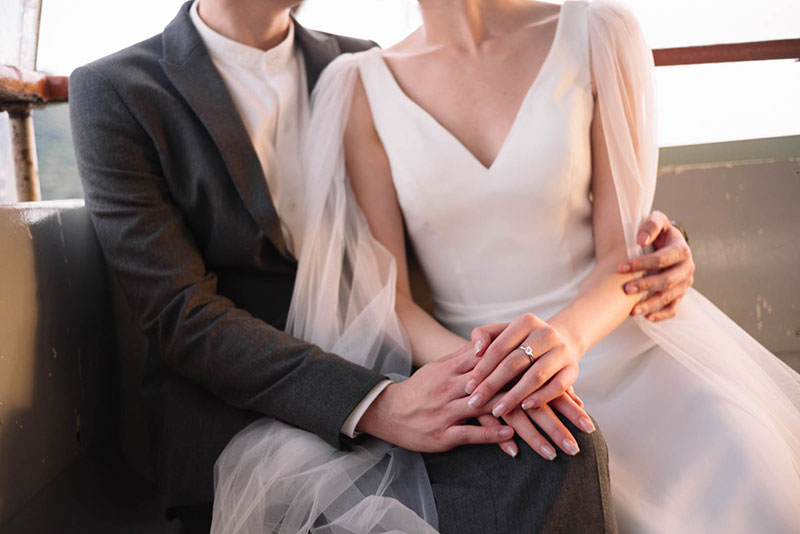 [From: This Couple Met at a Wedding, and Now, They're Getting Married / Photo: StevenC Photography]
Yes, this is already a practice among couples. So keep at it, everyone. Your engagement is the beginning of your journey towards becoming husband and wife. Having an engagement shoot is surely one way to make this milestone a memorable one.
(6) Your Becoming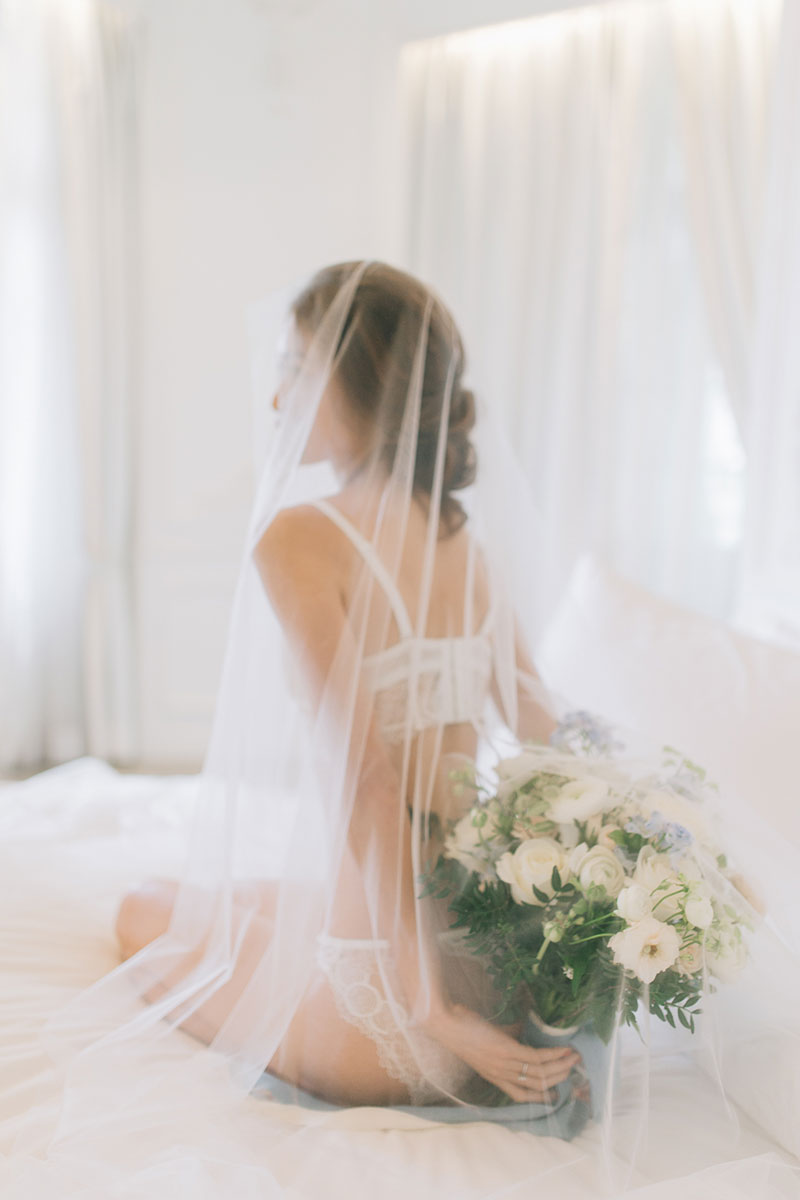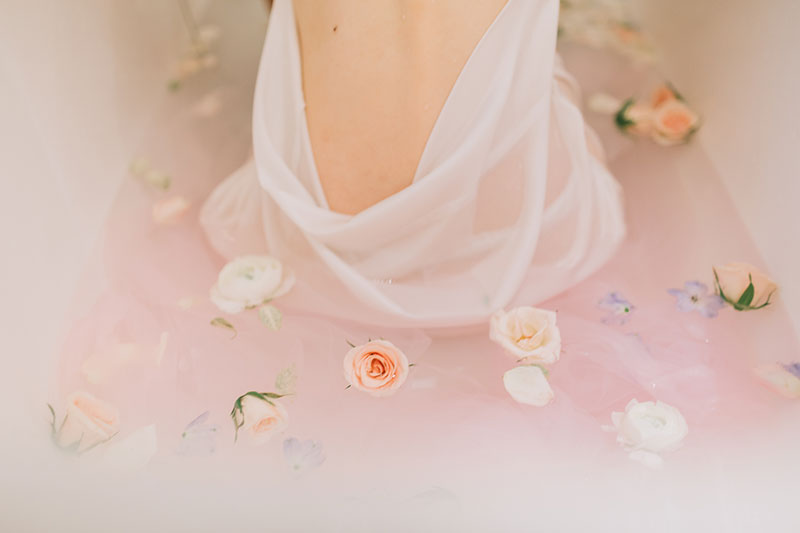 [From: This Bride-to-Be Took Dreamy Portraits During Her Indoor Boudoir Shoot / Photo: Tammy Shun]
We're a huge fan of boudoir shoots and frankly, there is not exact time to have one. This milestone is all up to you. For many women, it can take years to be comfortable in one's own skin. But the moment you truly recognize your womanhood and wear it proud is definitely a moment worth celebrating. This milestone is unique to every woman. It's also a very personal one so documenting it will be a beautiful gift for yourself.
(7) Motherhood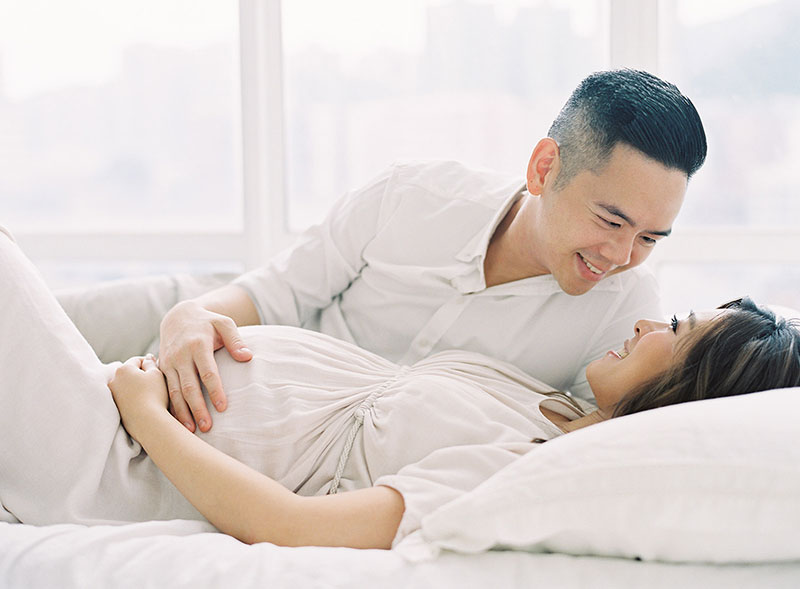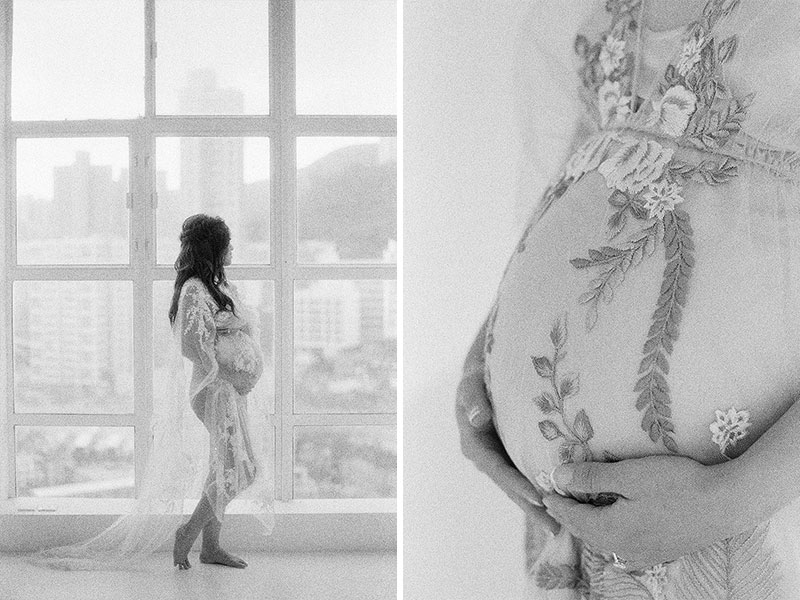 [From: This Elegant Photo Session Features a Radiant Mother-to-Be / Photo: Jen Huang]
Motherhood is a very, very life-changing experience, especially for a woman, so it's only right to document this moment. You can have a simple shoot or a styled one, it's up to you. Here at Bride and Breakfast, we already started featuring maternity shoots because we want to celebrate this next phase after the wedding with you. It's truly a moment of profound truth; you'll not regret capturing such a pivotal moment in your life.
(8) Anniversaries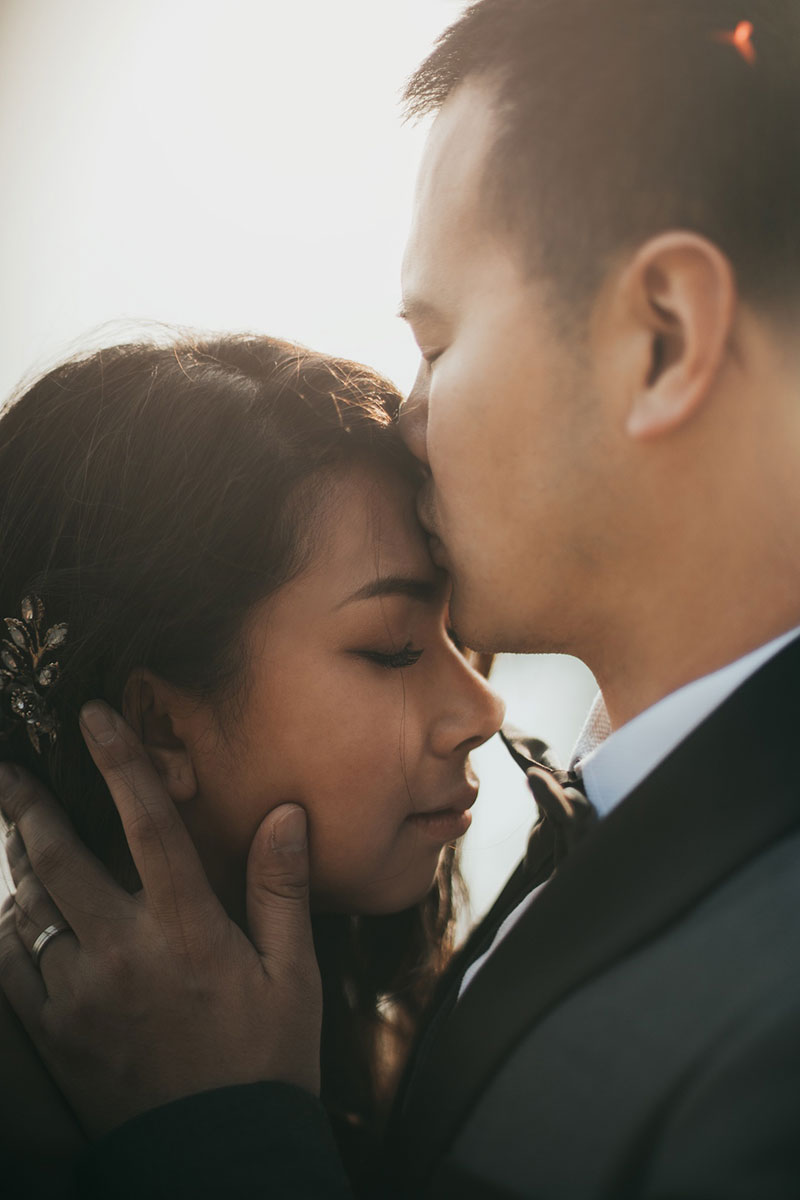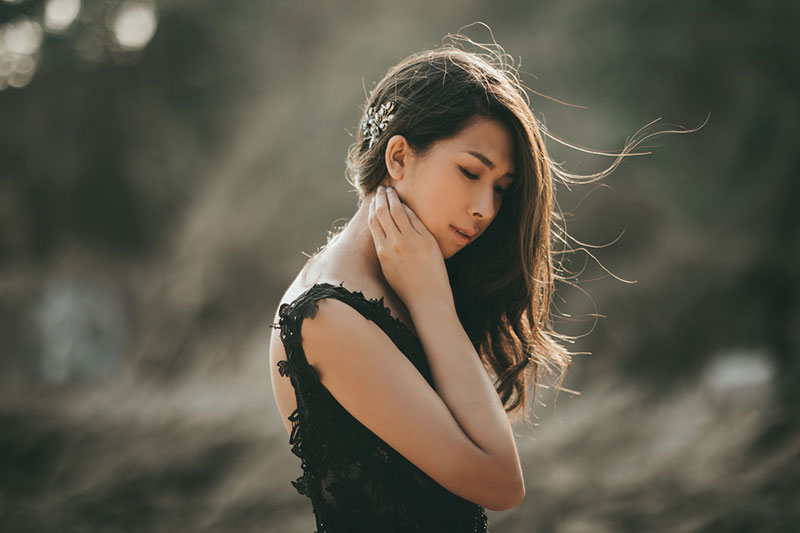 [From: After 5 Years of Marriage, This Couple Decided to Have a Romantic Post-Nuptial Shoot in Hong Kong / Photo: TIKIT Production]
Every year spend together as husband and wife is worth celebrating and documenting. One was to make an anniversary special is by having a romantic photo shoot, the way this couple did. Another idea is to renew your vows and of course, have a photographer go with you for more photo taking after. That's what this couple did. Document your many anniversaries in the years to come so you can see how you two have grown through the years. An anniversary photo album compilation is something to cherish for a lifetime.