It truly thrills me to see love in whatever form, and there's nothing I love witnessing more than couples just spending time to be together and sharing all the little, quiet moments. Theresia and Spencer spent their pre-wedding photo session doing just that. And to add to the charm, they chose the scenic outdoors of Austria as their playground. In their candid moments caught on photo by Iluminen, they have towering pines and undulating hills all around them. Austria's landscape is beautiful and equally mesmerizing are the two lovers who had no qualms about showing their love. We loved every photo from their engagement session, and we're absolutely sure you will too.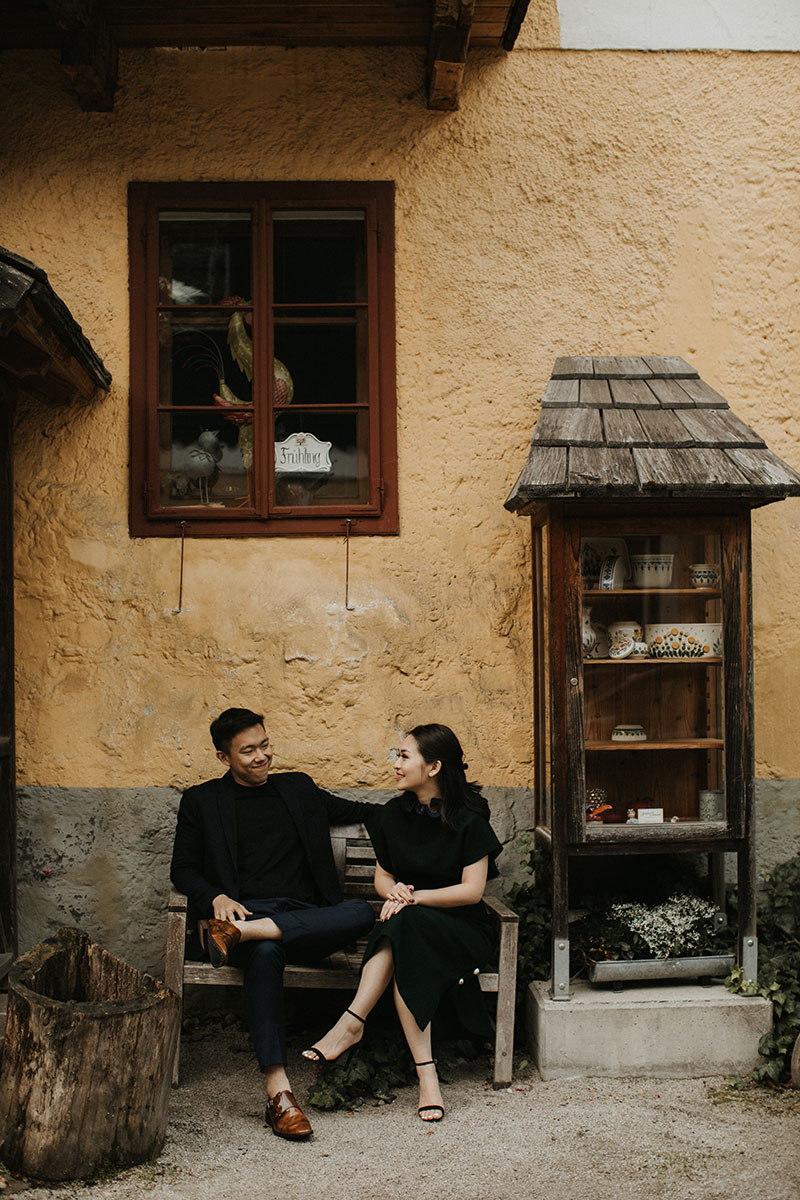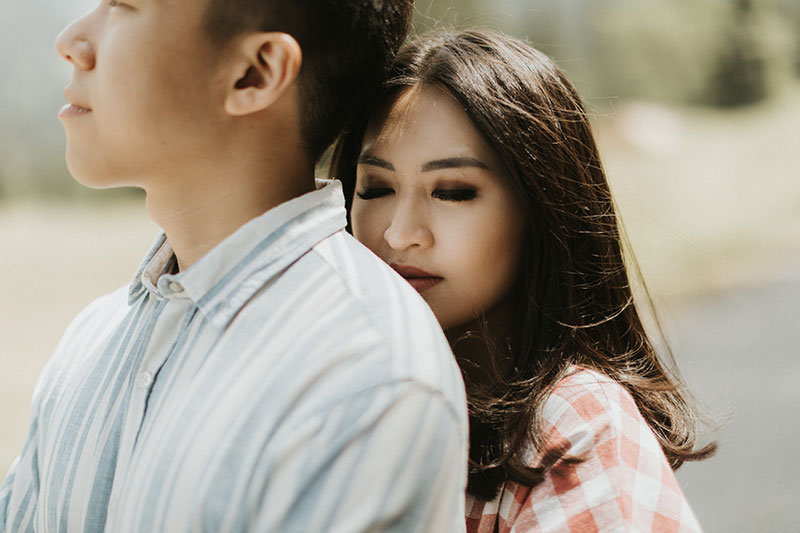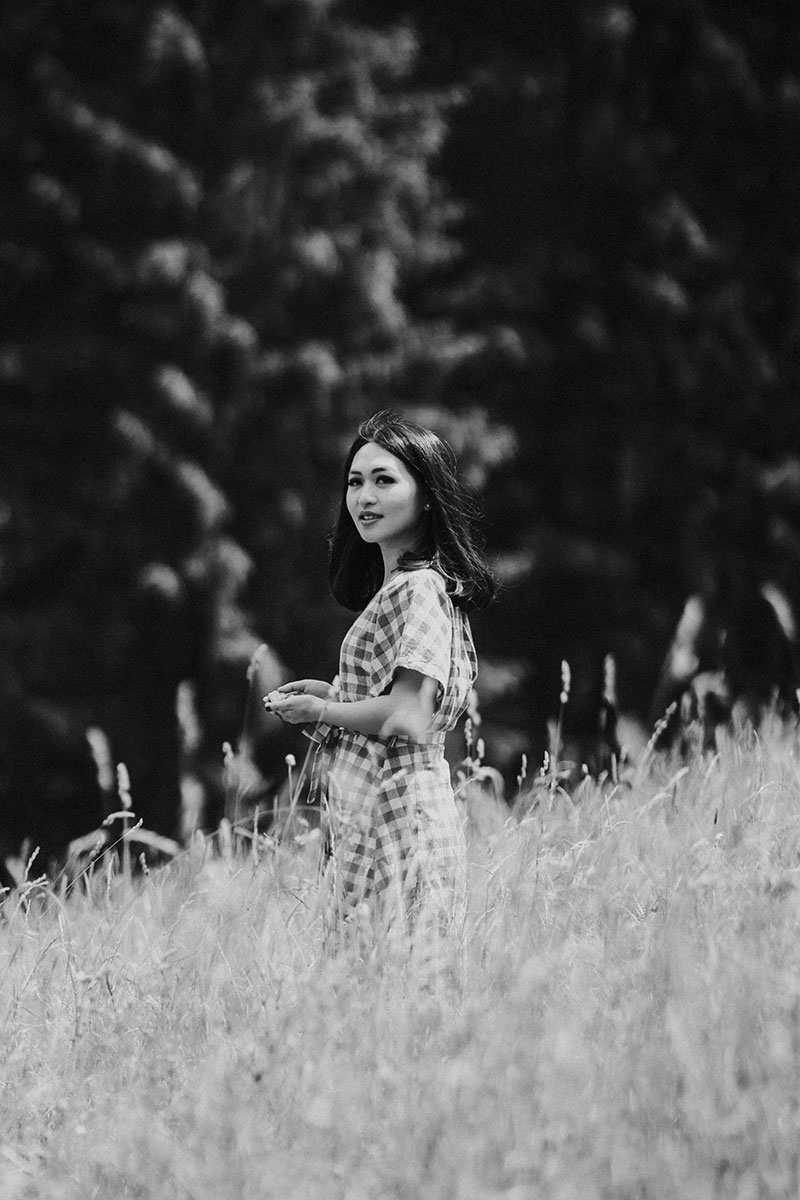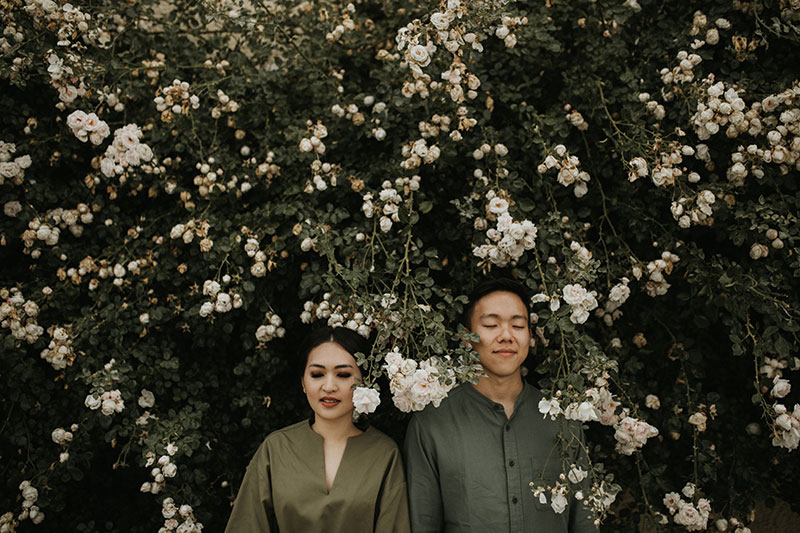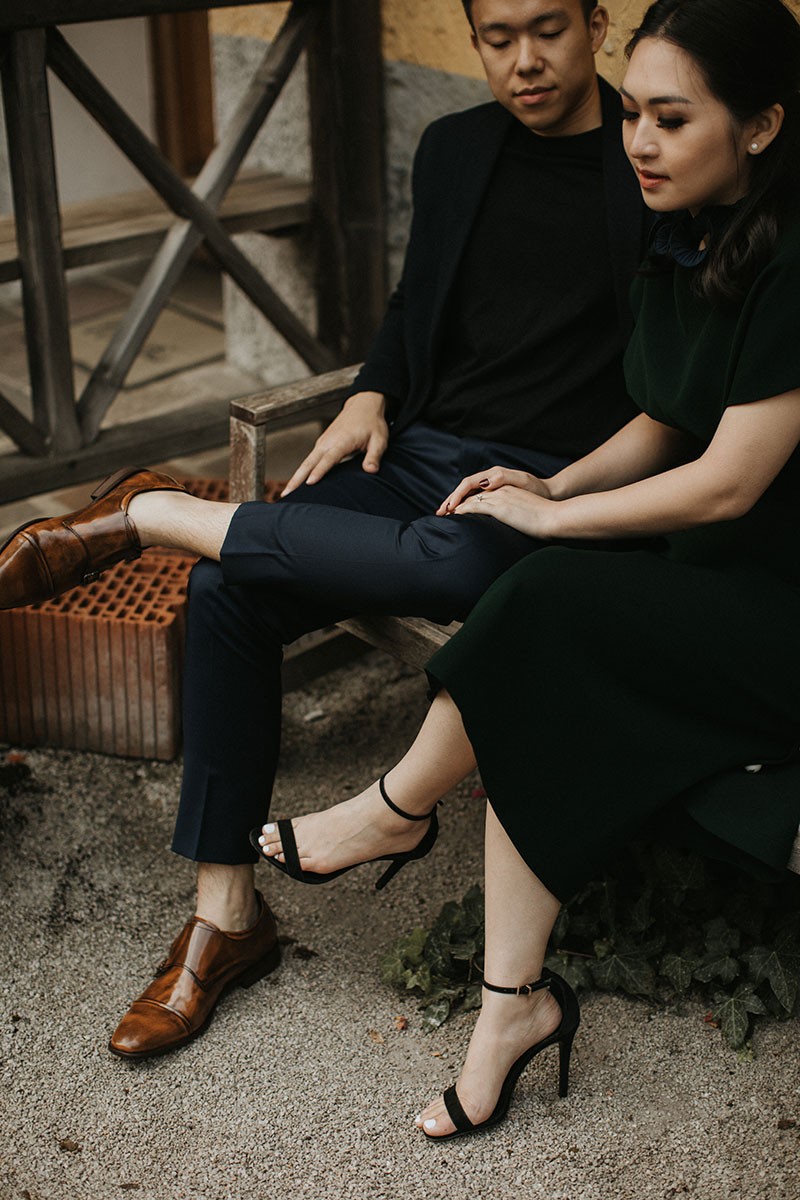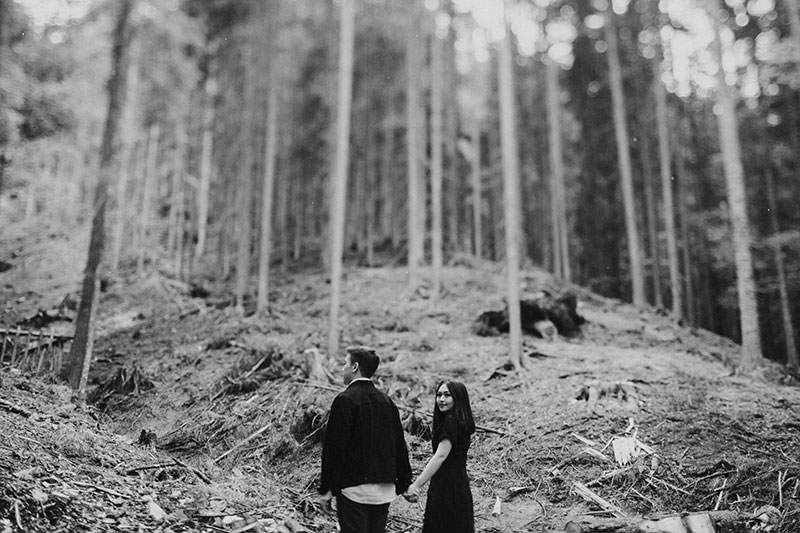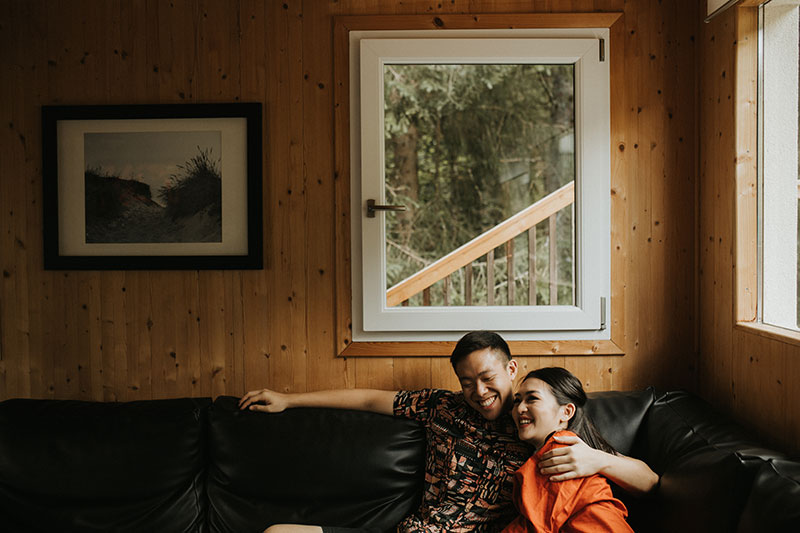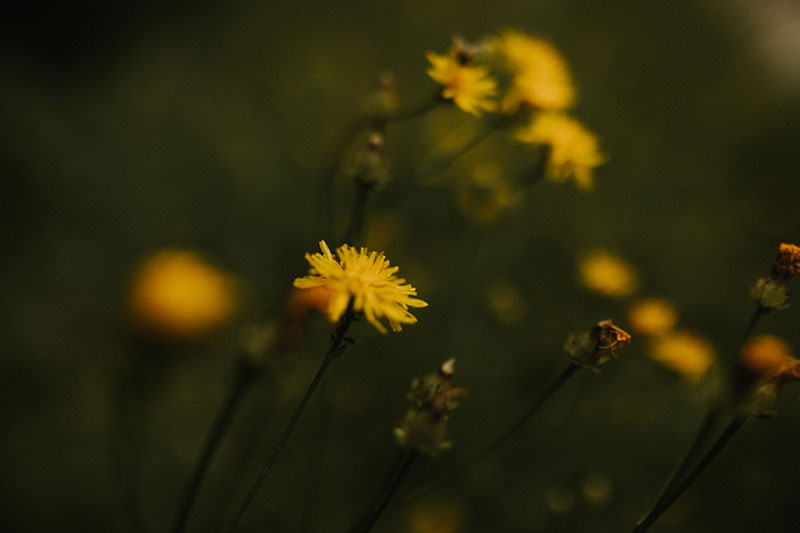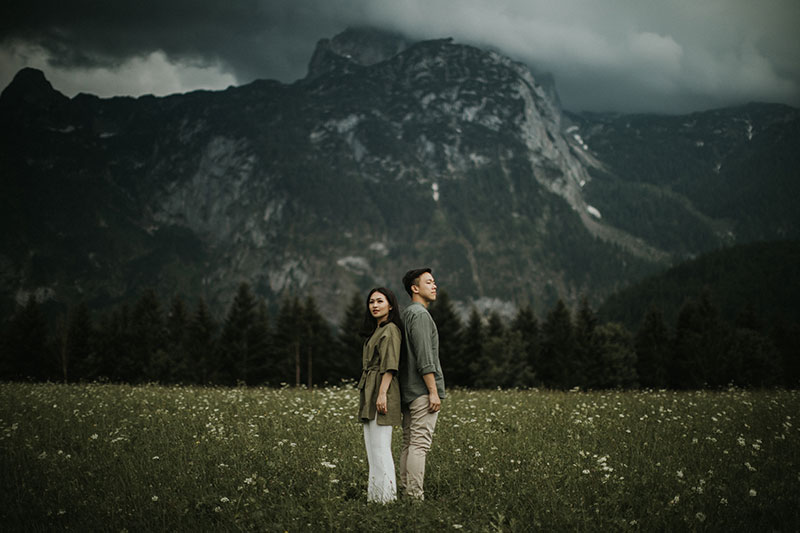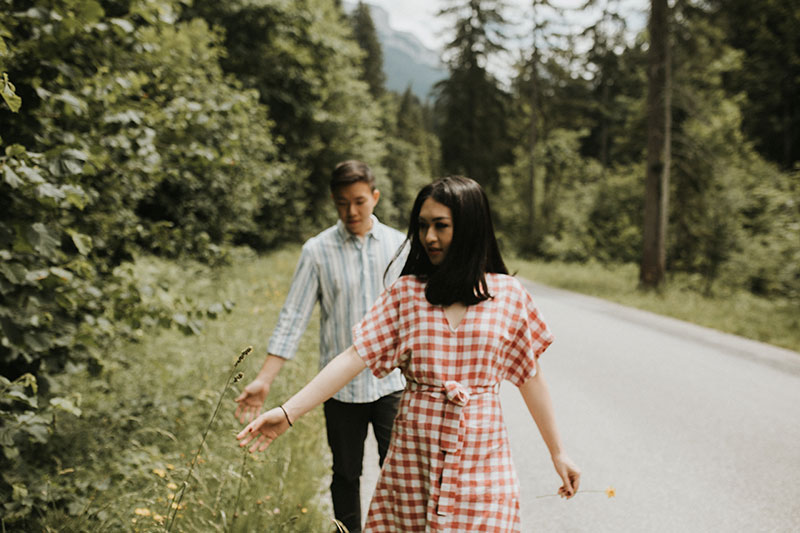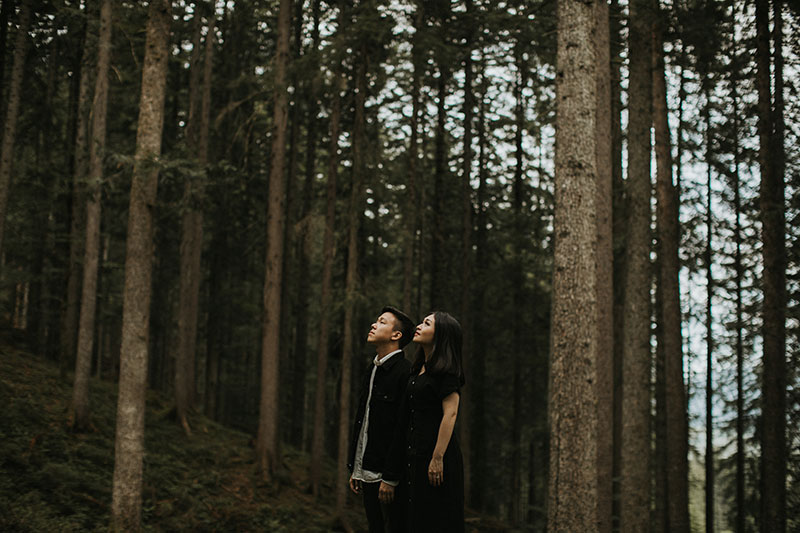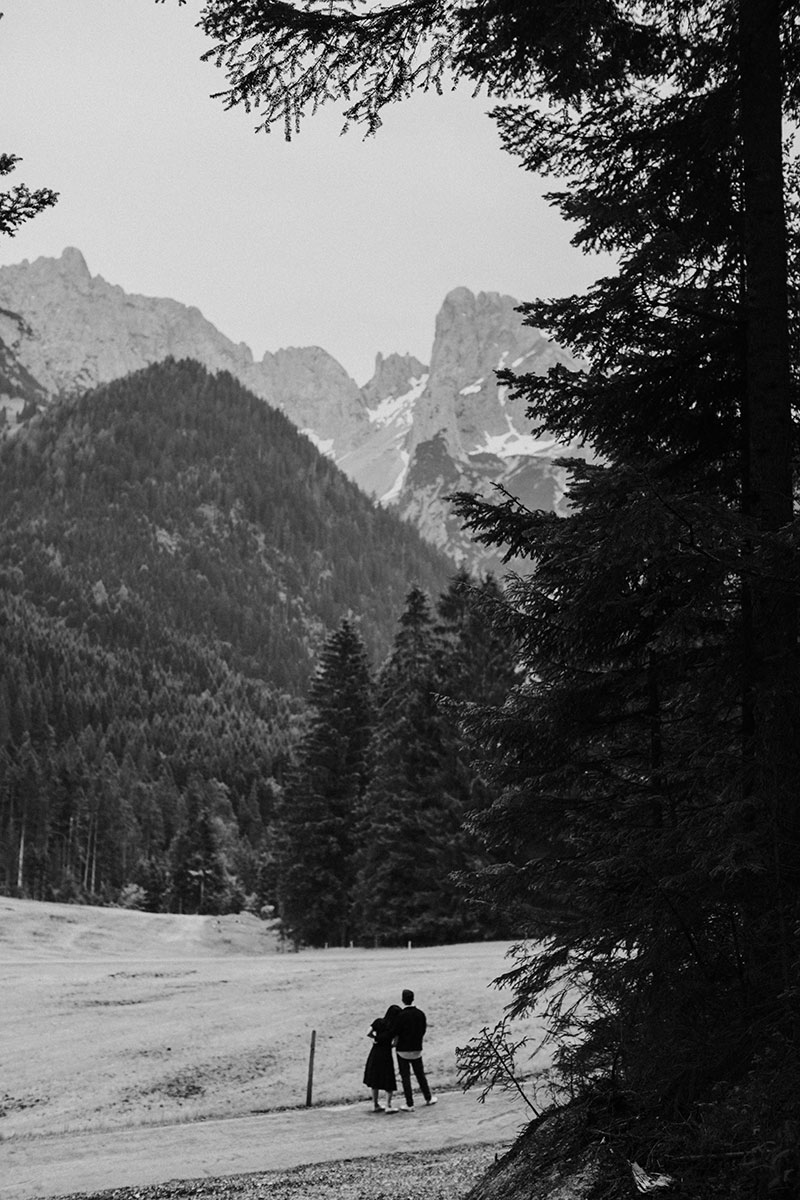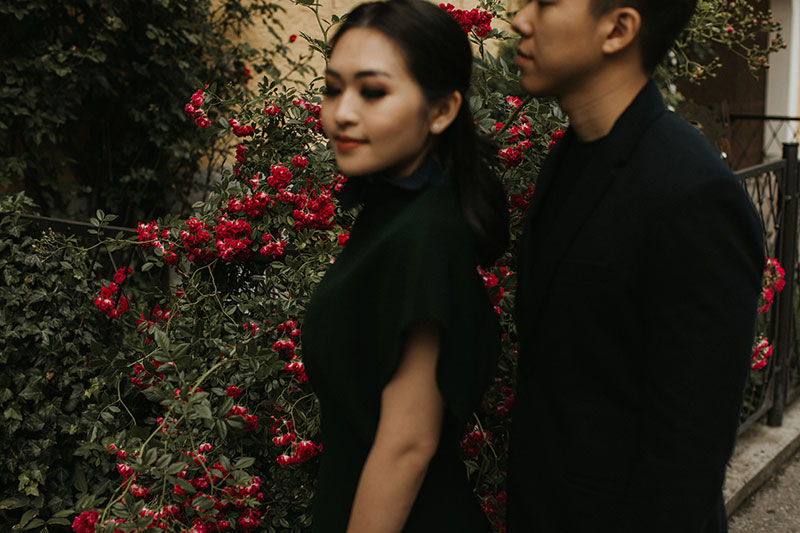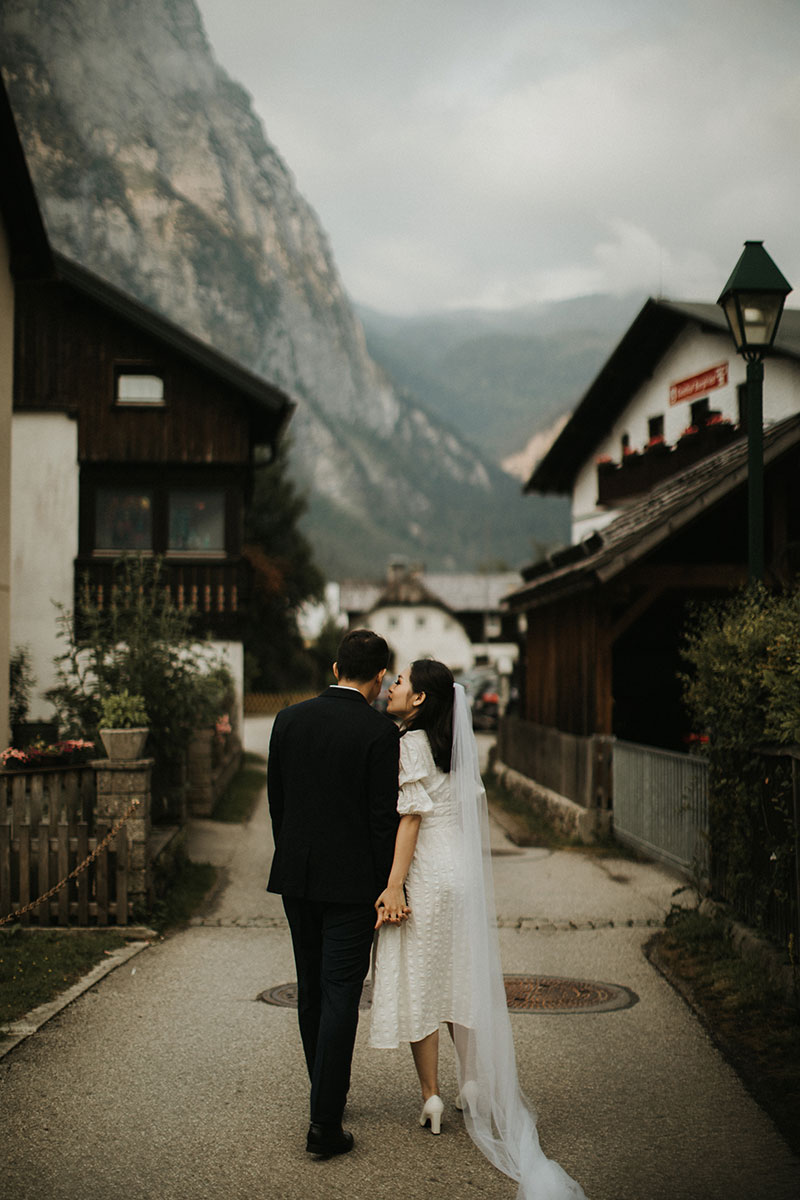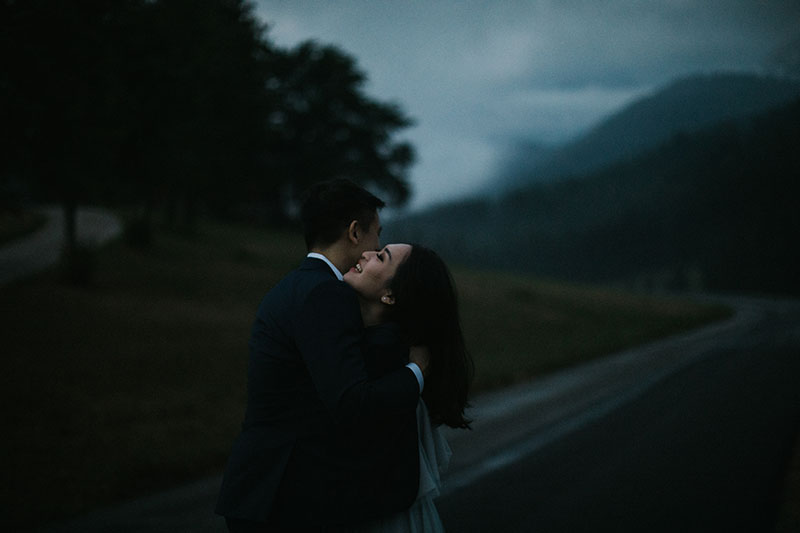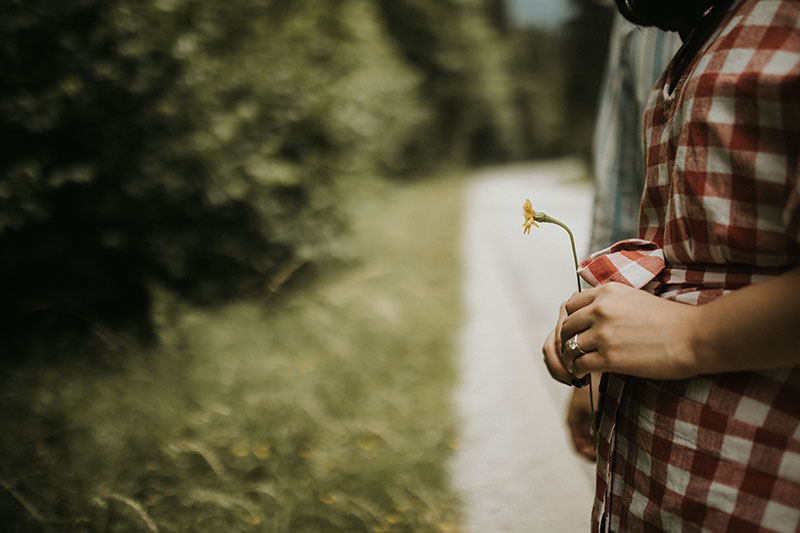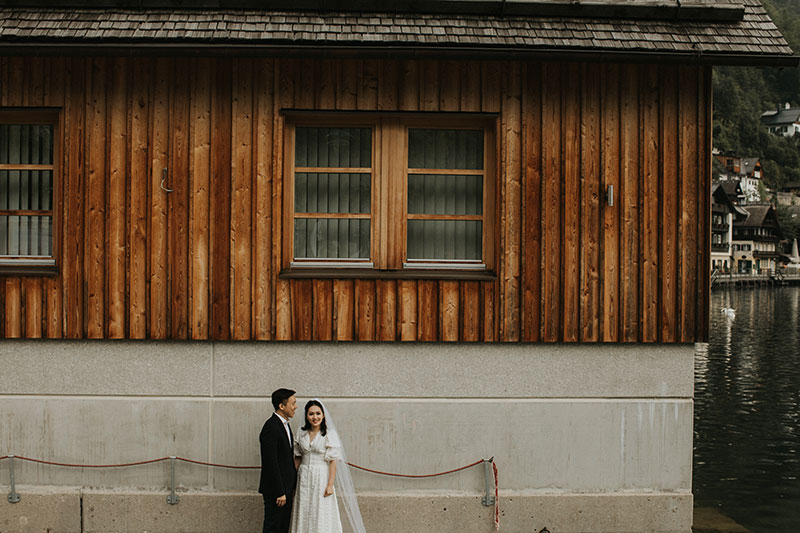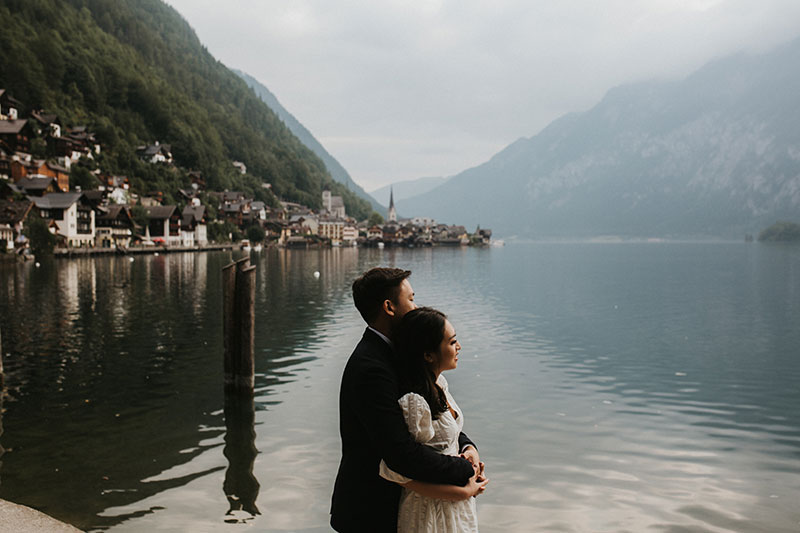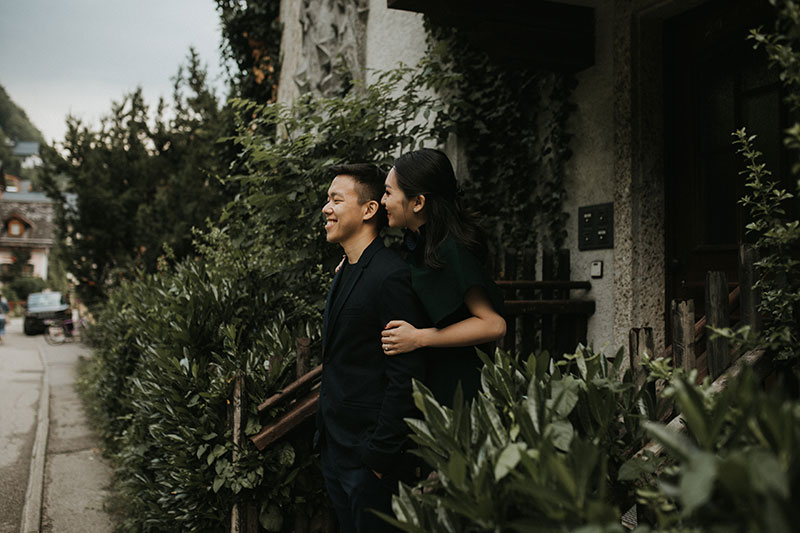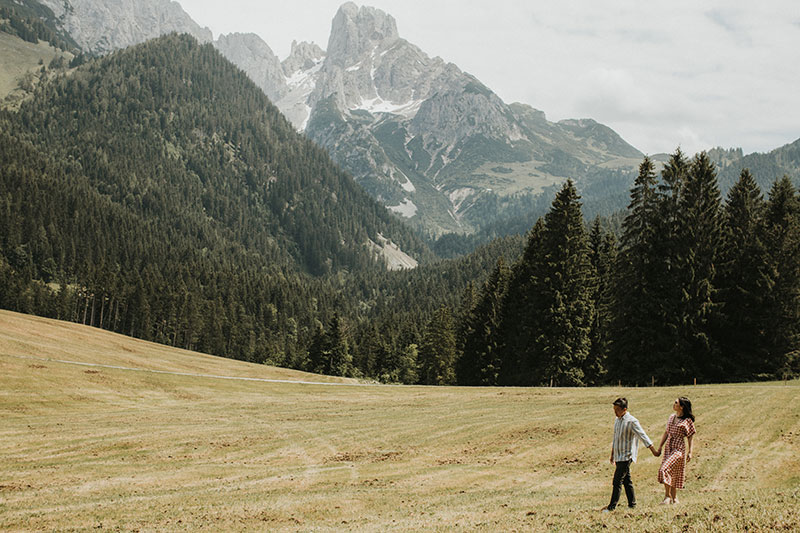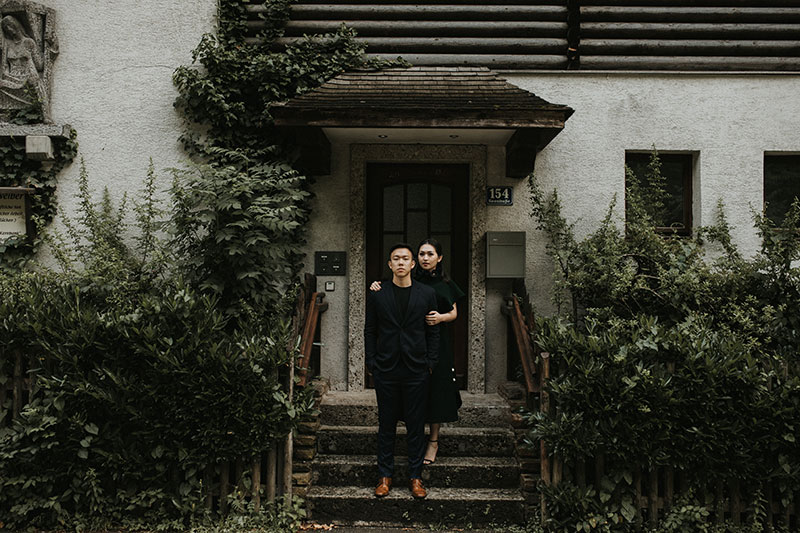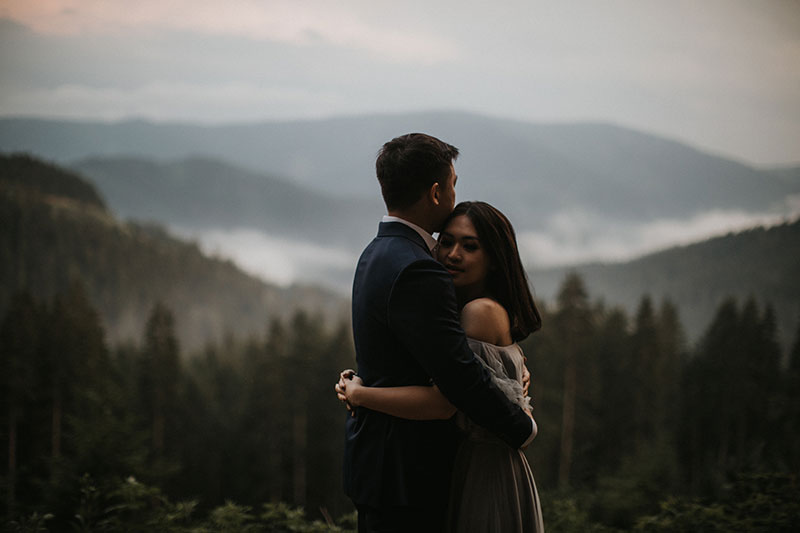 Photography: Iluminen
For more wedding vendors, visit our Directory!