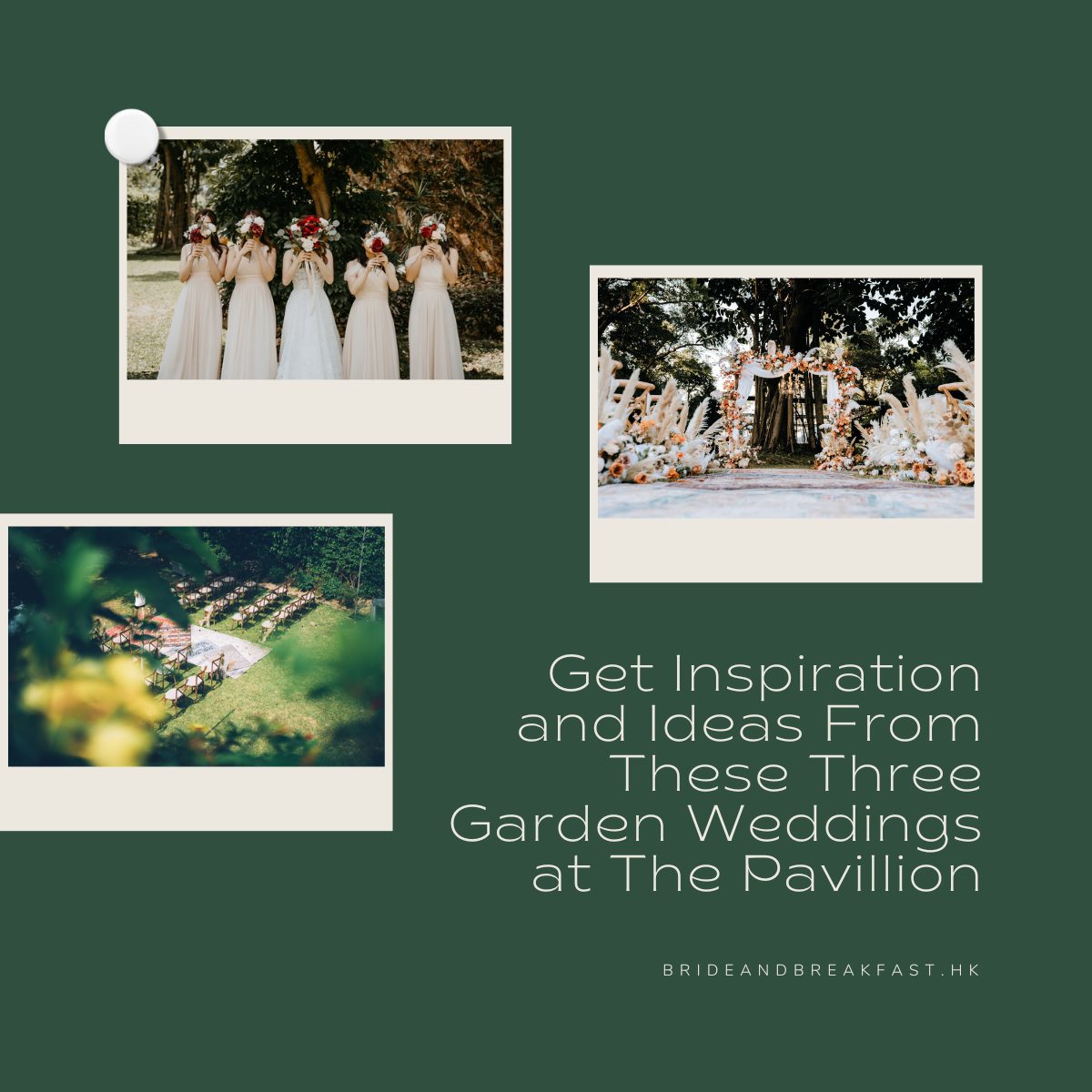 One venue, three weddings, and a ton of inspiration–this is what's coming your way in today's special feature.
From time to time we showcase a venue and the celebrations of different couples who chose to wed in the same venue. We find inspiration in seeing how couples build their very own dream wedding in the same venue. With their personalities and the creativity of their wedding teams taking the forefront, the venue is transformed anew. In this feature, The Pavillion emerges with three different looks that are all wonderful and appealing. Get ideas, feel inspired, and get excited with these three weddings!
Minimal and Serene
Irene and Steven's wedding was simple but also romantic in its own way. They didn't have elaborate decorations or floral installations which allowed the venue's green surroundings to breathe life into their union. Their color palette consisted of whites, creams, and red as the only contrast to the scene. It stood out elegantly and added just the right amount of color to the serenity of the rest of the scenery.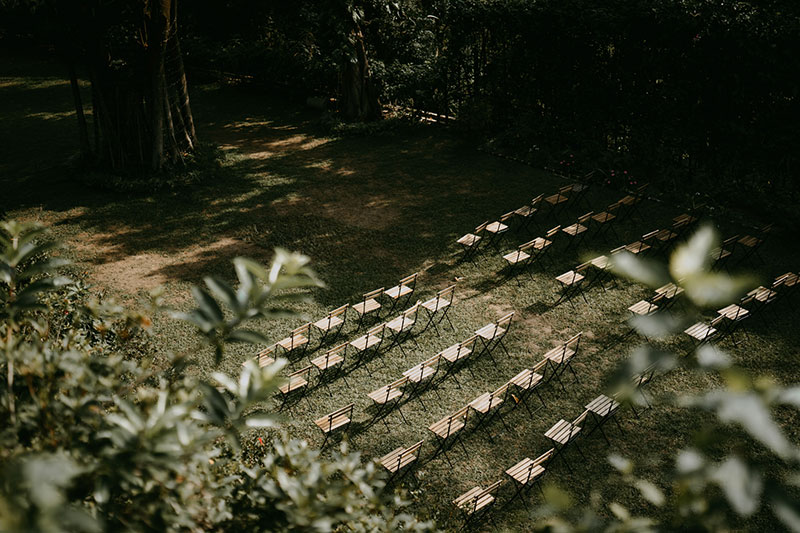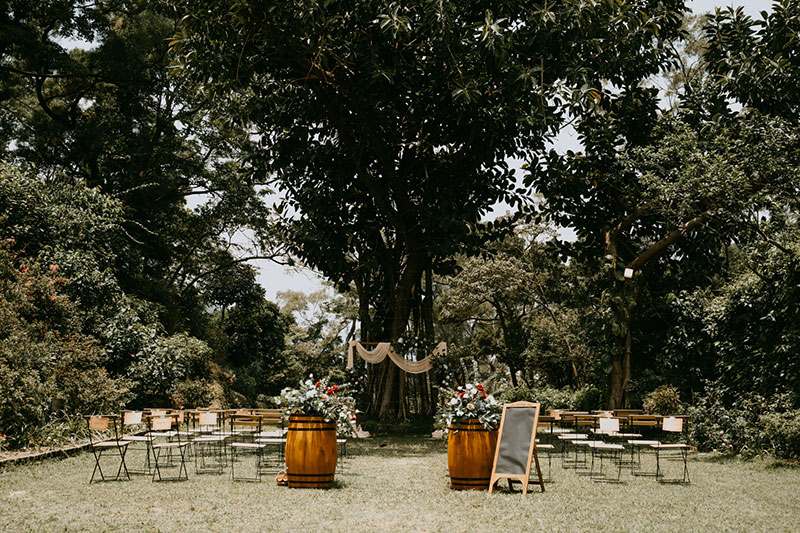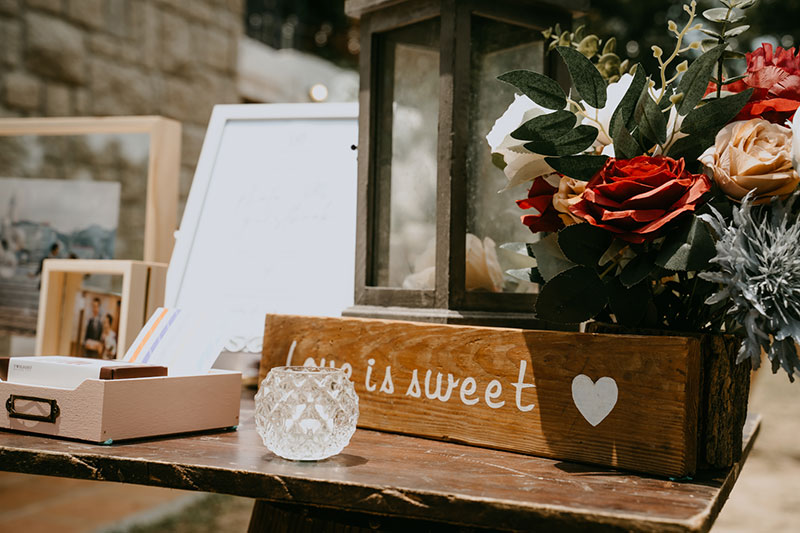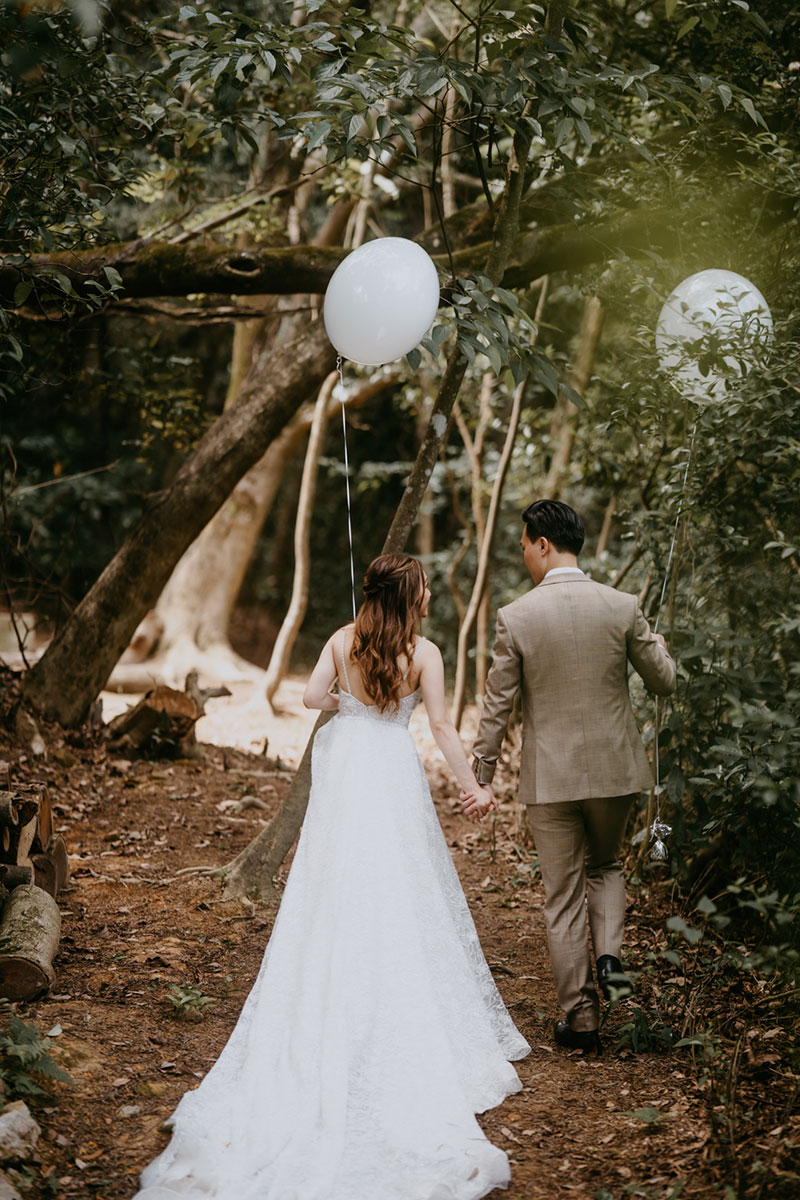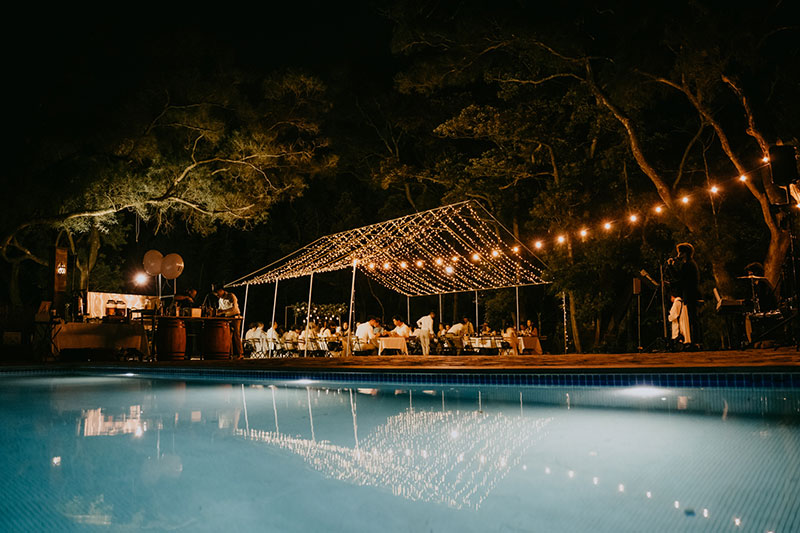 [This Couple Tied The Knot in a Romantic Garden Wedding at The Pavillion / Photos: Lovememo Studio and Mattography]
Warm and Romantic
With the venue's open garden and their canvass, Vicky and Leo painted their union with warm, inviting hues. A peach palette set the mood for the day and rustic decorations filled every corner with romance. When nightfall came, canopy lights set the wedding aglow and let the dreamy atmosphere continue from day to night.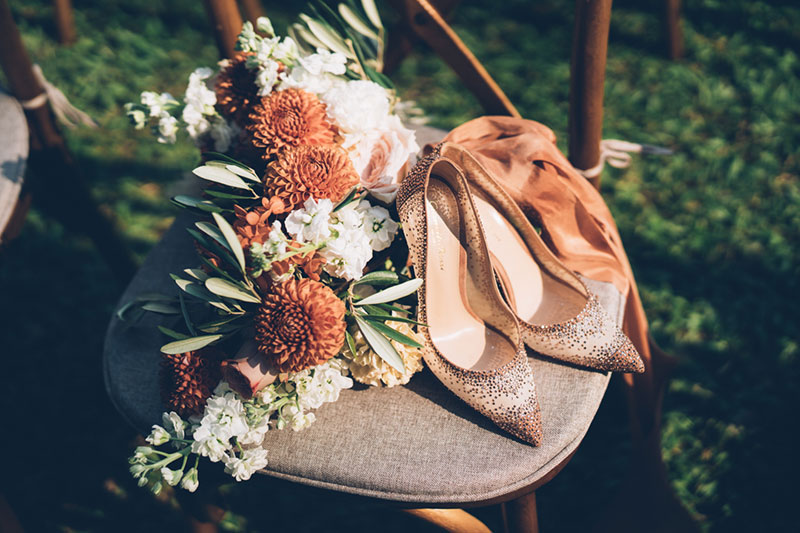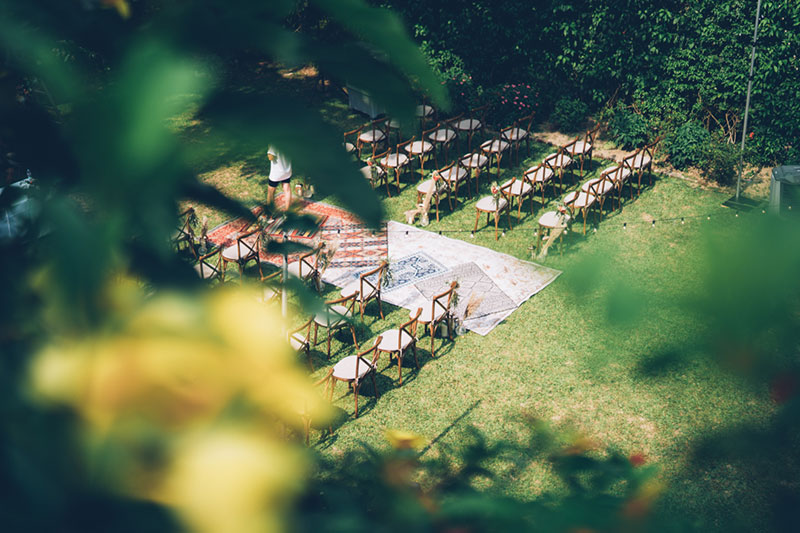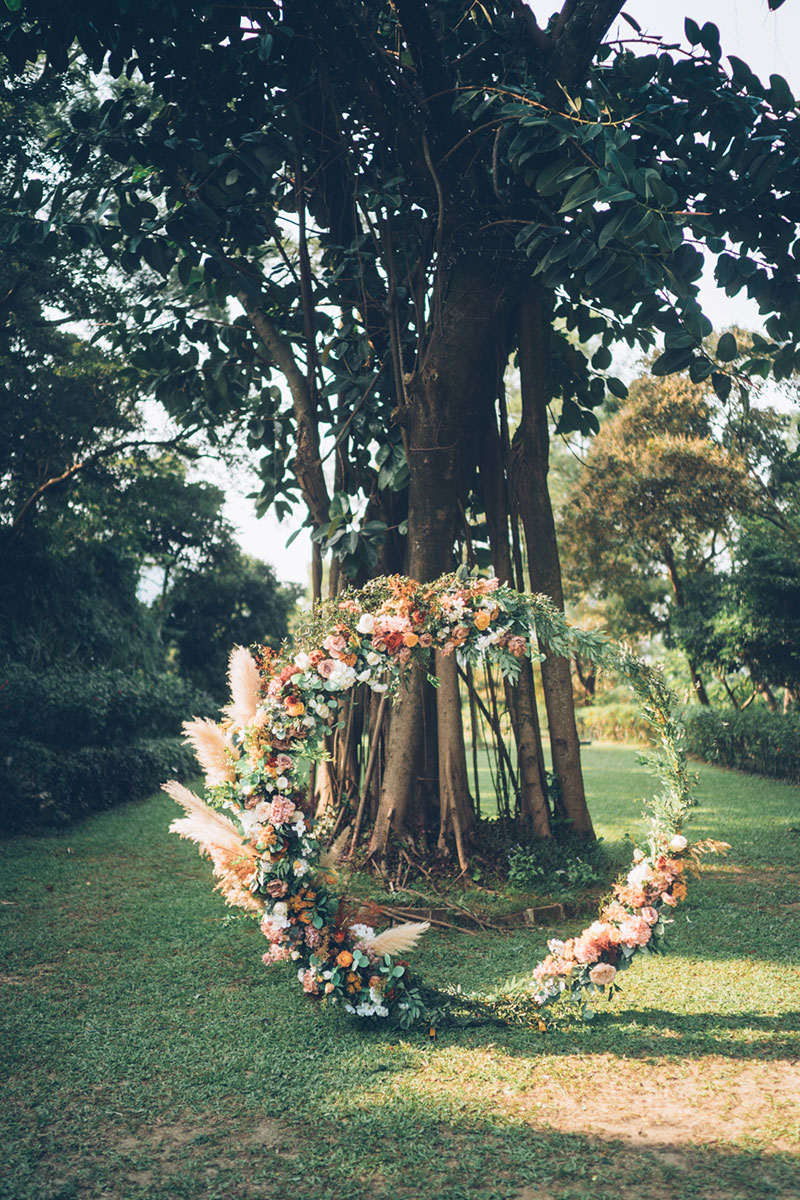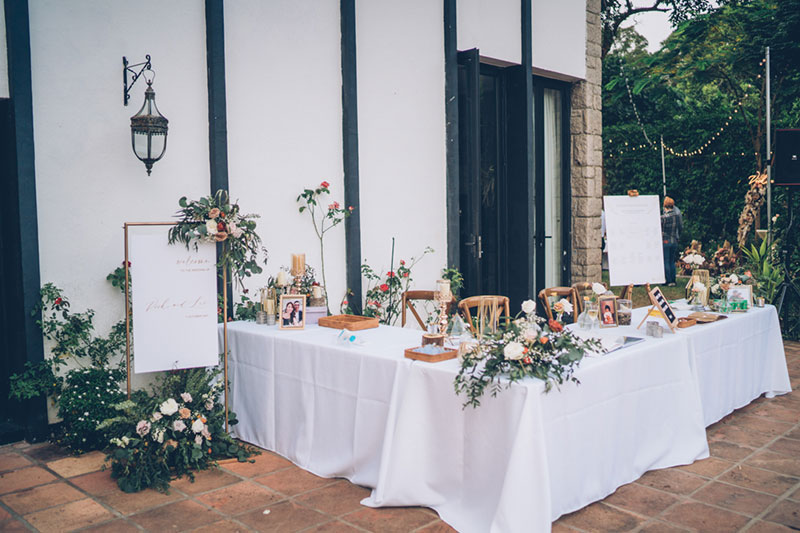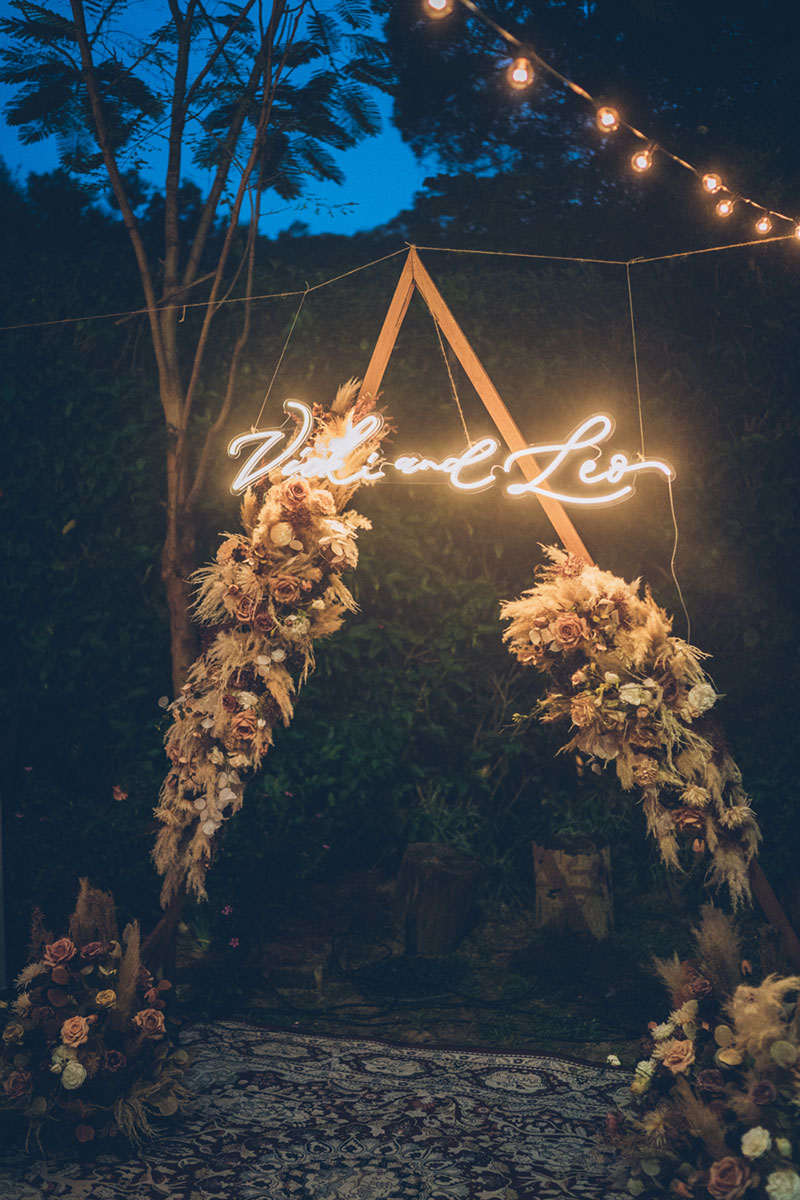 [A Rustic Garden Wedding at The Pavillion Filled with Peach and Cream Flowers / Photos: Martin Aesthetics]
Bold and Luxurious
Stephanie and Jackson tied the knot in style. They dressed the ceremony site with towering pillars and chandelier and extravagant carpets and floral decorations for the aisle. Bold colors filled the garden and the couple turned the evening into a glamorous celebration thanks to their stunning outfit change and special dance number.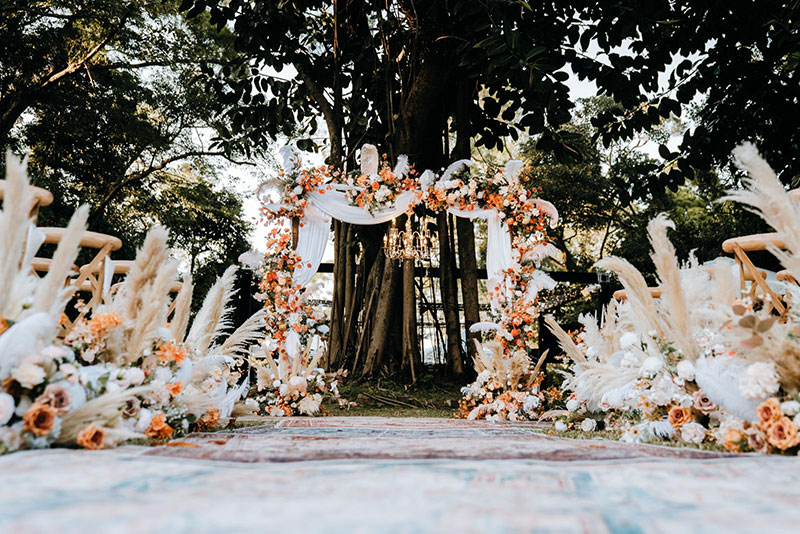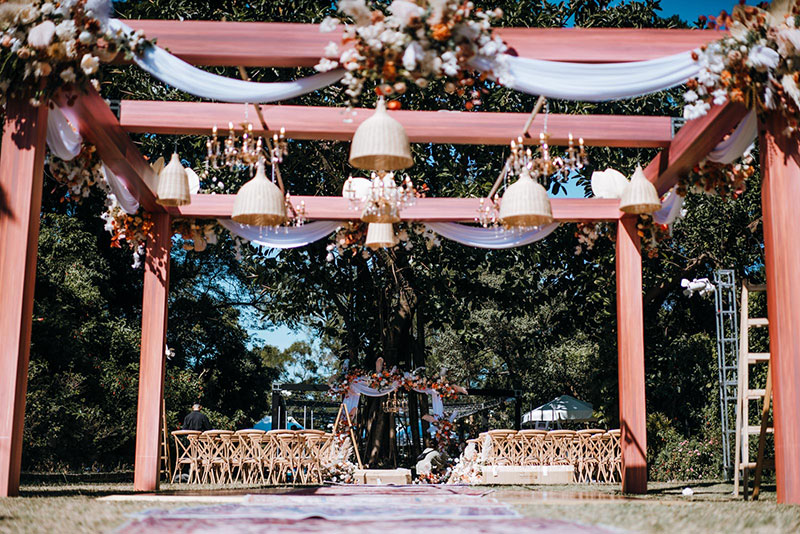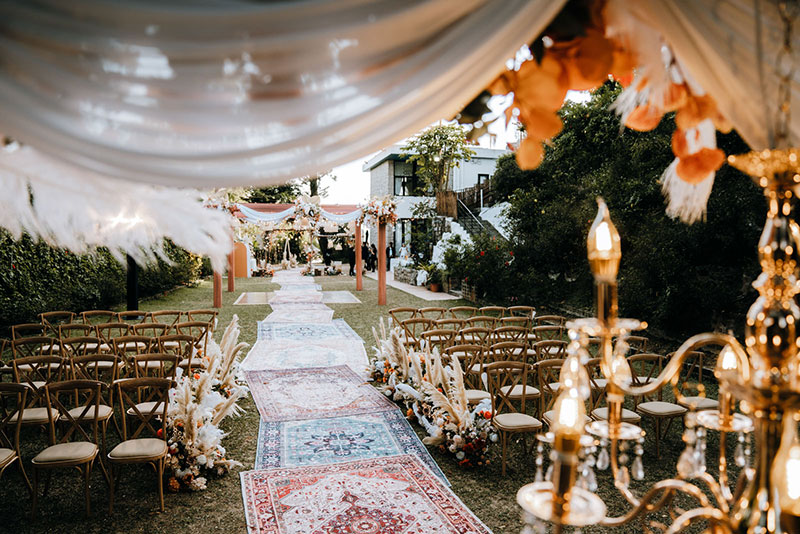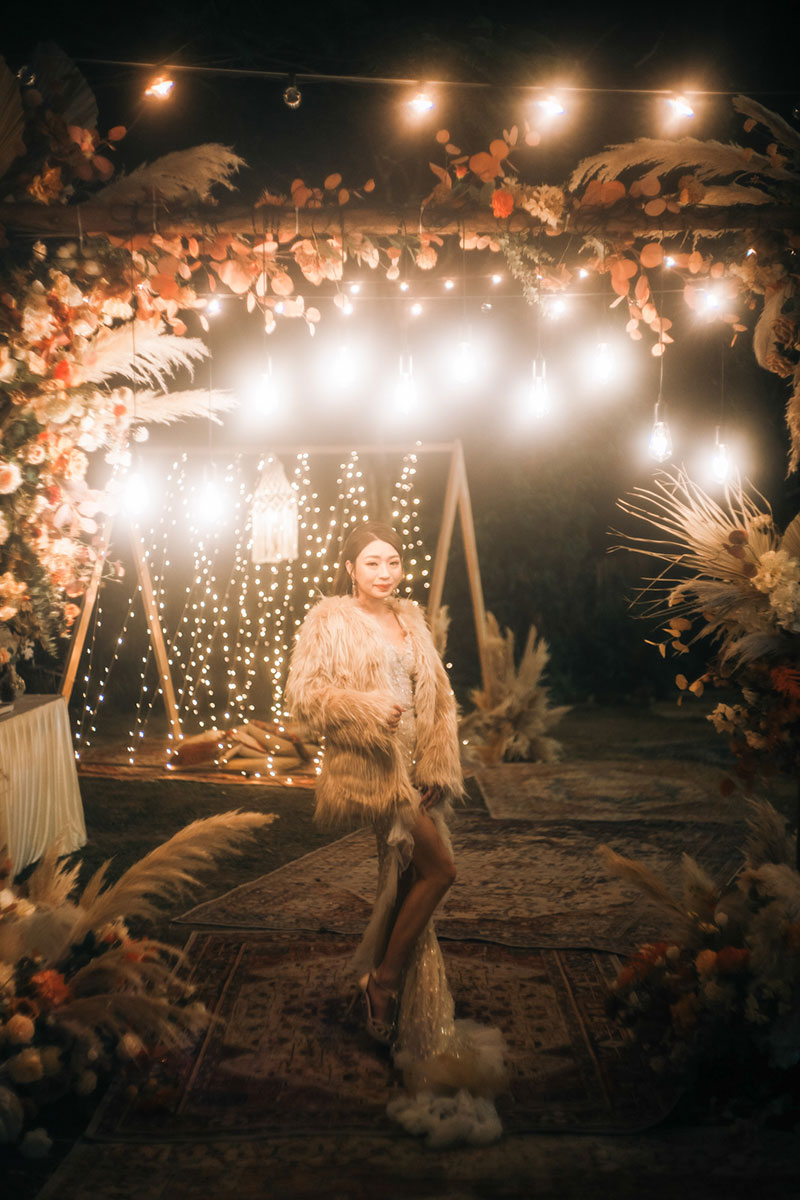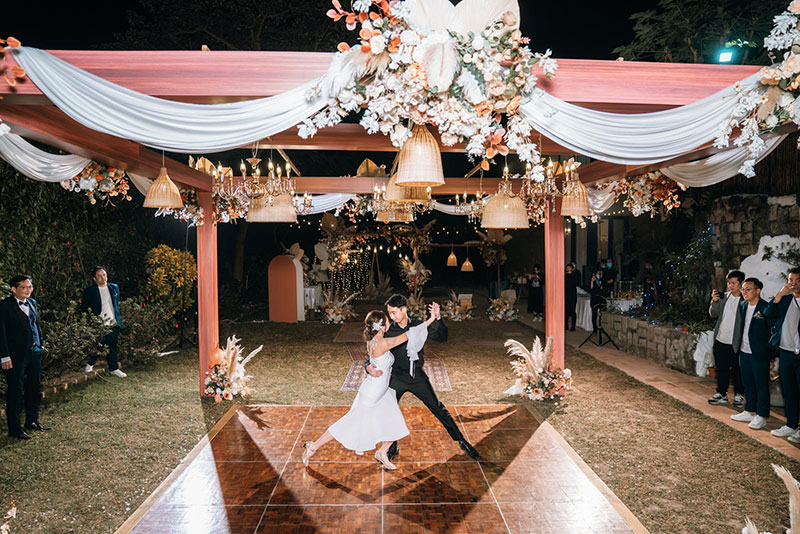 [A Luxurious Garden Celebration at The Pavillion / Photos: Kel Li and Koody Pixel]