Photographer Jeff Lee first met Michelle and Simon three years ago and at that time, the couple excitedly shared their dream wedding with Jeff. But with the global pandemic changing the world and the way weddings are celebrated, Michelle and Simon had to change their plans. Since Hong Kong had been experiencing rising cases, the two decided to have a small-scale luncheon with their closest friends and family at HOW, a restaurant with minimalist interiors. Since the venue was already pretty to begin with, Michelle and Simon DIY-ed simple decorations. Michelle also prepared a delicious pistachio cake herself, which was such a unique and meaningful labor of love for their guests. So even though they didn't have the wedding their initially had in mind, Michelle and Simon's celebration turned out to be such a precious union. The personalized touch and the intimacy of the gathering made their wedding even more worthwhile.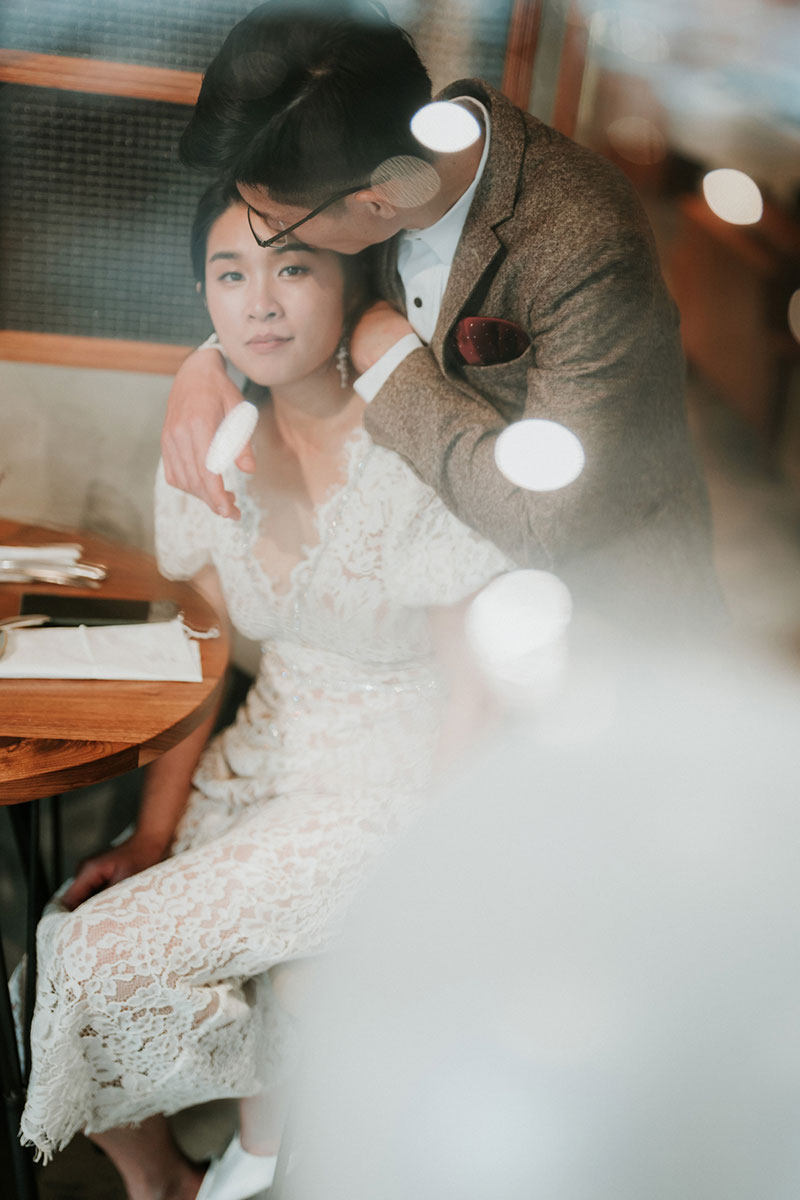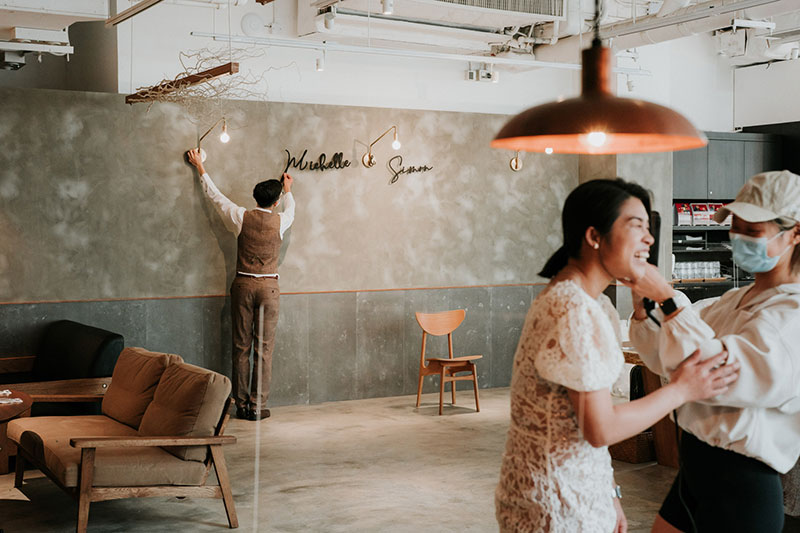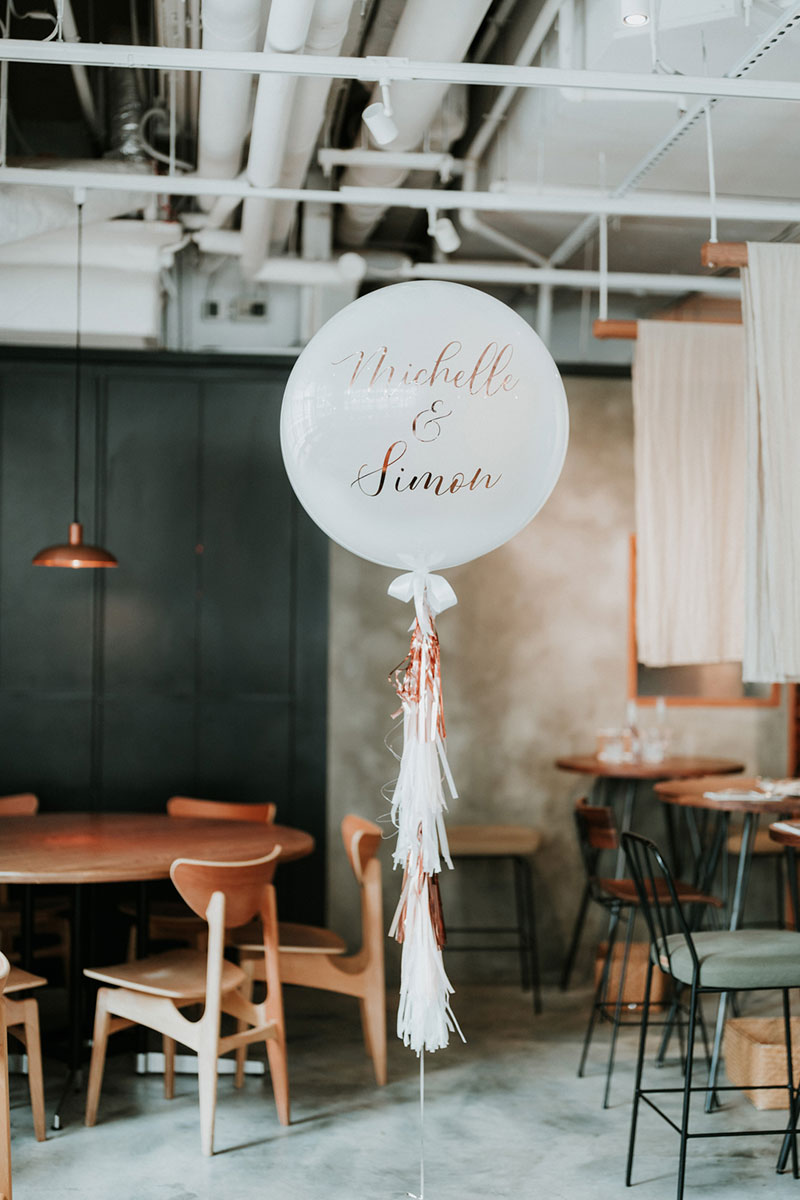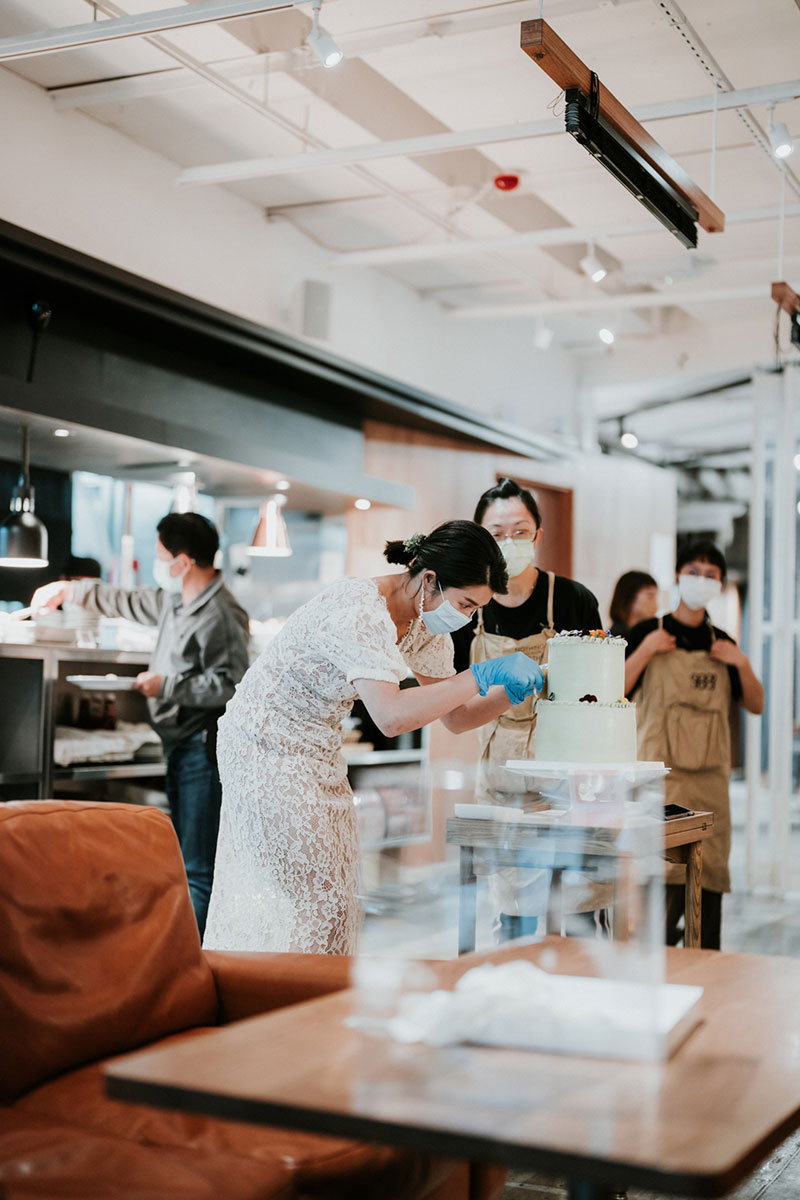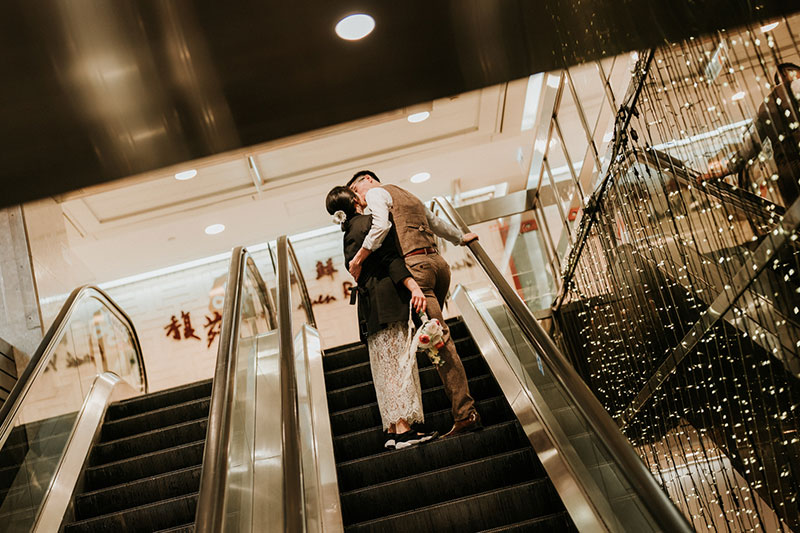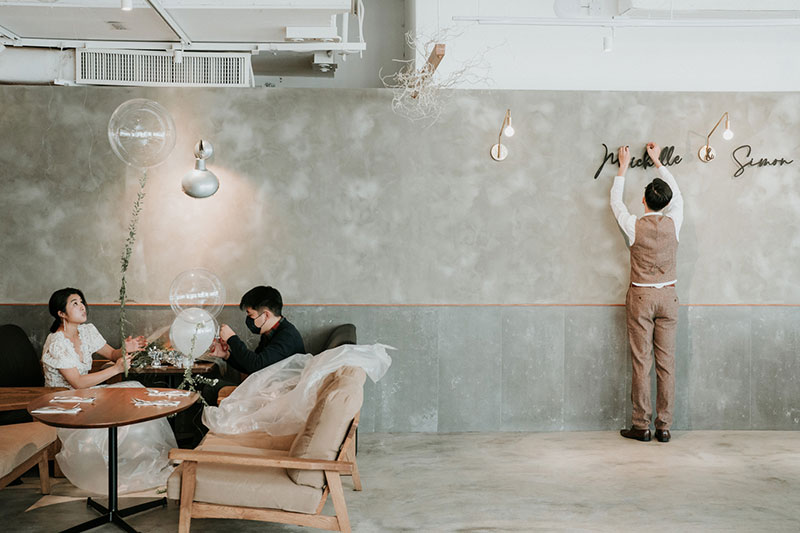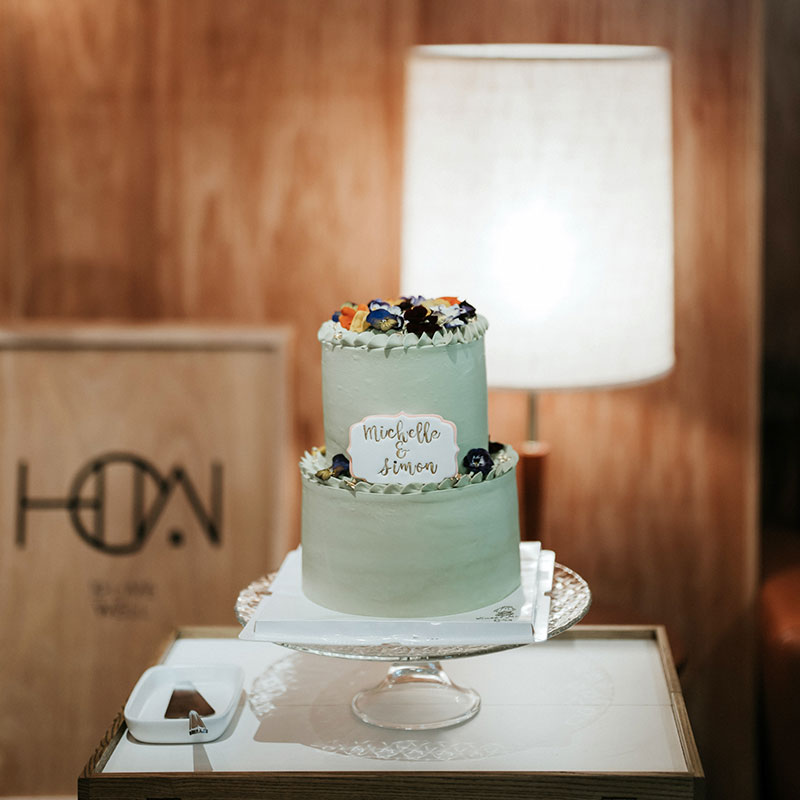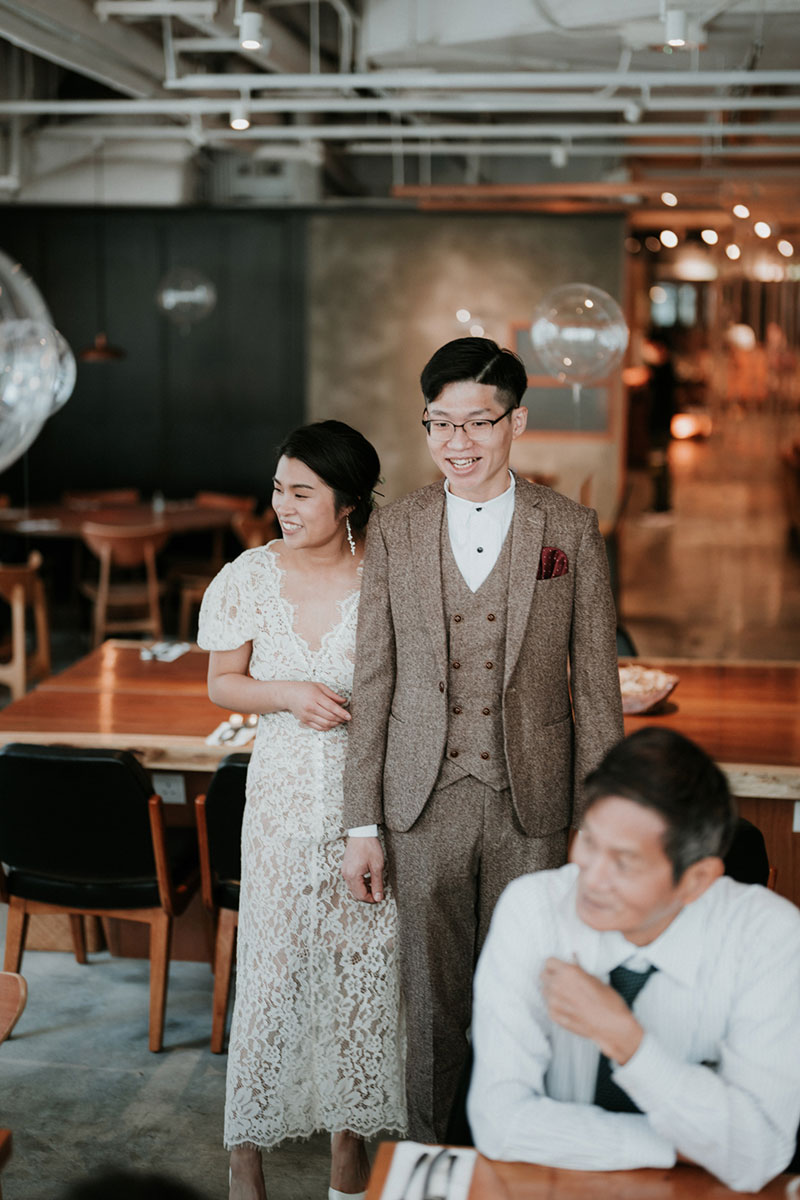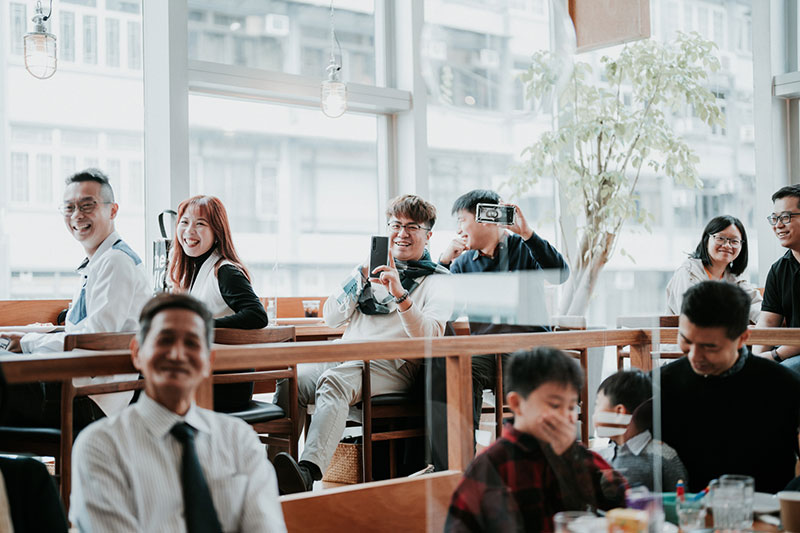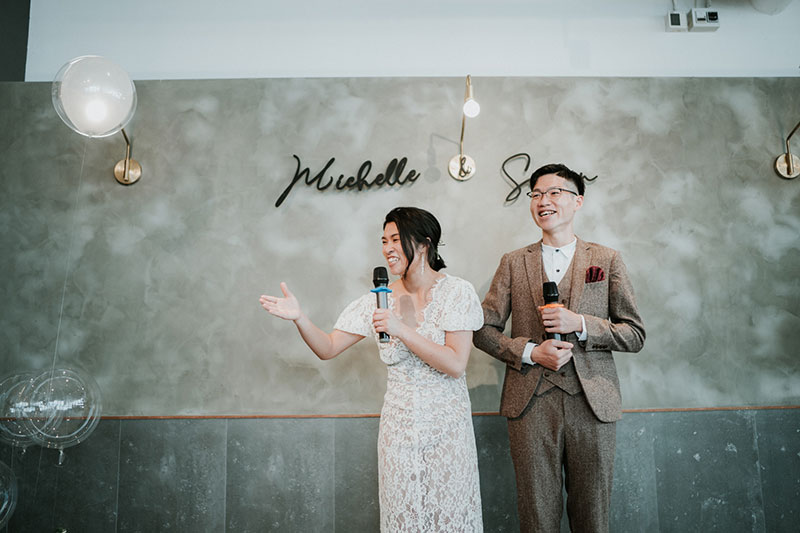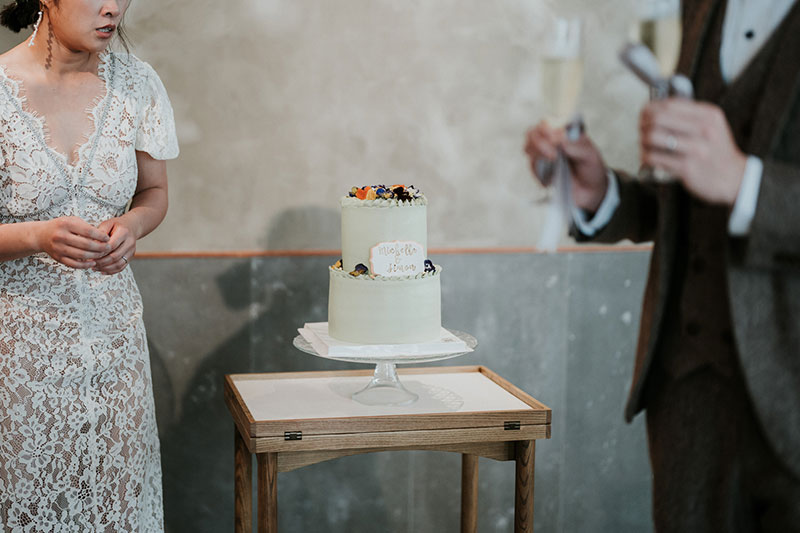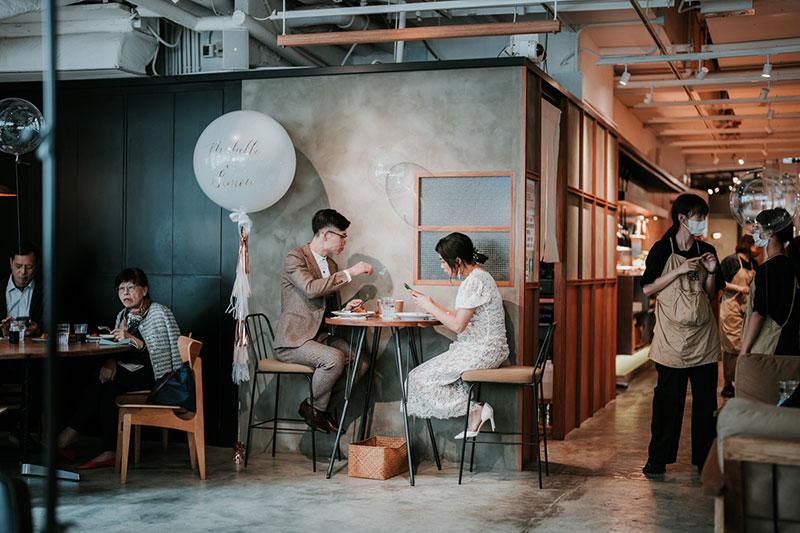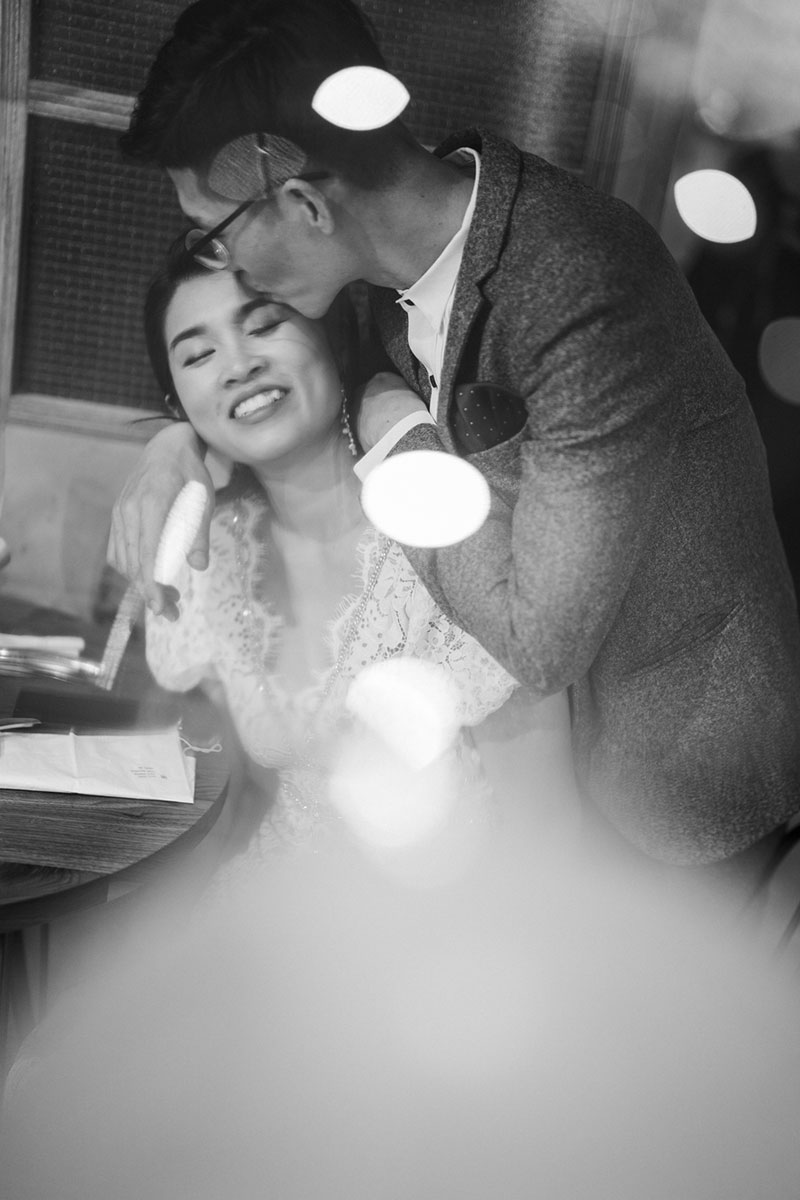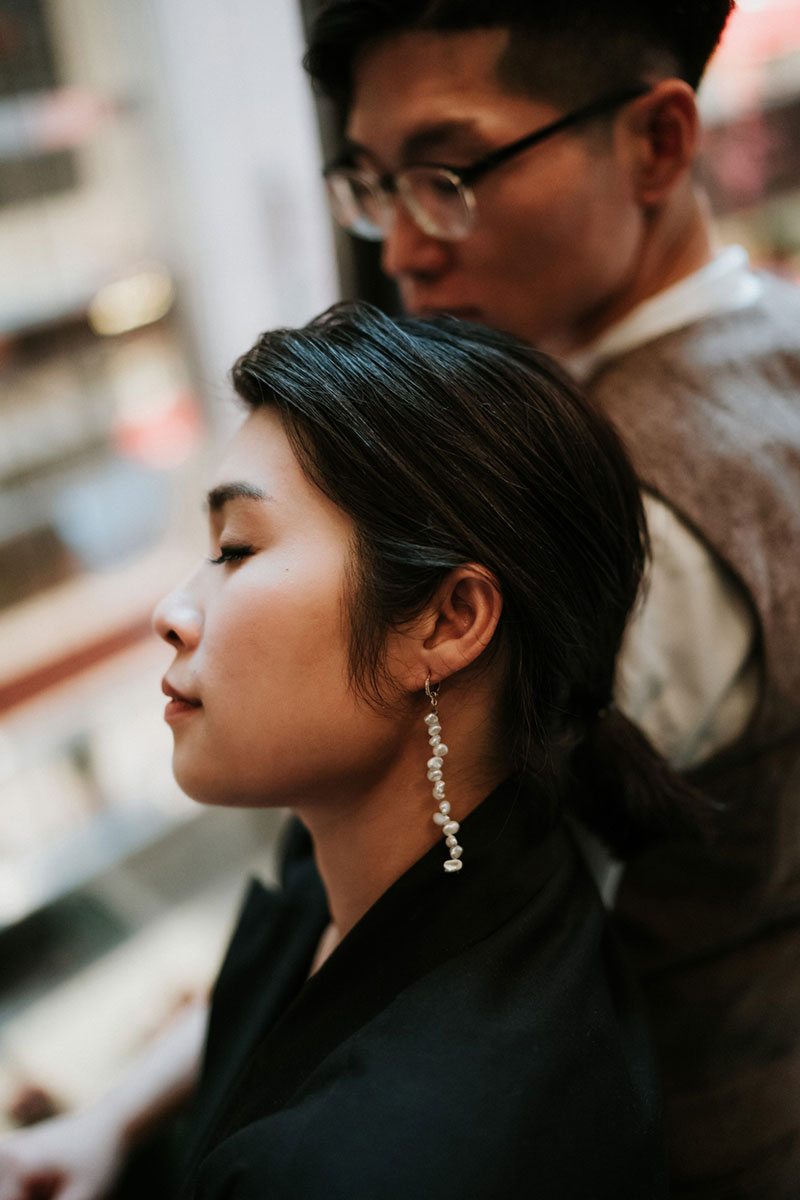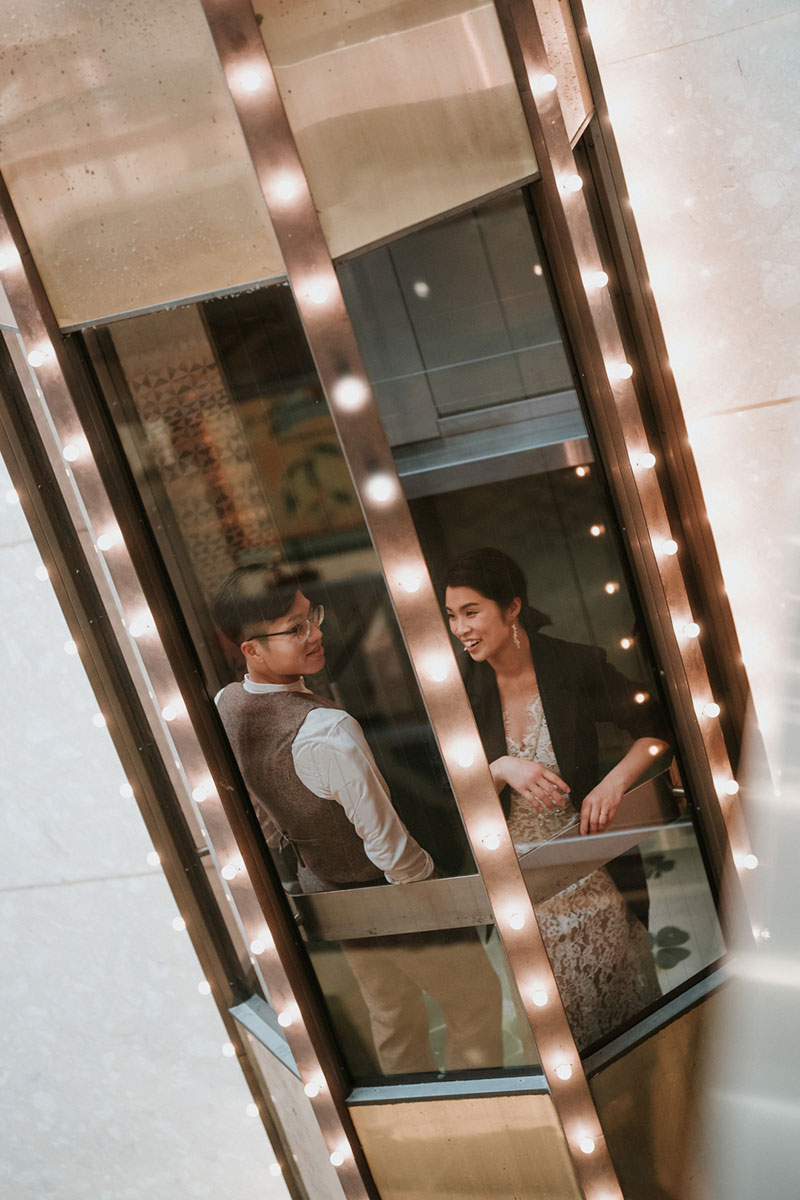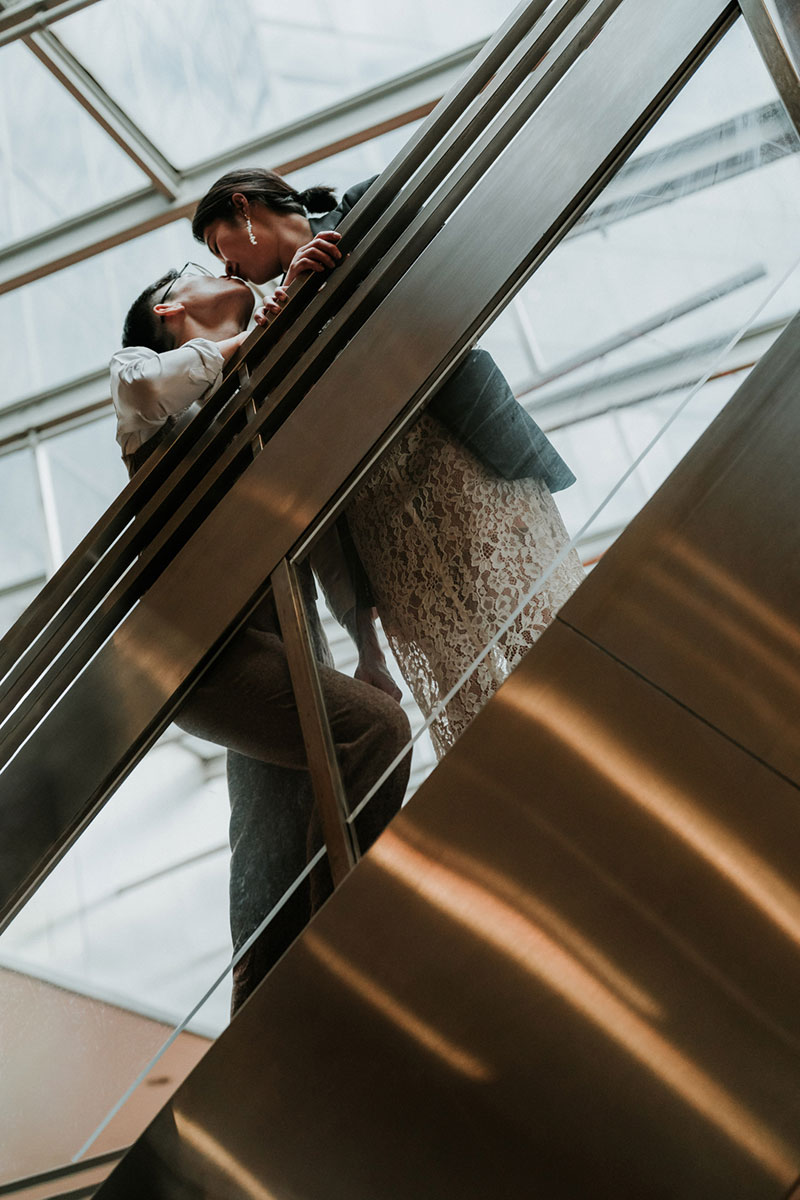 Venue:  HOW / Photographer: Jeff Lee Pictures / Wedding Gown: Self-Portrait / Makeup Artist: Minastyle / Wedding Cake: Smachno by Sweet Mama Erica Patisserie
For more wedding vendors, visit our Directory and Venue Gallery!