Three days to go before our Hey Day Christmas Shopfest is LIVE on our online store. We have amazing deals for you, so set your alarms for the Christmas sale.
But that's not all! Aside from all the deals, we have a giveaways! Winning is easy, too. All you need to do is purchase a deal to get a chance to win any of the giveaways.
Each deal coupon purchased automatically counts as one (1) entry and gives you a chance to win a prize. For higher chances of winning, include the following in the remarks section upon checkout:
Your Instagram username
Which prize(s) you want to win and why
We're picking one winner for each of these giveaways. Scroll down to see what you can win.
(1) Pre-wedding Photography by Sophia Kwan
Inclusions:
2-hour photo shoot by second team
40+ colour edited, high resolution photos
Value: HK$6,800
(2) Styled Shoot Wedding Keepsake Set by Ronsa Lee
Inclusions:
Name engraved keepsake box x1
Handmade wedding information card x1
Custom-themed drawing x1
Quote card x1
Bride and groom name card set x1
Custom envelope with envelopes liner x1
Coloured silk ribbon x1
Value: HK$1,680
(3) Holly Comb Hair Set by L'atelier de Bon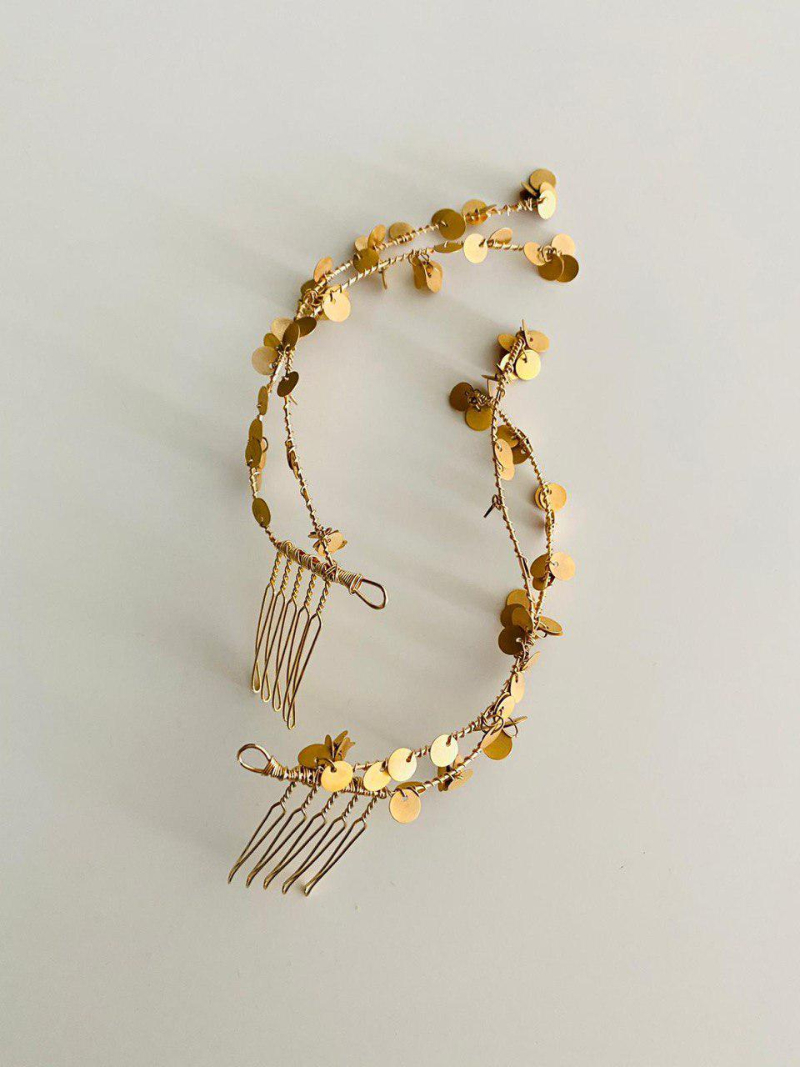 Inclusions:
1 pair Holly Hair Comb Set
Fixed style
1 set only
Not exchangeable
Cannot be exchanged for cash value
Self-pick up at our showroom only
Value: HK$1,490
(4) Earrings from Down The Aisle Atelier
Inclusions:
HYDE Earrings: Plated rhodium floral cascade elements with 925 silver fish hook earrings and countless handset Swarovski crystals
Value: HK$1,280
(5) Wedding Cert Folder & Ring Box Sets by Filles Box
Inclusions:
Set 1 (1st winner):
1 x Wedding Certificate Folder Embodied 結婚證書套連封面燙字設計
1 x Velvet Ring Box (without monogram)
Value: HK$750
Set 2 (2nd winner):
Velvet Ring Box (without monogram)
Value: HK$320
Winners will be announced and posted after January 4, 2021.