We're opening the day with a pretty D.I.Y. project for all of you. If you've been thinking of doing some decorating on your own wedding, this project might be just what you've been looking for! This beginner-friendly D.I.Y. decoration project is not only simple and easy to do, it's also versatile. While we had this in mind for your Chinese activities and wedding traditions–hence the red and yellow petals–a mere swap of colors will make these peonies perfect for all other kinds of occasions and celebrations. So let's get to it, shall we?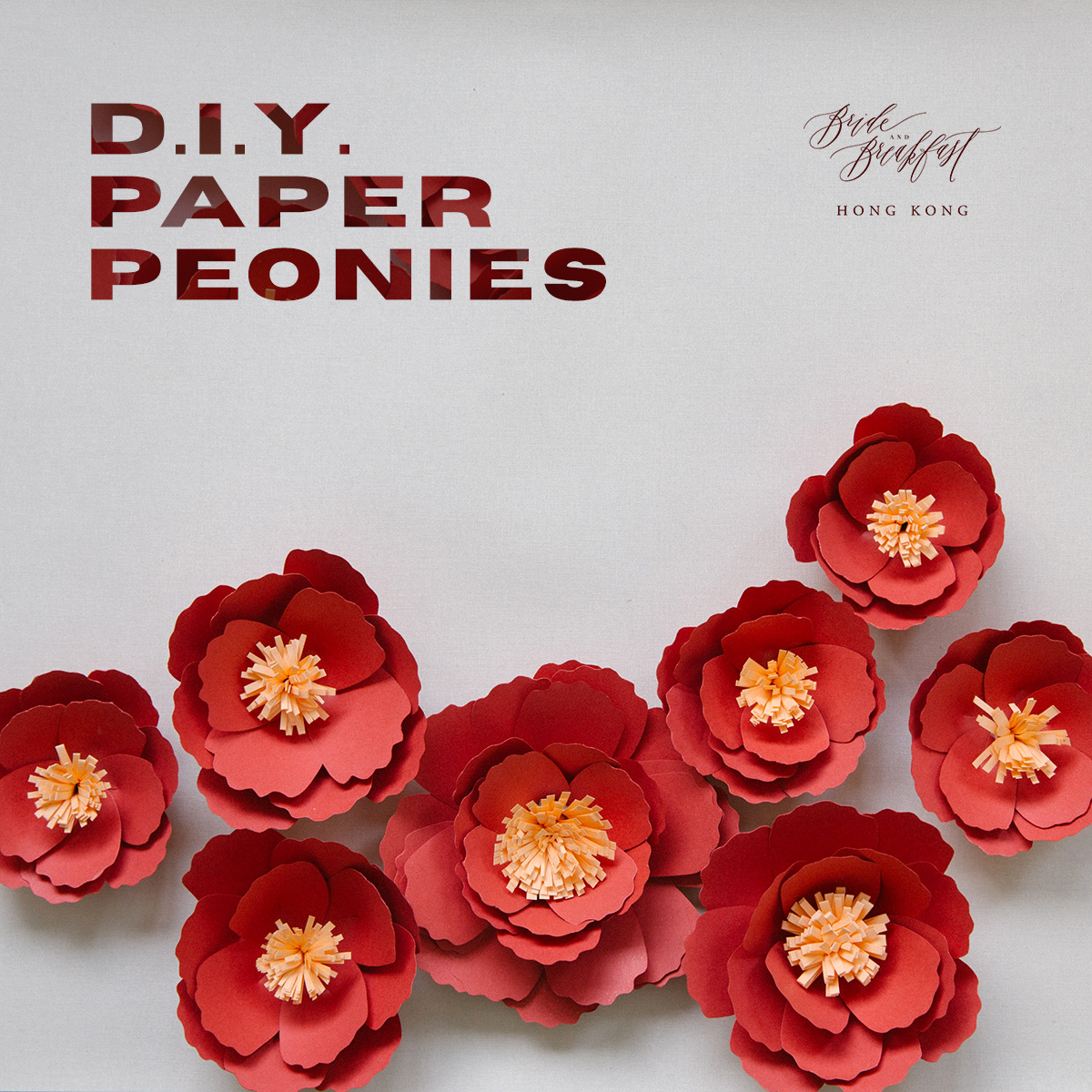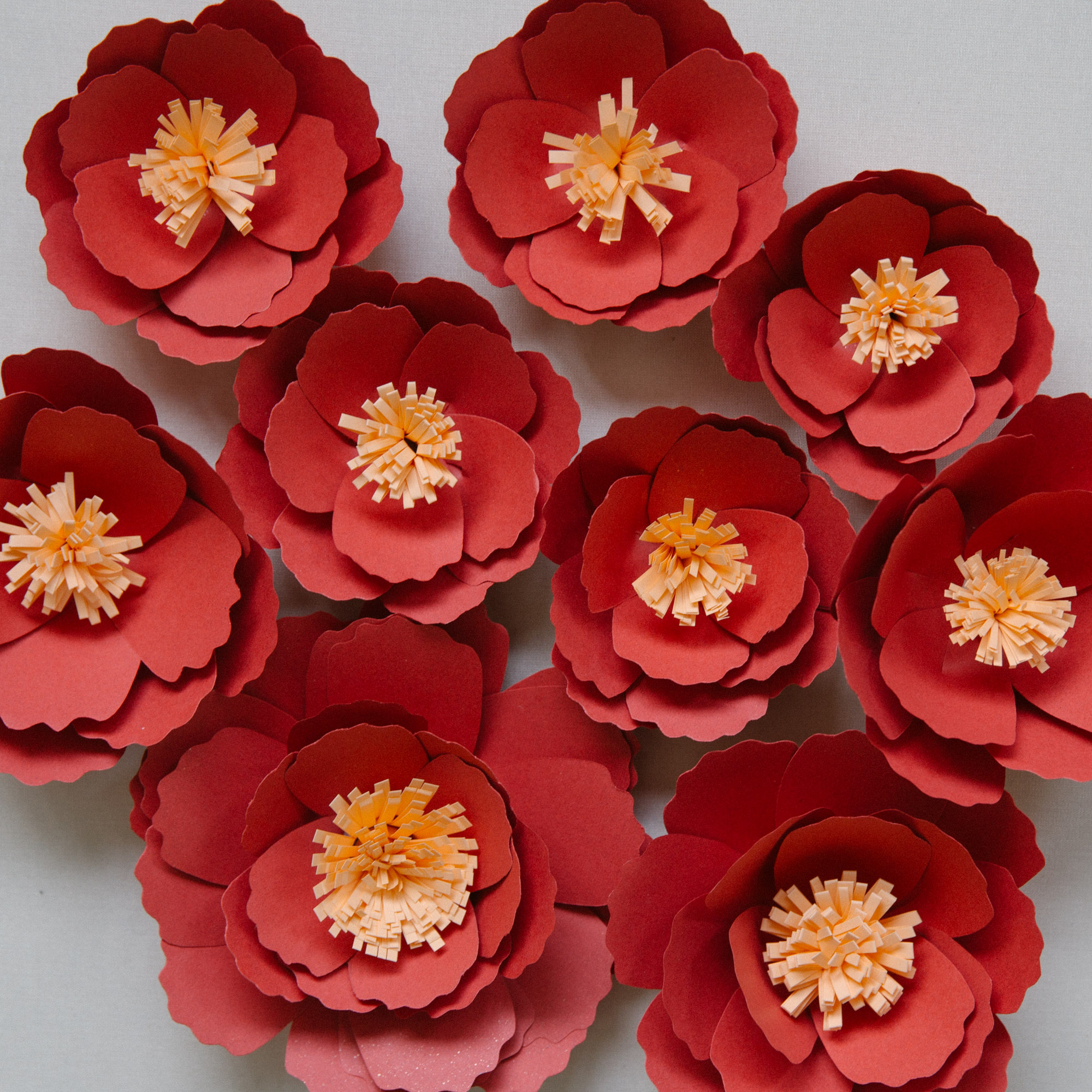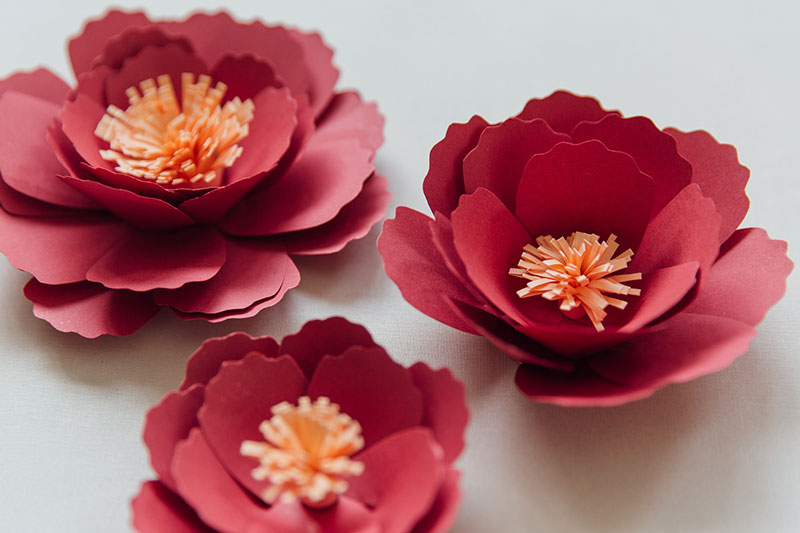 What You Need:
Colored paper, pick 2 colors (one for the large petals, another for the inner petals)
Scissors
Glue
A Pencil
Tape
The peony petal pattern template which you can access here: DIY Paper Peonies Template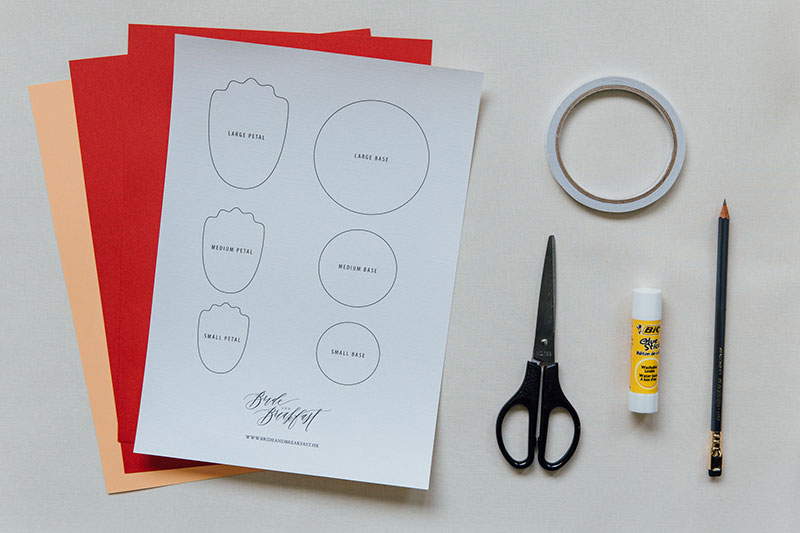 Step 1: Cut out the shapes from the template.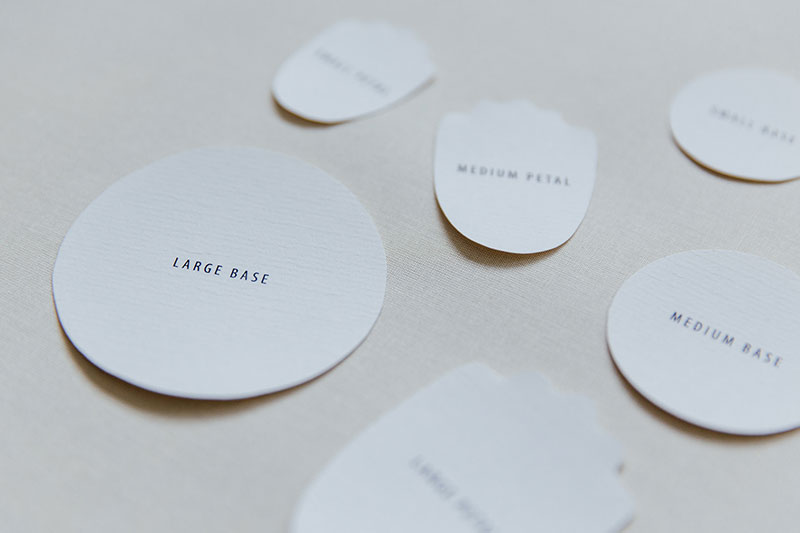 Step 2: Fold the colored paper into four sections and trace the petal shapes on the colored paper.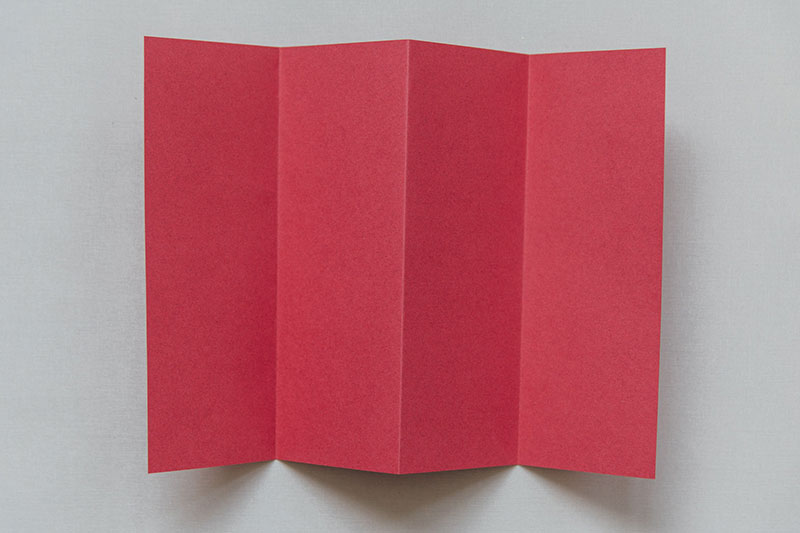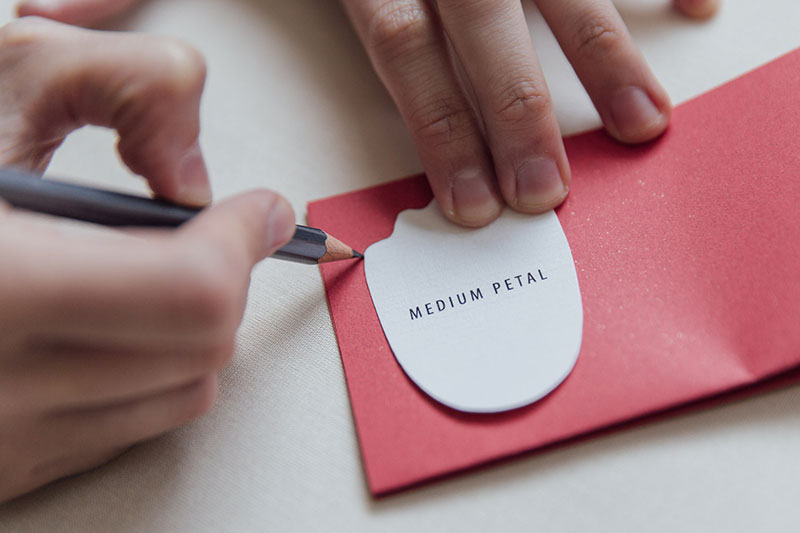 Step 3: Cut the paper petals and include a small slit at the bottom of the petals.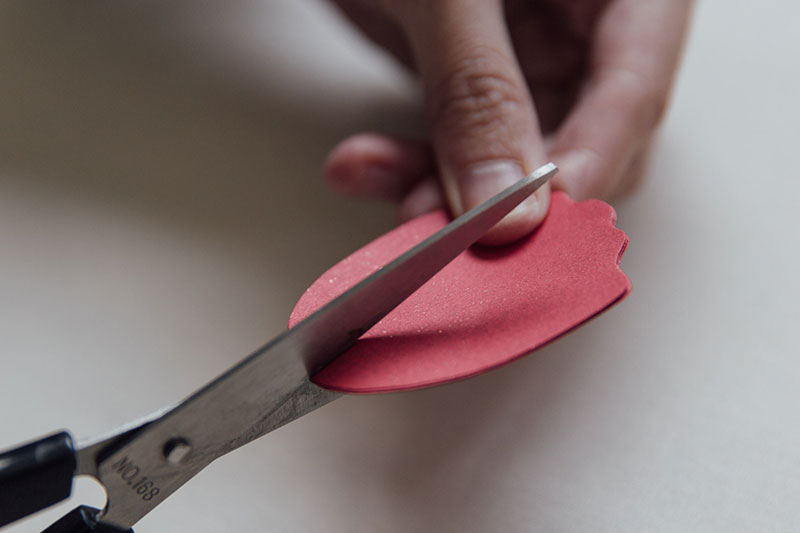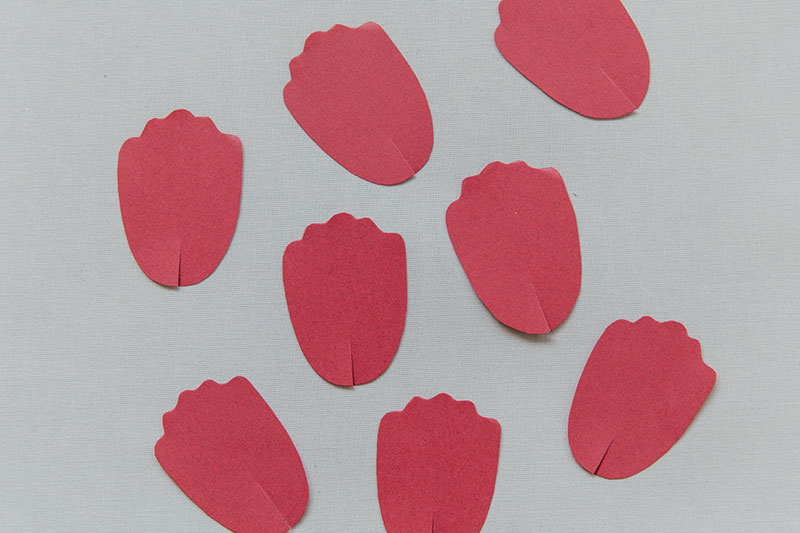 Step 4: Put glue on the bottom part of the petals (where the slit is located).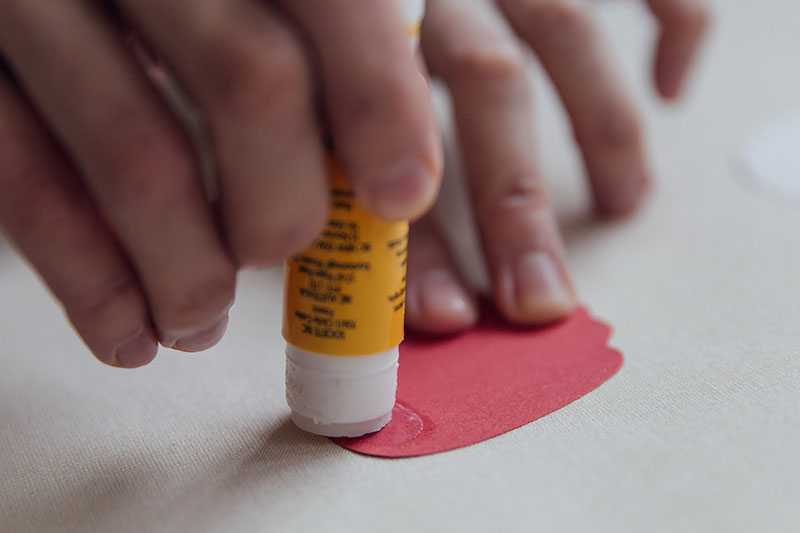 Step 5: Stick the petals on to the round base, one by one, as seen below.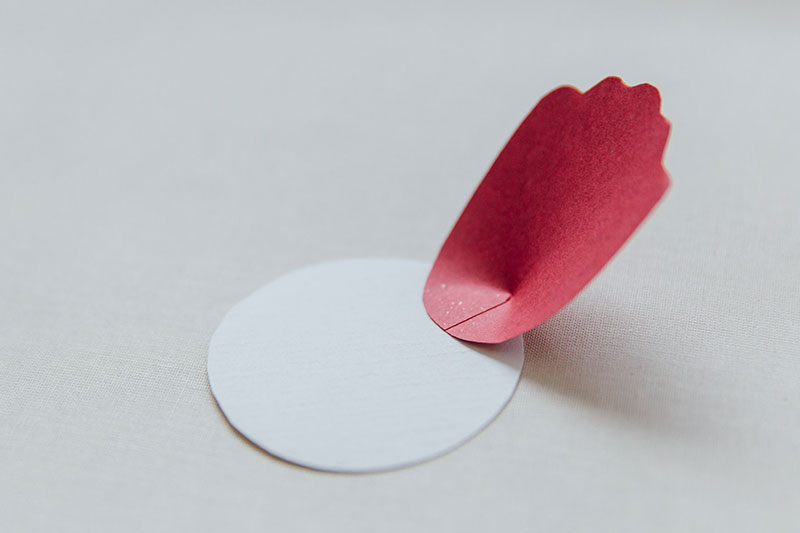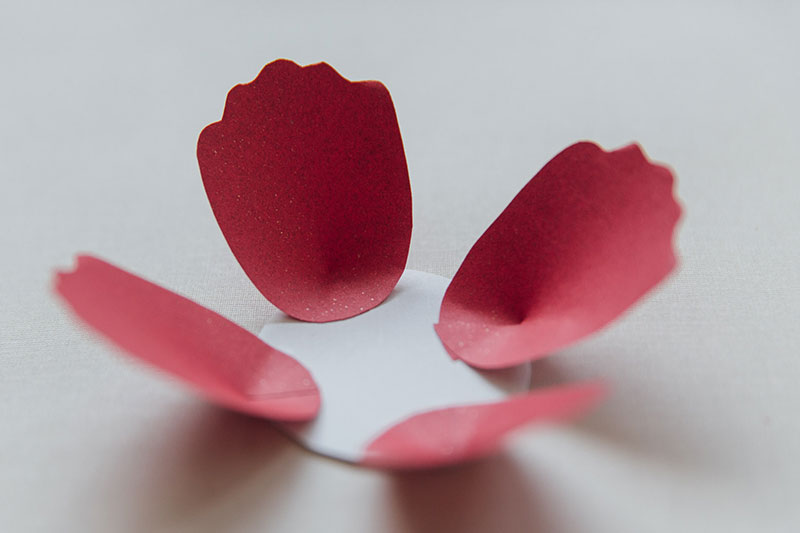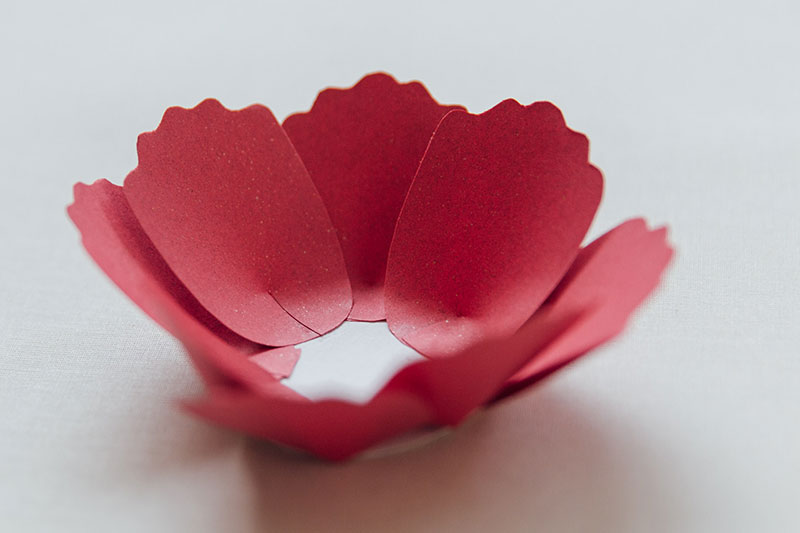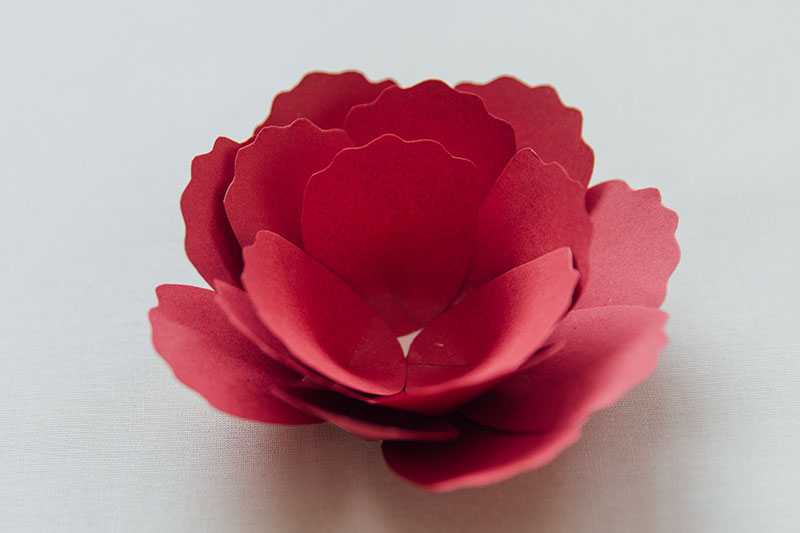 Step 6: Fold the other colored paper into four sections and cut out each section.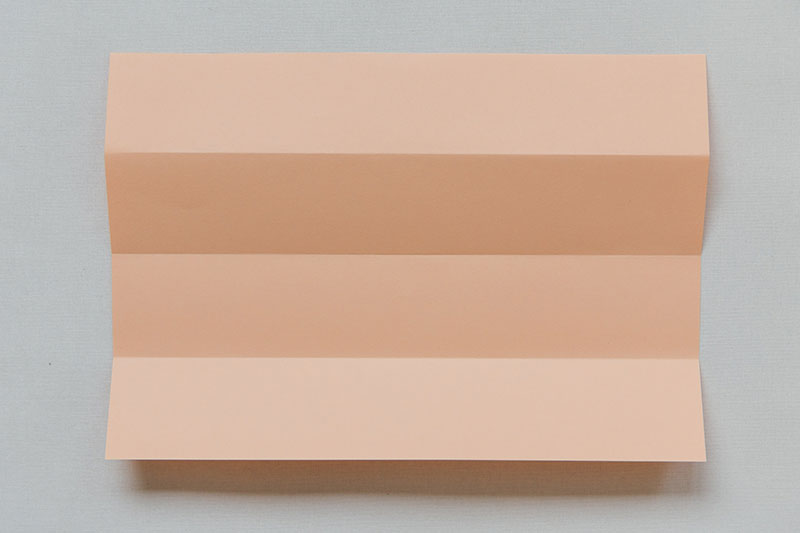 Step 7: Take one of the sections and fold it once more.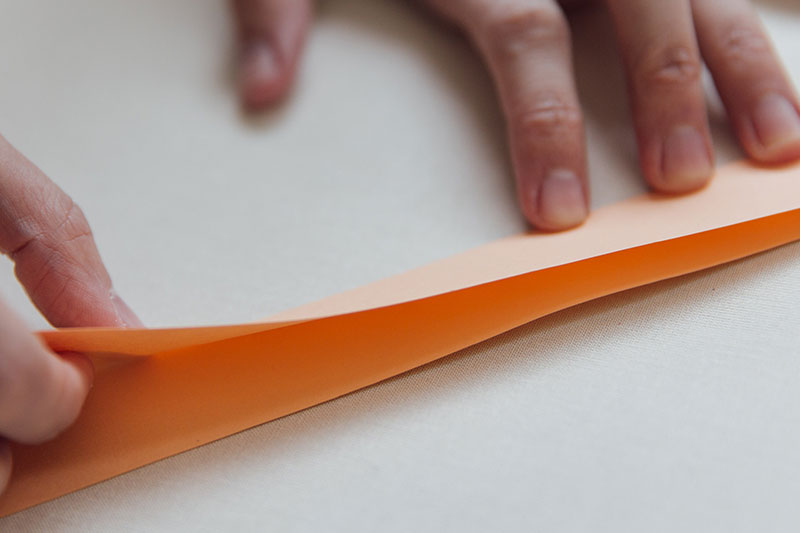 Step 8: Cut fine lines on the folded sides.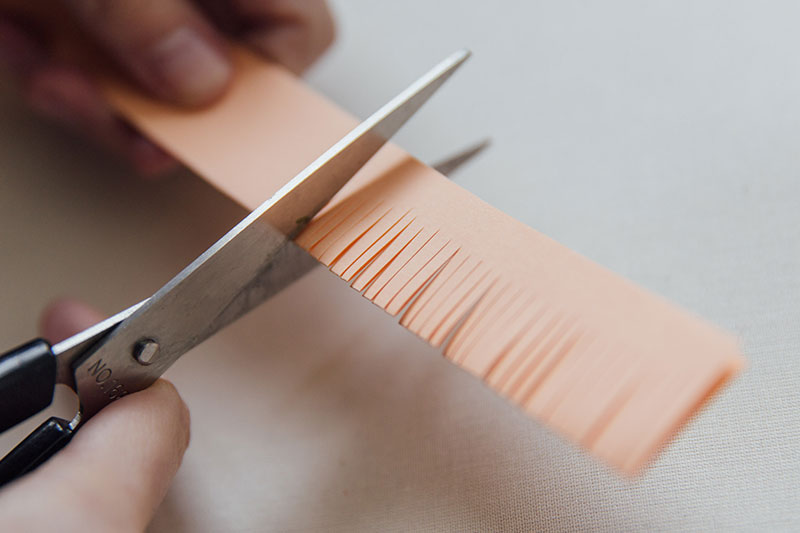 Step 9: Roll the paper and secure it will glue.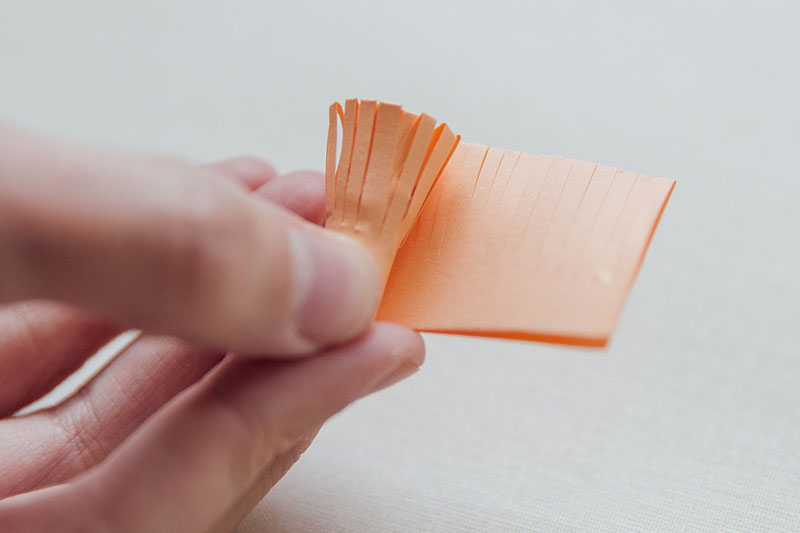 Step 10: Pull out some of the folded parts to open them up a little then stick these inner petals into the center of all the petals you just made.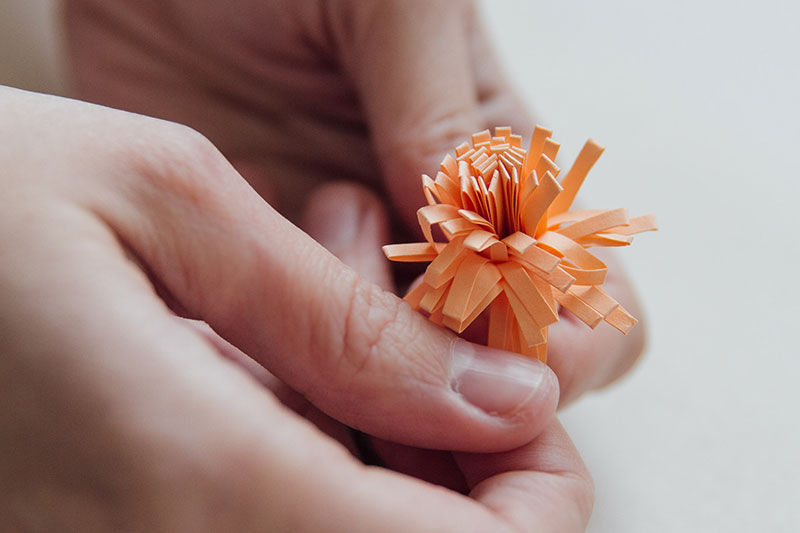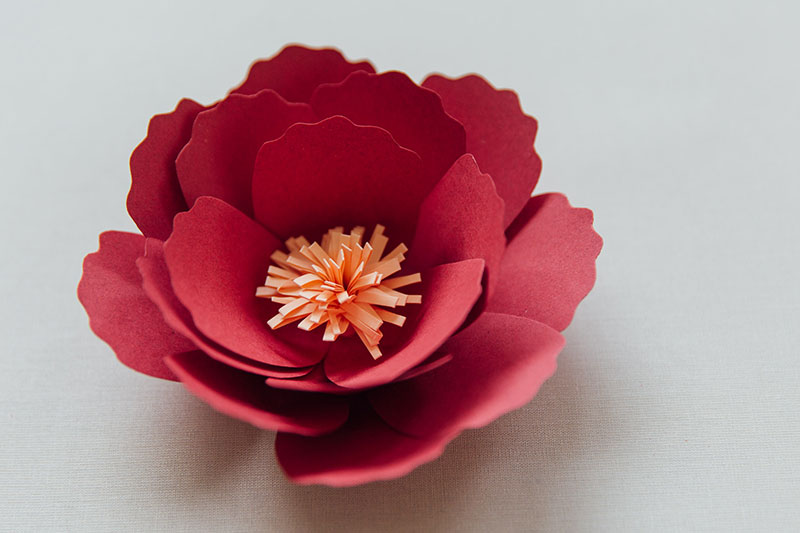 Voila! You now decorate with the cutest paper peonies!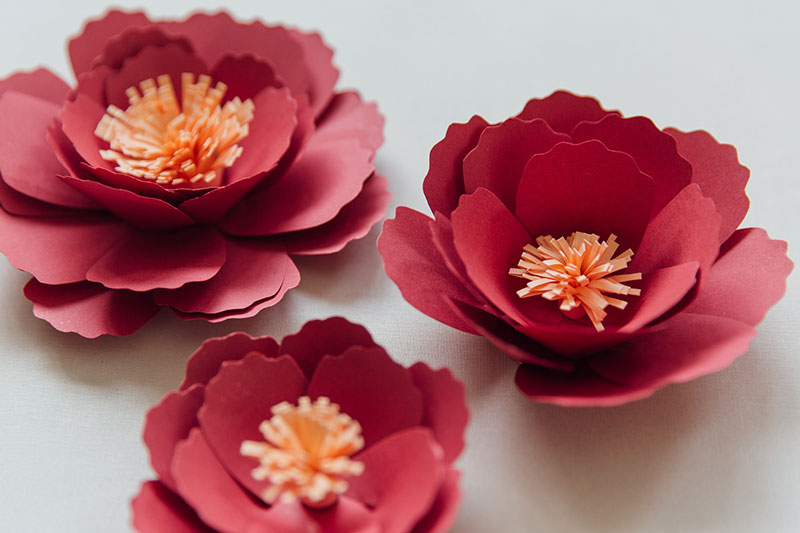 Here's another way you can use this D.I.Y. project. Use one of the larger circular bases and skip the center most part. Then put your Chinese tea pot of up in the middle, like this!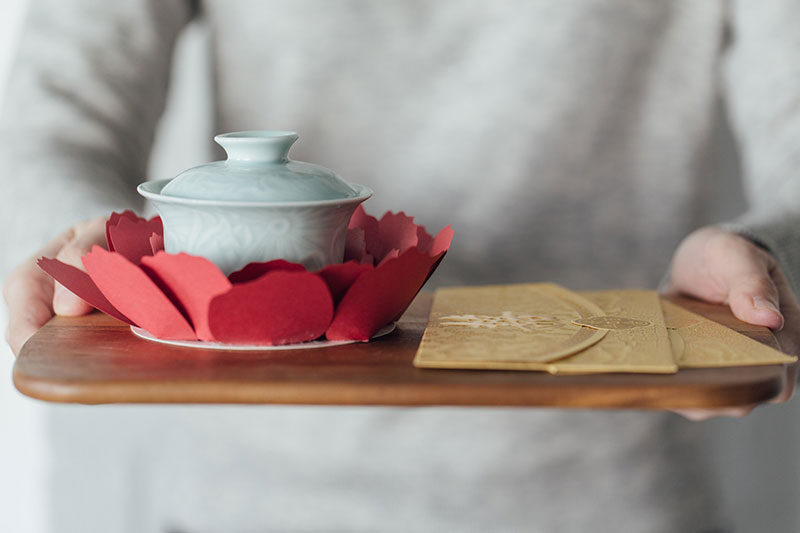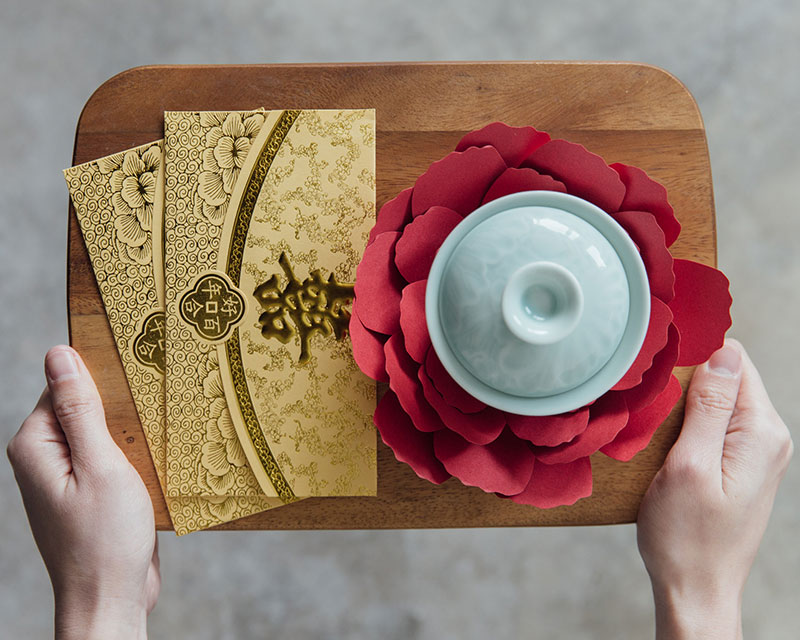 You can also use this as a wedding table centerpiece. Instead of putting a Chinese put or cup in the middle, you can put pastries, candies, and other decorations, too.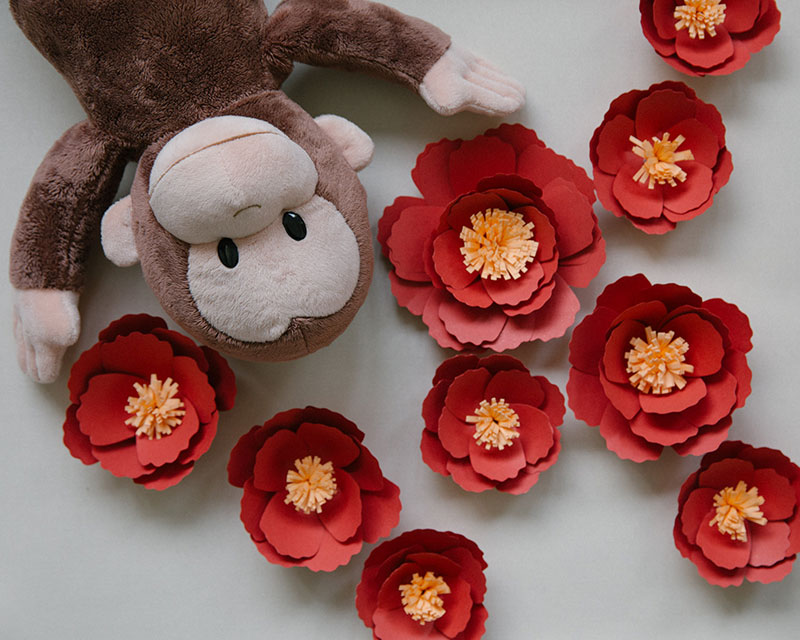 That's all for now! For more D.I.Y. projects, click here.