It's normal for guests to ask questions about the wedding. Some questions are pretty straightforward, while others can be tricky. Either way, you need to know how to keep your guests well informed and how to politely respond to all their queries not matter how tricky the question may be! To guide you a little on the matter, here are some of the most common wedding questions from guests, and how to handle them.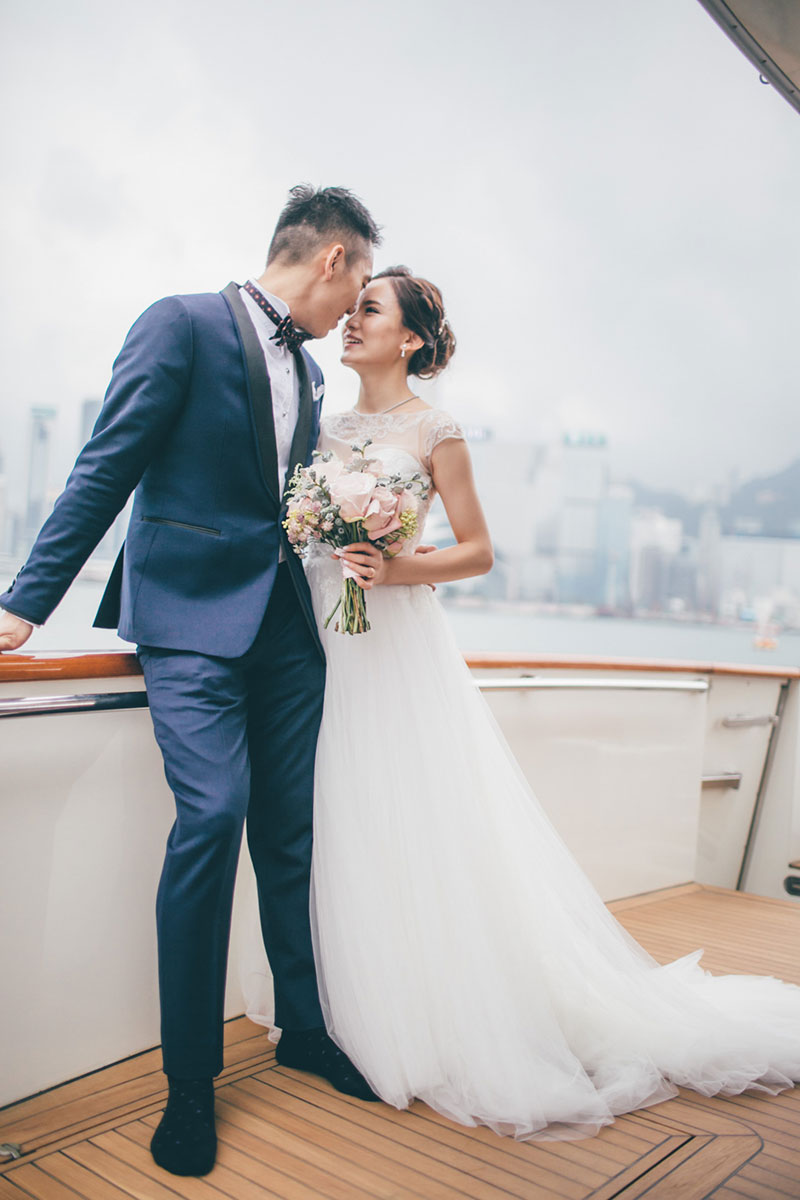 [Wedding: A Sweet Blush-Themed Cathedral Wedding / Photos: Binc Photography]
May I bring my kids?
Some guests may want to bring their kids, even if your wedding is an adult-only event. If you have a child-friendly wedding, then well and good. You'll have enough activities to keep them busy and behaved. If not, then you're faced with a tricky situation.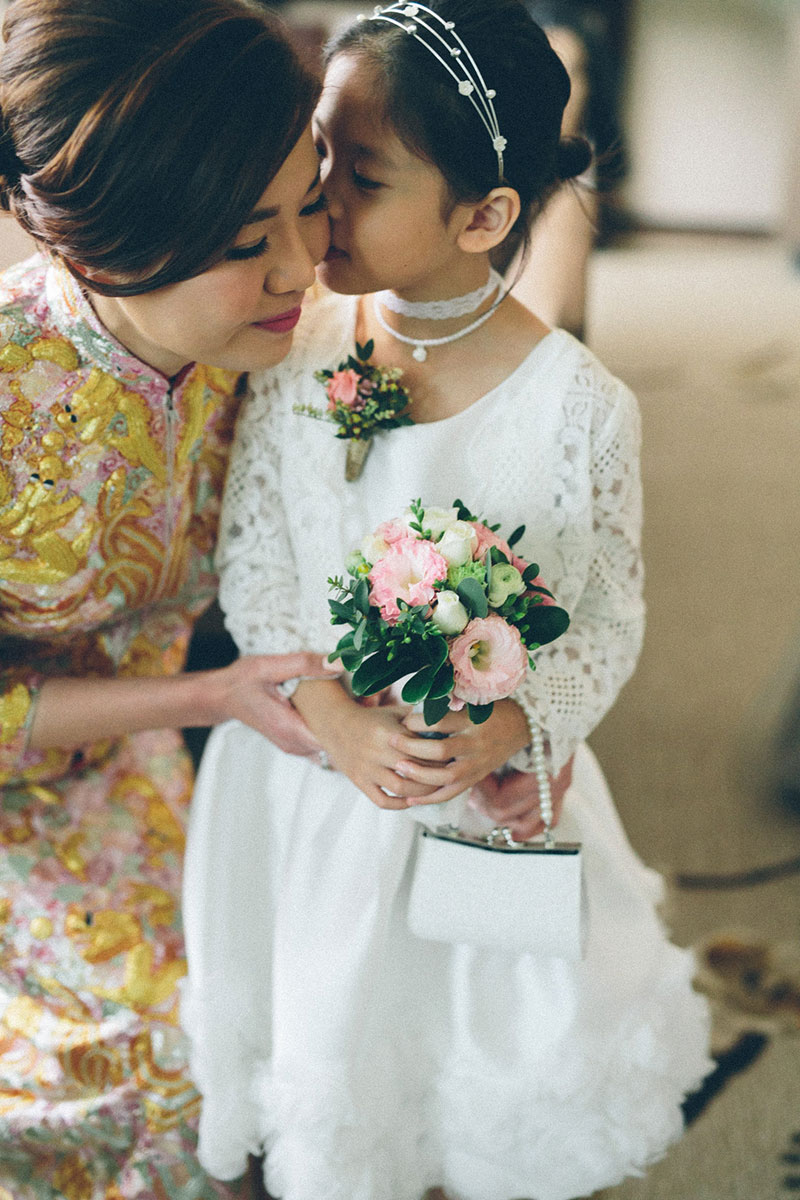 [From: A Grey and Red Themed Wedding at the Peninsula / Photo: Patrick Photography]
What you can do:
First of all, your invitation houses all the necessary information about your wedding. It is here that you can specify whether your wedding includes children in the list or not. You can use the below phrases to politely send the message to everyone.
"We look forward to celebrating with you! Kick your shoes off and enjoy a relaxing kid-free evening with us."
"In order to give all our guests the opportunity to have  a good time, we politely request the kids to stay behind."
May I bring a this guy I just started dating?
You have a friend who just recently started seeing someone, but you don't know the person and you're not too keen in inviting the person. Or maybe you are, but you don't know how to address him or her. What do you do?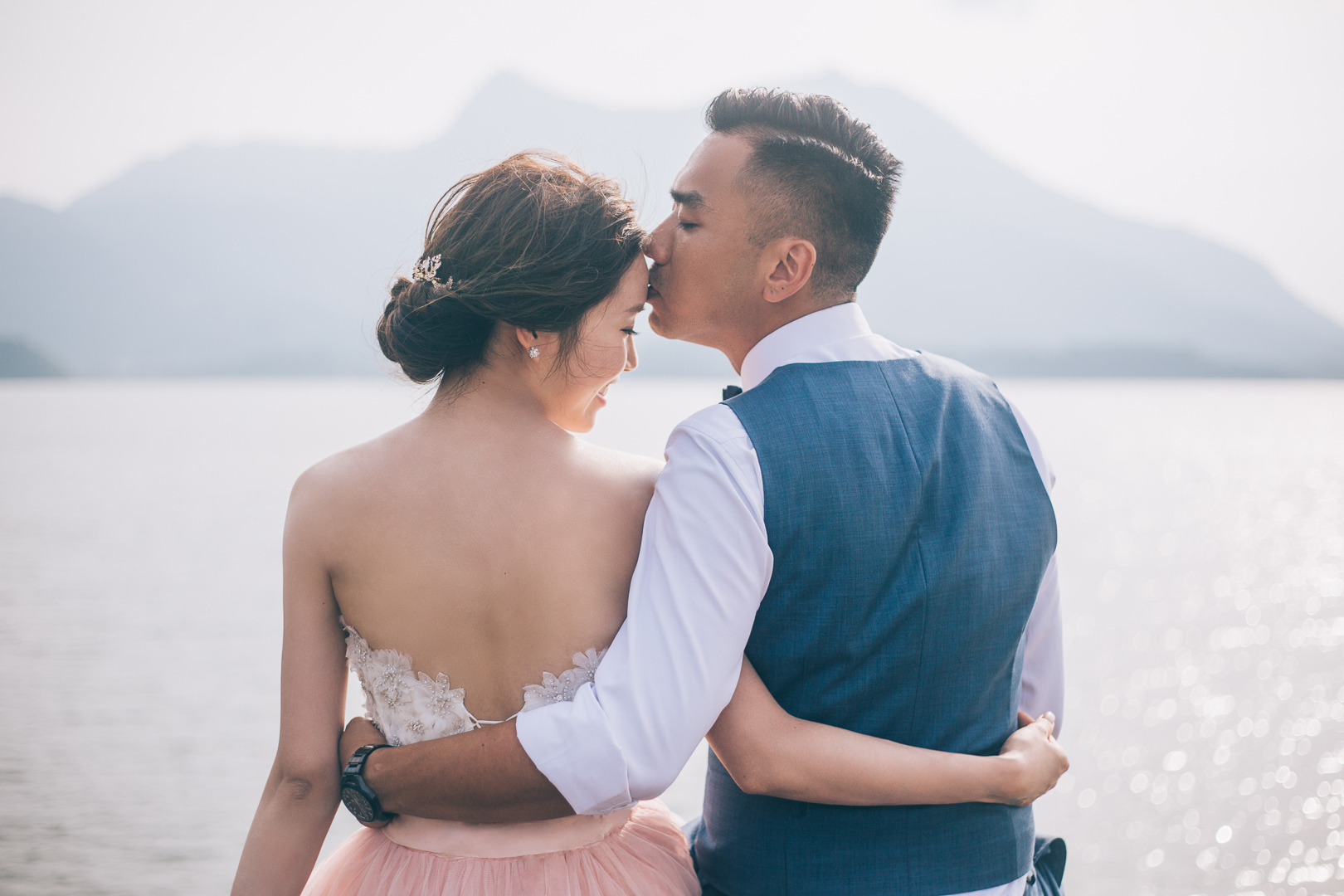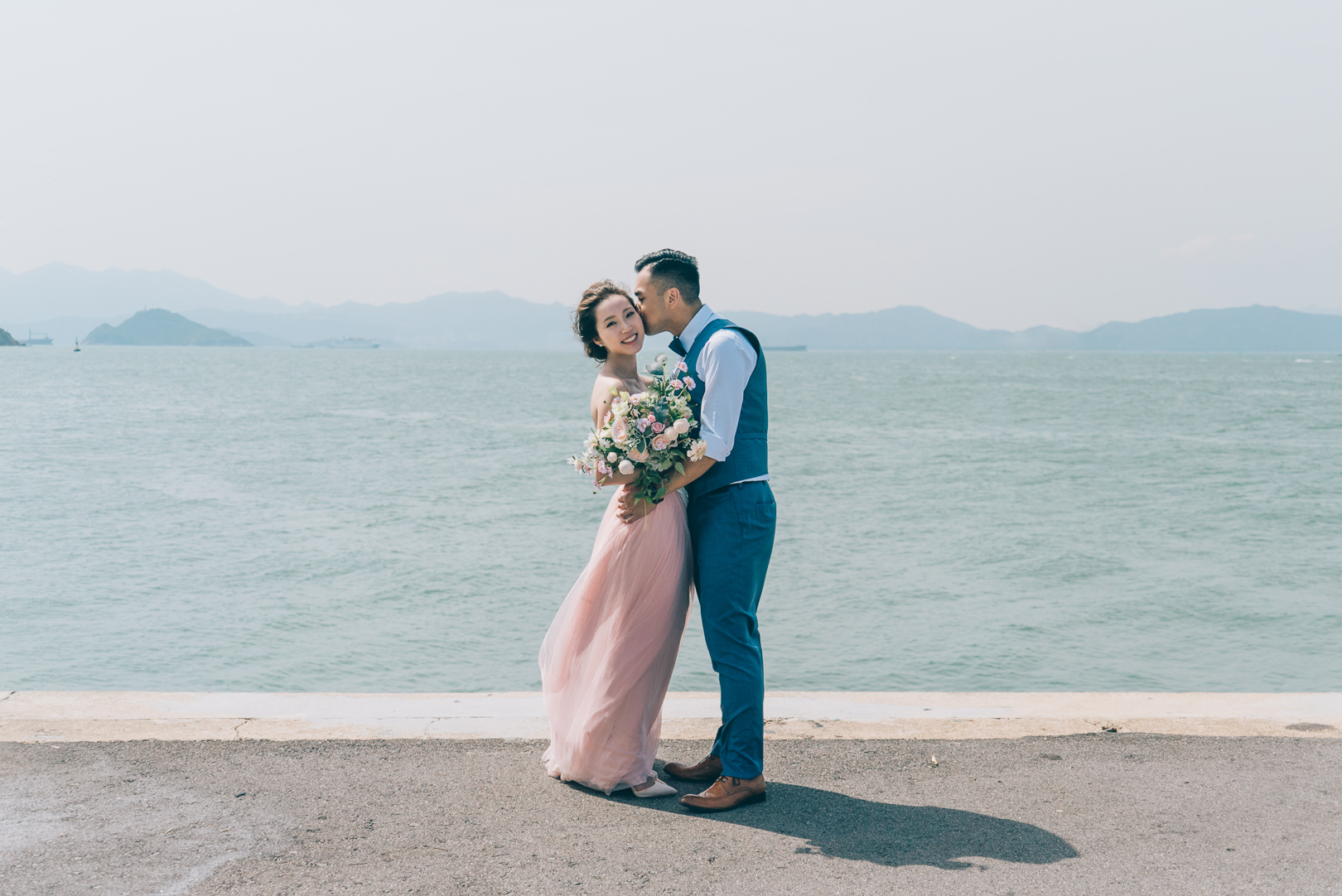 [From: A Charming and Romantic Pre-wedding Shoot in Hong Kong / Photo: Tammy Shun Photography]
What you can do:
Similar to the previous question about bringing kids, this can be managed from the onset through the invitations. If you have a friend who just started seeing someone you don't know, you may express whether he or she may bring a plus one by addressing the invitation accurately. You can simple indicate that two seats have been allotted for your guest and his or her plus one, or you can simply address with "& guest." Conversely, if you can't accommodate a plus one, then indicate that only one seat has been reserved and keep your friend's name solely on the envelope.
What should I wear?
Truth be told, a lot of guests are still not familiar with the different wedding dress codes and need some guidance.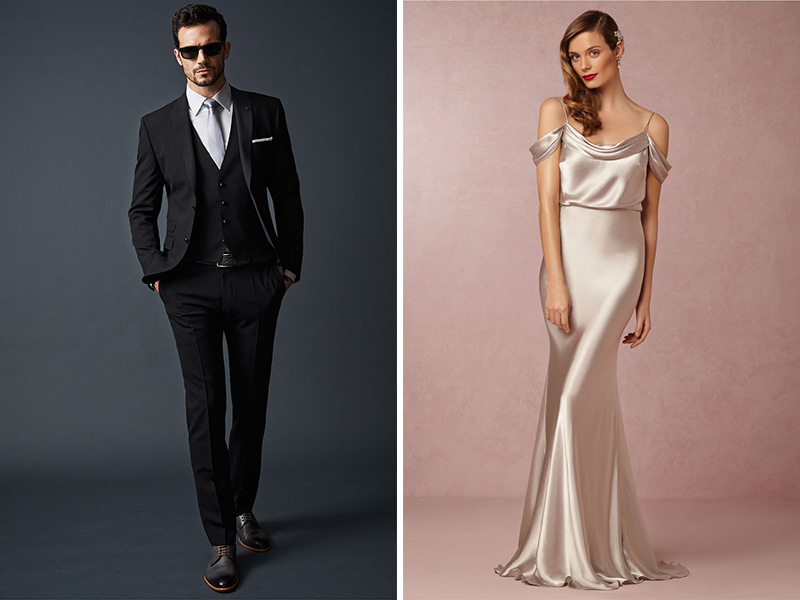 [Photos: Astorn York / BHLDN]
What you can do:
You can share with them a basic wedding dress code guide, like this one. Or you can include a short description in the invitation. For example, Attire: Strictly Formal, Black Tie for Men and Long Formal Gowns for Women. You can also prepare a simple Pinterest board for outfit inspirations and share it will all your guests.
For destination weddings.
Do we get a booking discount or did you block off some rooms for the group?
If you're having a destination wedding, guests may want to avail of discounts at the venue. Flying out for the wedding can be heavy on the pocket so naturally, they will seek out avenues to save.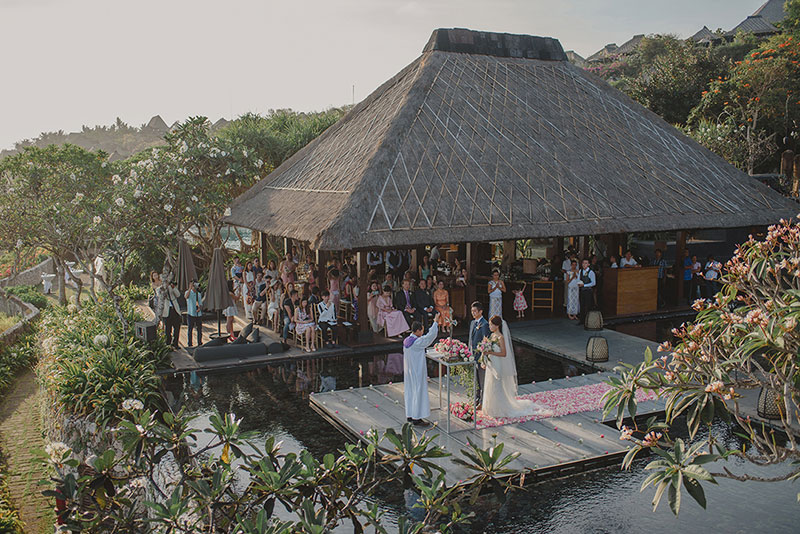 [Wedding: A Breathtaking Blush Wedding at the Bvlgari Resort in Bali / Photos: Terralogical]
What you can do:
Inform guests beforehand if the venue gives discounts for a certain number of bookings so you can accommodate everyone in the room block or discounted reservations.
What transportation options are there?
Guests will also seek out affordable transportation options. They may also want to book the same flights as the majority.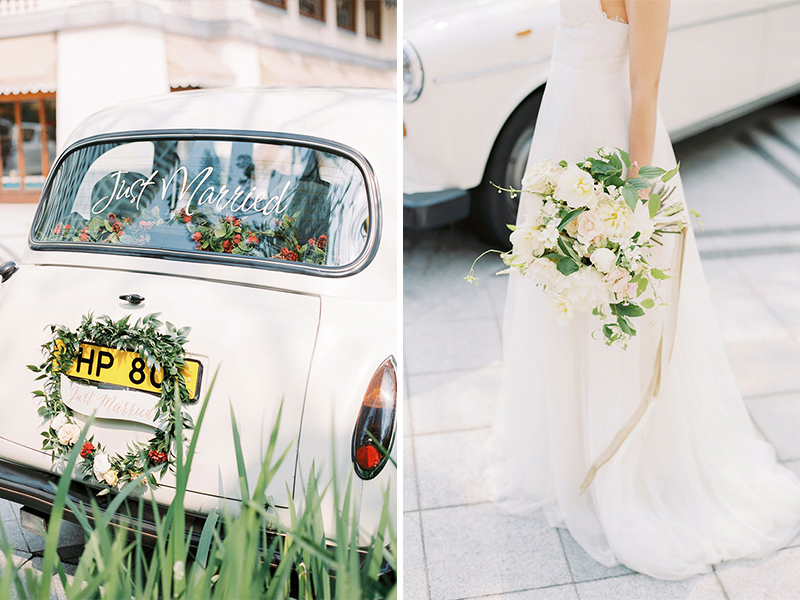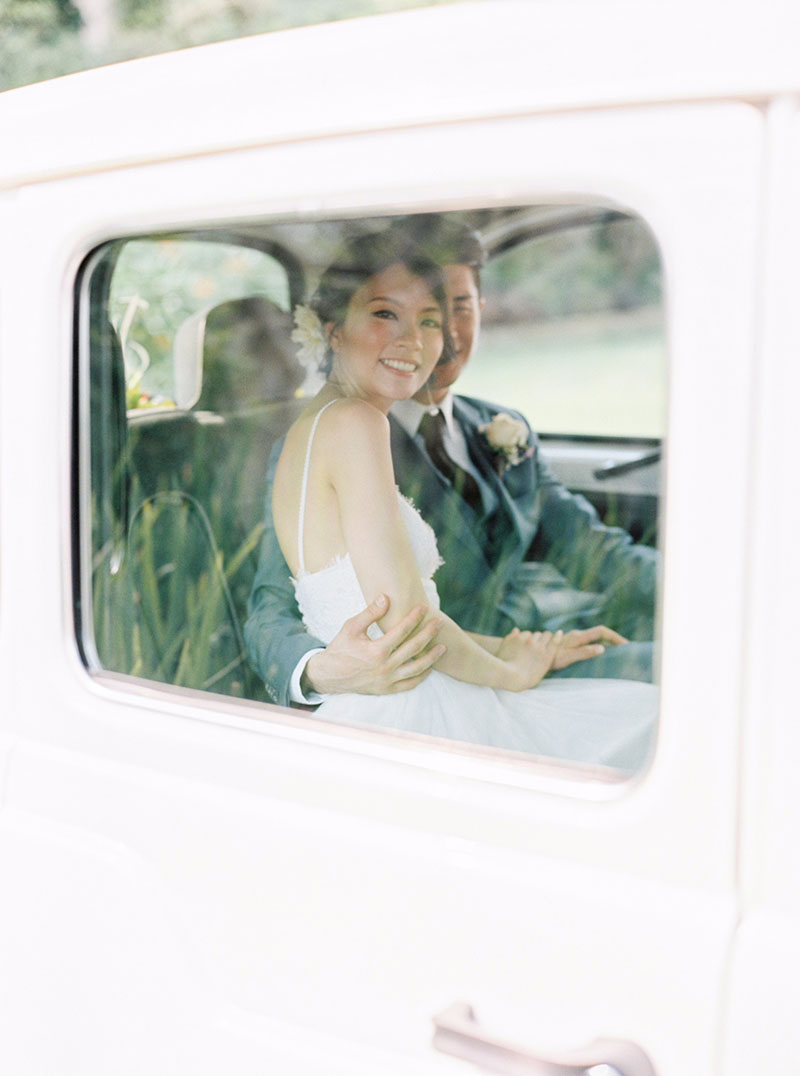 [From: A Gorgeous Wedding at the Verandah with Pastel Color Accents / Photo: Jenny Tong]
What you can do:
Can ask help from your coordinator (if it's part of their service) to help you arrange flights. You can also talk to an airline directly or a travel agency to get a group booking which can result in lower costs for everyone.