Nothing compares to a stroll with nature surrounding you–made even better when the love of your life is right by your side. As Yin and Abbe move through the liberating harbor and refreshing greenery, the romantic within me is stirred. Everything about their engagement shoot has me feeling excited, with just a hint of nostalgia. Adding to the delight of it all are the delicate colors of pink and blue in this shoot, deeming themselves to be the classic choice for gent and lady, and for good reason. Lovely is the least I could say about this set. You too can get a glimpse of what took place, thanks to the beautiful shots of Tammy Shun.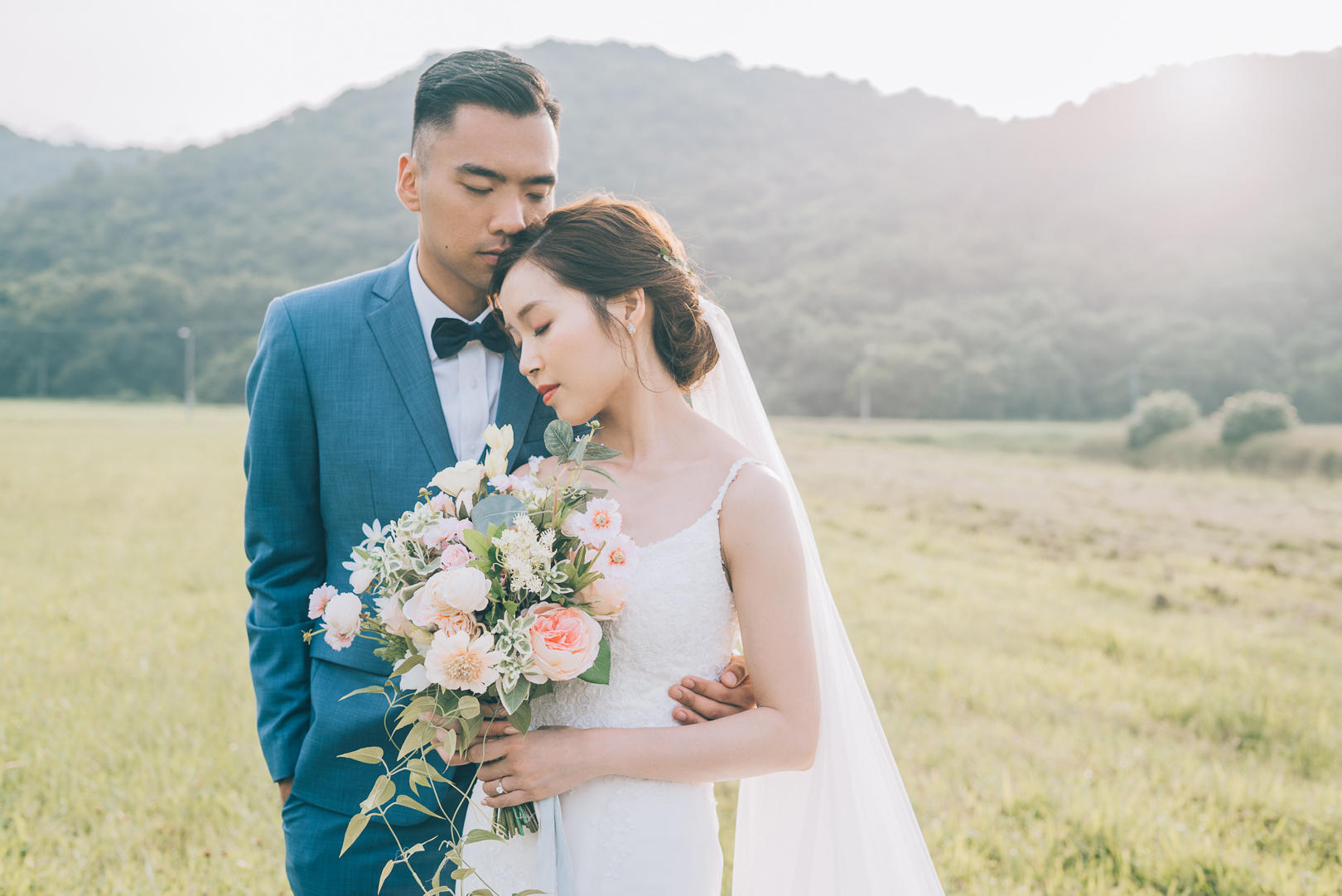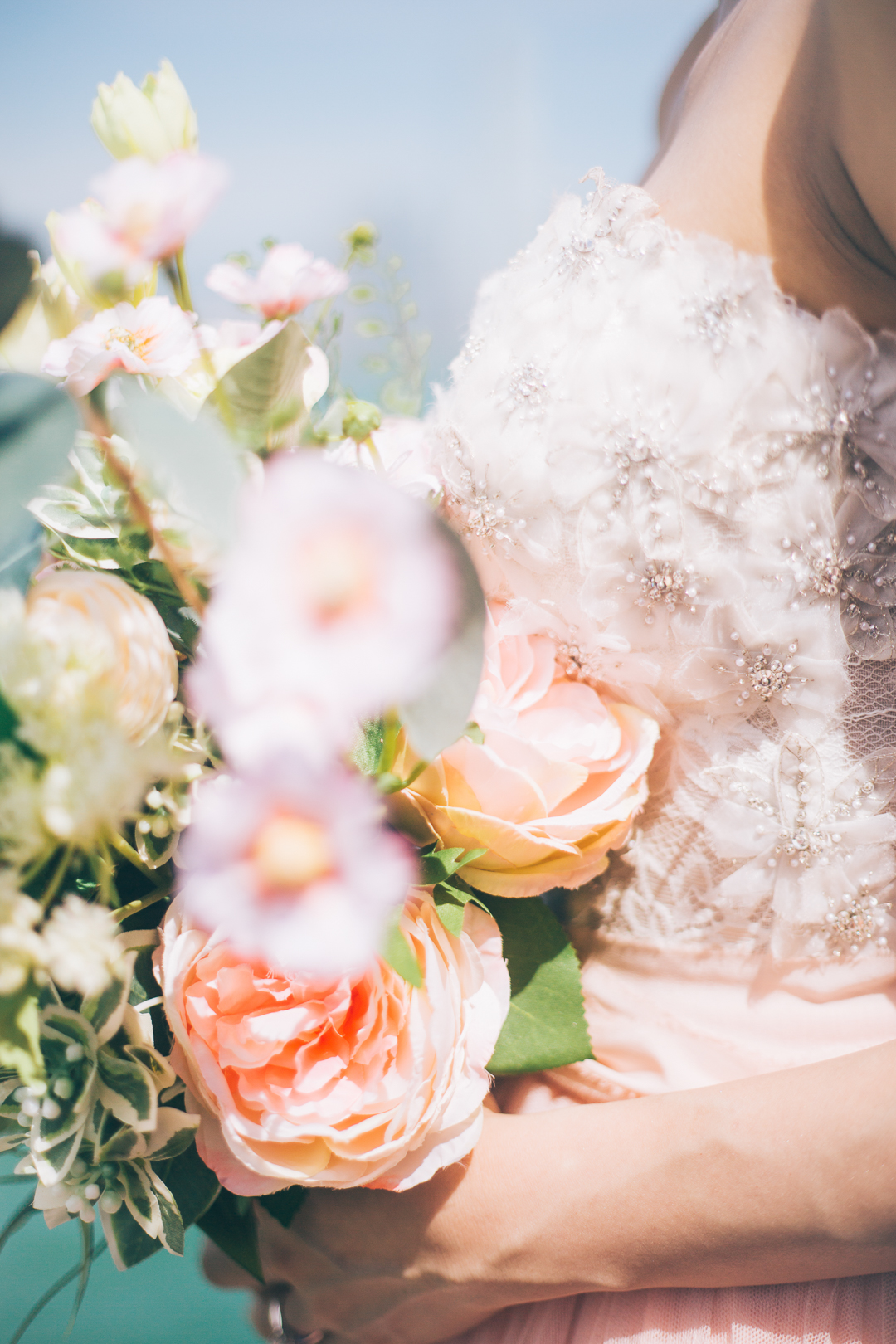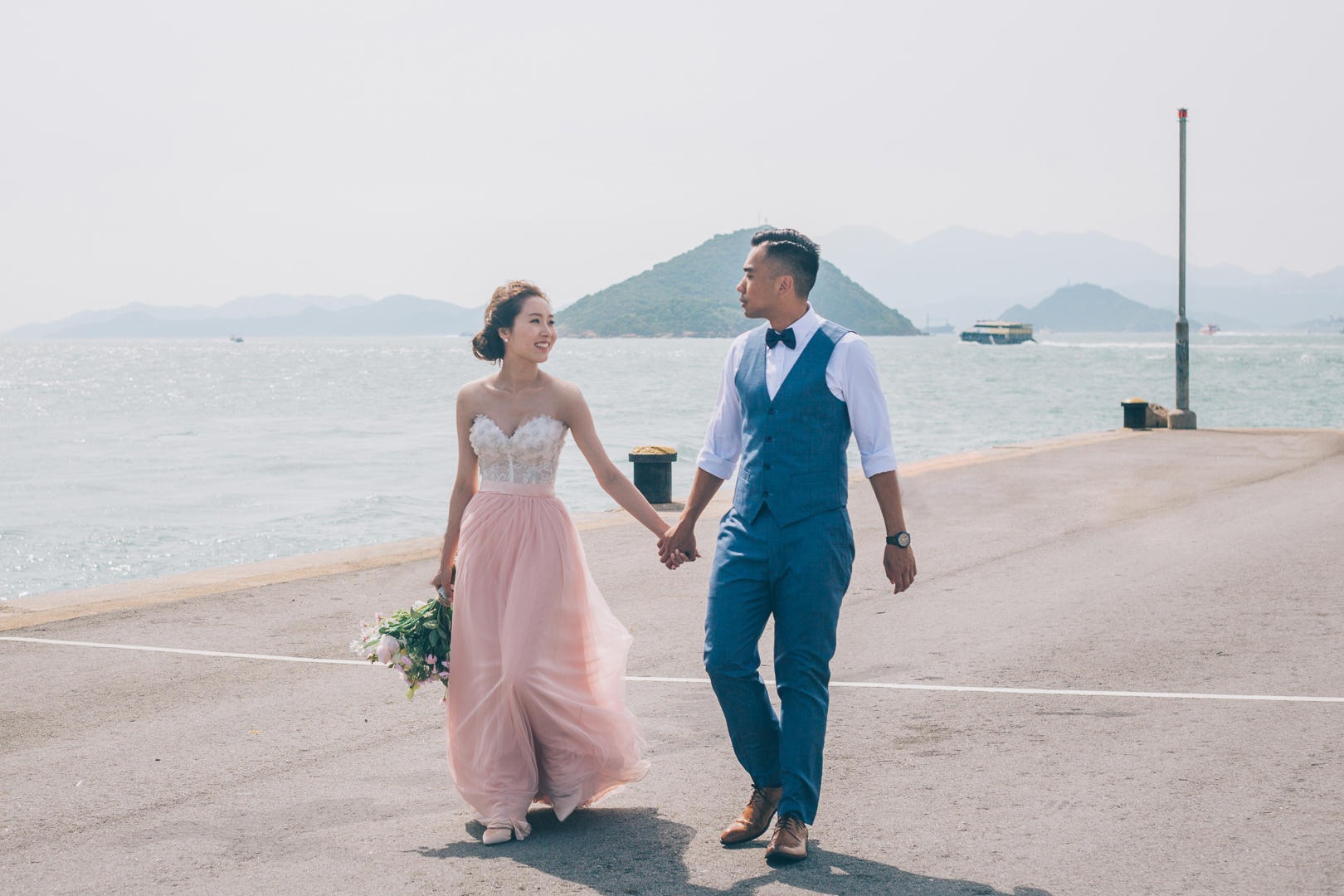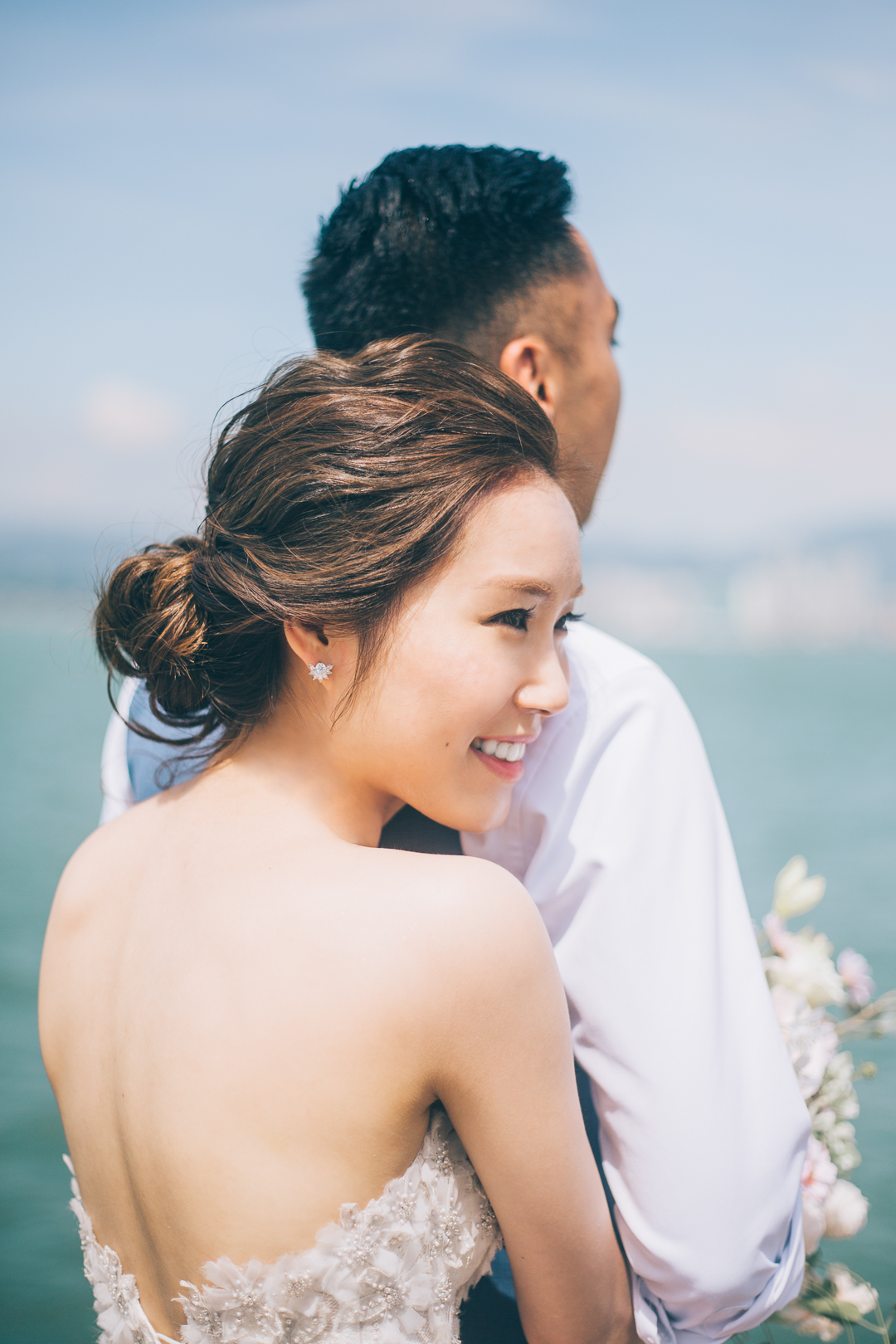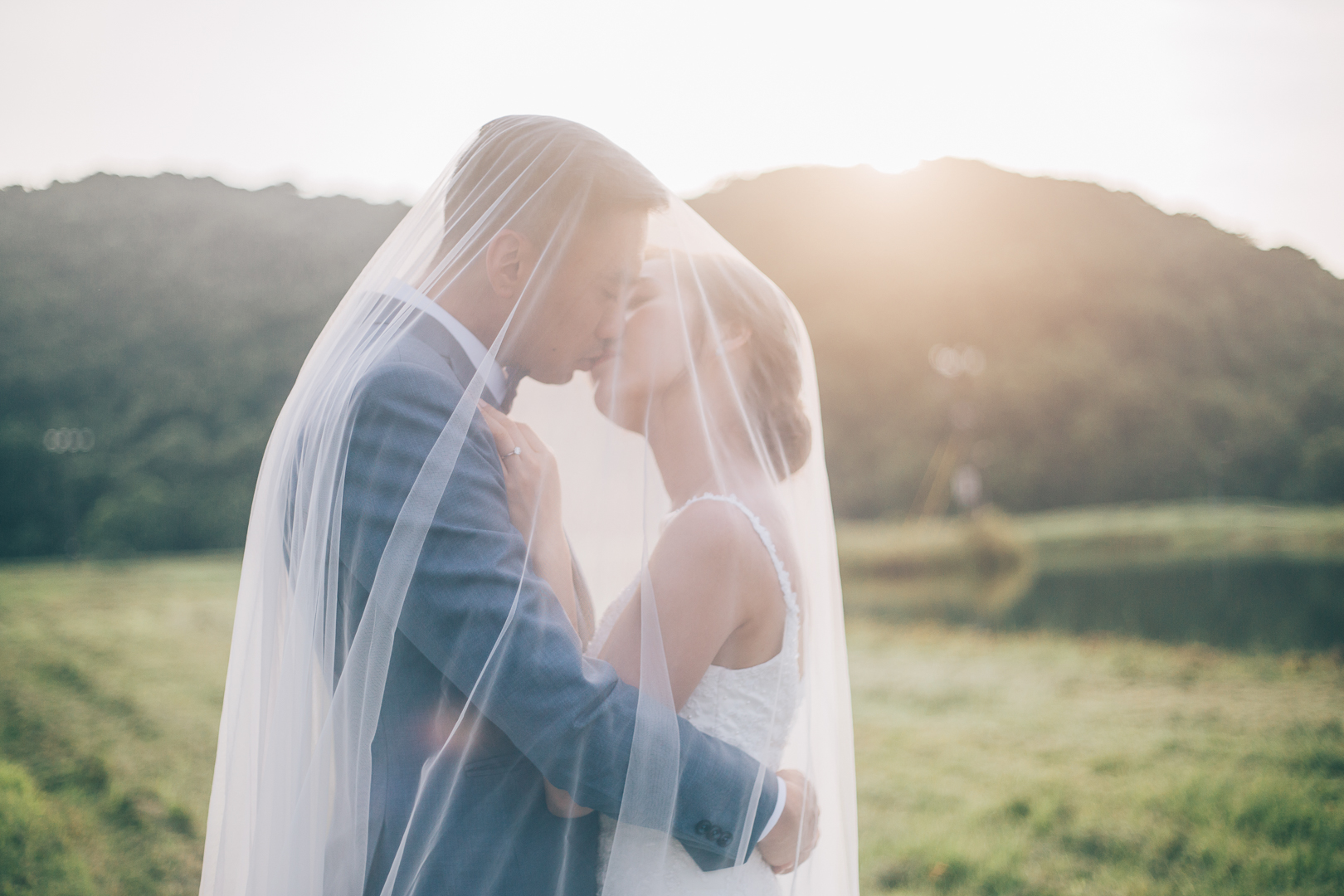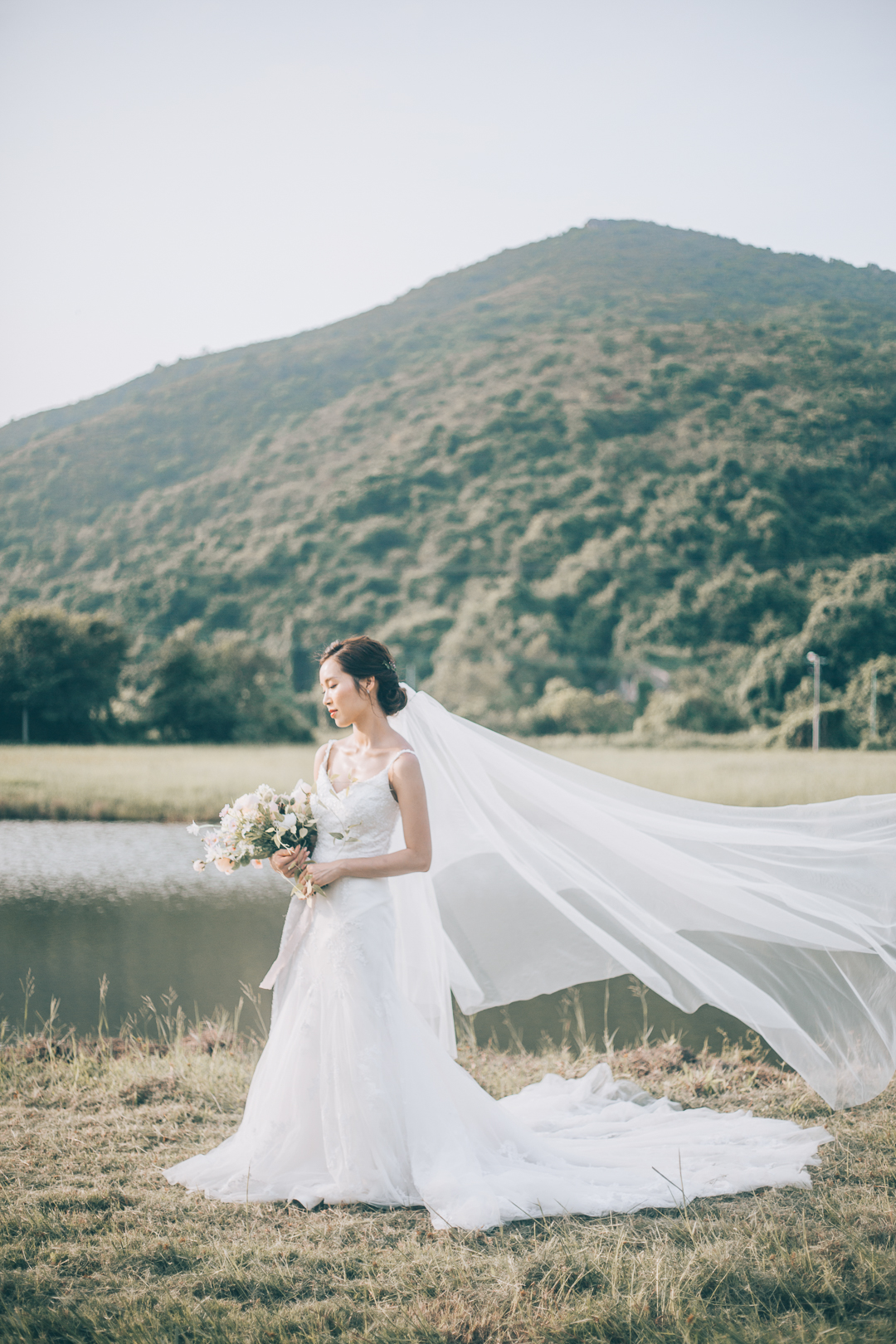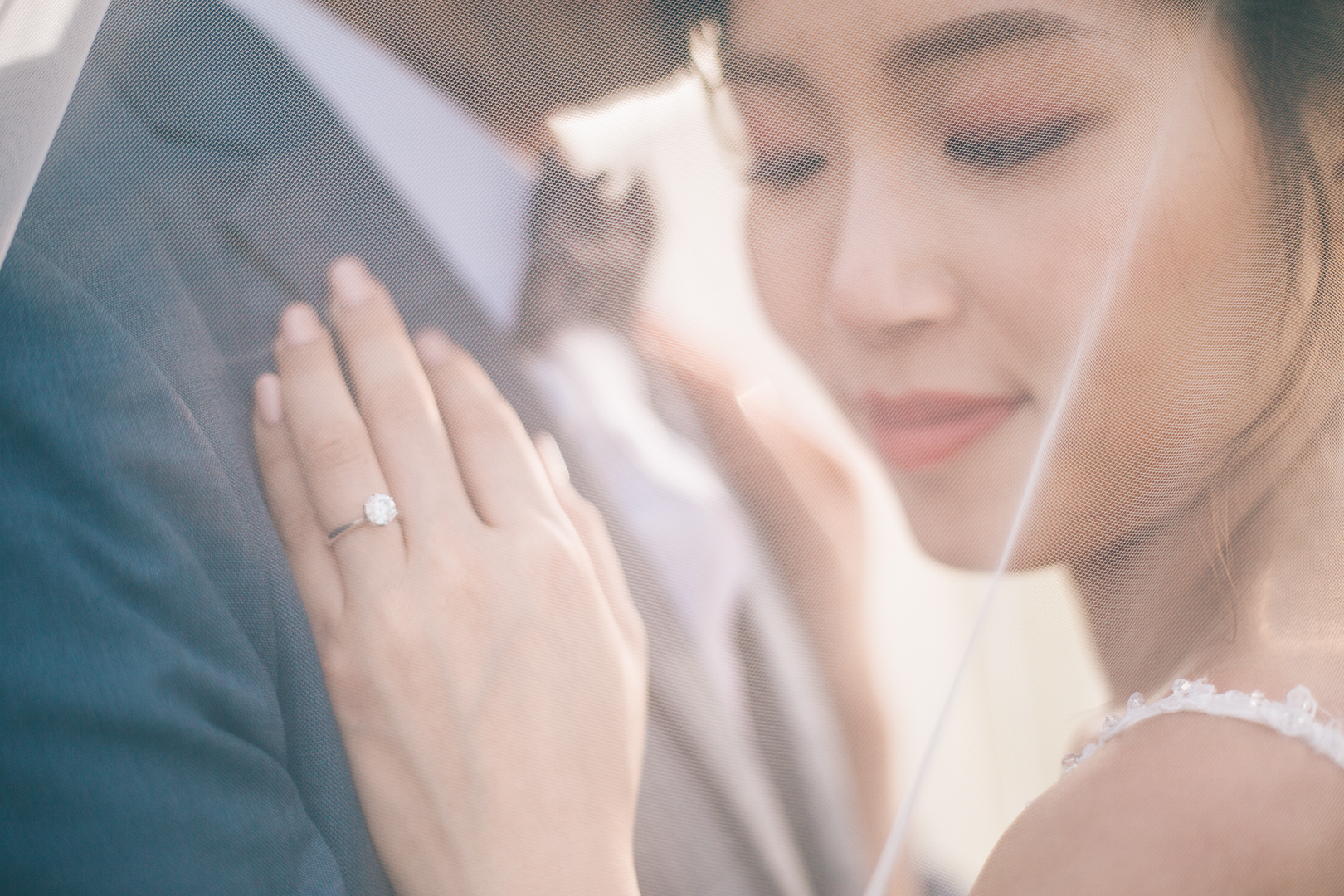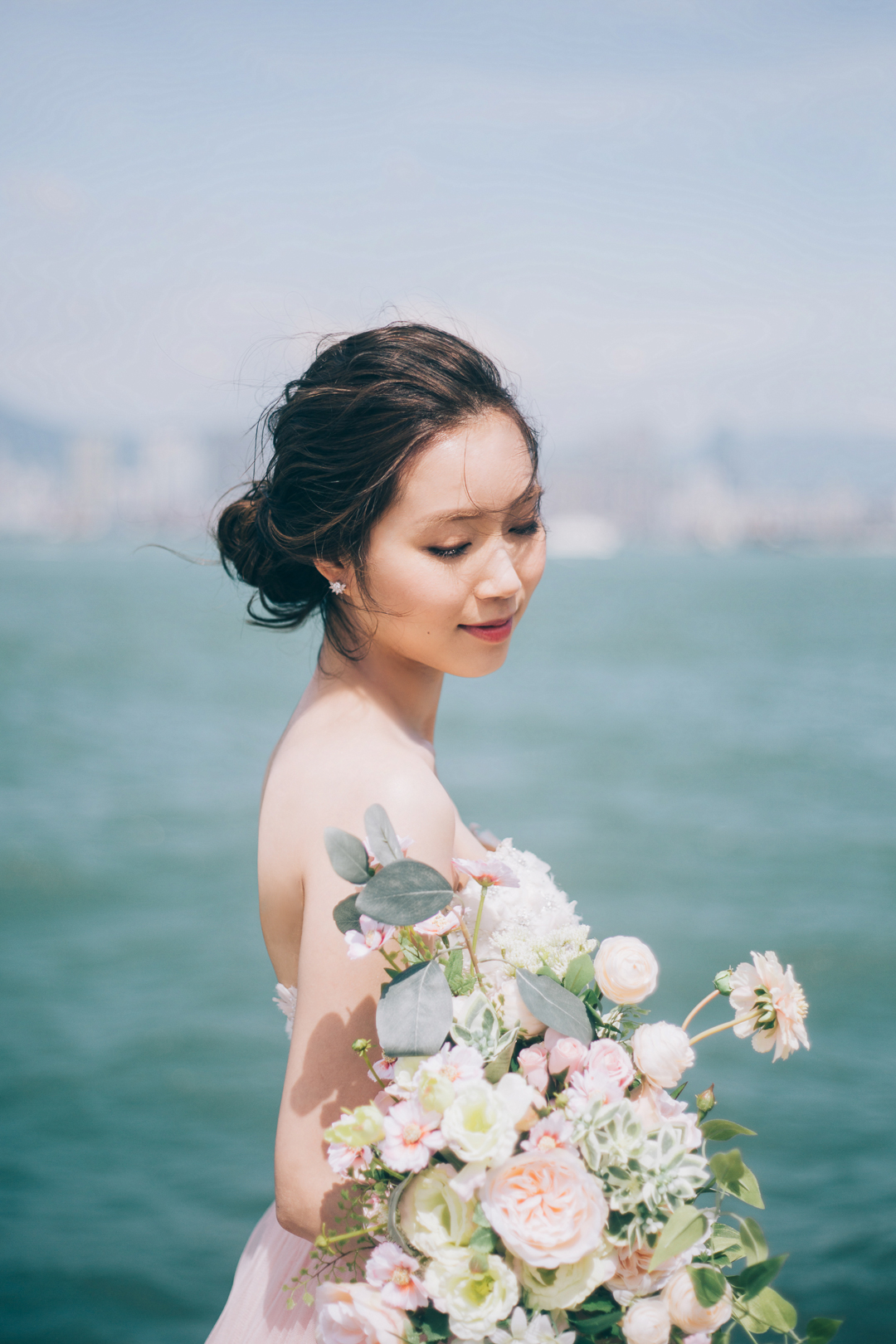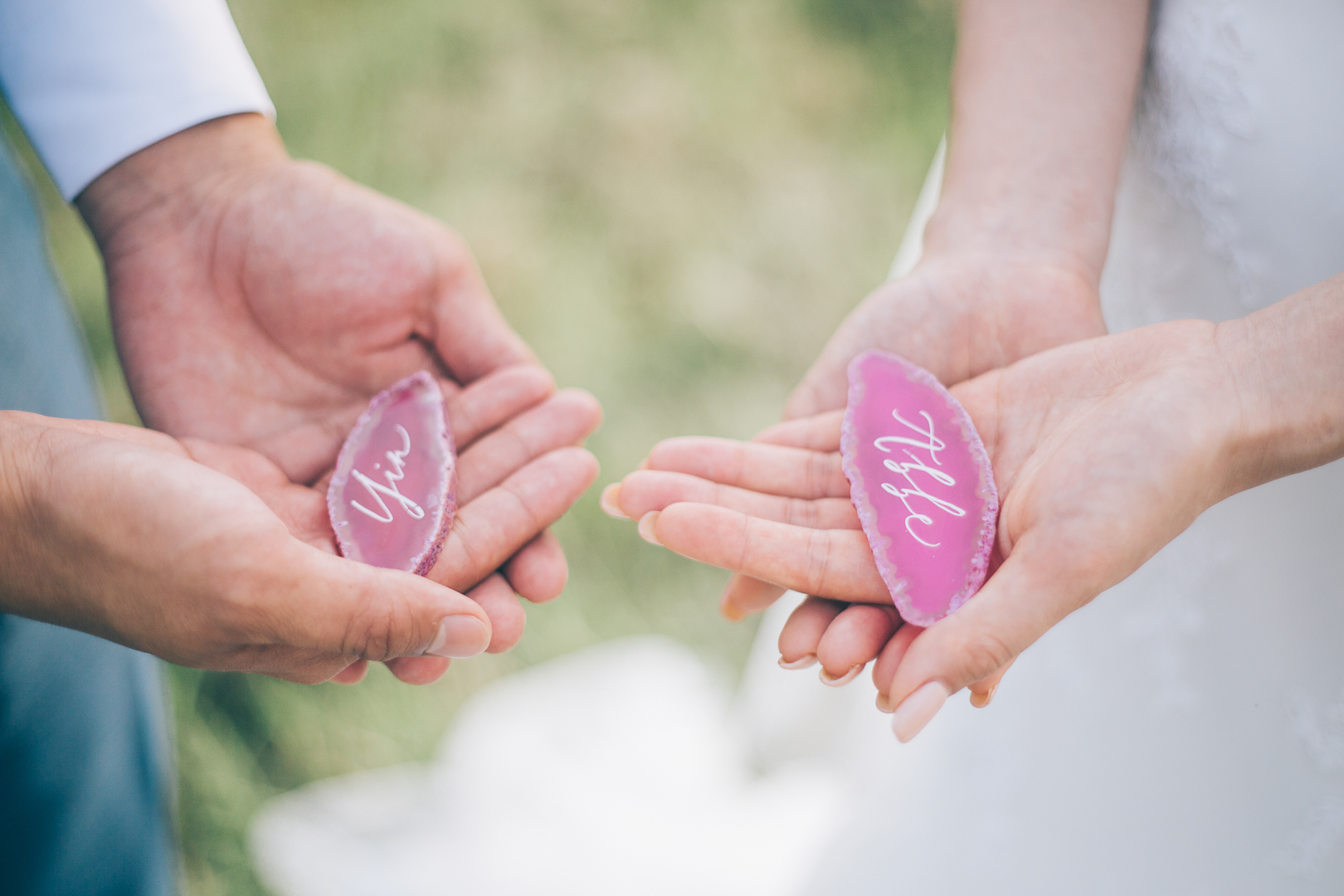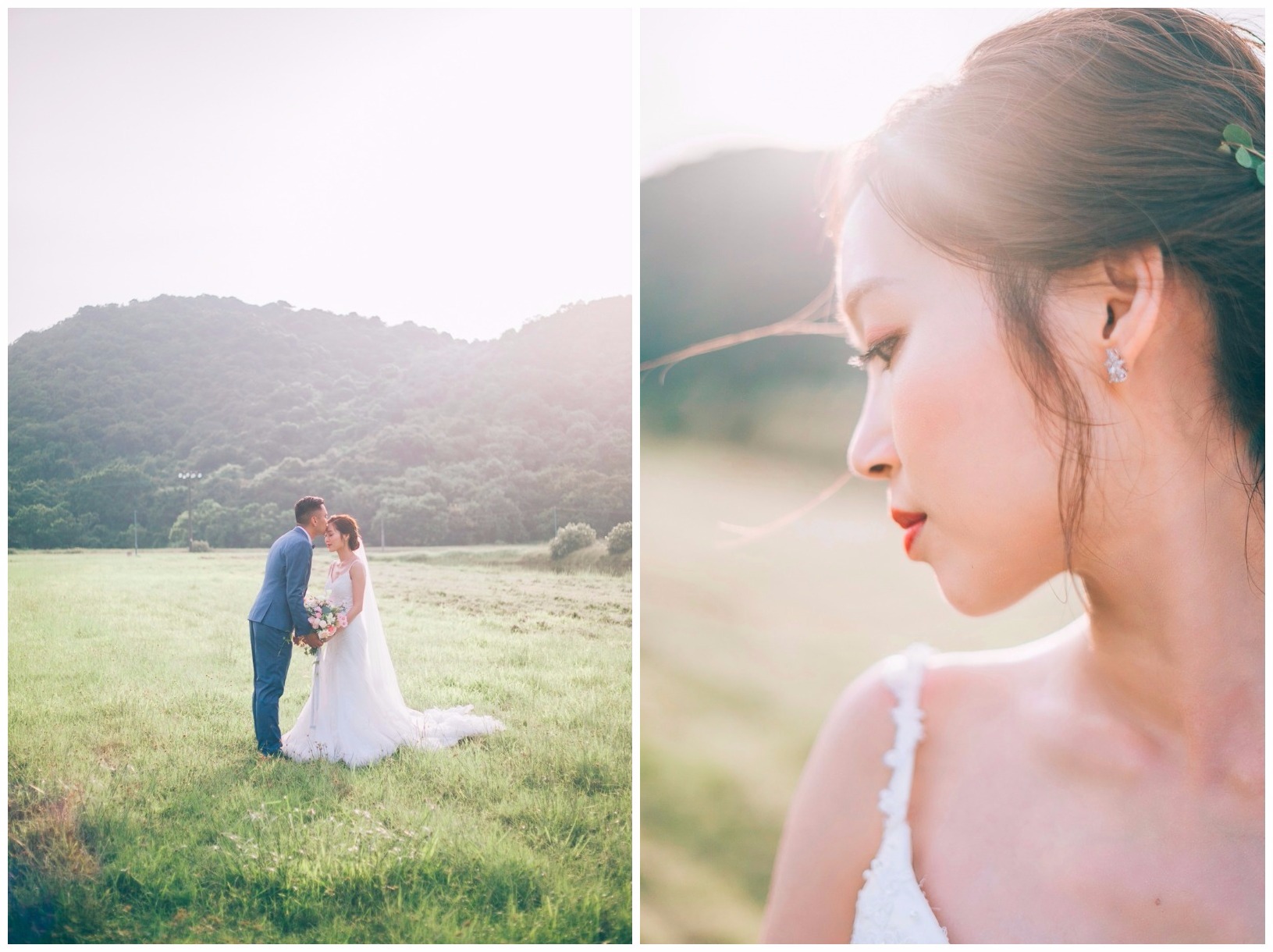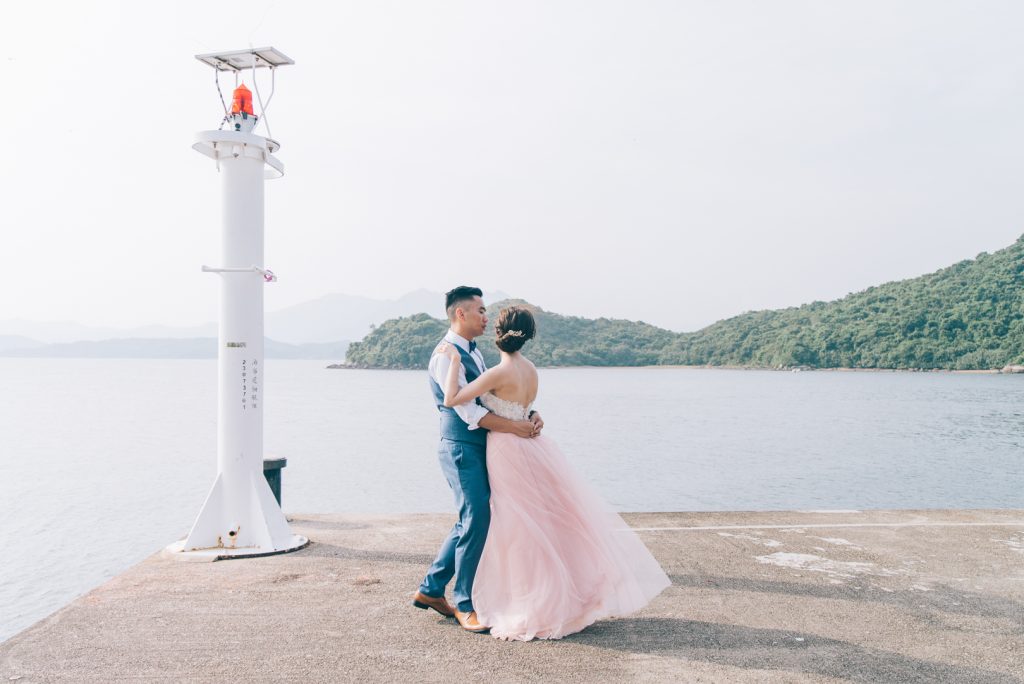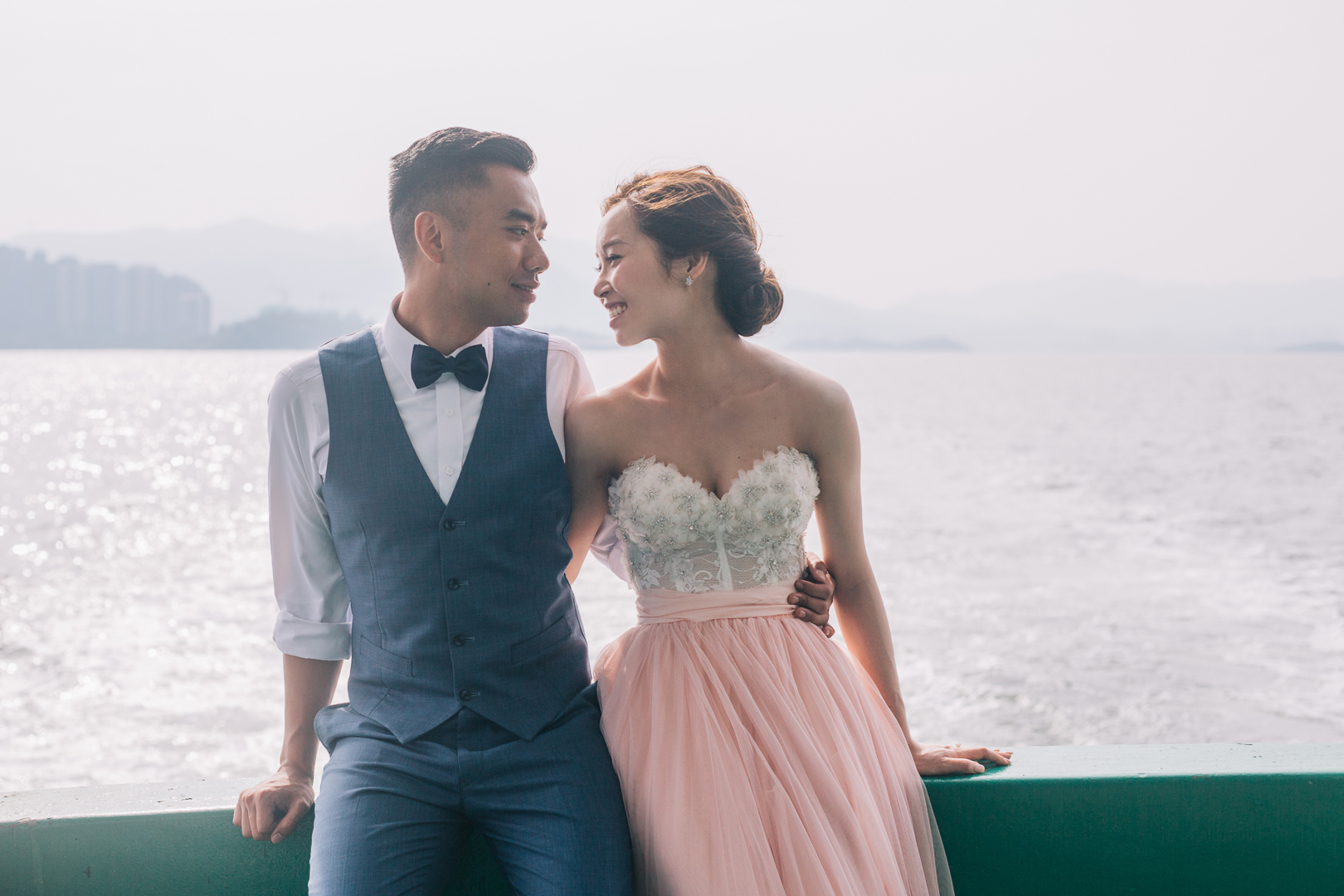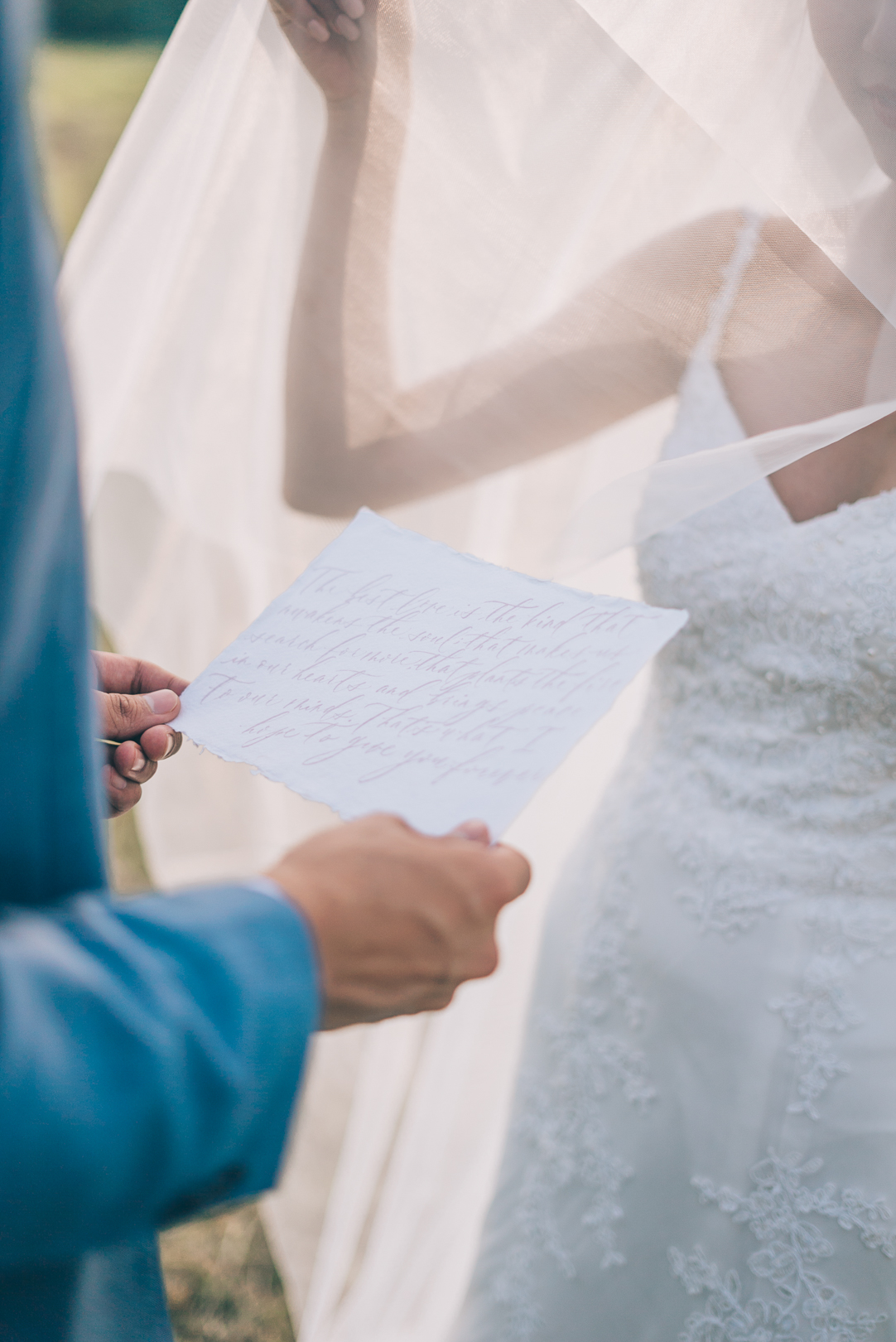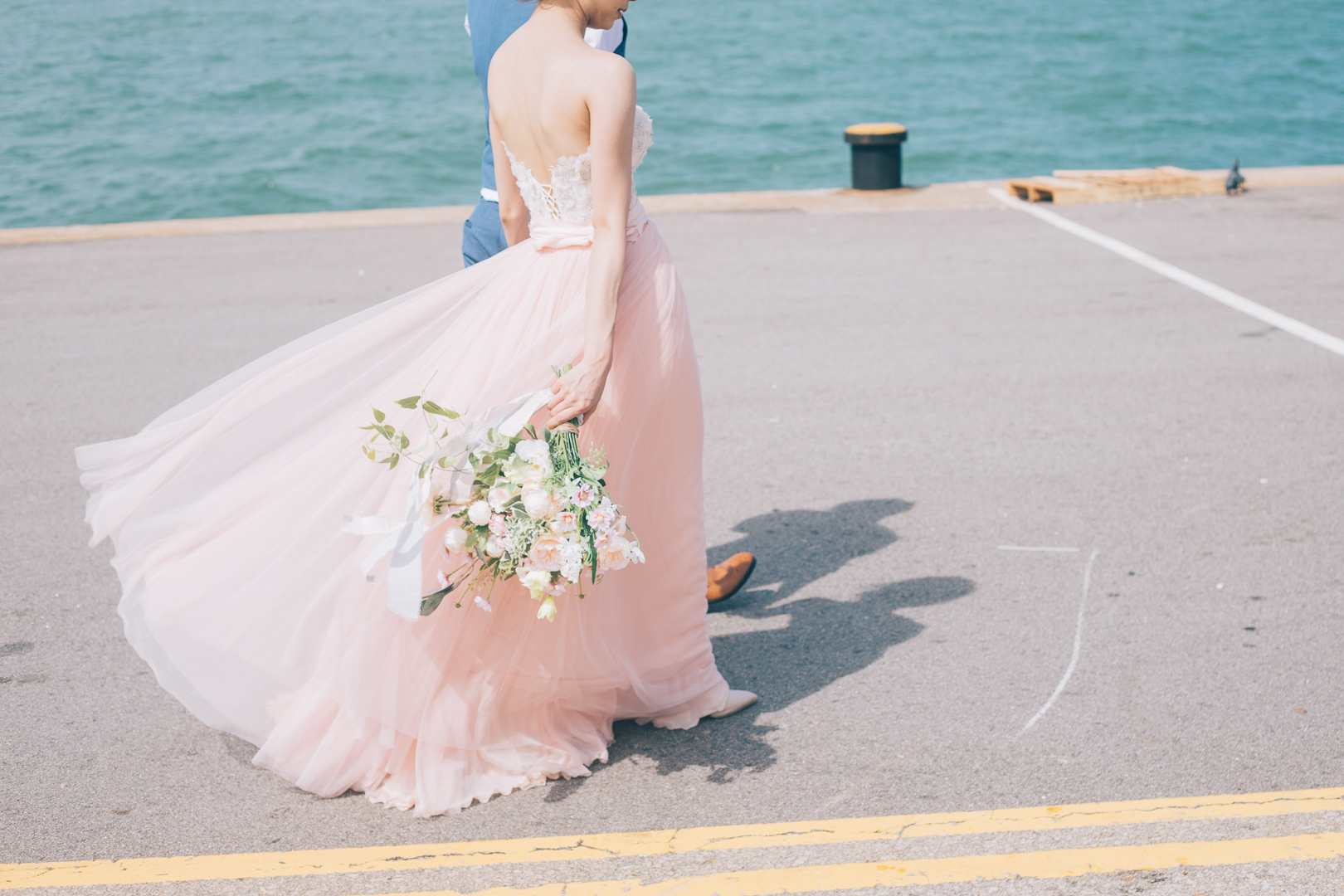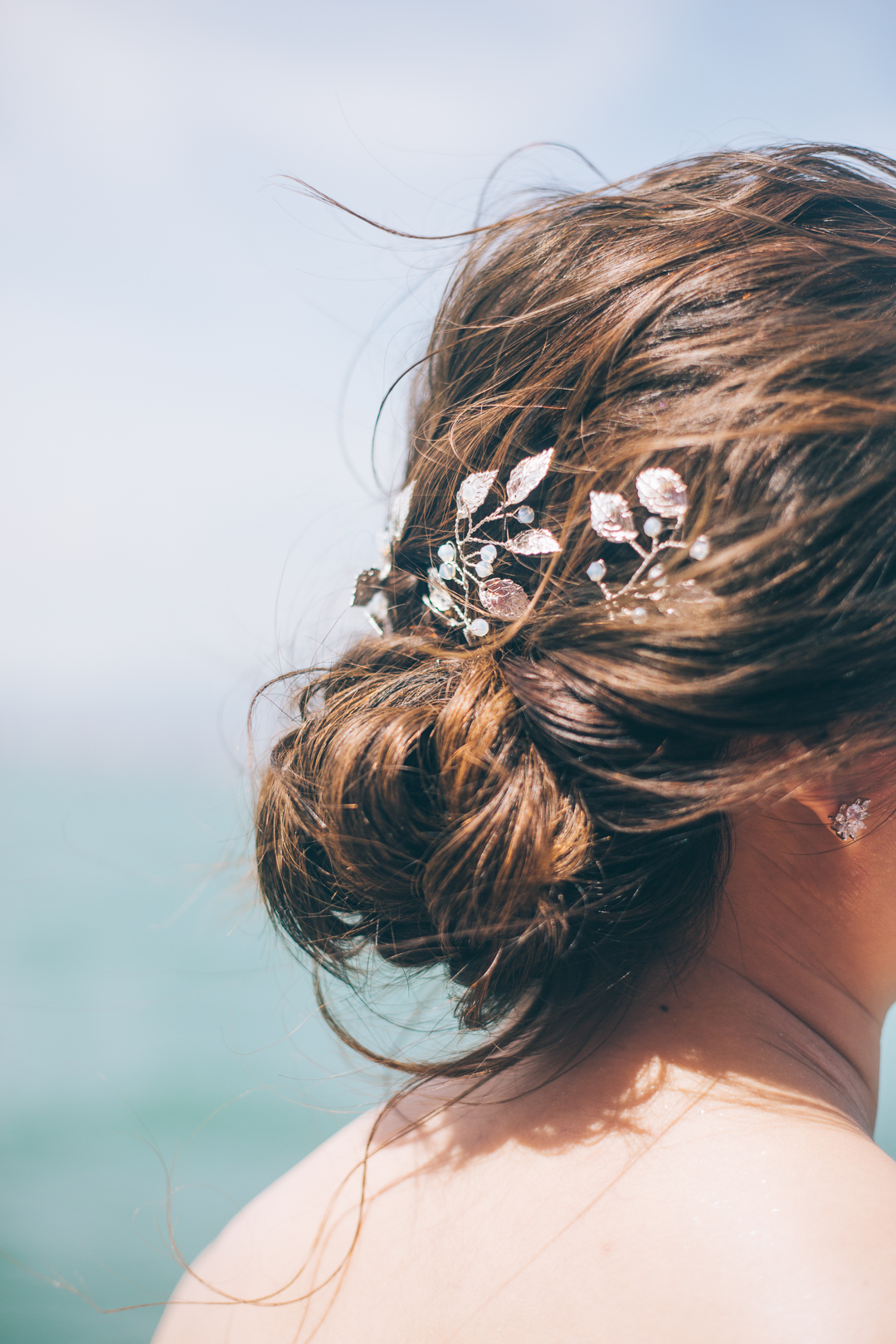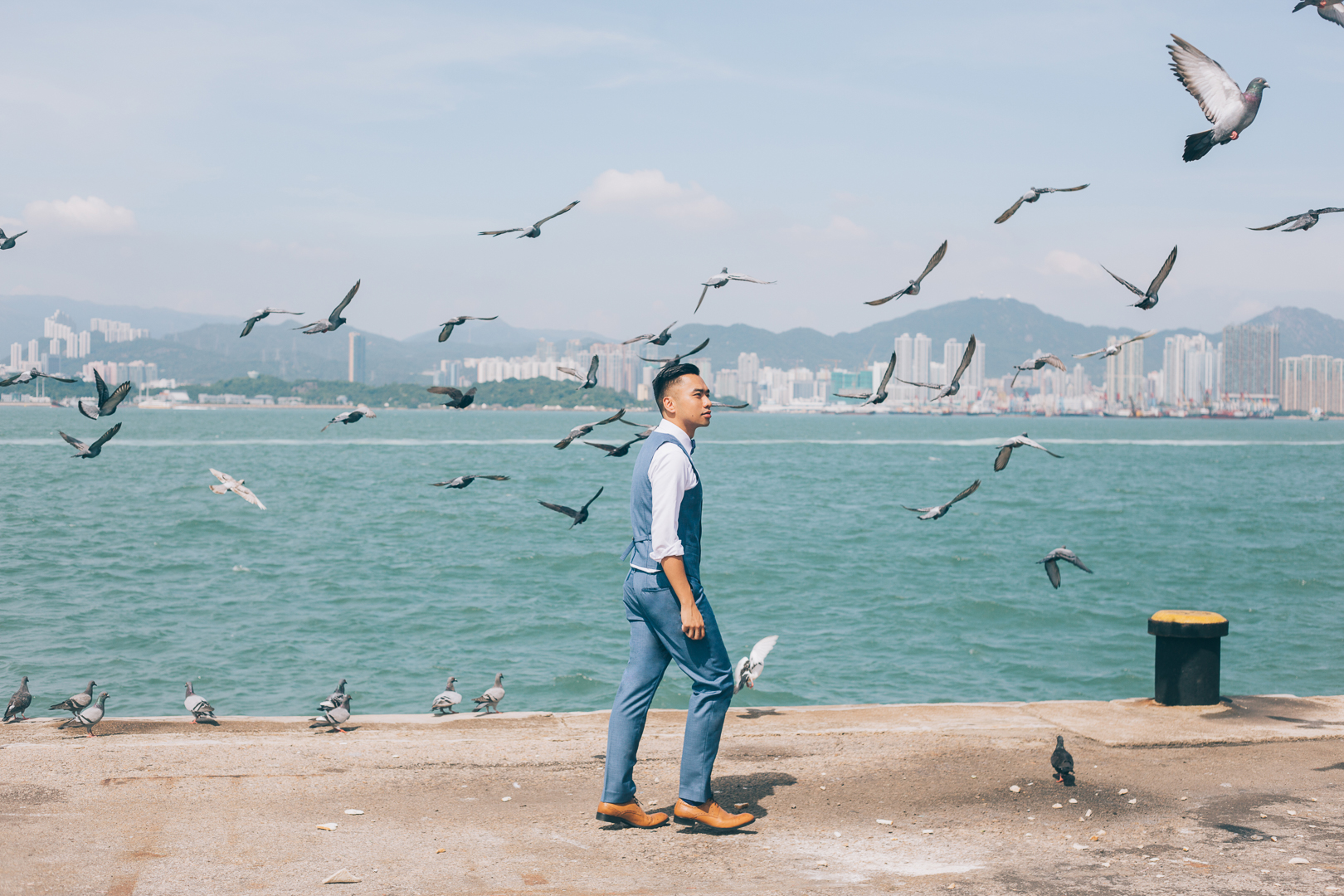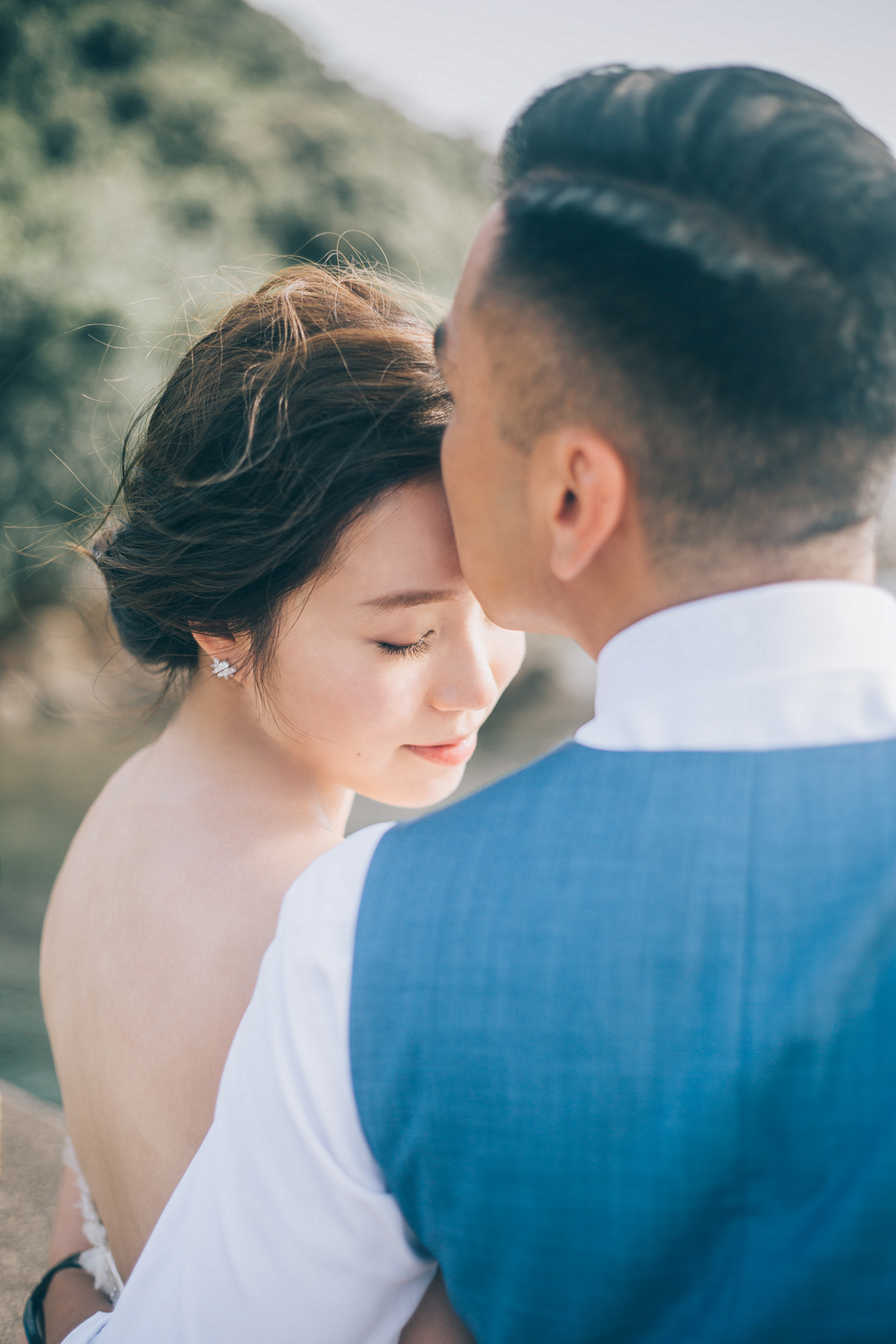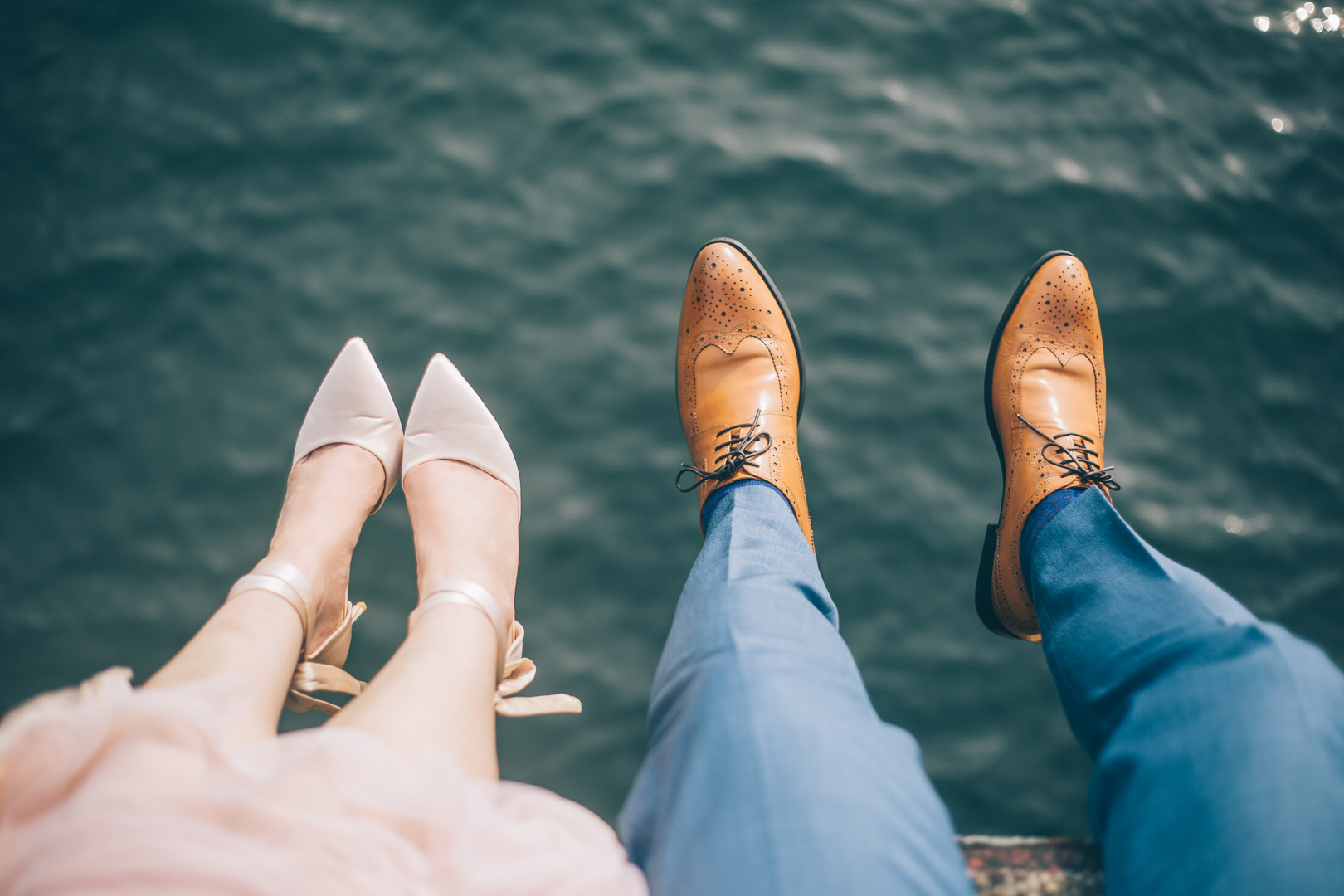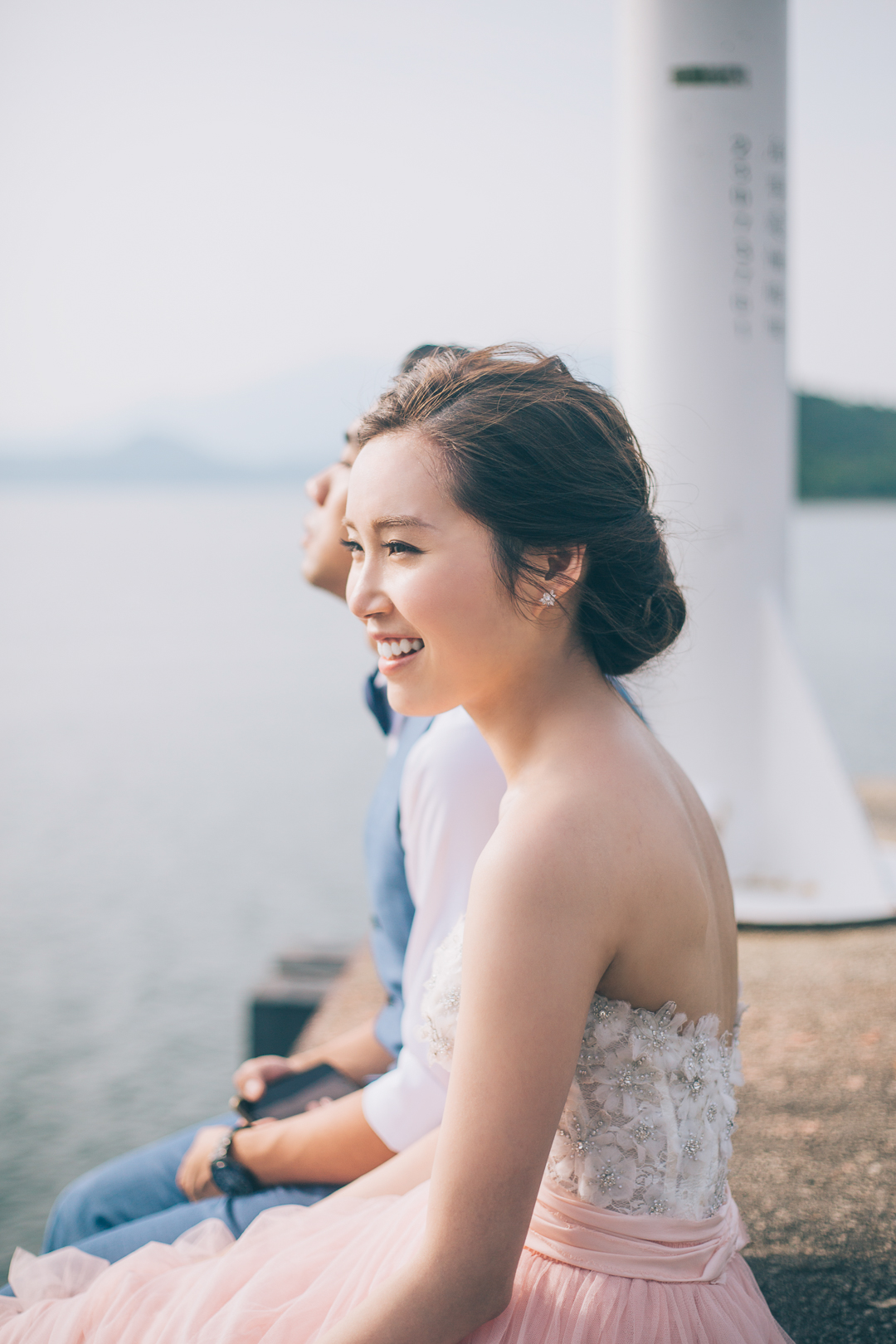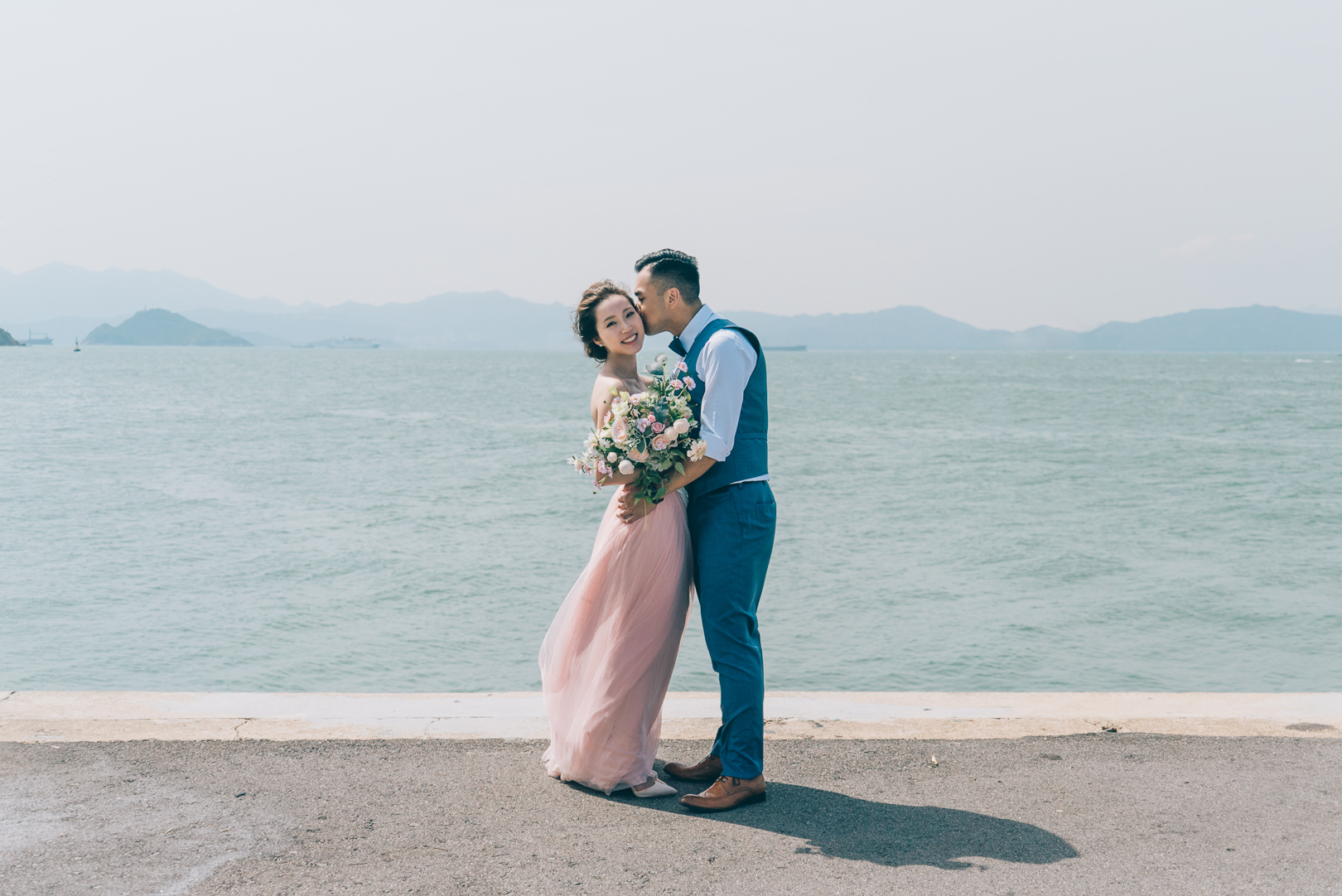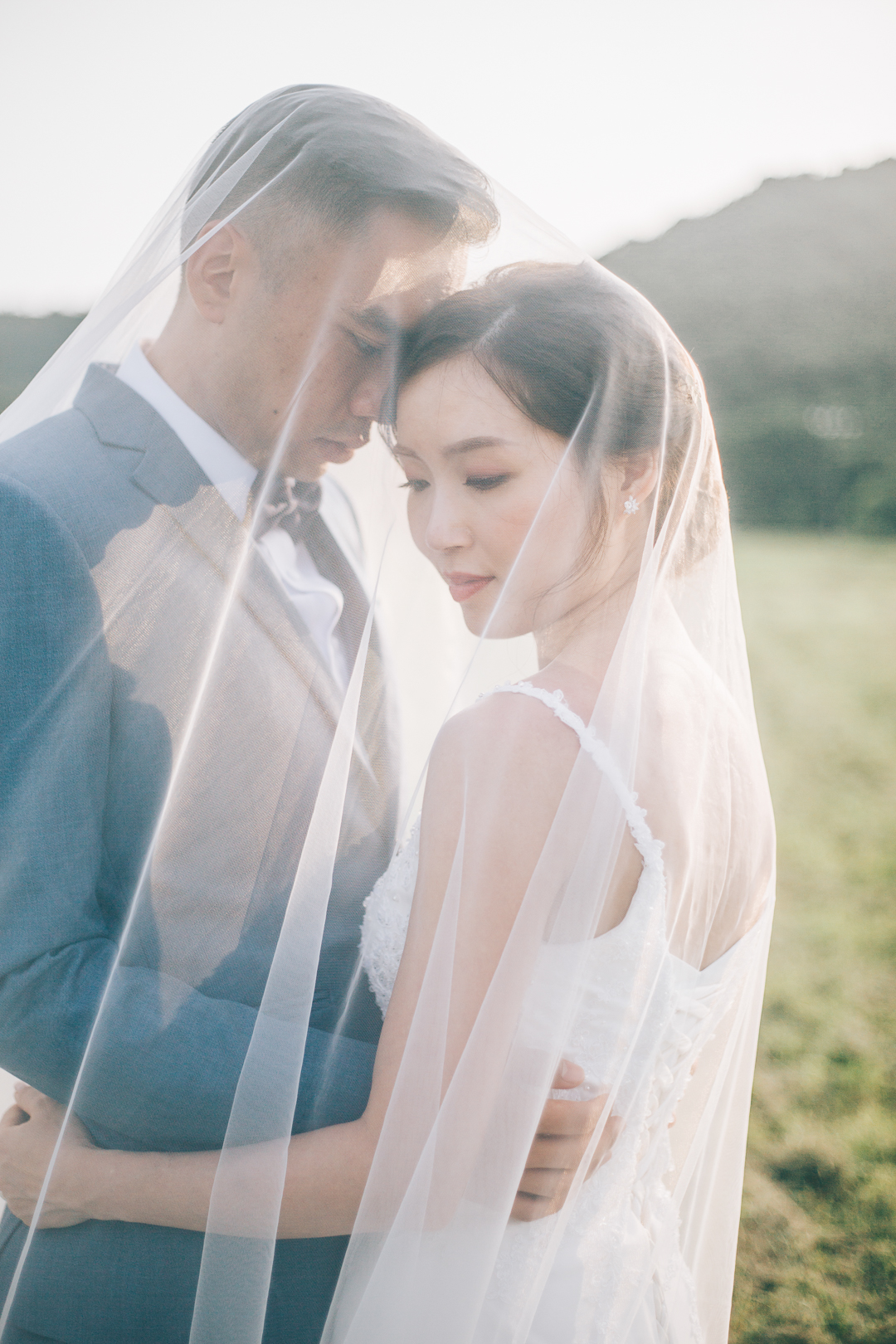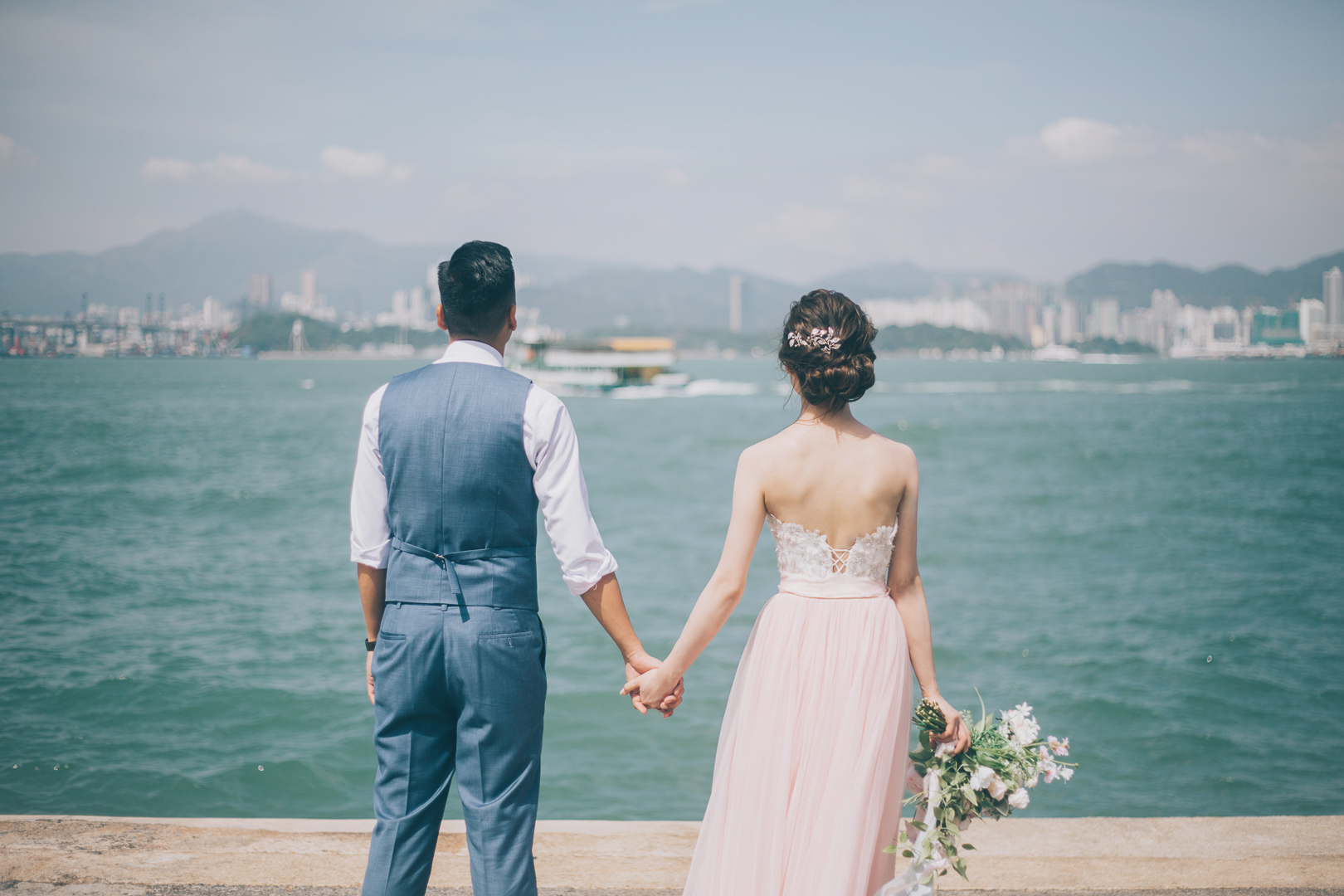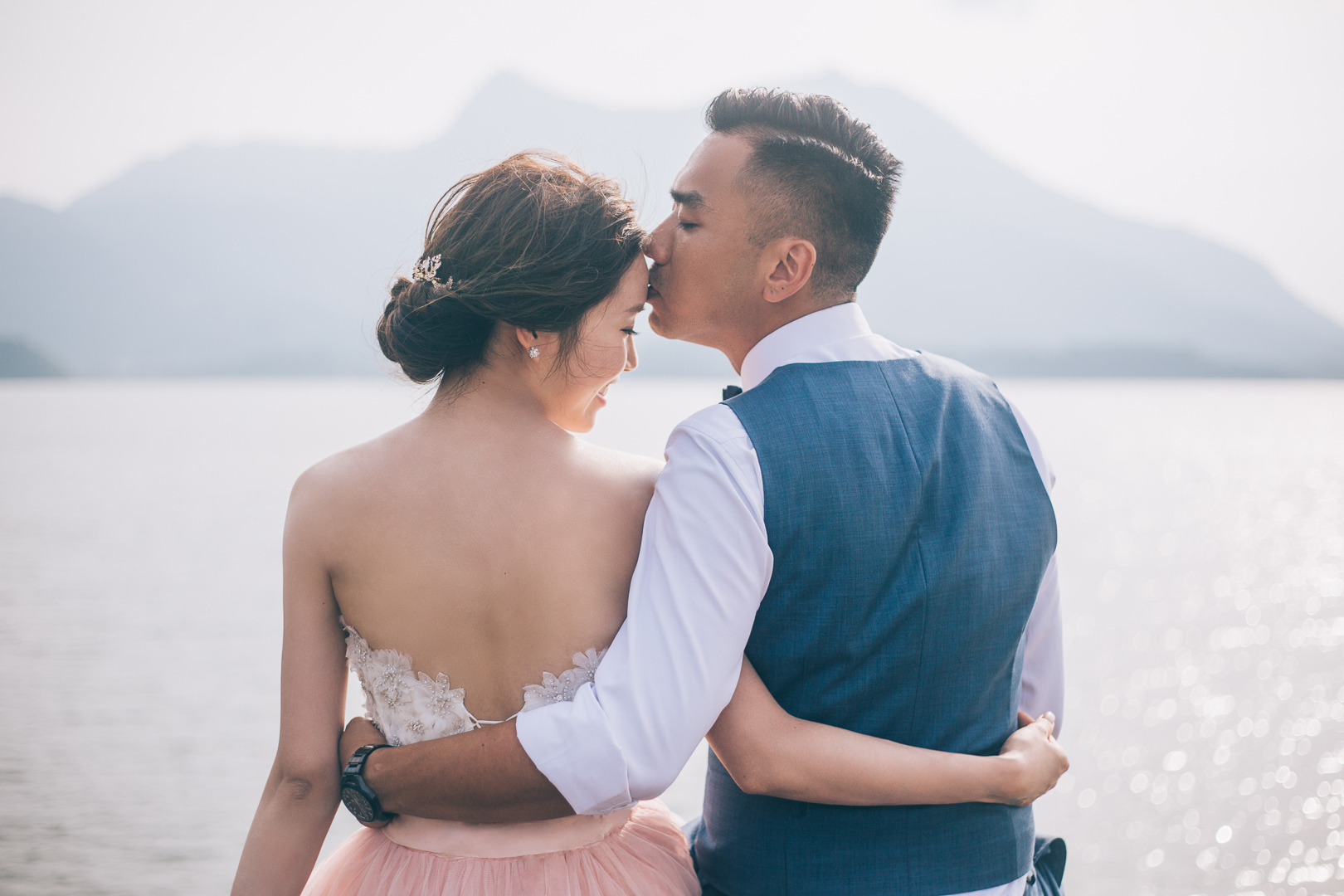 Photographer: Tammy Shun Photography / Dress: Wtoo by Watters, Wcube Bridal Studio / Makeup Artist: Belle mariee Makeup Artist / Bouquets: Florally Soul / Calligraphy: Featherly Script
For more wedding vendors, visit our Directory!