Born again, rediscovering one's own life–this is the theme behind this stunning portrait session organized by The Aisle and taken Hong Kong photographer Alva Ng.
With the world setting limitations to who we can or should be, it can be difficult to be your true self. This styled shoot is a reminder not to be afraid to show who you are. The butterflies represent freedom and courage to define our own lives. No matter what you are pursuing, no matter how different you are, you must bravely be true to yourself and work tirelessly to forge your own path. It's not easy and the road ahead is full of obstacles, but we can work together towards a world that is understanding and inclusive.
Get inspired by the message and the beautiful and meaningful elements behind this bridal photoshoot. Bravo to the rest of the team vendors–The Gemini, Dap the Tiny, Keira Floralligraphy, and Hana Zone for bringing these powerful photos to life.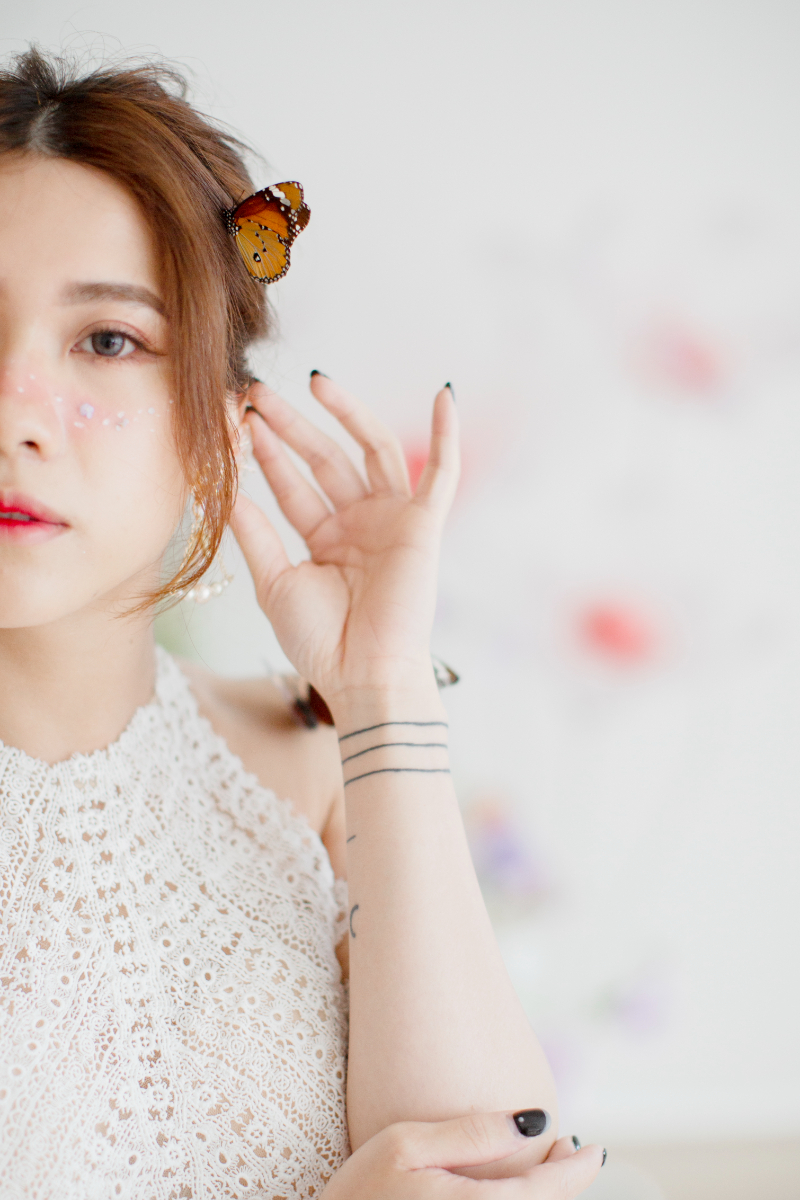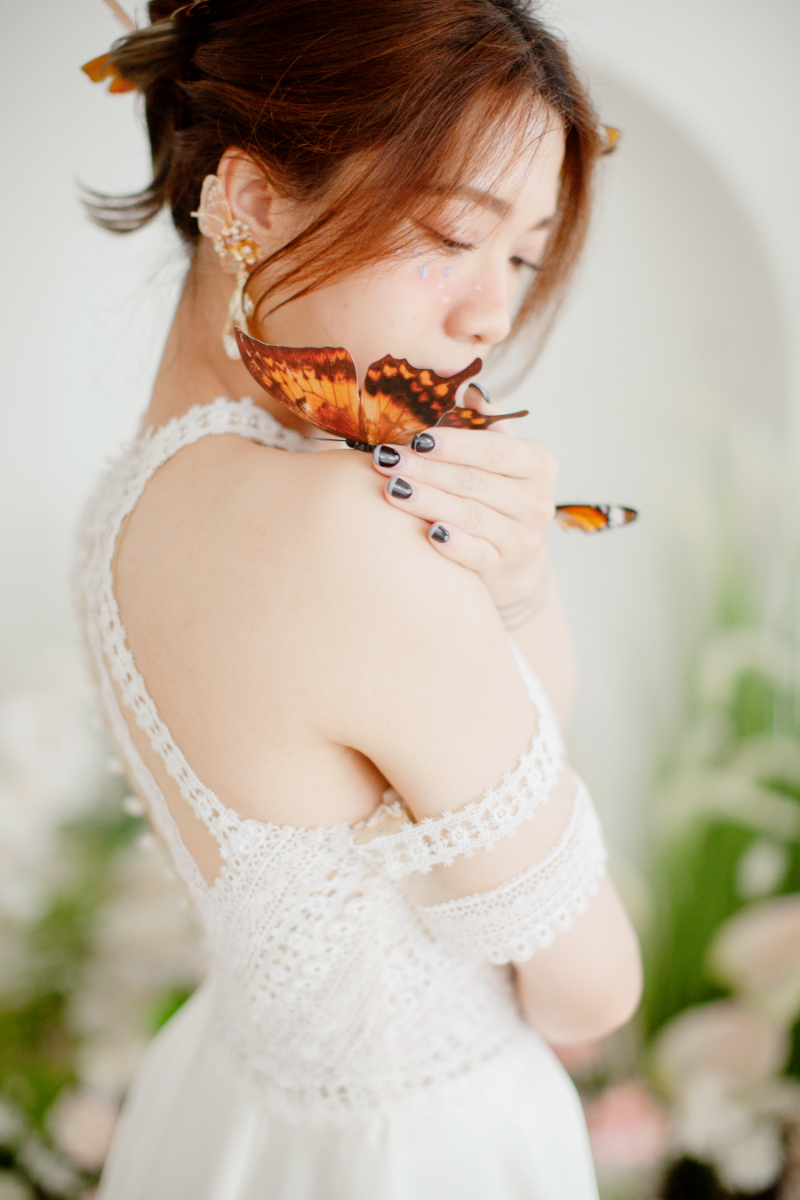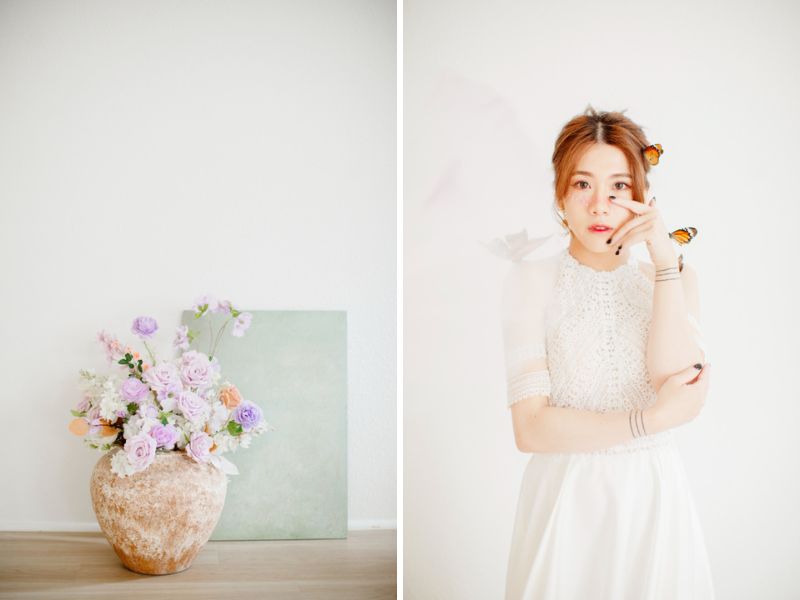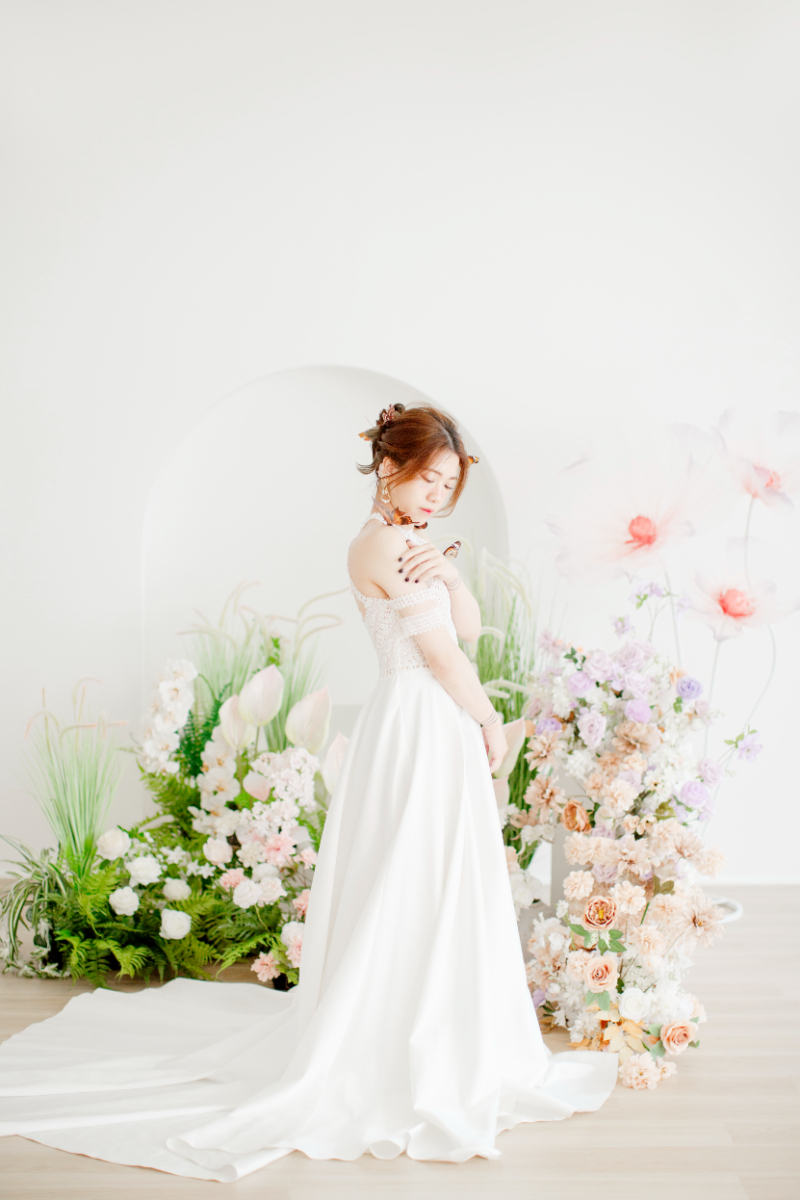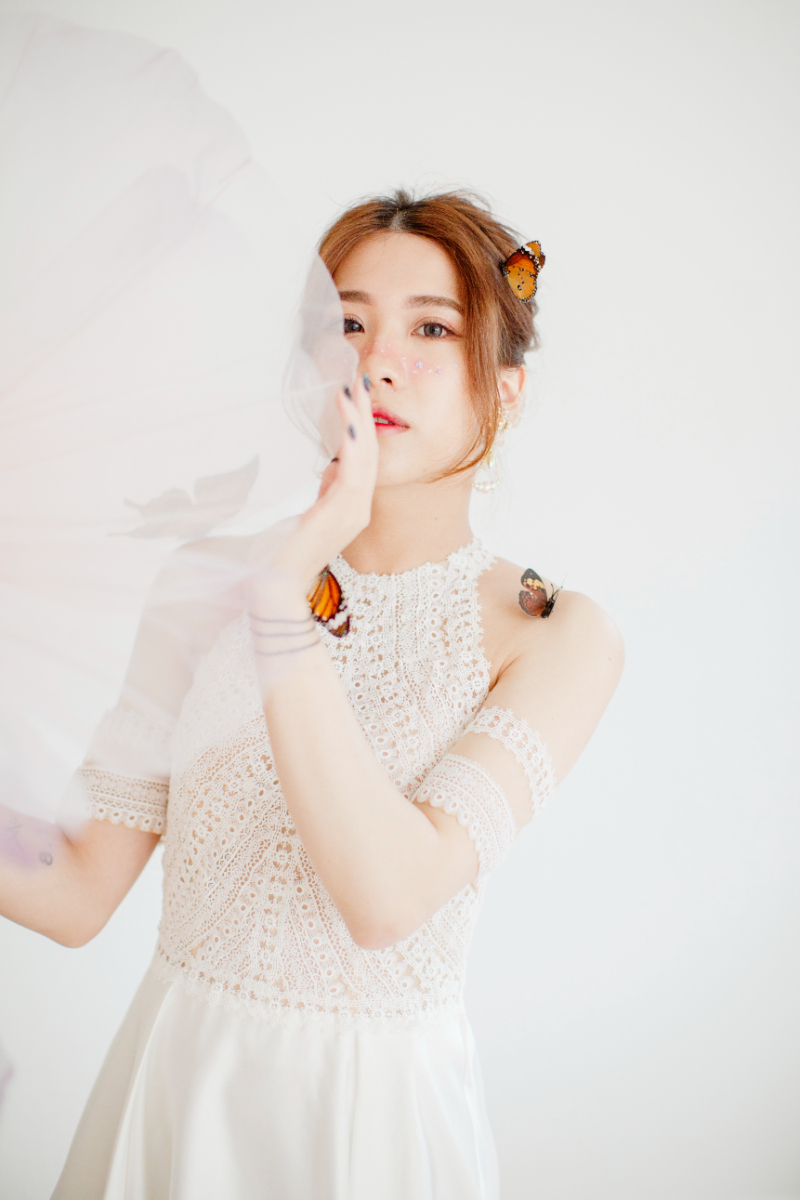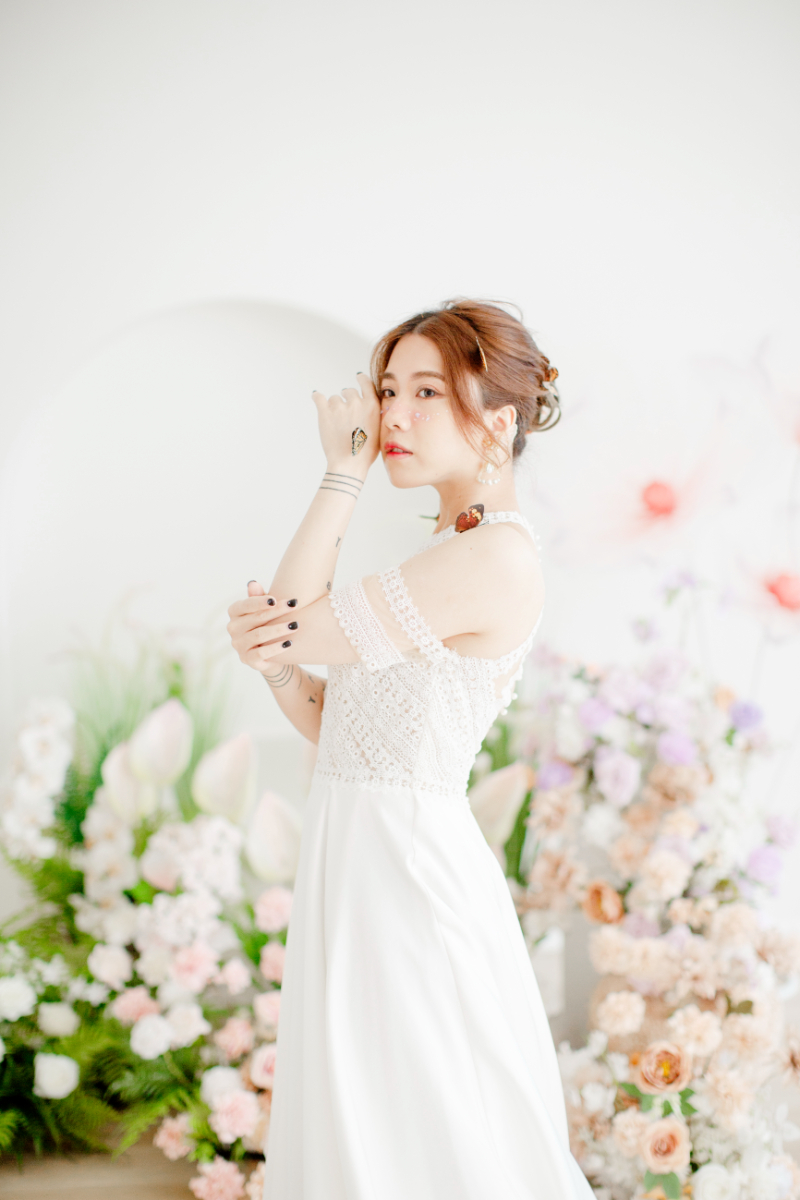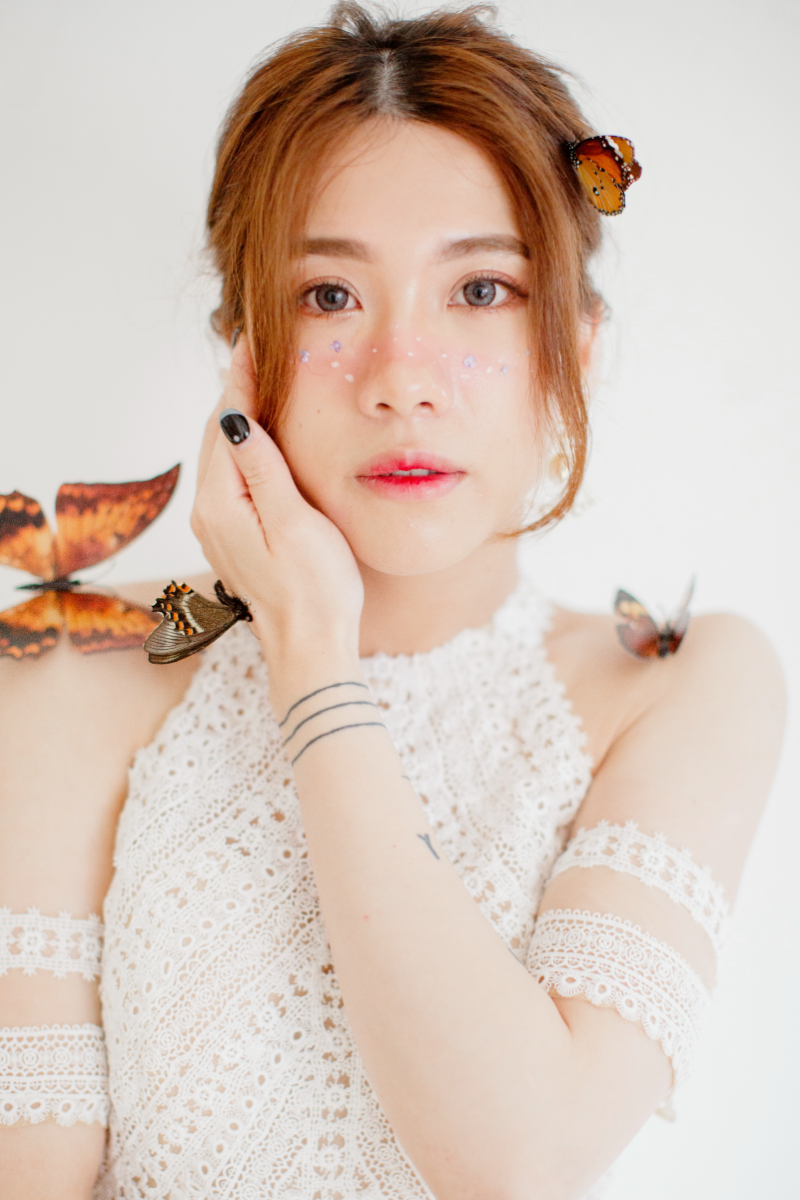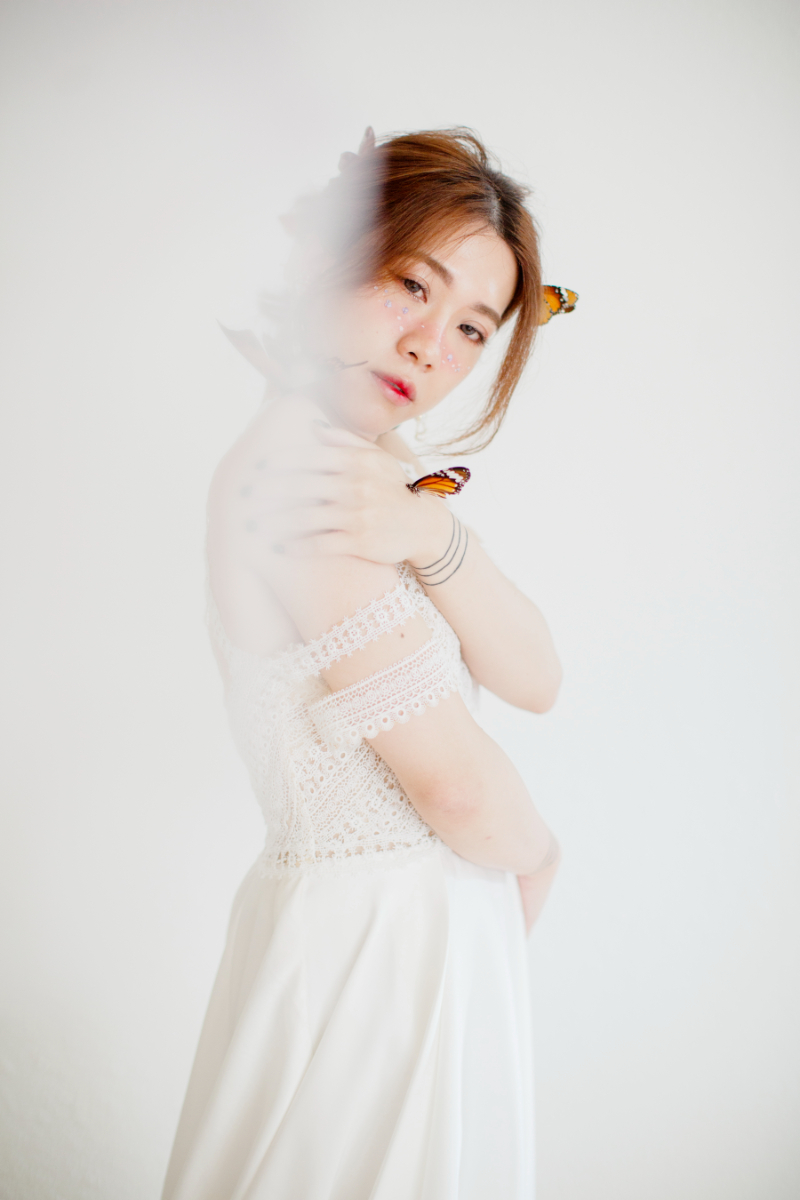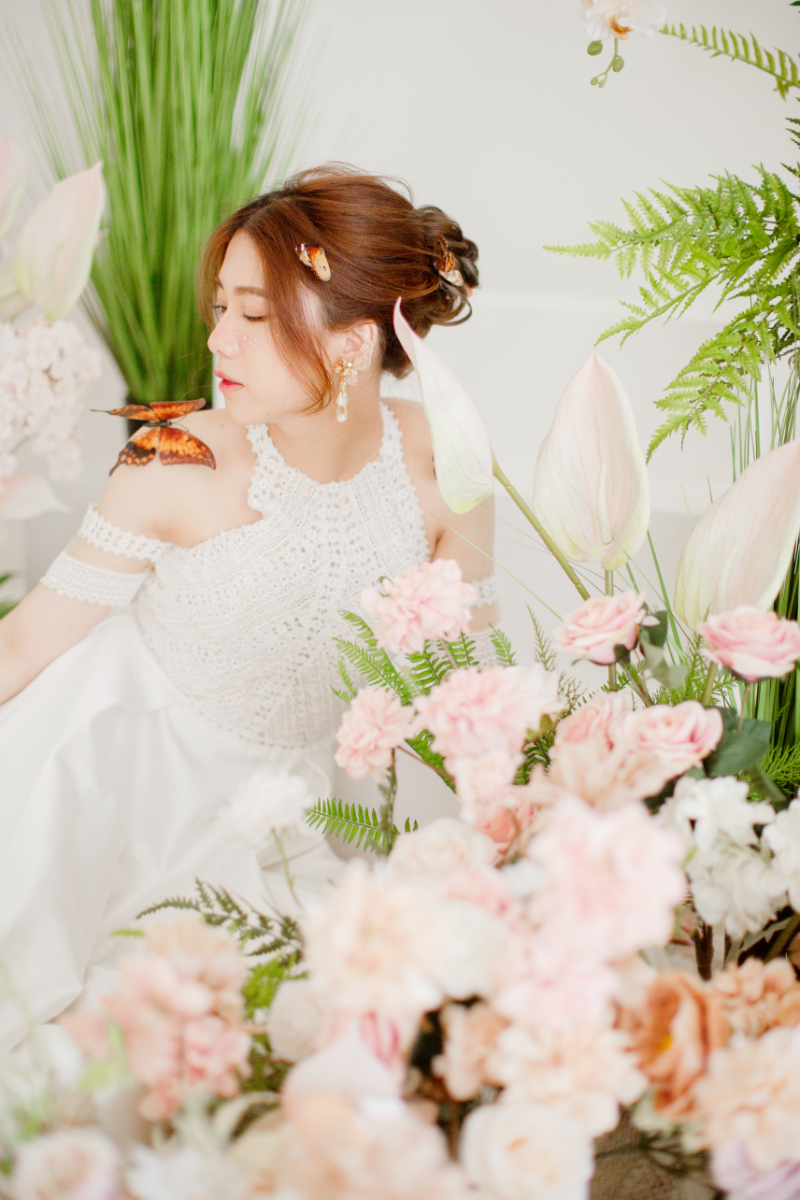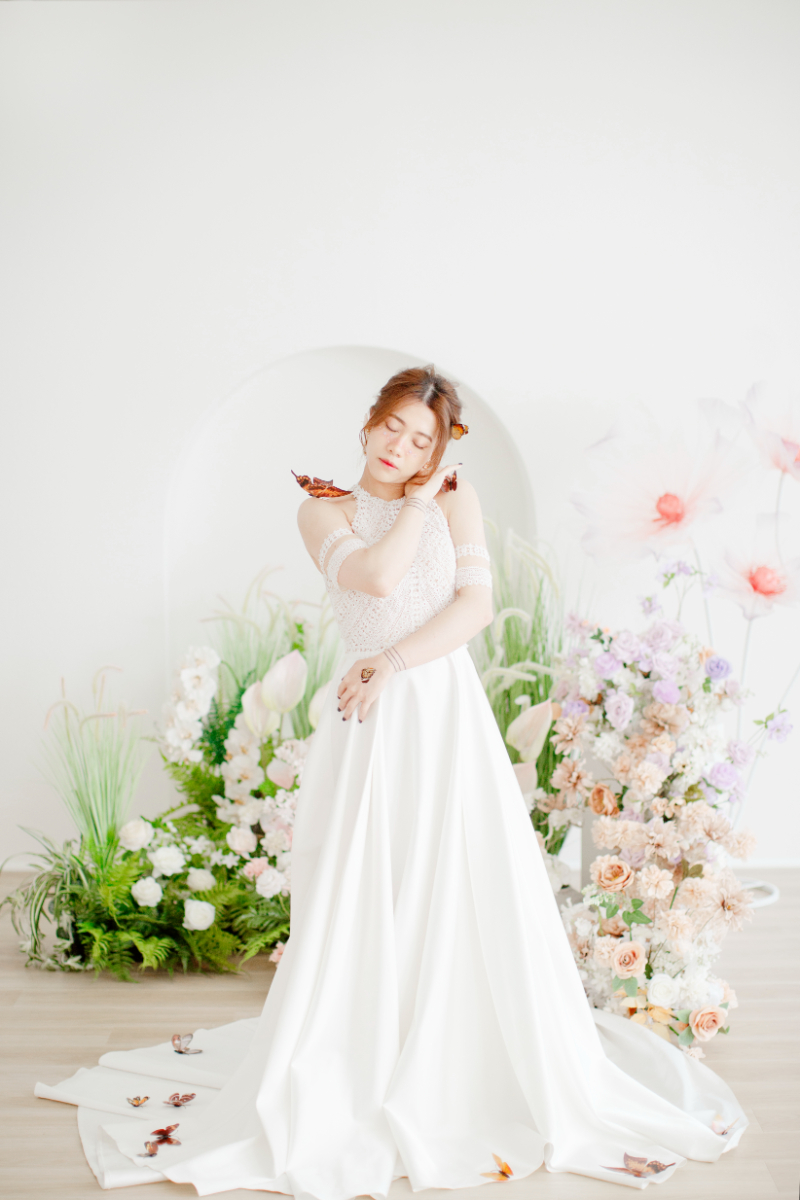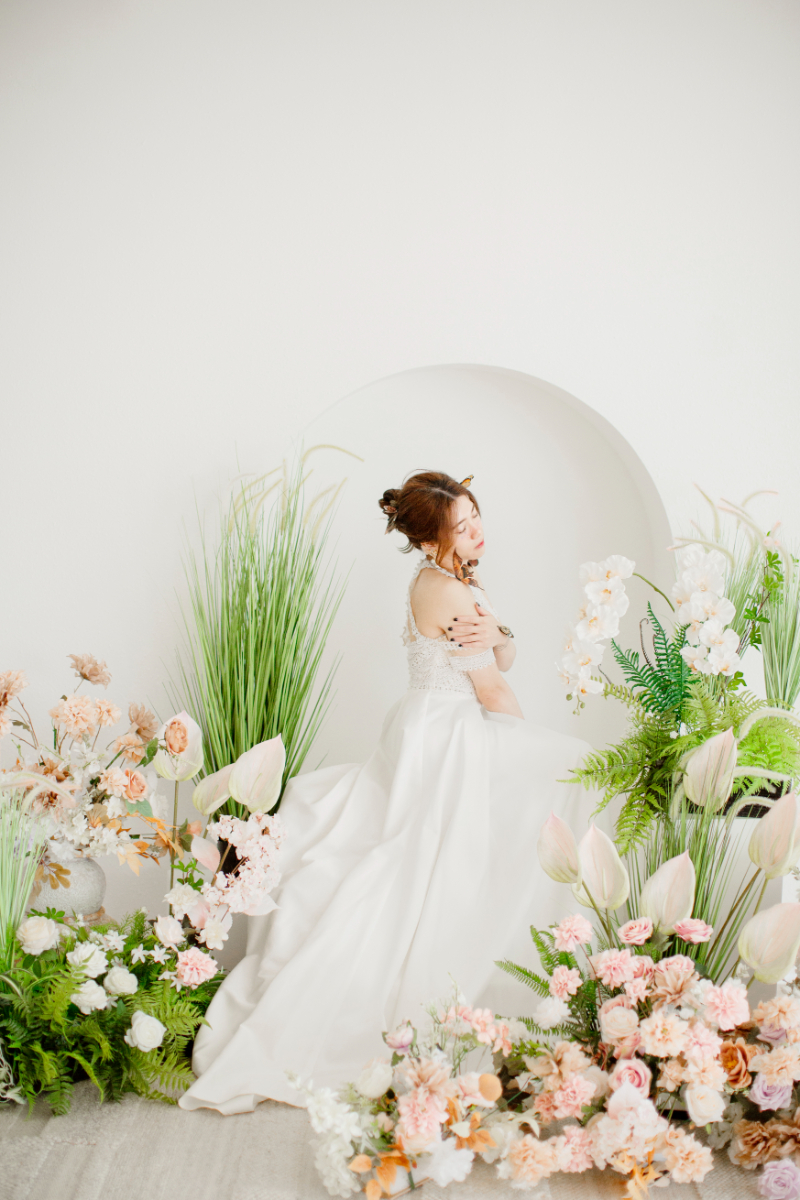 Organizer and Venue: The Aisle Kwun Tong, The Aisle / Photographer: Alva Ng Photography / Gown: The Gemini / Makeup Artist: Dap the Tiny / Florist: Keira Floralligraphy / Accessories: Hana Zone / In Frame: @mcyipmcwtfu
For more wedding vendors, visit our Directory and Venue Gallery!