Carmen and Chris tied the knot in an utterly romantic lakeside wedding filled with pastel hues and a breathtaking view! The couple knew that wanted a simple wedding day with only a number of traditional wedding rituals and as soon as they laid eye on The Lakehouse, they knew instantly it was the place to wed. They were immensely impressed by the natural environment, which had a classy vibe. the venue's in-house restaurant and caterer, Le Vow, also provided high quality food options. So in a span of only three months, Carmen and Chris put together their dream wedding. They said "I do" at the venue's waterfront platform aback a pastel C-shaped floral arch by Afternoon Bee Floral  which represented their names. Blessed with the perfect weather and so much love and joy from their guests, Carmen and Chris's special day was such a beautiful celebration. See the rest of Aupho Wedding's photos below.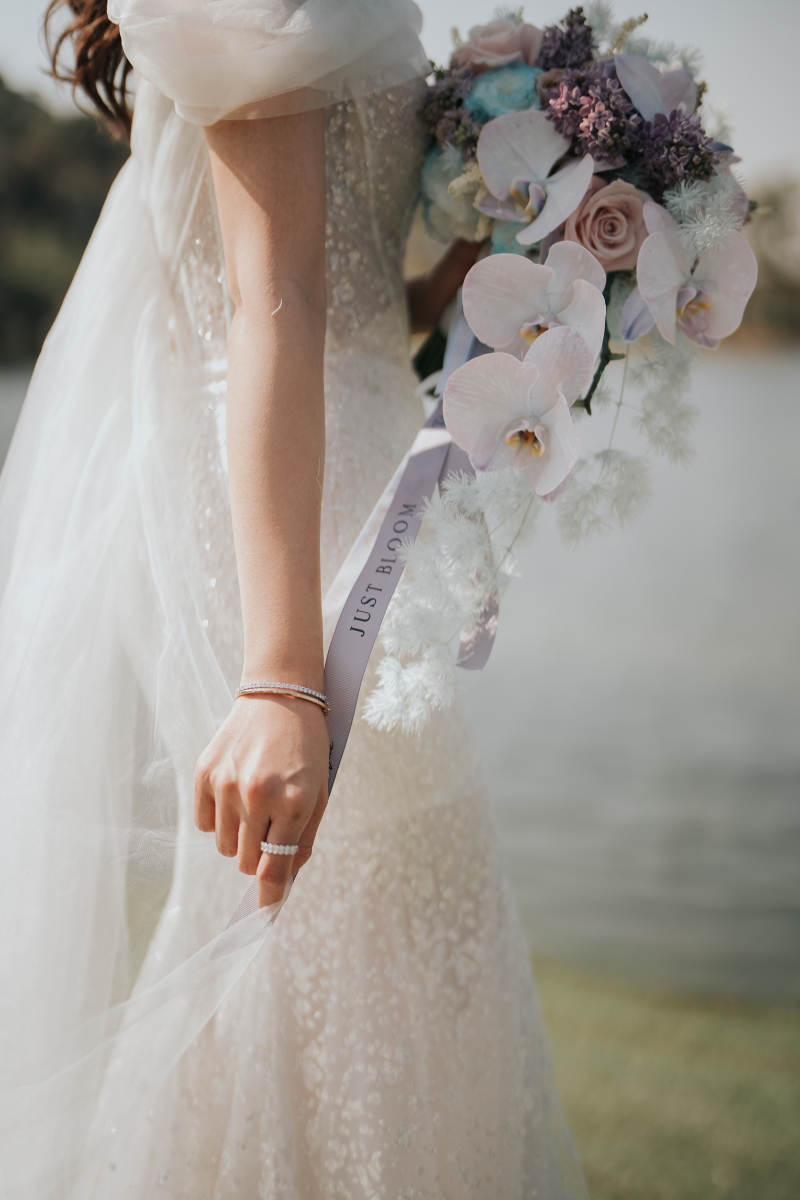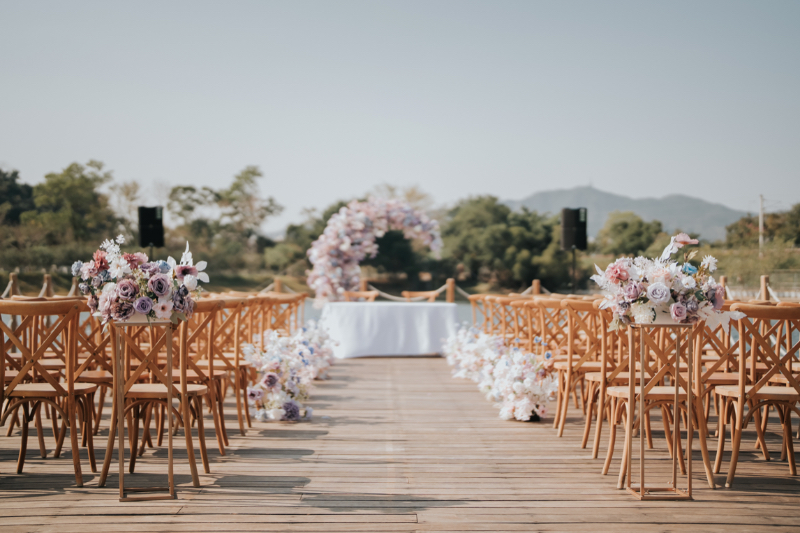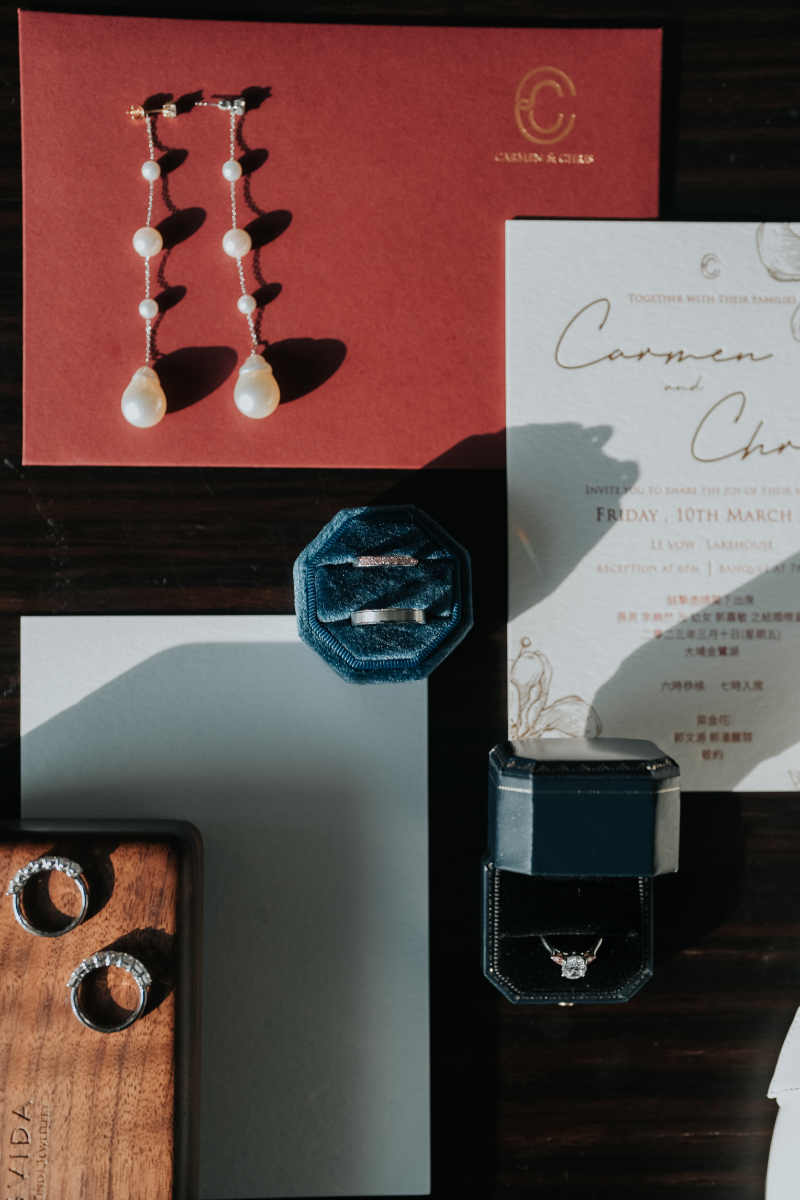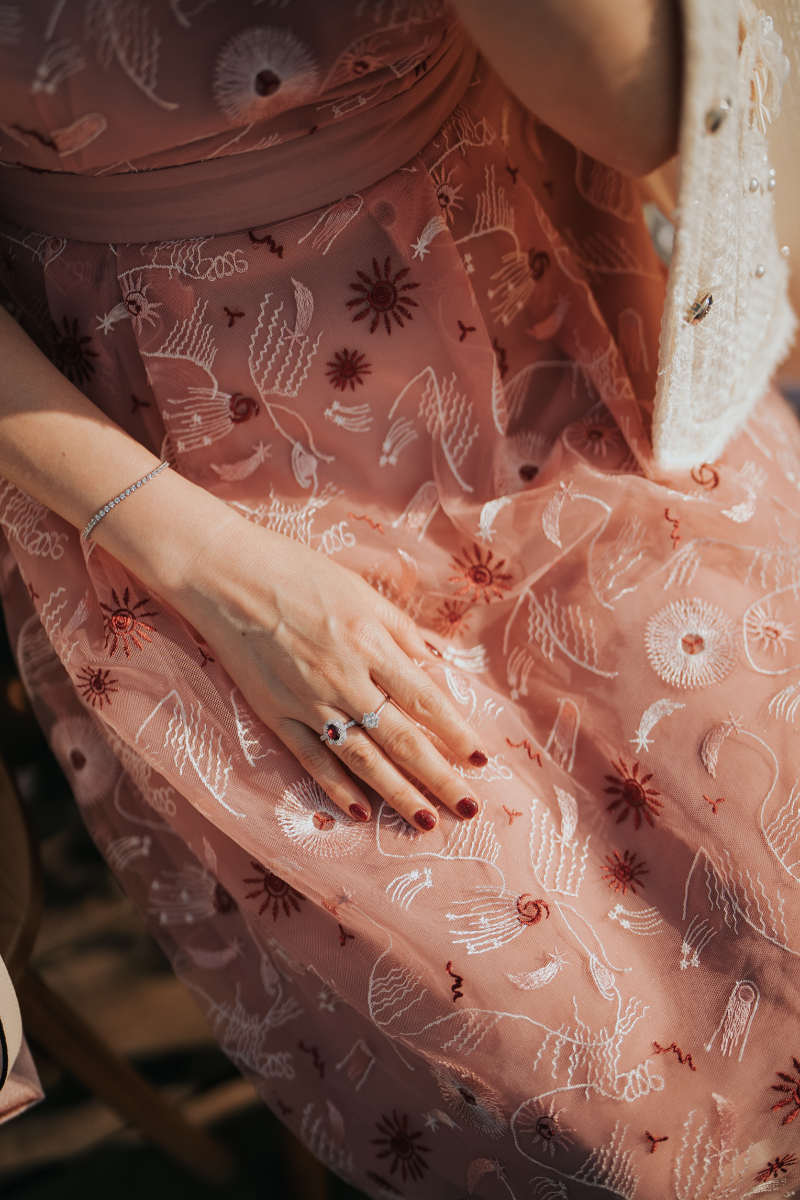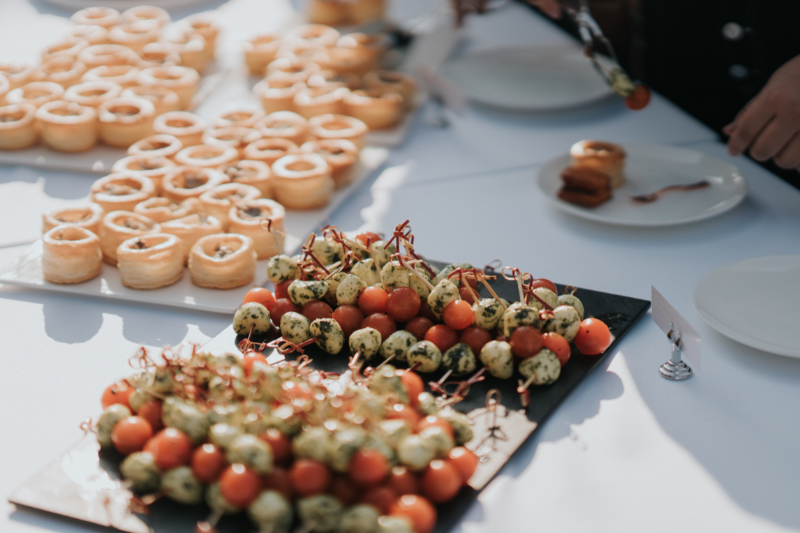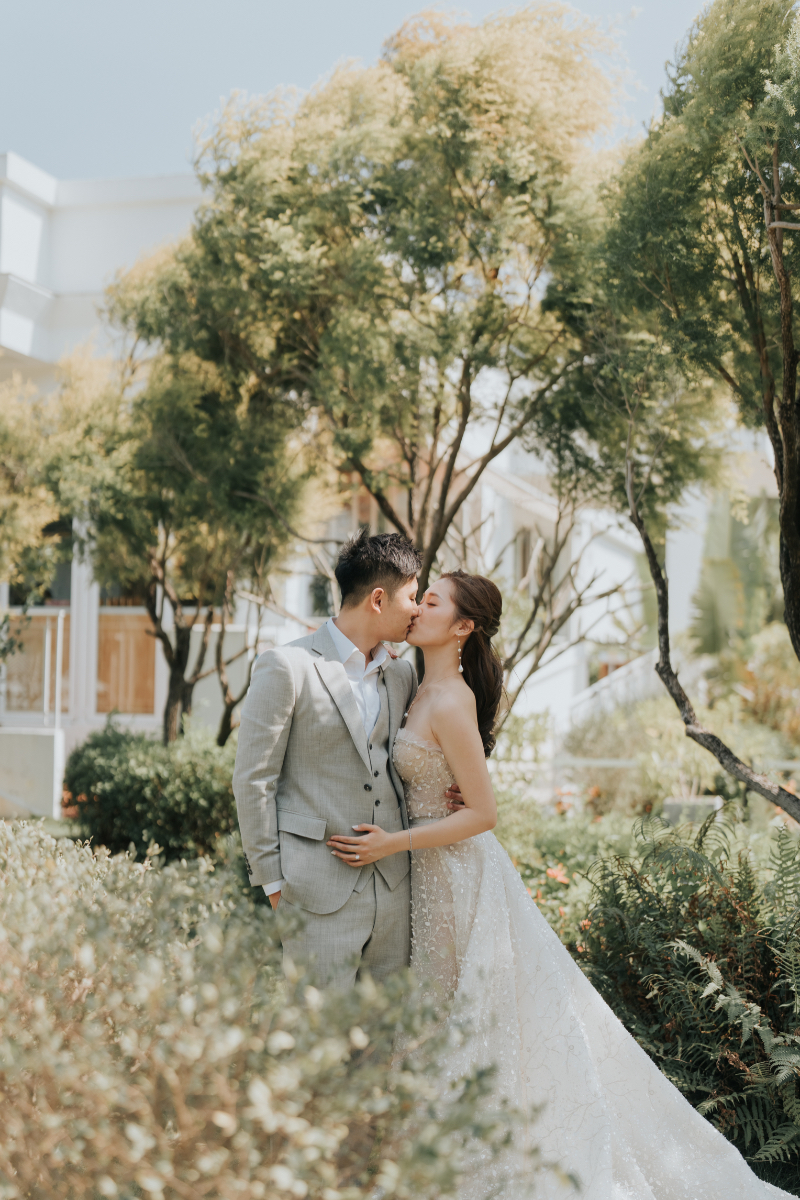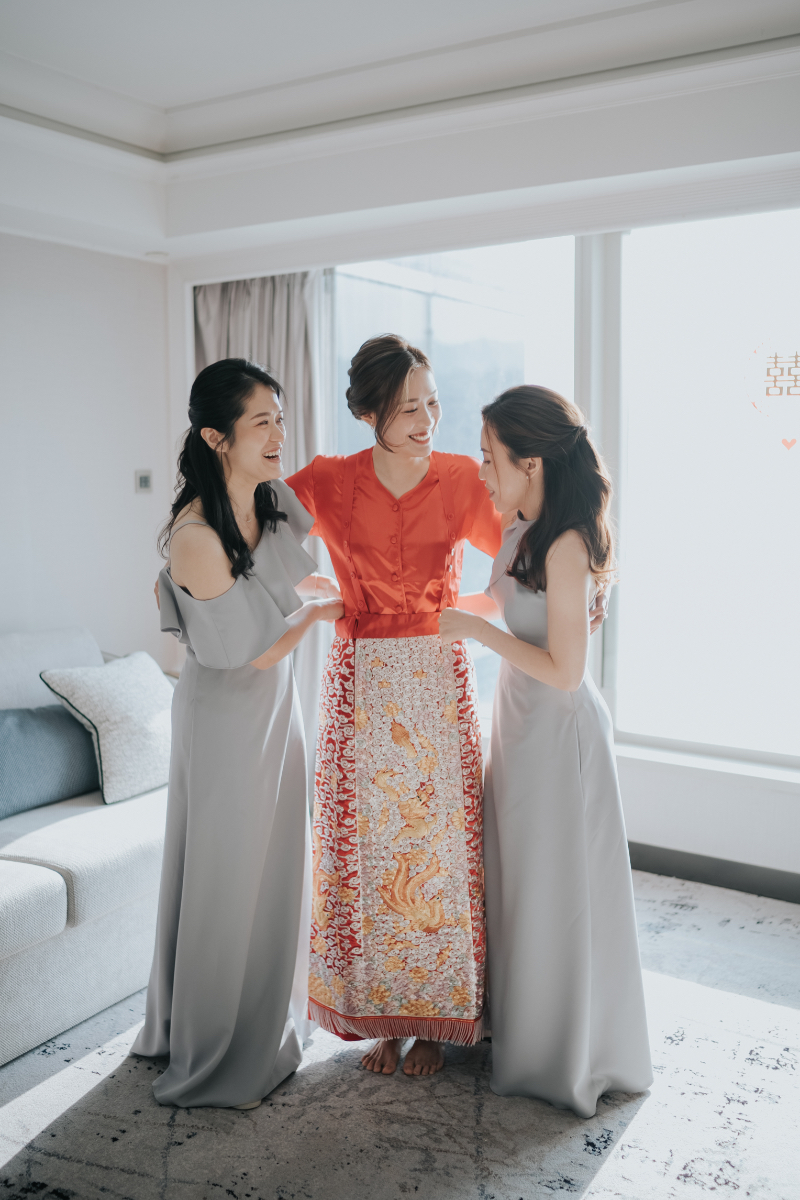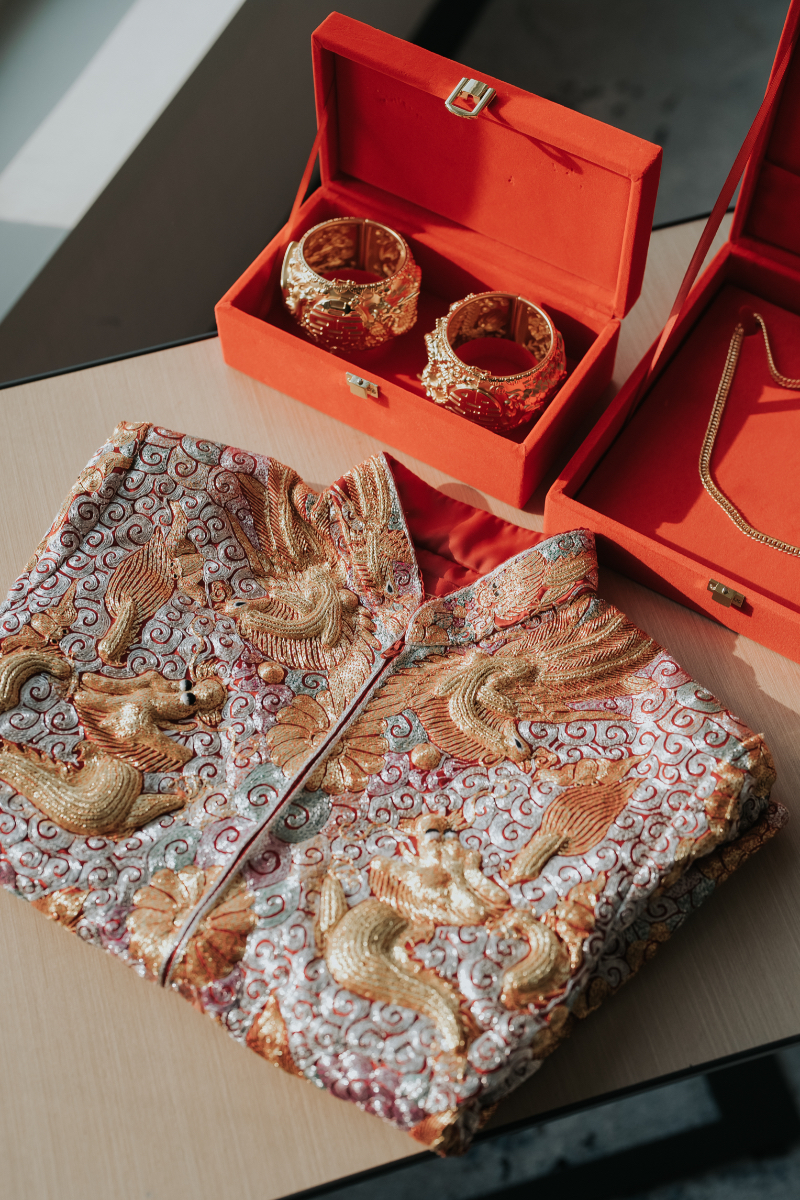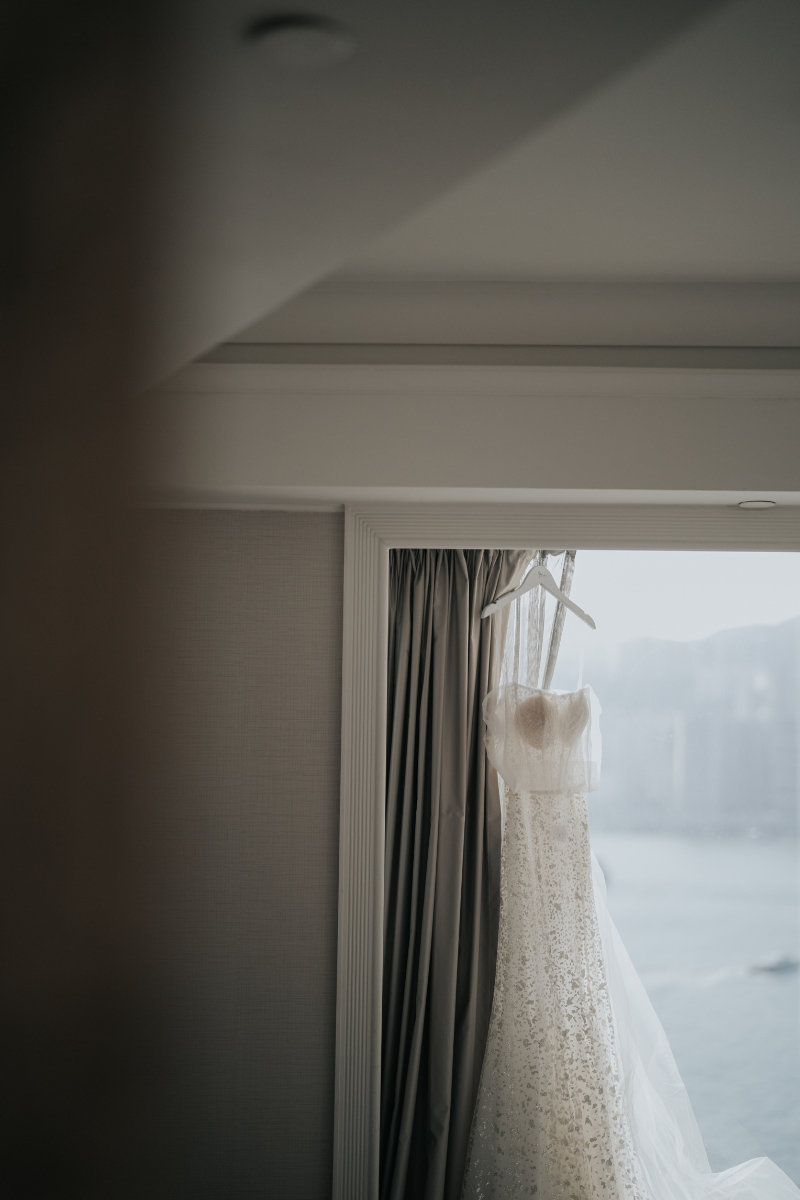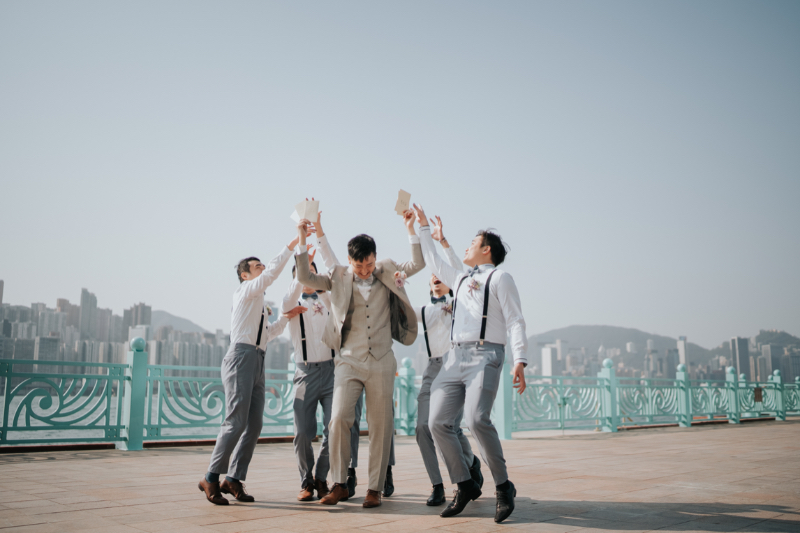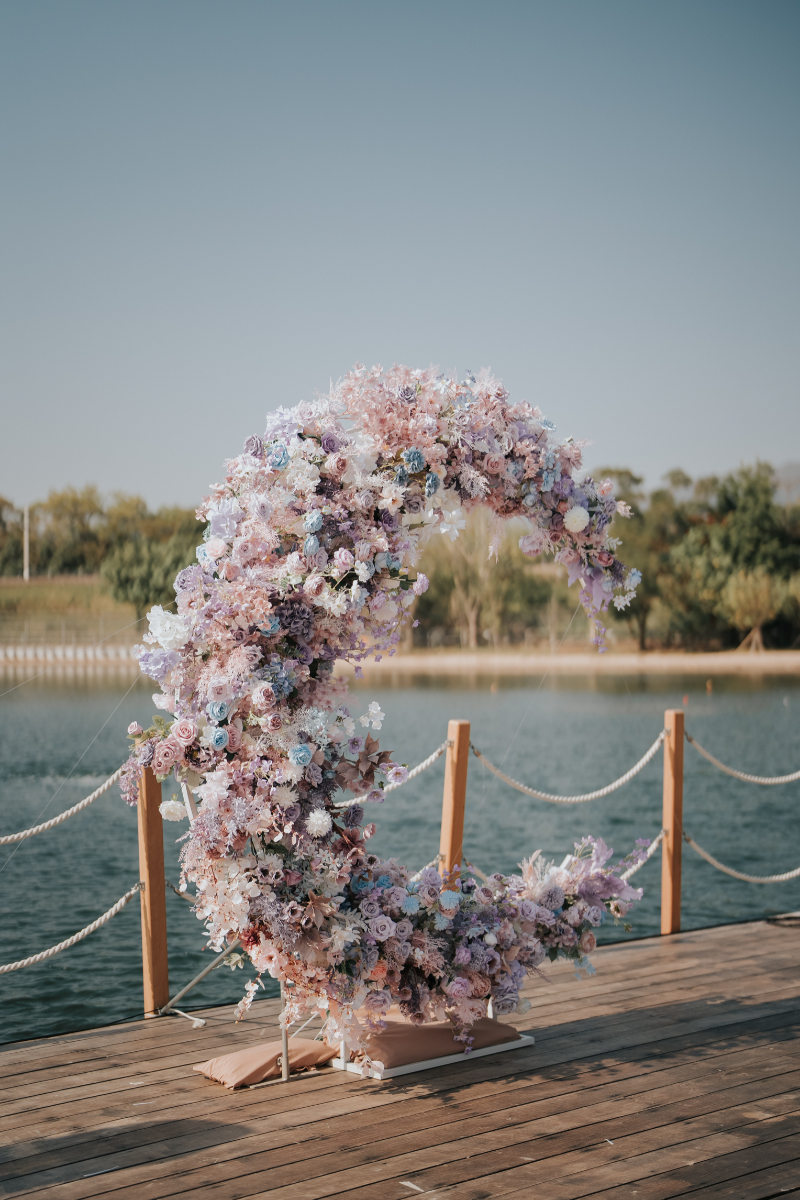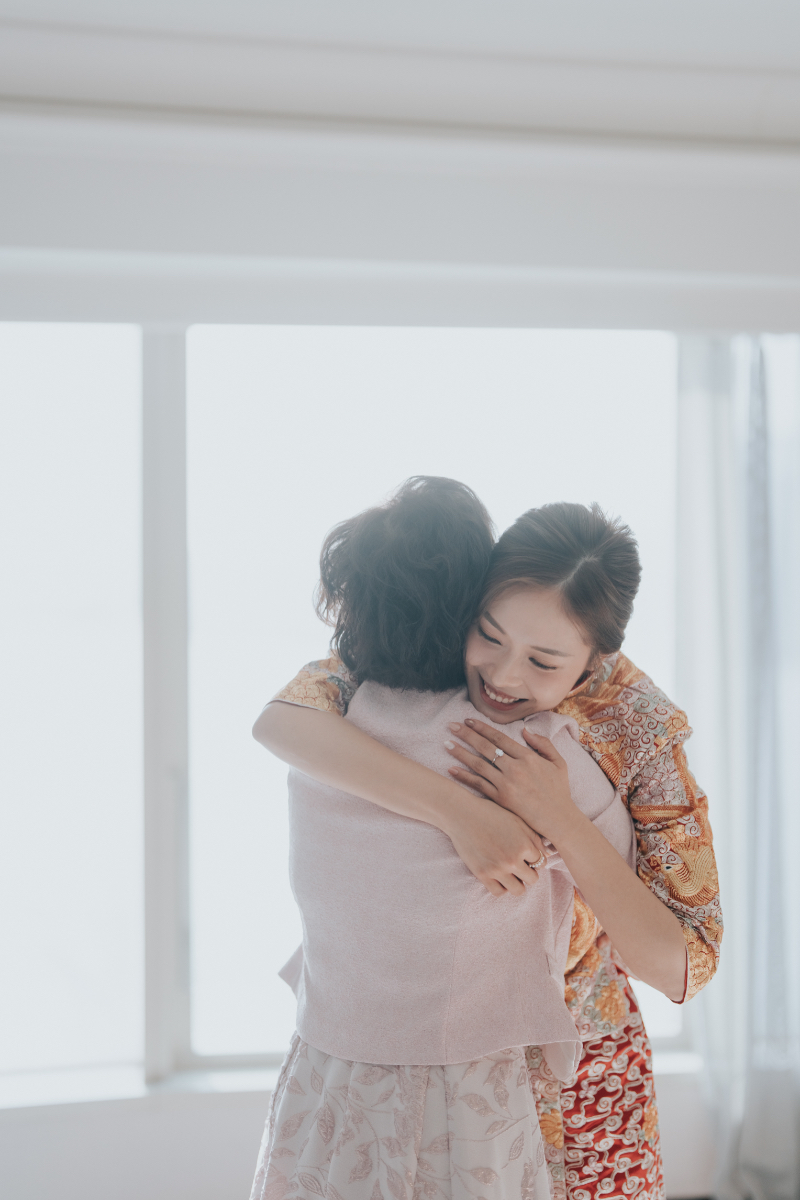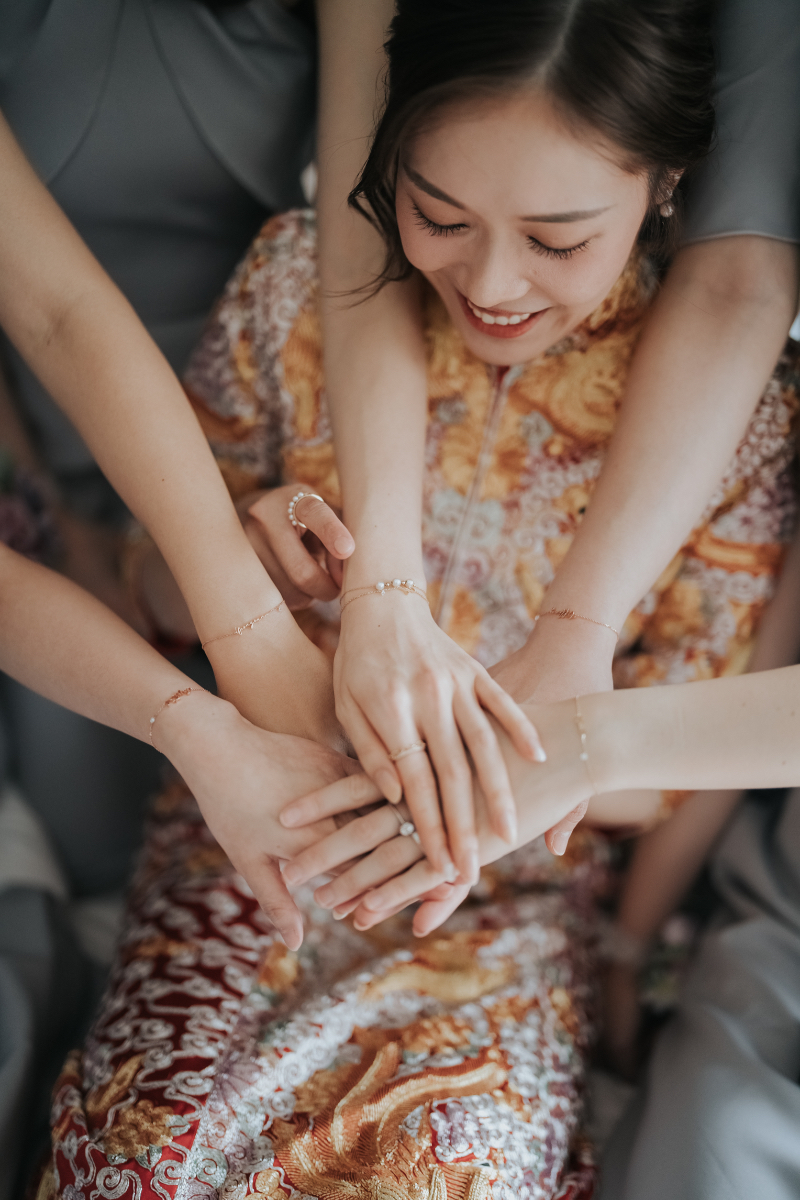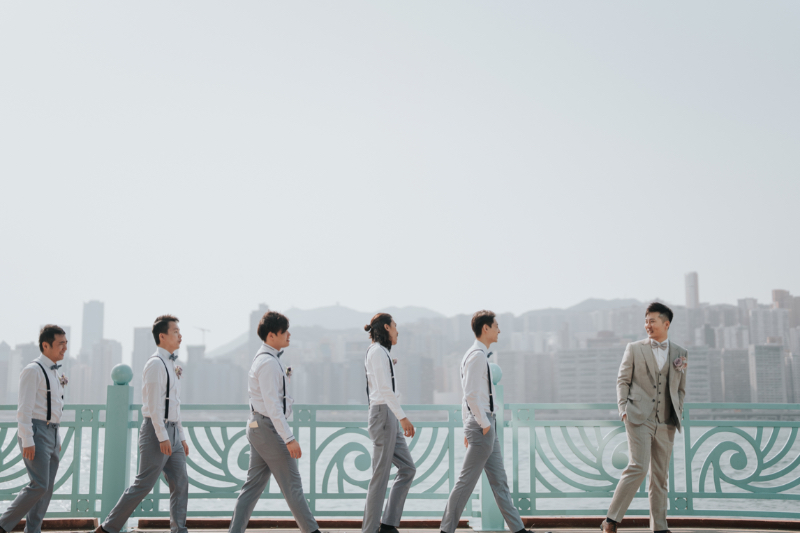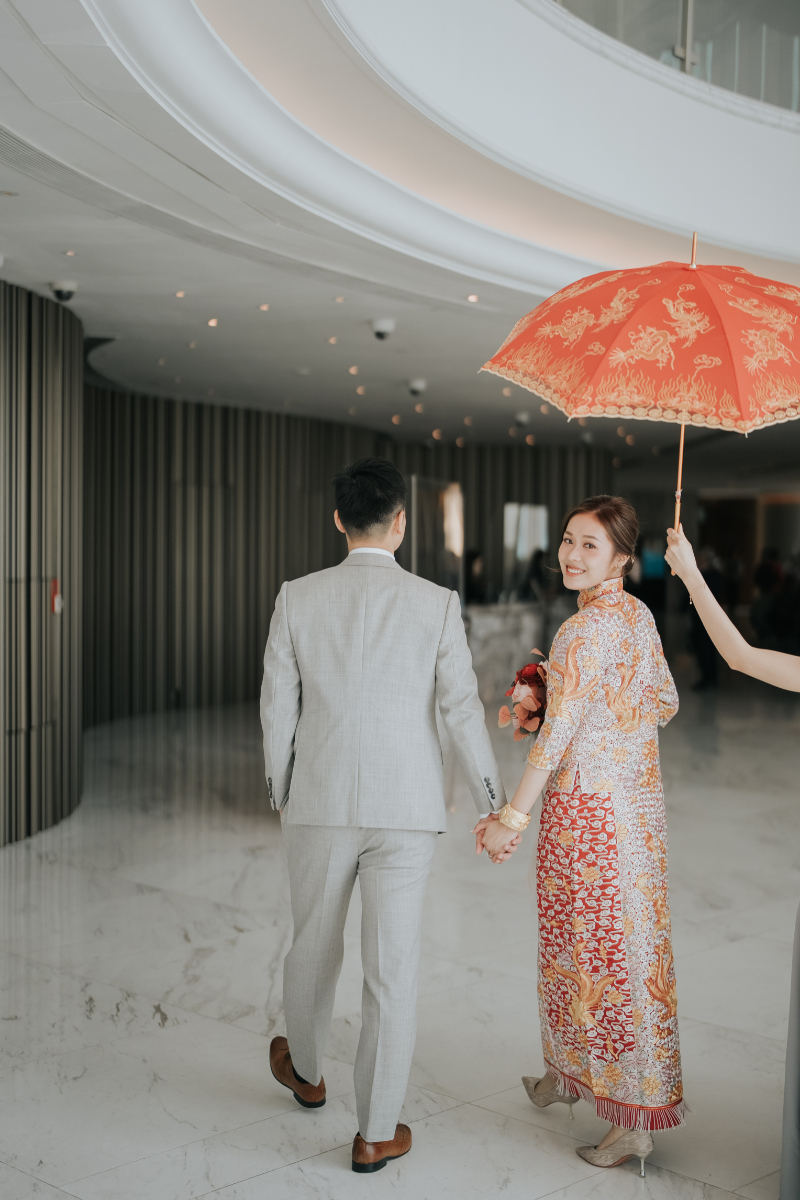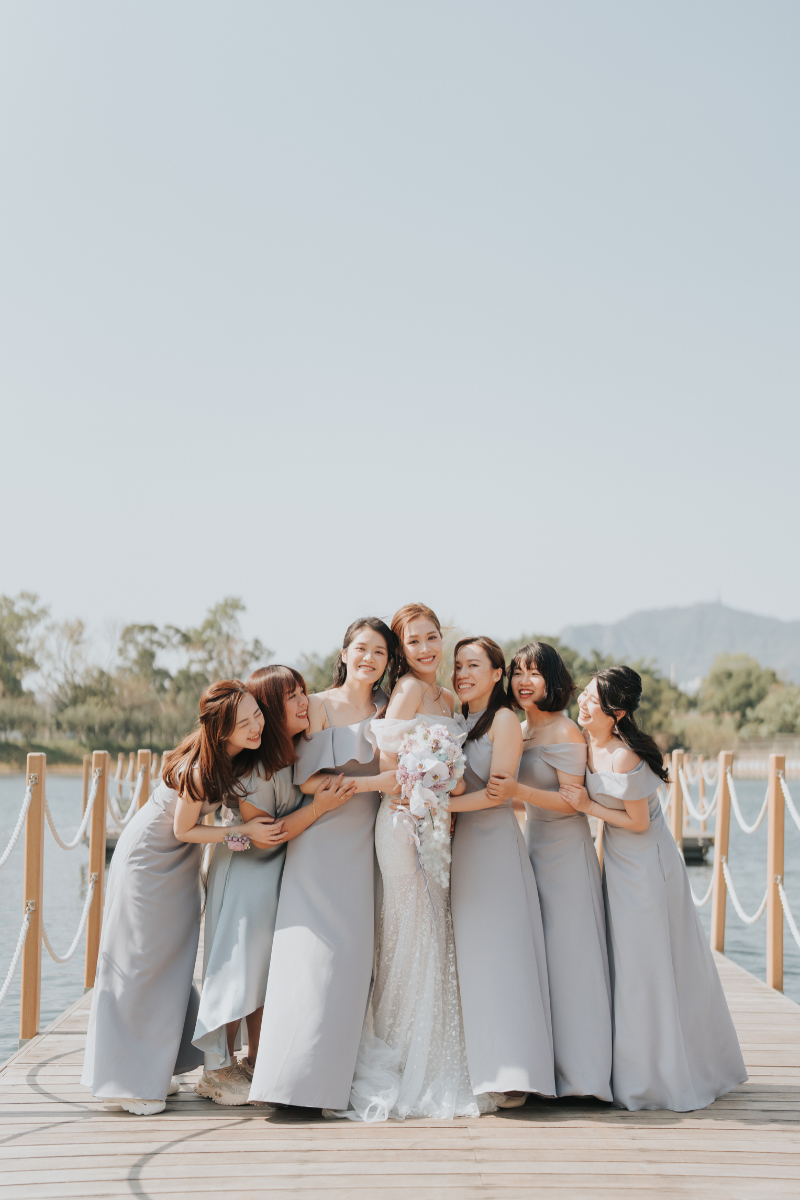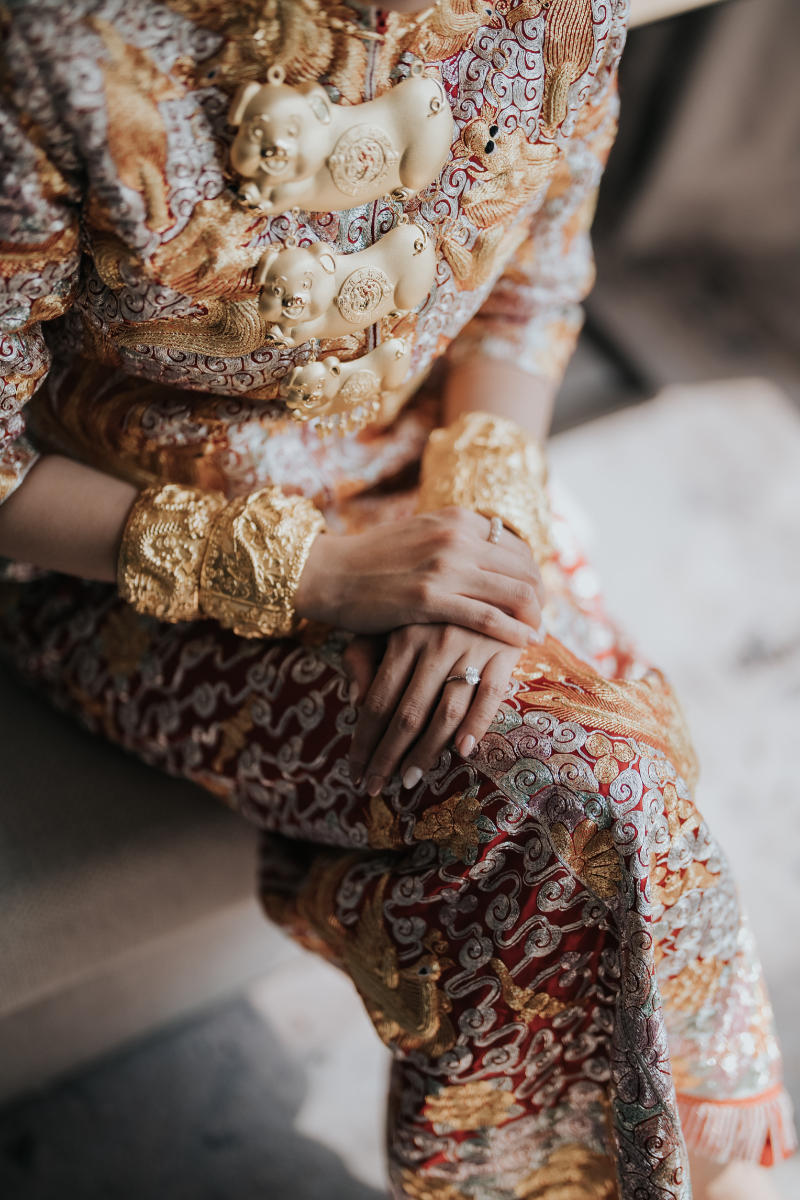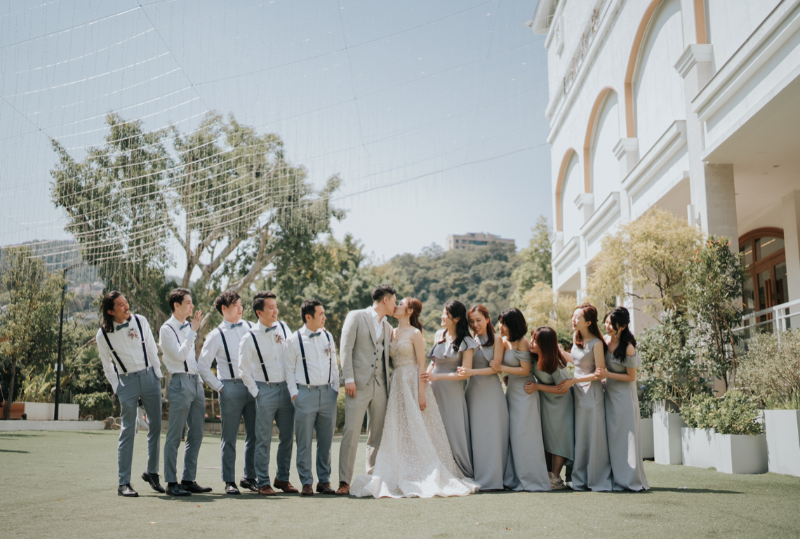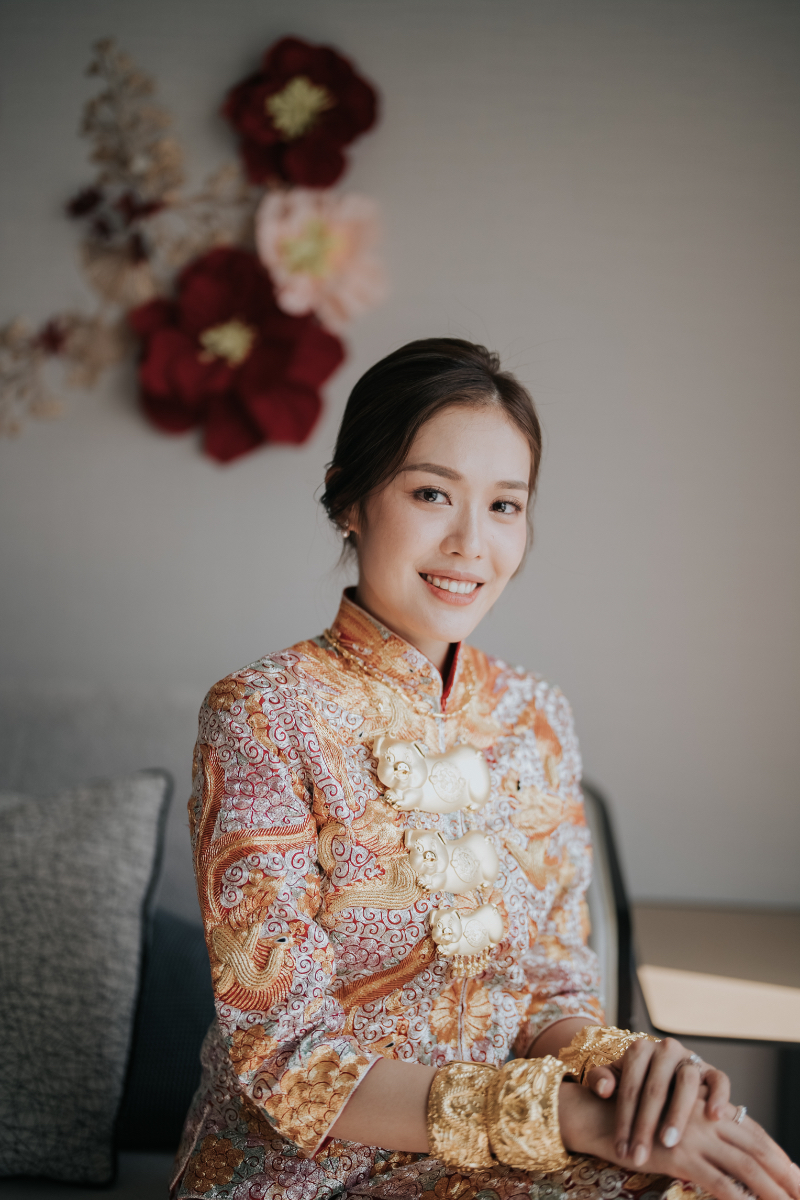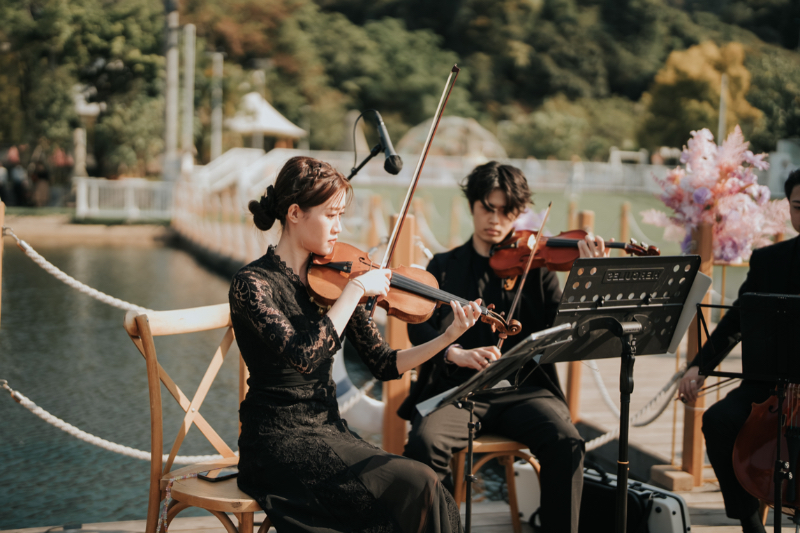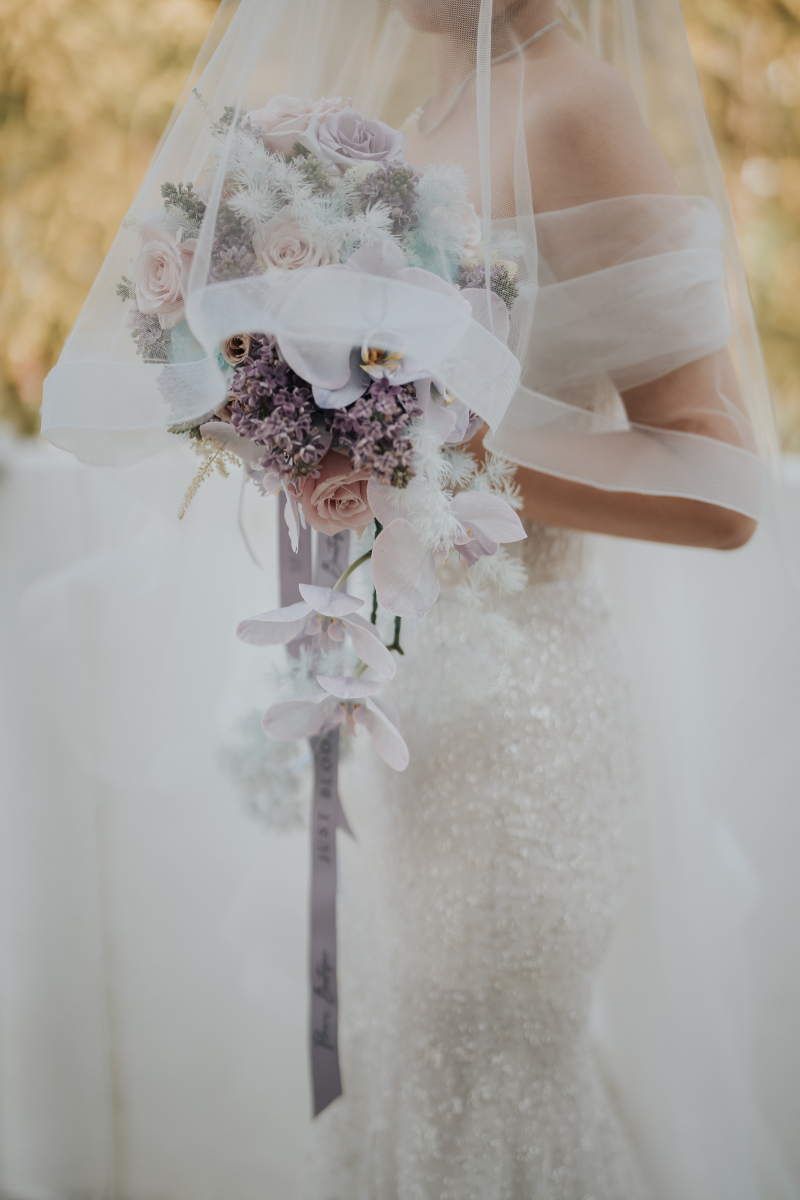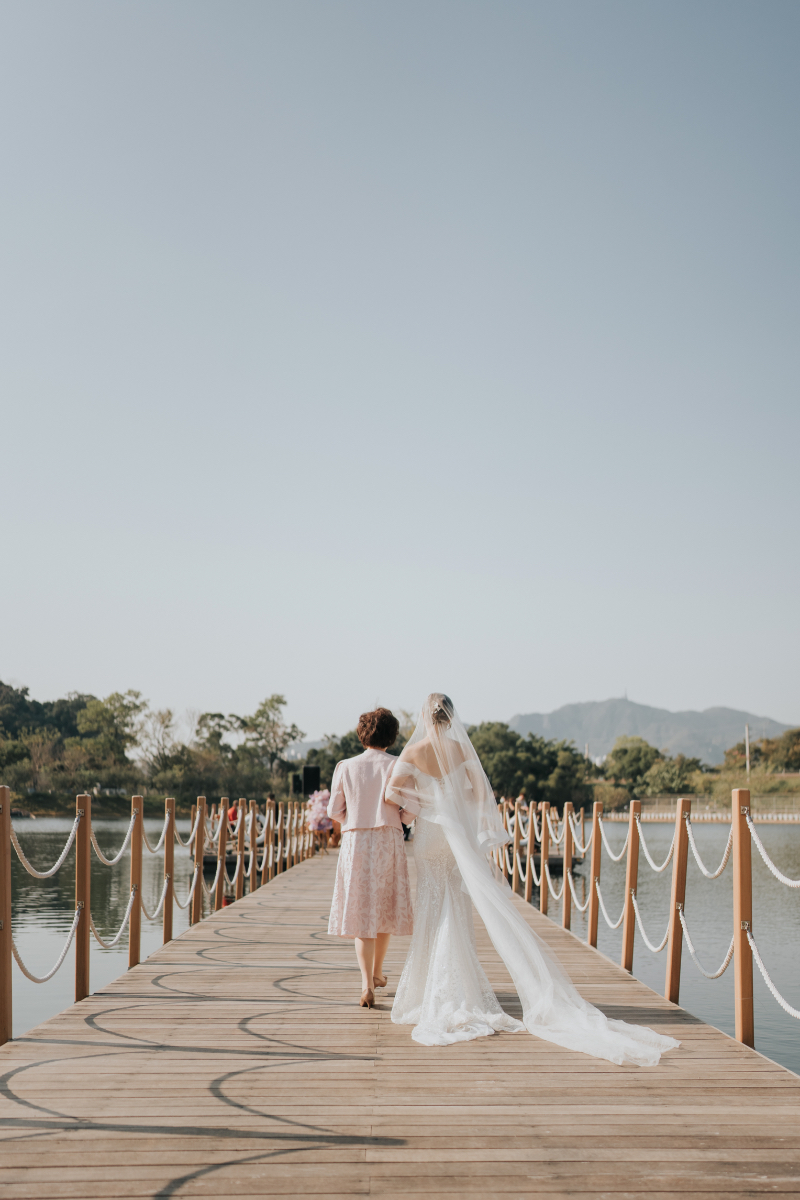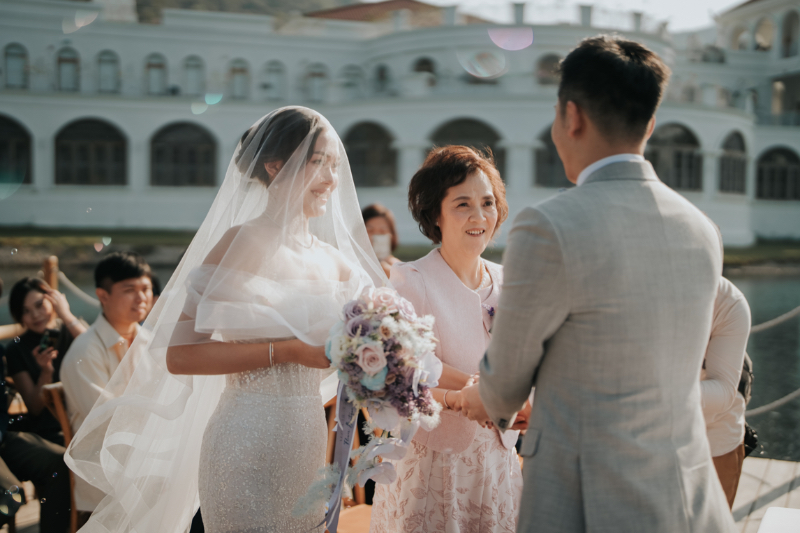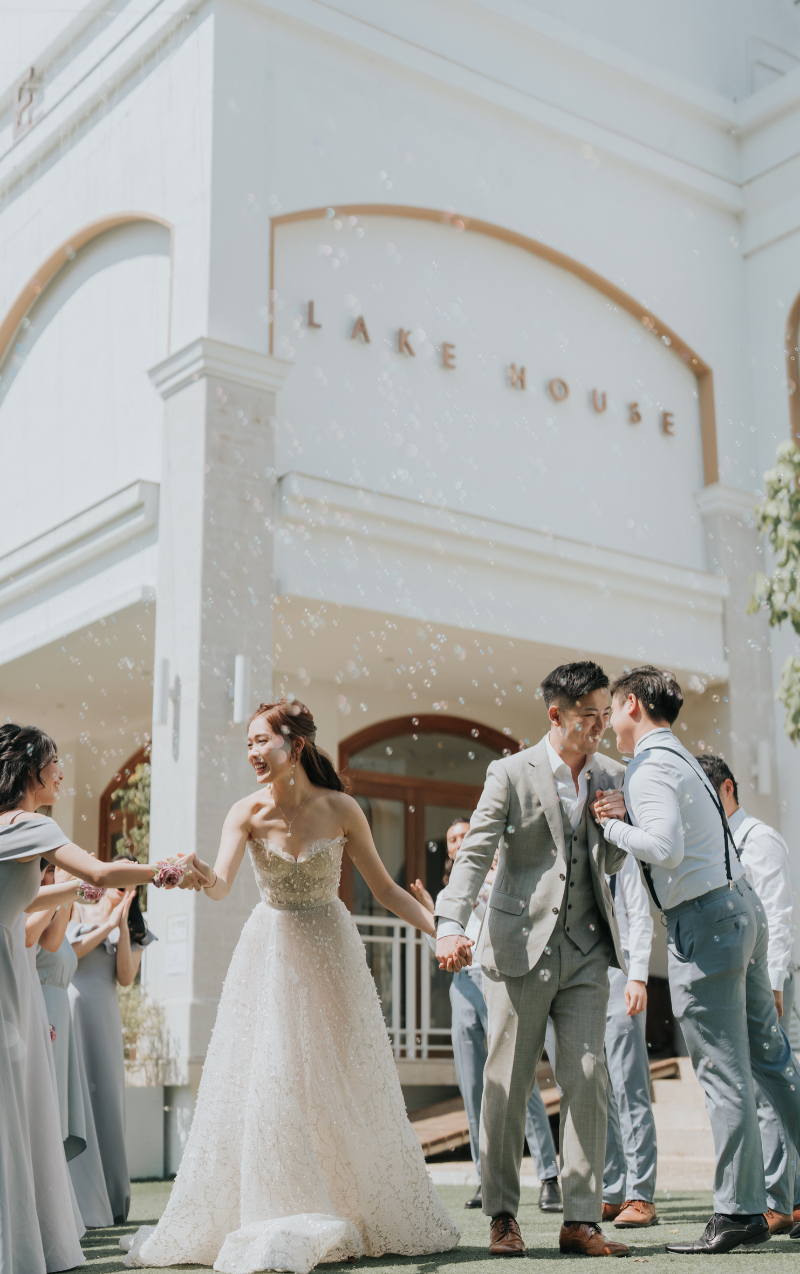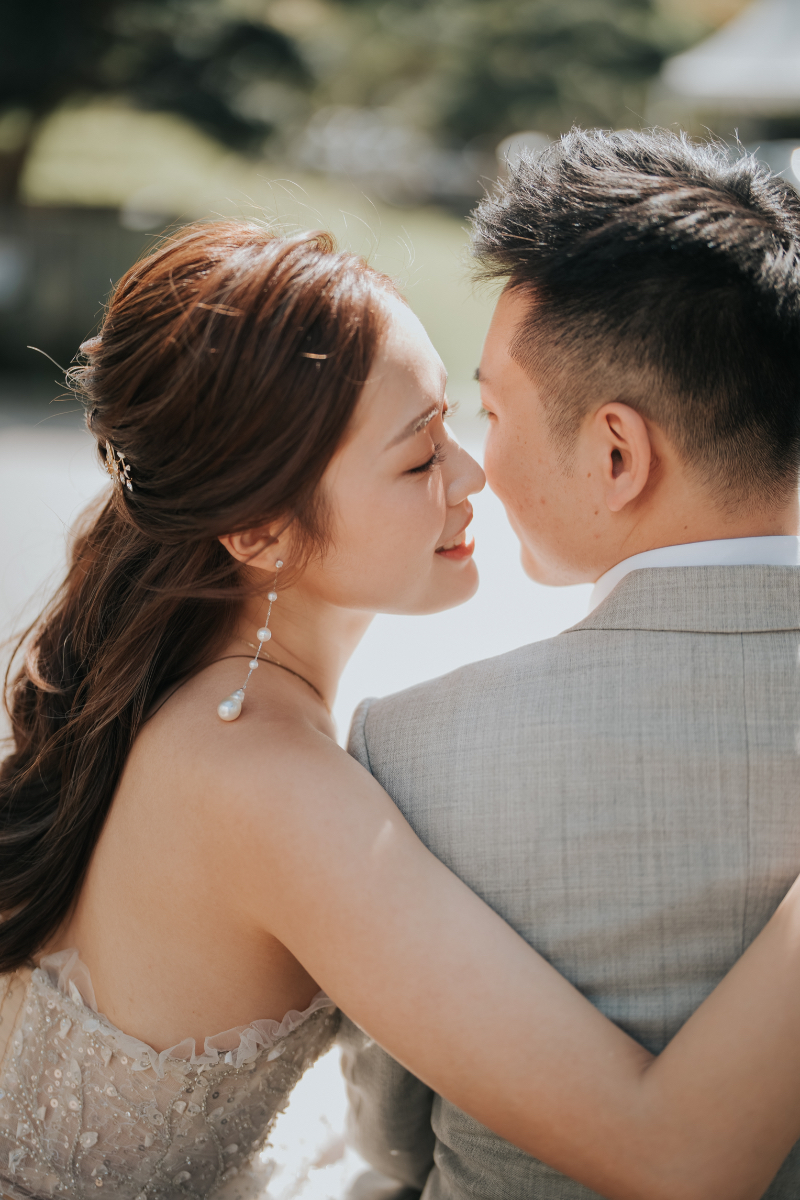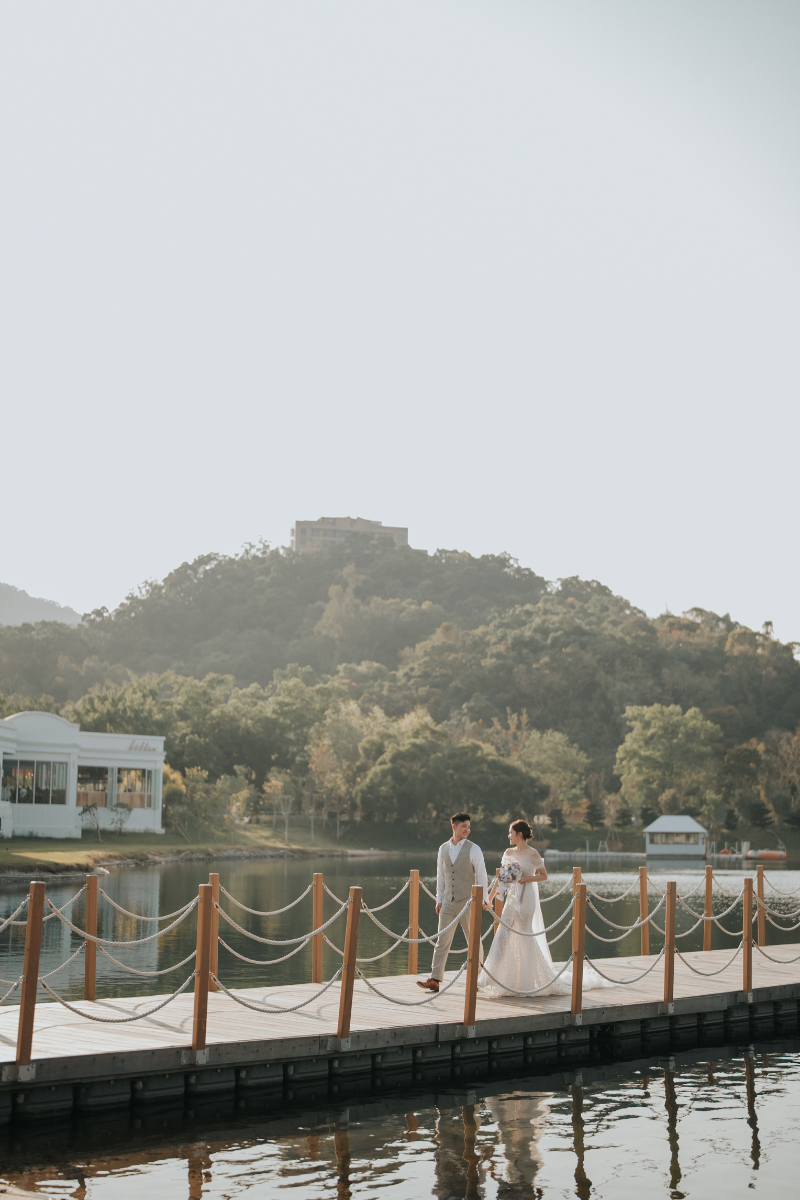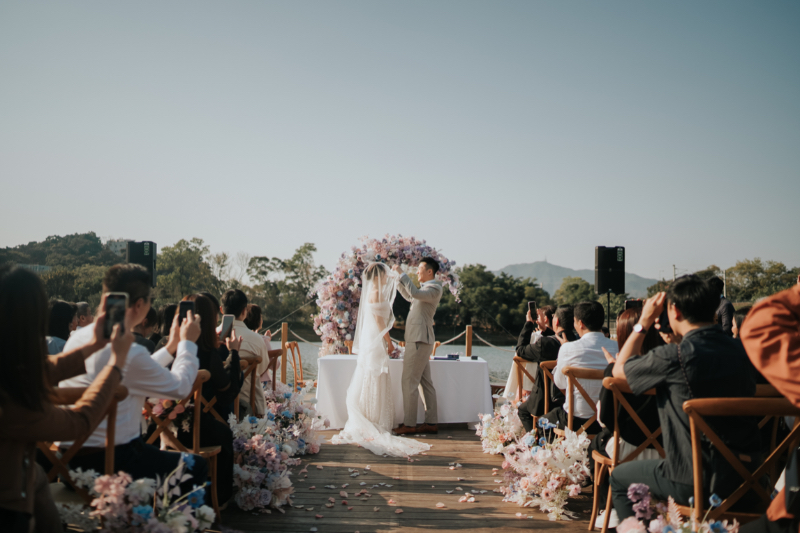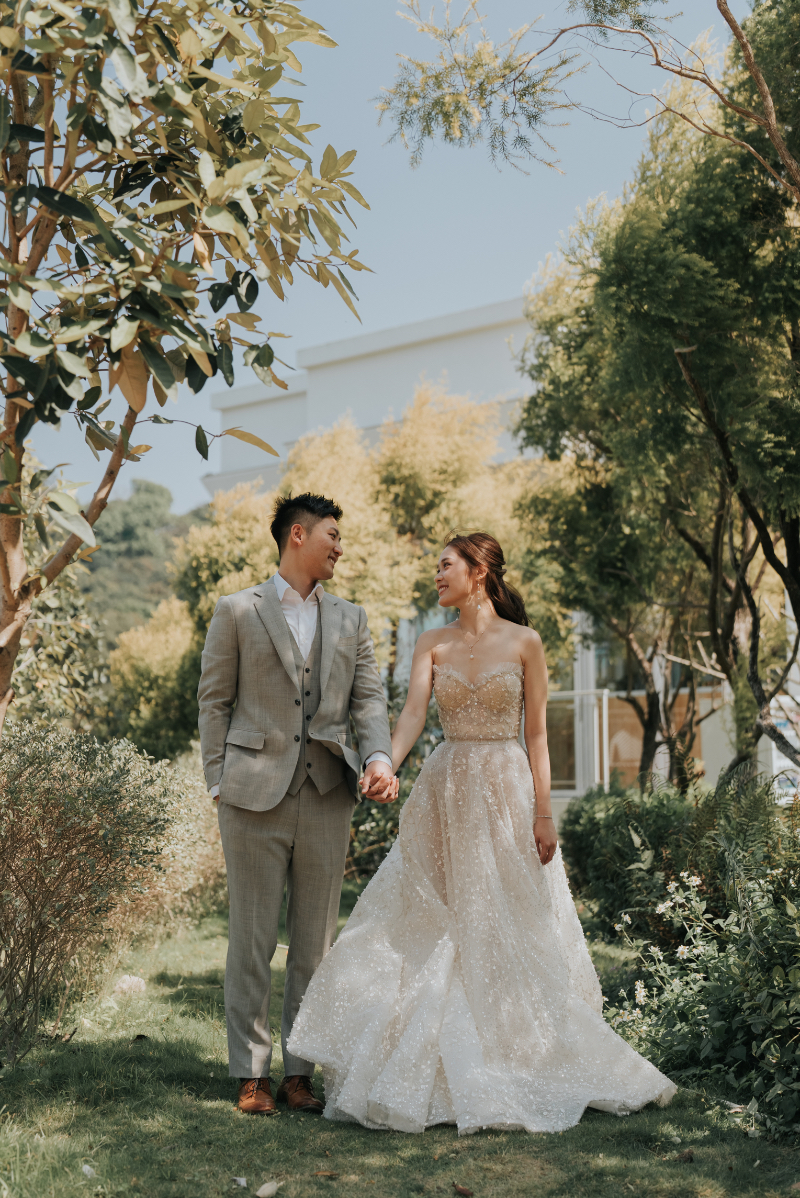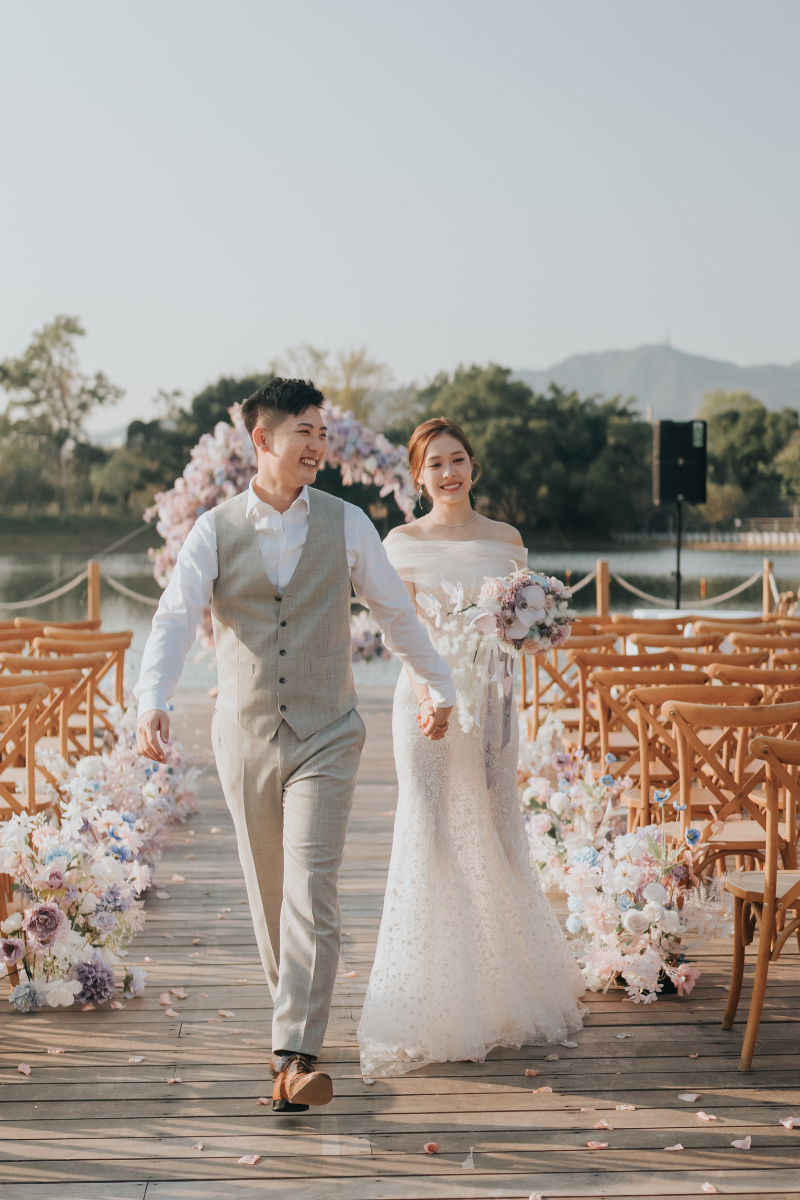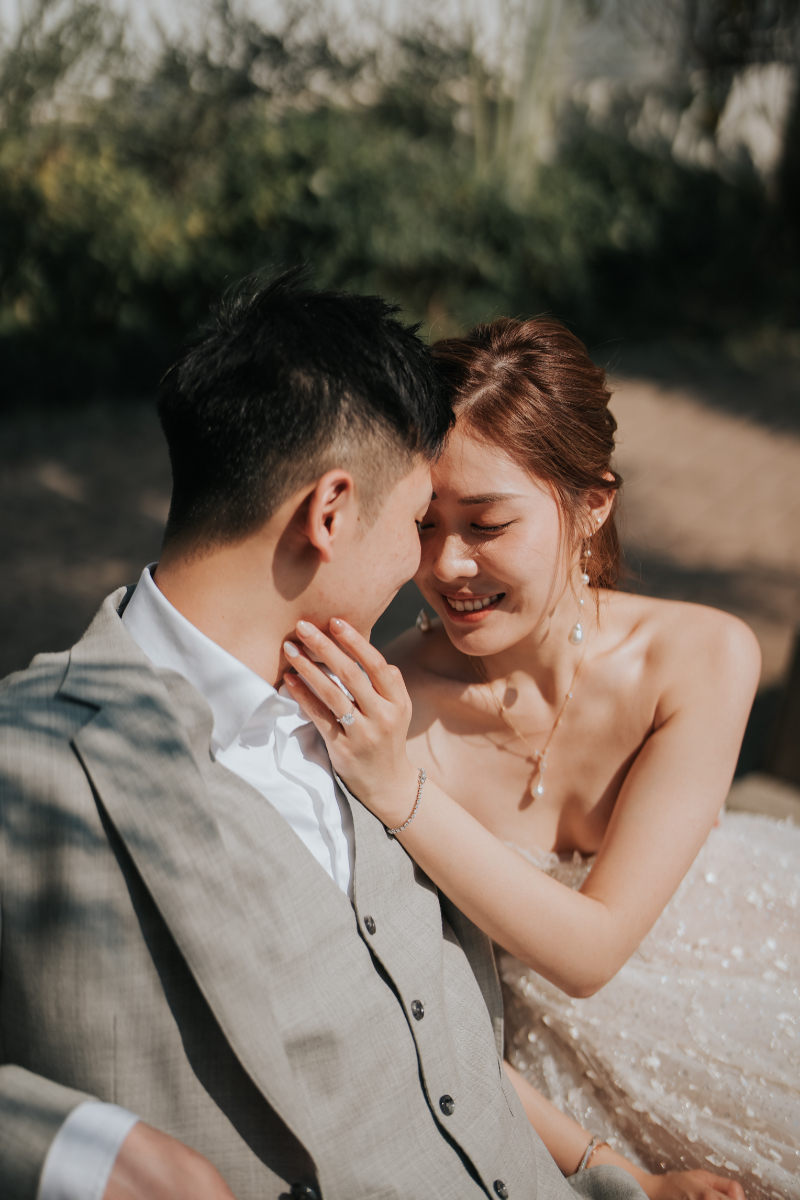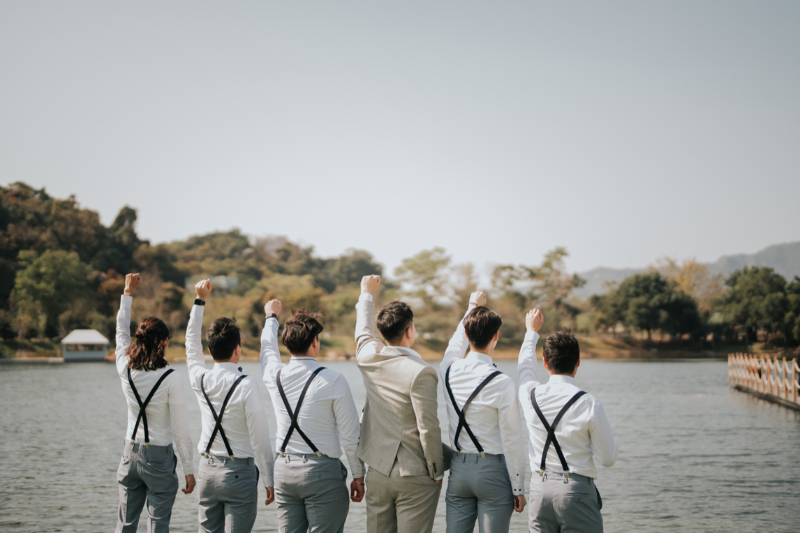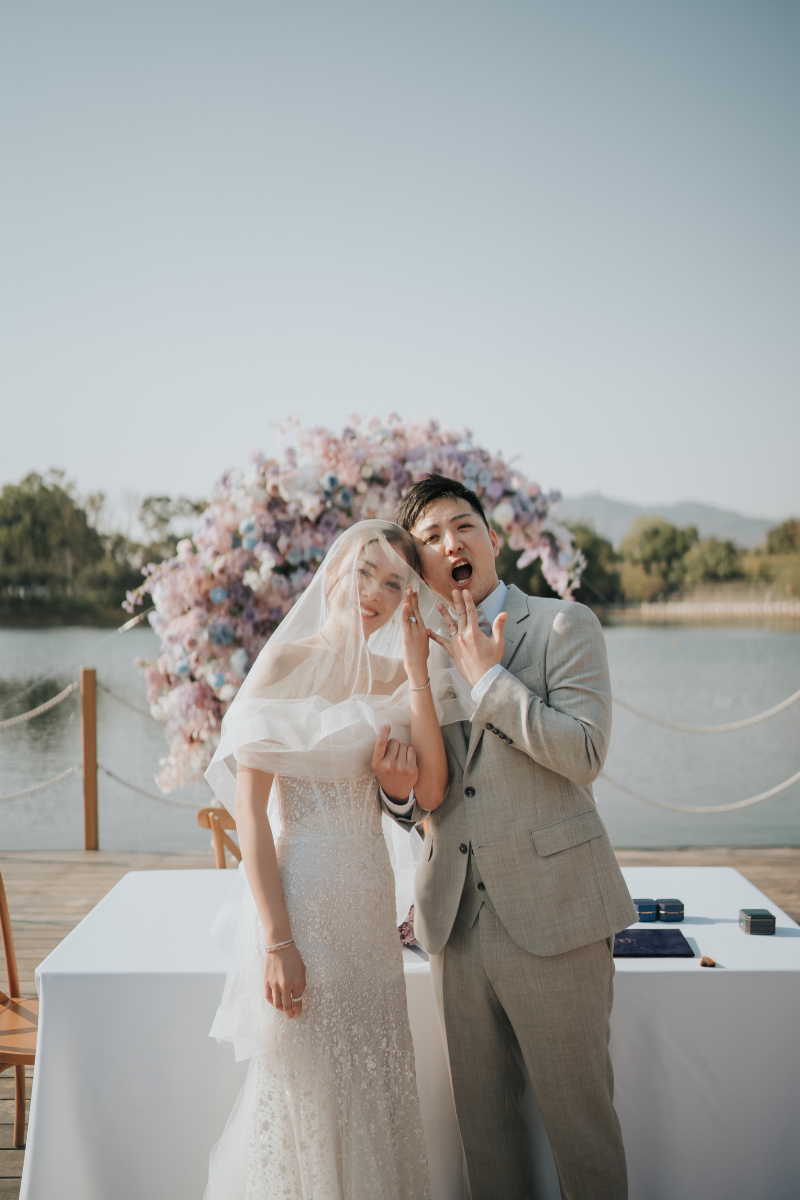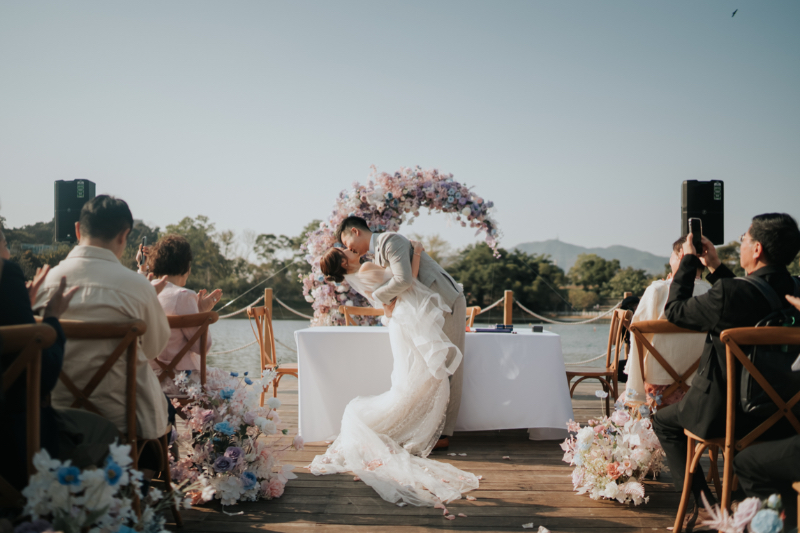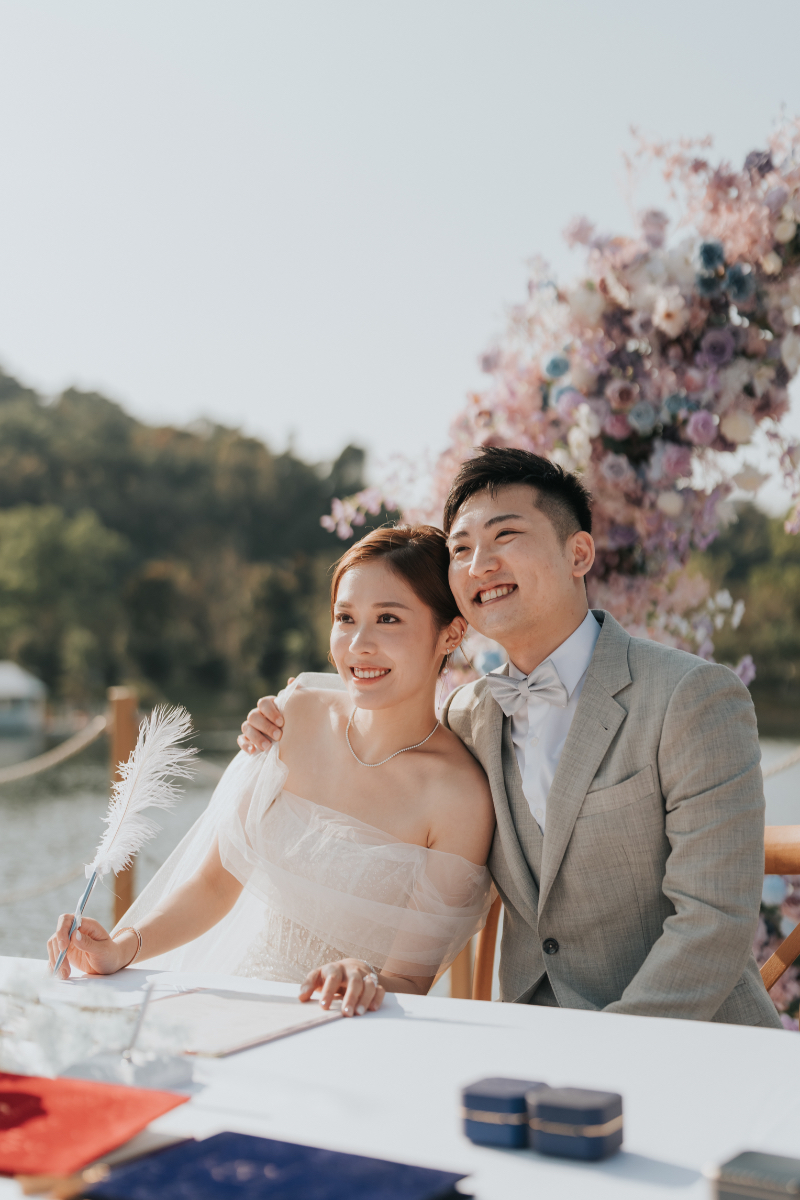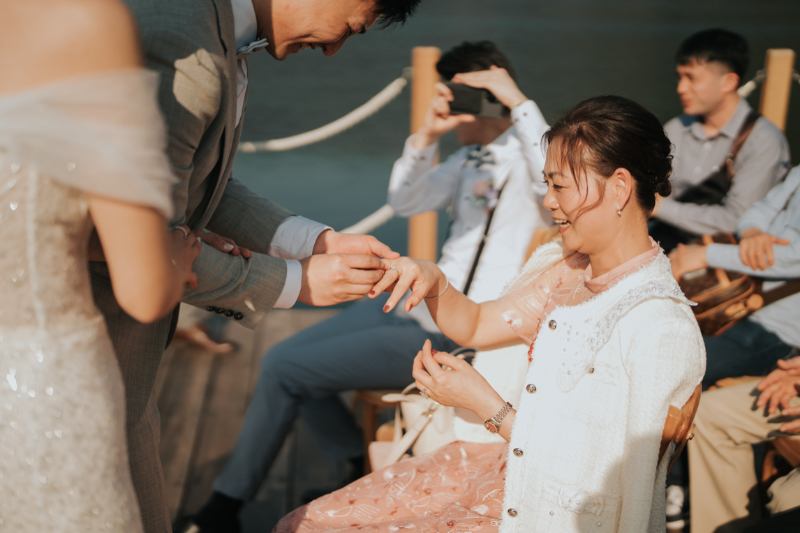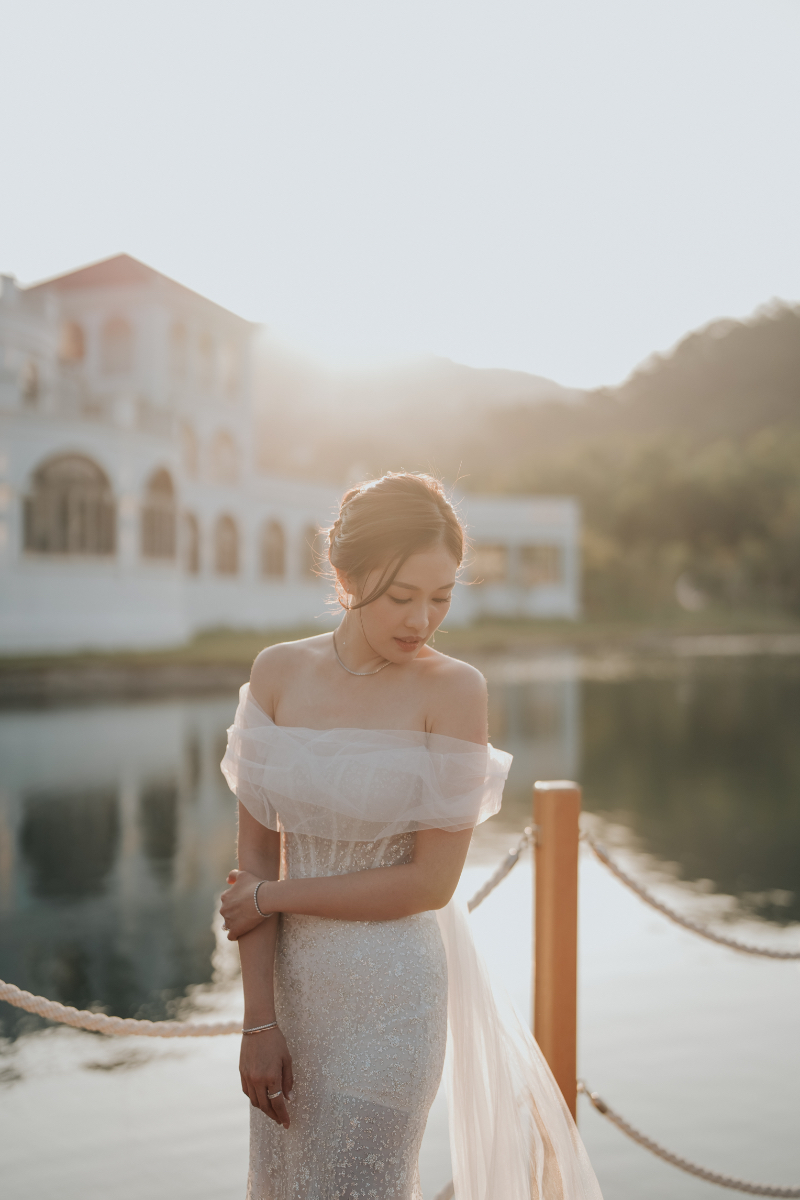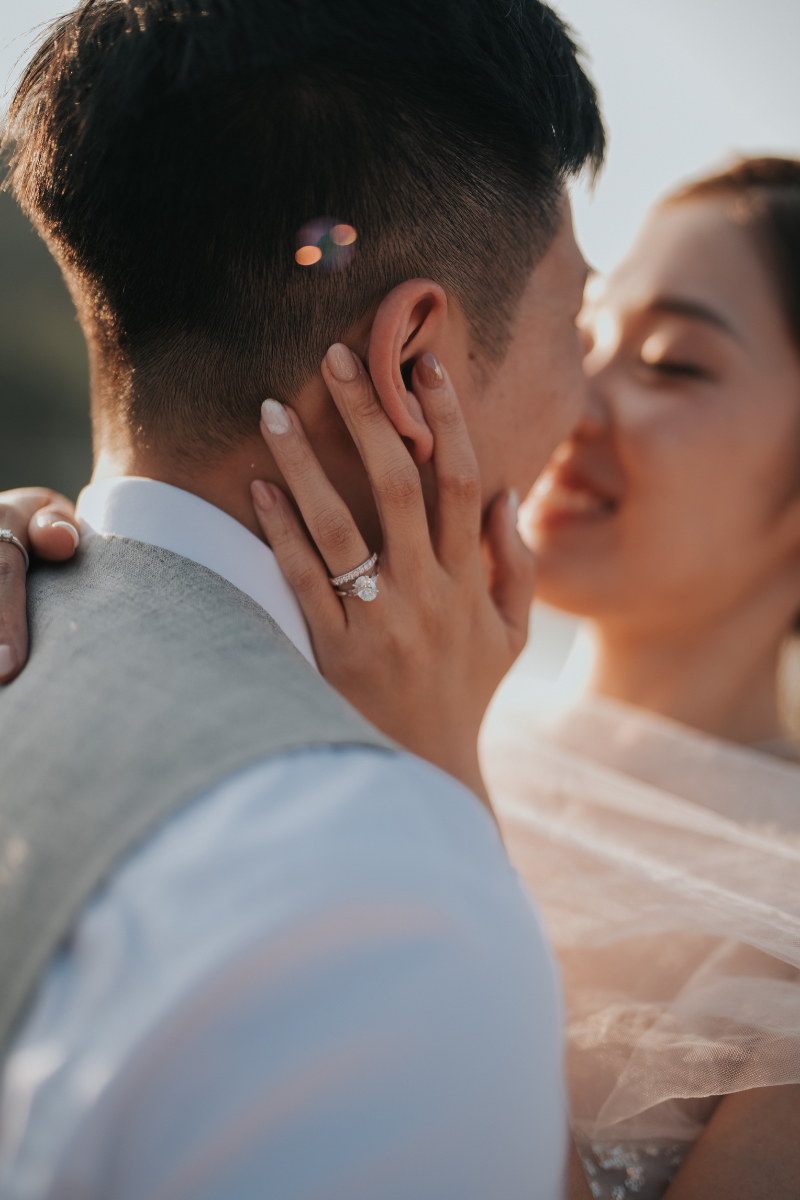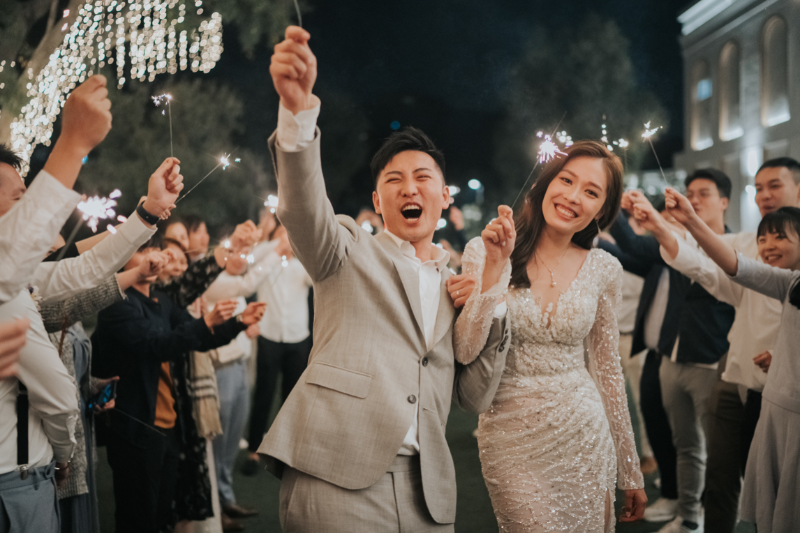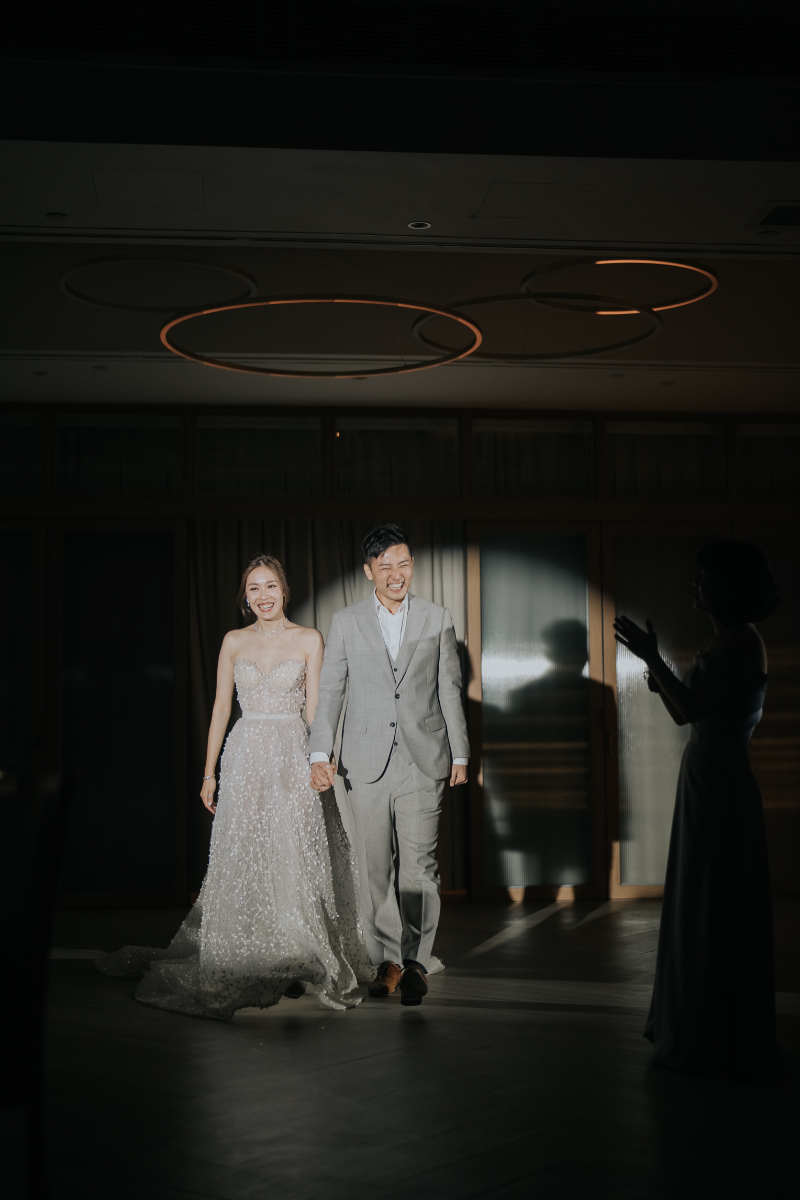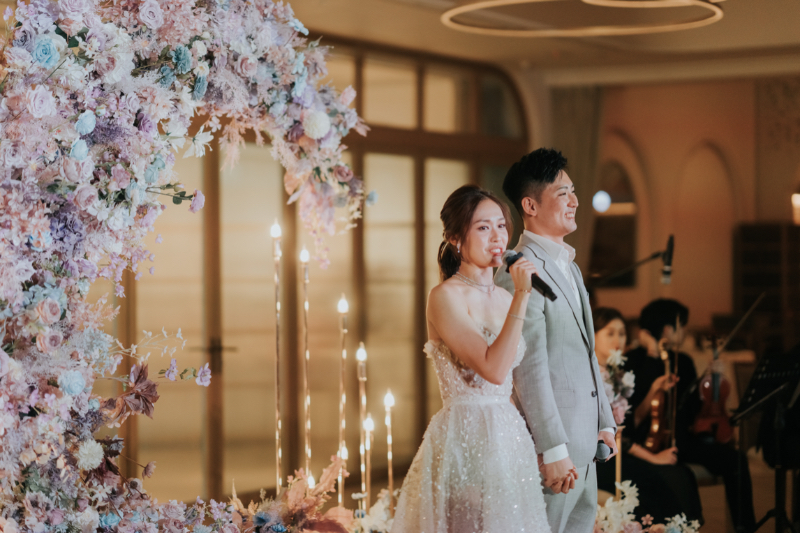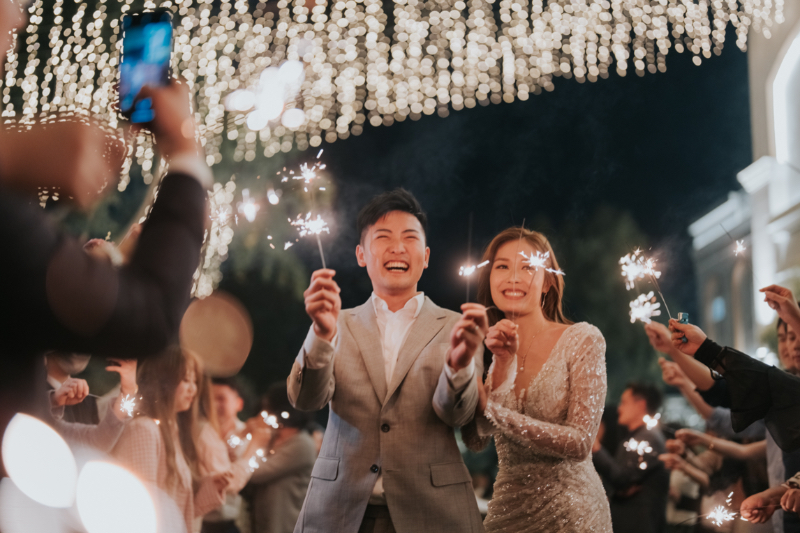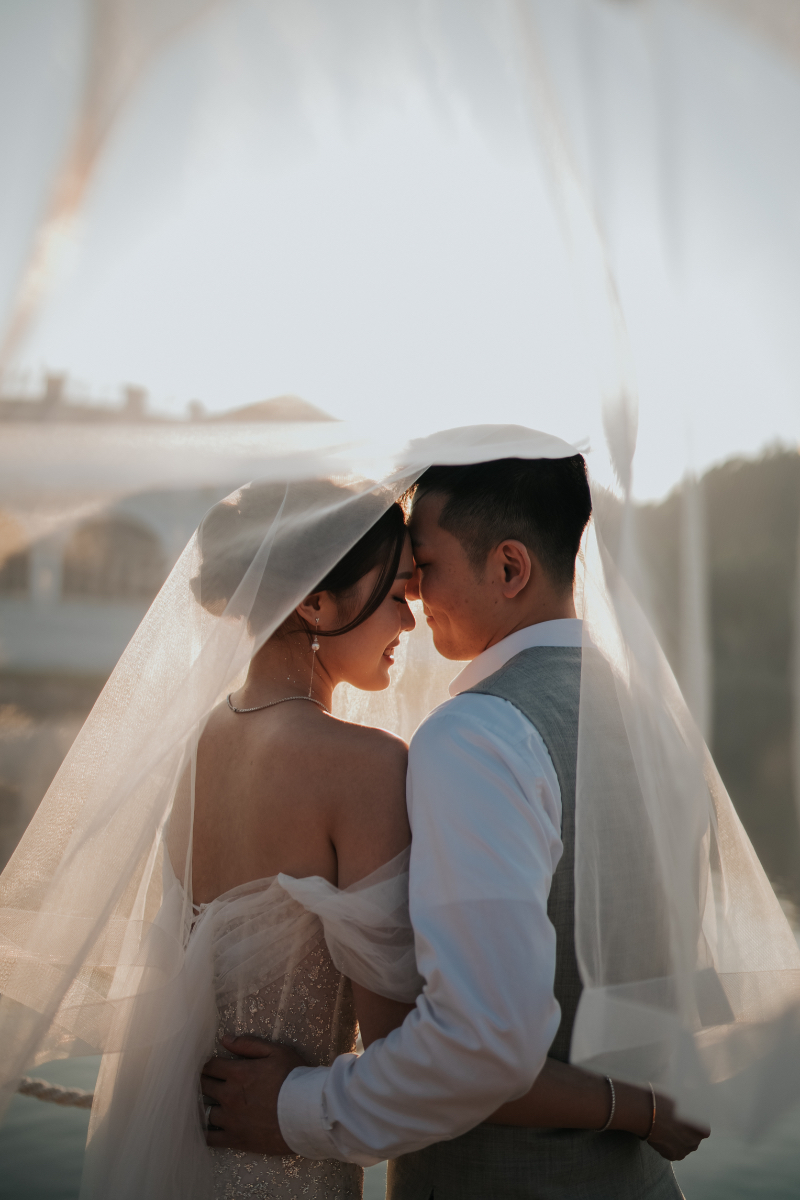 Venue: The Lakehouse, Le Vow / Photographer: Aupho Wedding / Videographer: Gala Creation / Makeup Artist: Beaming People /  Gown: Abana Bridal  / Jewellery: ASVIDA Jewellery / Bouquet: Just Bloom HK / Decorations: Afternoon Bee Floral / Live Band: Romantic Period
For more wedding vendors, visit our Directory and Venue Gallery!