When planning your dream wedding, what is the best starting point? Some couples look for venues that already have certain looks or facilities that match their desired theme. Hence gardens, themed venues, and outdoor sites have become more and more popular. However, did you ever think of starting with a bare venue? Think of it like a blank canvas that you can design to your will. Whether you're going for chic minimalism or a luxurious French-style setup, a bare, all-white, or even minimalist industrial-type venue will make a great starting point. We searched far and wide, and all around Hong Kong to come up with this roundup of beautiful bare and unique venues that you can check out for your wedding! So, let's get started now.
Warehouse B
Warehouse B is the newest addition to Warehouses on West on QRW is available for lease from March 2019. It's a modern space with high ceilings and a large yard at the back, perfect for pre-wedding cocktails or just hanging out after a hearty banquet. Located i the heart of Sai Ying Pun, within a community dedicated to pioneering ideas, creativity, and culture, this space will truly be a unique location that guests will be intrigued by.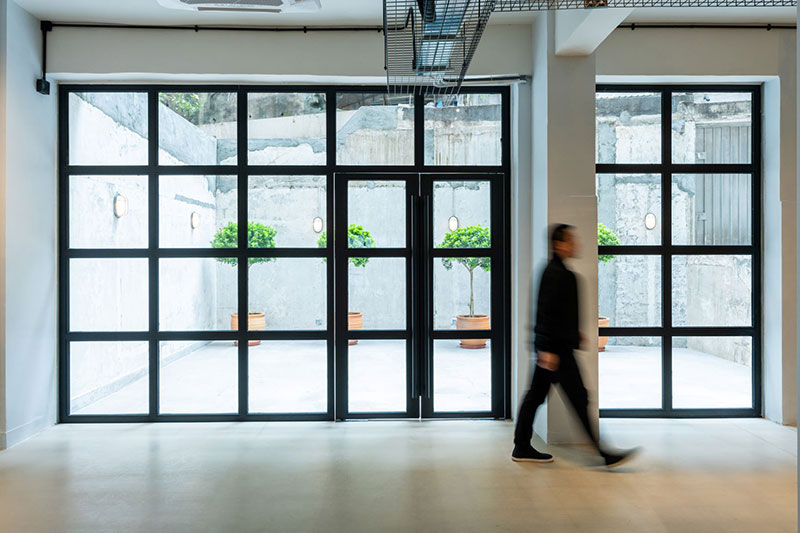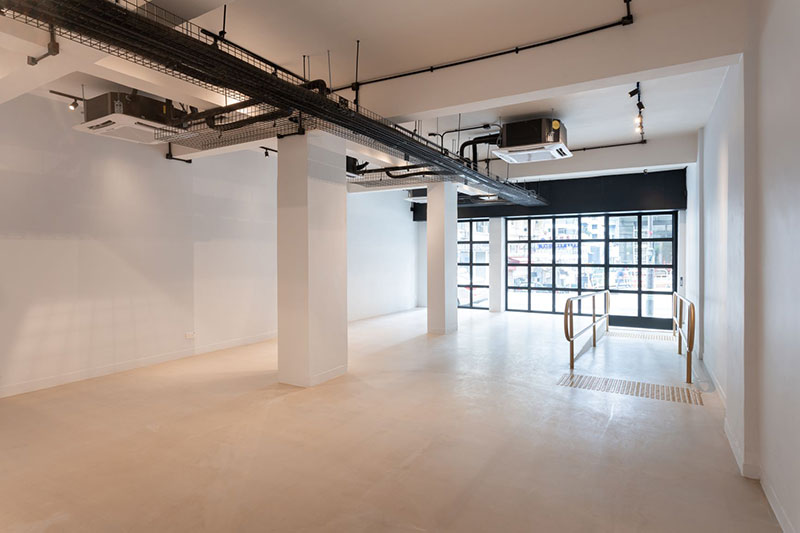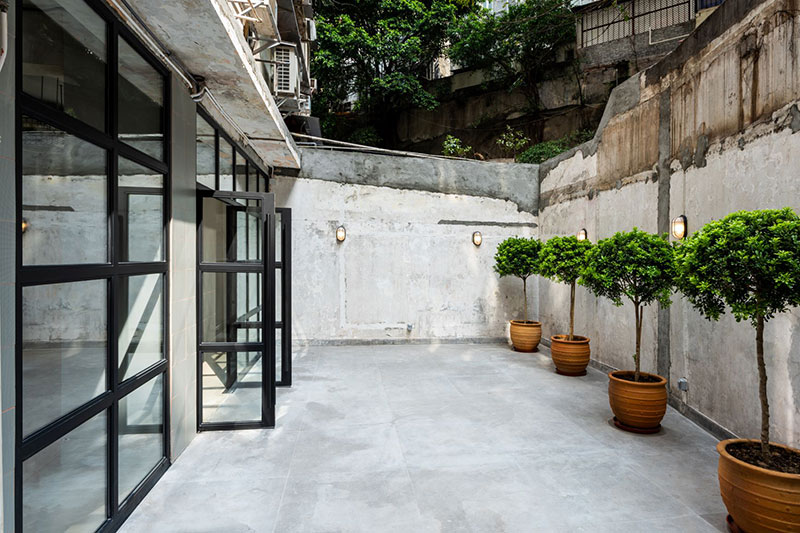 [Photos: Warehouse B]
The Annex
For all of the couples out there who are into modern and chic style, The Annex is a premier contemporary event and art exhibition space, located in Central Hong Kong, that will deliver just what you're looking for. It's spacious and can be dressed in so many ways. It's been used for events, parties, and so much more. So why not get this space for your grand wedding?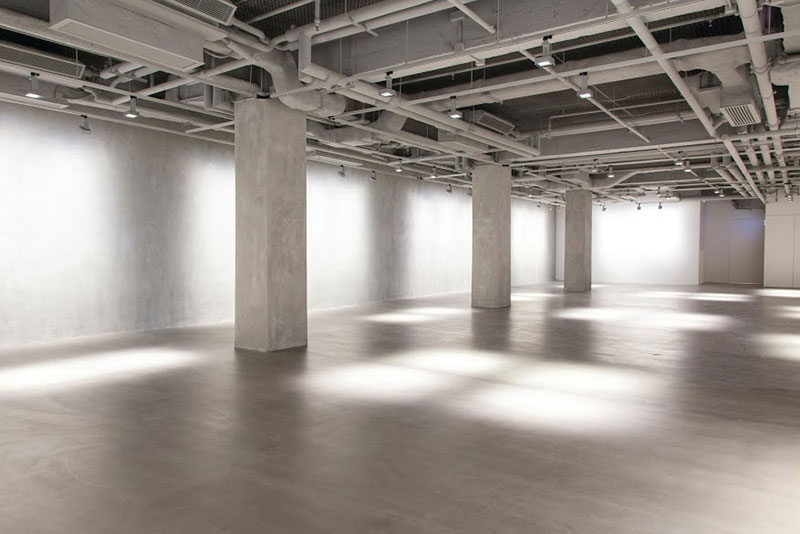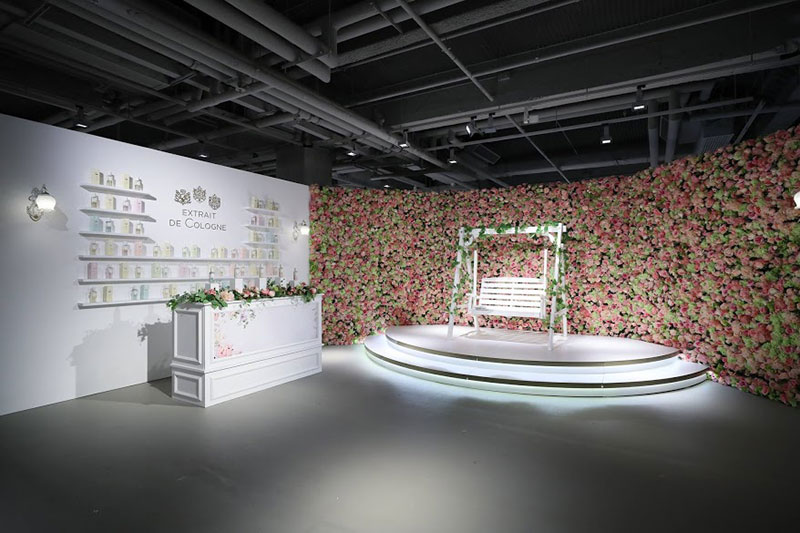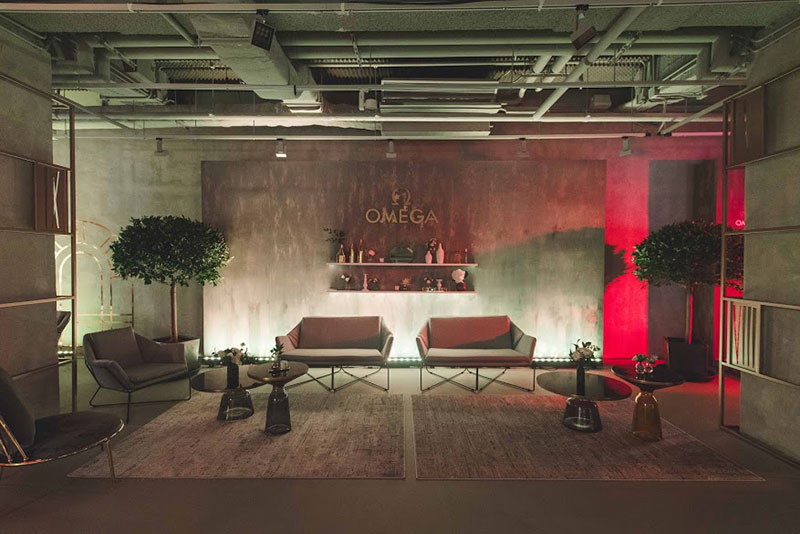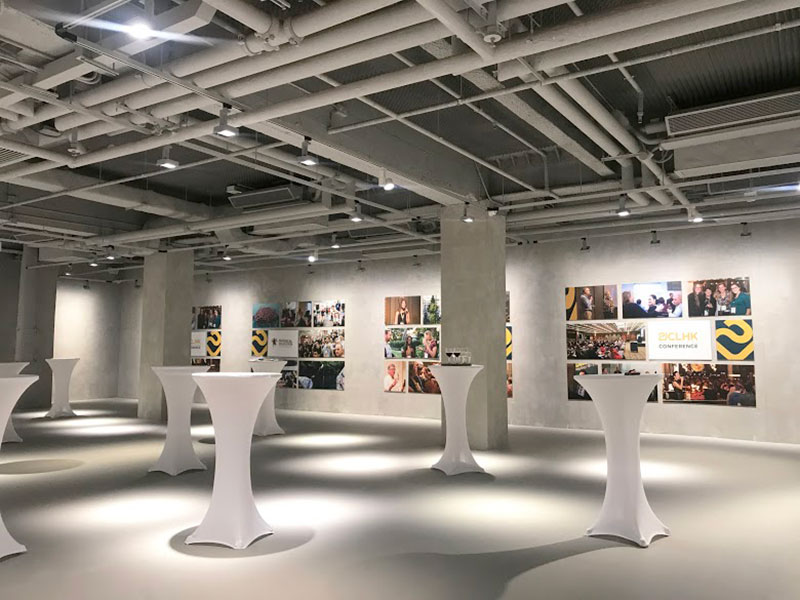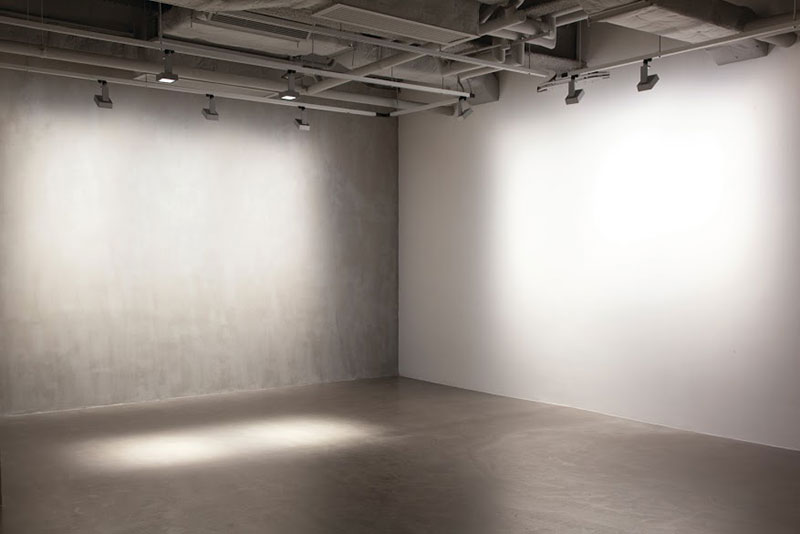 [Photos: The Annex]
Space 27
When this wedding graced the website, we were so drawn to the venue and how the couple really transformed it into the wedding they envisioned. Space 27 aims to become one of the key creative hubs and education platform on design, art and culture in Hong Kong. It features an expansive studio with white walls, bright lighting and even an outdoor terrace. Therefore, if you're looking for a unique place for a wedding with fresh, modern look and feel, this is it!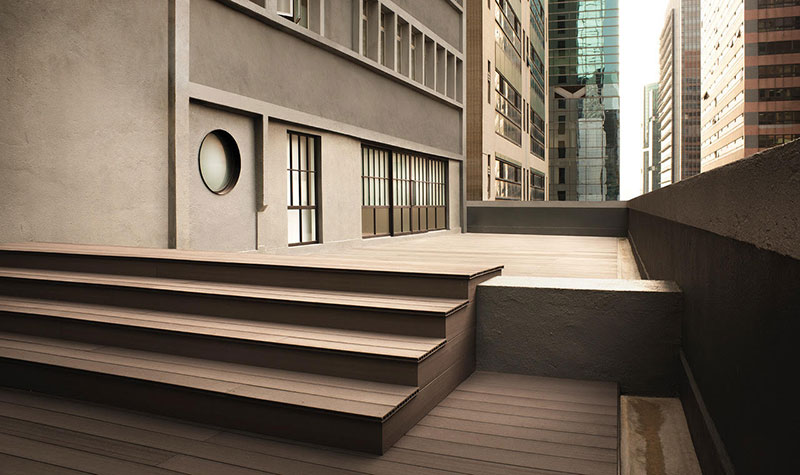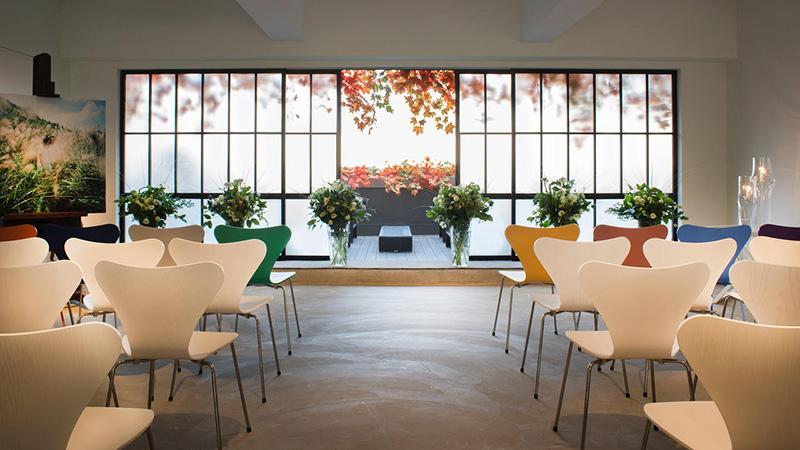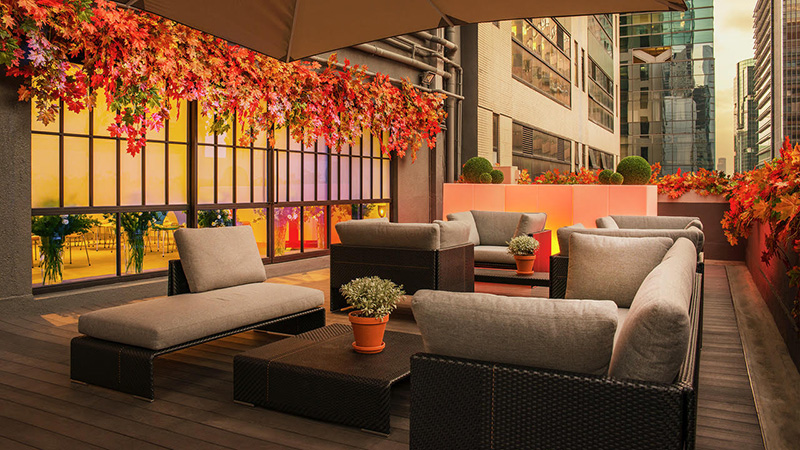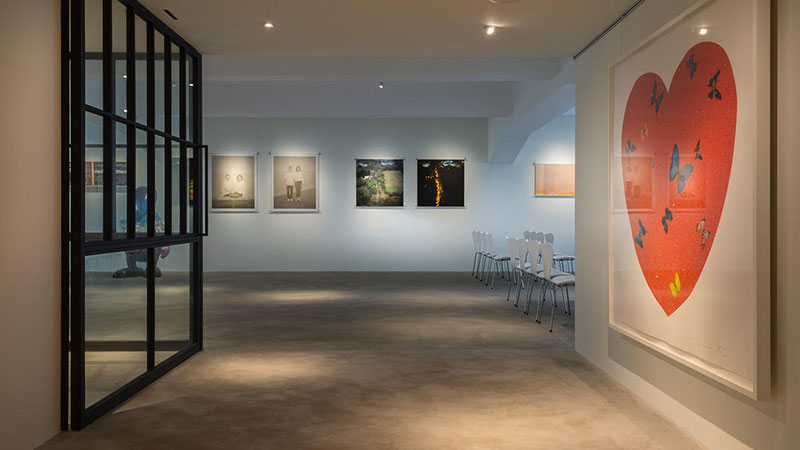 [Photos: Space 27]
Ethos
If intimacy is what you're after for your wedding, this cozy space might be just what you're looking for. Ethos, a lifestyle platform and venue, has a quaint event space and a small restaurant that you can book for an intimate dinner celebration with close friends and family. Again, the space is beautiful and bare, so you can definitely add the details you desire.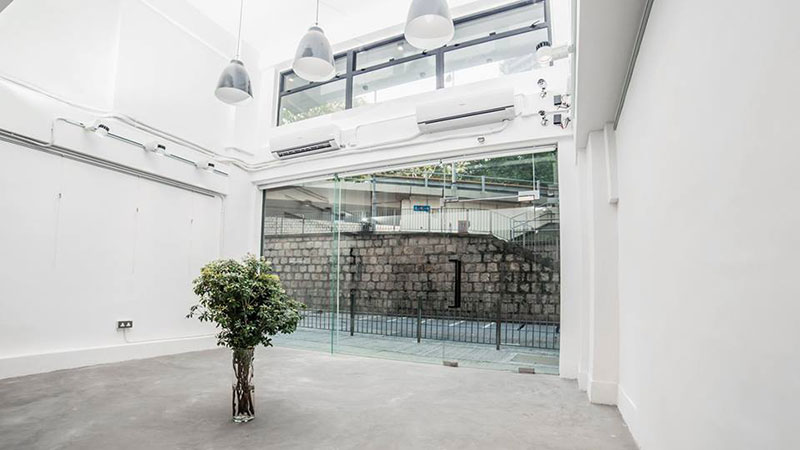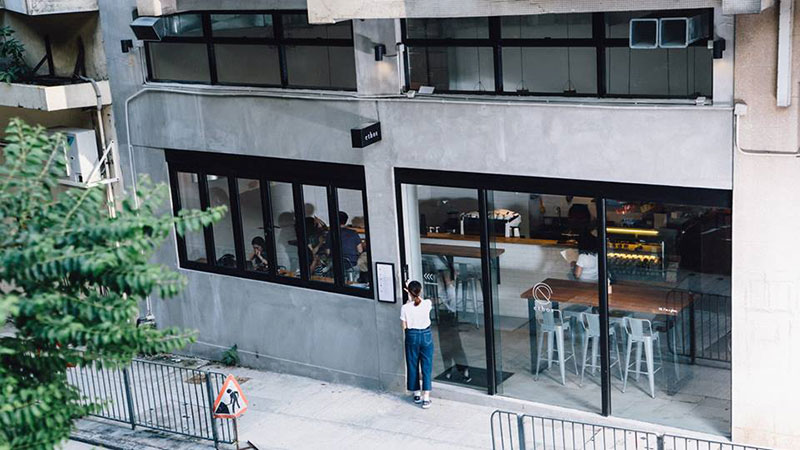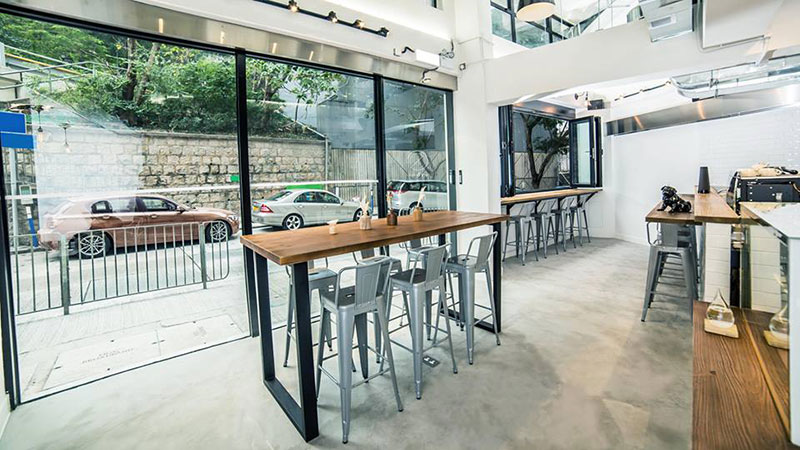 [Photos: Ethos Facebook]
Lightstage Art & Events Space
Lightstage Art & Events Space was founded in 2014 as a creative event venue and space with the aim of providing access to beautiful spaces that can serve as avenues for creativity and expression. True to its vision, Lightstage has that extra magic touch created by the perfect balance of its white walls and ample lighting. Imagine all the possibilities for your wedding with such a beautiful space!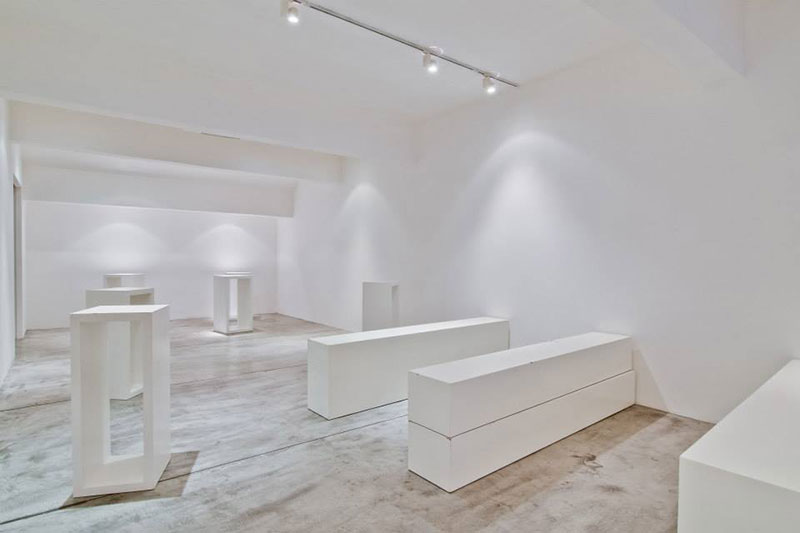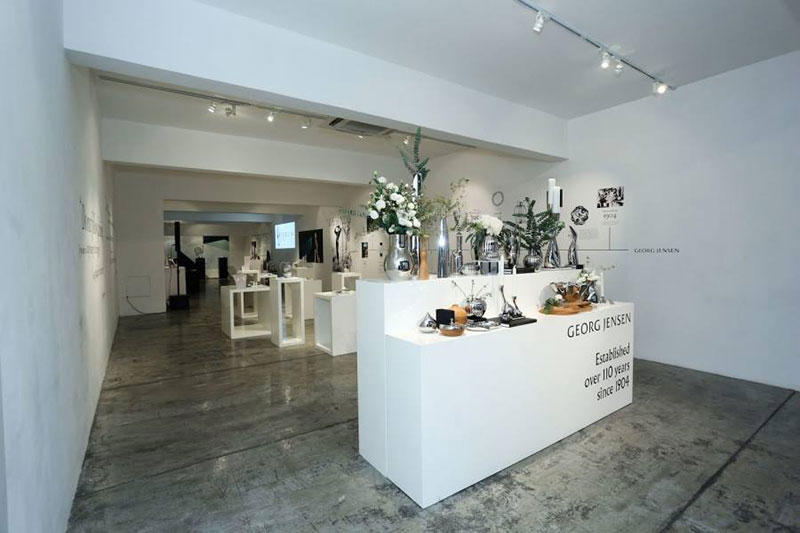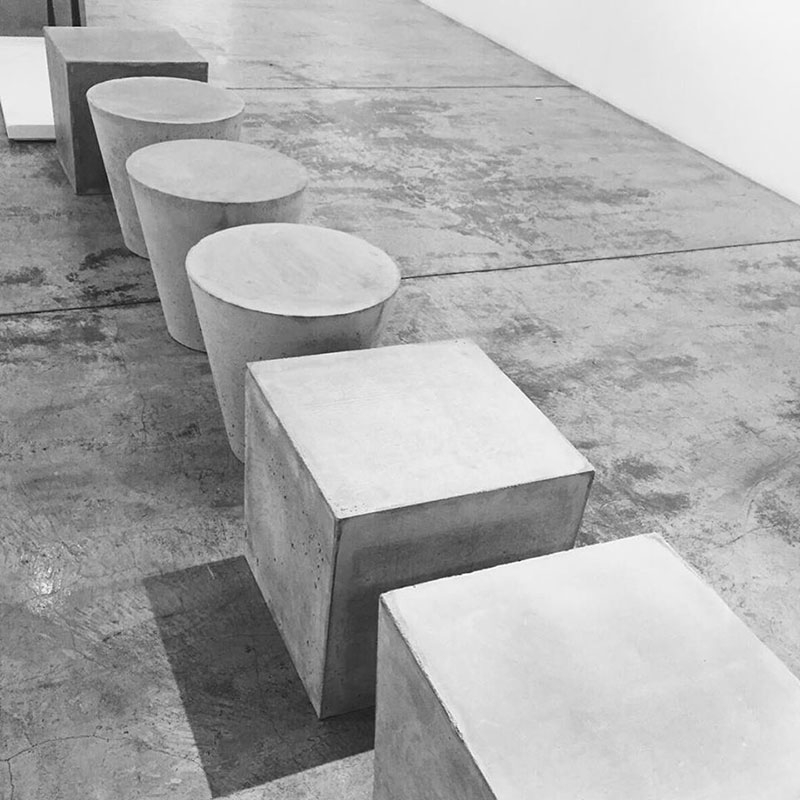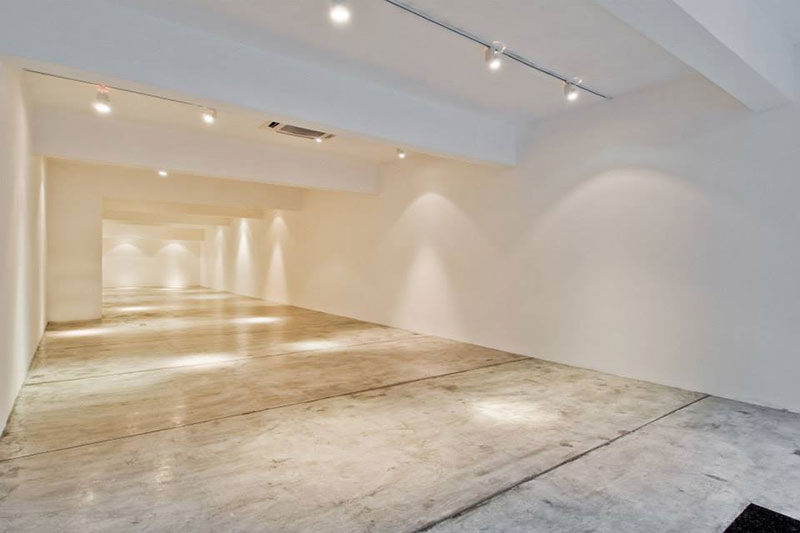 [Photos: Lightstage Facebook]
The Glass Pavilion
From elegant architecture, to cozy spaces for intimate weddings and glamourous halls, The Glass Pavilion is the perfect choice to make your dream wedding comes true. With a variety of catering options crafted by their experienced executive chef, and utmost attention paid to every detail by their professional catering specialists, you're ensures your Big Day will truly be unforgettable and impeccable.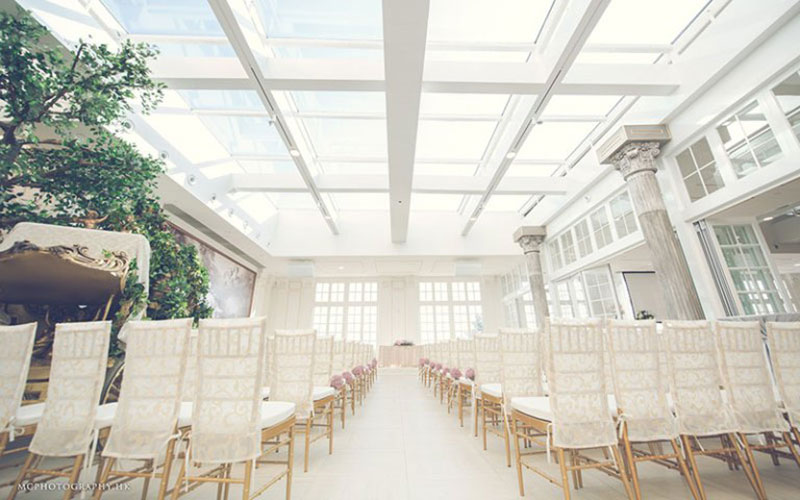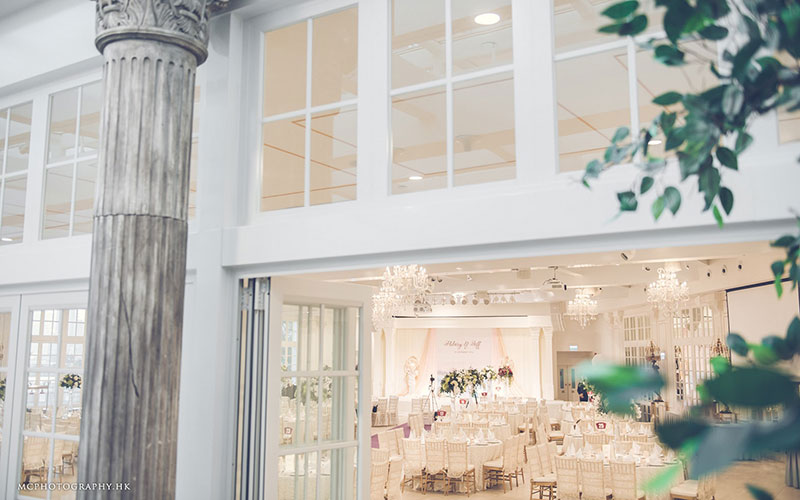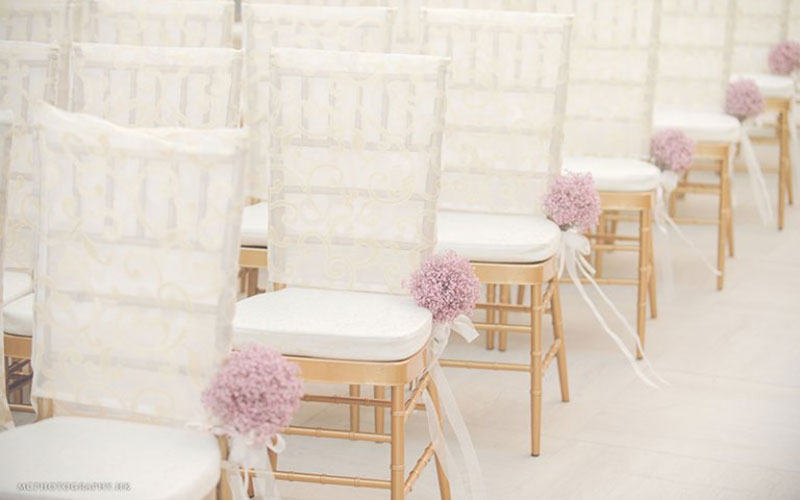 [From: Elegant All-White Wedding at The Glass Pavilion / Photos: MC Photography]
Now you've seen some interesting spaces all around Hong Kong, aren't you inspired to get started with how you can turn these bare venues into the wedding of your dreams?