Not your ordinary wedding. This is what I would say if asked about Sharon and Soyeoung's big day. Different, bold, and artistically captivating from every angle, such a wedding is unlikely to go unnoticed. Sharon and Soyeoung tied the knot with a sweet church ceremony, followed by a unique reception at Space 27. Everything about heir wedding was extra special. They were surrounded by their nearest dearest, and they celebrated their special day amidst gorgeous art and architecture! Sharon also donned fun outfits that really showcased her personality and artistic side. Come and see what this wedding is all about now. Sophia Kwan made sure we have a lot of photos with all the beautiful details. Don't miss out on them! Scroll on and don't miss the video from Bozz Wedding at the end.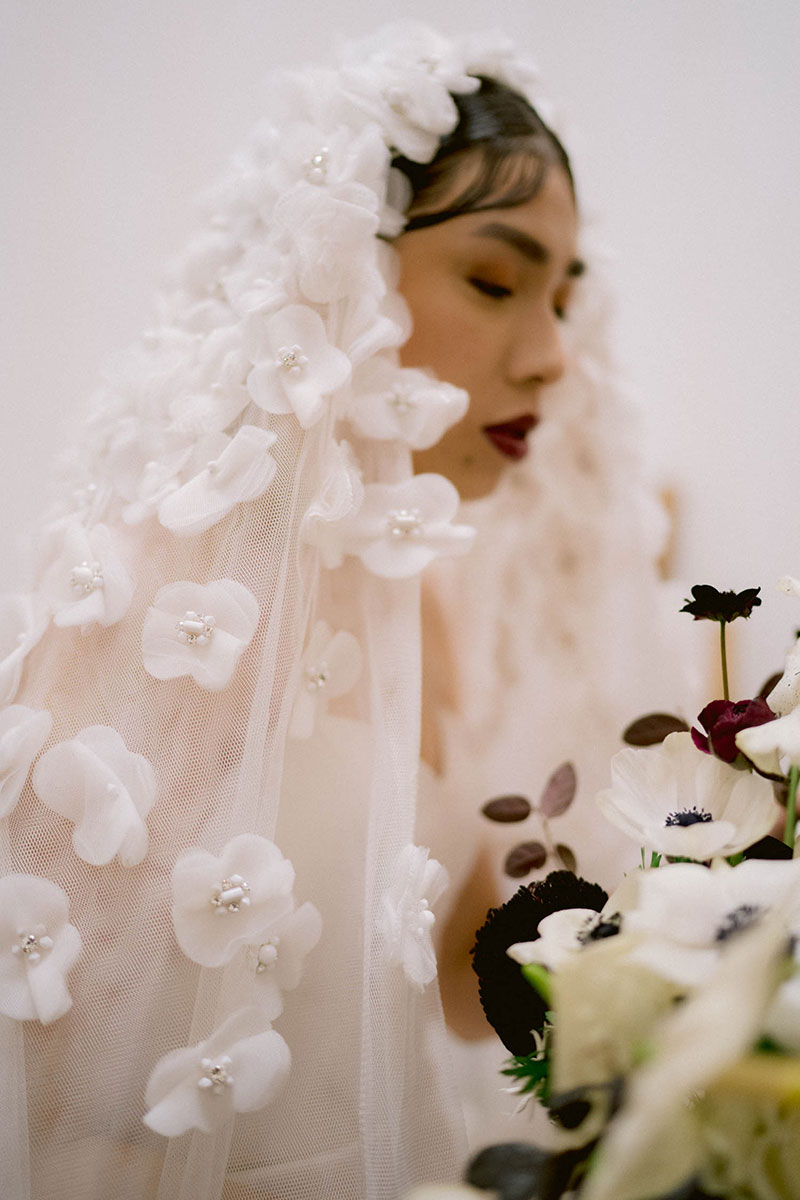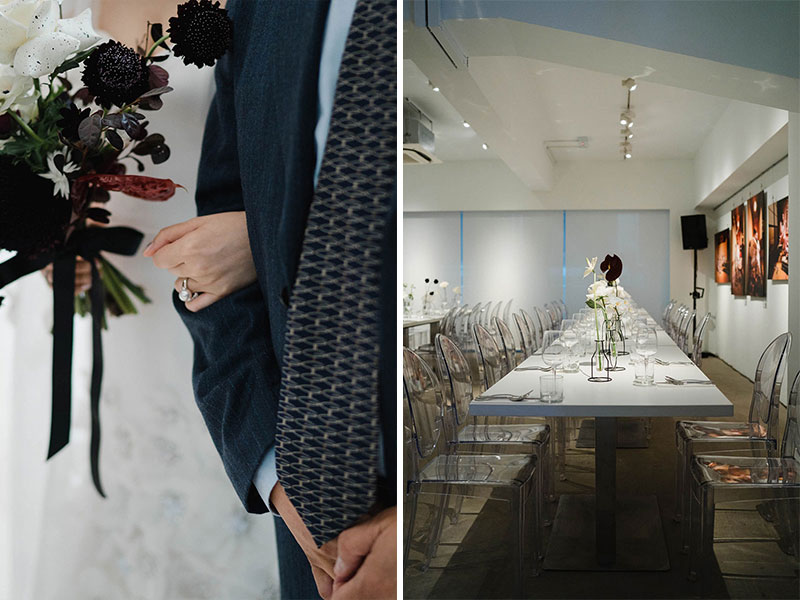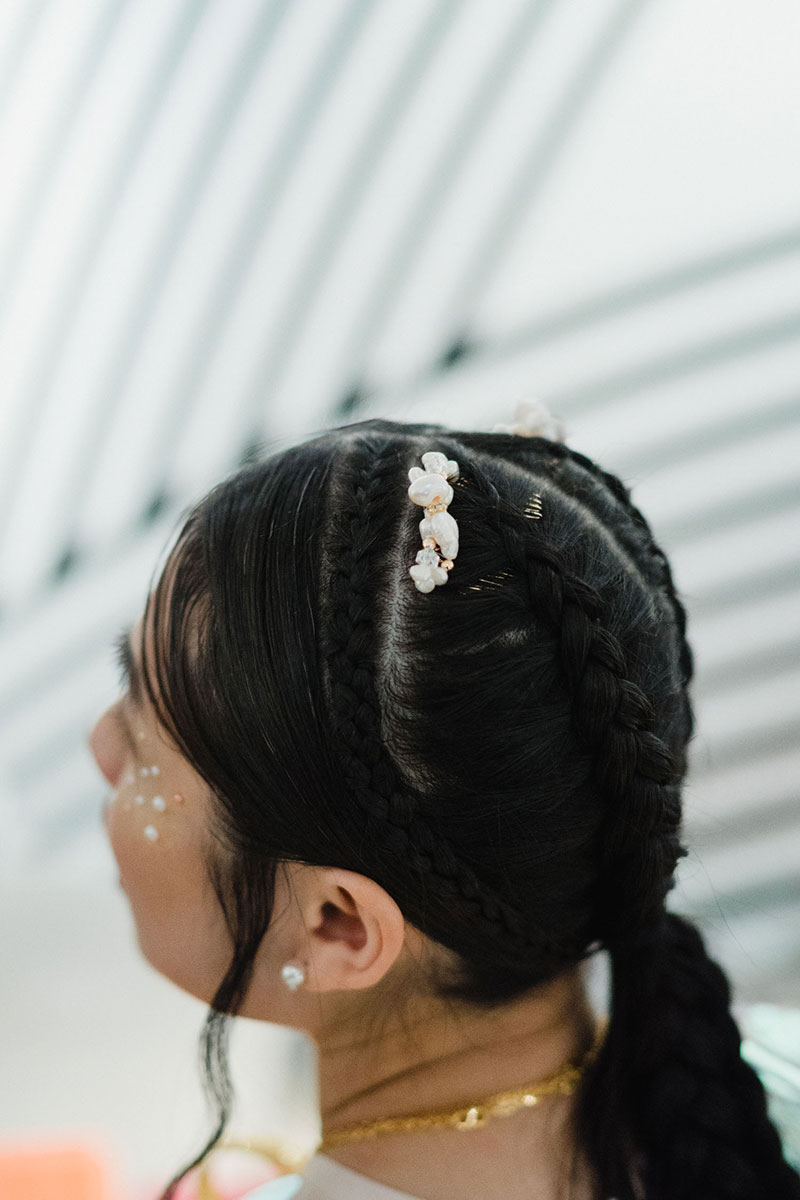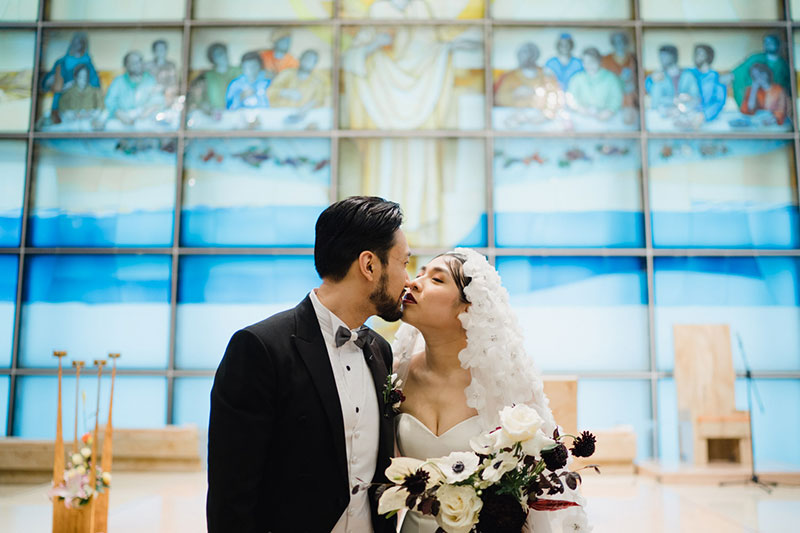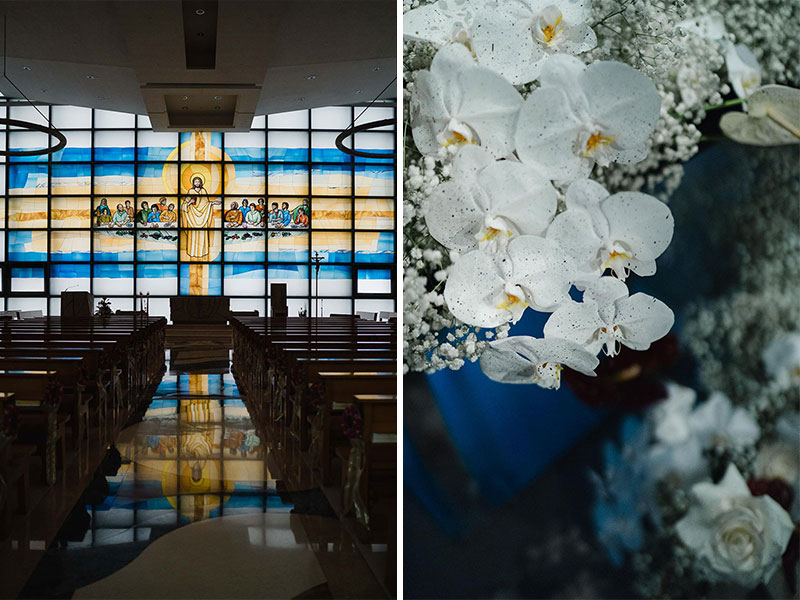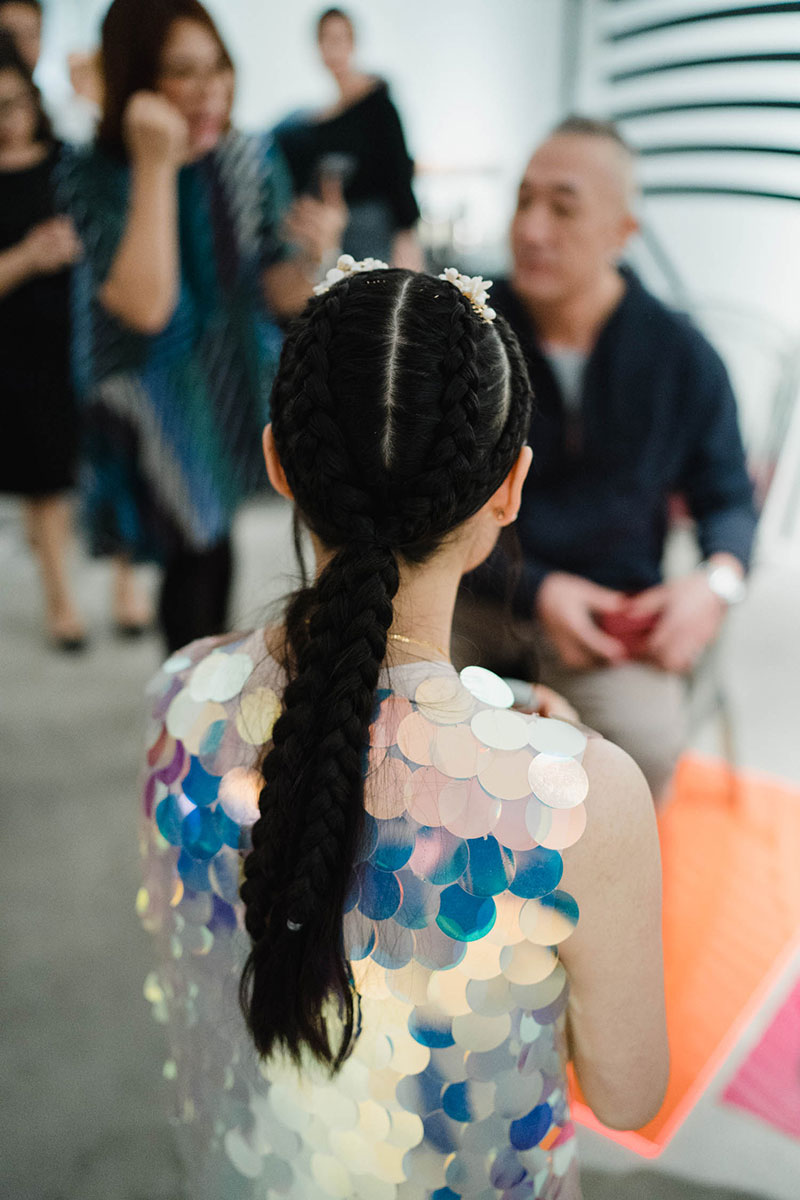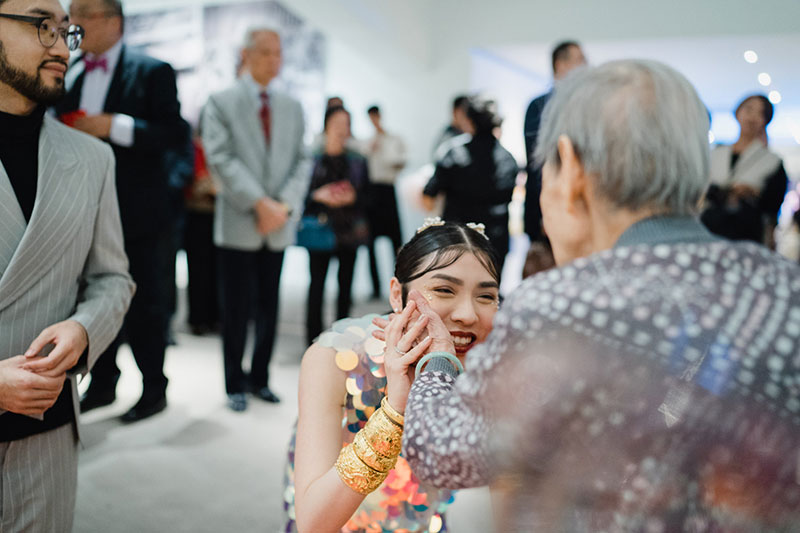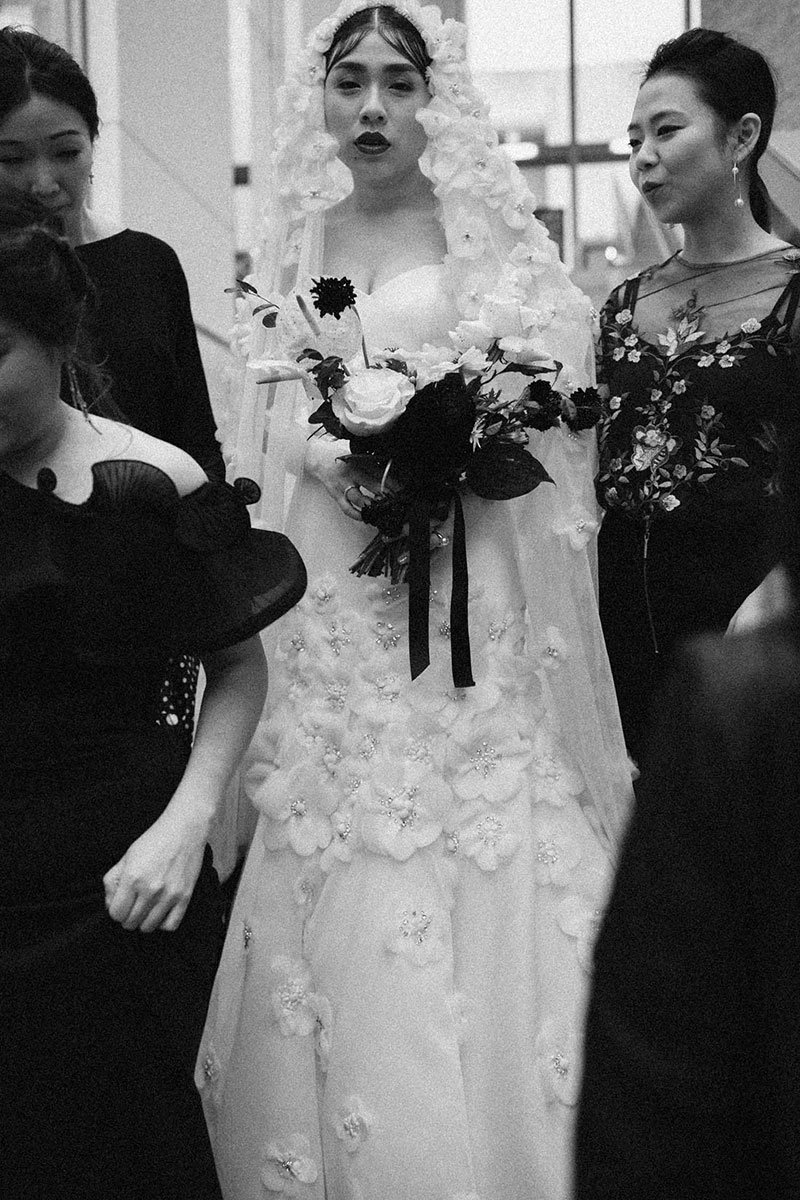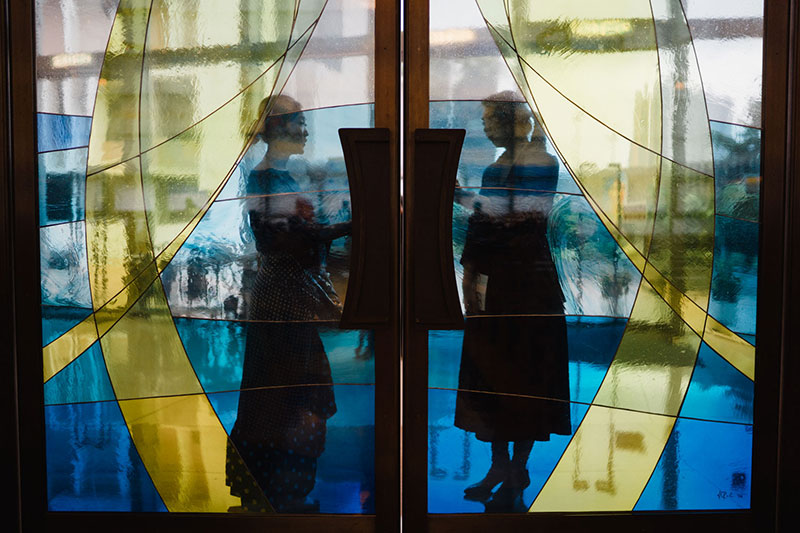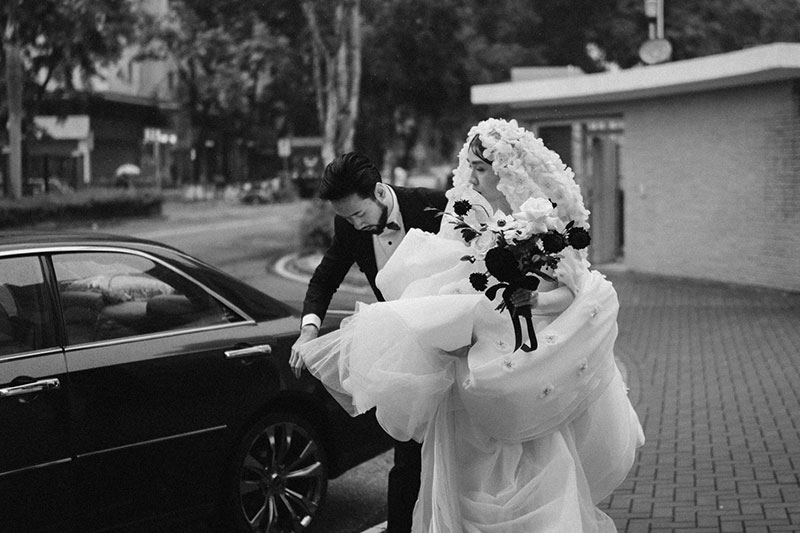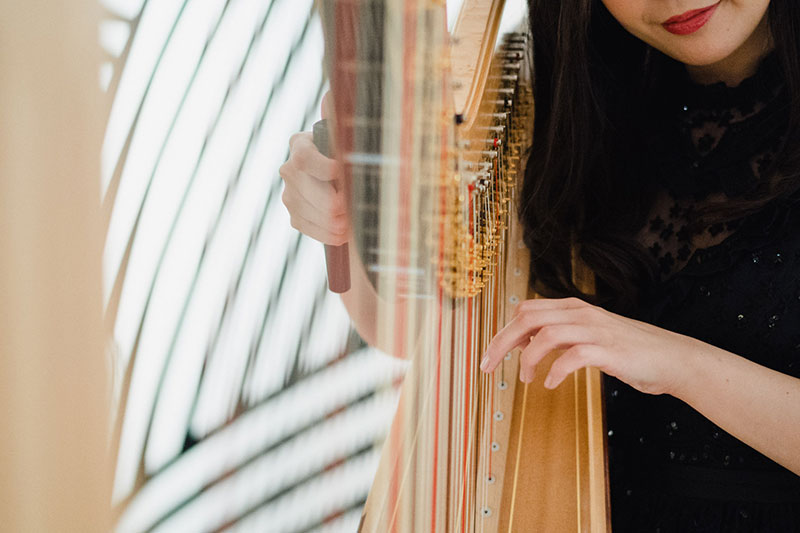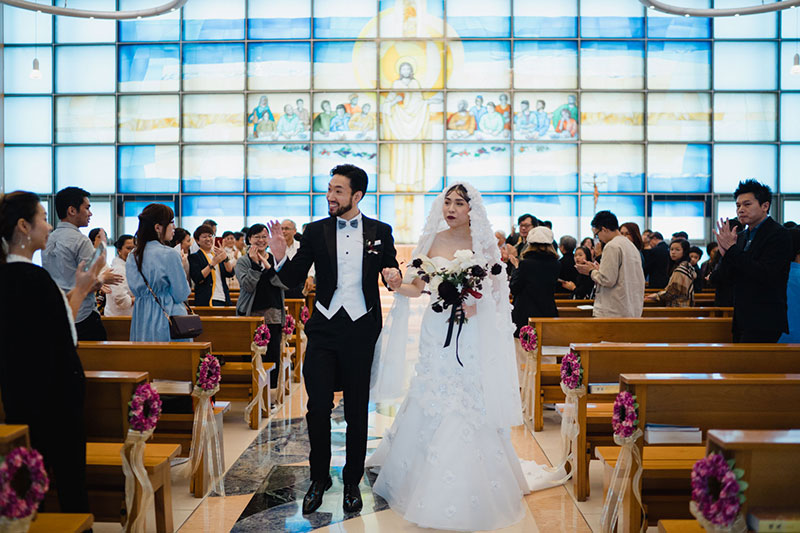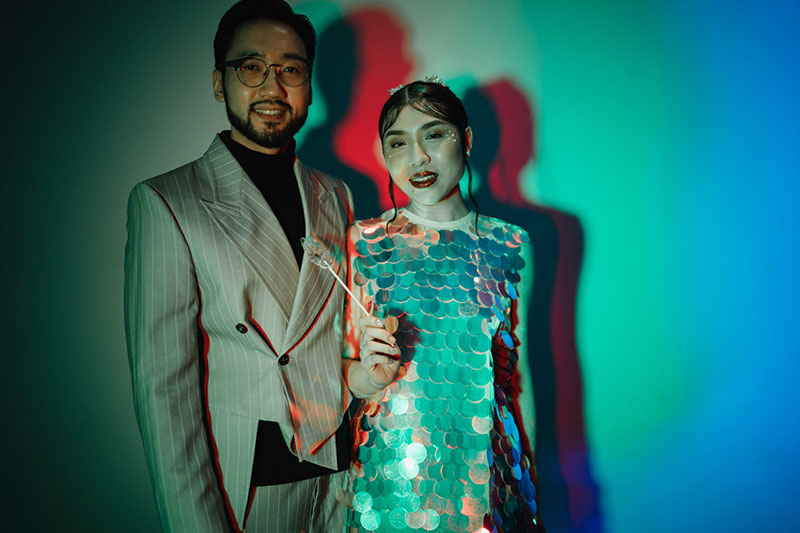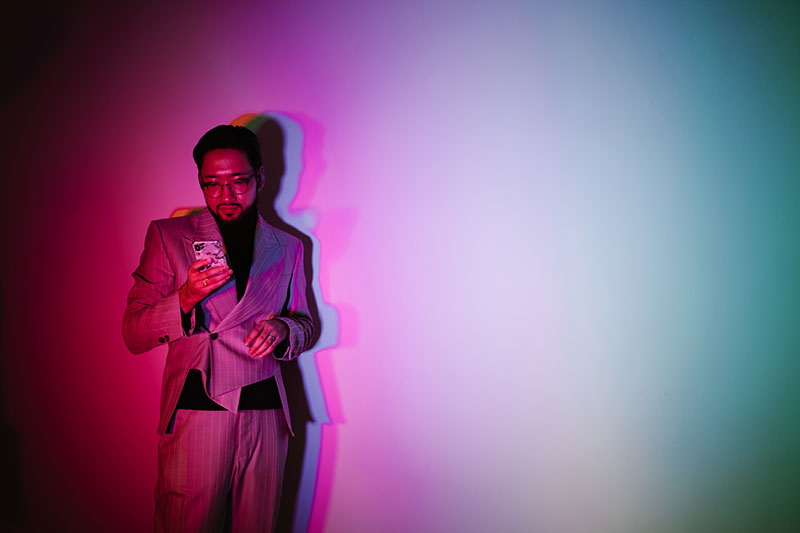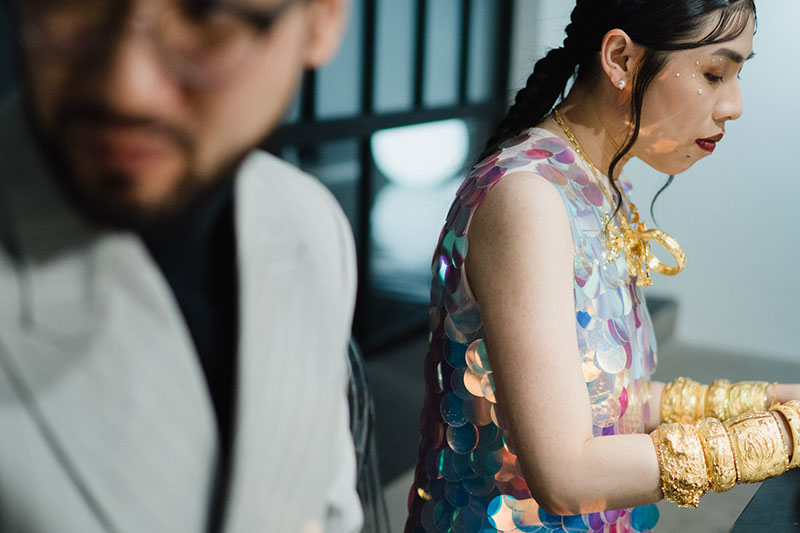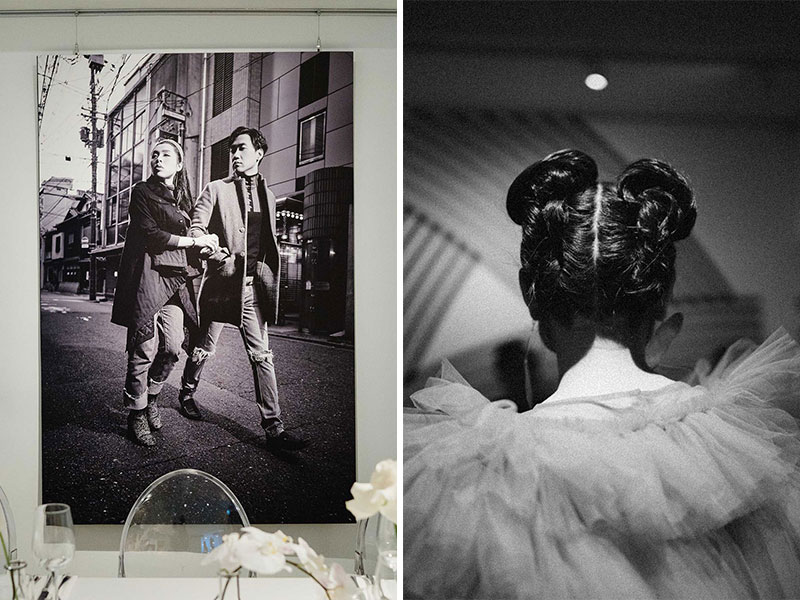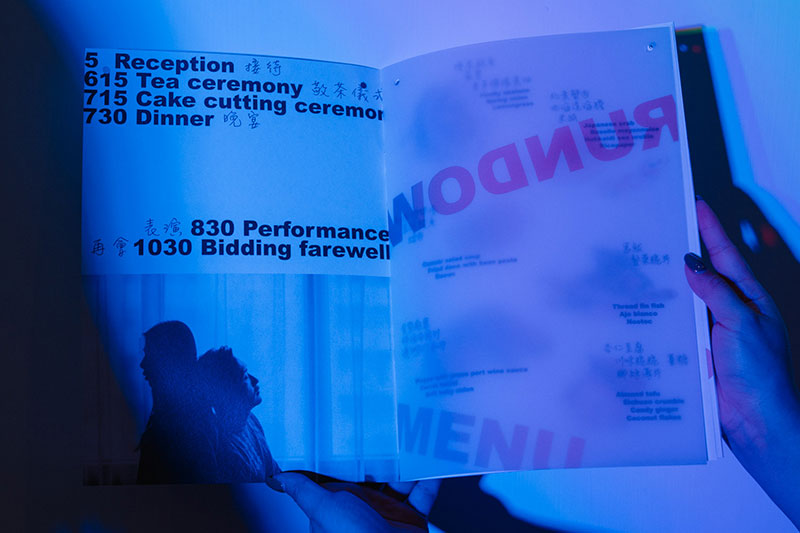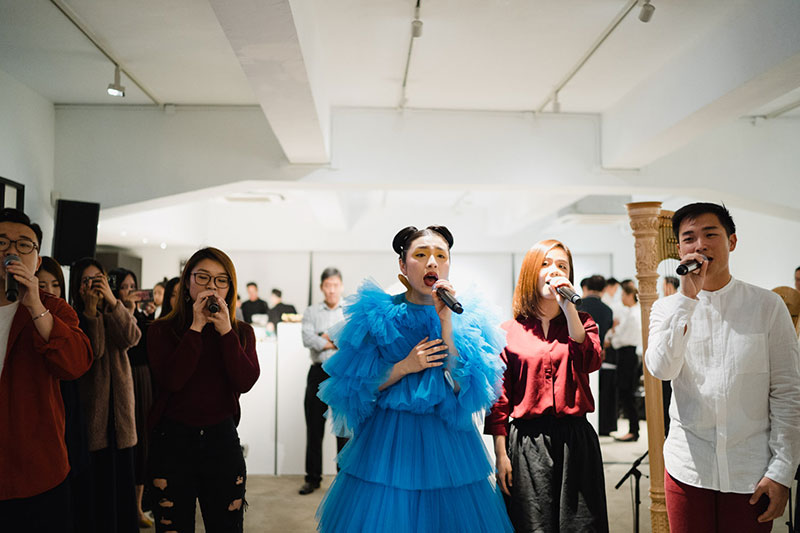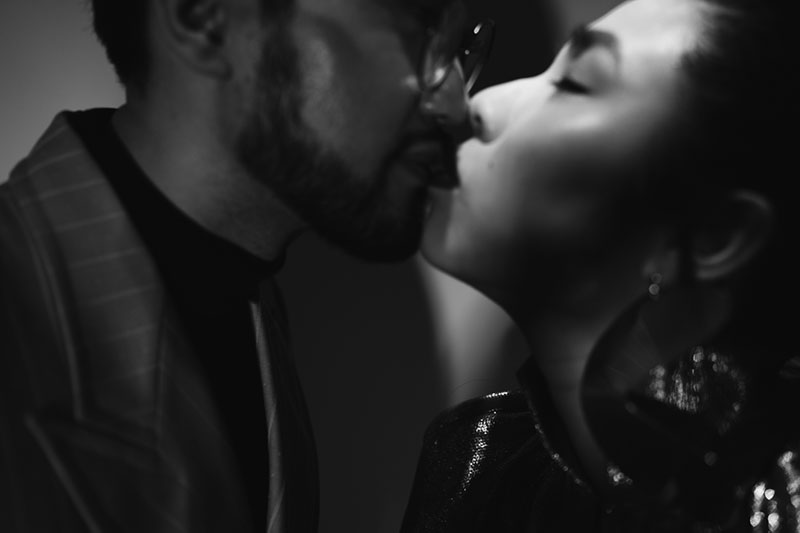 Photography: Sophia Kwan Weddings / Videography: Bozz Wedding / Ceremony Venue: St. Andrew's Parish / Reception Venue: Space 27 / Bride's Gown: Viktor & Rolf / Makeup Artist: Cloris / Hair Stylist: Jean / Florist: The Spring is Here / Decorations: The Wooden Fox / Wedding Cake: Venus Kwan Cake
For more wedding vendor, visit our Directory!