Are there any beauty fans out there?
If you raise your hand and you want to know what's hot in the world of beauty and makeup this 2021, we have the inside scoop right now. We talked to Hong Kong wedding makeup artists and asked them for the latest trends.
Here are all the juice details! Read on to find out more now.
(1) Radiant, No-makeup Makeup Look
The no-makeup makeup look has been a trending look in the past. This year, the look gets upgraded with a hint of radiance says Sarahs Bridal Styling. Achieving natural-looking complexion that illuminates subtly is the crucial element to this beautiful look.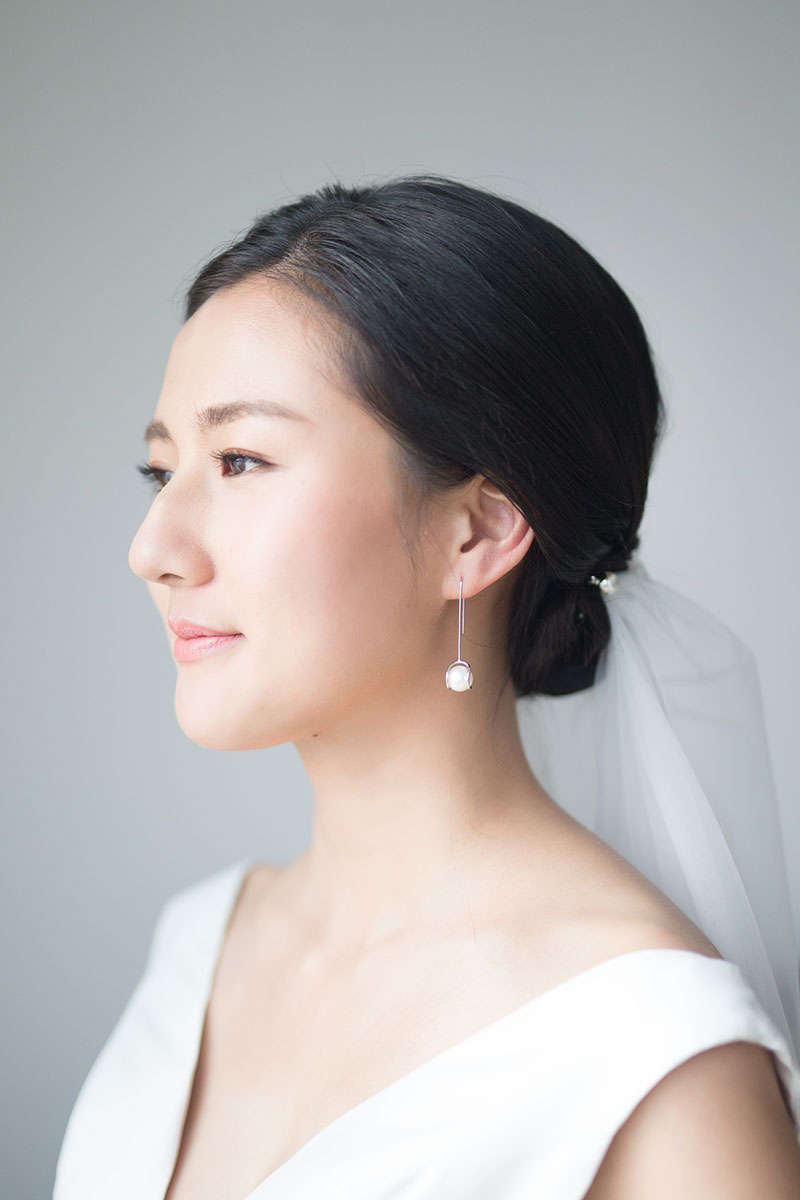 (2) Sweet Blush
For that ultra feminine look, Sarahs Bridal Styling says that this year's latest trend is minimal contouring paired with soft blush. The idea behind this style is to create effortless beauty with a hint of sweetness.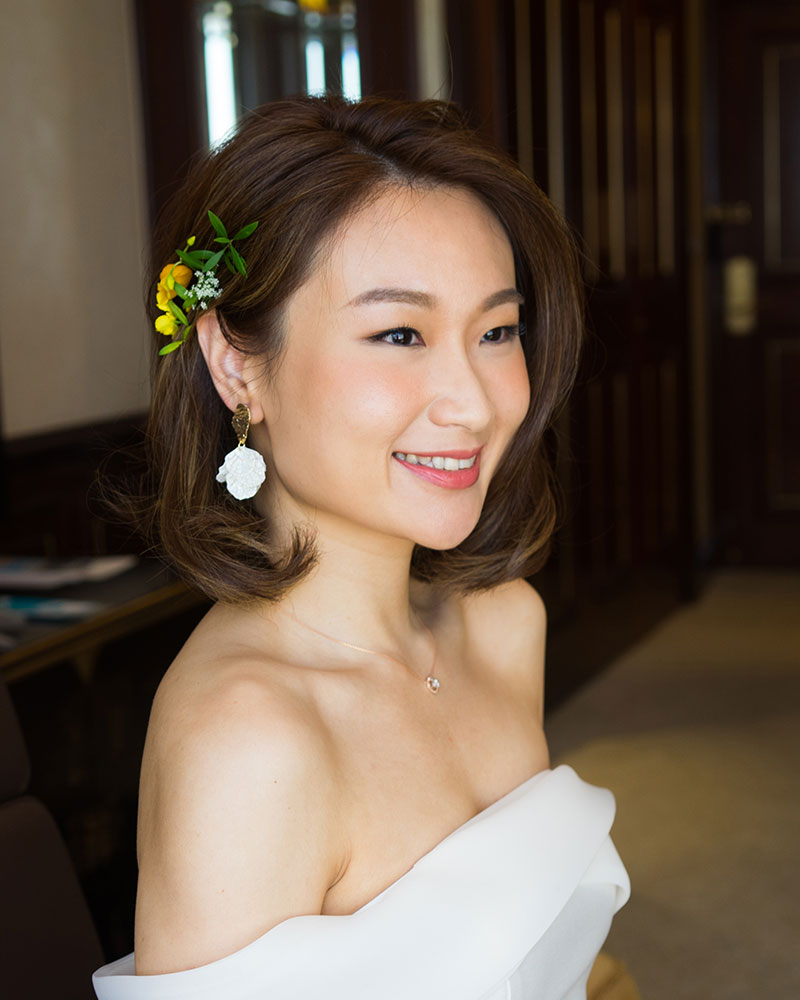 (3) Subtle Color Play
For brides who want to play with some color without looking too over-the-top, this enhanced look will suit you perfectly, shares Sarahs Bridal Styling. Subtle color play using tones that blend harmoniously gives a little more life to this bridal look.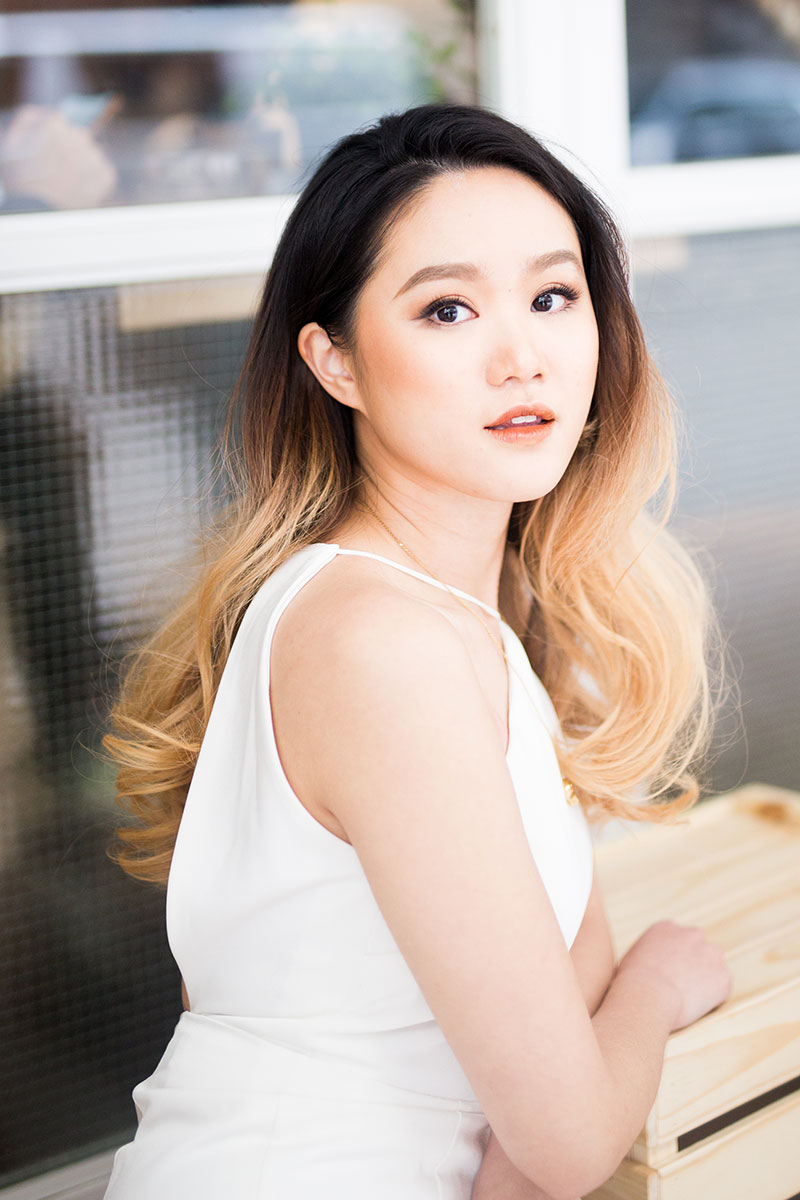 (4) Glossy Lips
Not all brides get a good night's sleep before the wedding day, shares Natural Draw, so the key to an extra fresh morning look is glossy lips. Whether it be a nude lip or a more bright hue, adding some sheen will make your whole face light up.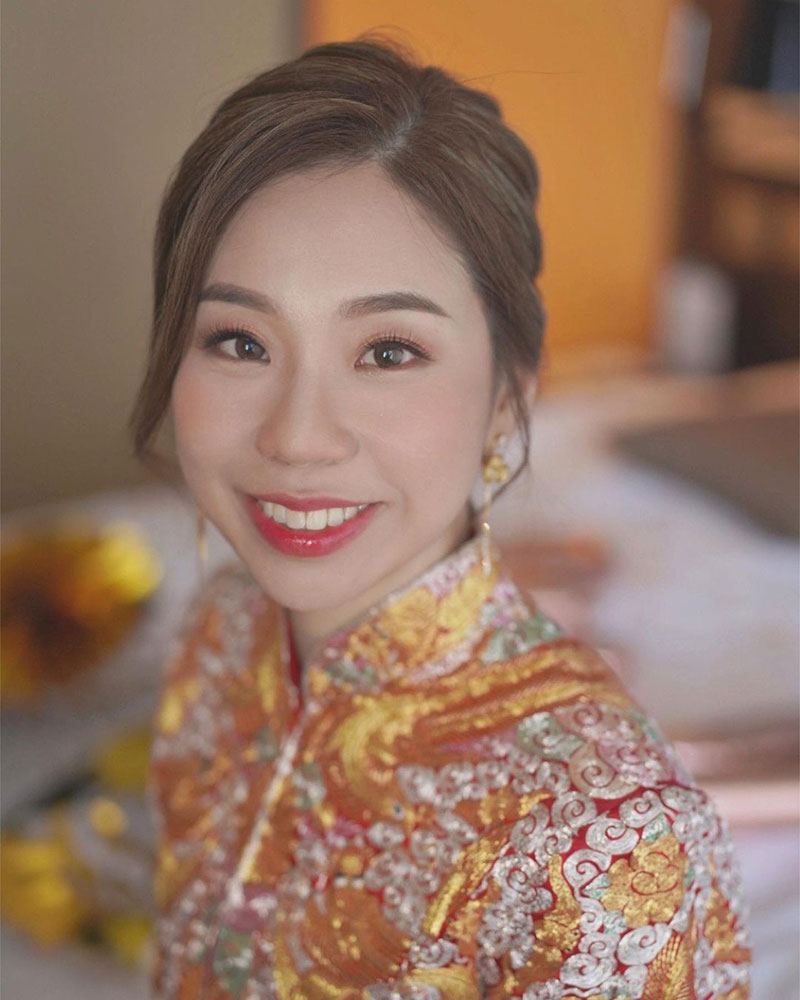 Look by Natural Draw Makeup Artist Koey
(5) Feathery-light Lashes
One of the best ways to make your eyes stand out is by adding false eyelashes, advises Natural Draw. This year, the trend is soft and romantic eyes with the use of natural-looking, feathery-light lashes. A little goes a long way, so just a little added volume will already work wonders for your eyes.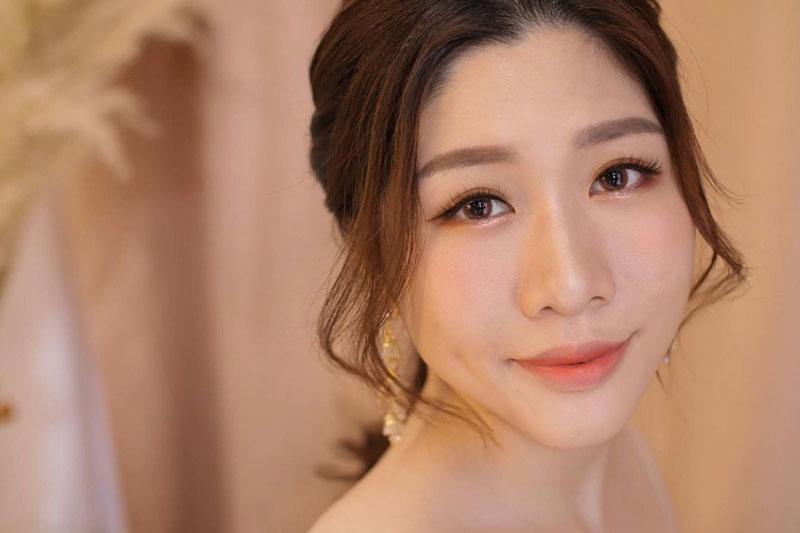 Look by Natural Draw Makeup Artists Di and Candy
(6) Sun-kissed Look

Now is not the time to be shy about wearing more color because this year, the effortless flushed look is in, reveals Natural Draw. Brides who are having outdoor weddings can try a glowing, sun-kissed look made with more blush in soft tones of pink and peach.
Look by Natural Draw Makeup Artist: Jamie
(7) 3D Contouring

Your base is very important because it's the foundation of your entire look, stresses Joman Wedding. This year, natural-looking 3D contouring is in. It's created with a transparent, soft base and interplay with foundation. This brings out the natural aura of any radiant bride-to-be.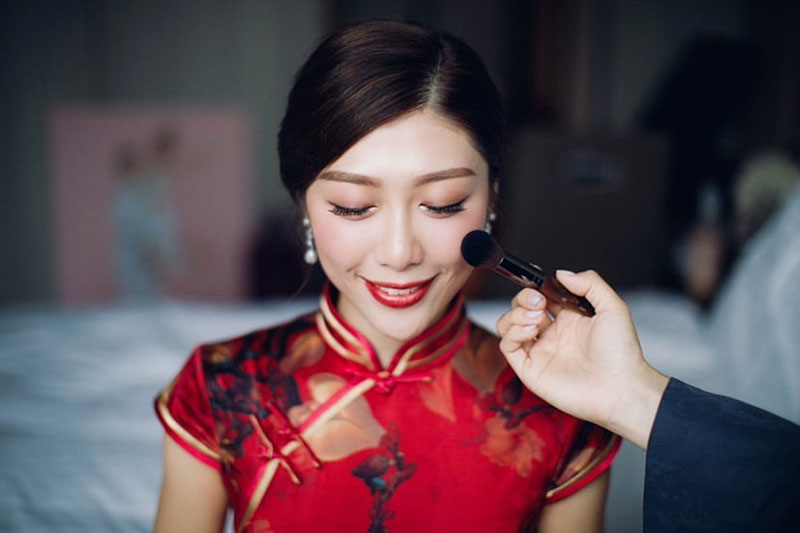 (8) Fresh Eyebrows

Although wild eyebrows are popular this year, it is important to note that they may not be suitable for all brides, claims Joman Wedding. If wild brows aren't groomed well, they can end up looking extra dark and thick–not an ideal look for a bride. For brides who still want to have a raw-looking brows, the solution to freshen this look is to use a deeper colored eyebrow pencil to mark the shape at the end of the eyebrows, and then use eyebrow gel combs to finish off the shape.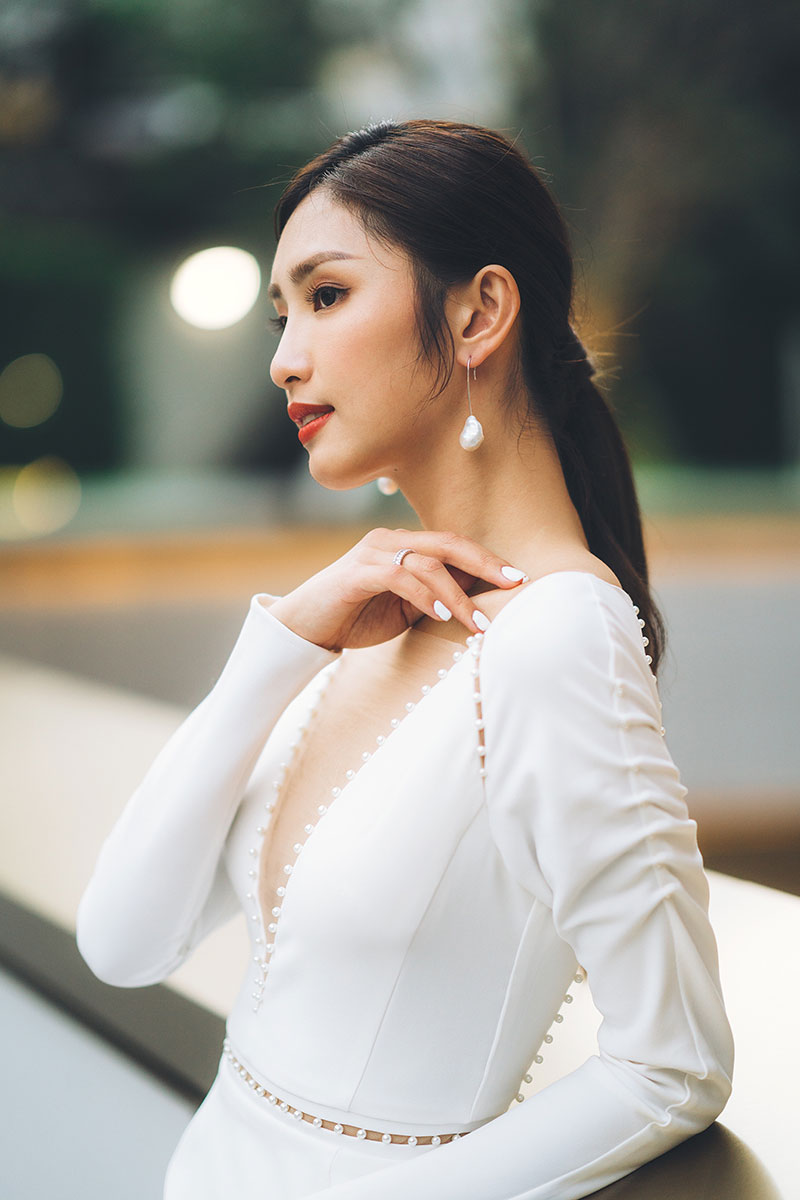 (9) Colorful Lips
This year's popular lip colors, such as fog orange, maple leaf red, and rose pink, give brides a lot of variety. It also lets the lips become the eye-catching focus of your wedding day, claims Joman Wedding. So without hesitation, why not go for a fun lip color on your wedding day?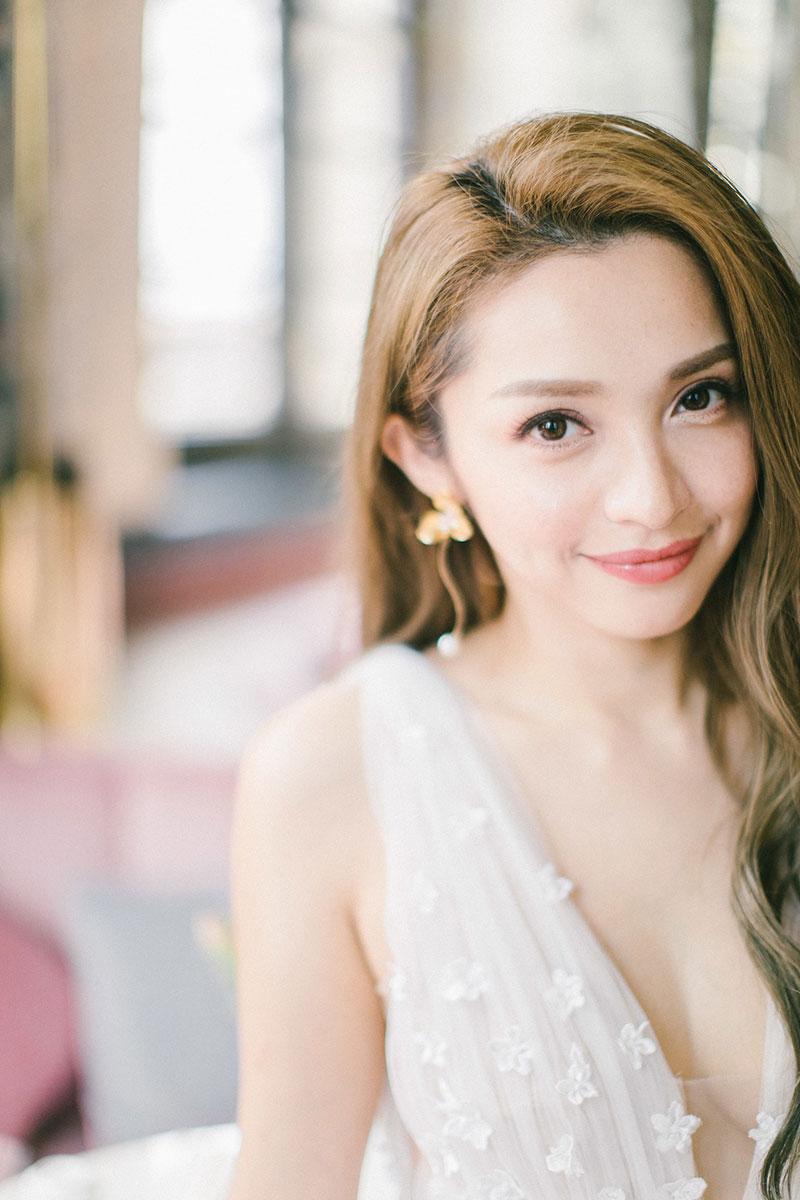 (10) "You Do You" Makeup
Alongside the trends, brides must not stray from who they are, claims Siuchung Makeup. So to make the most of the trends and to still stick to your personality and what you're most comfortable with, ask your makeup artist for advice. Yes, you want to be trendy but you also want to stay true to who you are. You do you, as they say!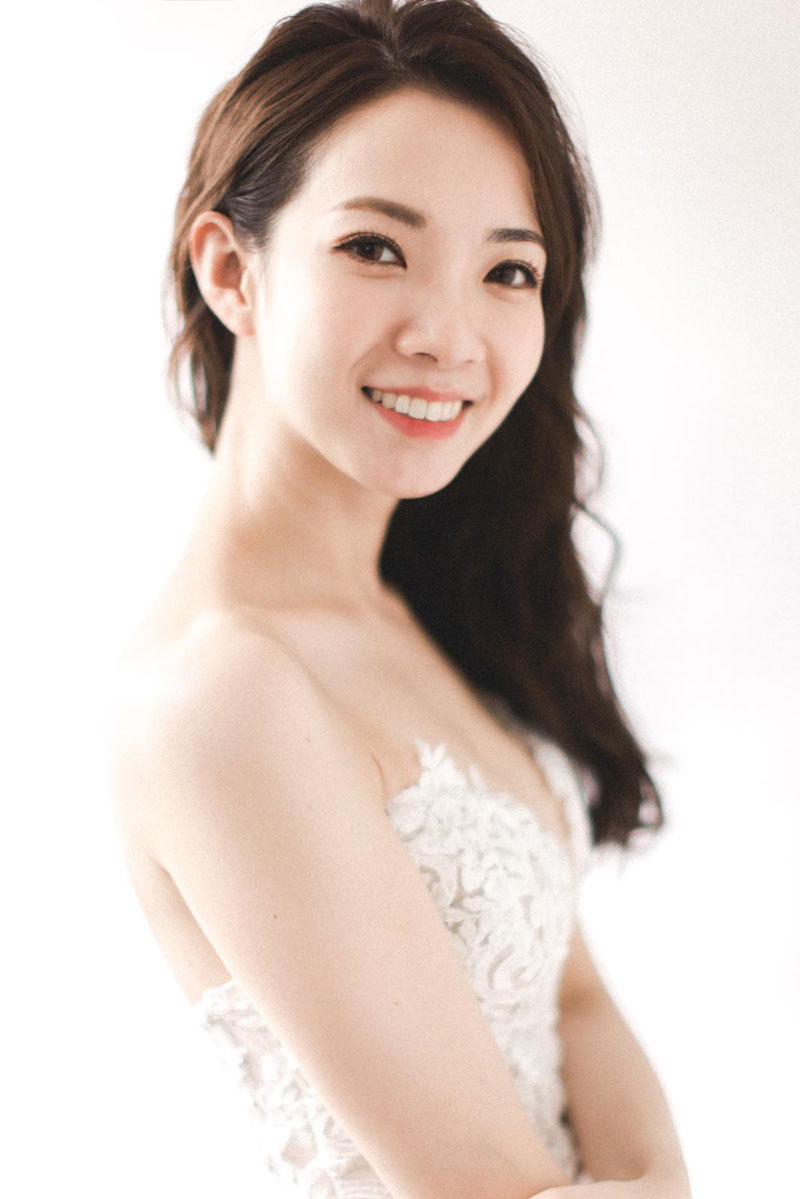 Photo by Ray Tsang Photography
(11) Tantalizing Eyes
With masks covering most of brides' faces this 2021, Siuchung Makeup says that accentuating the eyes will be even more prevalent this year. Sharp, tantalizing eye makeup–even with some bling or glitters–is a must to draw attention to your face even with a mask.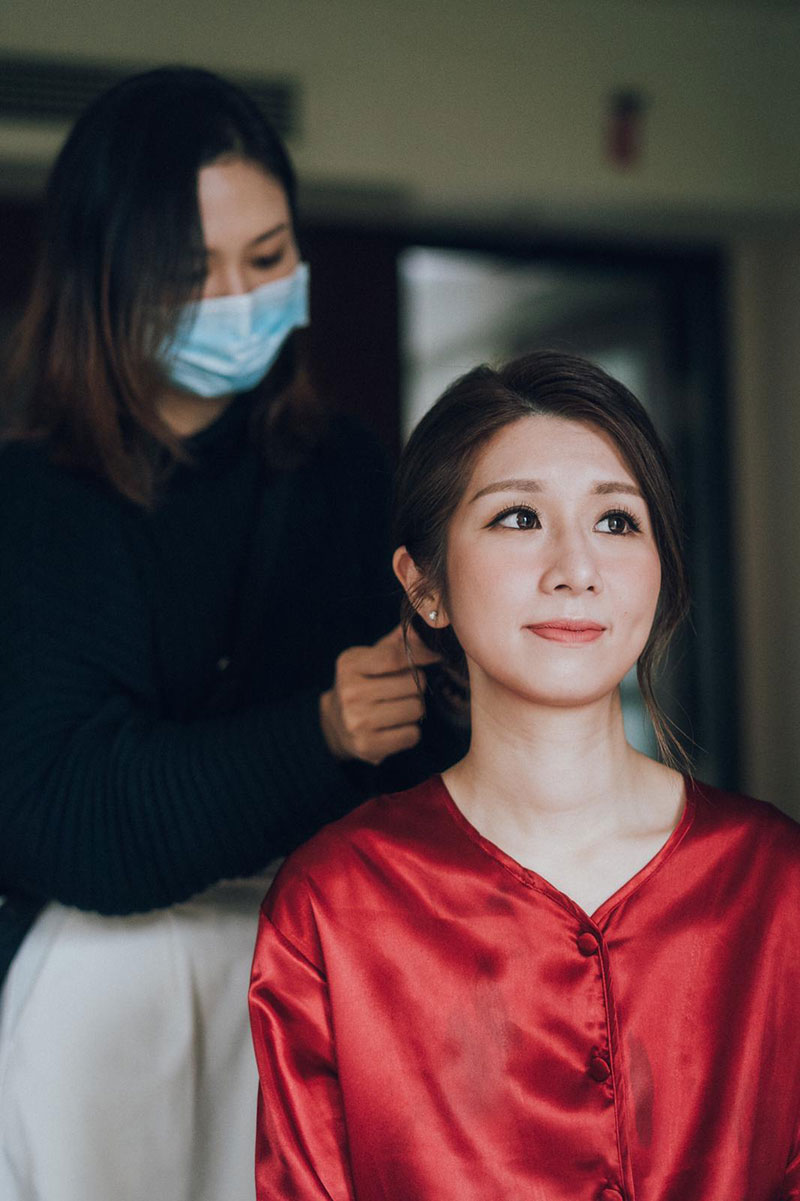 Photo by SHUCHi Production
(12) Healthy Skin
Siuchung Makeup shares that healthy skin is yet another trend this 2021. To make any bride's skin look healthy, light foundation is key. But of course, proper skincare as early as six months before the wedding will be a lot of help!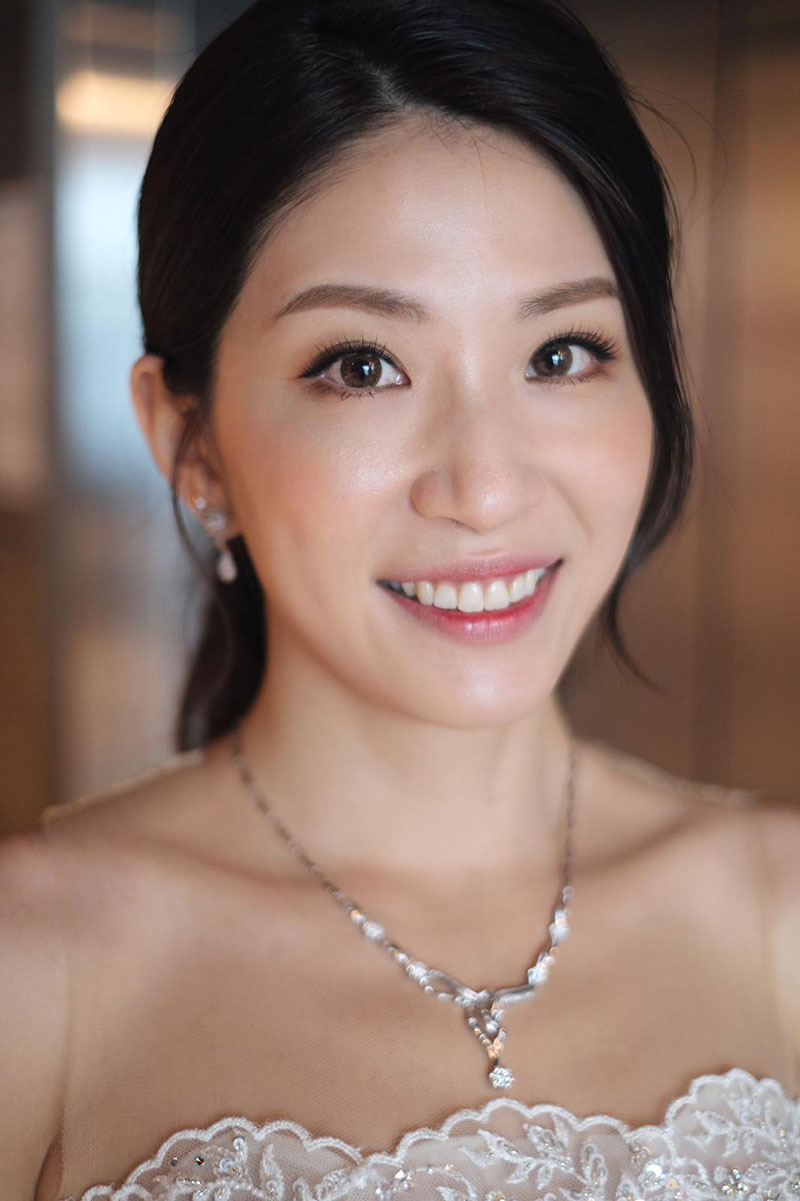 If you're looking for a trendy makeup artist for your 2021 wedding, click here to see our Directory.