Did you ever consider a ponytail as your bridal hairstyle? I've always loved classic-looking ponytails but we discovered four styles that elevate the simple look to bridal-worthy creations fit for any bride-to-be! So without further delay, come on over and see these 4 elegant ponytail hairstyles to complete your bridal look.
(1) The Feminine Weave
This soft and demure hairstyle is cross between a ponytail and a braid. The interlaced strands result in a feminine look that goes well for outdoor weddings and rustic or boho themed weddings.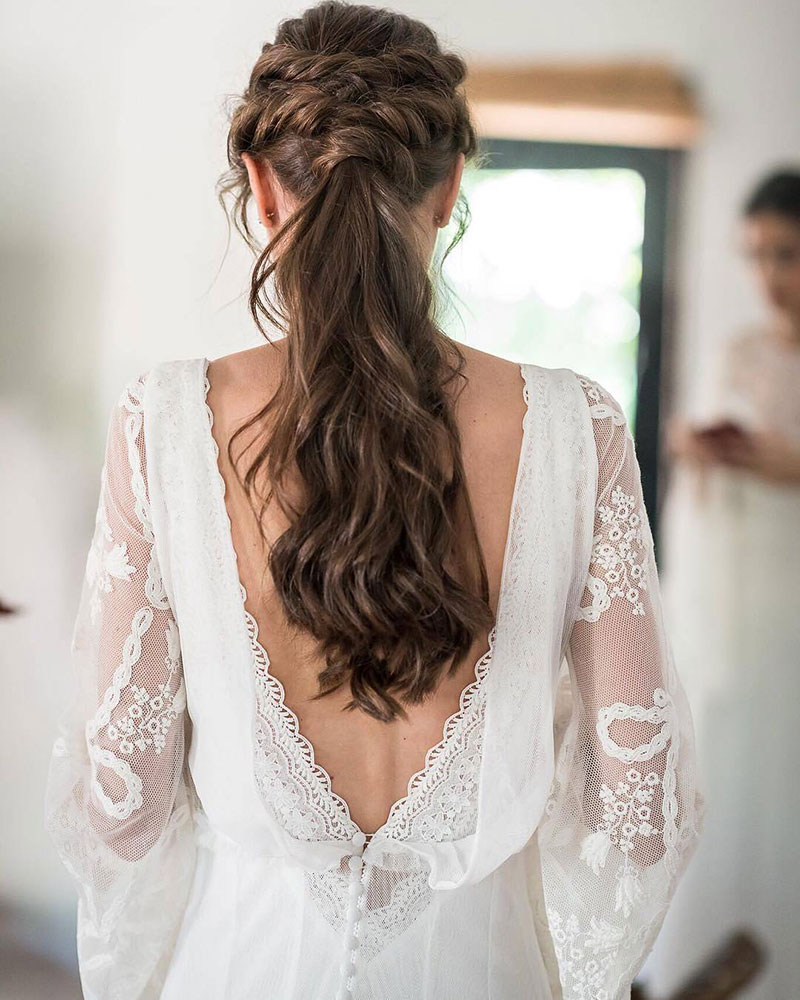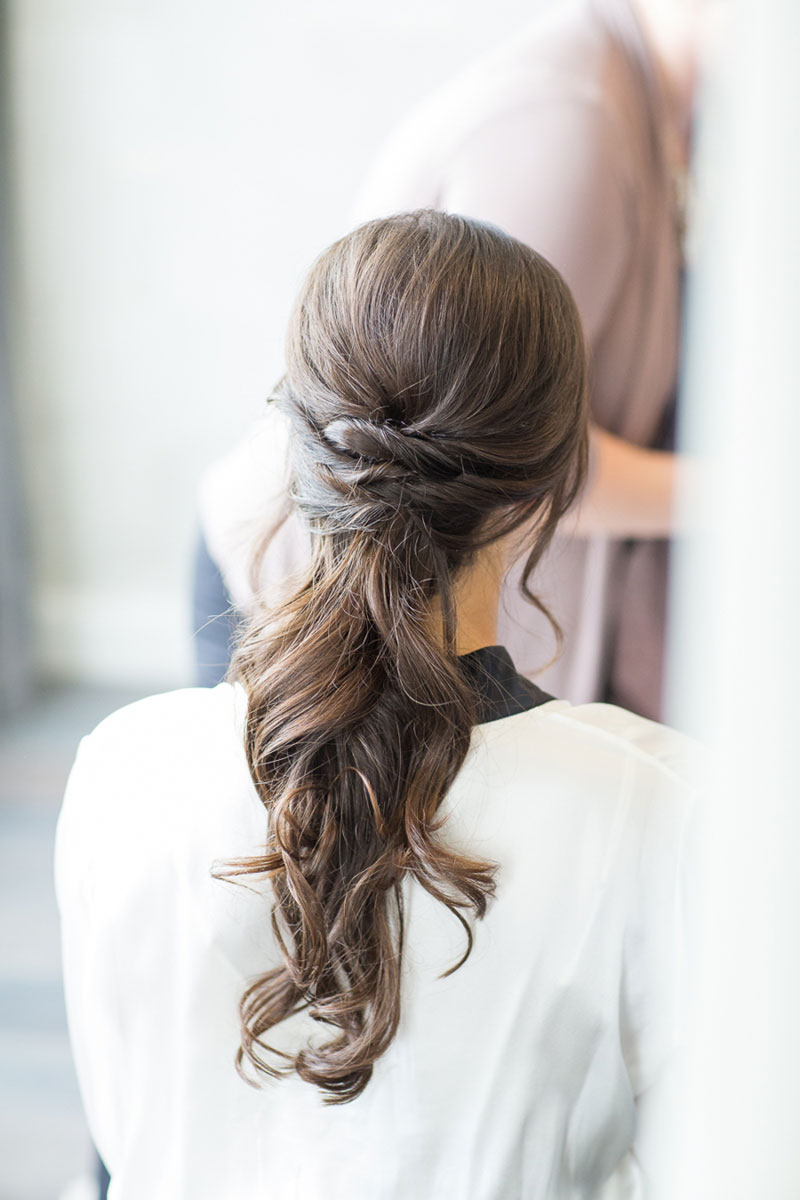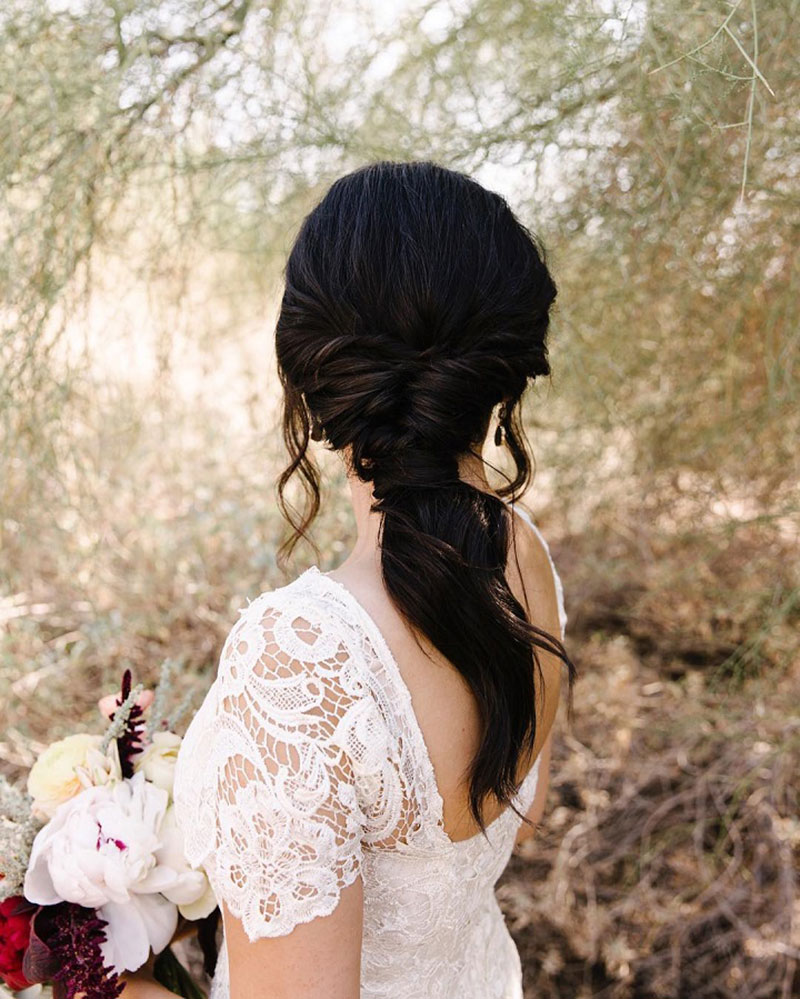 [Photos: Annamarie Akins Photography, The Bride Story, Kelsey Combe Photography, Fabmood]
(2) An Elegantly Accessorized Ponytail
Indeed, a ponytail can look simple, but adding an elegant accessory brings that extra sparkle you need to make heads turn.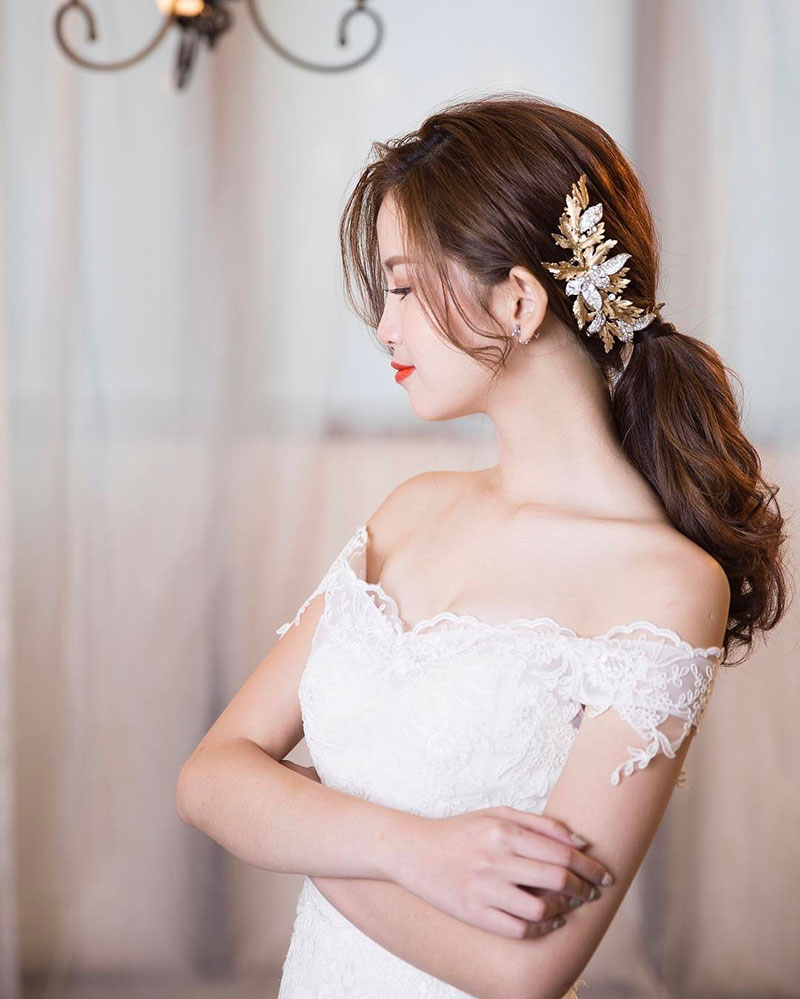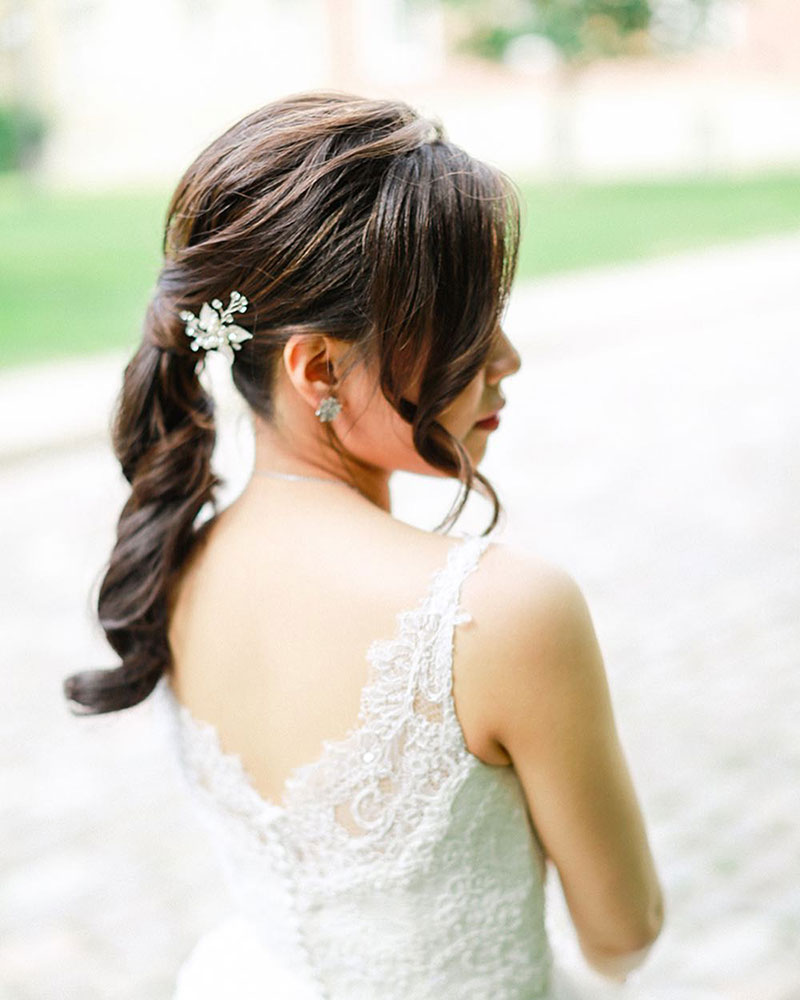 [Photos: Henry Teo Photography, Corina V Photography, Seal on Heart Photography]
(3) The Extra Sleek and Neat Ponytail
Then there's always that extra sleek and neat ponytail for brides that want a polished and refined look. I have my eye on the neatly twisted ponytail–doesn't it look so fresh?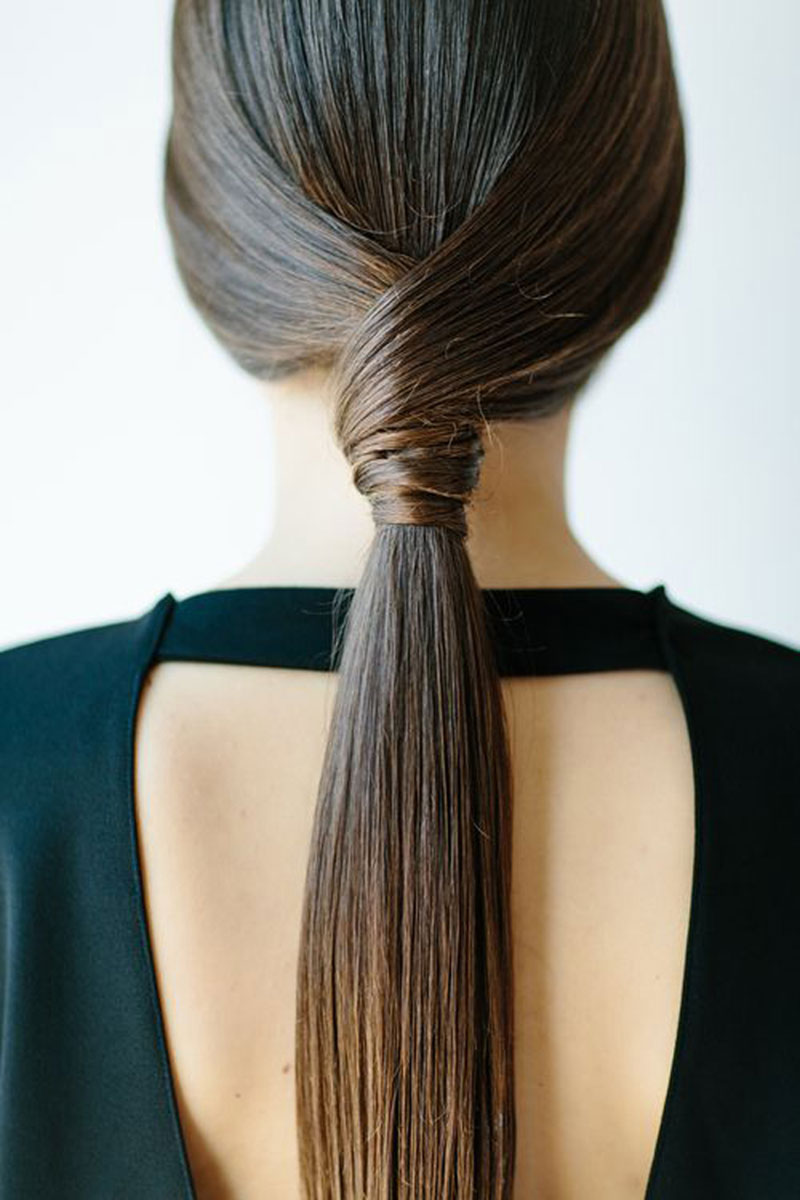 [Photos: Hilary Chan Photography, Sonia Allen Makeup, Example]
(4) The Sophisticated High Ponytail
This 'do is oozing with sophistication! It looks extra classy, but it also has extra character to it with the added volume it brings. Curl the ends for flirty waves or keep it straight to show off your silky mane–it looks great either way!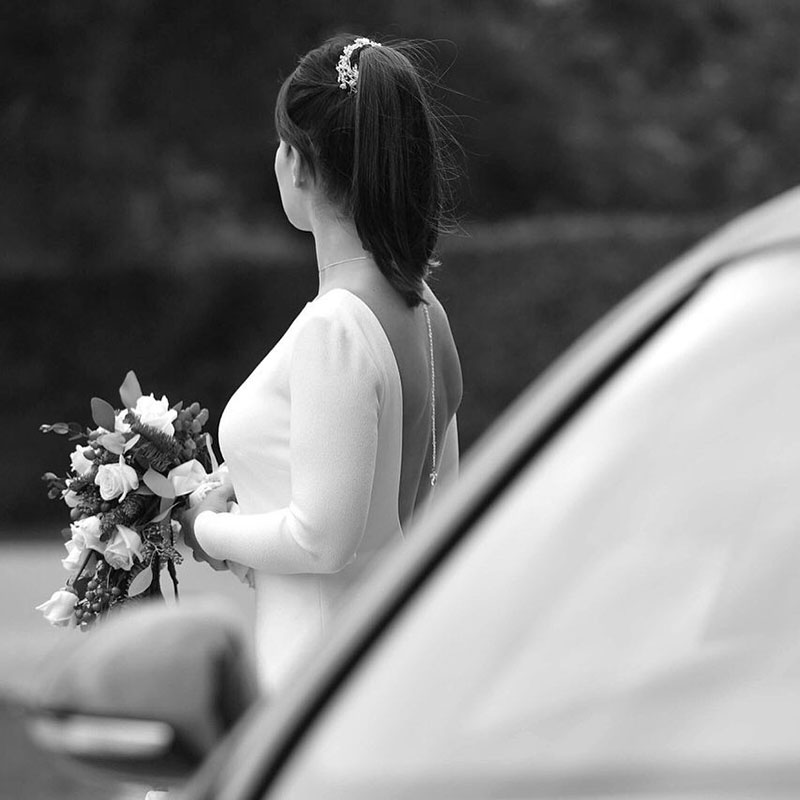 [Photos: Bridal Musings, Hermione Harbutt, Kaitlin Maree Photography]
What do you think? I think I'll see my hairdresser and try these amazing looks right away. Why don't you do the same?