Since the "ber" months arrived, we're all feeling the year coming to a close and are very much excited with what 2018 has in store for all of us–especially in the wedding industry! We're always on the lookout for the latest trends, up and coming designs, and the best sources of inspiration. And of course, as soon as we have the inside scoop we always share it with you! We first approached our partner makeup artists and they've just given us the latest wedding makeup trends for the year to come. So, read up, ladies! You'll want to know what they all had to say.
The 3D Trend
Natural 3D makeup is becoming more and more popular among brides nowadays. This look focuses on the facial golden ratio. According to the color of their face and neck, we pick 3-4 colors of the foundation and blush to adjust a right base makeup for the bride-to-be and acheive a natural style. The use of mixed colors will let the facial features pop out and results in a more 3D look. Also, the eyebrows will take on a natural style as well. Other than "correcting" the face shape with eyebrow correction techniques, different eyebrow shapes can create different characters, too. For example, natural eyebrow shapes will make you look gentle. This natural 3D makeup style is a timeless style that will take over 2018. – Makeup.Fever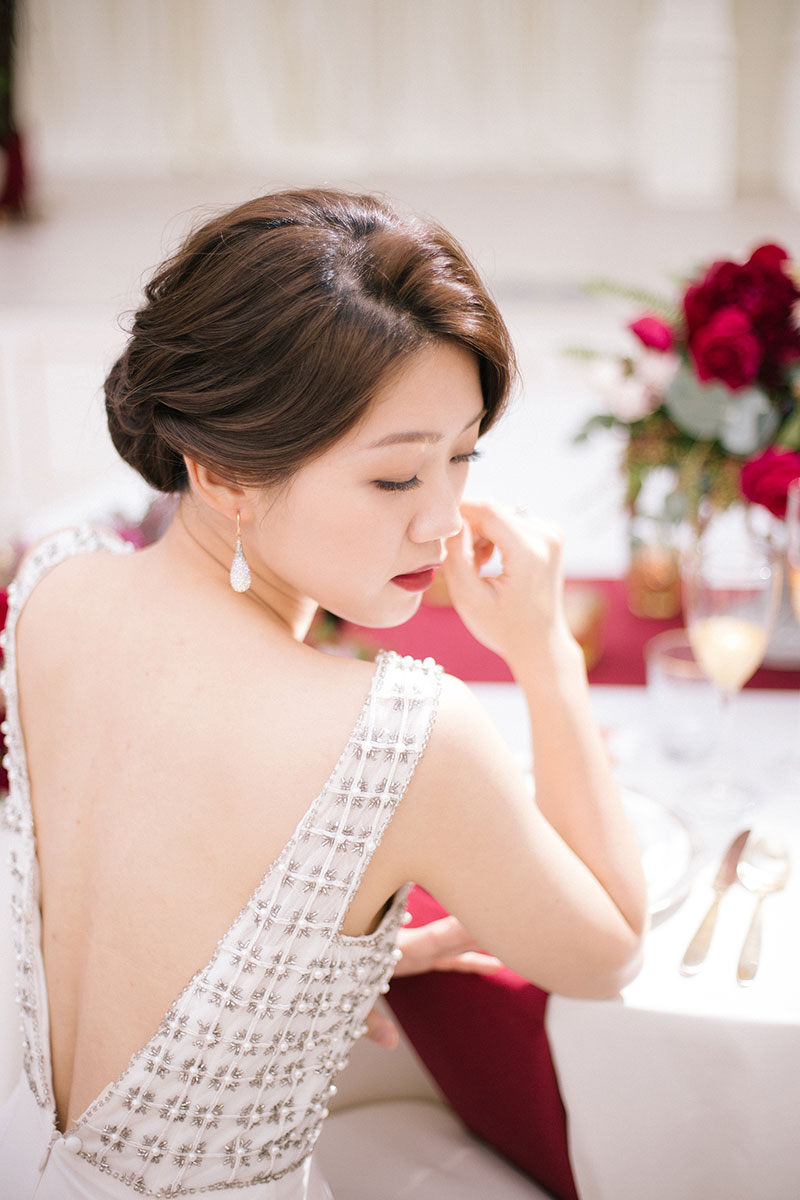 Golden Beauty
In 2018, we can expect a soft golden look for brides–gold eyes paired with bold lips and a fresh, soft, pink hue for the cheeks that will be brushed across the apples. – Yumi's makeup & hair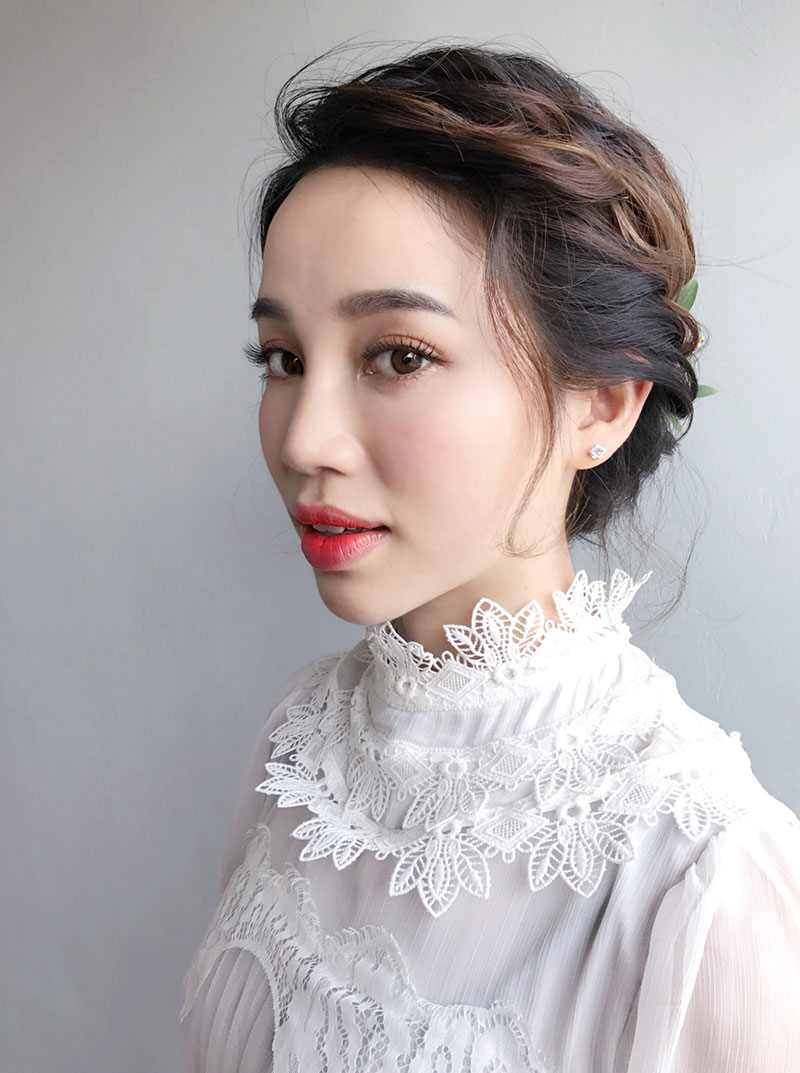 All Naturale
2018 brides will let their natural beauty shine through on their wedding day. The subtly beautiful makeup will be done with a healthy flush and rejuvenated glow. Blush will be lightly dusted at the apple of the cheek, and hint of lighting powder below brows, at inner corners of eyes, and cheekbones. To keep it natural, matte colors will be chosen for eyes. The look will be completed using a nude lip–specifically soft pinks and corals–to bring out the natural color of the lips. – Sarah's Bridal Styling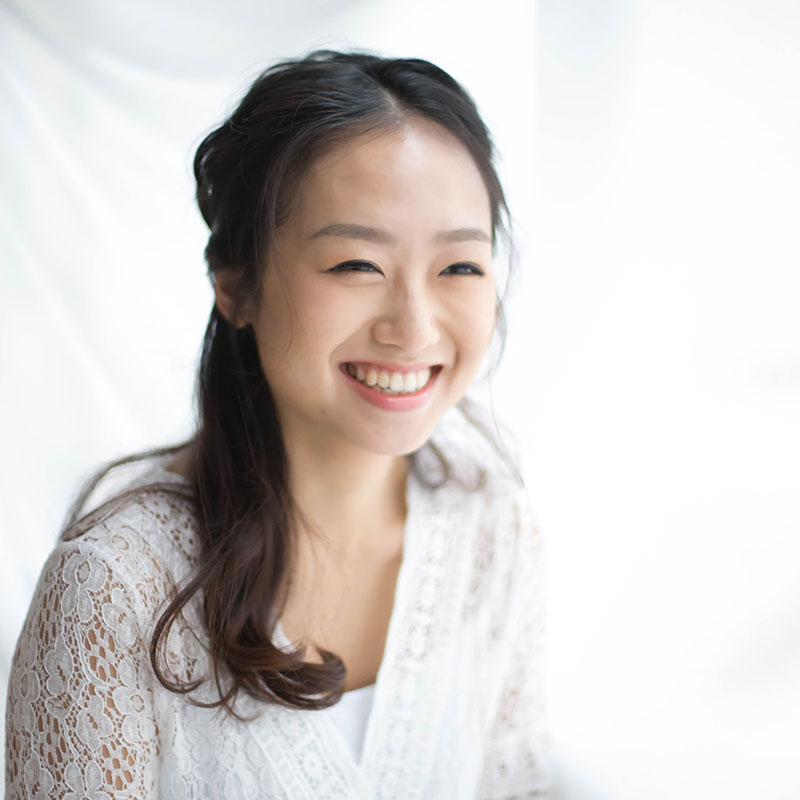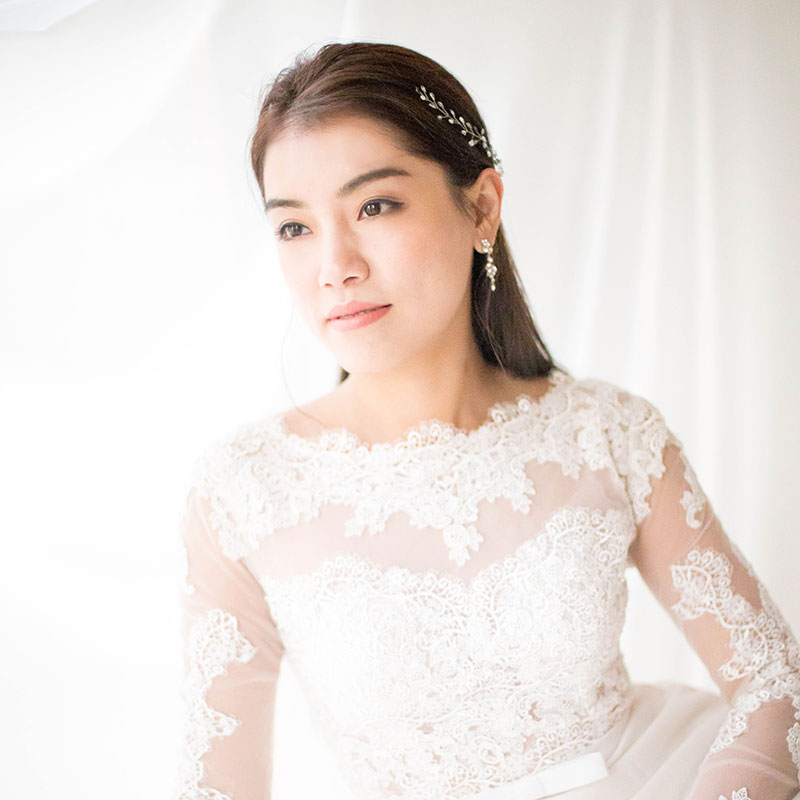 Beautiful Eyes
The bridal makeup and hair syles tend to focus on natural beauty–less is more. With this style of simplicity, elegance, and timelessness, the eye makeup is the key highlight of the whole look. Brides can have a clean base makeup that doesn't easily "fall off", followed by natural and good quality lashes that almost look like real ones–subtle beauty at an instant! This will enhance the delicate side of the bride, and also create a chic and casual look. – Joman Wedding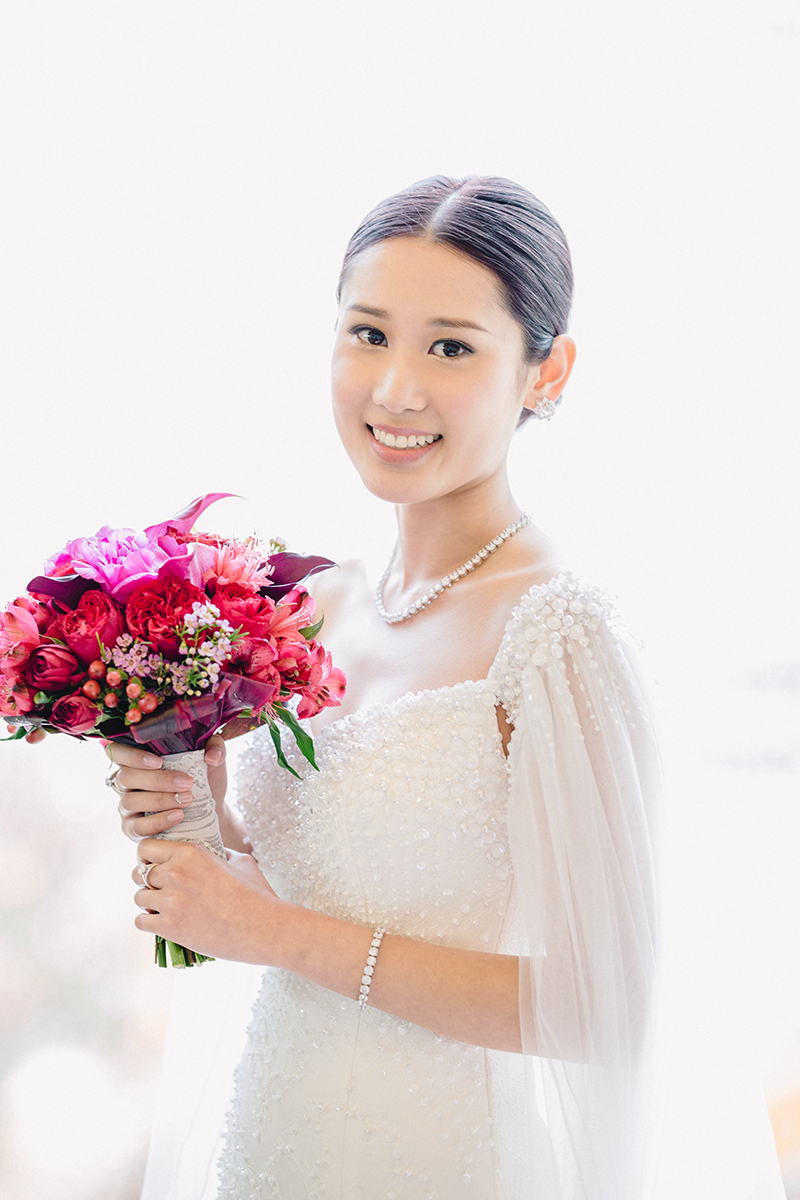 Model Glam
Time to change it up a little. A stylish yet elegant and glamorous "model-like" image at night time for the reception can stir up fun and catalyse a stunning effect on the guests. This contrasting image over the daytime's freshly looking image will surely make a mark. –
The Staff Production Limited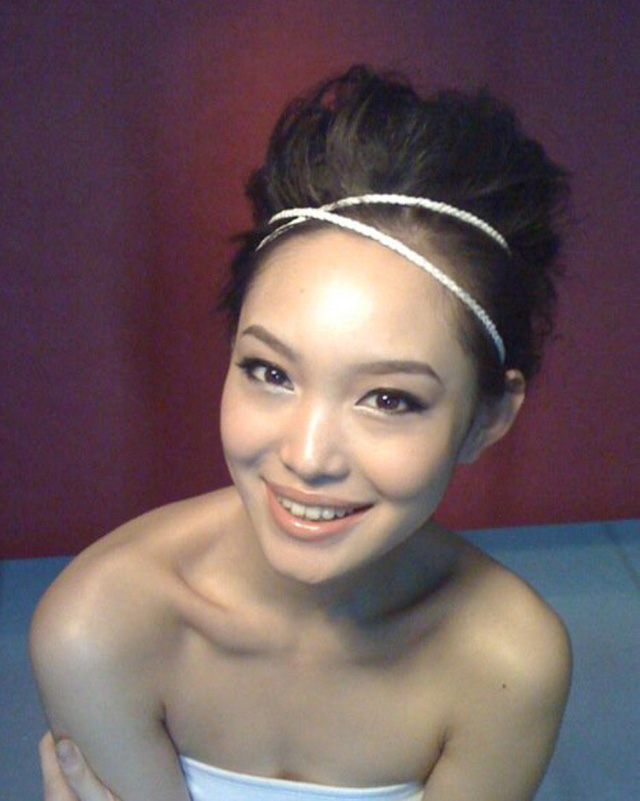 Doesn't this make 2018 even more exciting! We can't wait to see your wedding day makeup. Which trend will you take on?