Today's collection will show you just how gorgeous a ball gown can be for your wedding. Christian Siriano's Bridal Spring 2018 Collection displays an exemplary set of wedding gowns you just need to take a look at! These ball gowns are not only classic pieces, they're also accentuated with beautiful details. And to convince you a tad bit more, here are three reasons why these ball gown dresses make great wedding dresses.
(1) They make you look like a princess from a fairytale.
Recall the classic tale of Cinderella? Well, ball gowns are reminiscent of princesses in these kinds of fairytales and wearing one will definitely turn you into one instantly!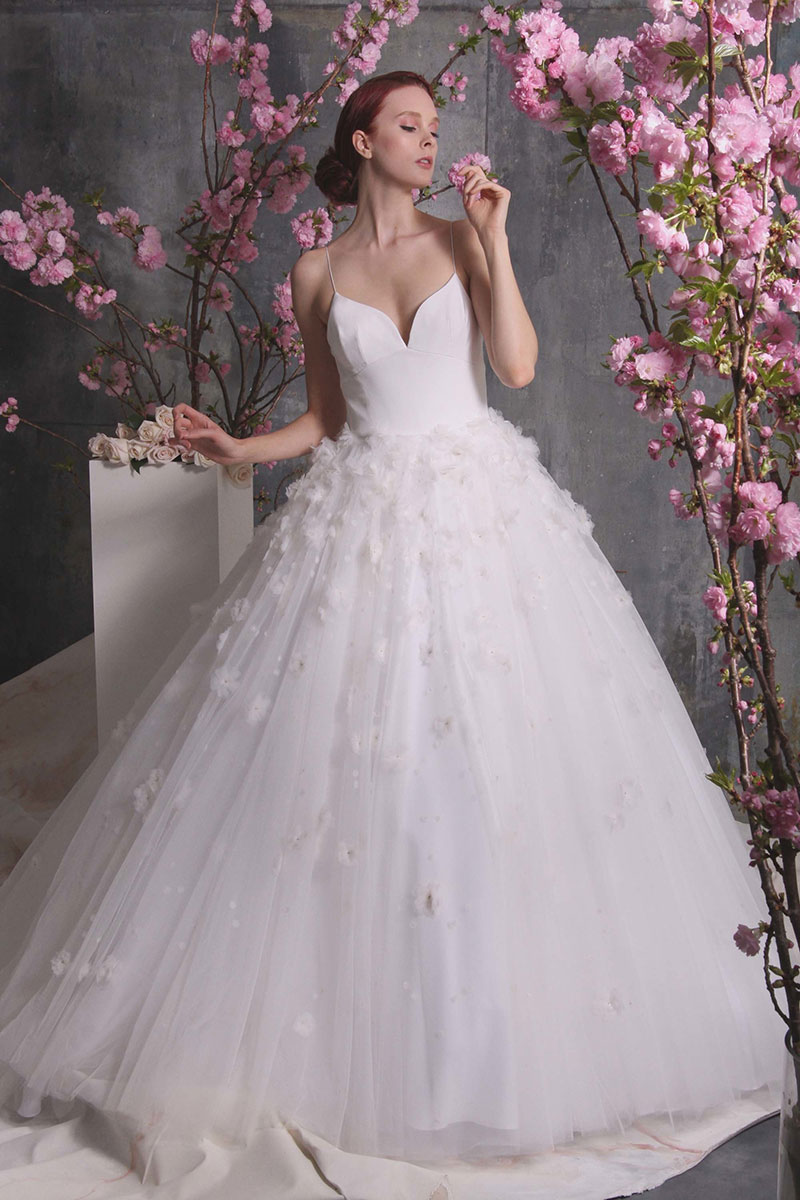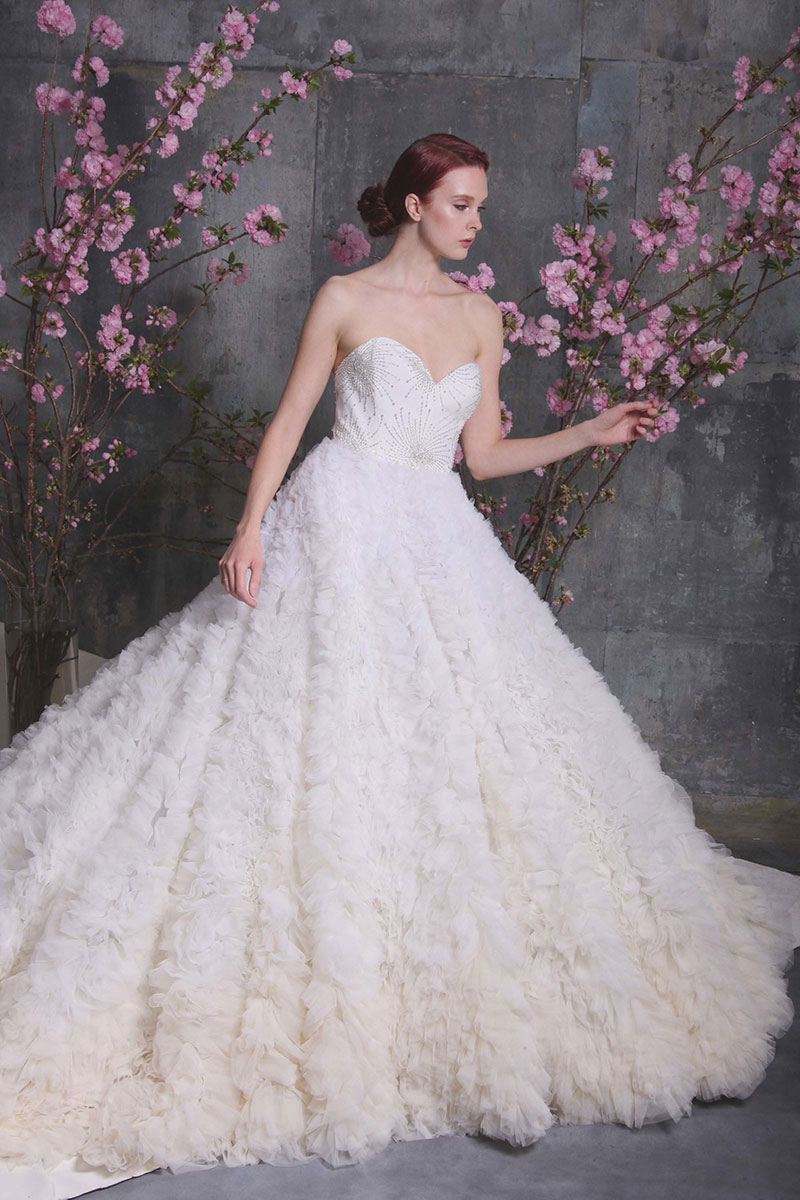 (2) Ball gowns are a generally figure-flattering silhouette.
Ball gowns accommodate most body types so most brides can go with this look. These types of dresses also accentuate the waist–something we definitely want!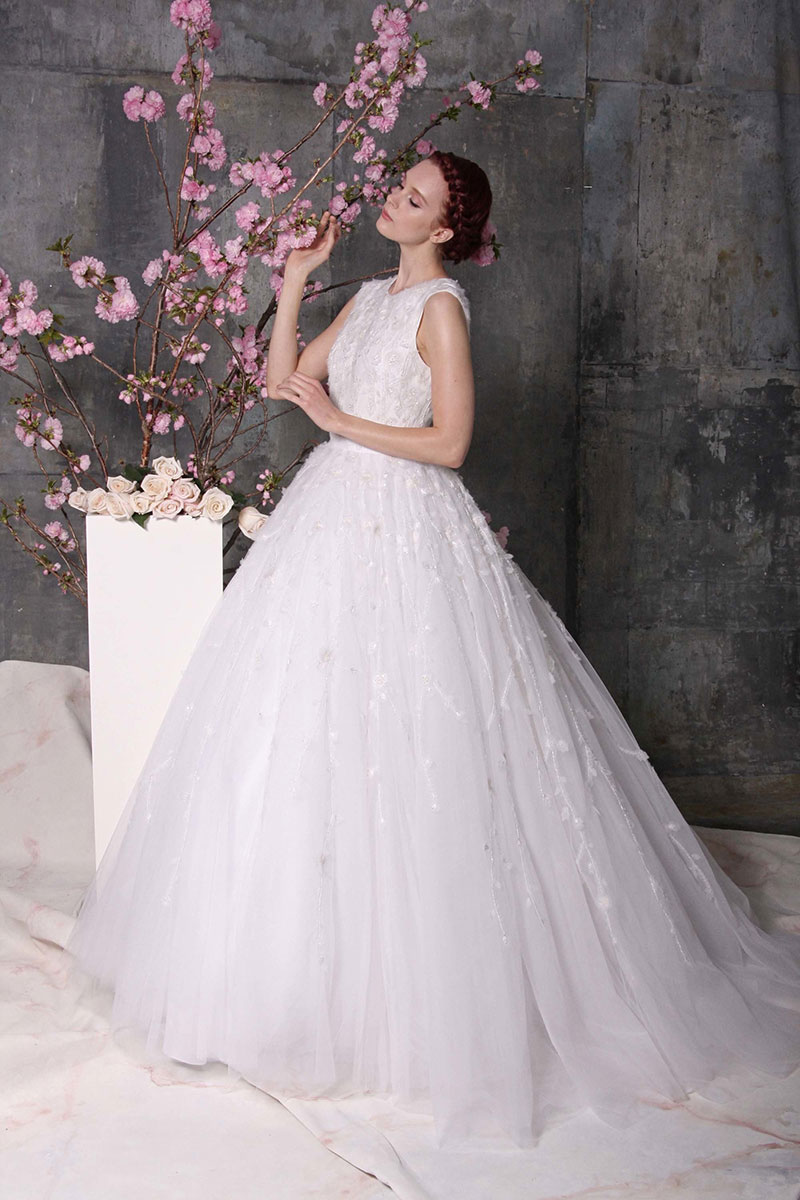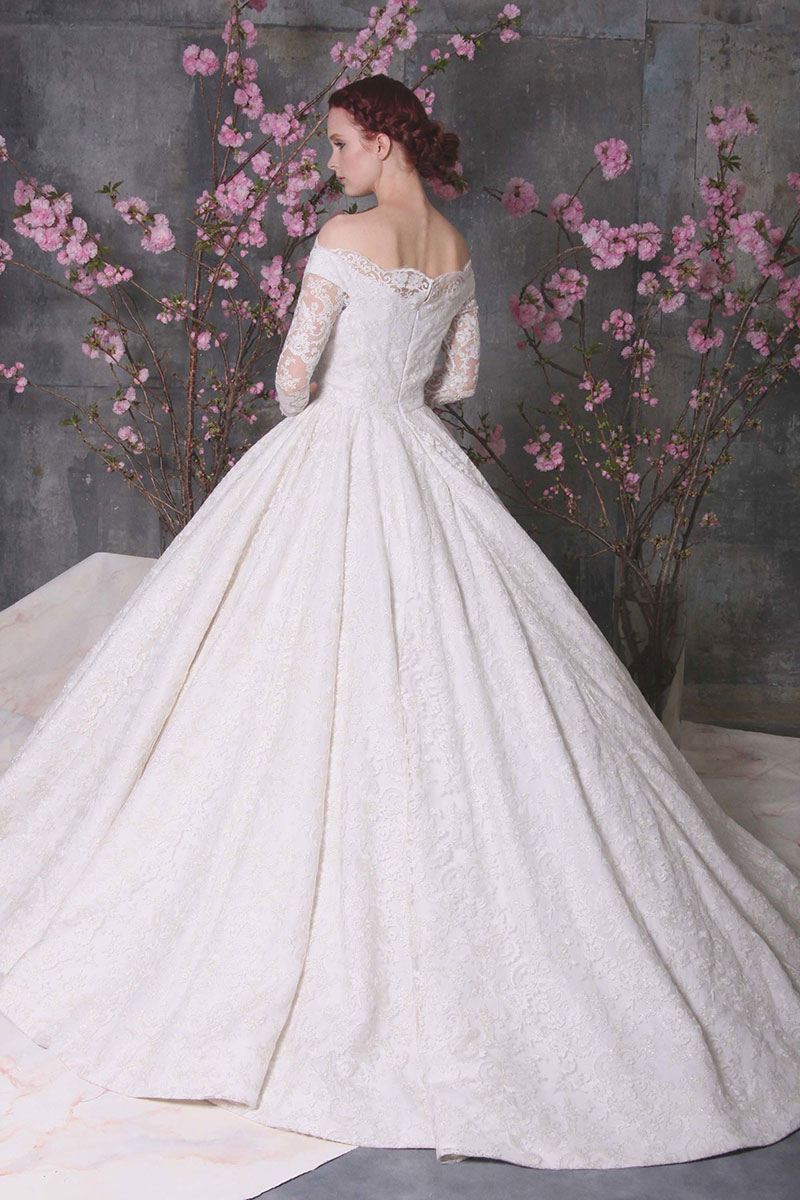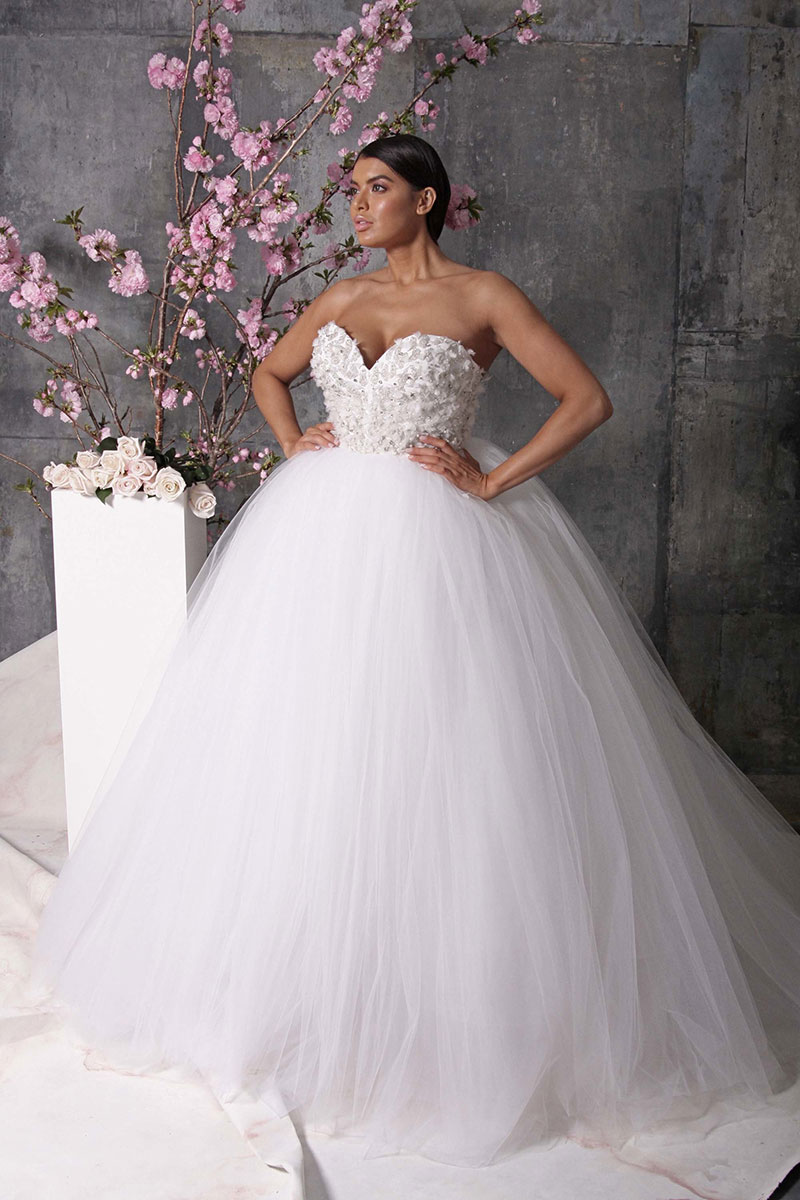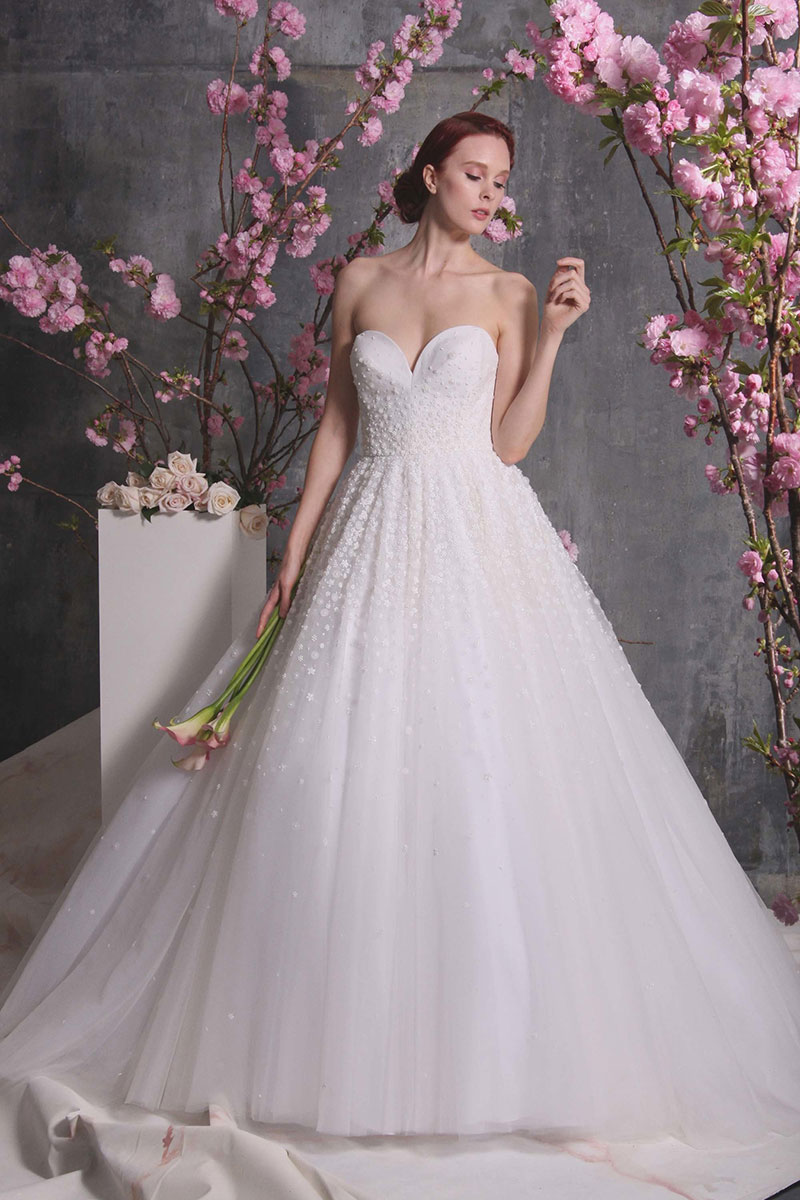 (3) There are many classic and modern variations to choose from nowadays!
This classic silhouette has evolved throughout the years and there are many styles that cater to the different needs of brides and the different wedding themes. You can surely pick out the perfect one from any bridal shop.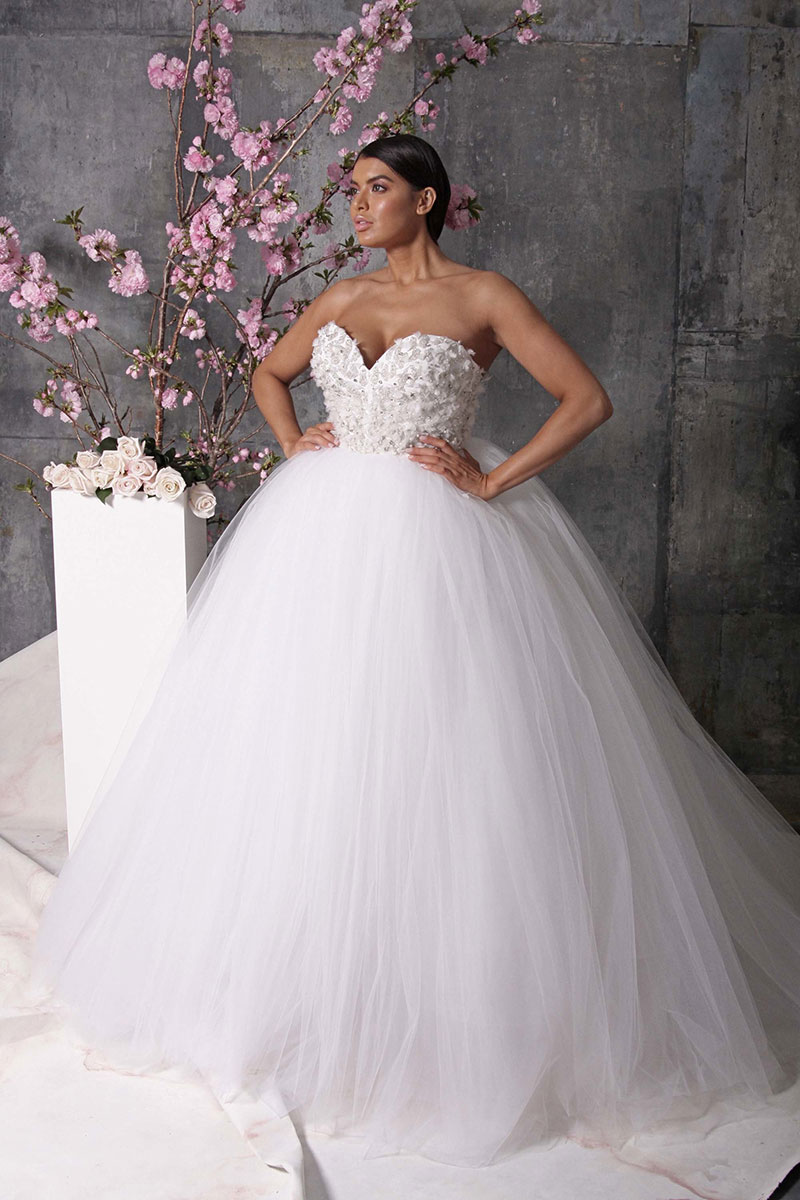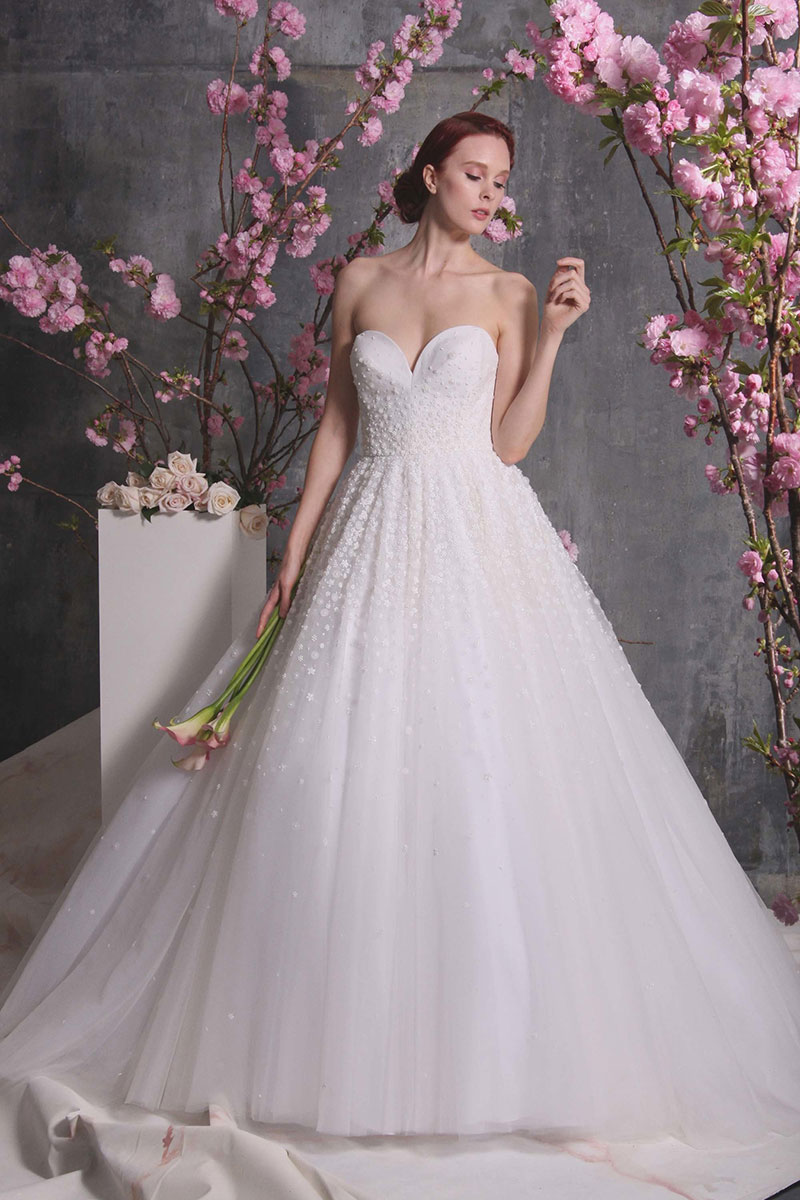 Designer: Christian Siriano