Every time I come across lace gowns, I instantly fall in love with the grace each one brings as it hangs on a brides-to-be's body. I'm always so captivated by the details and how the light plays with the sheer fabric. Today, I have my eyes particularly set on Zuhair Murad's Bridal Spring 2018 Collection. In fact, if you look closely, you'll see that there's so much to love about each and every piece he's made. Let this collection convince you to grab a lace wedding gown now! Here are three reasons why these intricate lace wedding gowns totally work.
(1) The detailed beauty lace brings will make any bride look extra elegant and refined.
There's no denying the elegance that lace brings to the table. There's an air of refinement any time a lady clad in lace walks into a room.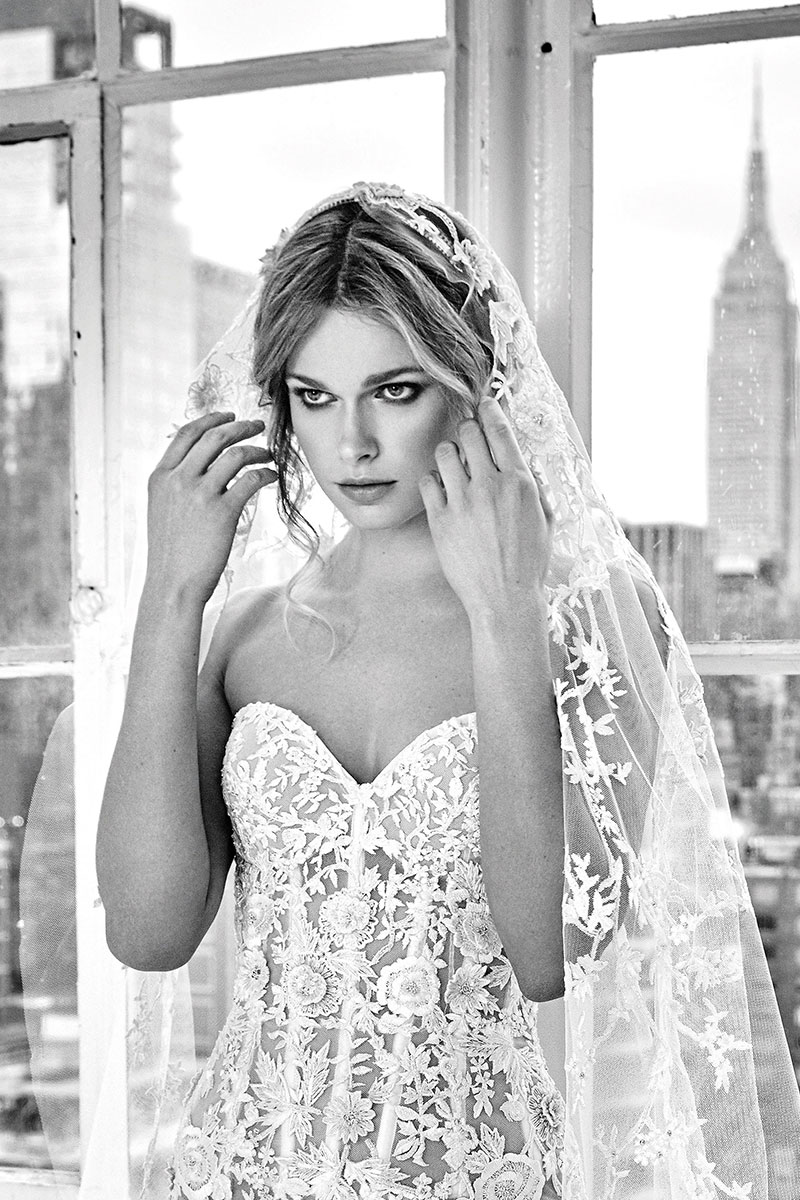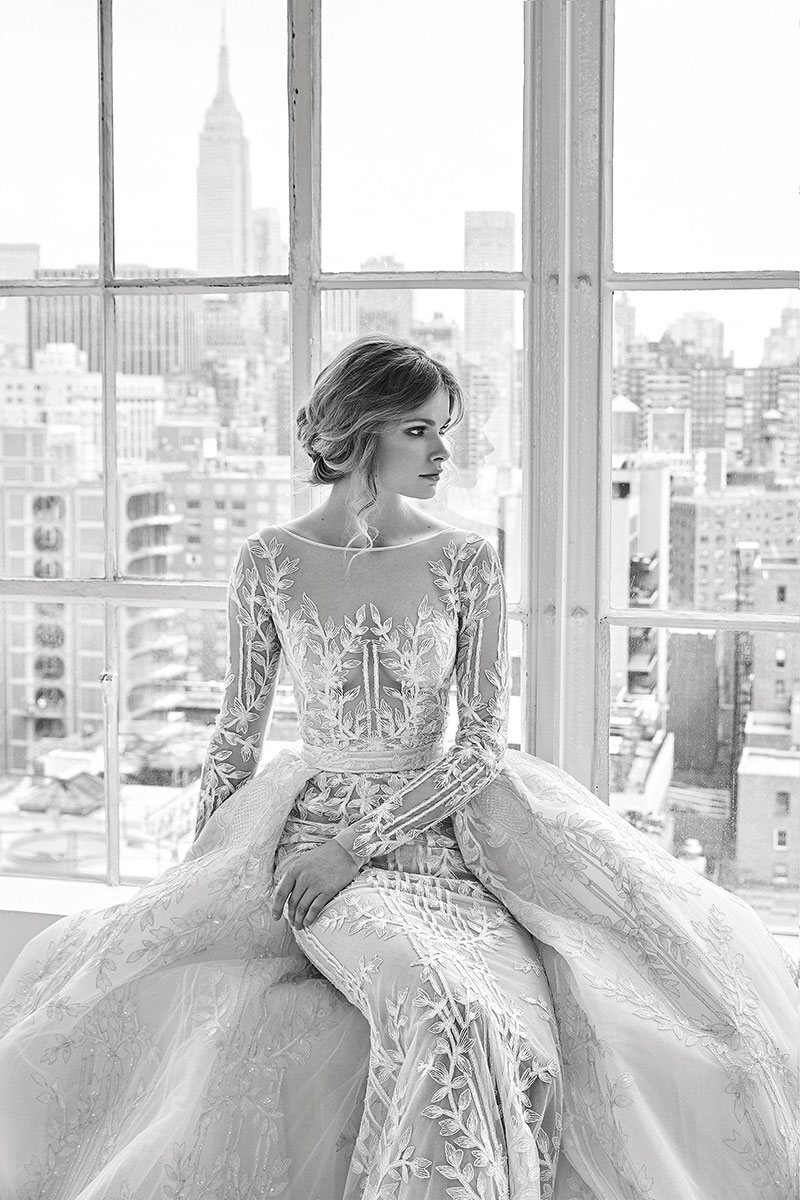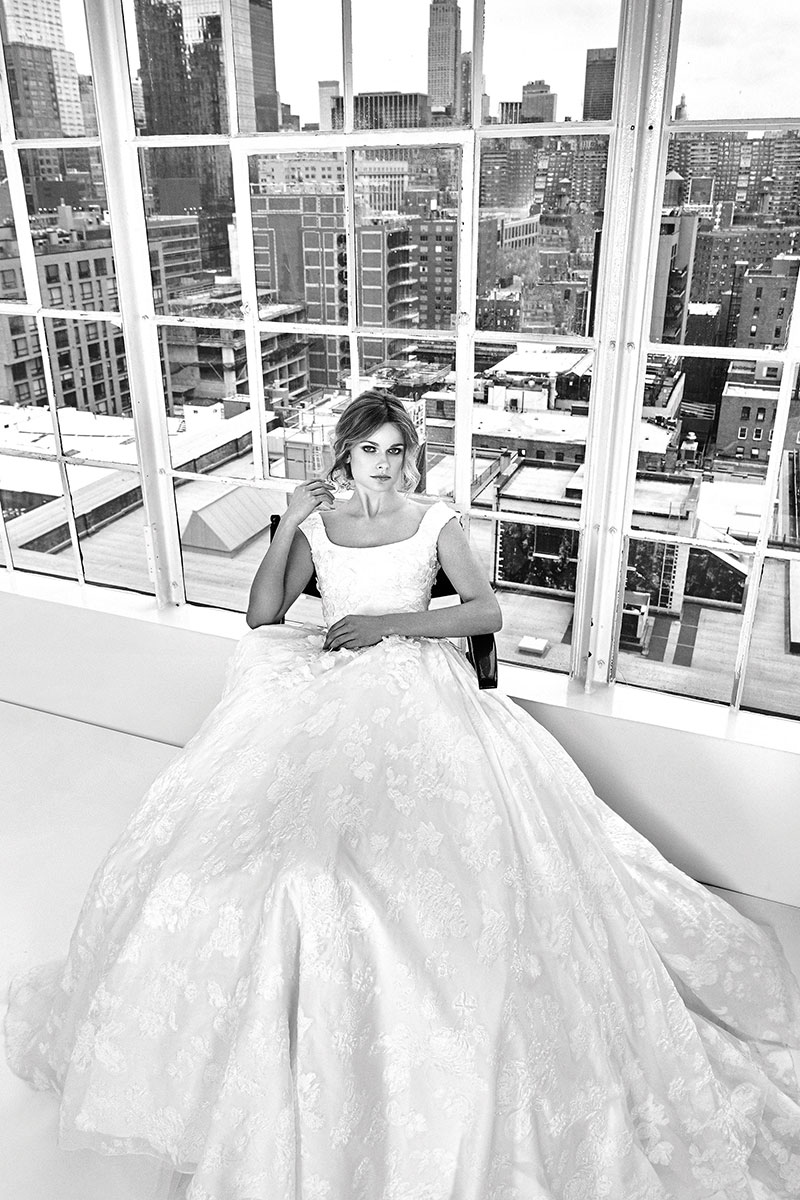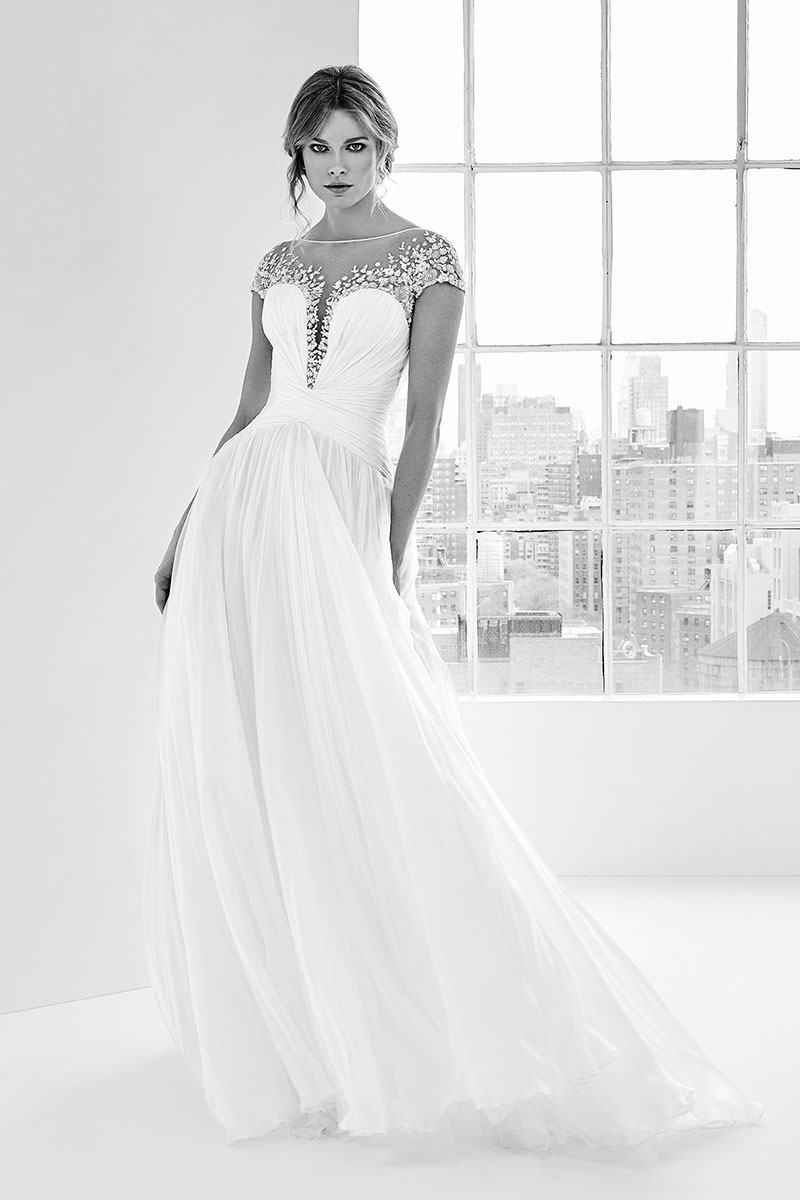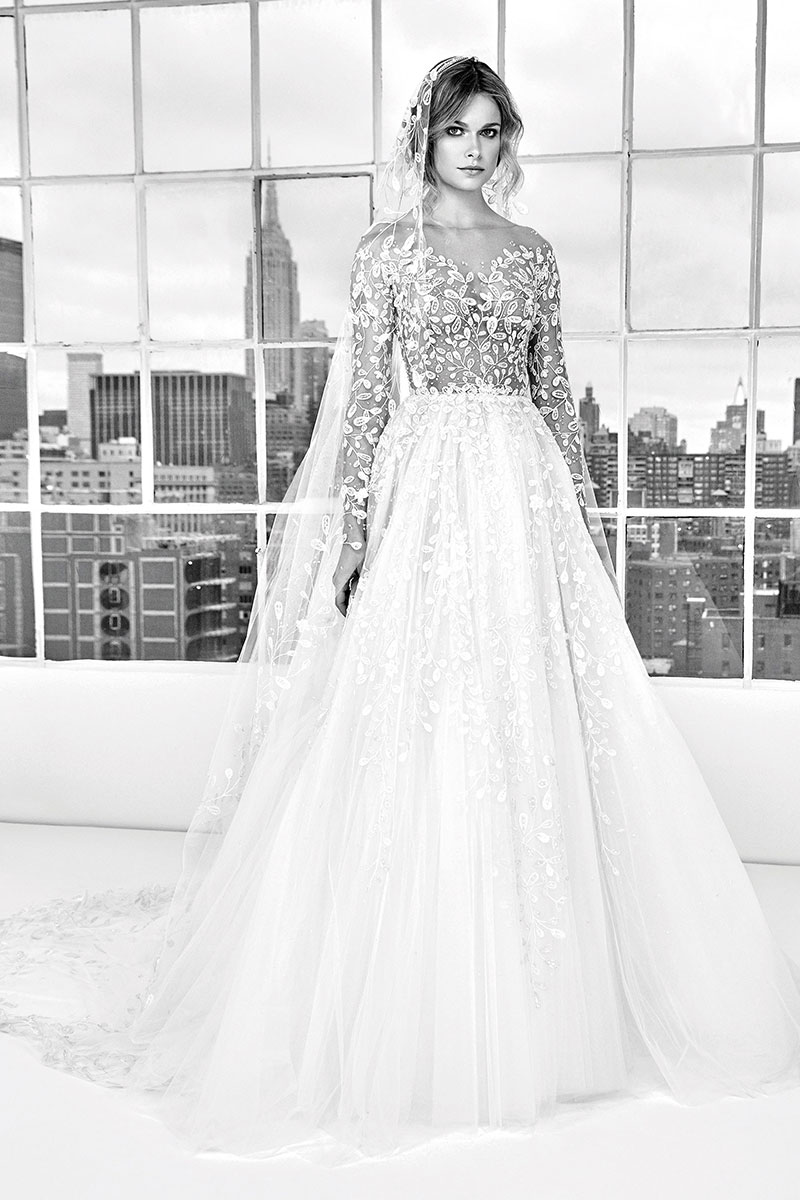 (2) You can add a separate skirt to transform your look.
Versatility is also something that will make a dress a real steal! These lace dresses can transform almost instantly from a sleek, body-hugging dress to gown with a full skirt.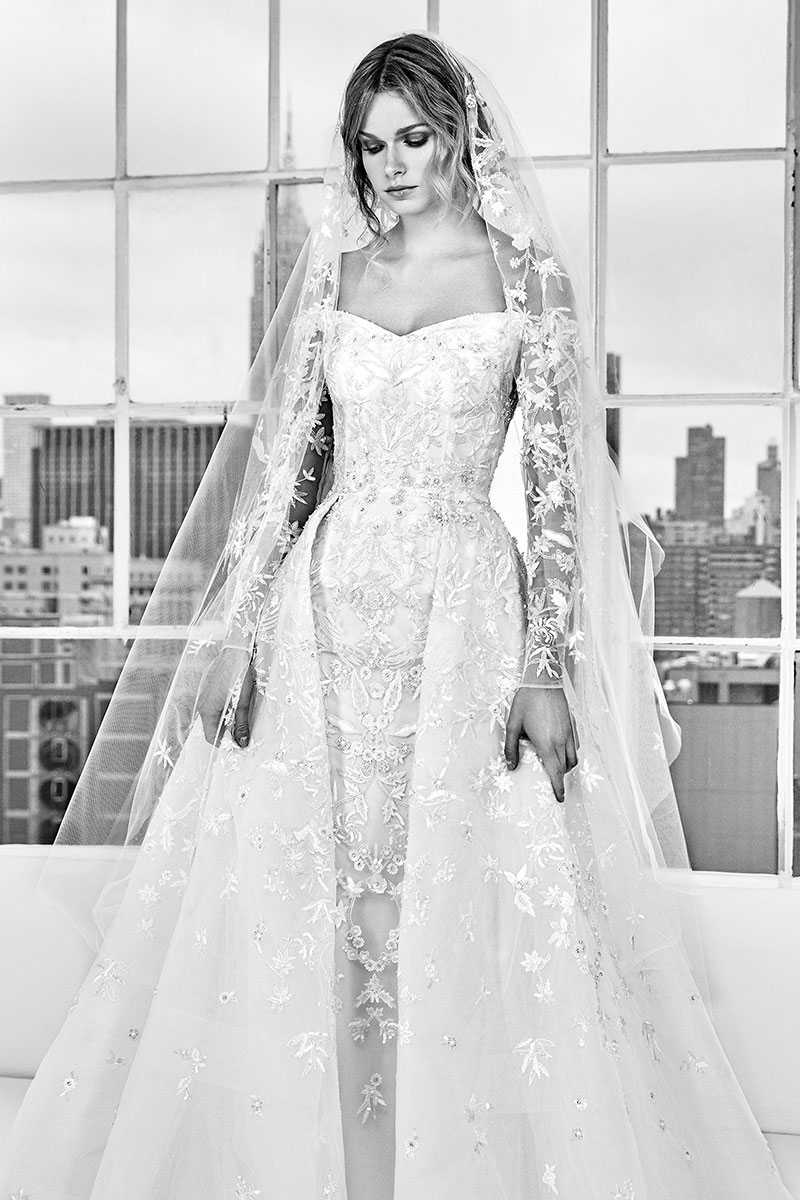 (3) The sheer fabric flaunts your figure.
What a tease lace is! Because the fabric give hints of skin, you know you'll get to show off that beautiful body in the most subtle and classy way.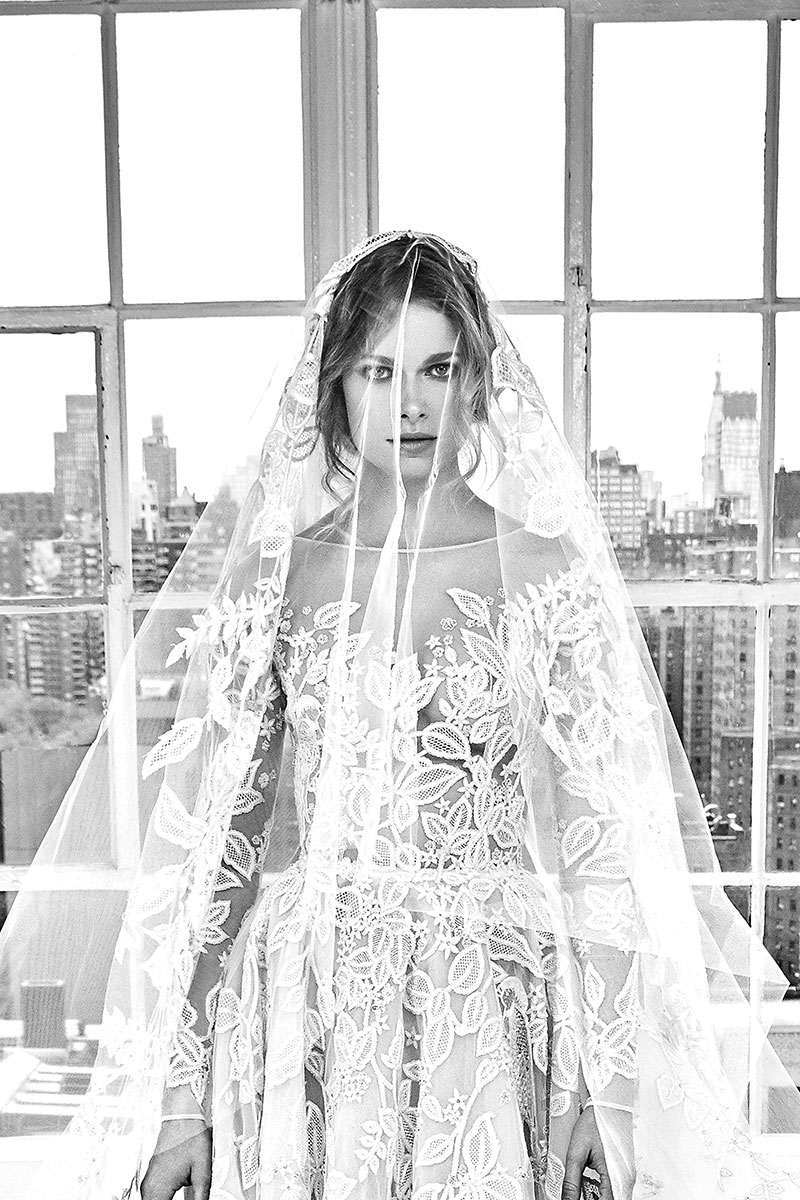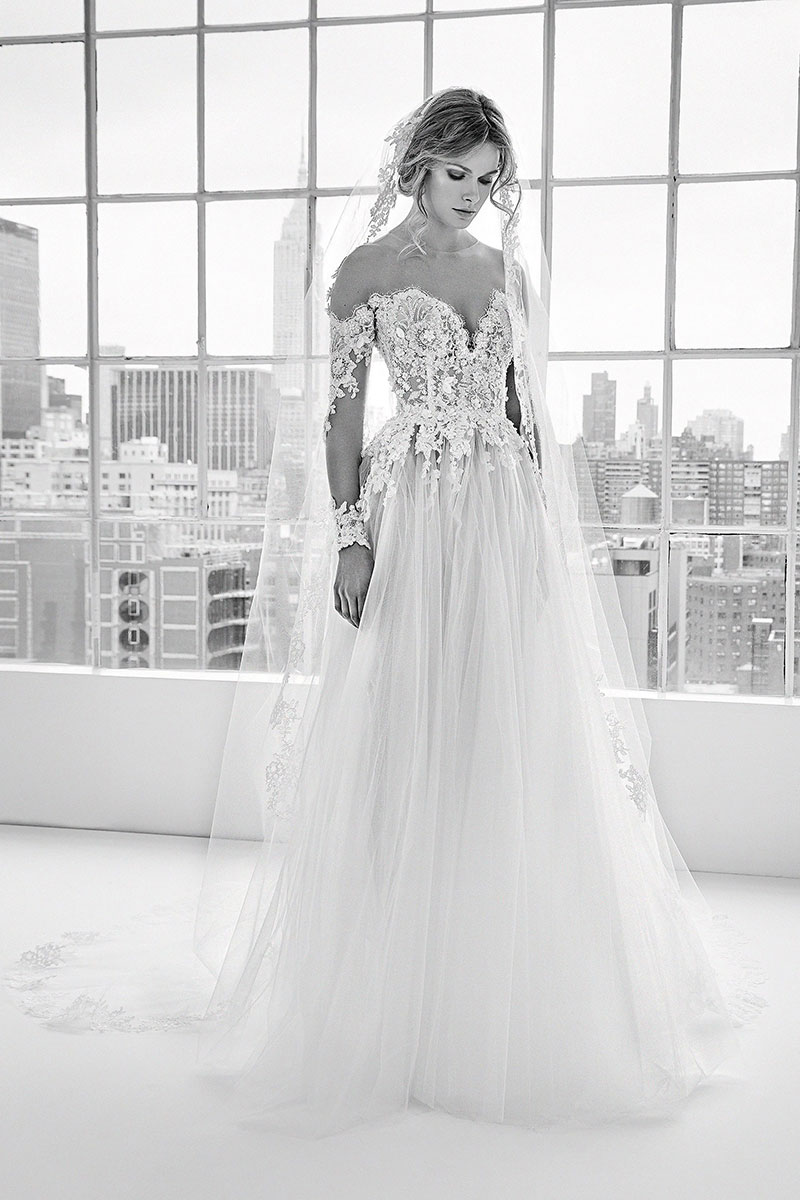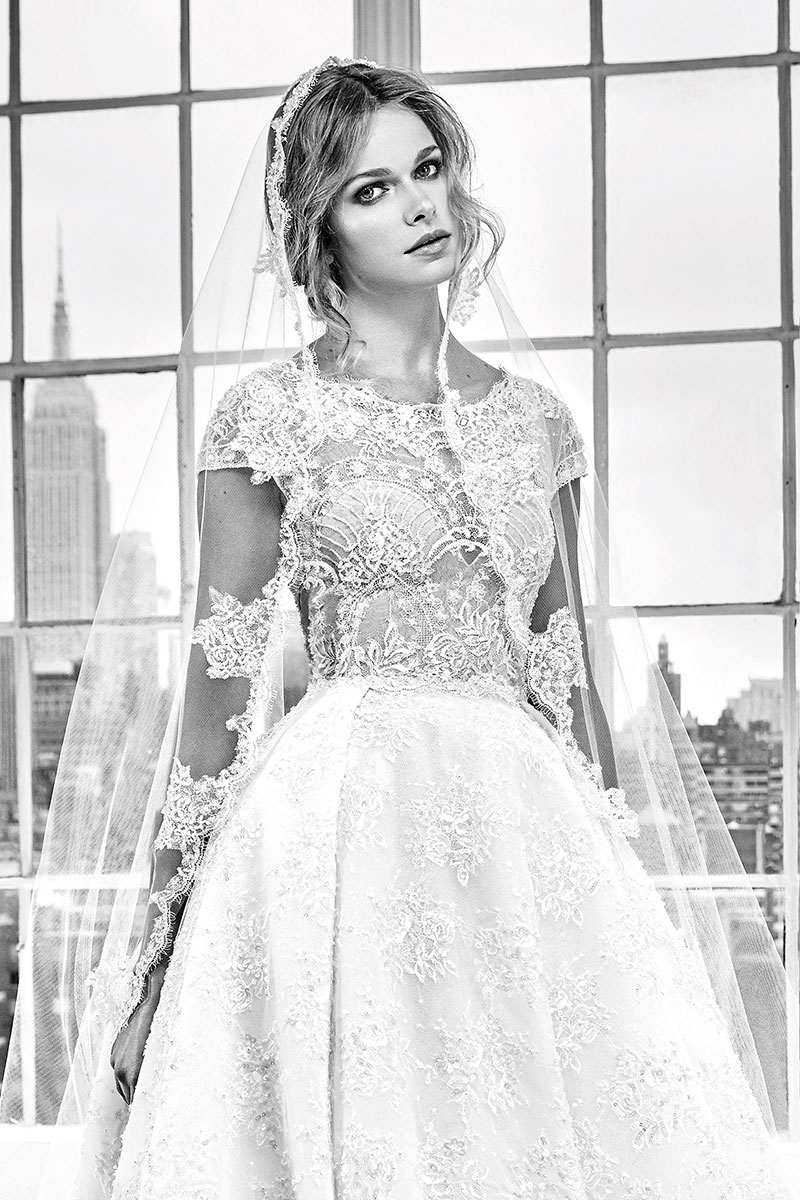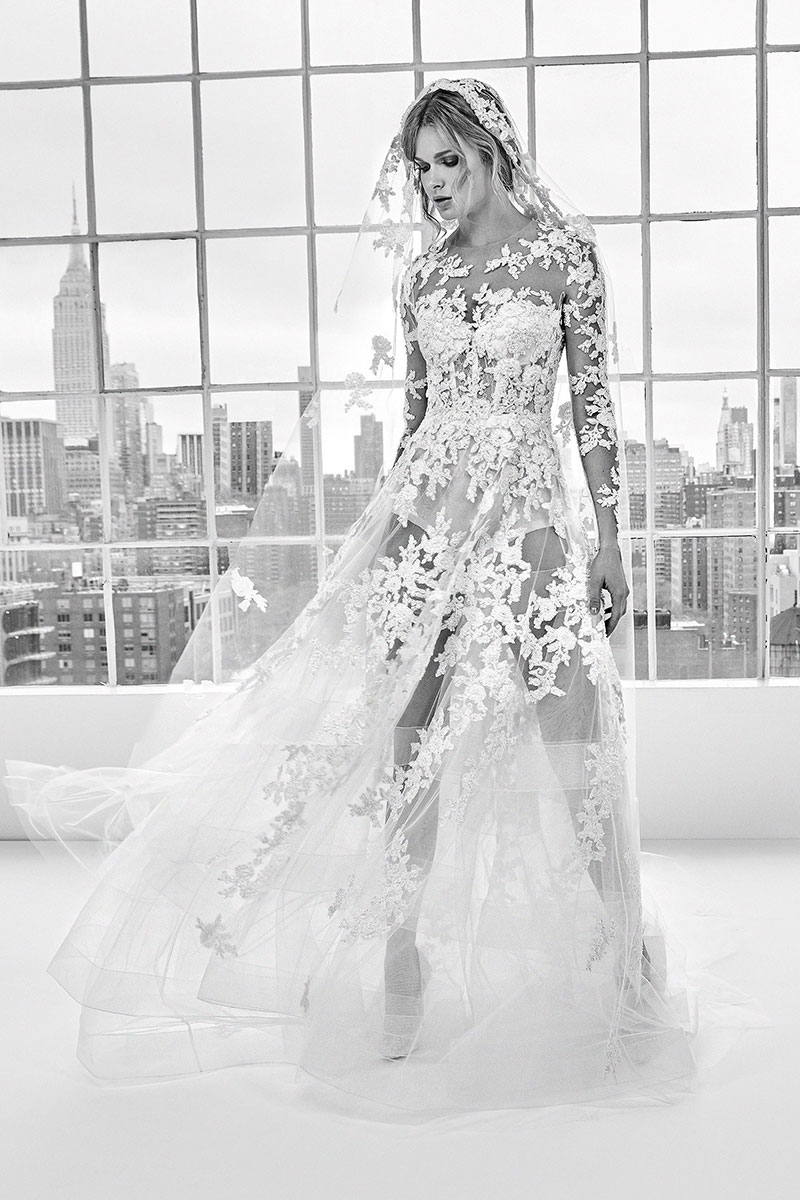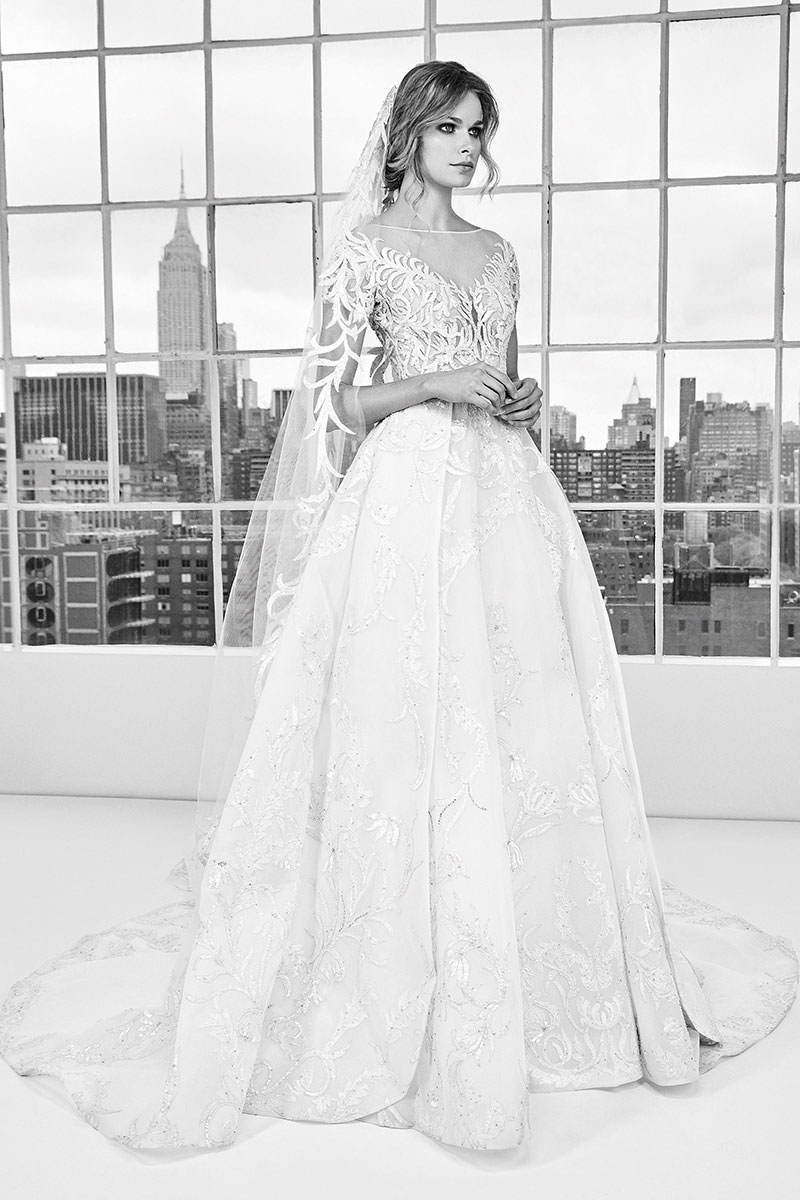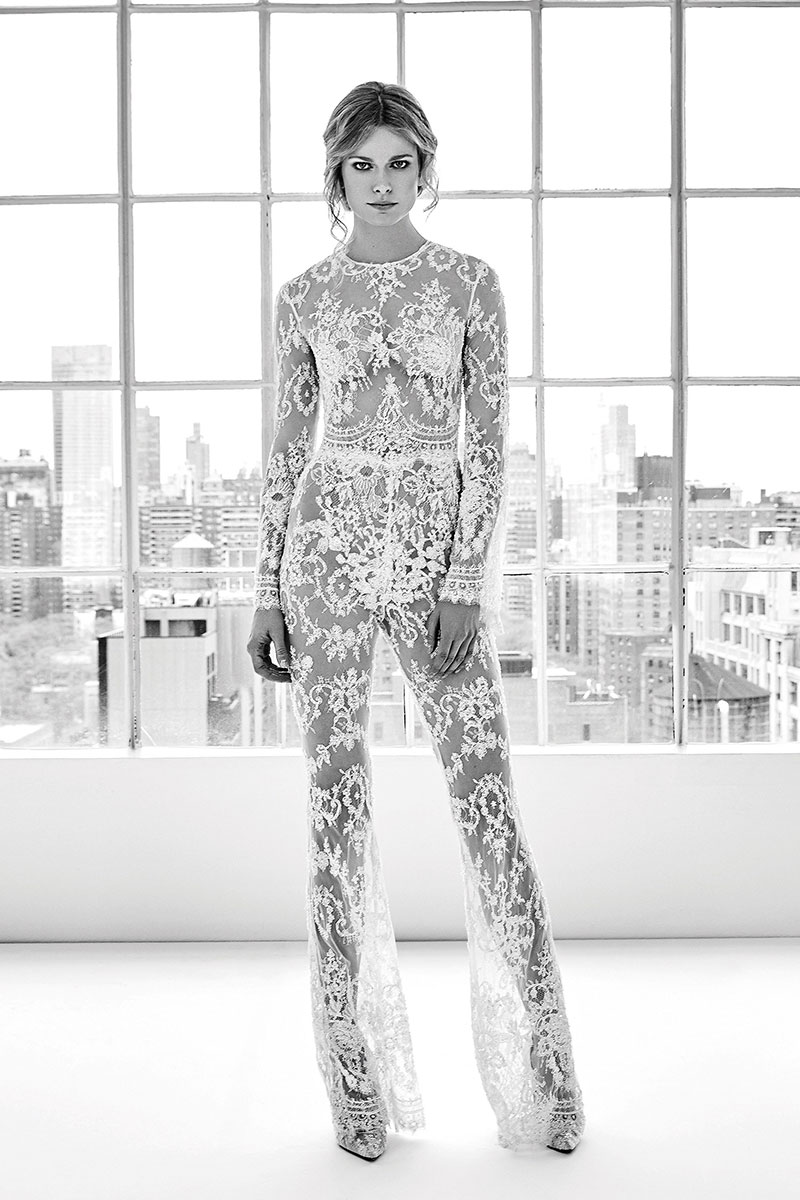 Designer: Zuhair Murad