Contrary to popular belief, height does not always equate to might–the same goes for wedding cakes! While towering cakes can look majestic, a single layer wedding cake can also be a scene-stealer. As long as it's styled well and elegantly decorated, a single layer cake will make its mark on all your guests as well! Here are some beautiful single layer cakes that are definitely attractive. They look delicious, too!
(1) Rustic and Floral Toppers
For that rustic feel that matches any outdoor wedding, adorn a single layer cake with flowers, shrubbery, and even twigs! Blooms will always make a cake stand out no matter what the size.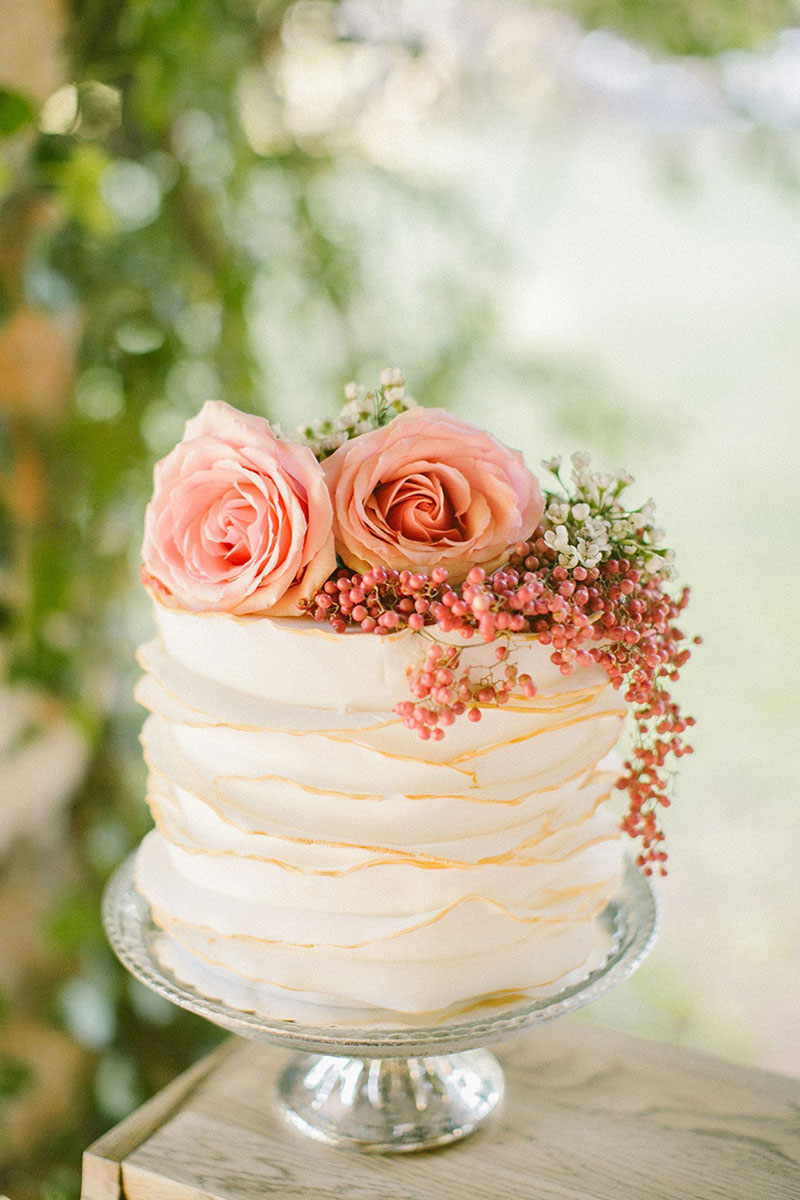 [Photo: Anna Roussos Photography]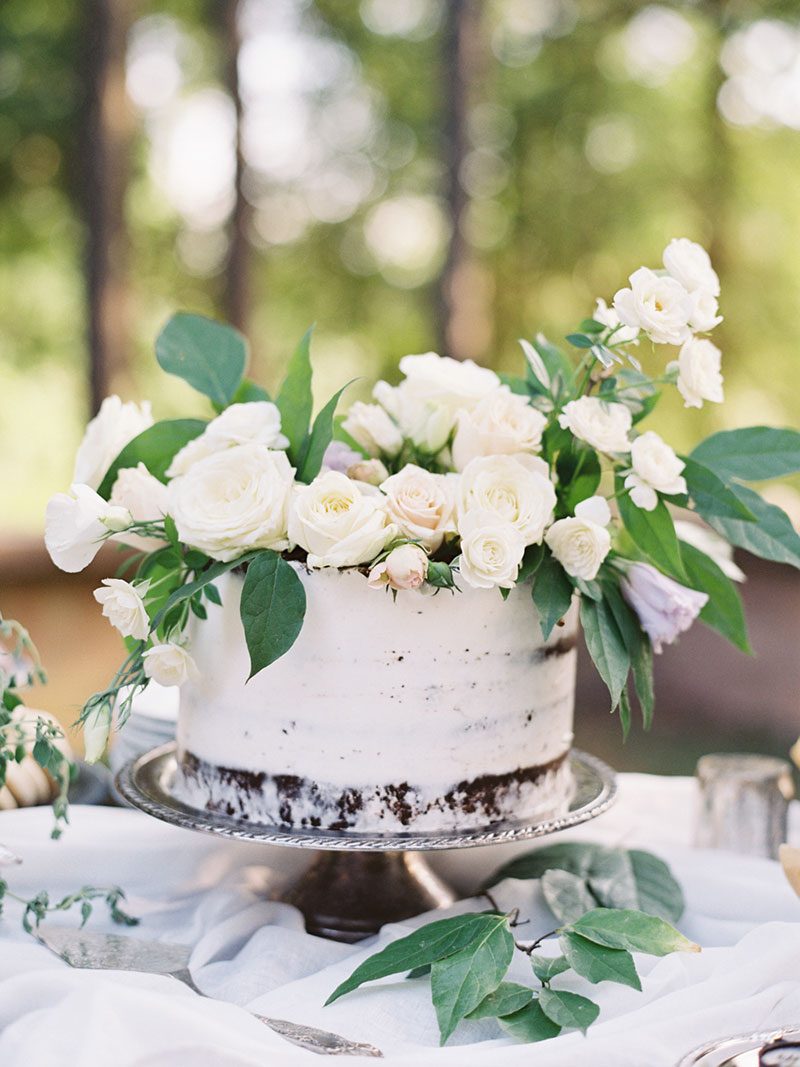 [Photo: Jessica Lorren]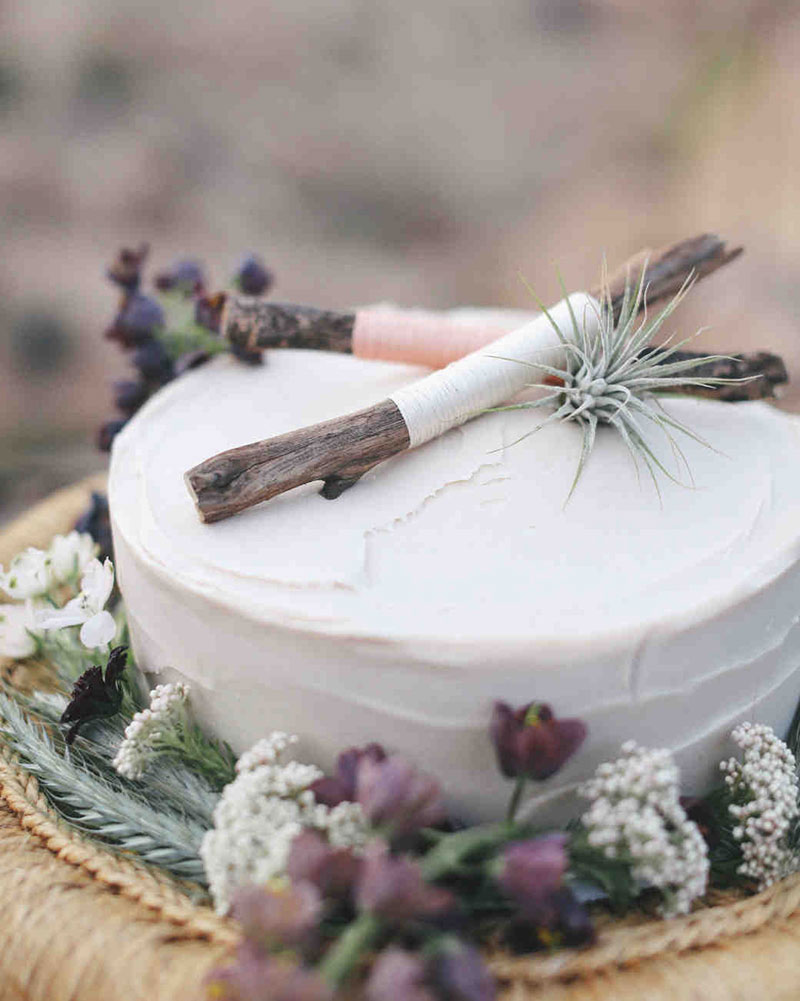 [Photo: Max & Friends Photography]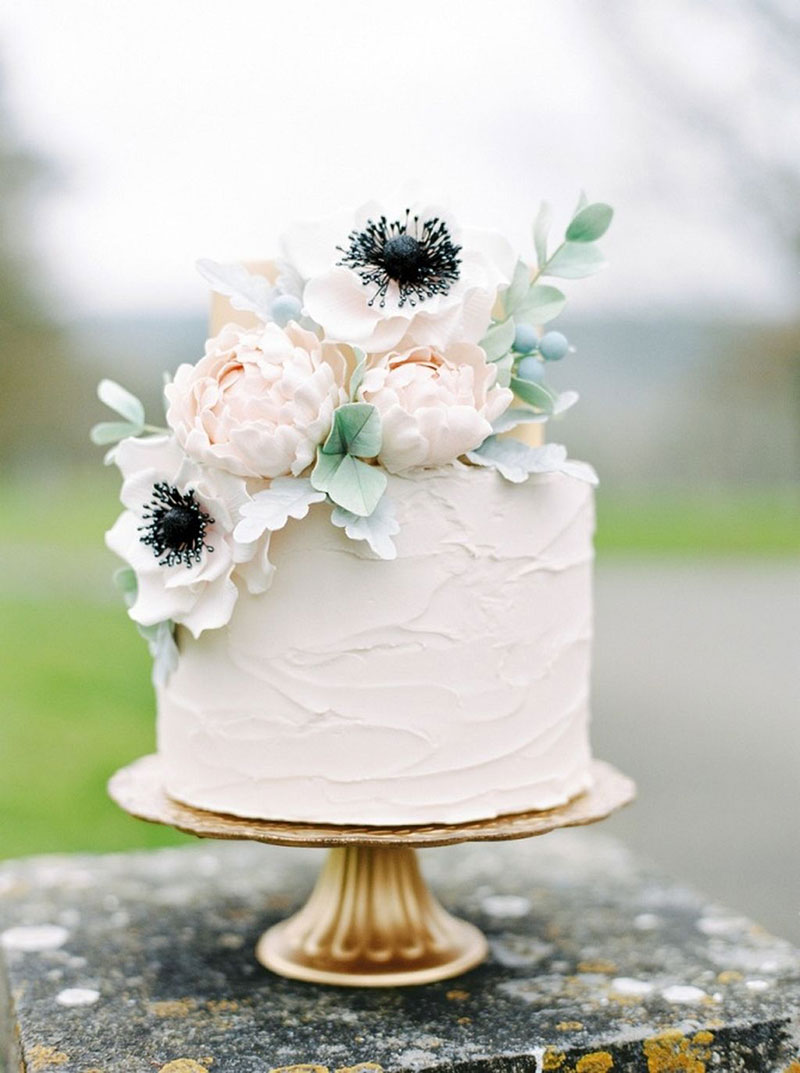 [Photo: Paula O' Hara]
(2) Fun Fruit Decor
Make good use of colorful fruits by using them as decor on your wedding cake! See how the different fruits turn the cakes into a bright display of color?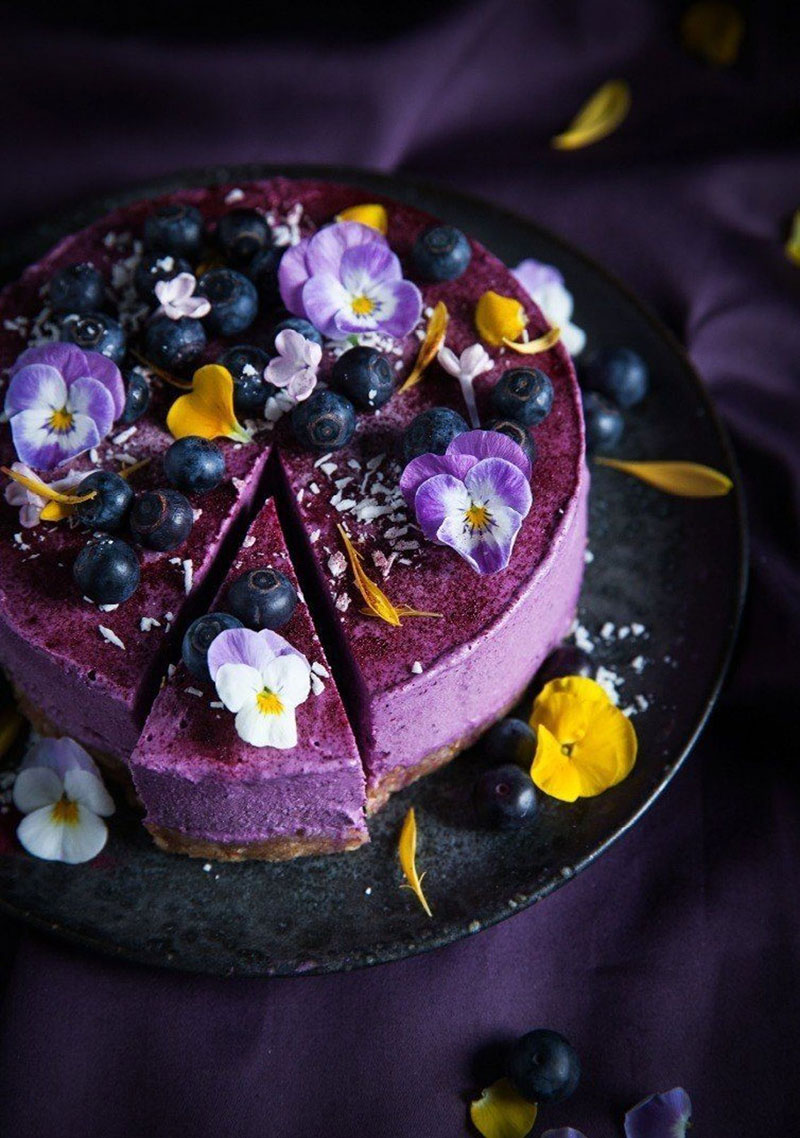 [Photo: Bridal Musings]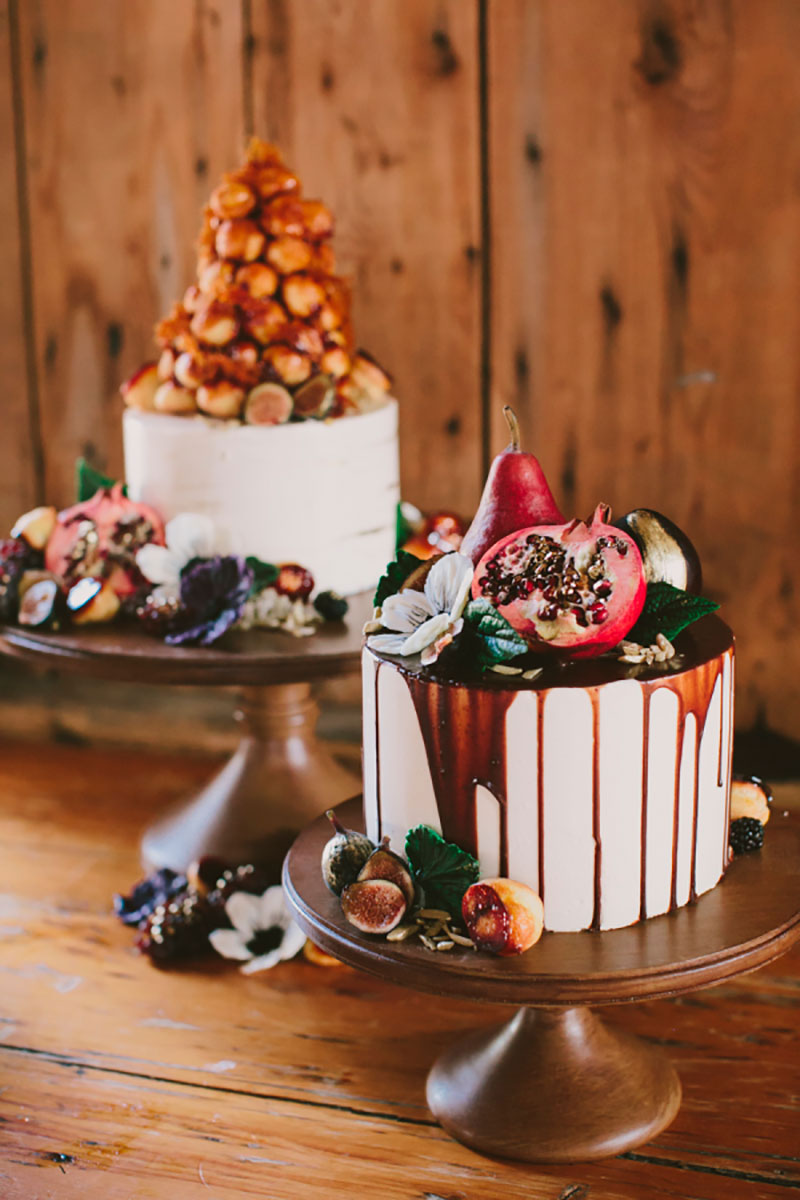 [Photo: Henry + Mac]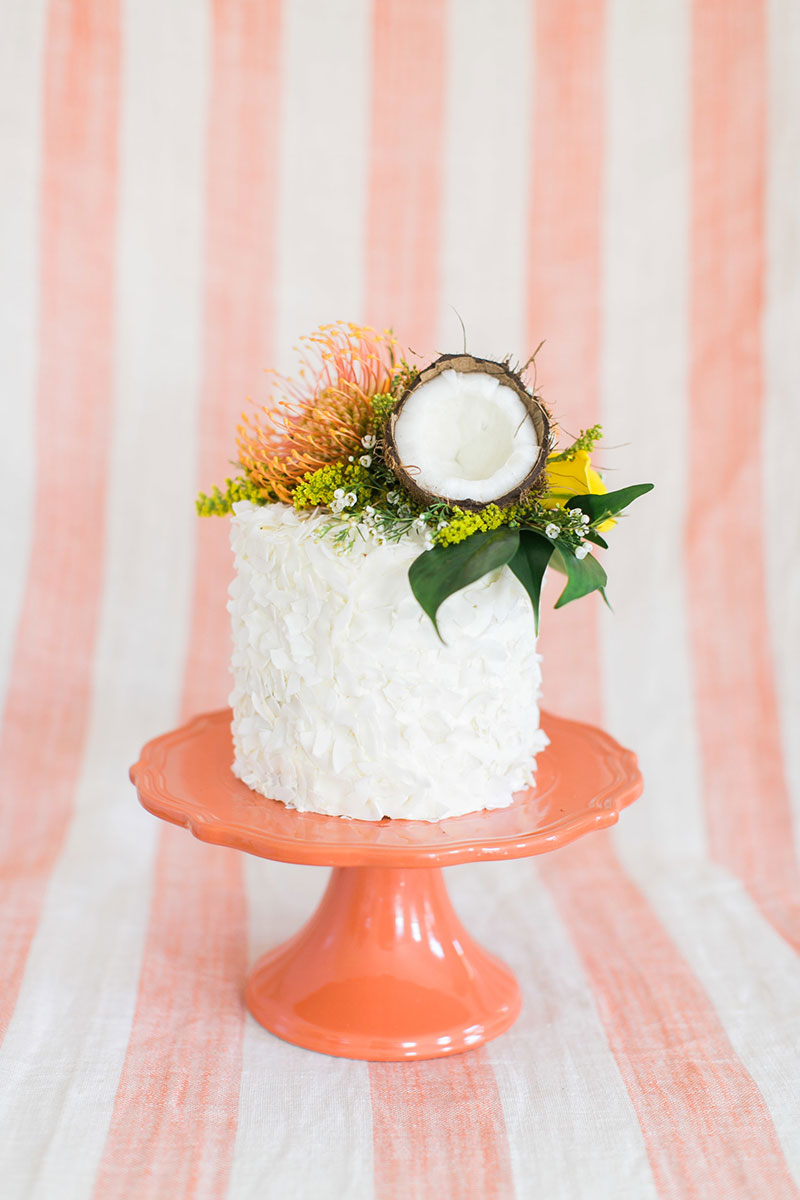 [Photo: Ruth Eileen Photography]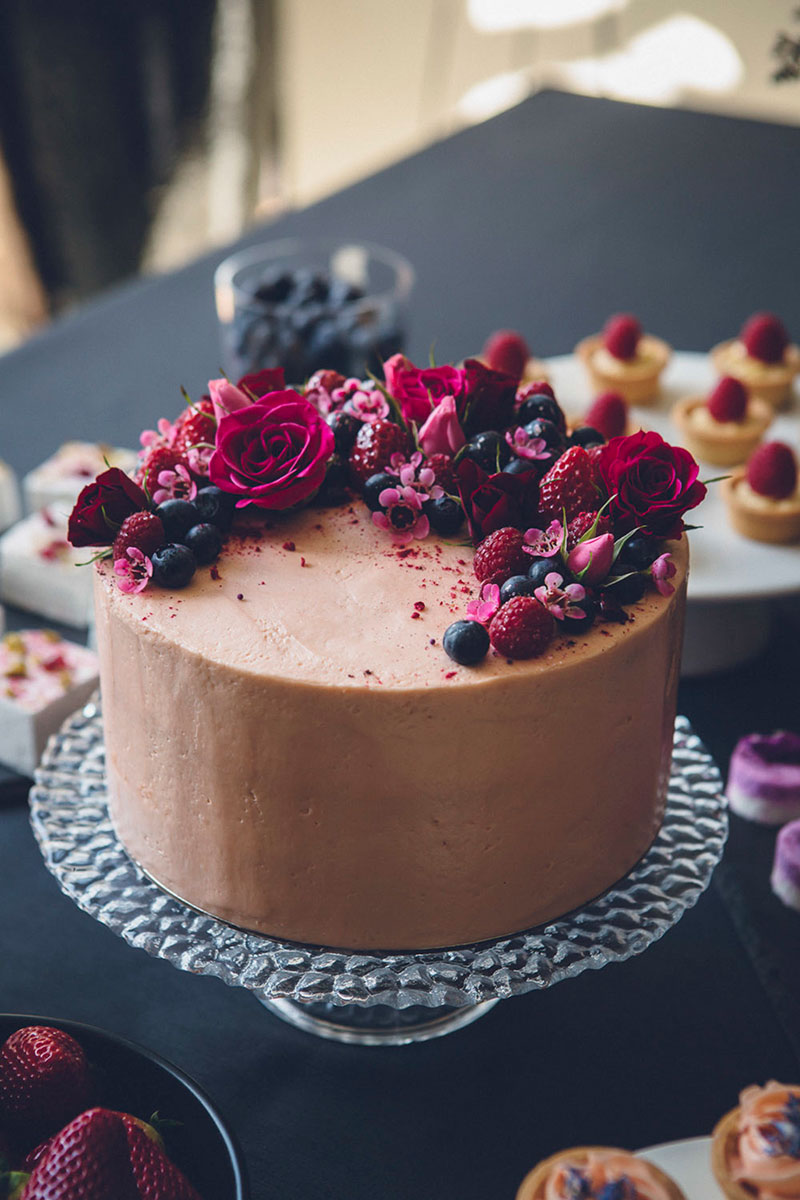 [Photo: We are all Stardust]
(3) Delicate Details
One way to make a single layer cake stand out is to add delicate details around its outer layer. See these intricately designed cakes? The lace-like decor is so elegant!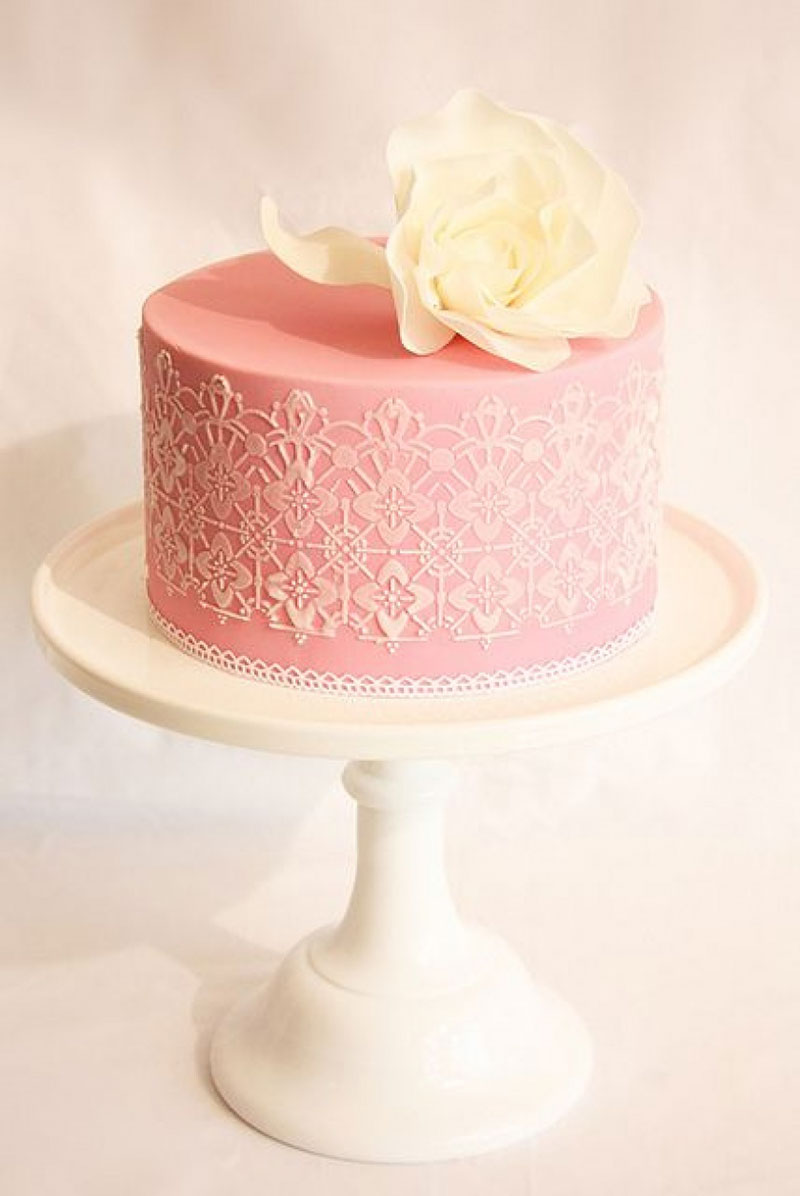 [Photo: Happywedd]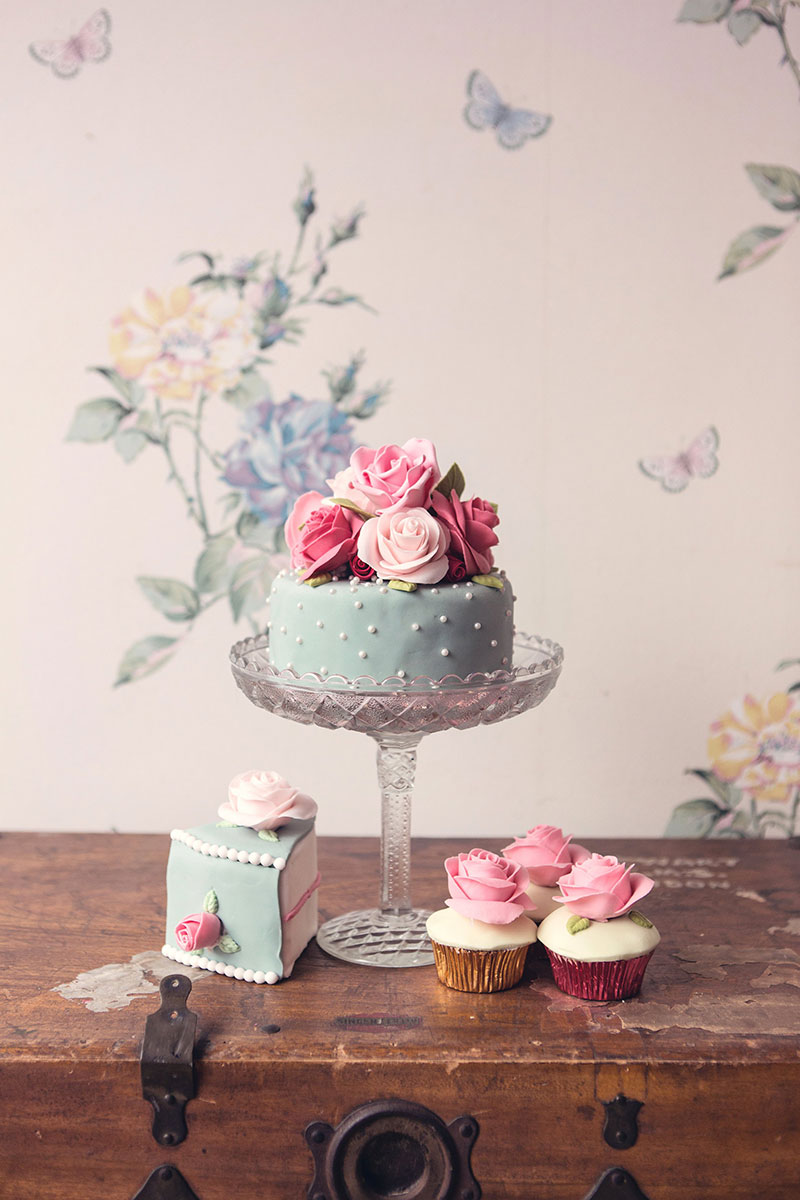 [Photo: Cake Central]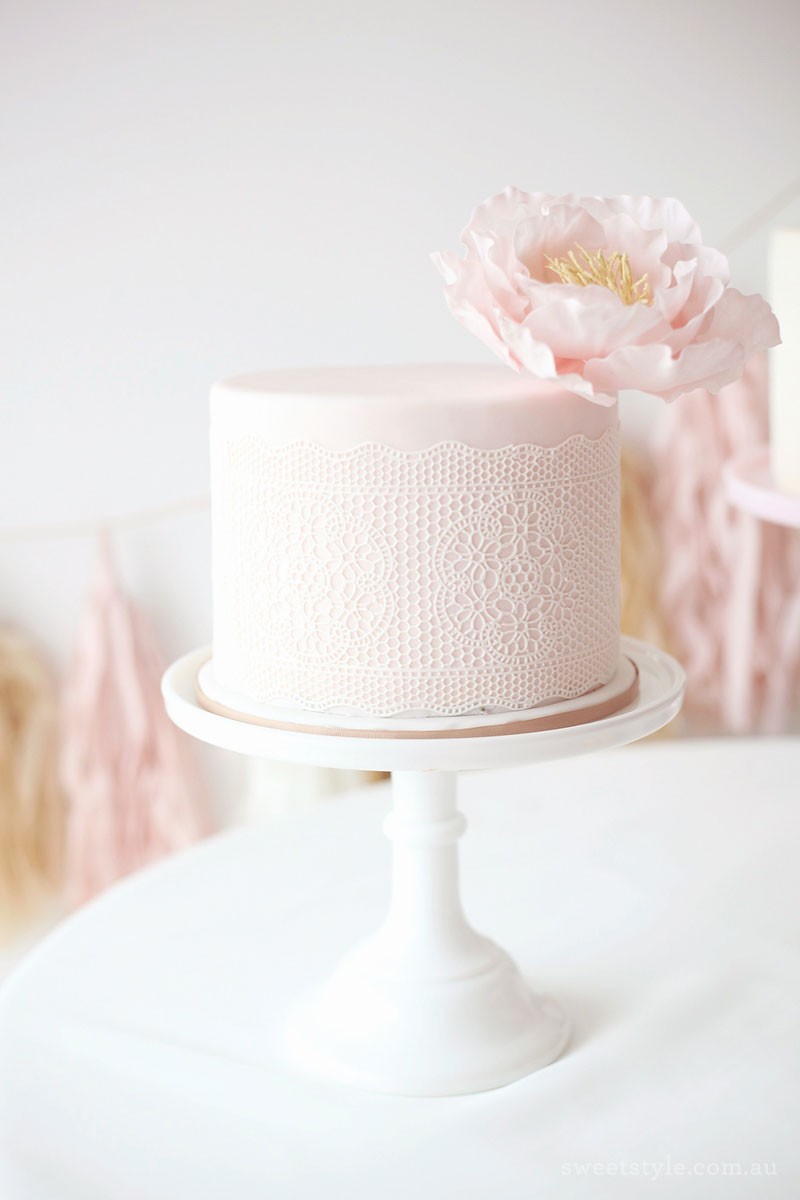 [Photo: Sweet Style]
(4) Delicious Macaron Accents
Who doesn't love macarons? We all do! So, go on and add macarons to you cake! This sweet dessert just makes a single layer cake even more delectable.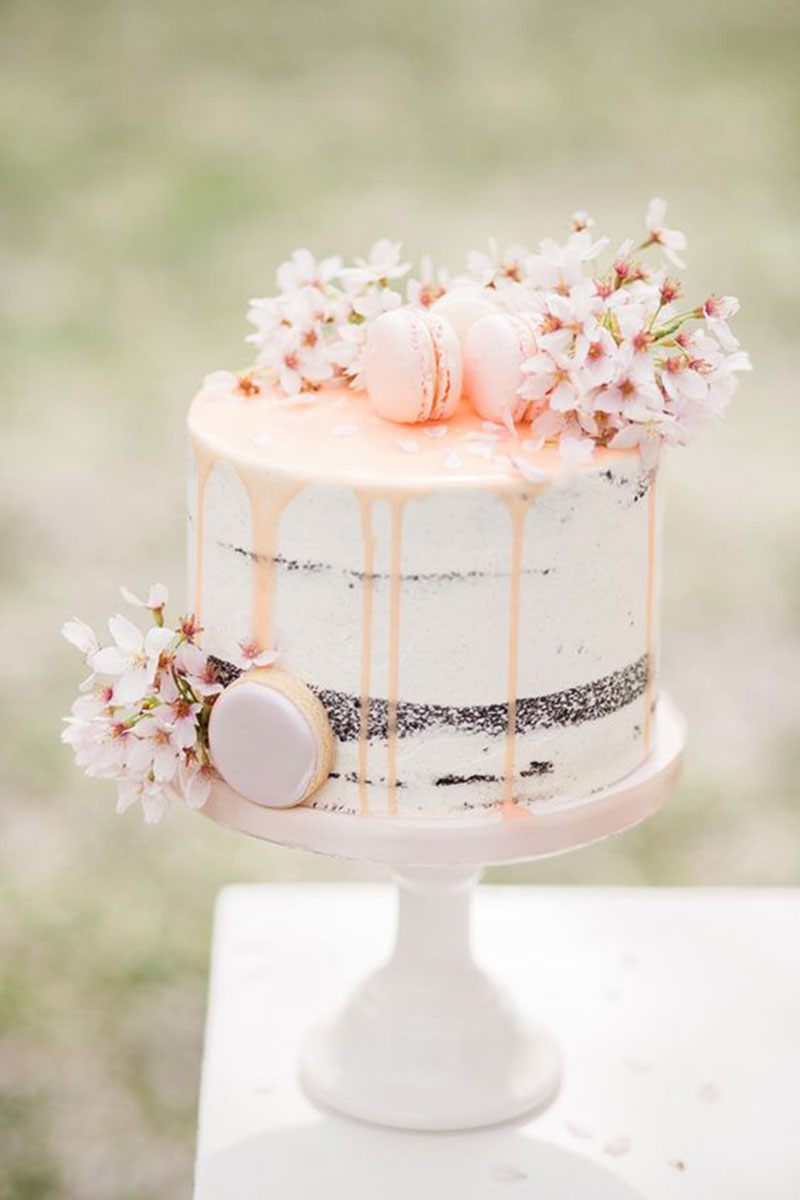 [Photo: Ruffled Blog]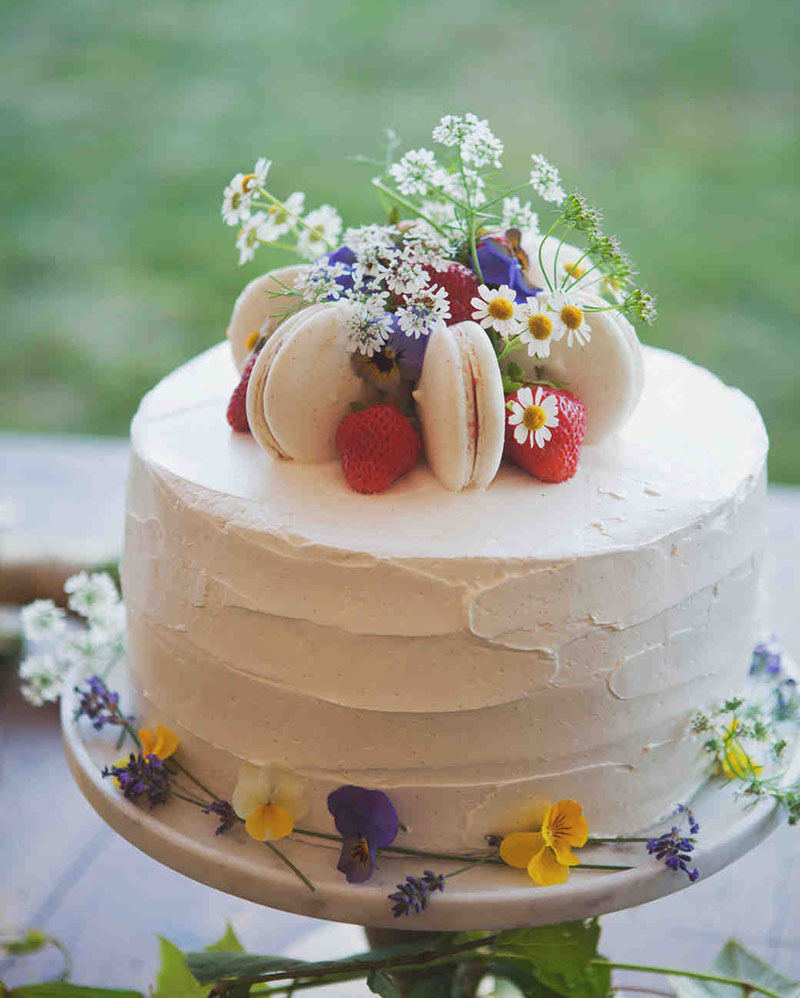 [Photo: Gary Ashley Photography]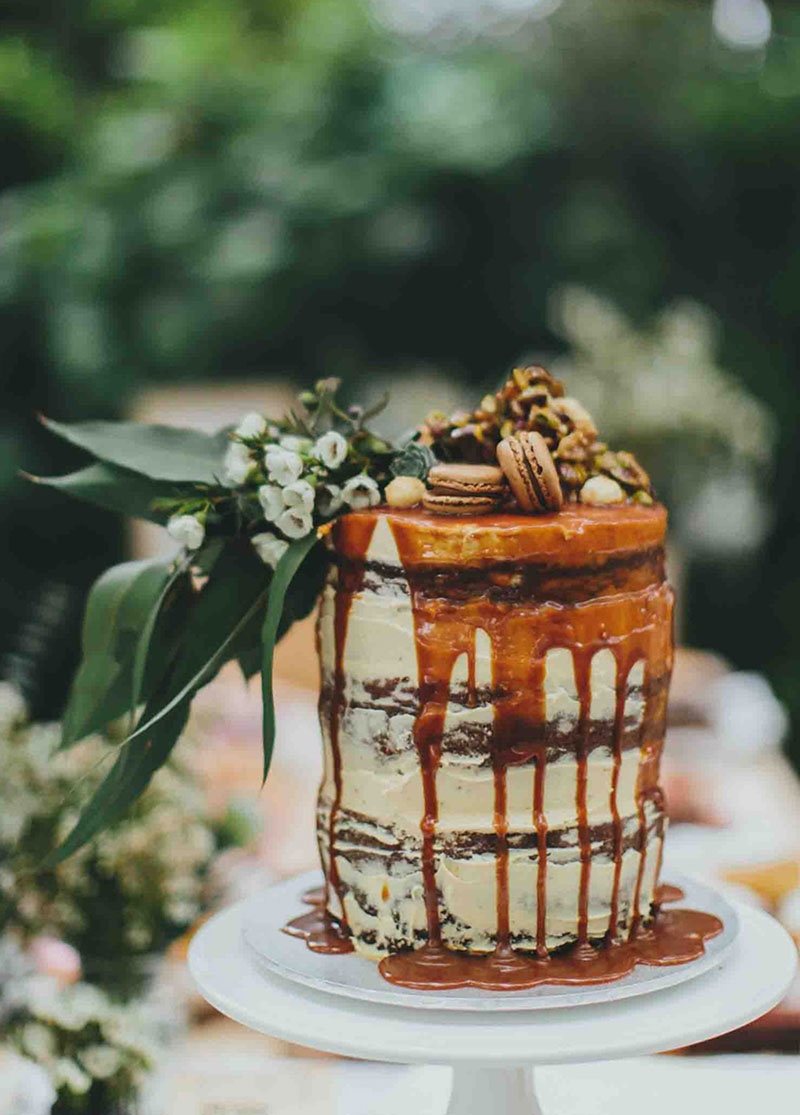 [Photo: Kim Cartmell]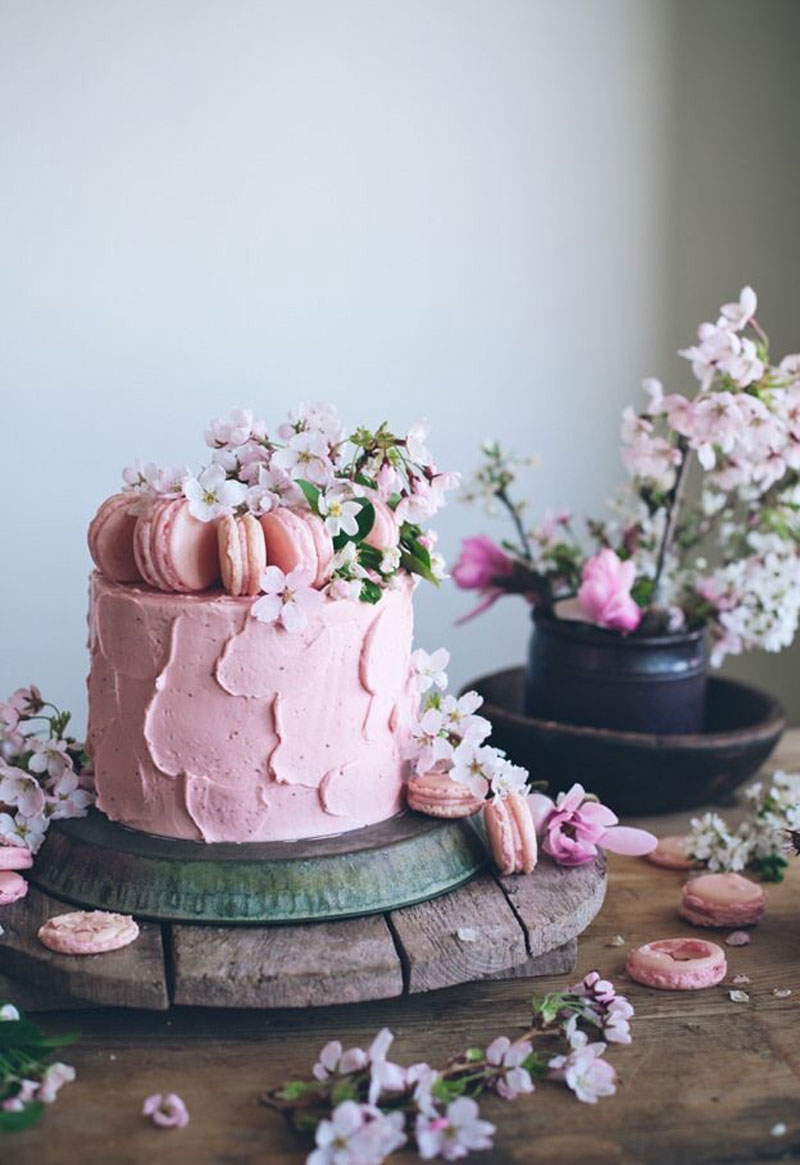 [Photo: Easy Weddings]
(5) Gold Elegance
Finally, let's not forget that gold can turn a single layer cake into an elegant masterpiece! Surely, this detail is a captivating twist that will make your cake a star.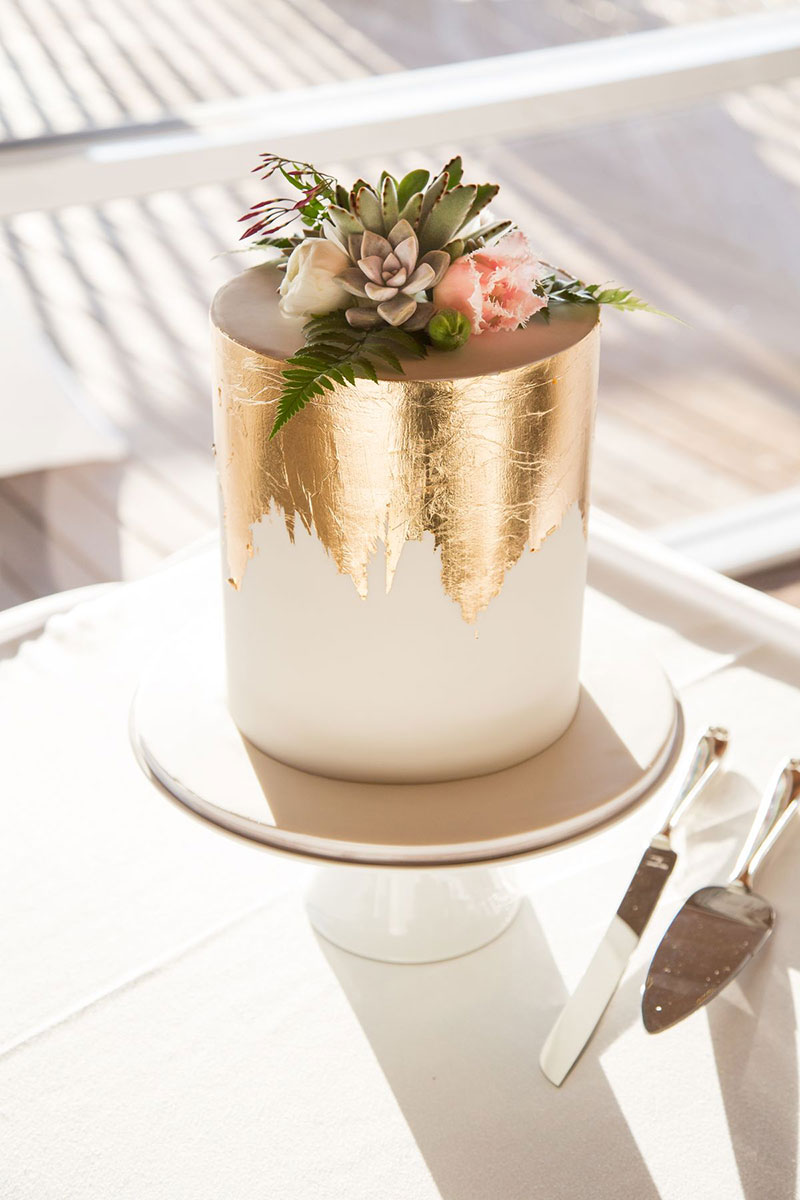 [Photo: Bride's Tree]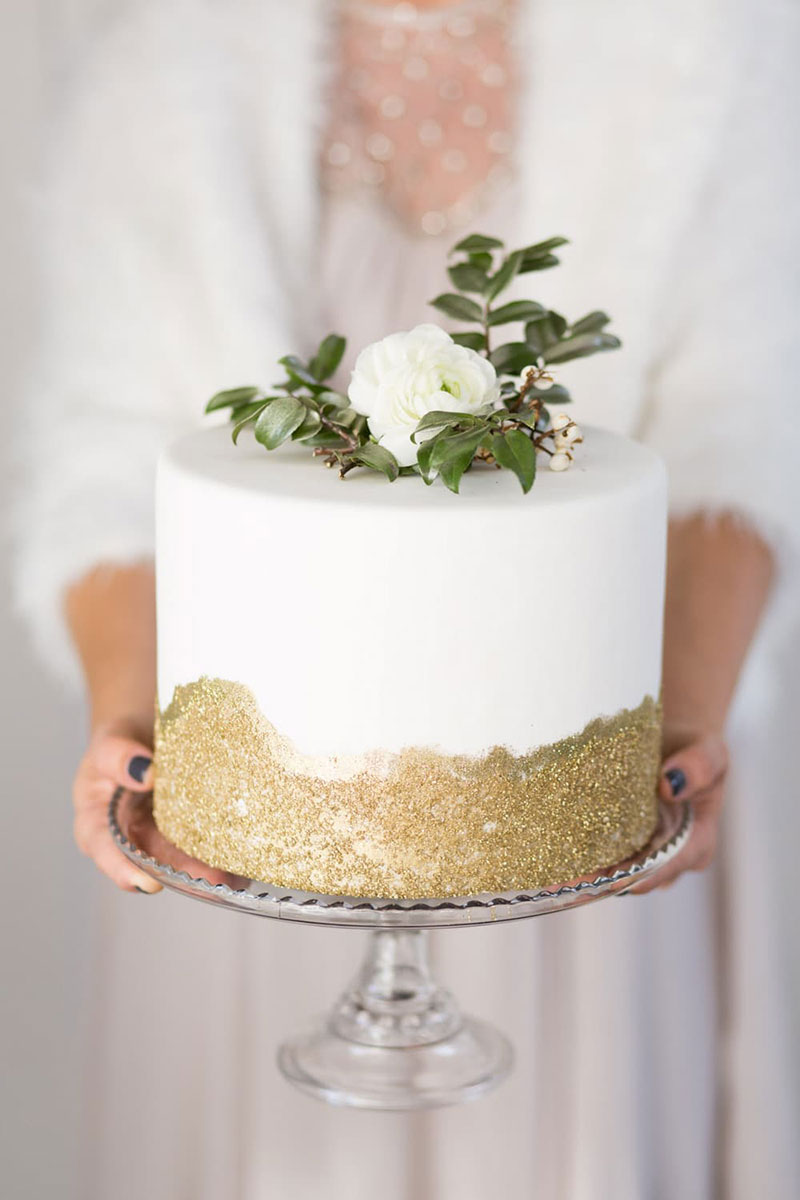 [Photo: Cavin Elizabeth Photography]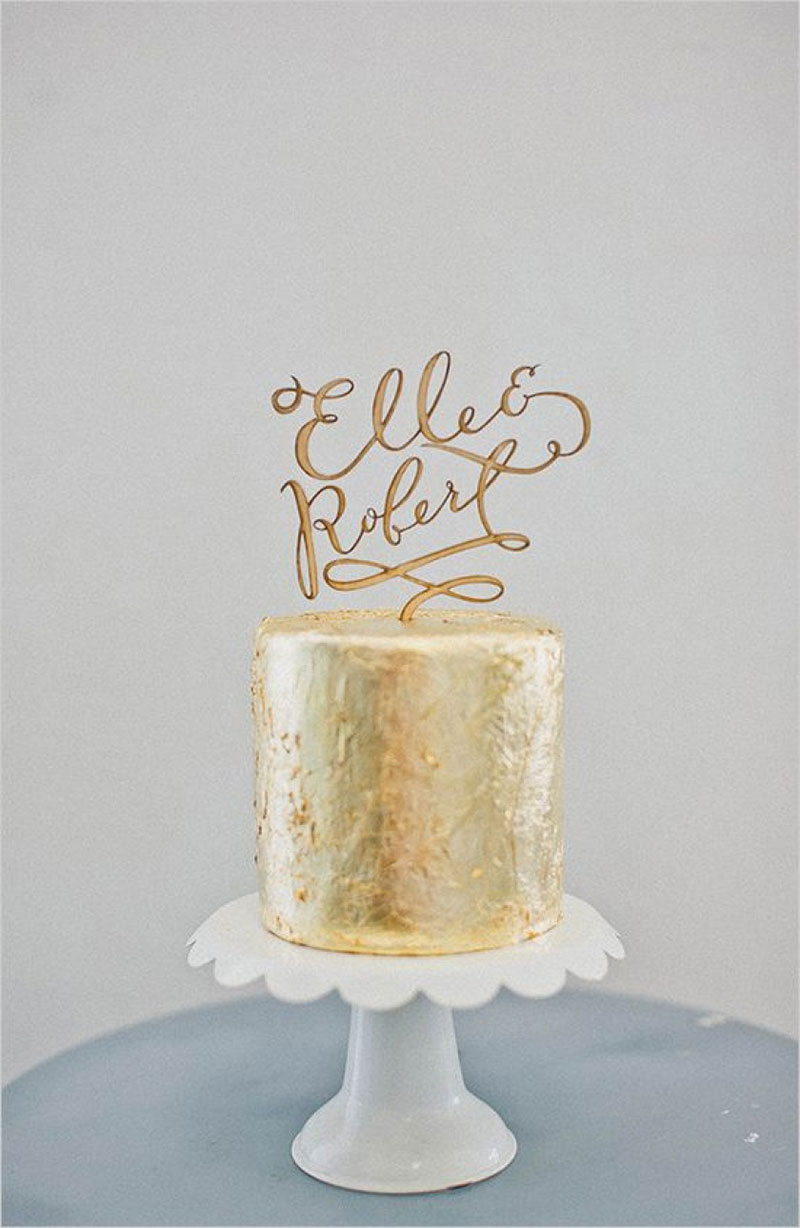 [Photo: Mark Brooke]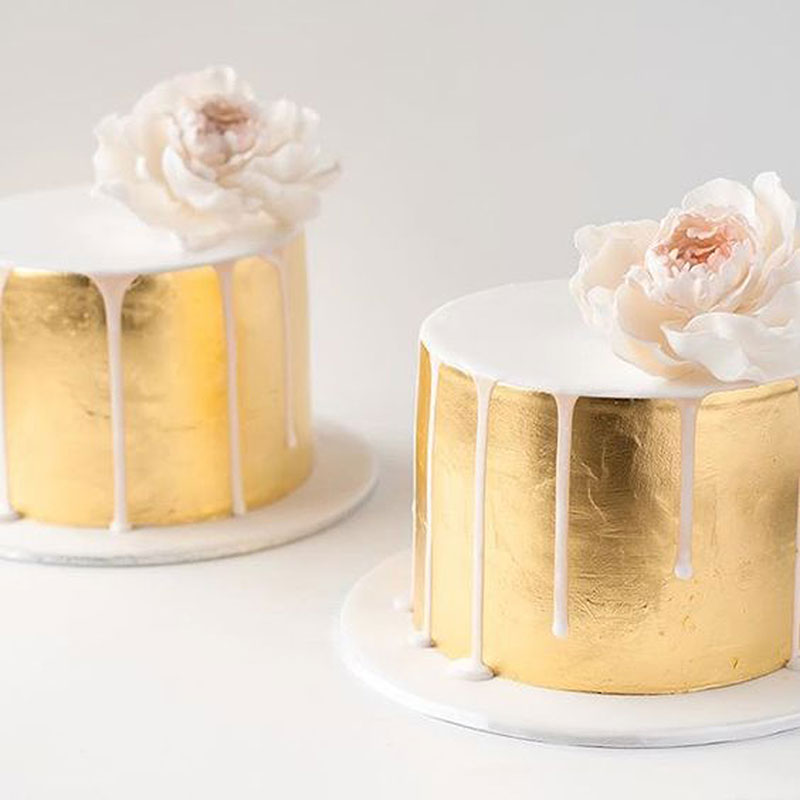 [Photo: Paper and Lace]
So the next time you think that you NEED a tall wedding cake, think again! You can always opt for a stylish, single layer cake. Remember, details and decor can make any cake a captivating sight, no matter how big or small it may be!