When you have a gorgeous setting for your wedding venue, you need nothing else to make your day look extra beautiful Wing and Gigi's wedding day was set in the most nature-filled venue you can imagine! We were instantly drawn to all the vines and greenery that embraced the couple as they tied the knot. They chose white flowers to add a touch of femininity to the scene but allowed the beauty of the venue to take center stage. Fill your day with the goodness of nature with this extra romantic garden wedding captured by none other than Lauhaus.co! Trust us, it won't disappoint.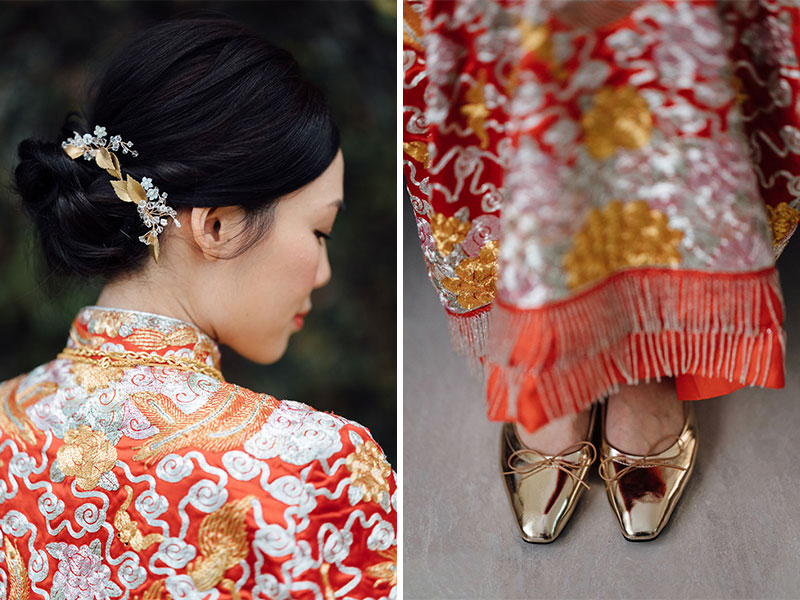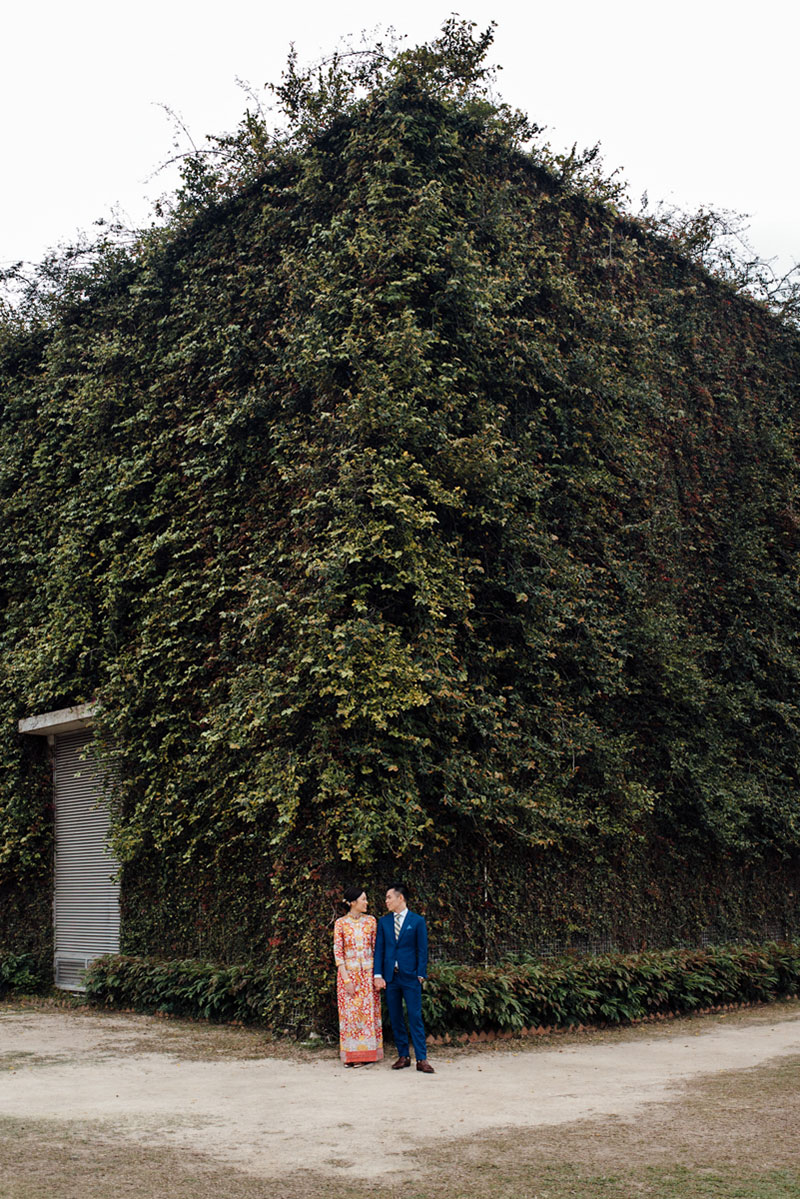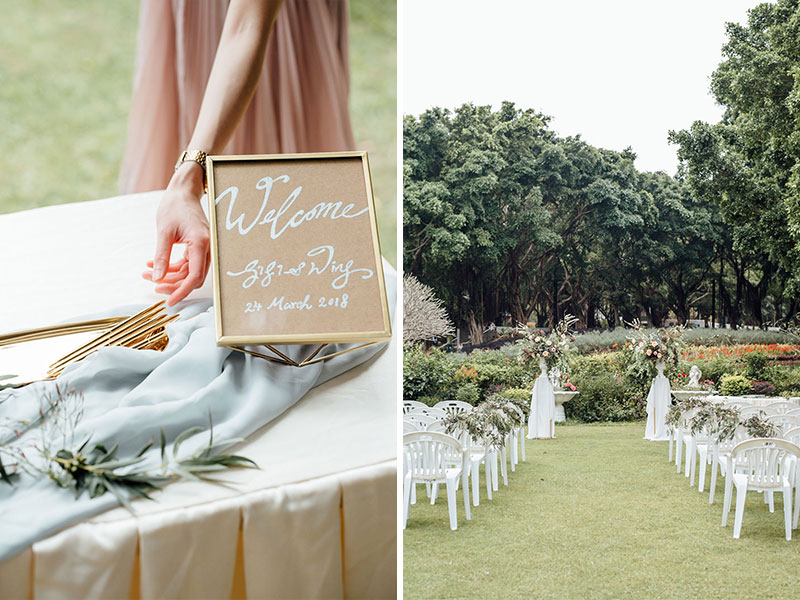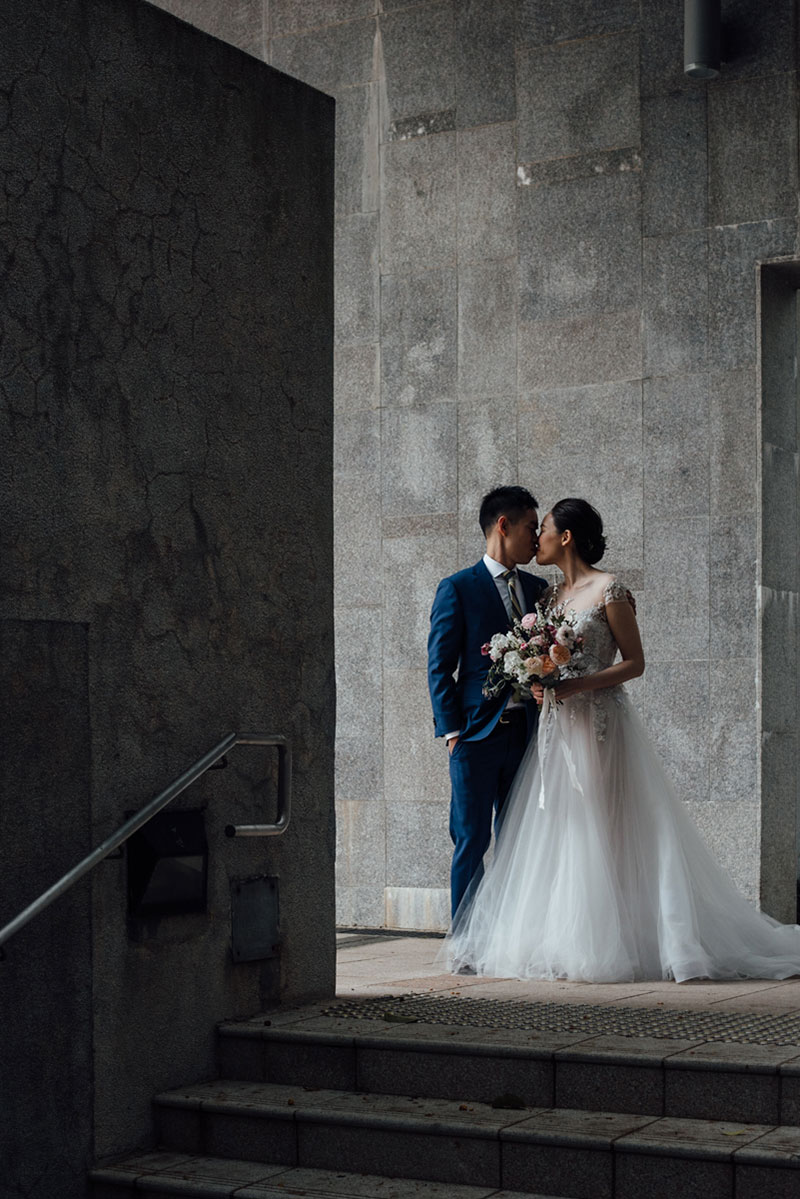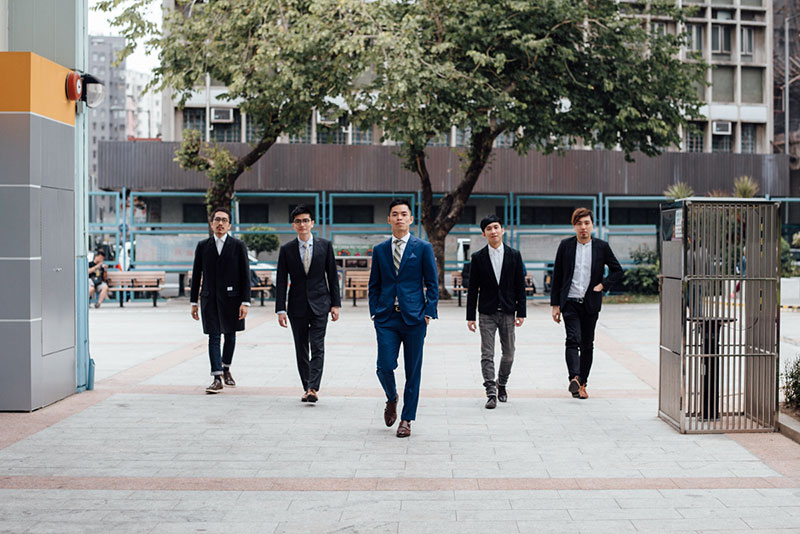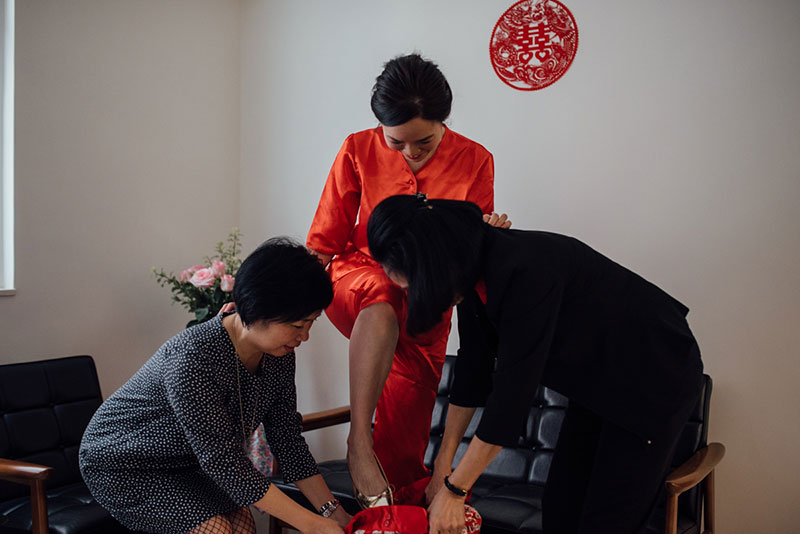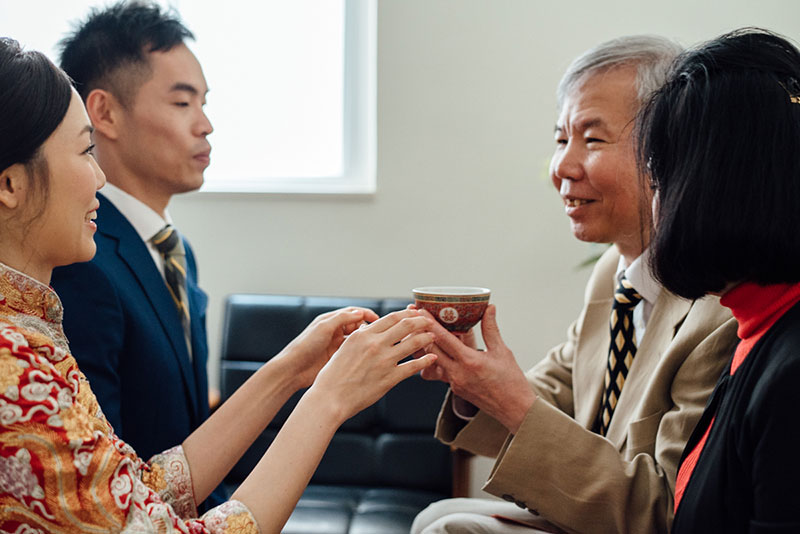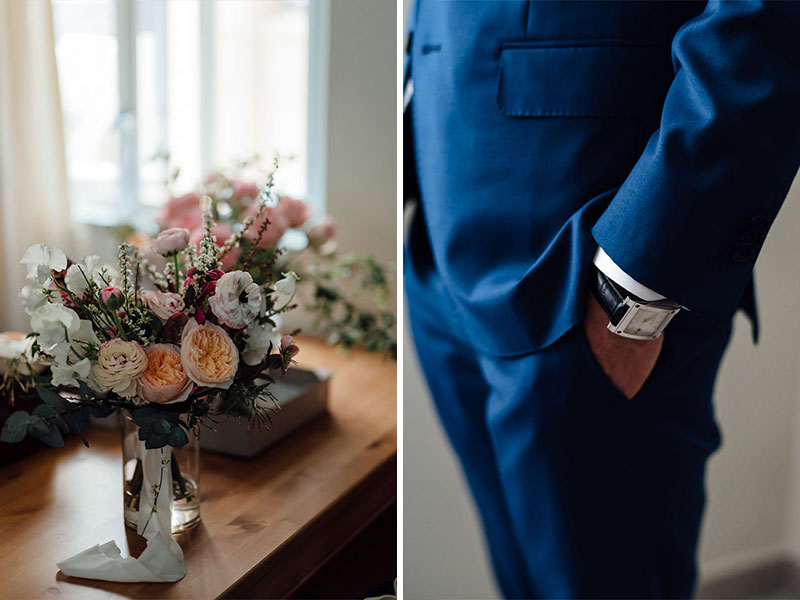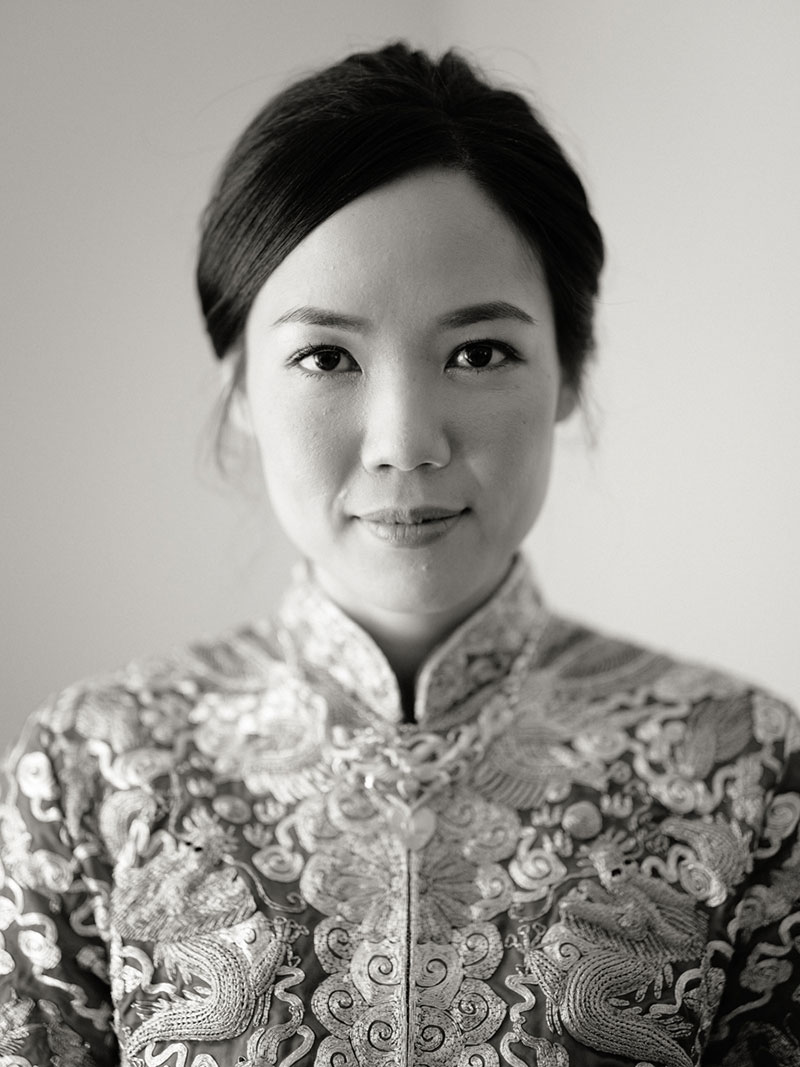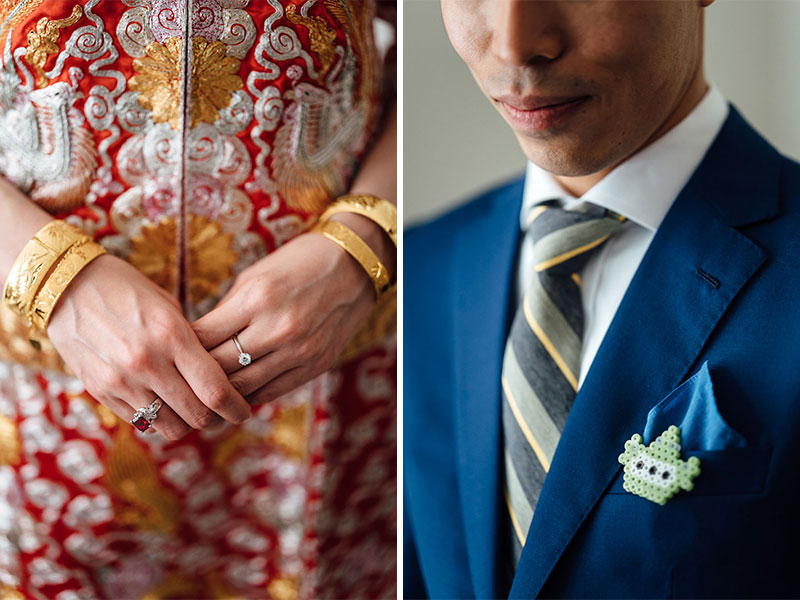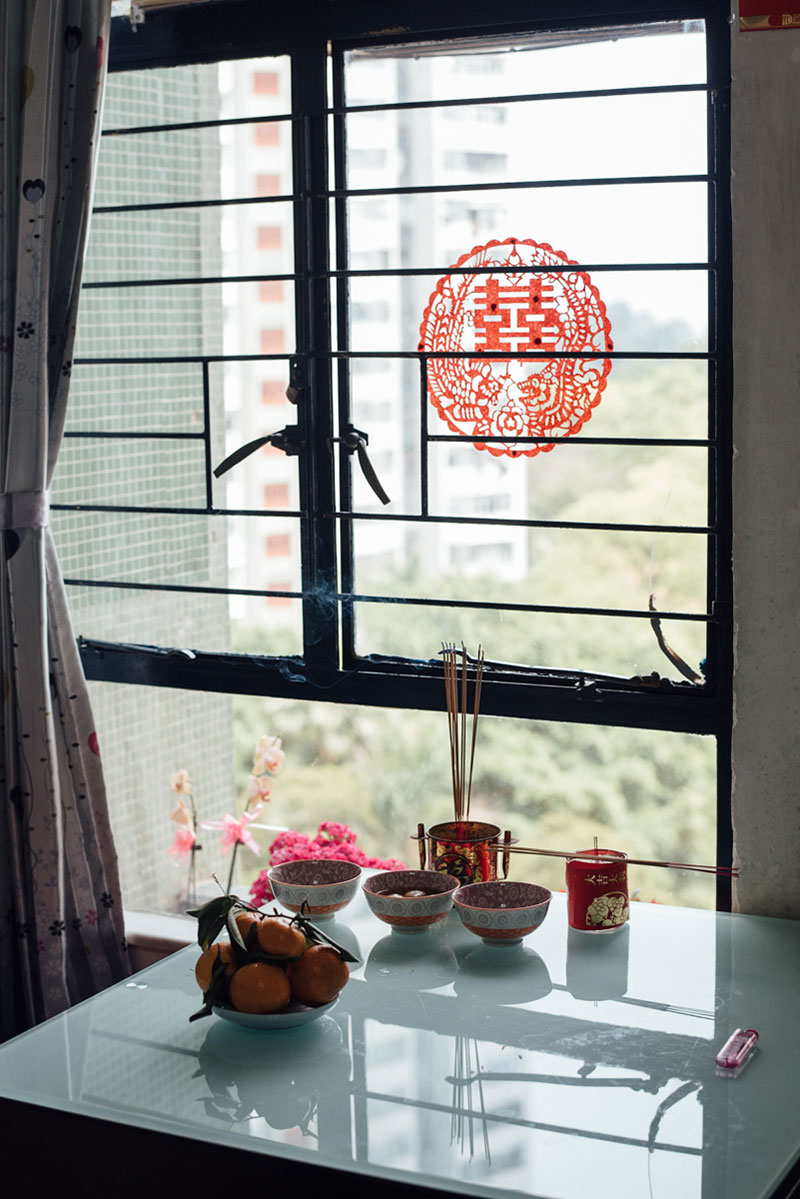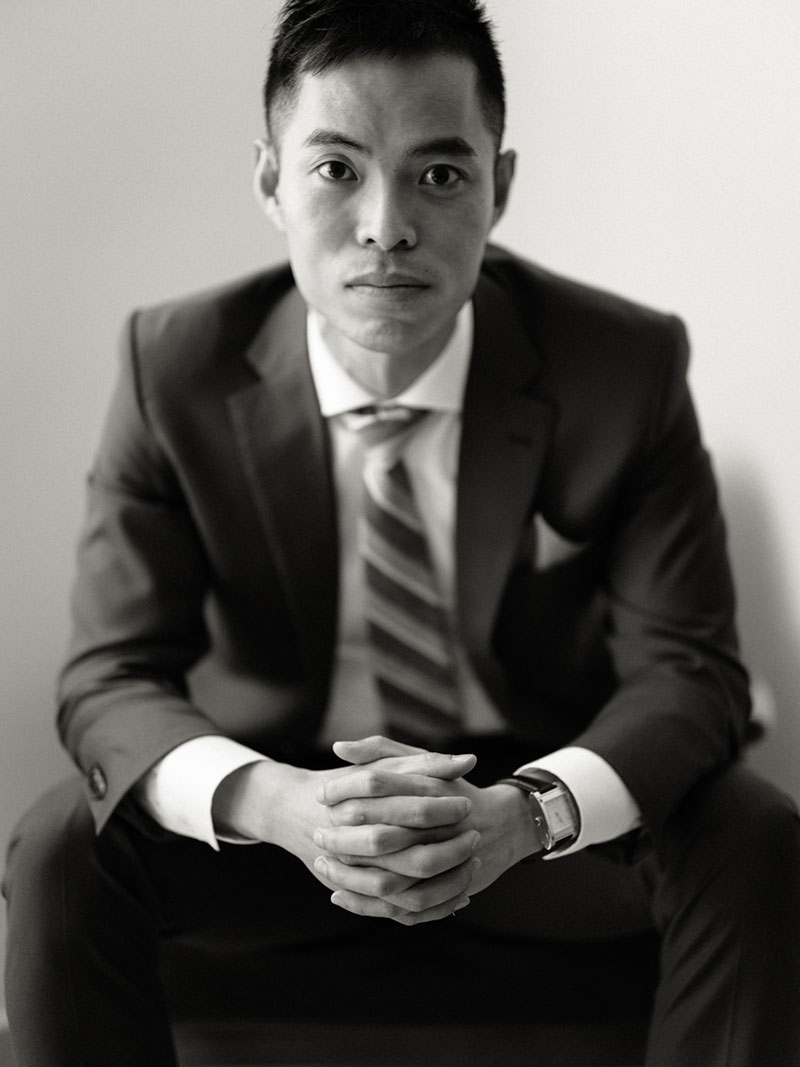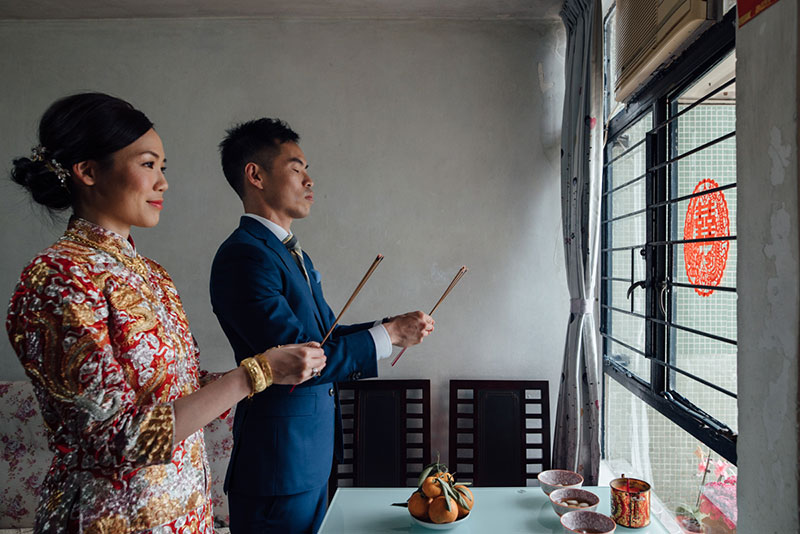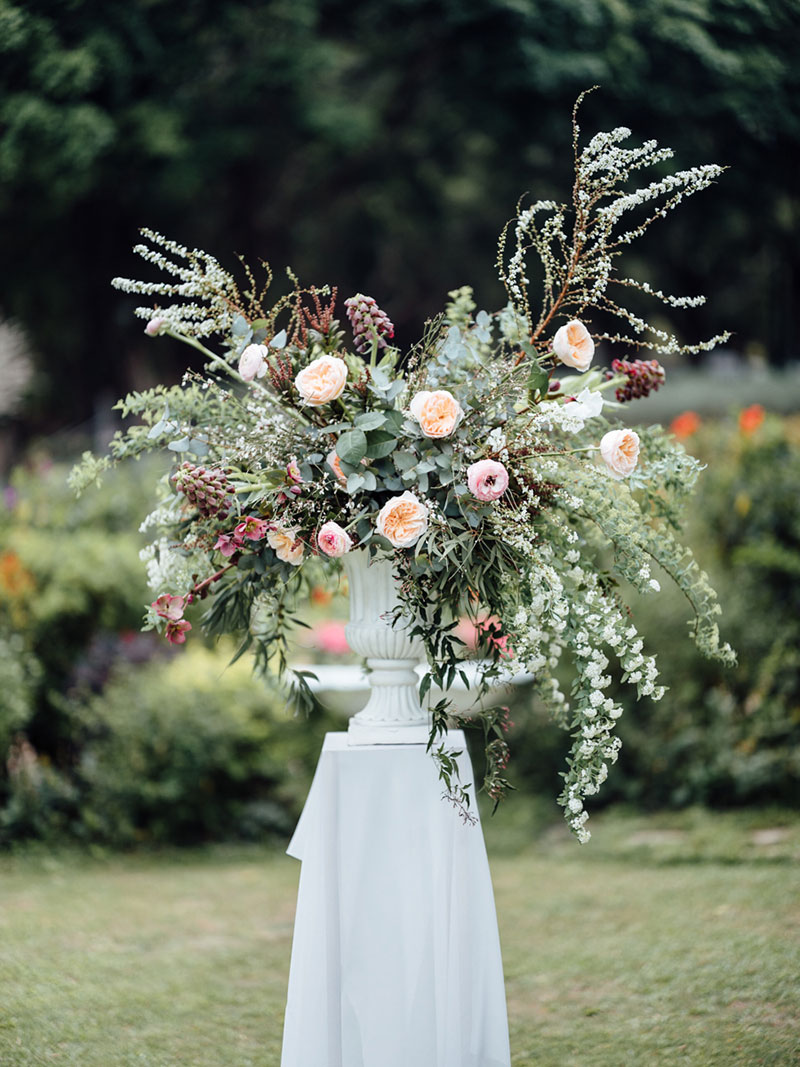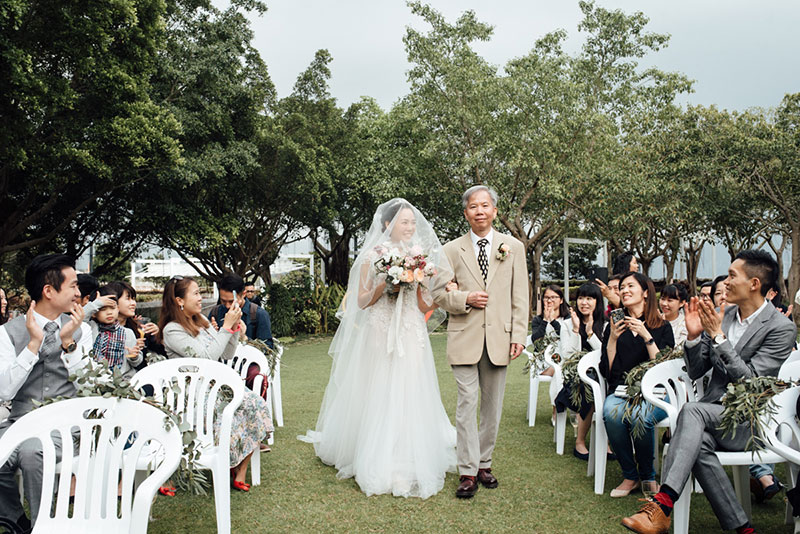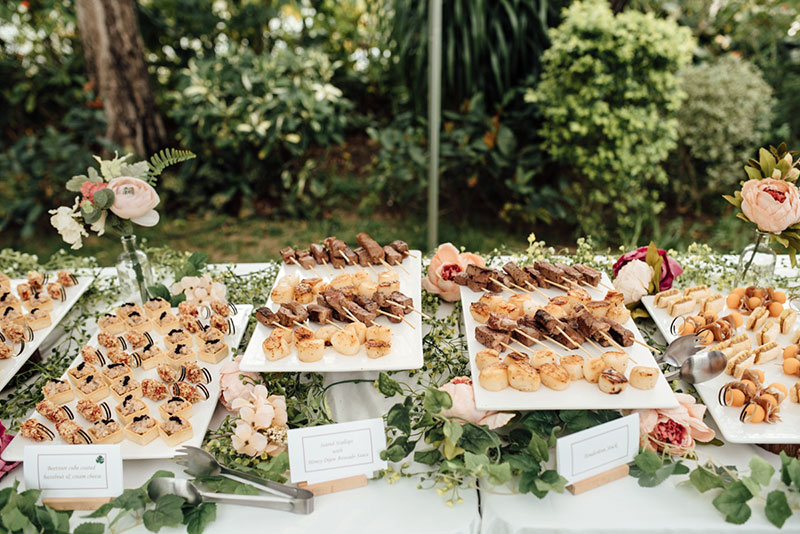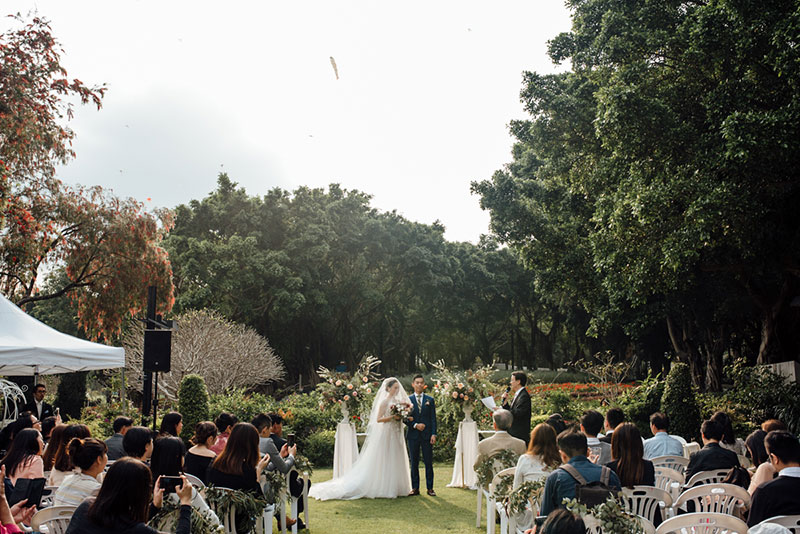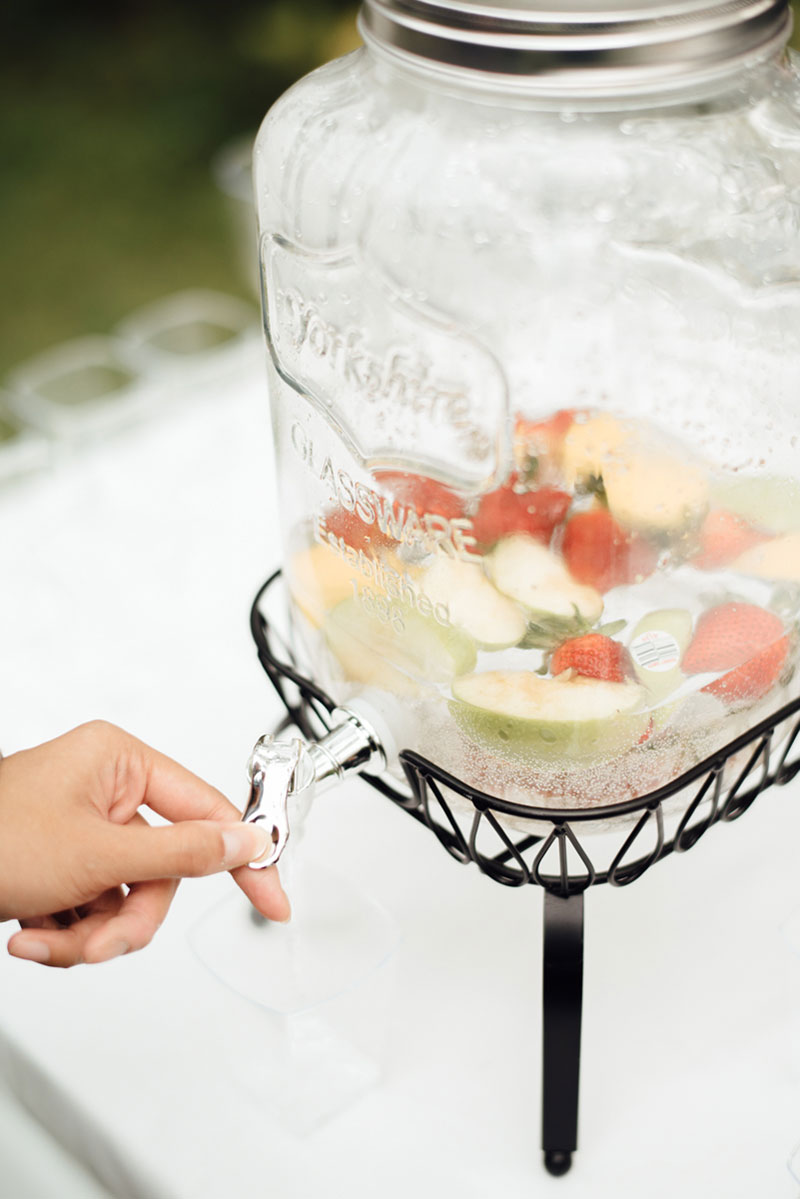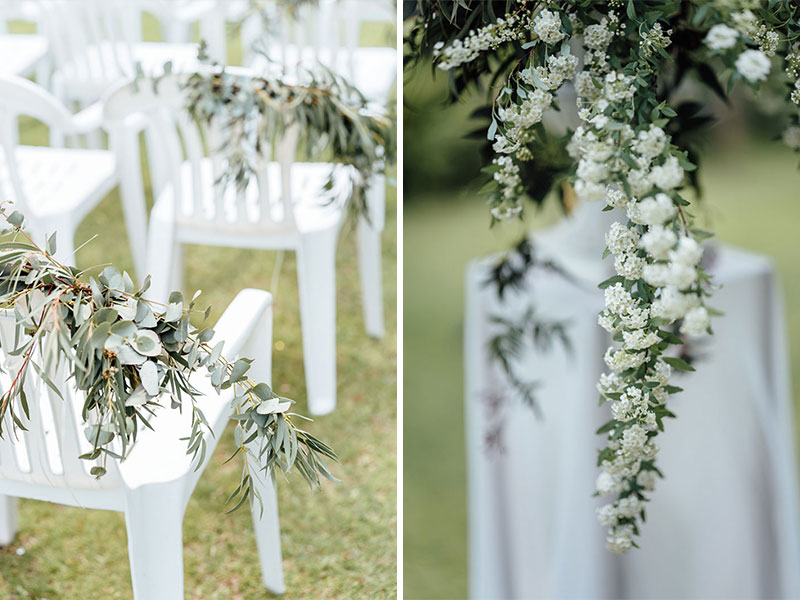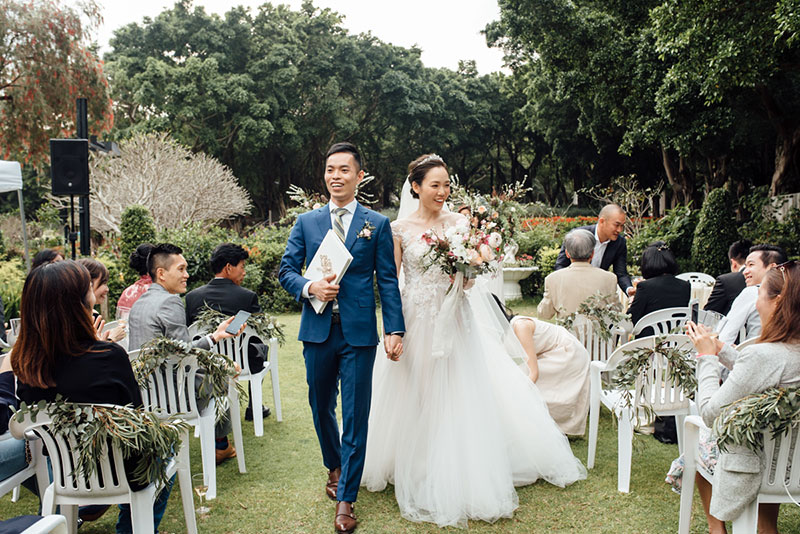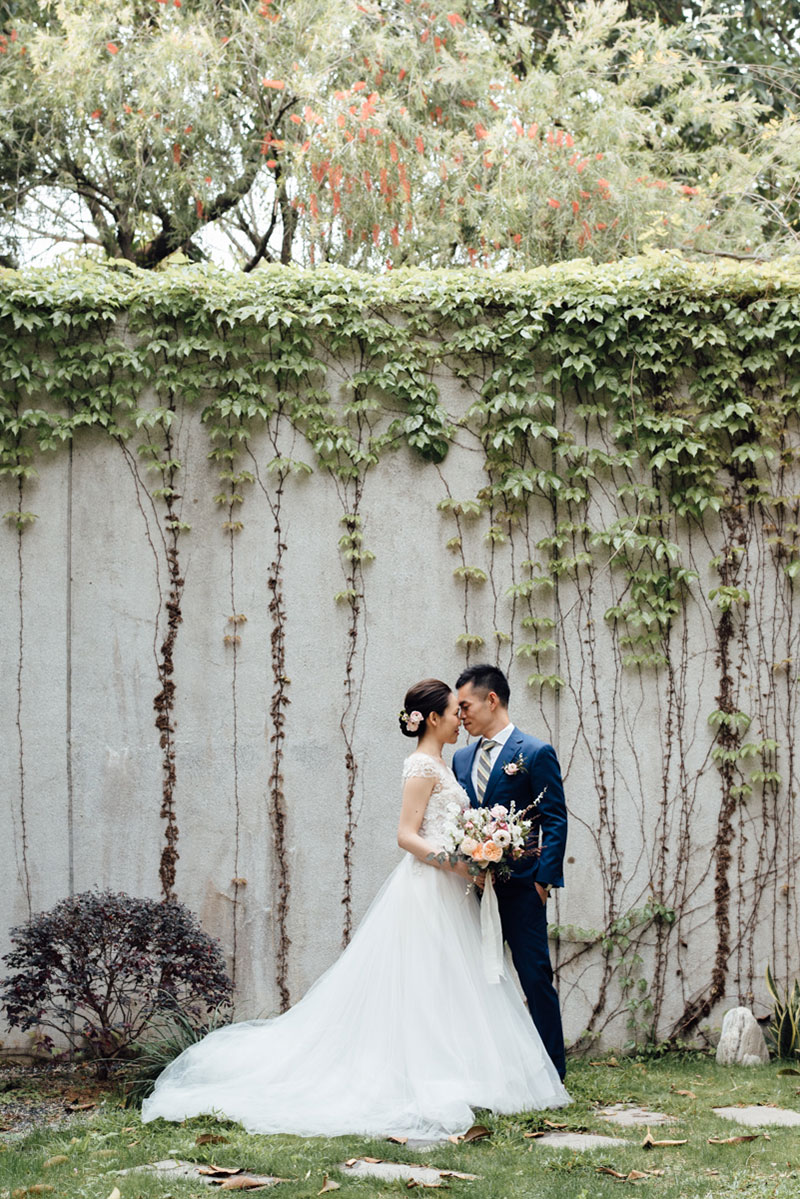 Photographer: Lahuaus.co / Venue: Tai Po Waterfront Park / Bride's Dress: Classic Tina Bridal Shop / Groom's Suit: Tailor Made 1981 / Makeup Artist: White Studios / Catering: Aesthetics HK / Wine Consultant: Reeze on The Floor / Flowers and Decoration: The Spring is Here
For more wedding vendors, visit our Directory!