On a warm sunny day, surrounded by their family and friends, Sharon and Richard said "yes" to forever together. The beautiful chapel in Discovery Bay filled their ceremony with an immaculate glow, and the blue color scheme was a darling accent to the white surroundings. The whole day was filled with cheer all the way until the reception, where Sharon changed into a dazzling red dress and danced the night away with her leading man. Sit tight and keep scrolling, Kel Li Art Gallery's photos will reveal just what a splendid wedding this truly is!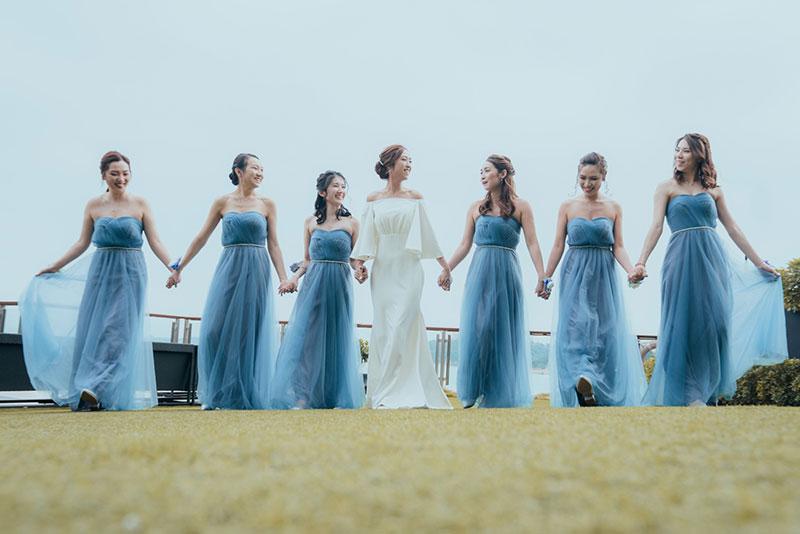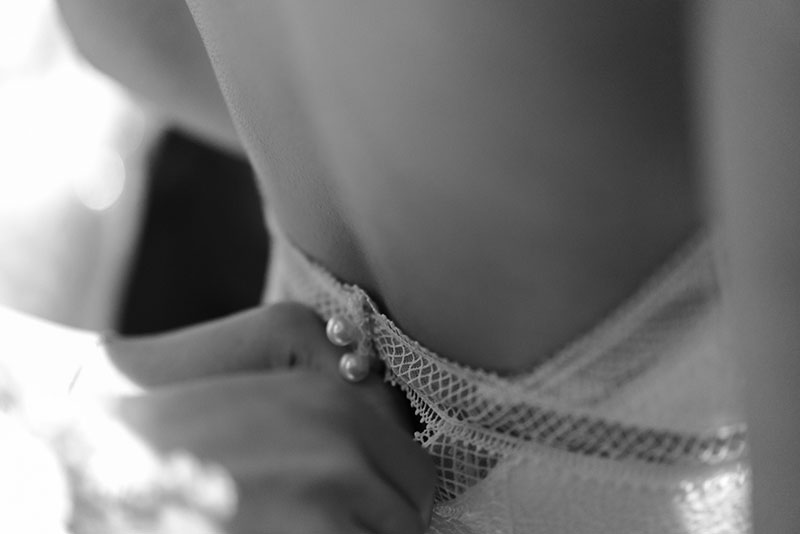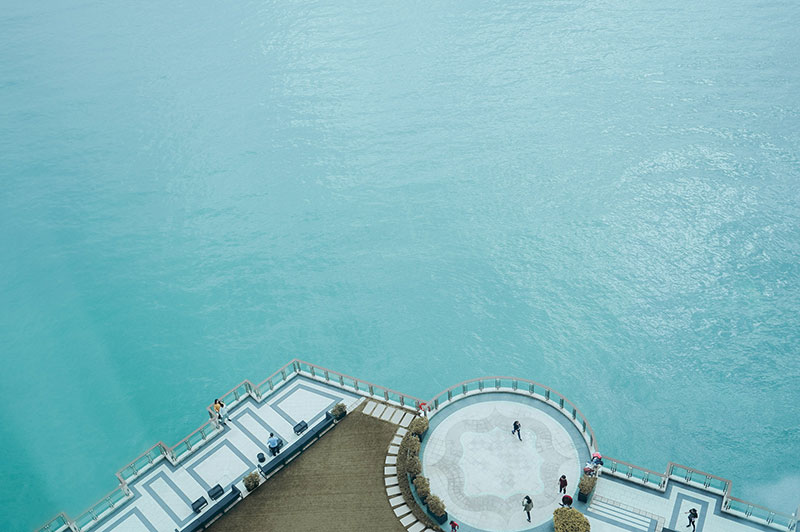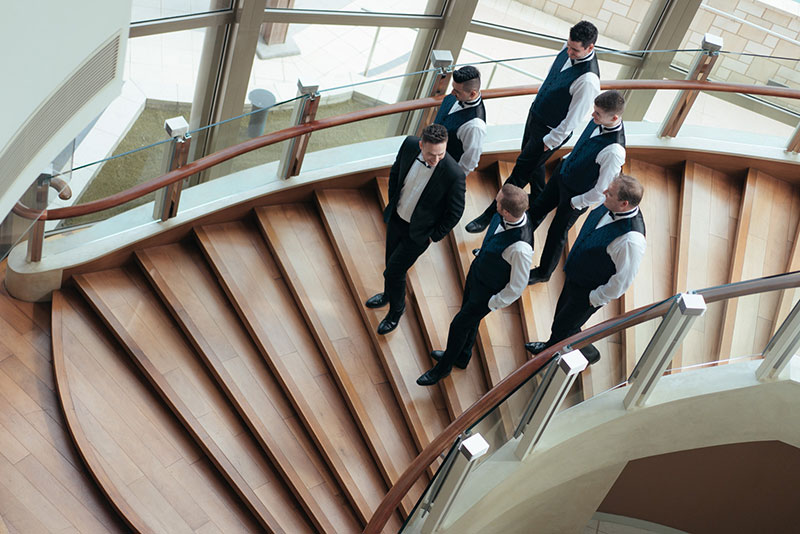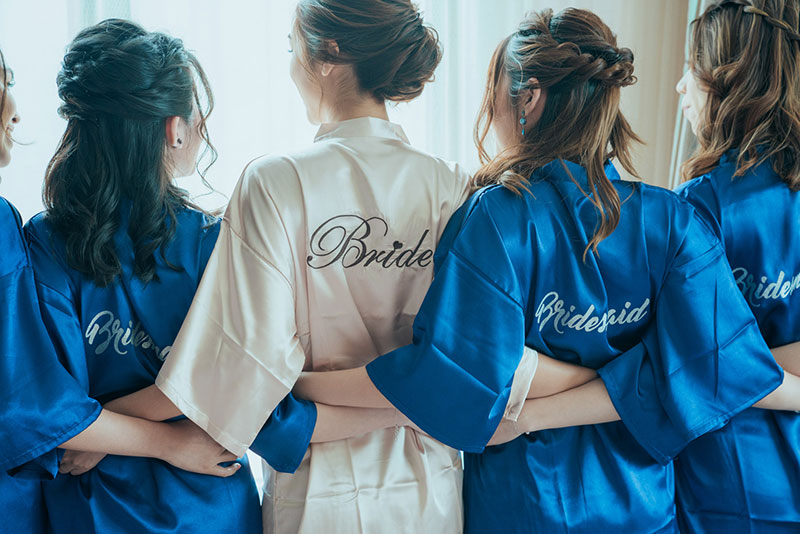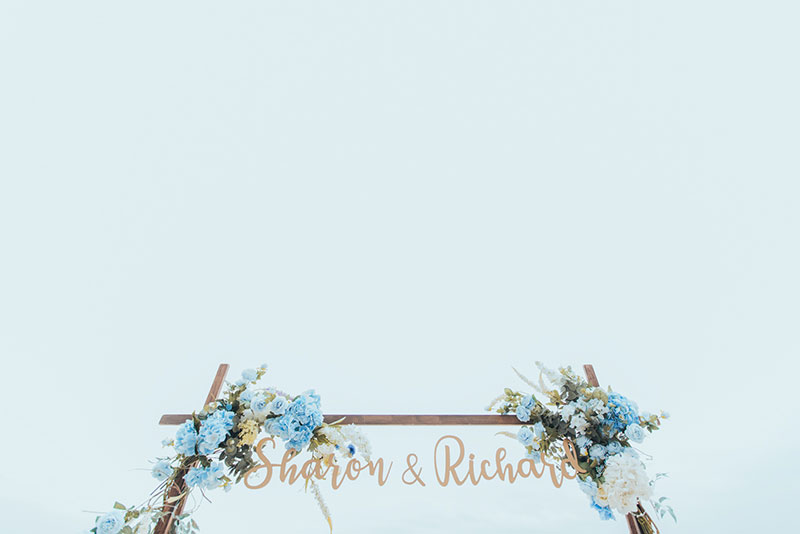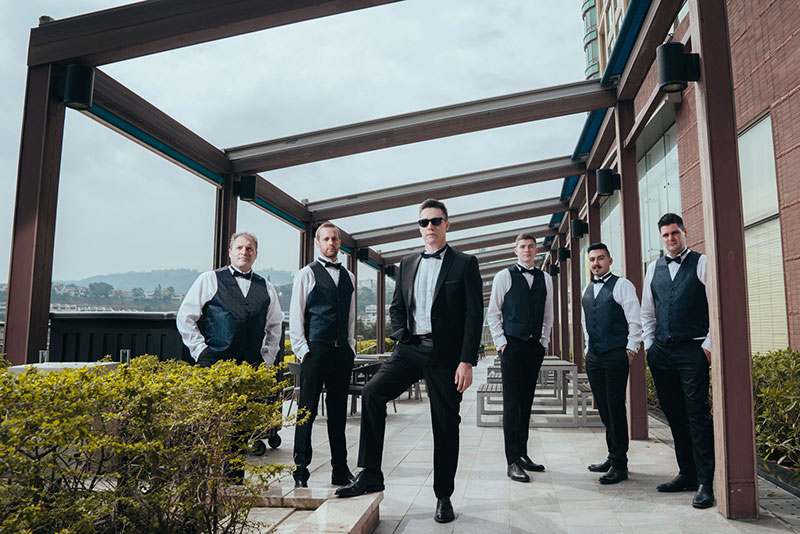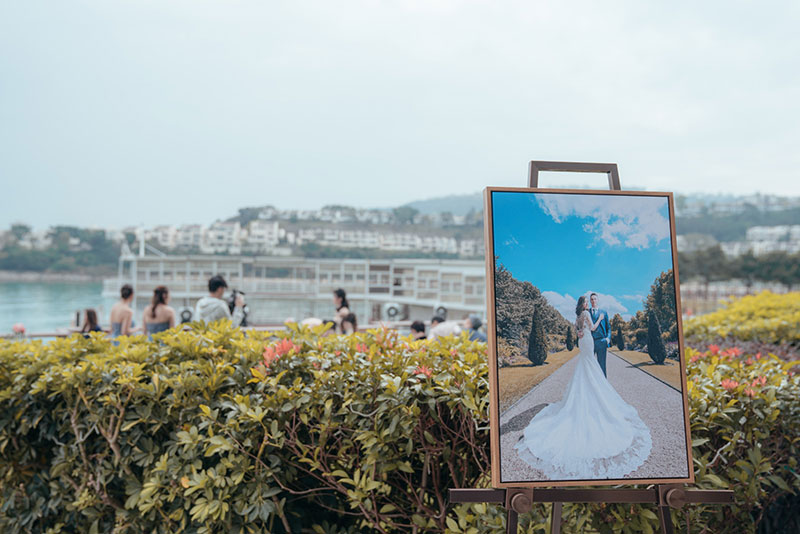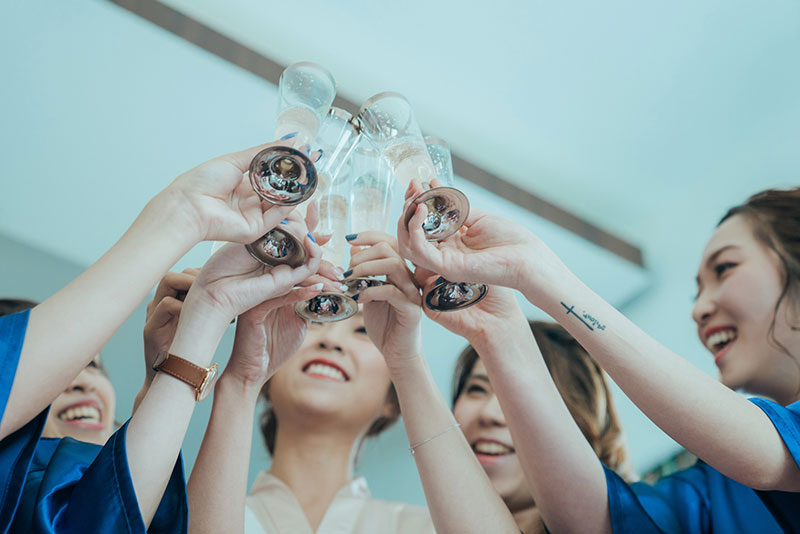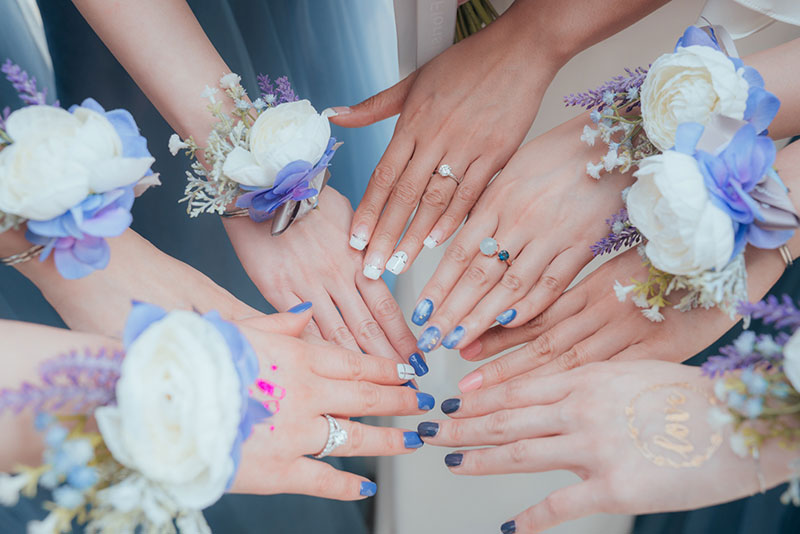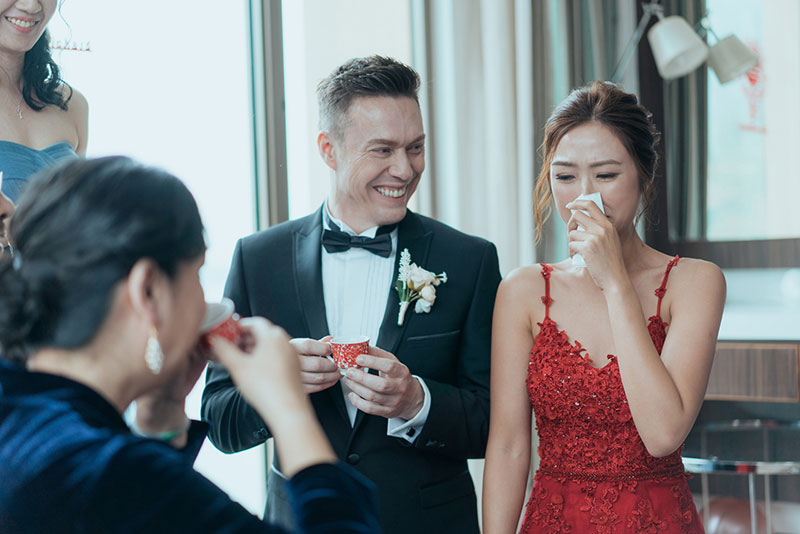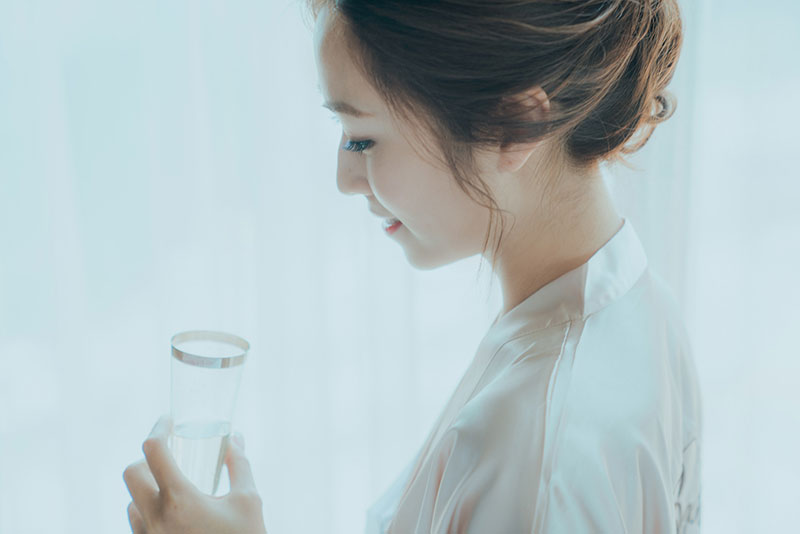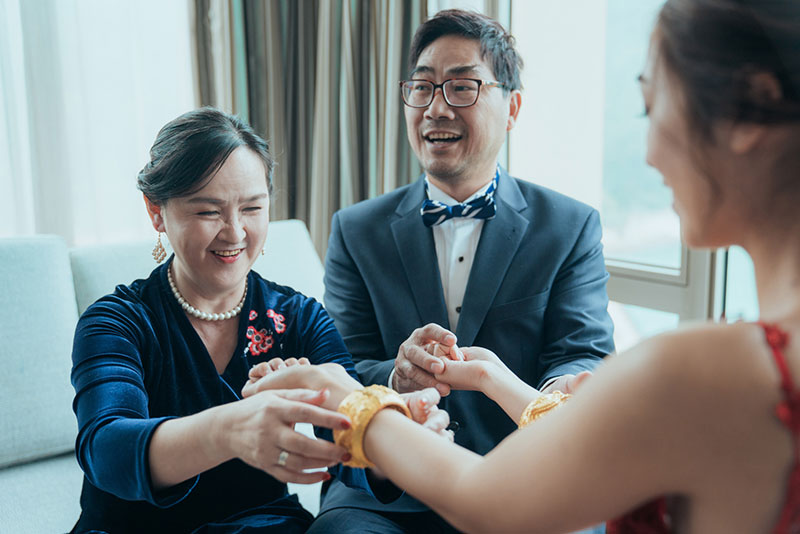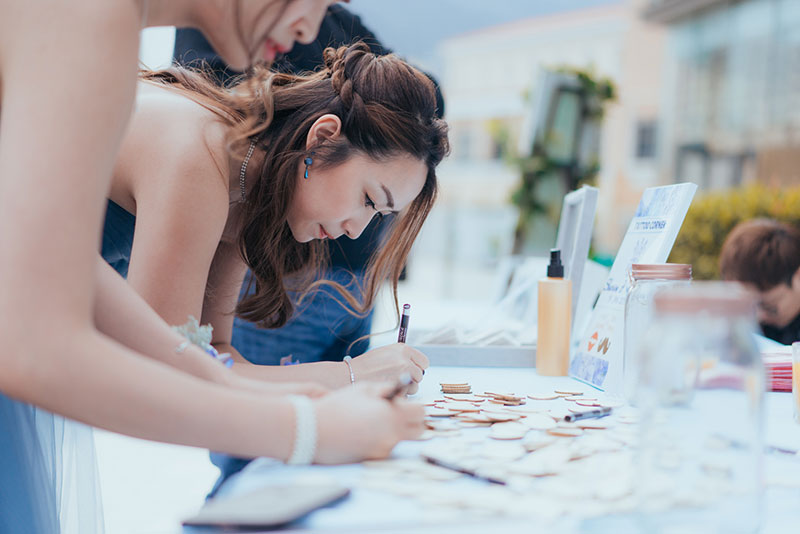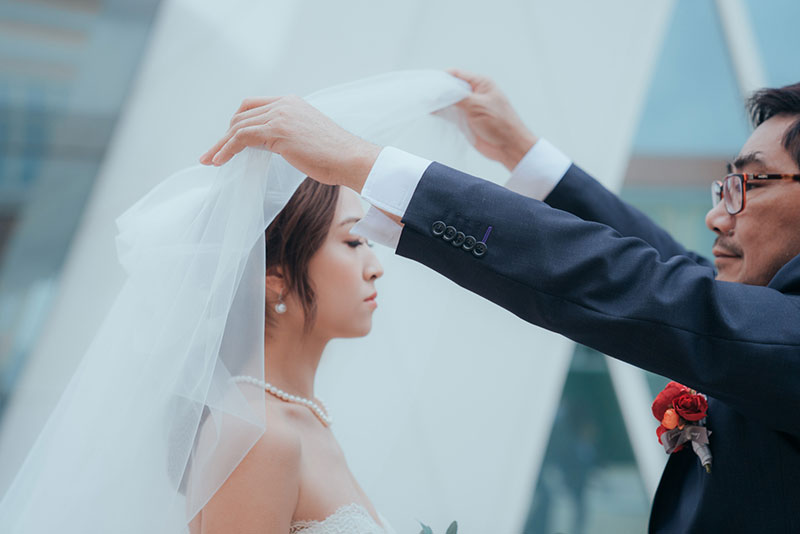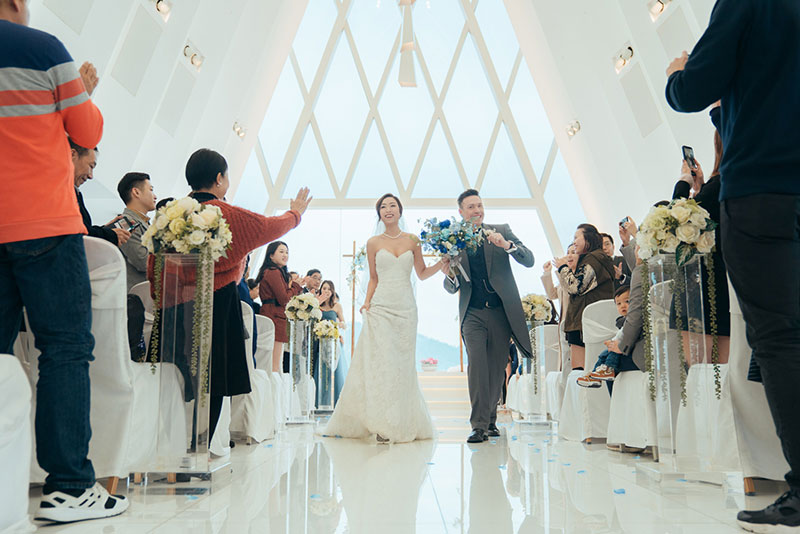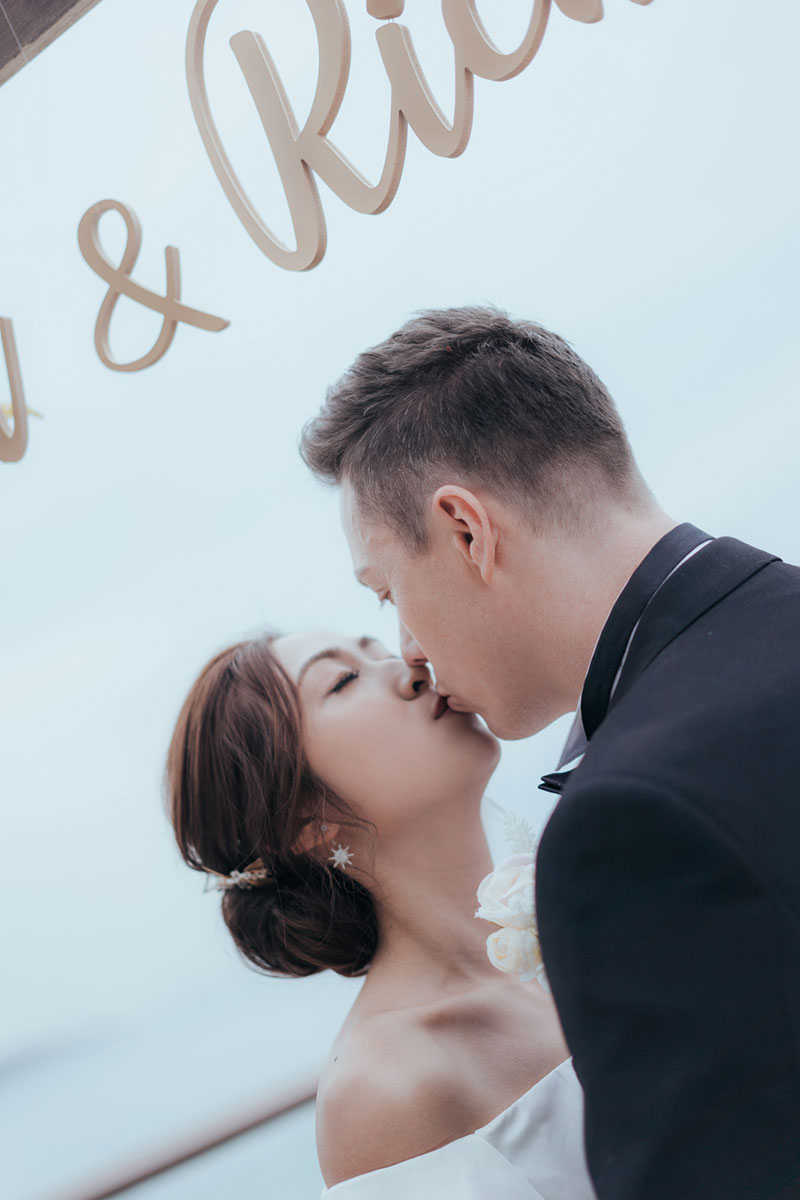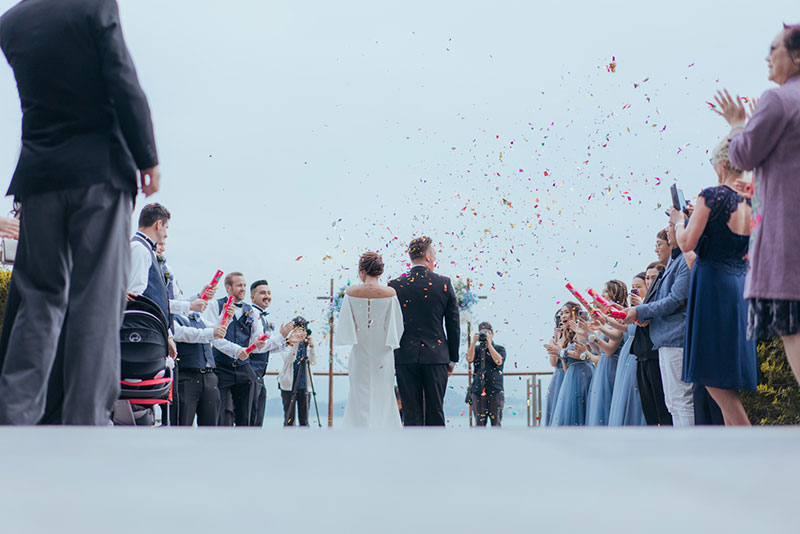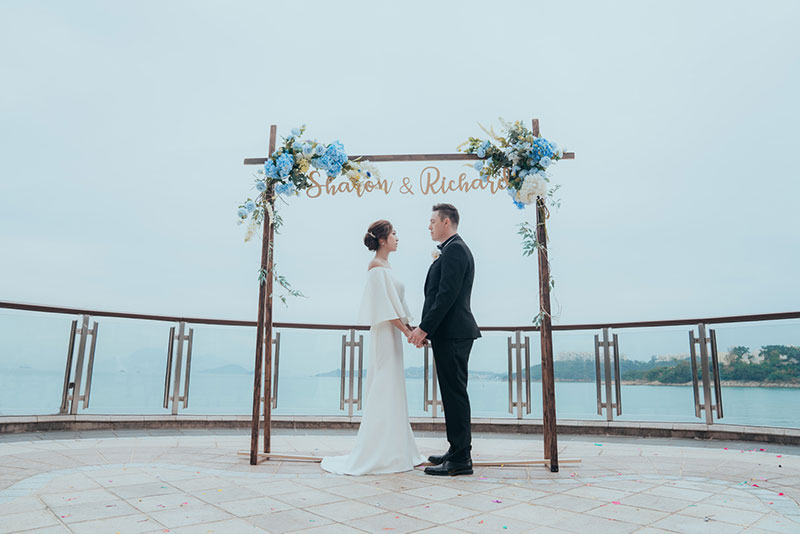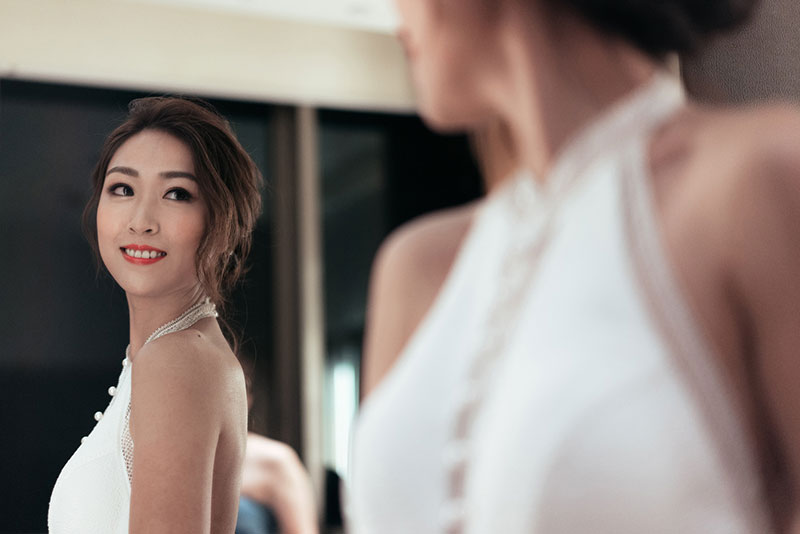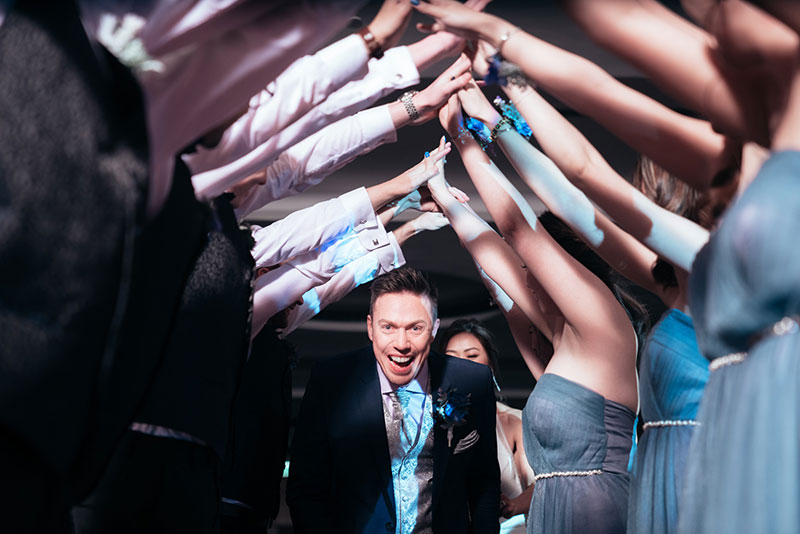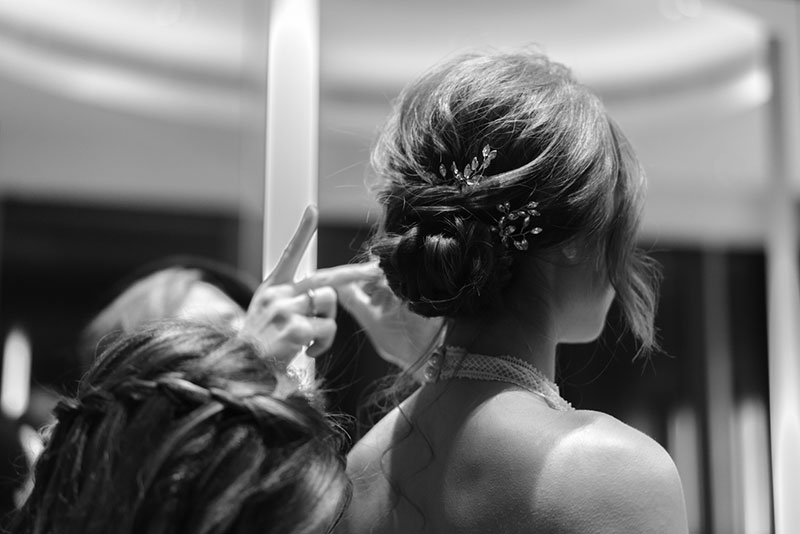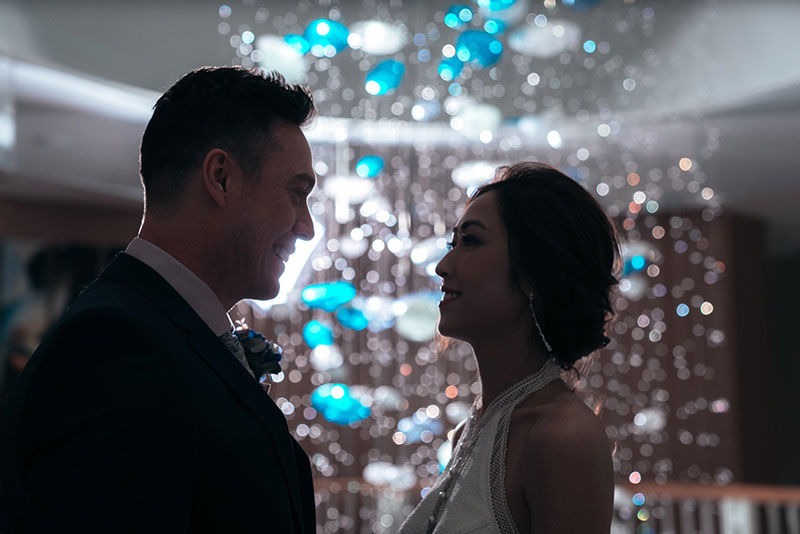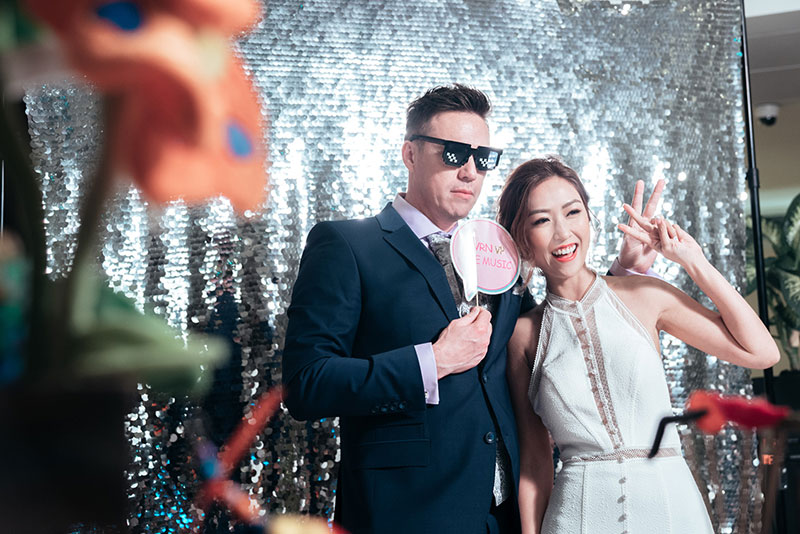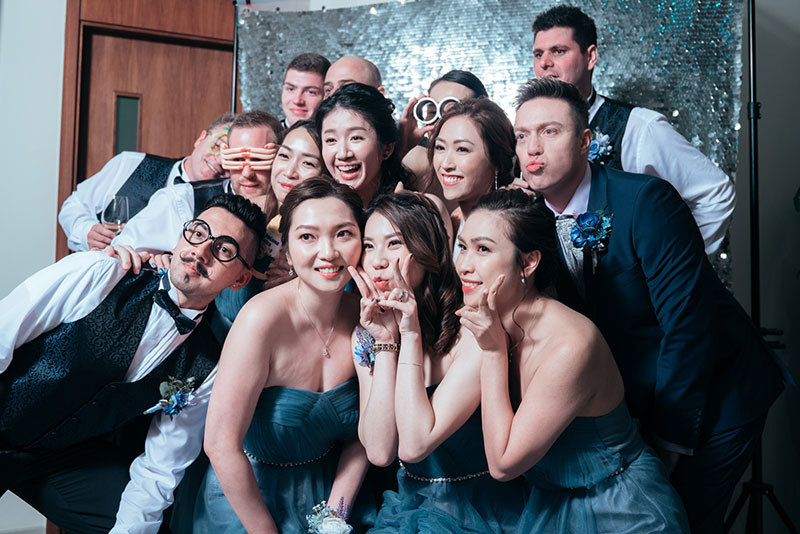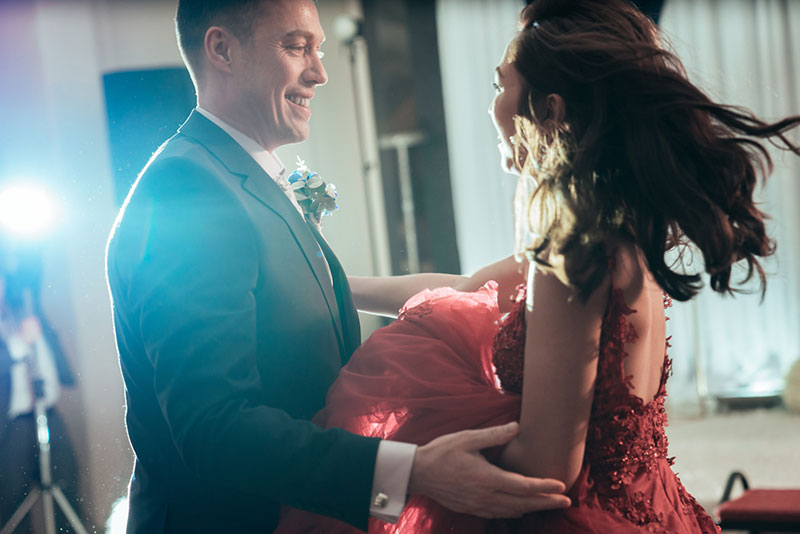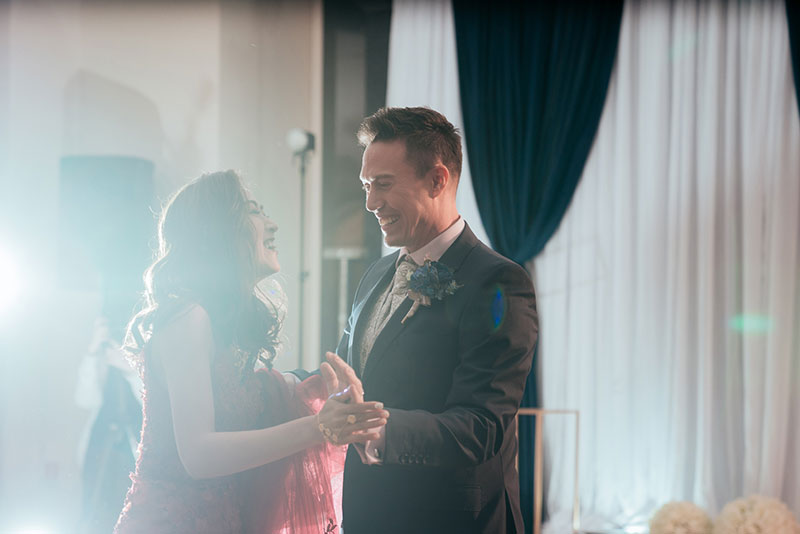 Photographer: Kel Li Art Gallery / Ceremony Venue: The White Chapel at Auberge Discovery Bay
For more wedding vendors, visit our Directory!