Who doesn't want an overlooking view as their wedding day backdrop? For Sophy and Rayman, their special day would not be complete with a scenic background of their home city. So with that in mind, they tied the knot high up at Sky100 where they could have an unobstructed view of Hong Kong. To say that their wedding day was a picture-perfect celebration is an understatement because Sophie and Ryan included elegant decorations at their venue to accompany the amazing view. A floral hoop by Jewel Castle framed the couple as they said their "I do's" while the rest of the event space had photos of the couple and added details in theme. Daniel Yim Photo's snaps of the day will show you more so scroll on now and get your fill of inspiration.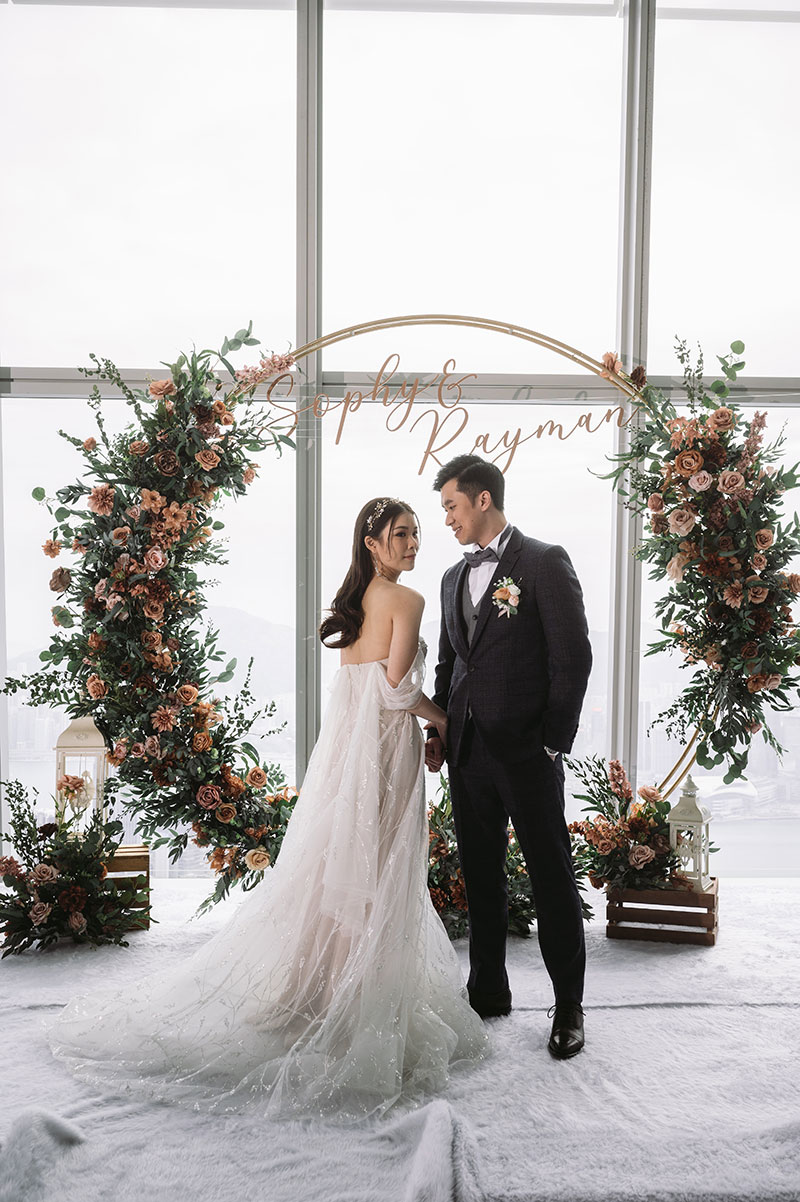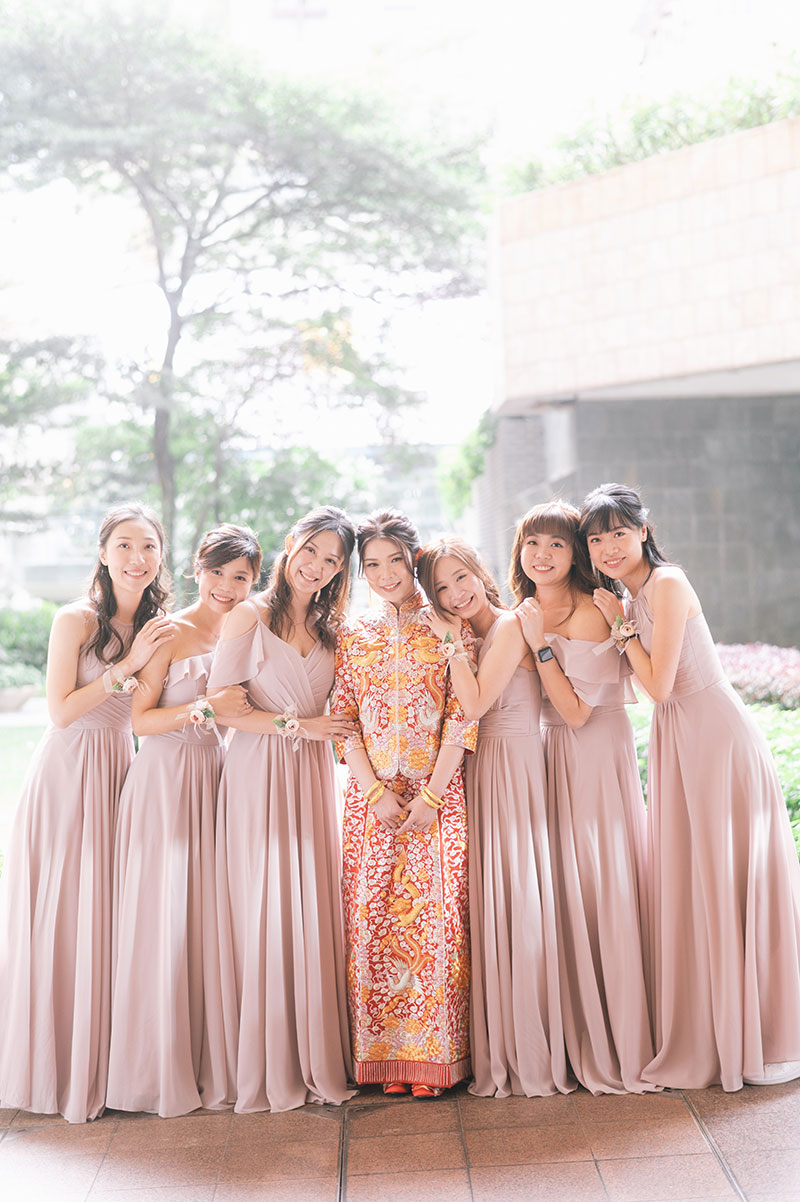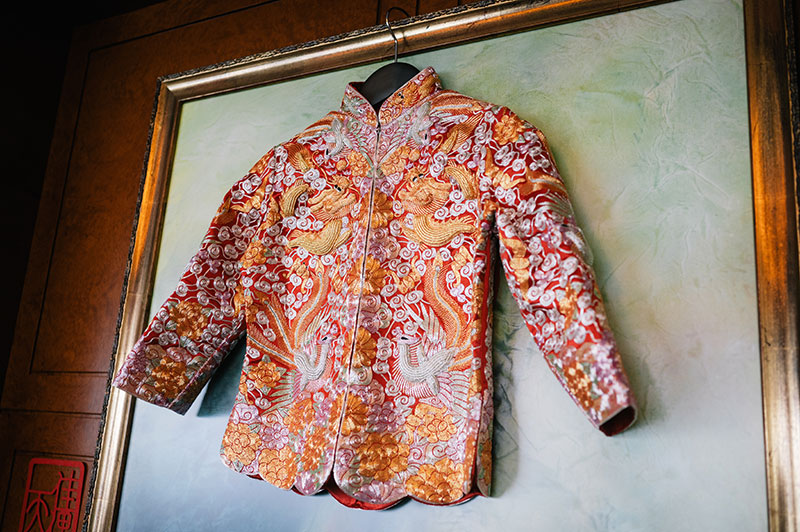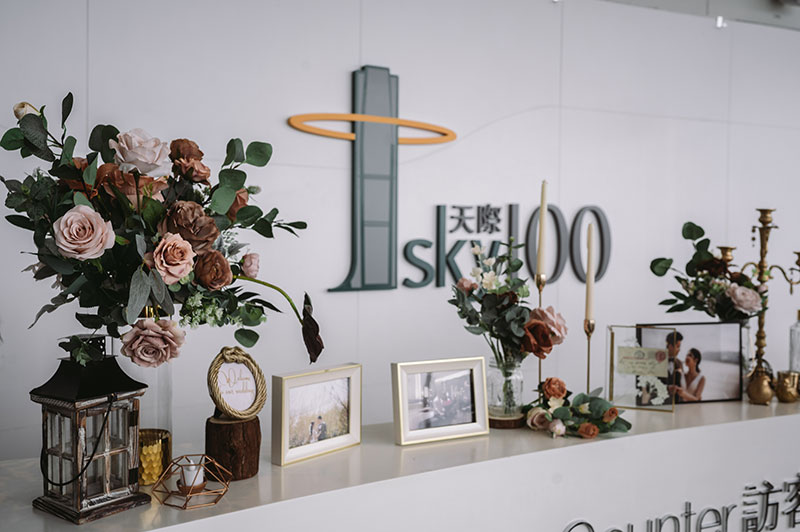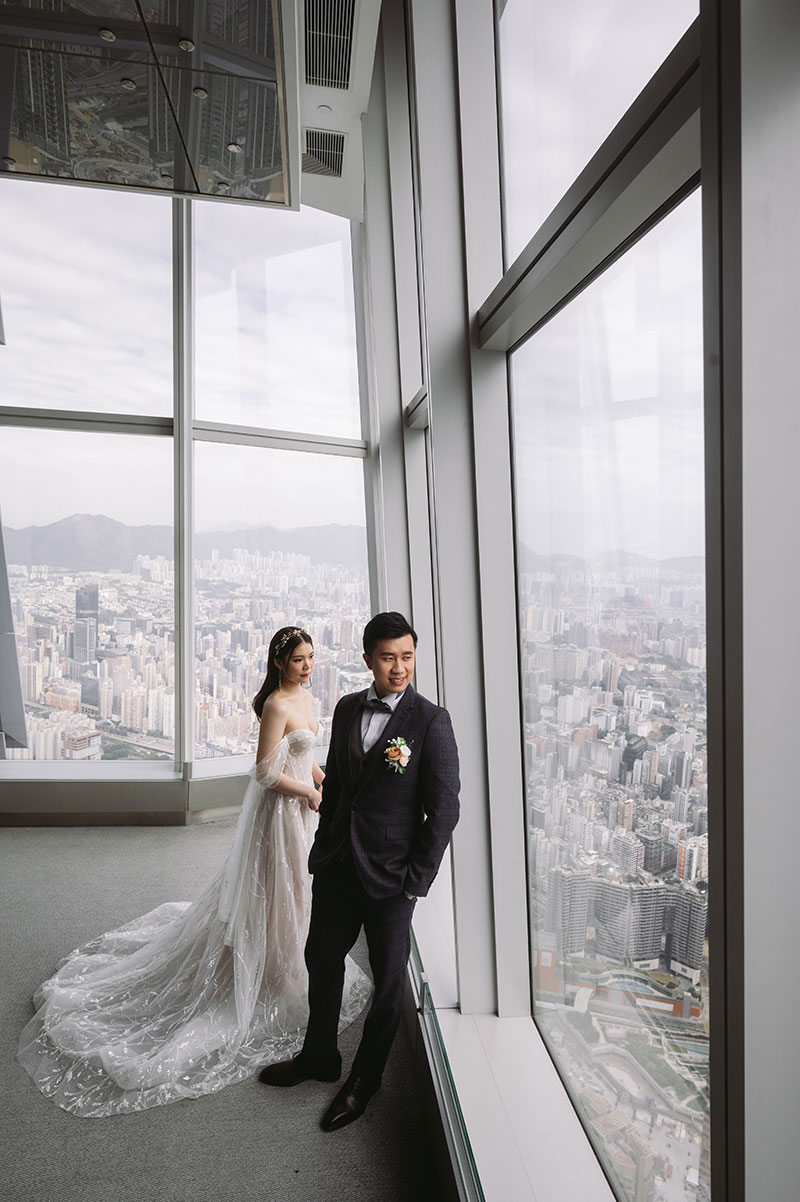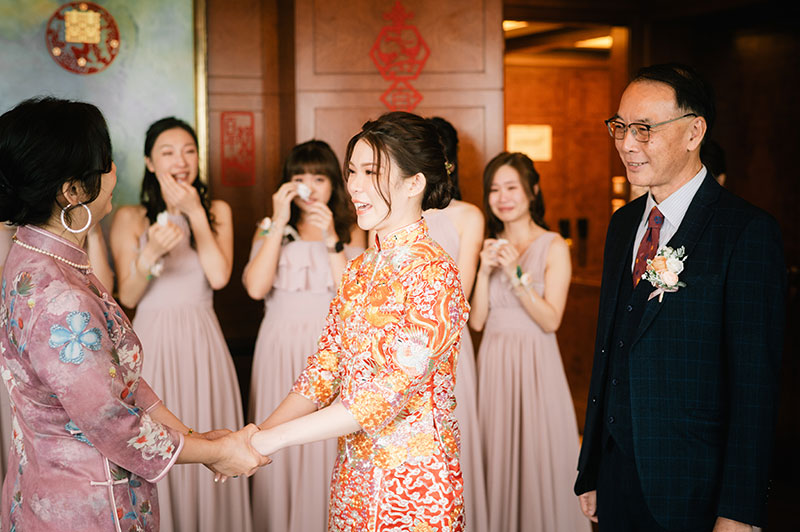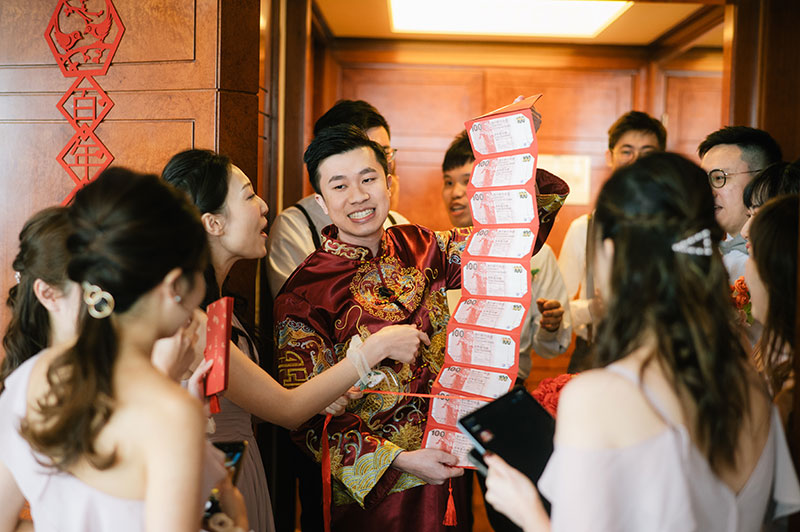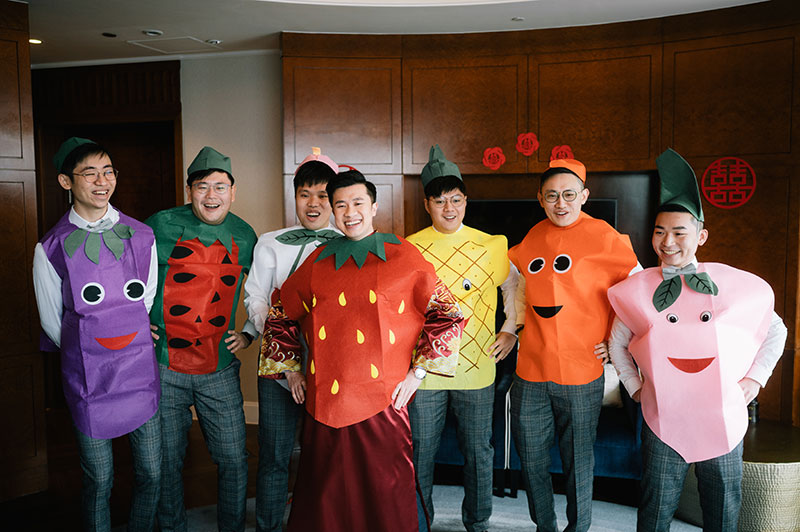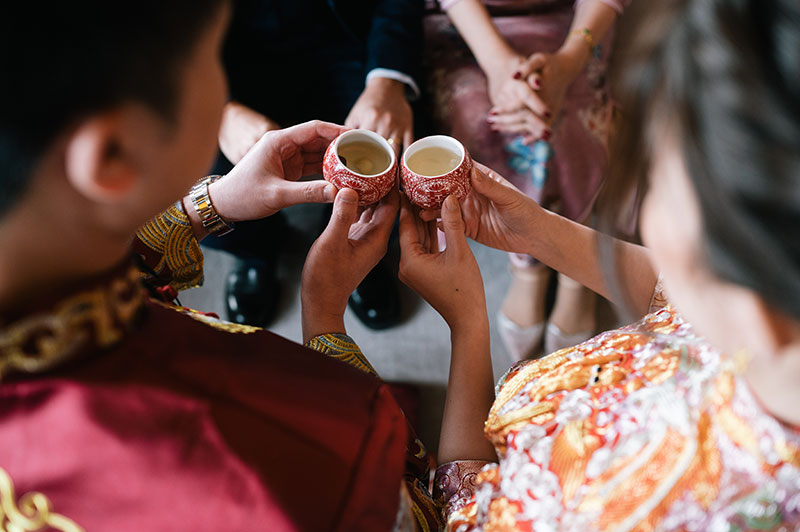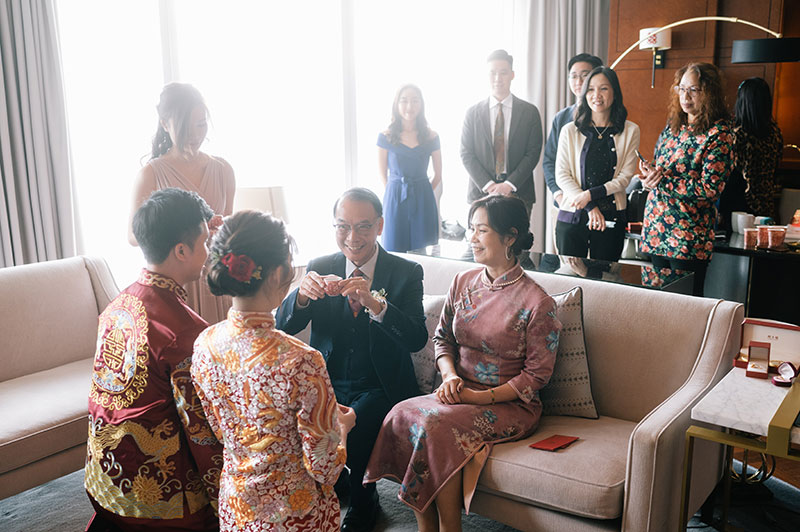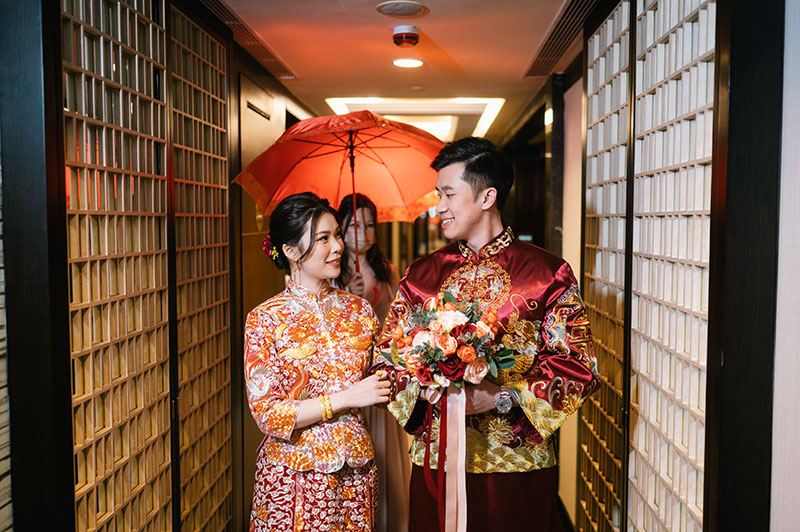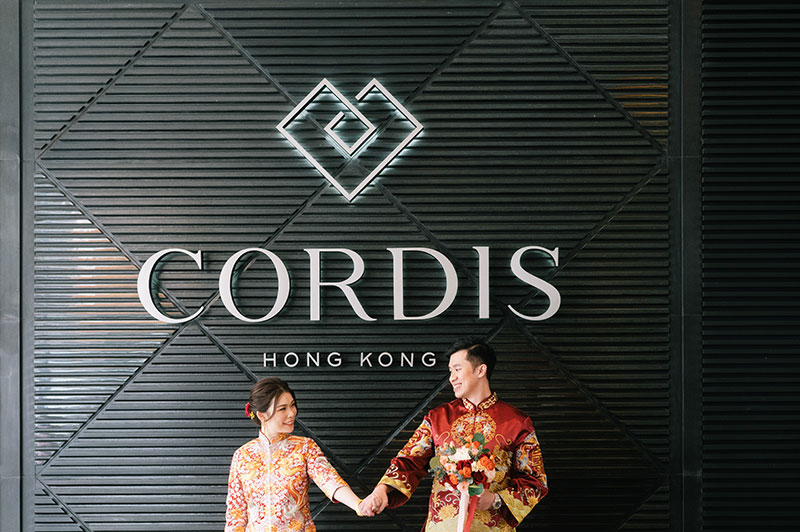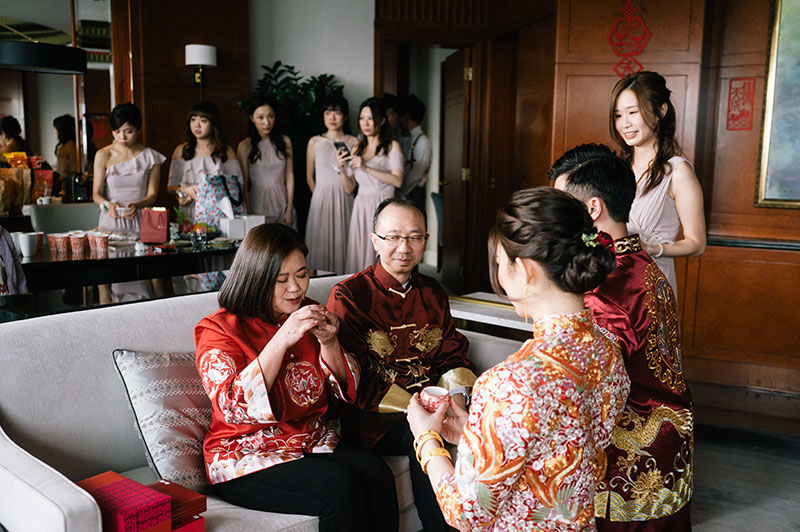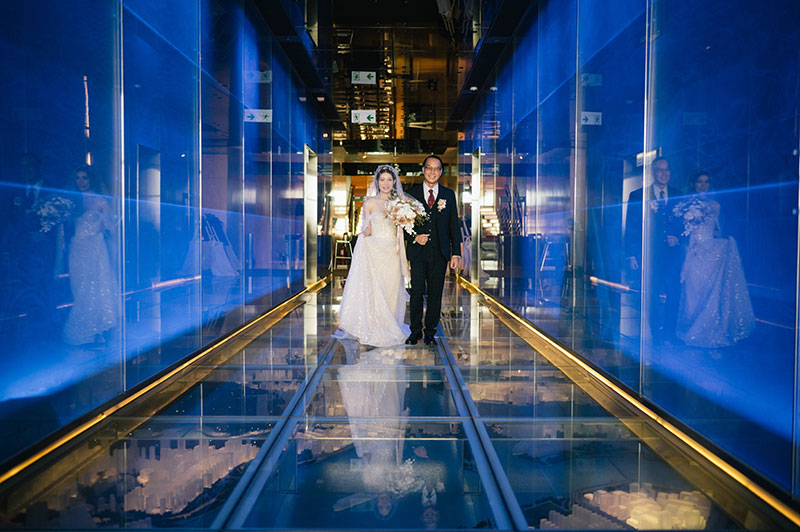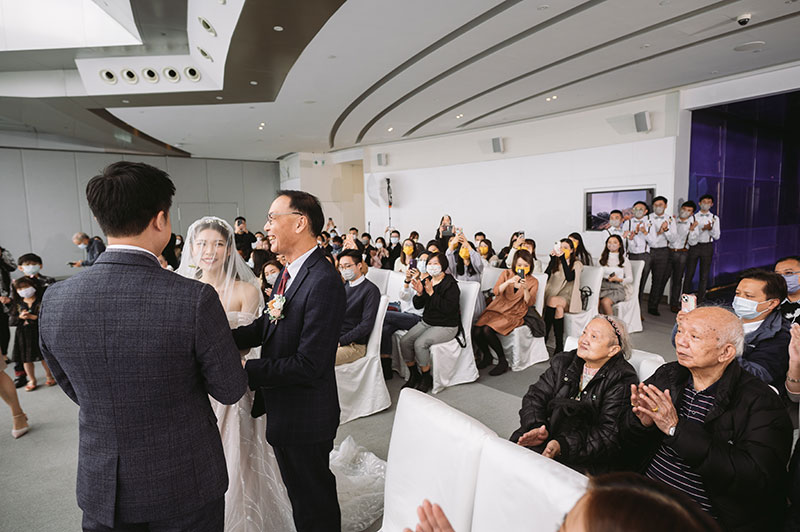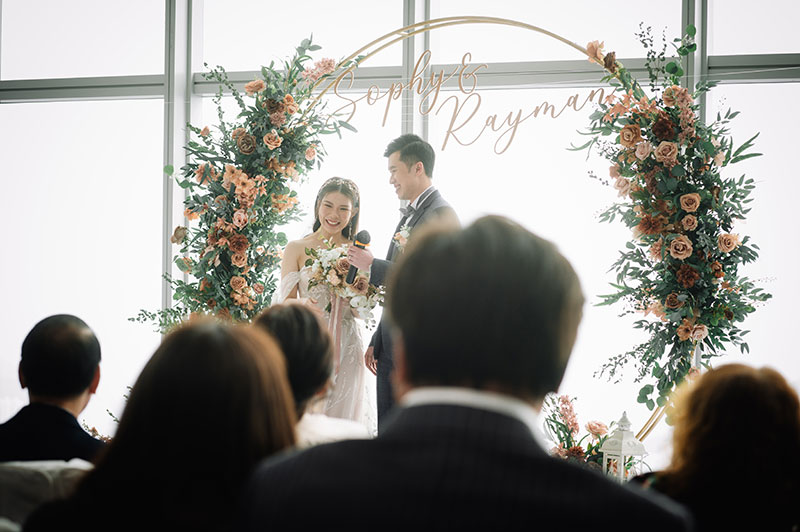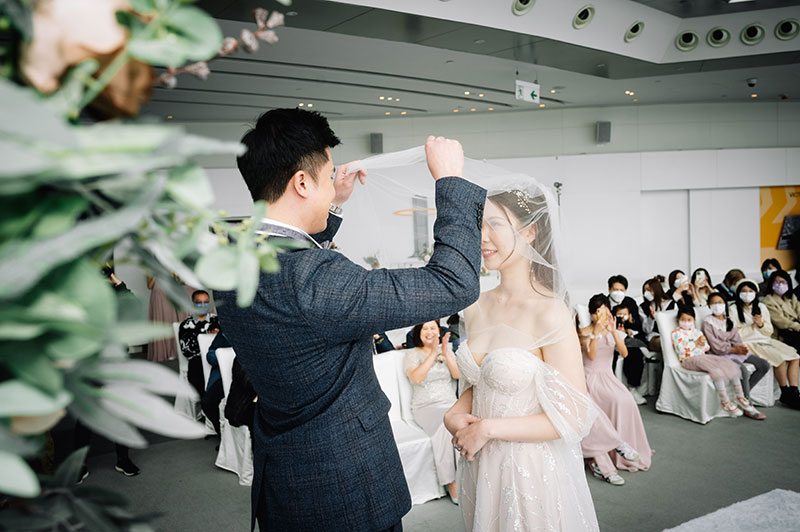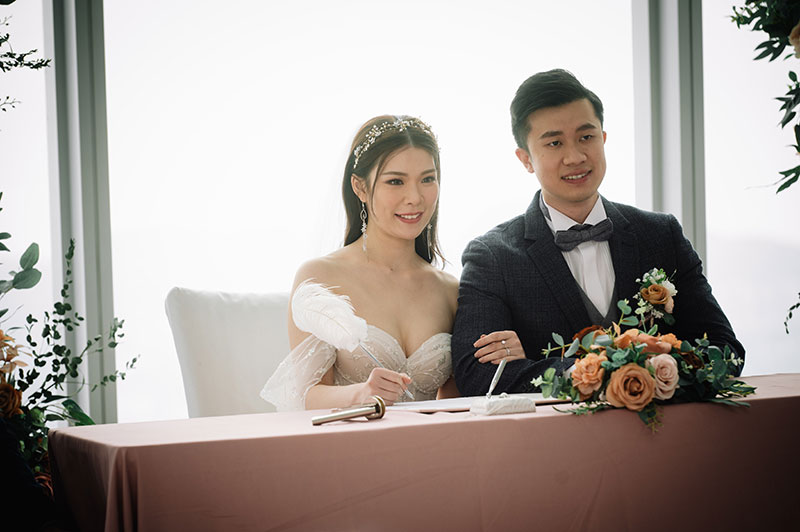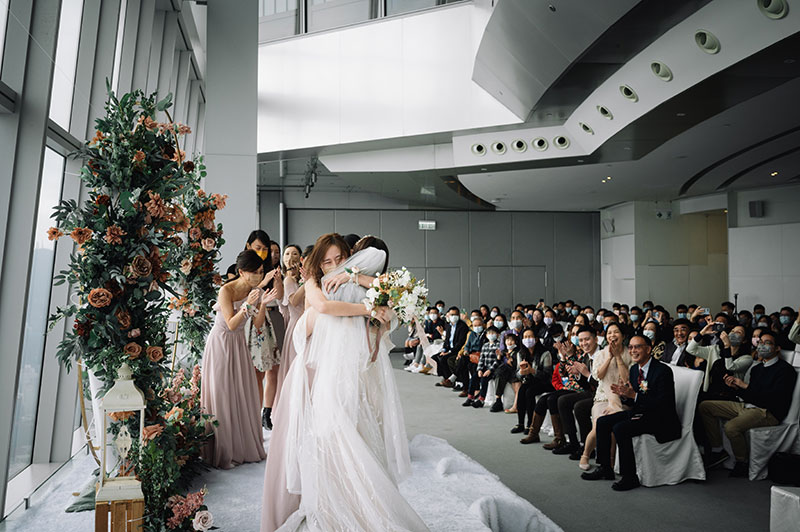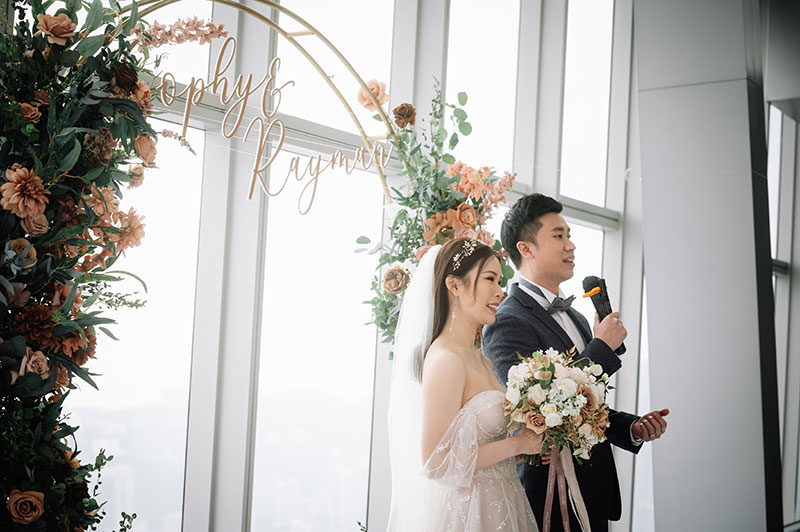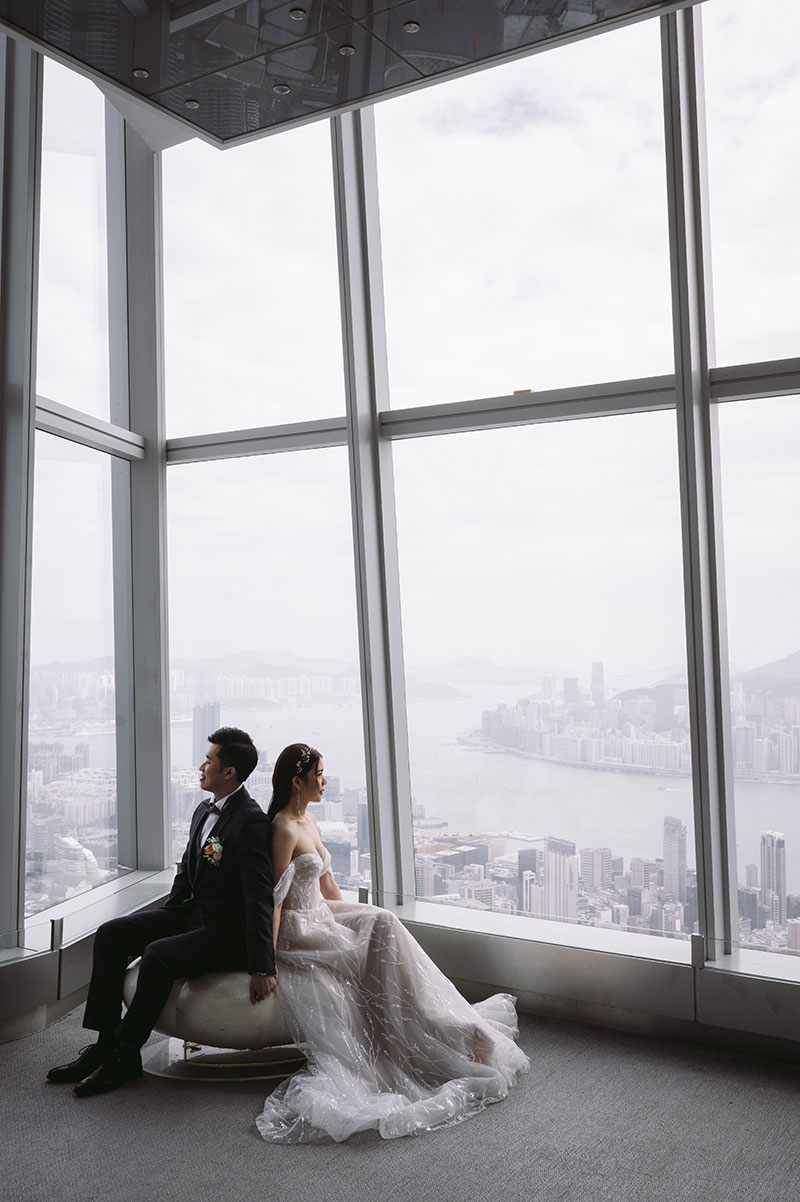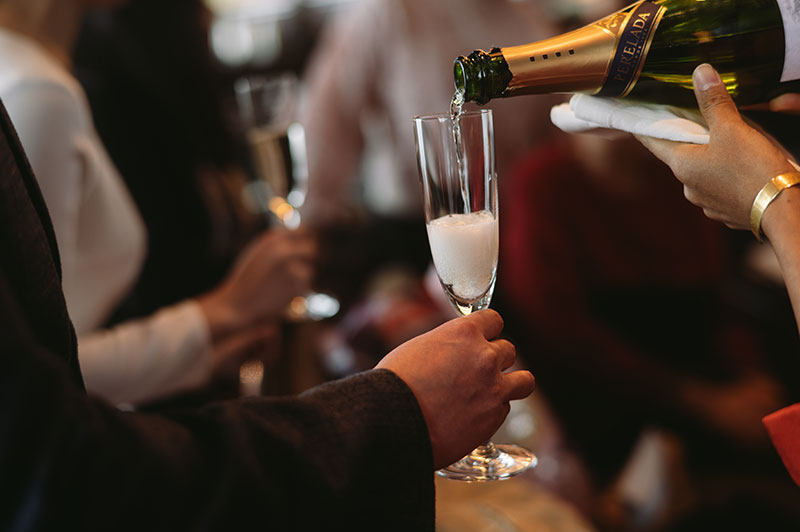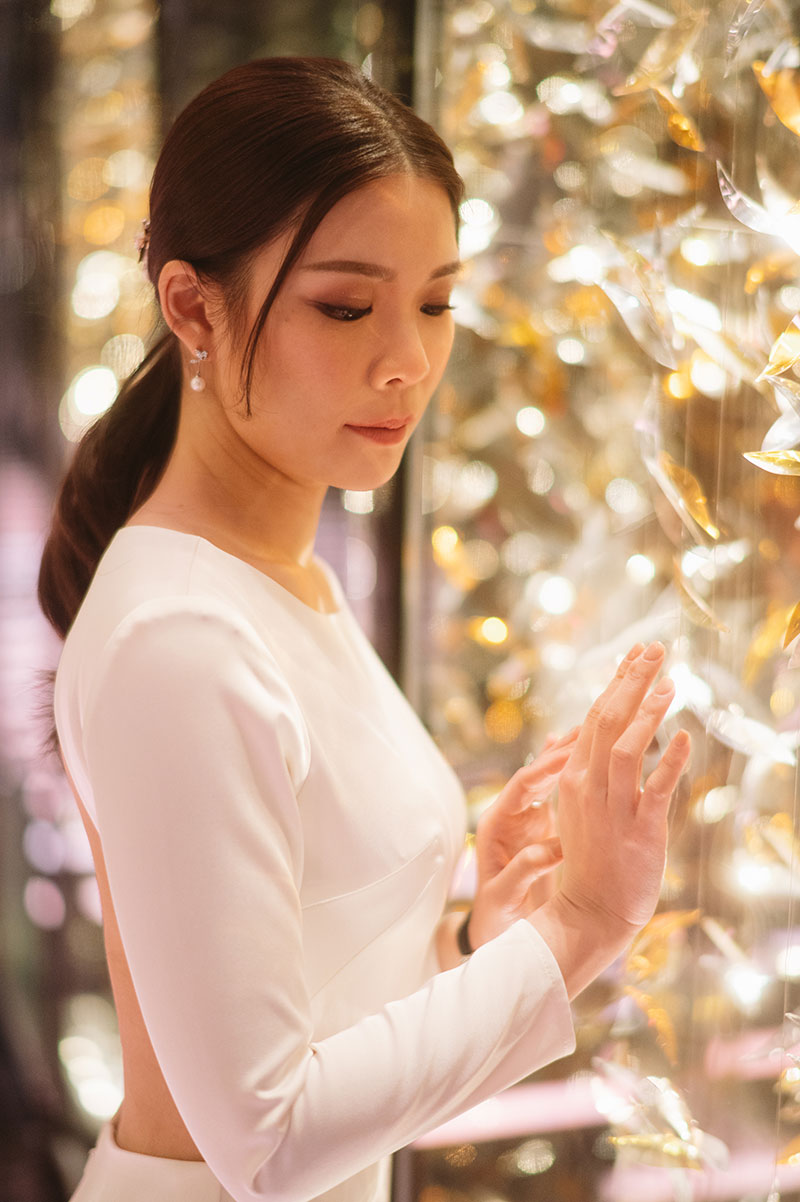 Venue: Cordis Hotels & Resorts (morning preparations), Sky100 (ceremony and banquet) / Photographer: Daniel Yim Photo / Bride's Gowns: Ticked Pink Bridal Closet / Makeup Artist: Cathy Lau Makeup / Accessories: Shmily Handmade Accessory / Bouquet: Daisy Miller's Floral / Decorations: Jewel Castle
For more wedding vendors, visit our Directory and Venue Gallery!