Today's wedding is an extra sweet celebration, not only because of the darling couple that tied the knot, but also because of the color theme that painted their day all sorts of lovely. For their wedding, Carrie and Arthur picked blush as the hero color in their union. Carrie held a beautiful bouquet made of blush and baby pink flowers, her bride tribe dressed in the same pink and blush palette, and all the rest of the wedding details followed the same hues. Even Carrie's face mask was a delicate shade of pink! With all the blush in sight, the colors transformed Carrie and Arthur's wedding day. All of their photos taken by Hin Production are filled with romance. Catch all of the scenes of Carrie and Arthur's special day now by reading on.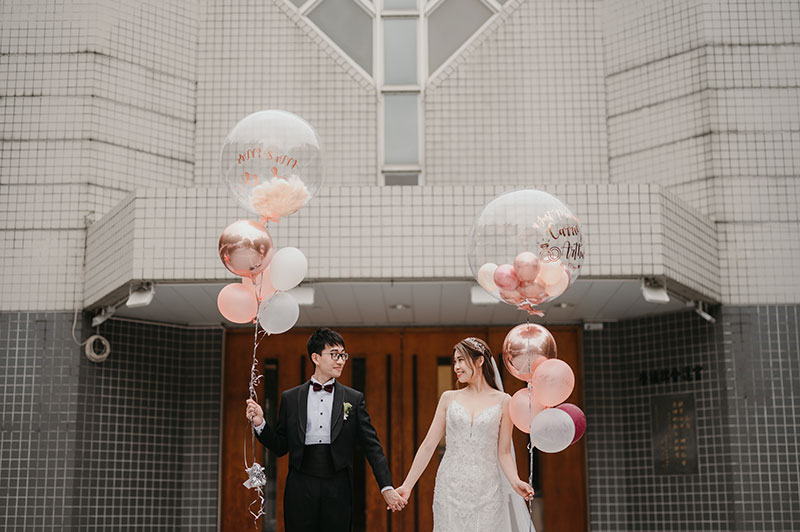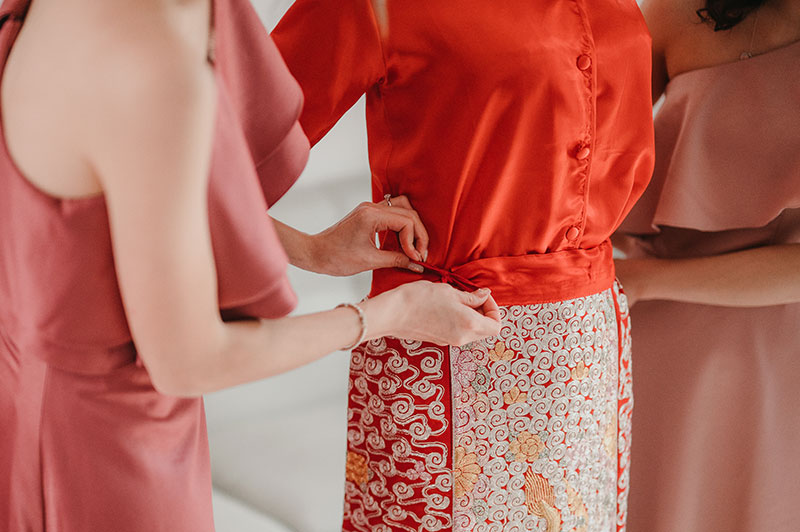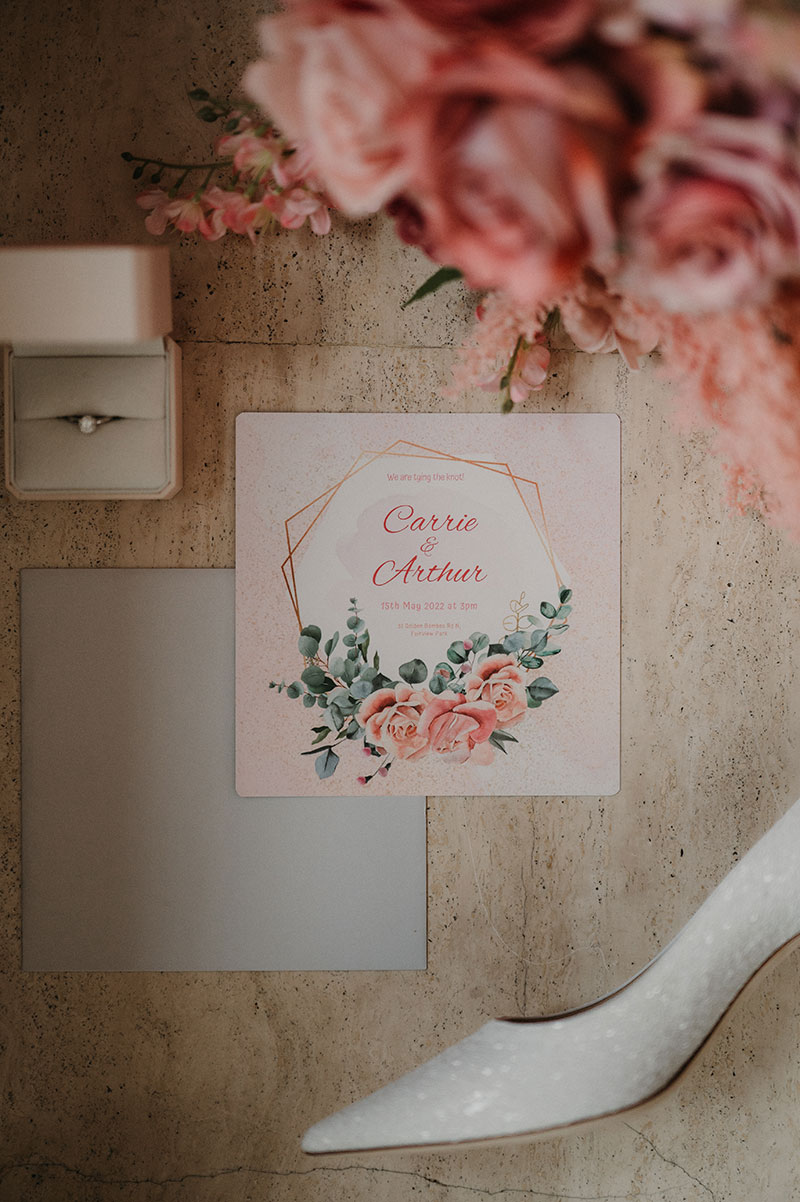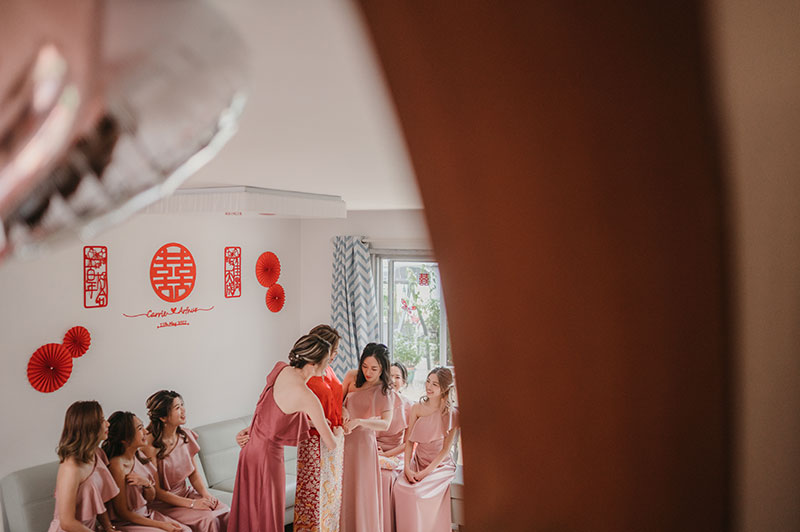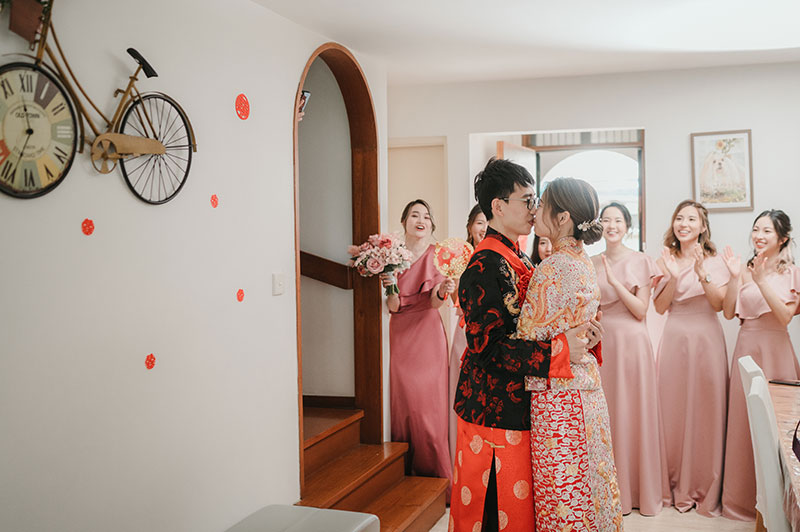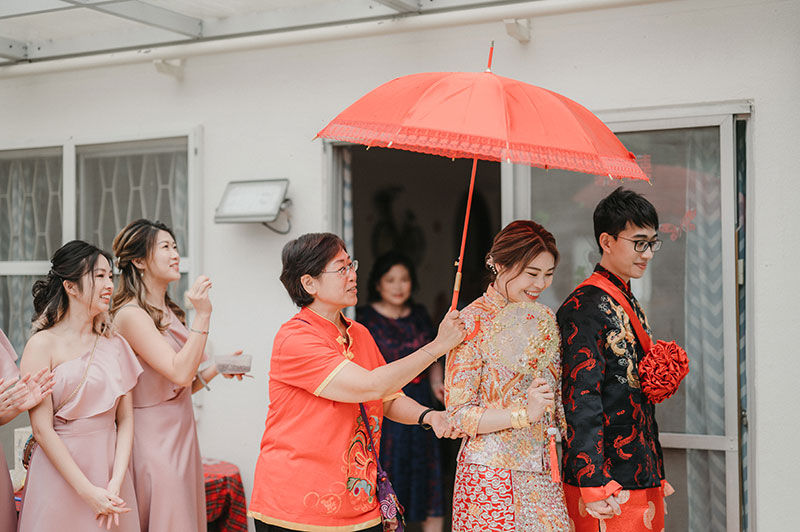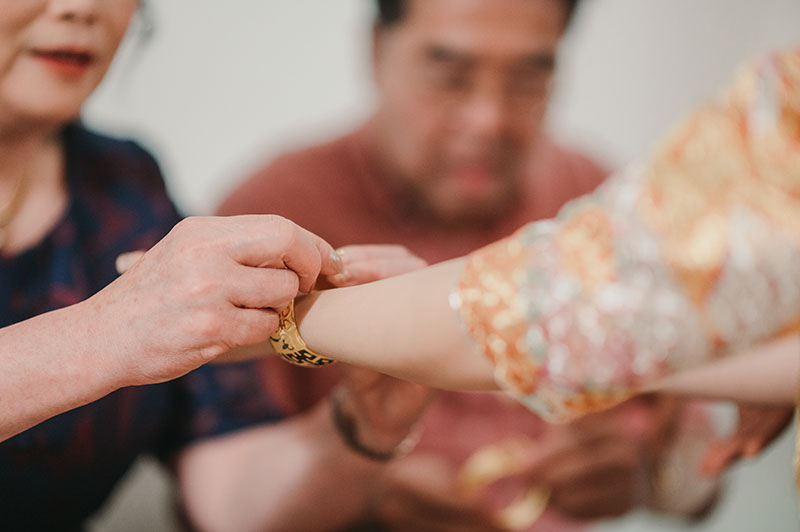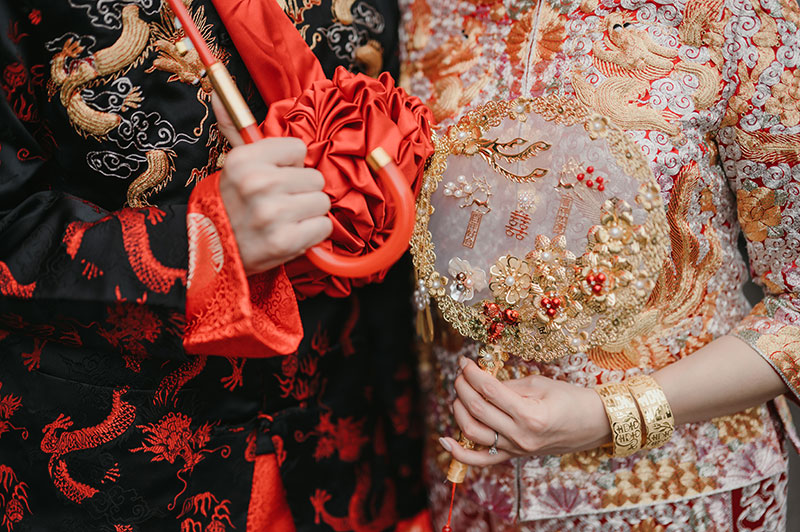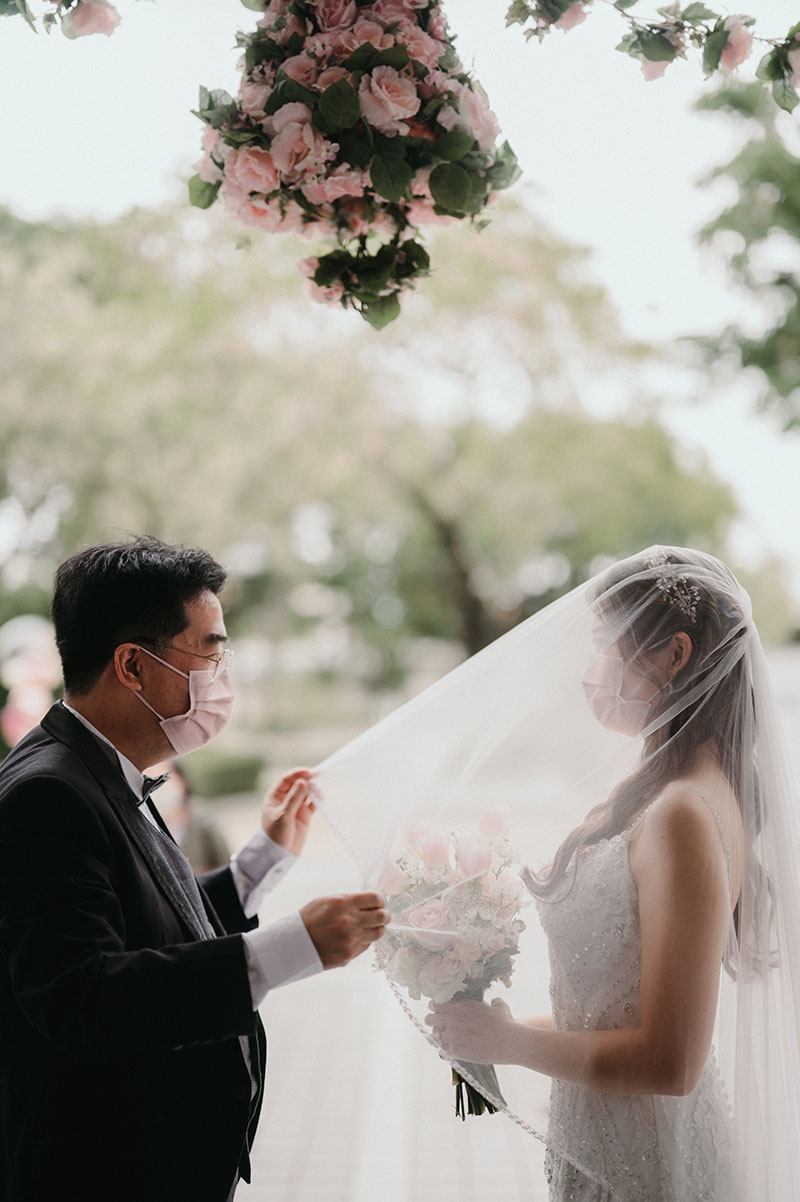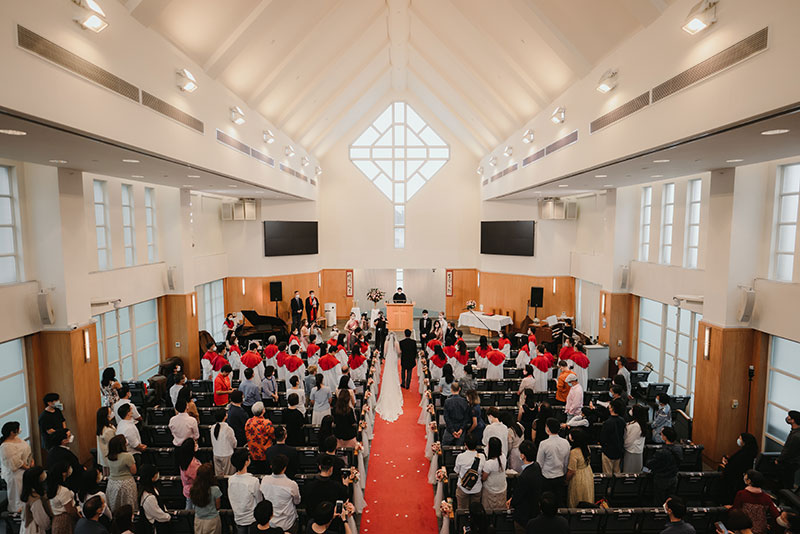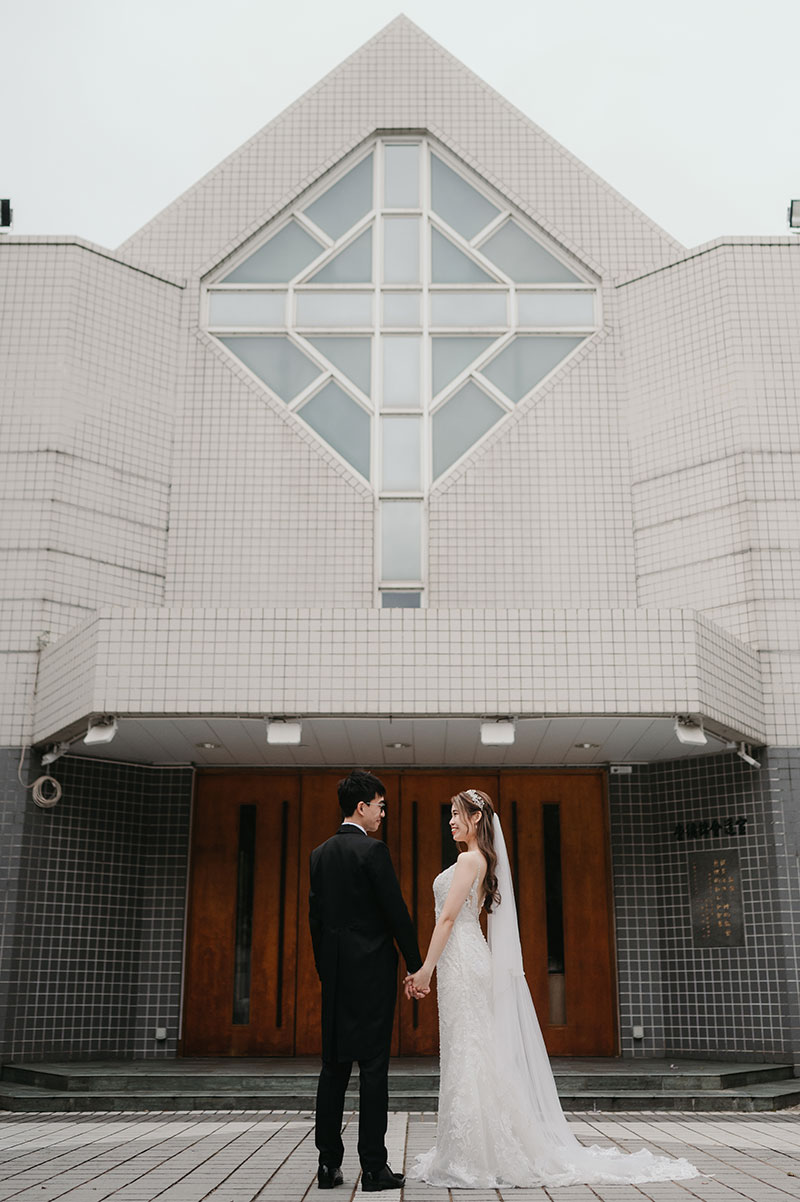 Photographer: Hin Production / Makeup Artist: Chichi Wu Makeup (bride), Makeup Suite HK (bridesmaids)
For more wedding vendors, visit our Directory and Venue Gallery!