On a day filled with sunshine, Lelia and Victor set out for their pre-wedding photo shoot with Martin Aesthetics. They hit the streets in smart casual looks–Leila was in a white crop top, sleek pants and a blazer, while Victor dressed in white pants and a navy jacket. As a contrast to their contemporary looks, the two took a vintage car out with them and shot by a brick building. All the stylish, well-thought-out elements of their engagement session blended together perfectly and framed the couples chic romance. Moreover, Martin's candid shots of Leila and Victor clearly reveal how much fun they had. These phots are well worth your while so do scroll on and see more now.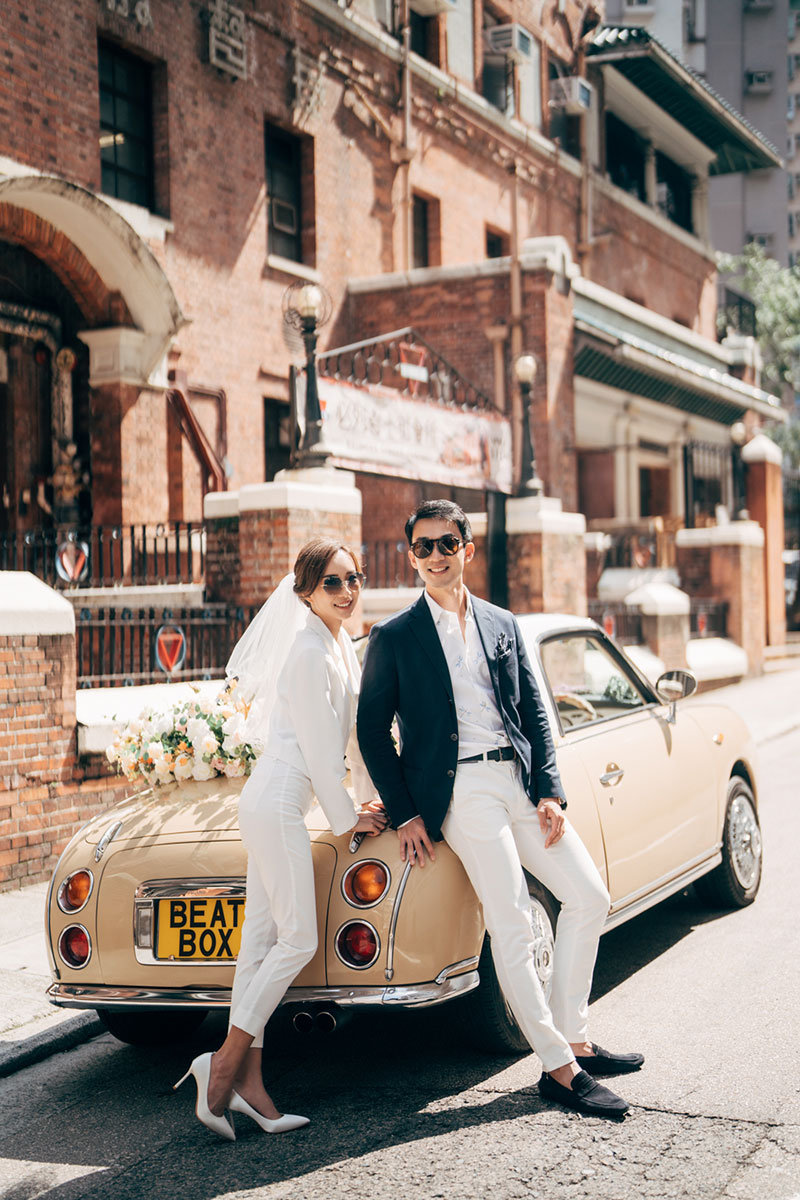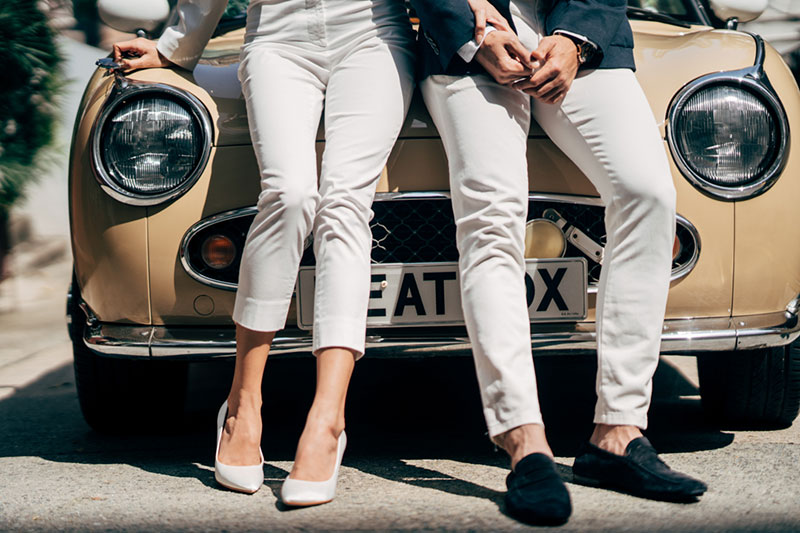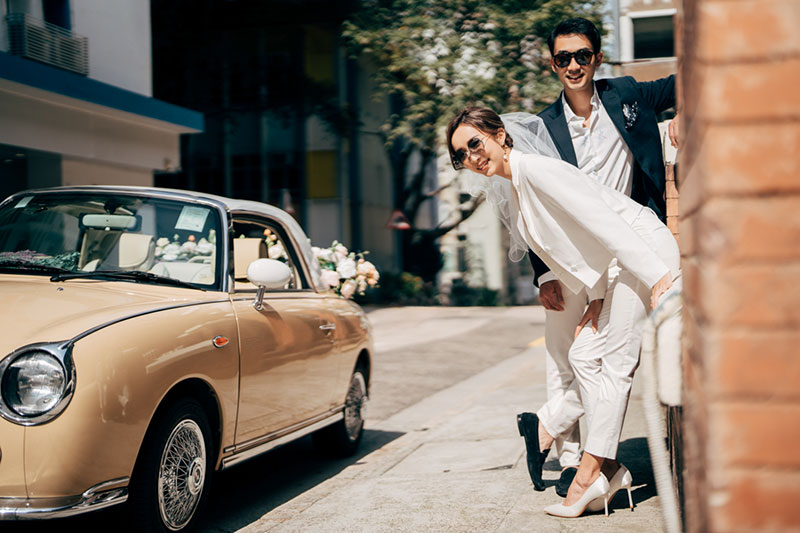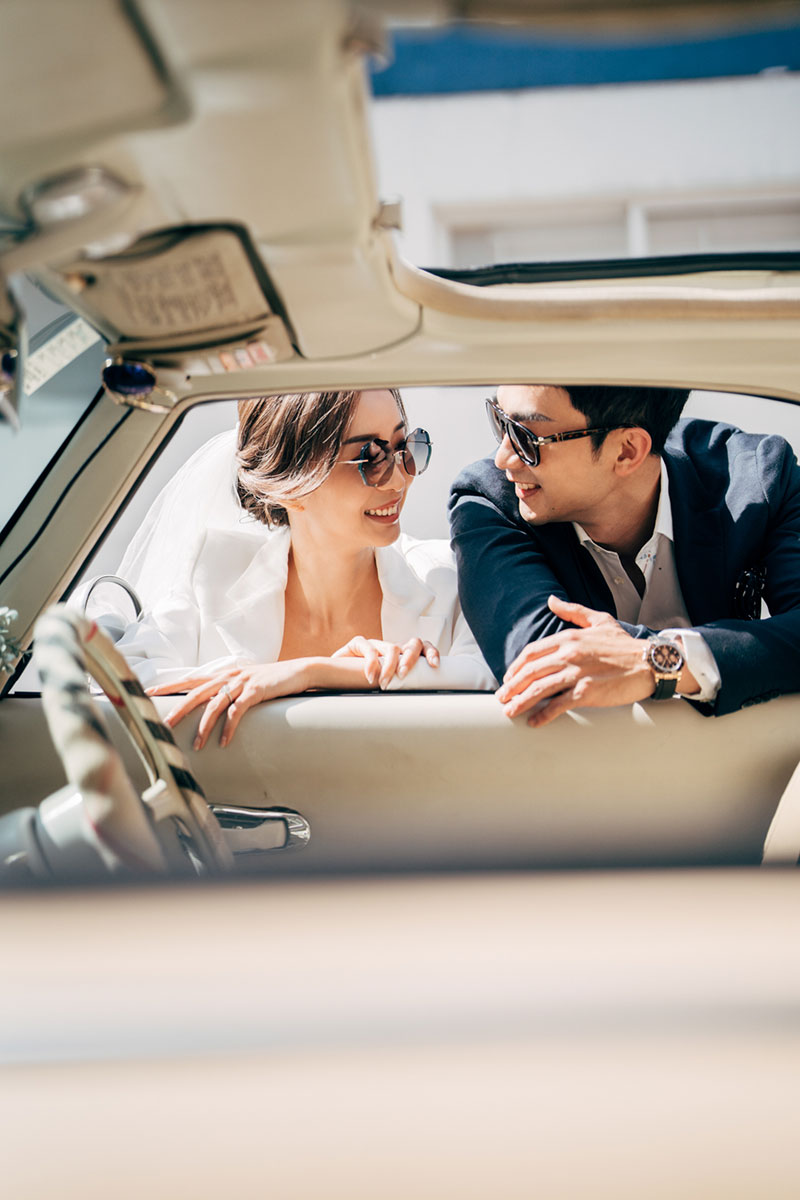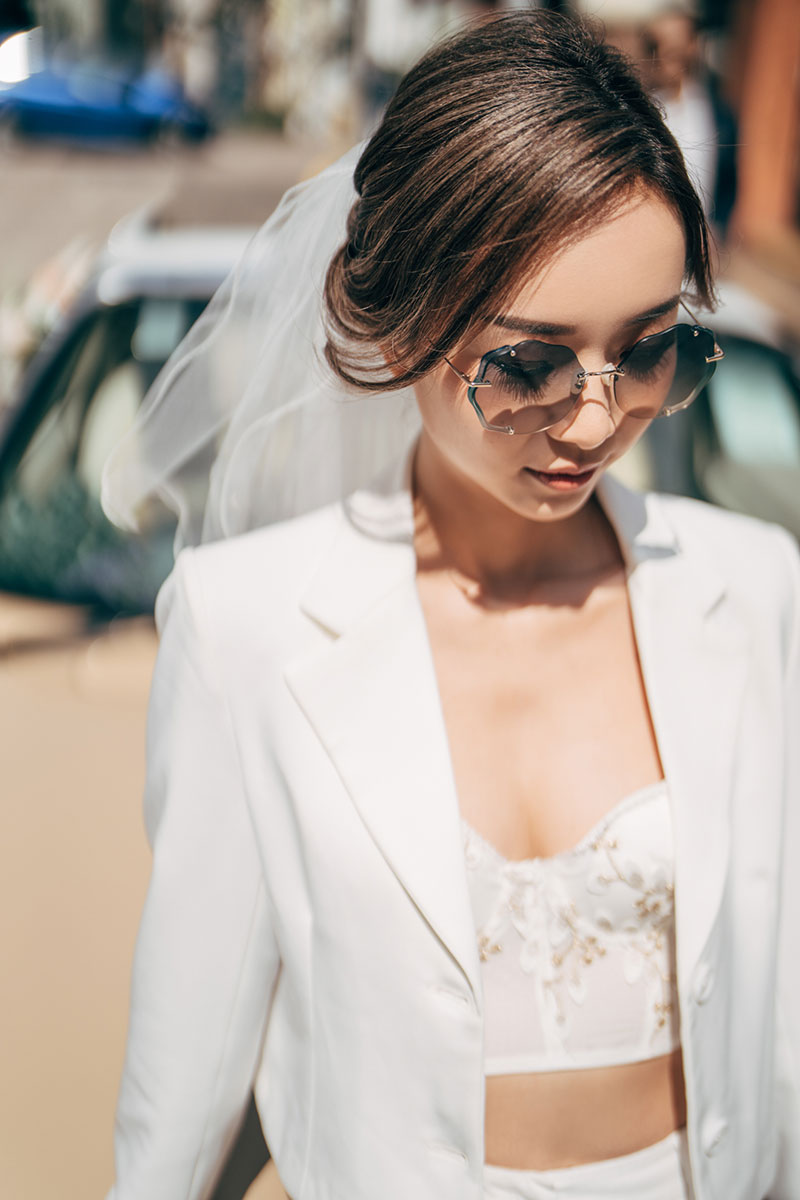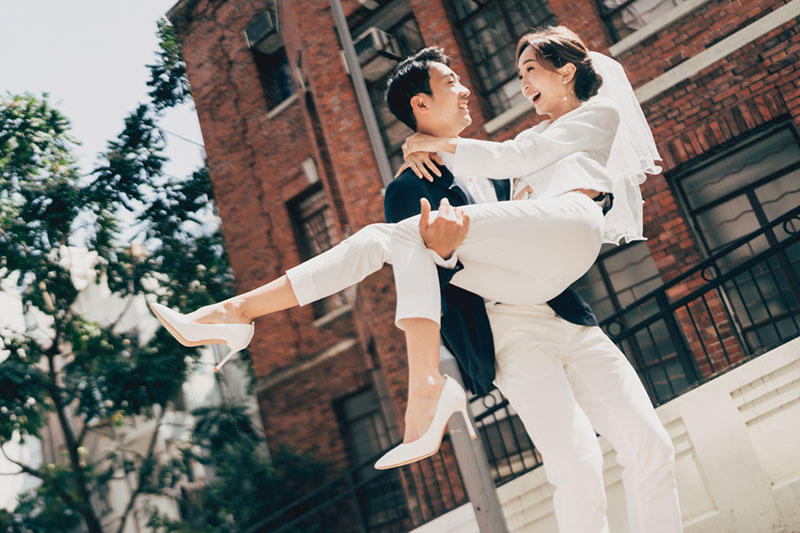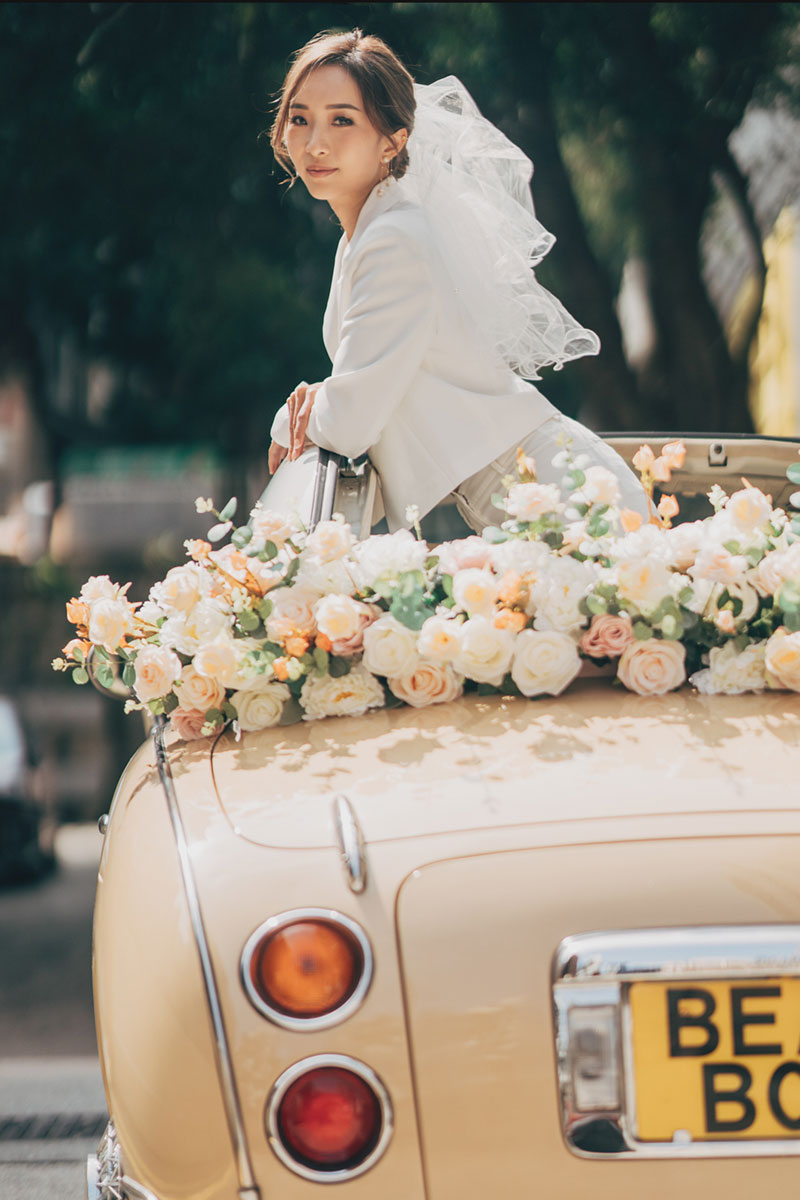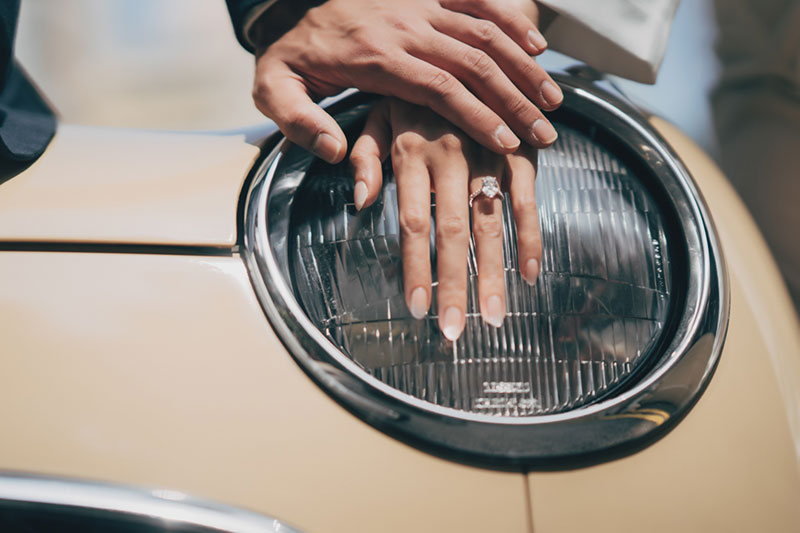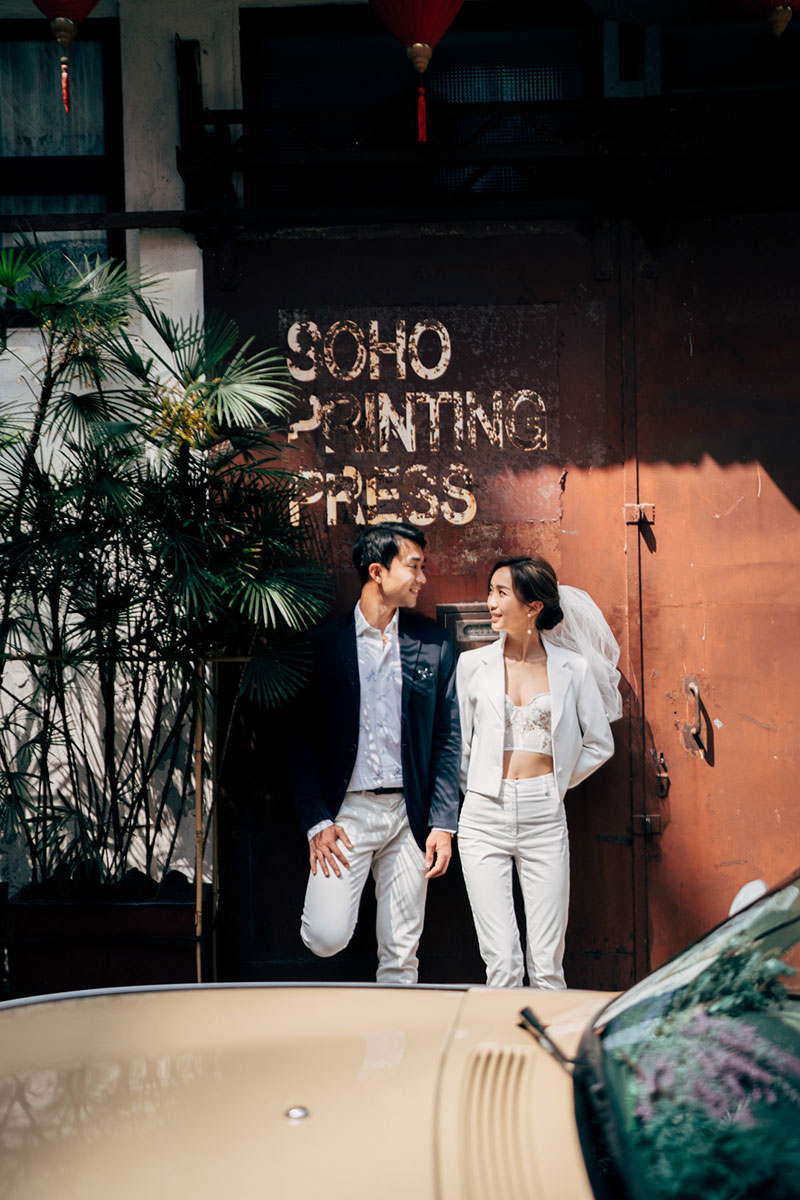 Photographer:  Martin Aesthetics
For more wedding vendors, visit our Directory and Venue Gallery!