For their pre-wedding photo session, Milk and Nelson decided they wanted to feature their homeland, so they went all around the Hong Kong and snapped away with Hong Kong photographer Kel Li Art Gallery behind the lens. They kept the atmosphere light and carefree. At the same time, they were able to incorporate some modernity into their shots by choosing unique street scenes. Their outfits matched the street scenes, too. Milk sported a chic blazer over an all-black ensemble and Nelson was clad in navy blue. If you're planning a simple pre-wedding photoshoot that still has character, take some notes from this couple–they did it perfectly! We love everything about this engagement session and we're sure you will too. Read on.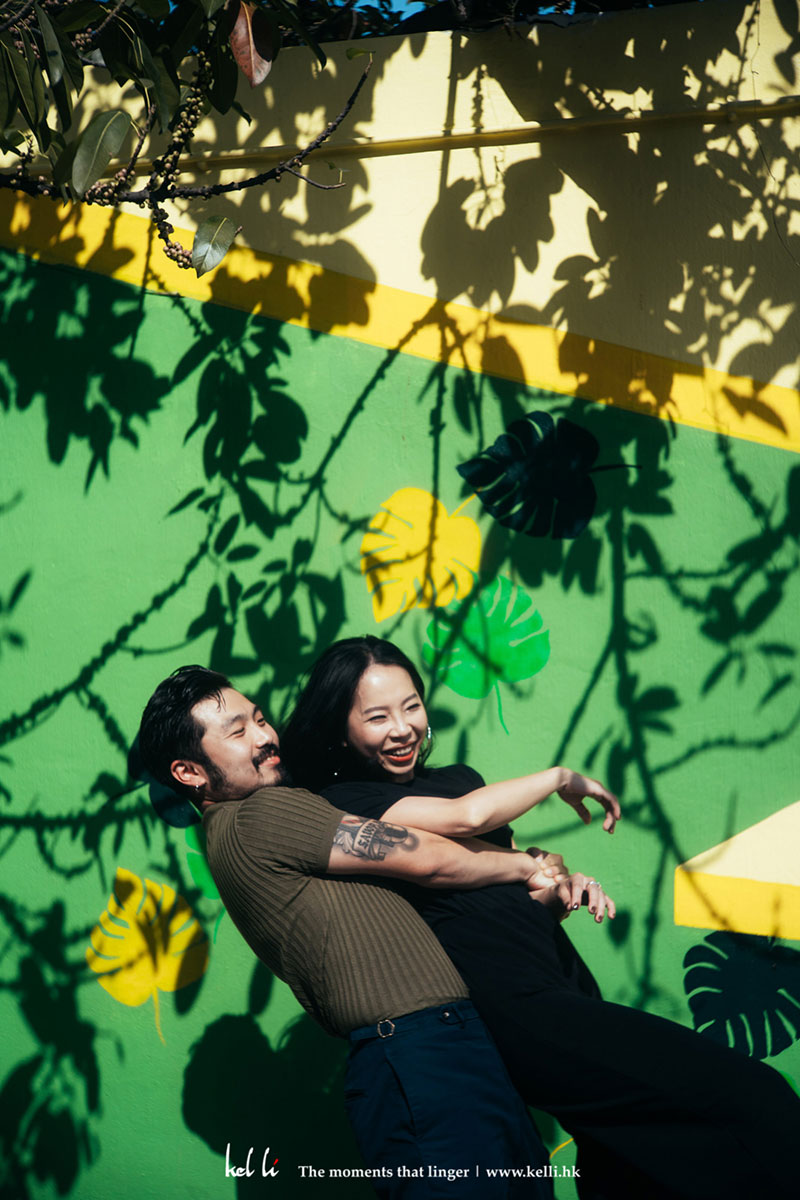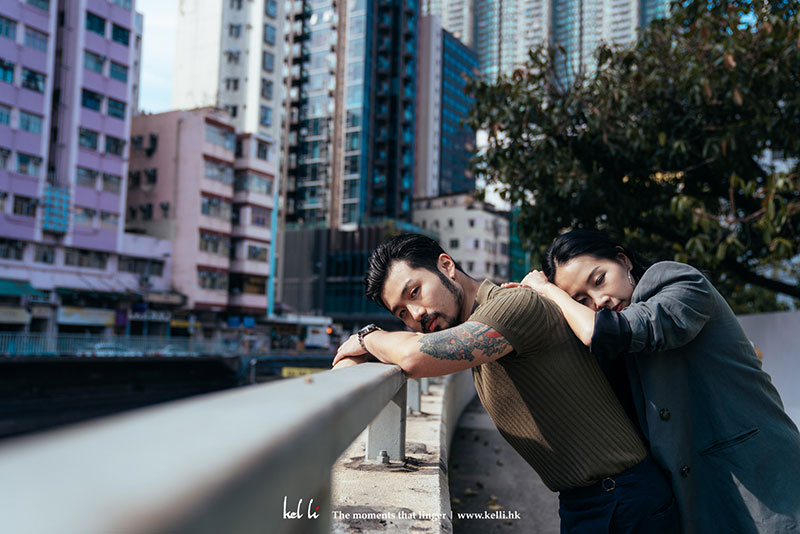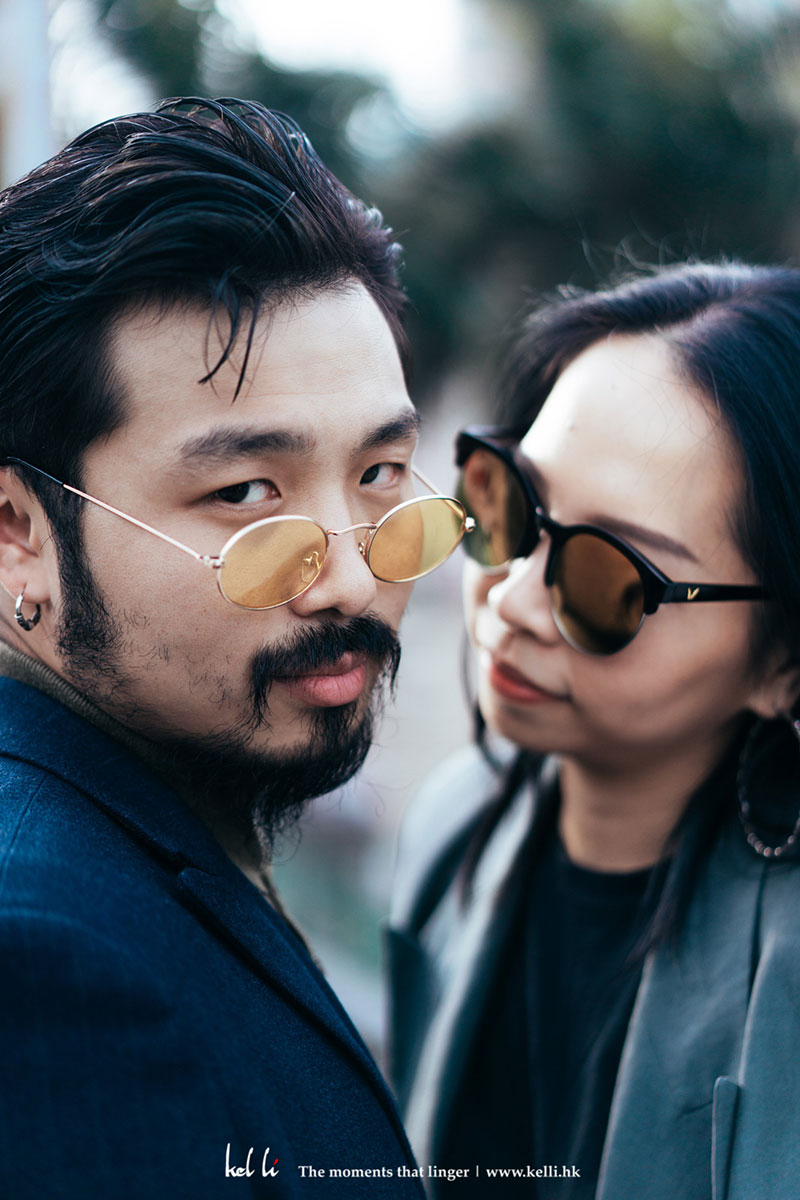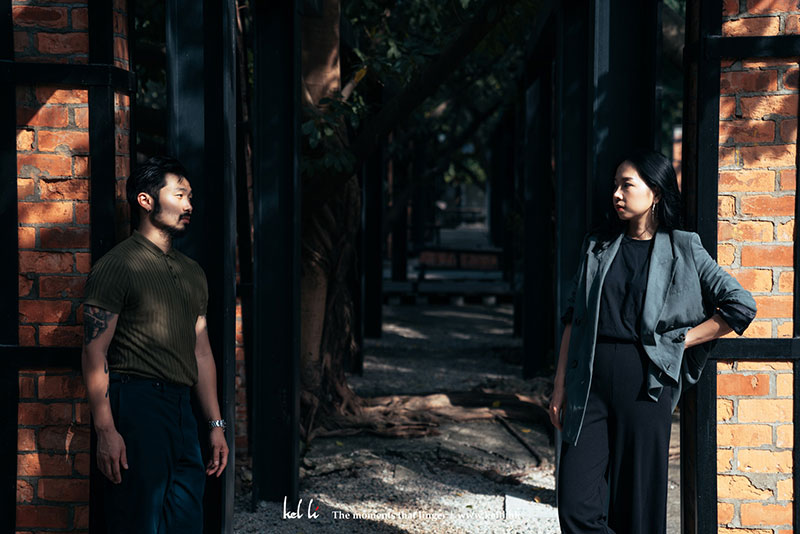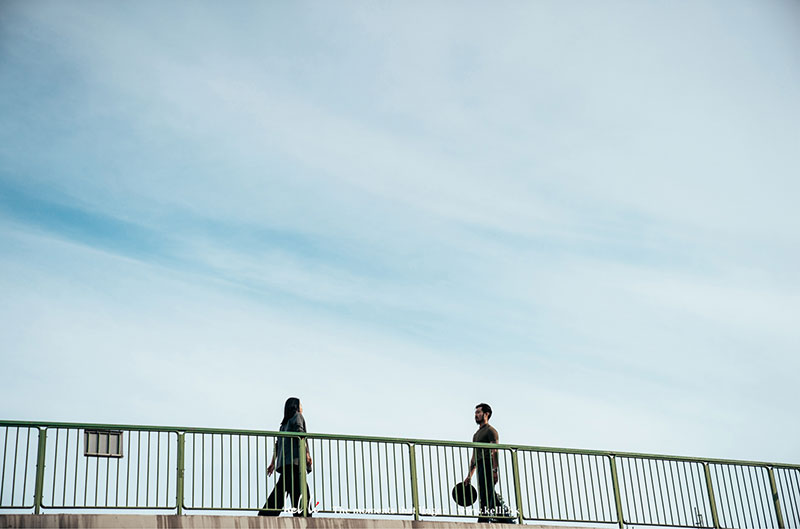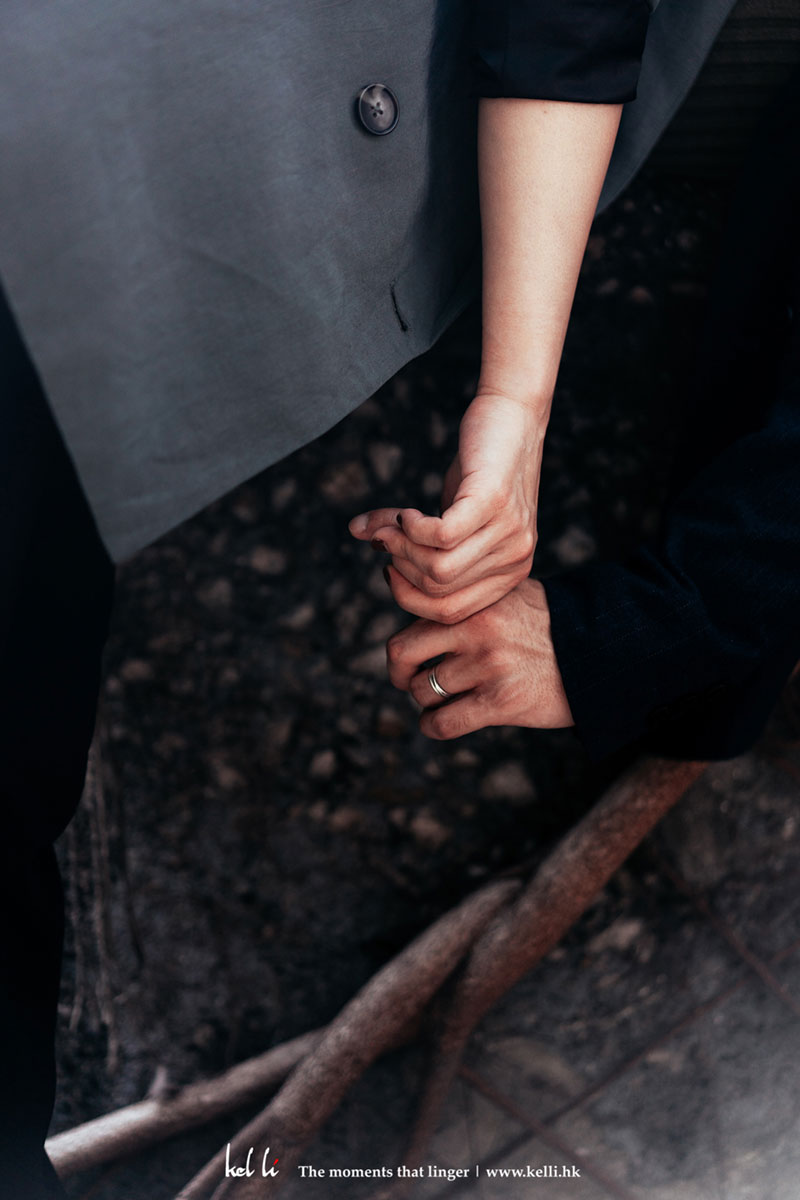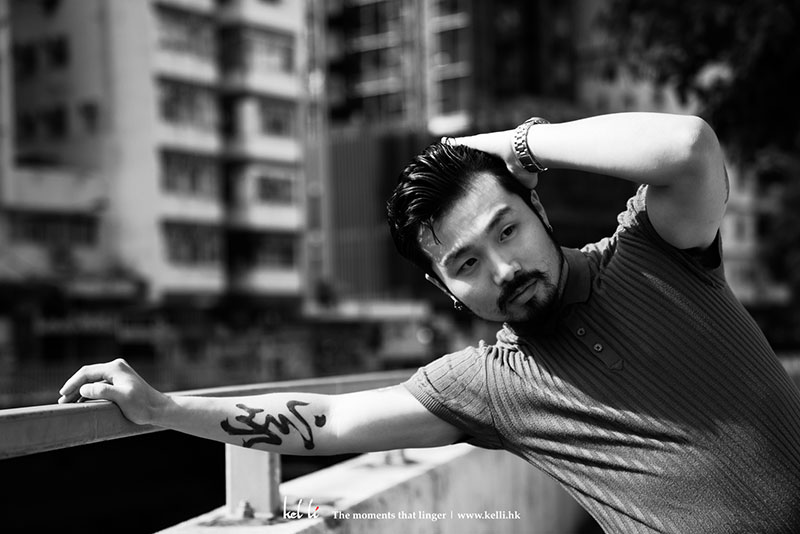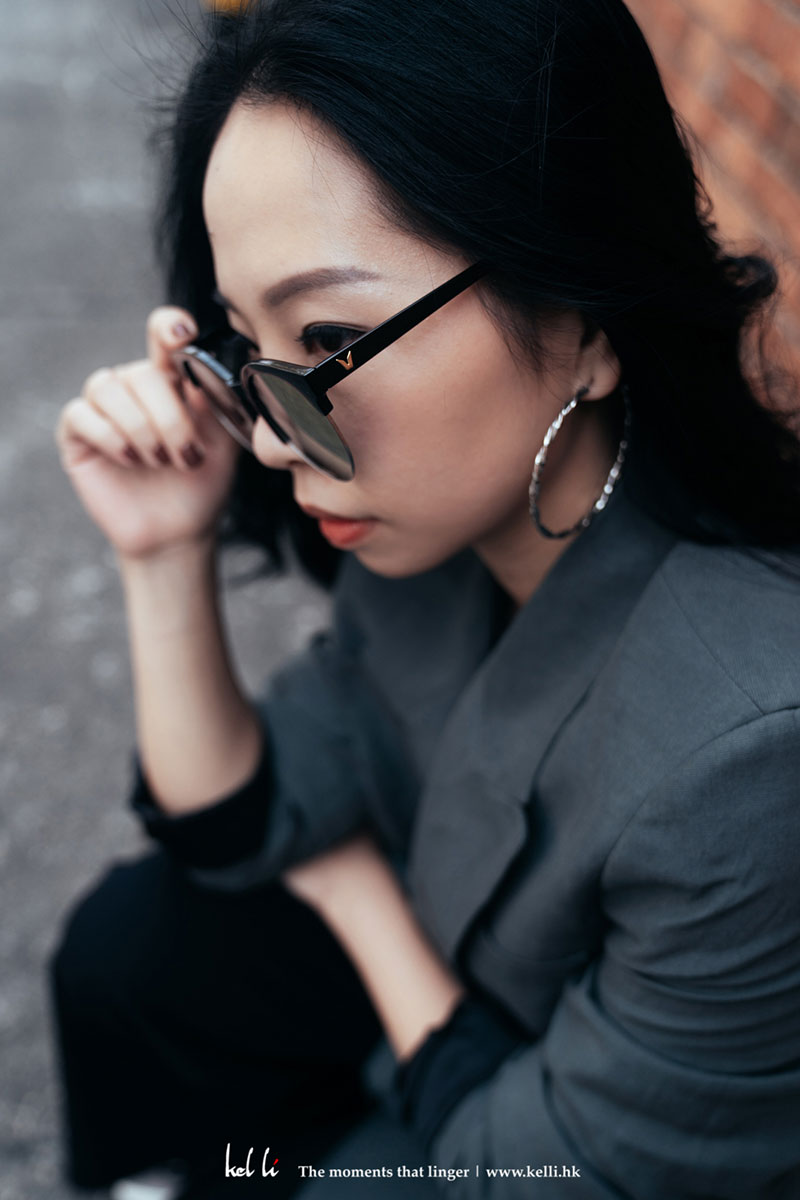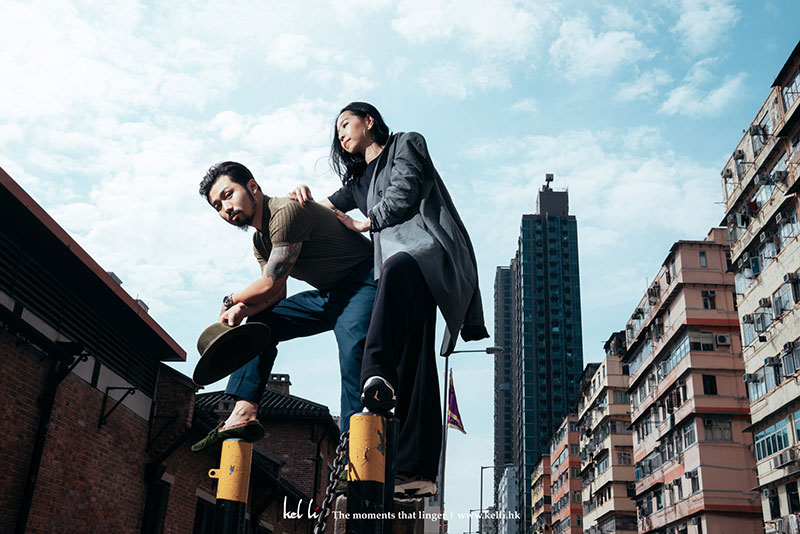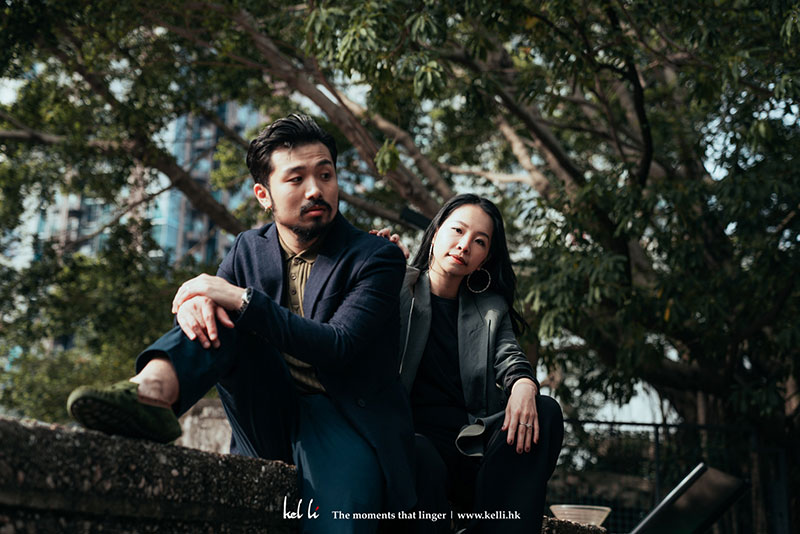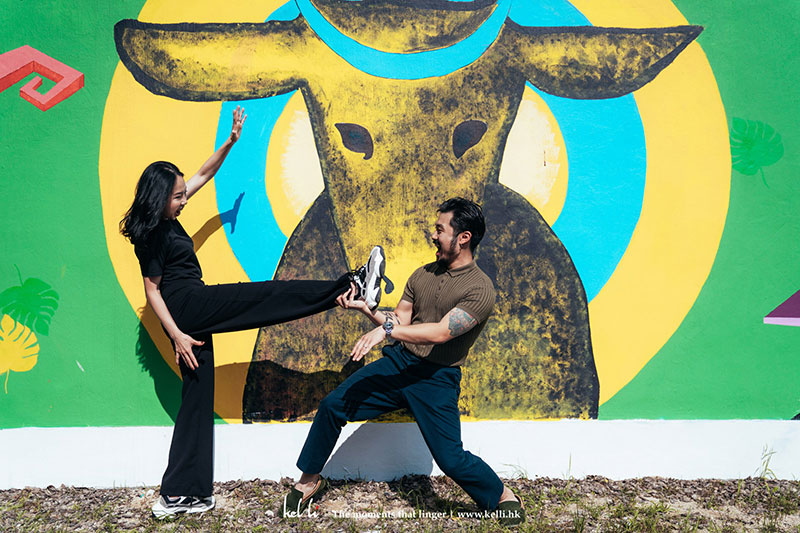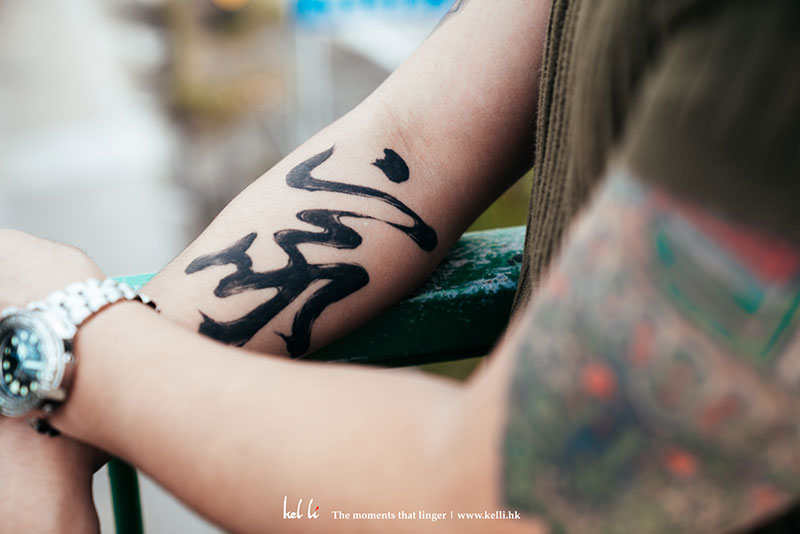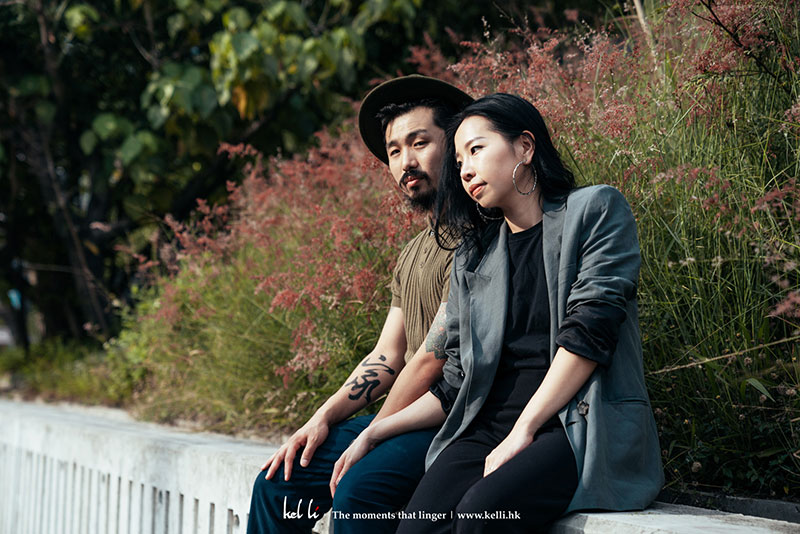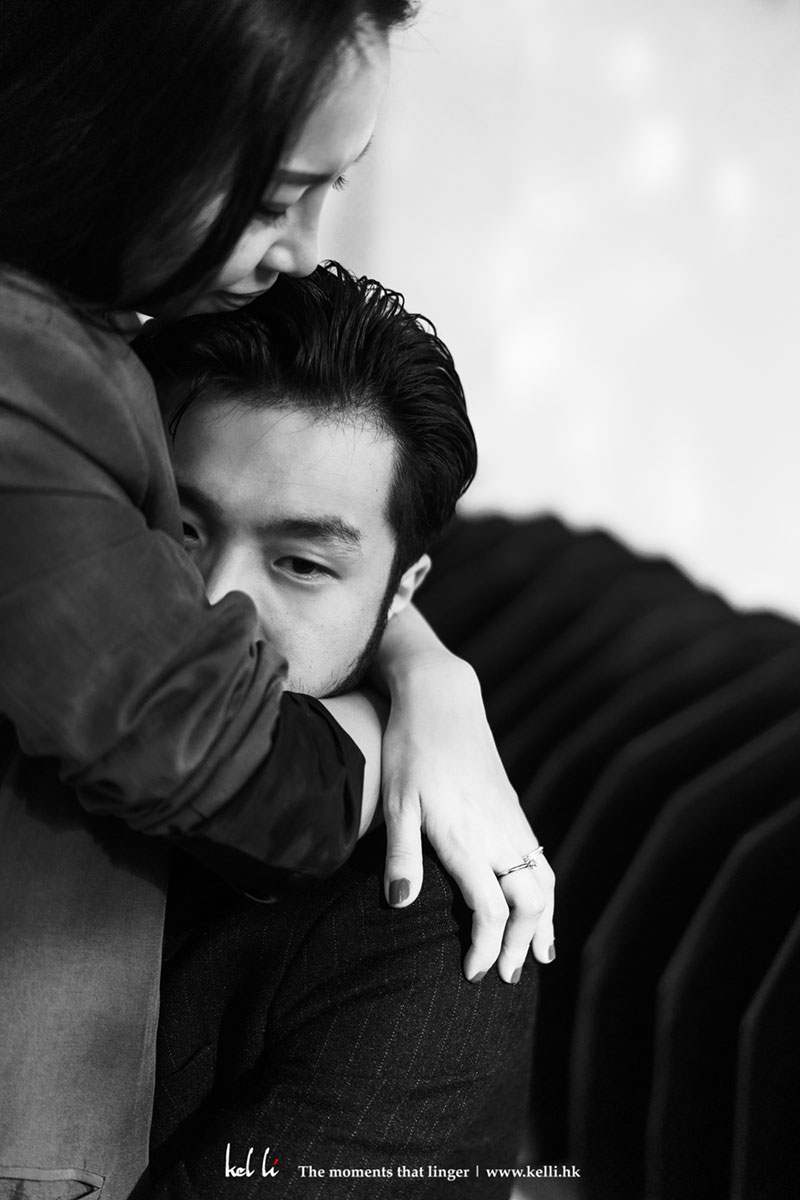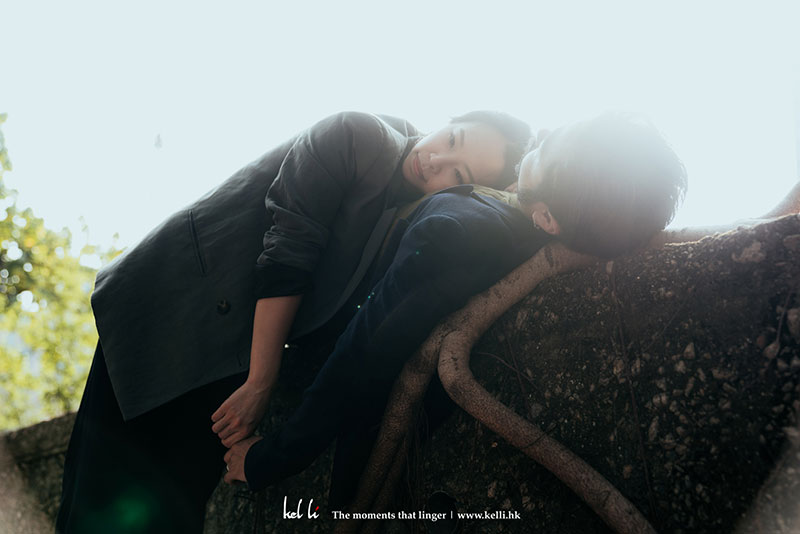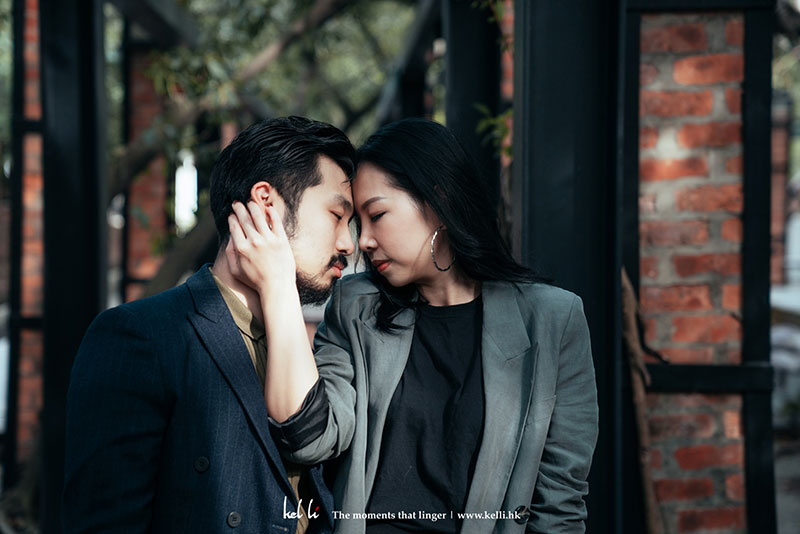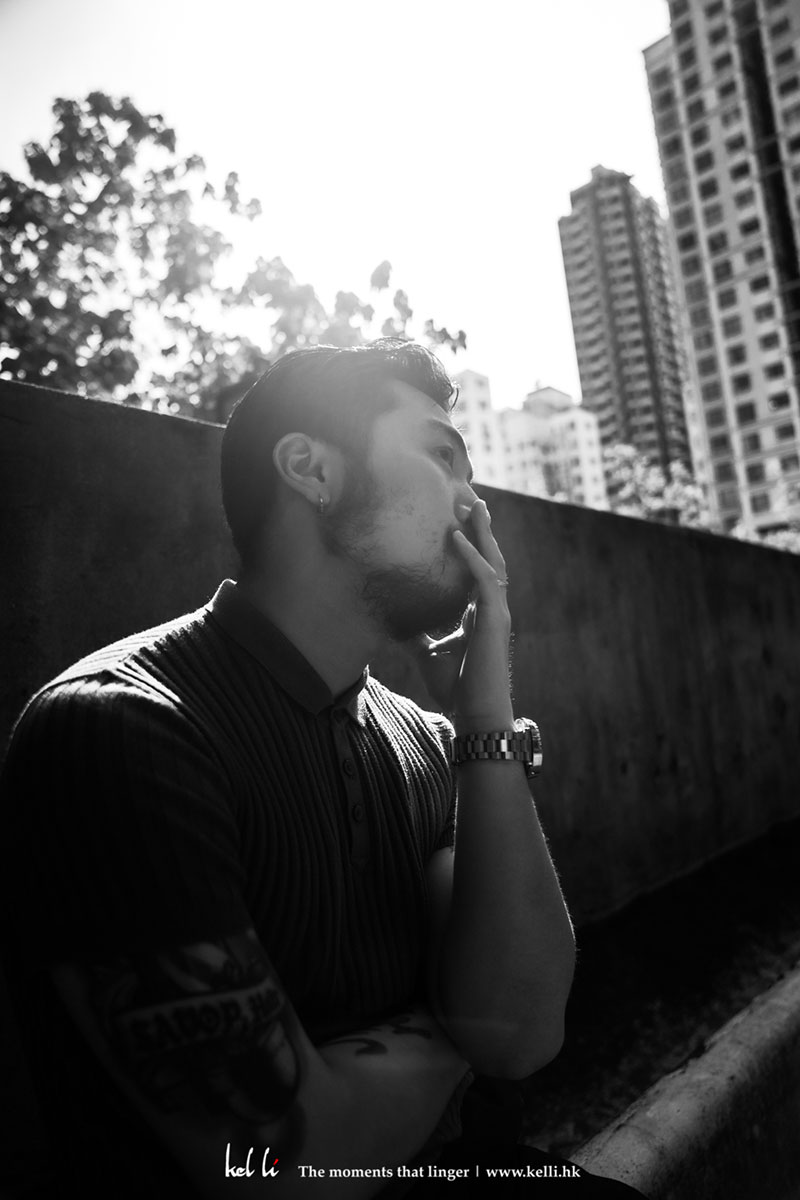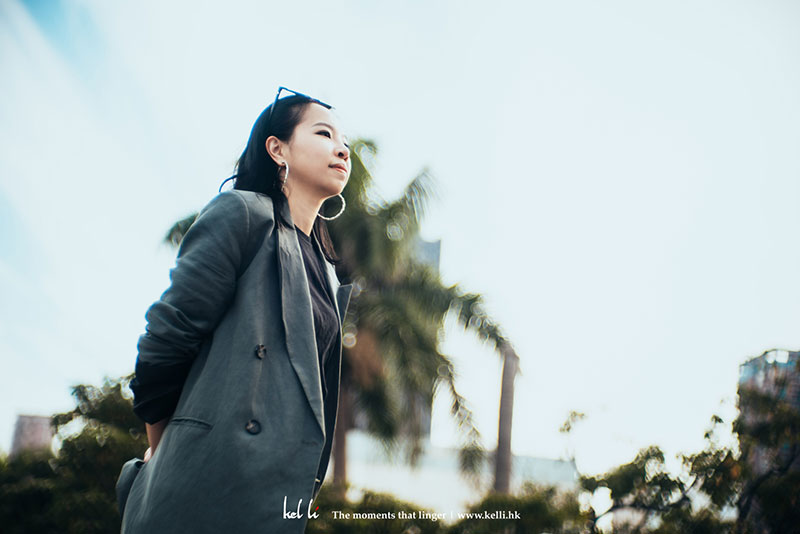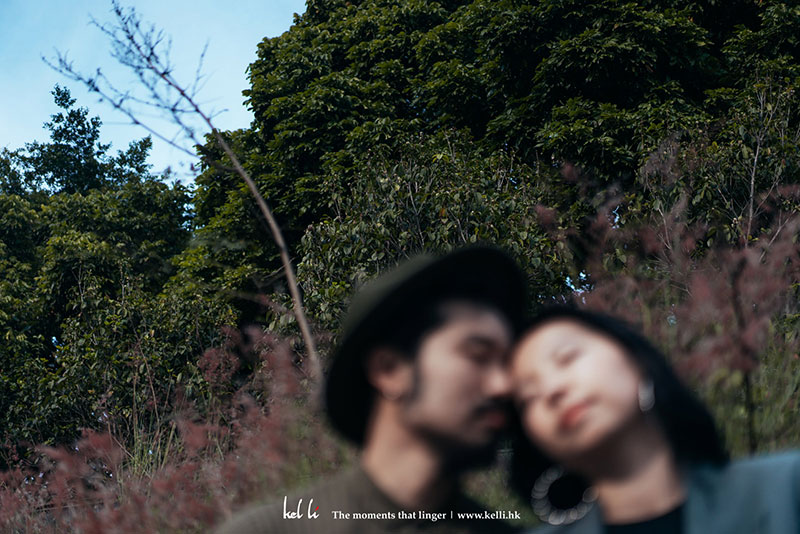 Photographer: Kel Li Art Gallery
For more wedding vendors, visit our Directory and Venue Gallery!