Initially, Giselle and Henry planned a sunset wedding at Alila Uluwatu during the month of May. Everything was booked by December 2019 with friends and family for the the US, UK, and Hong Kong all set to fly out for the wedding. Unfortunately, by March, the COVID-19 pandemic was not showing any signs of progress, so Giselle and Henry canceled their Bali wedding and had an intimate wedding at The Murray Hong Kong instead. Jeff Lee Picture's photos of their wedding day prove that the switch was all for the better. Their day was as overflowing with love and happiness. For brides planning their wedding right now, here are some tips from Giselle. We hope this helps!
(1) If you booked an overseas wedding, I suggest to cancel because postponing means you'll have to wait for a very, very long time. Sometimes a small group and a simple wedding registration is all you really need!
(2) Communicate with your fiancé. Talk to your husband-to-be because you will feel so emotional. Tell him what you think. You can also write it. If you're open, it's easier to come to a decision together.
(3) Stay strong and positive! I've gone through a rough time—from 20 people in a wedding to a last moment government announcement of 50 people in a wedding. Who knows what will happen tomorrow? Planning a wedding during the COVID-19 pandemic is not easy, but the moment two people live together is a real beginning, so don't lose heart and look forward to that life together instead!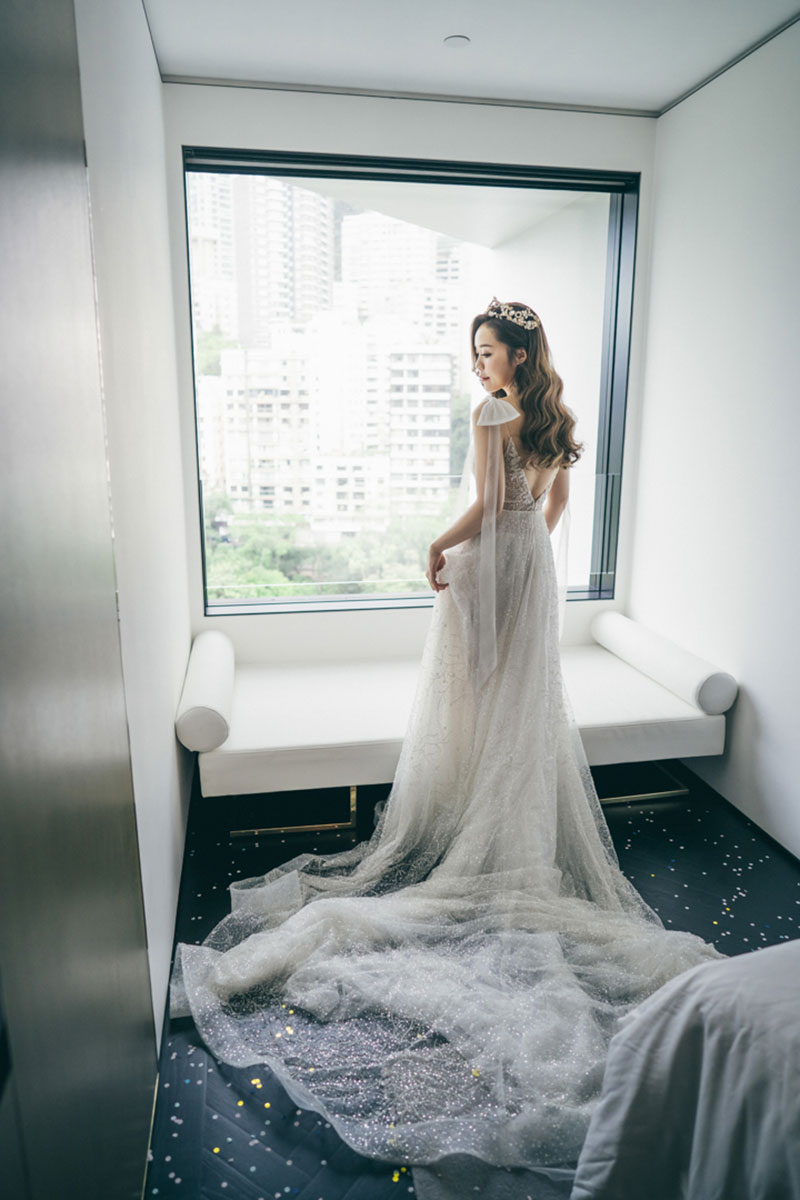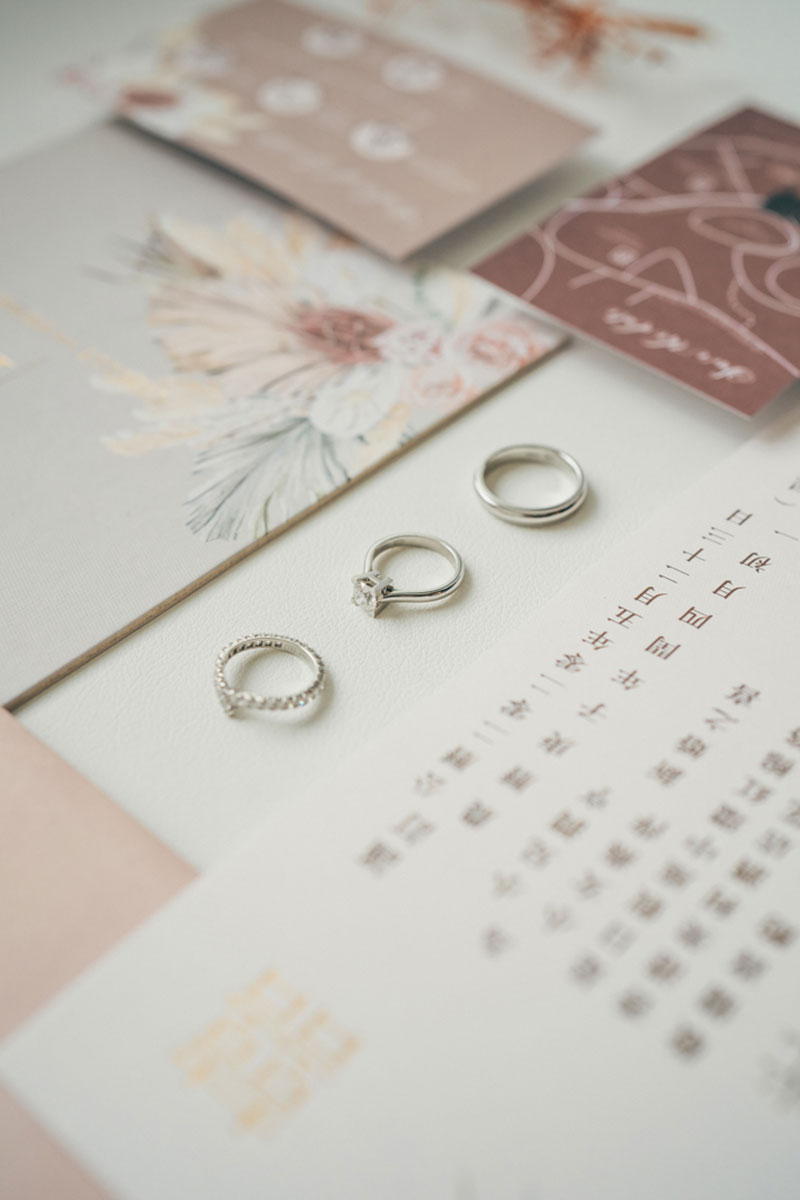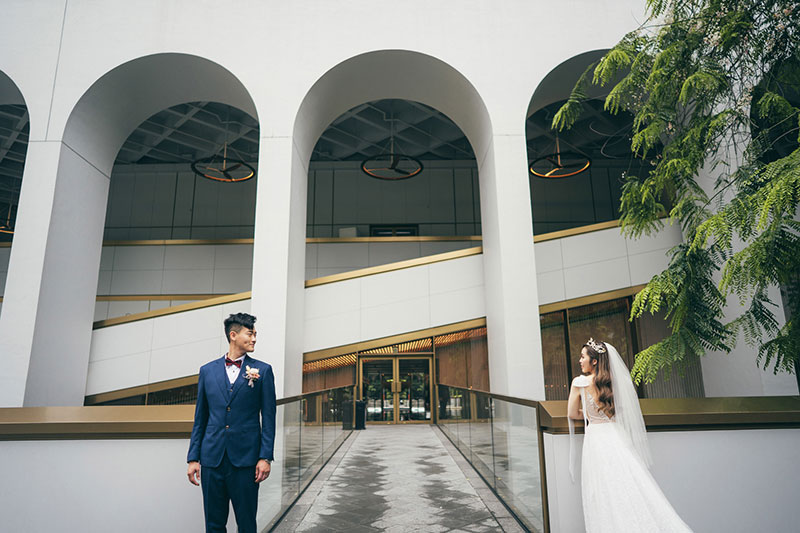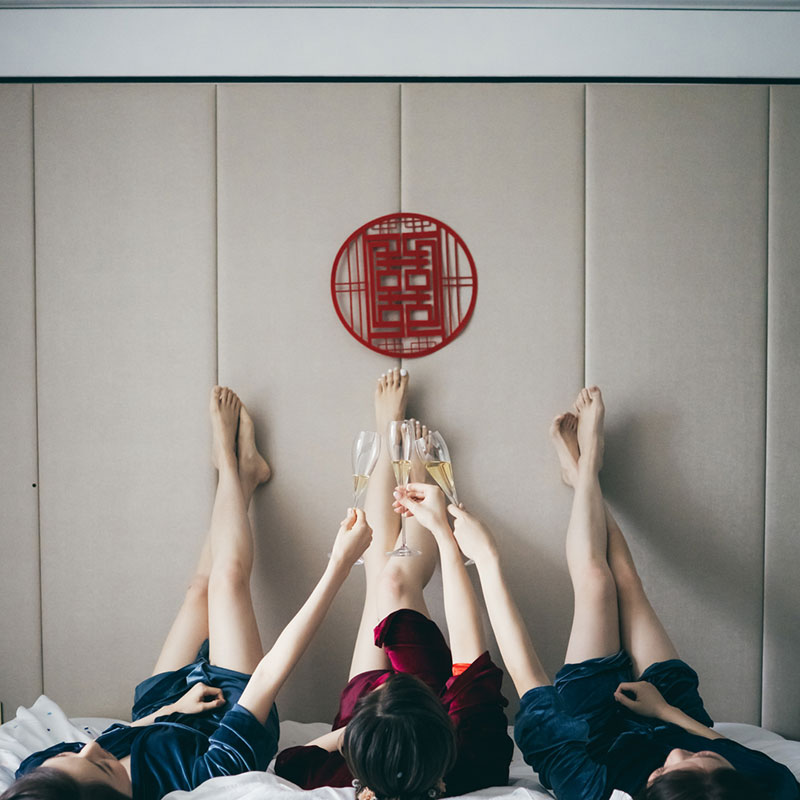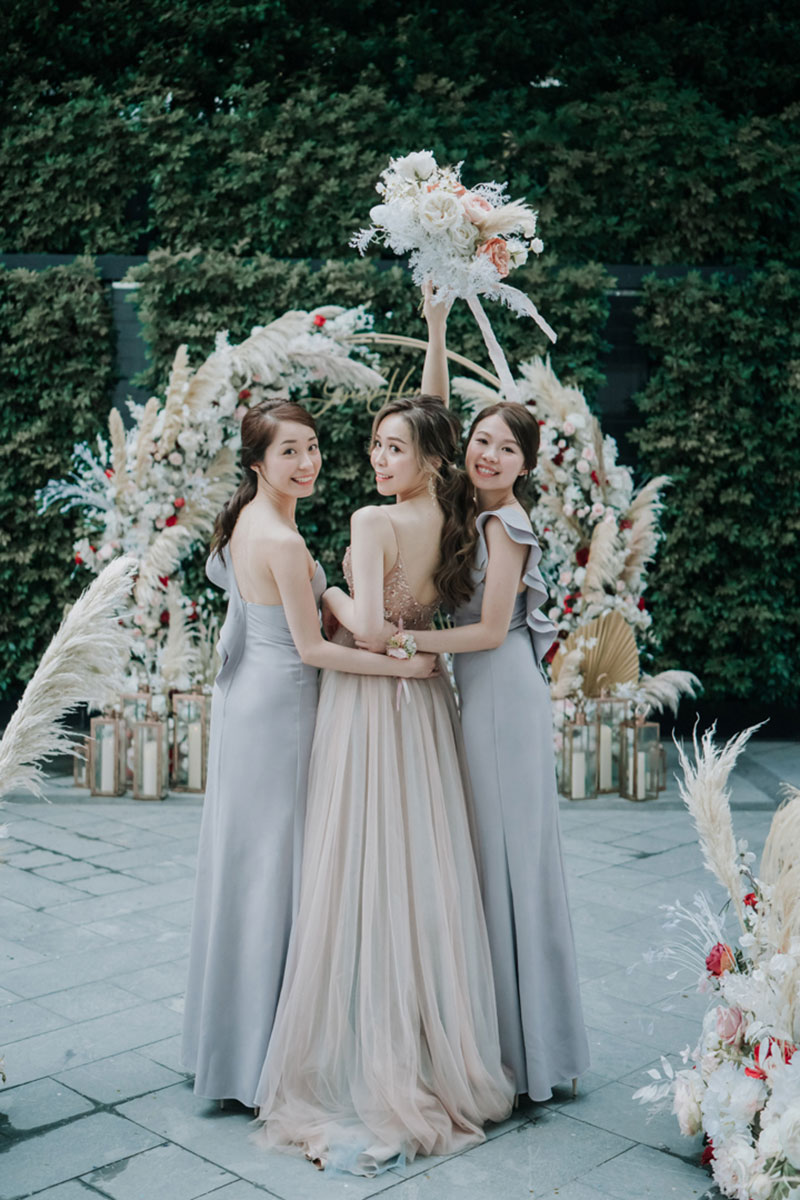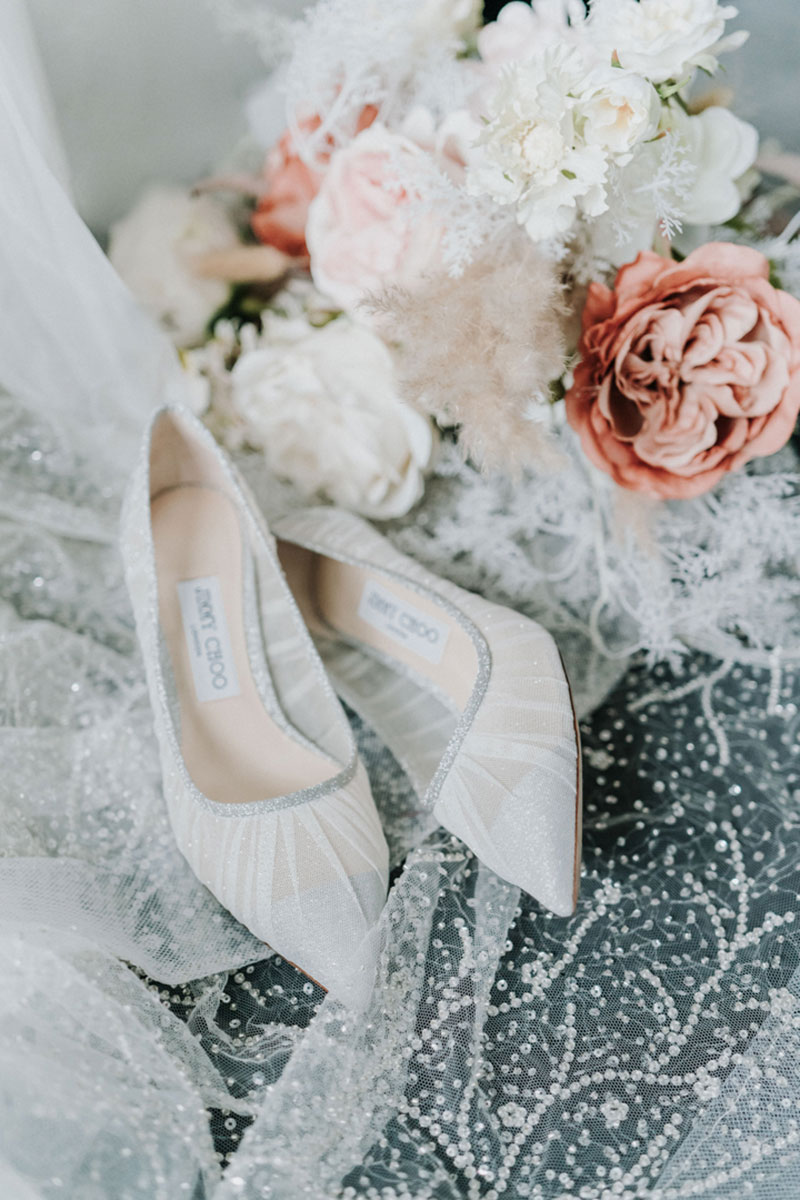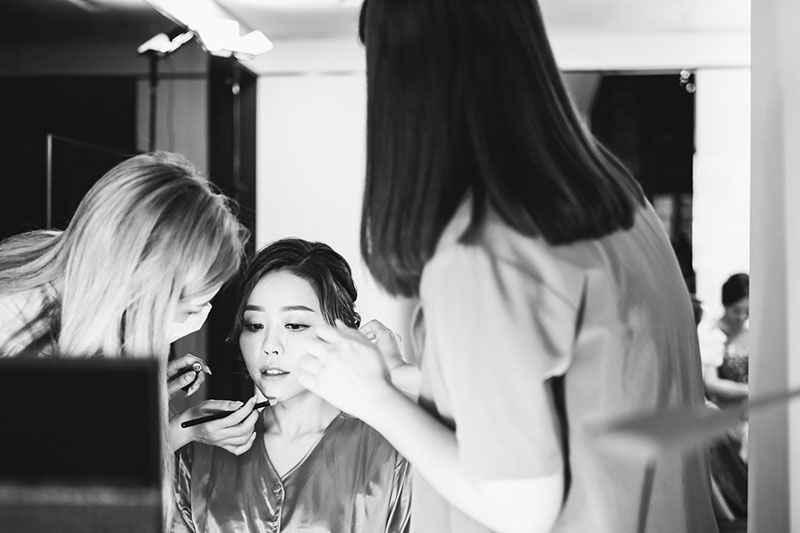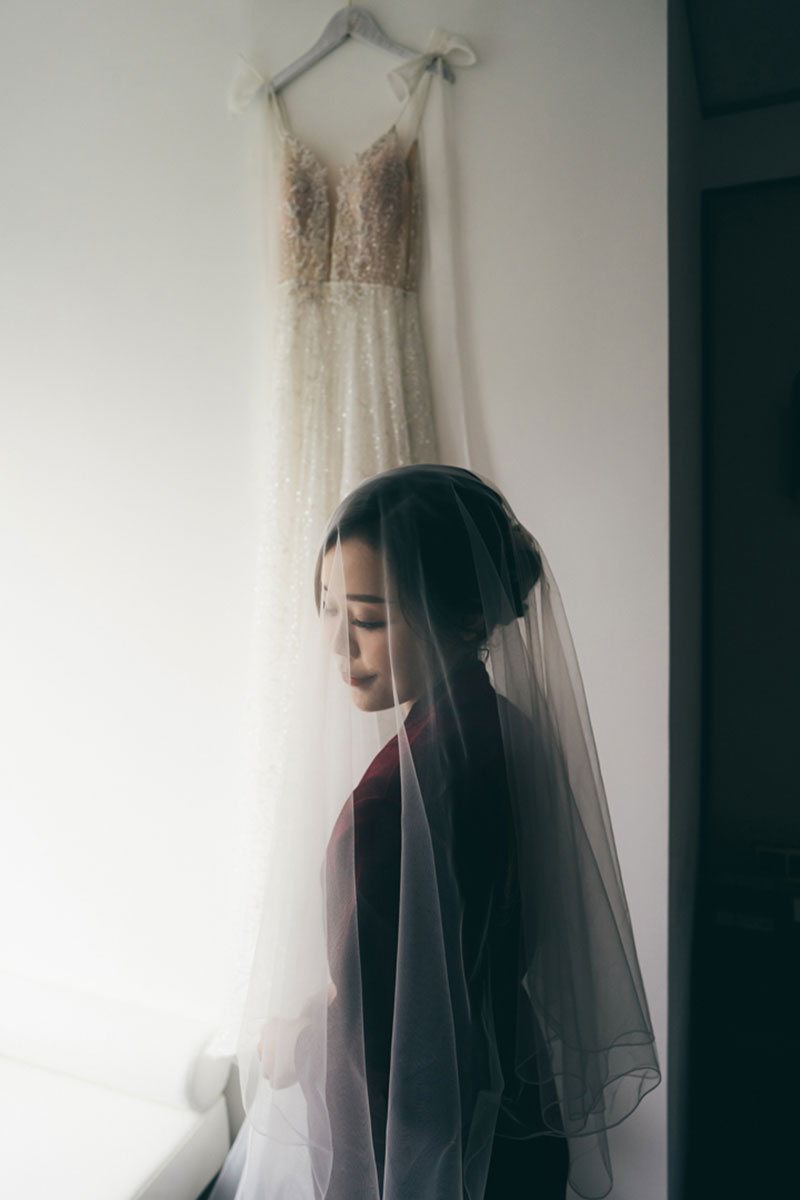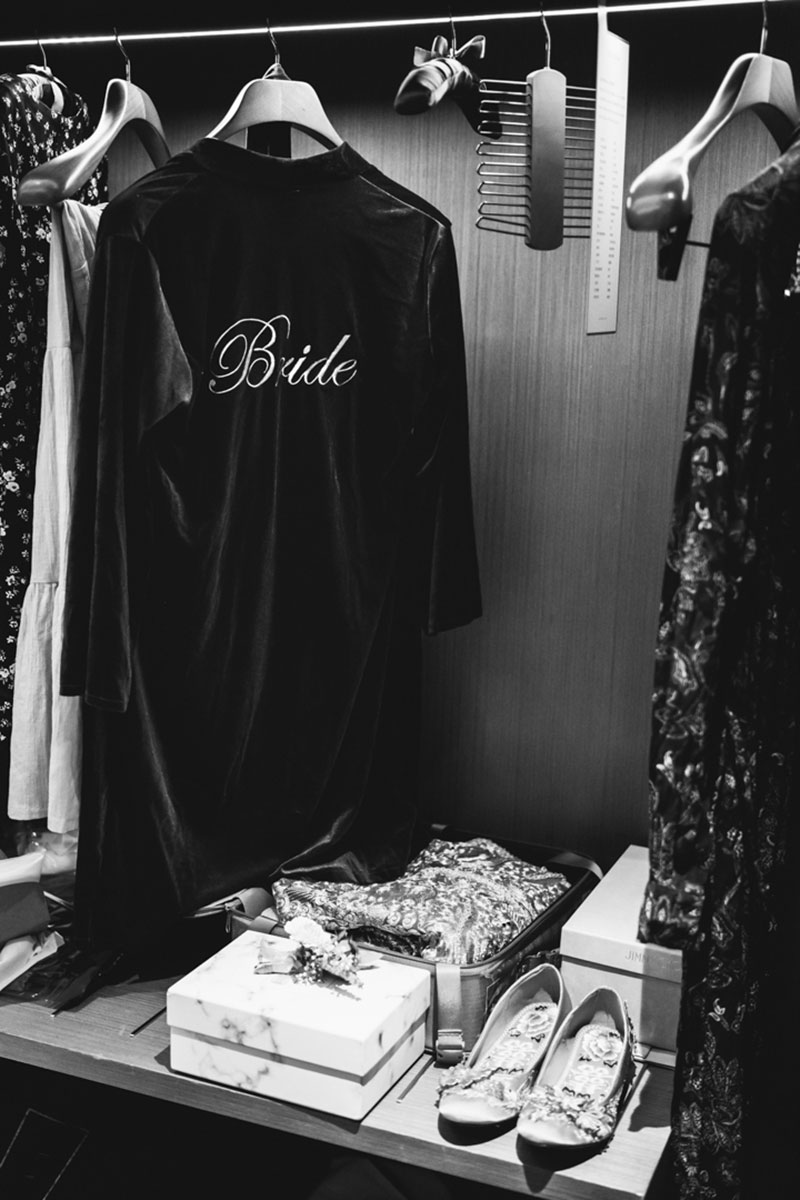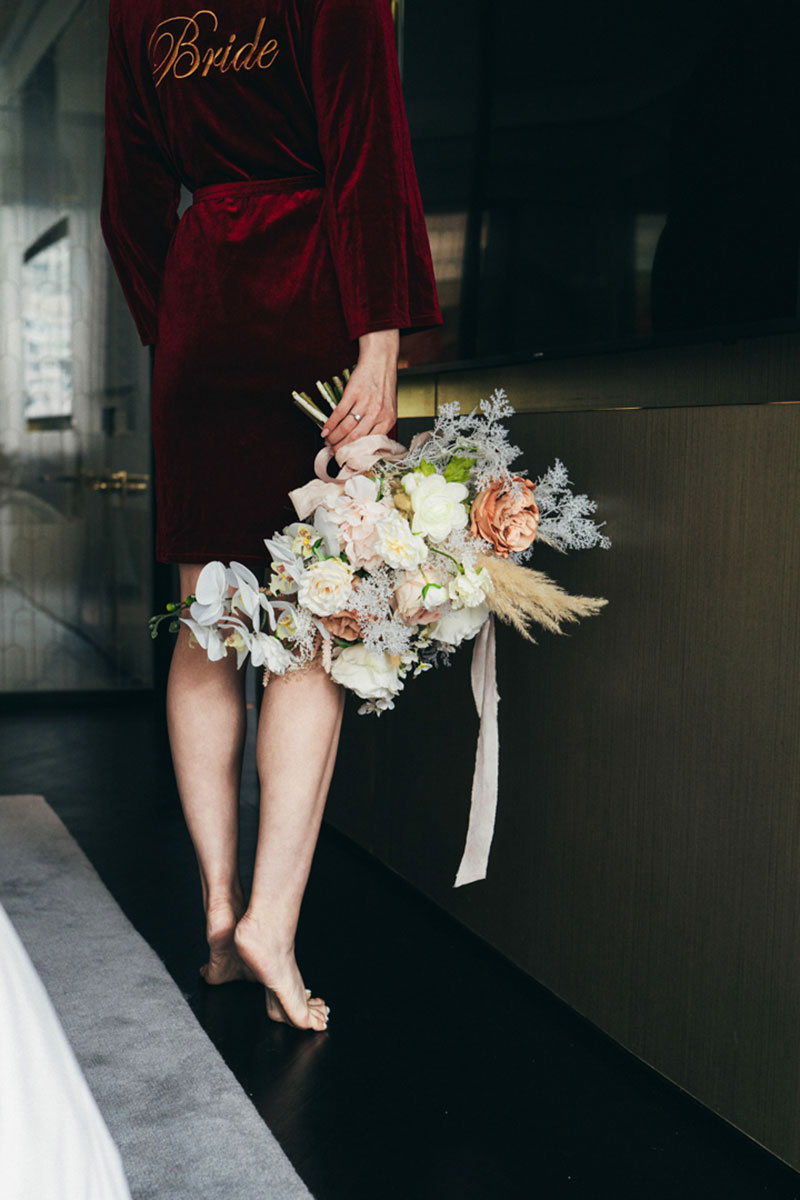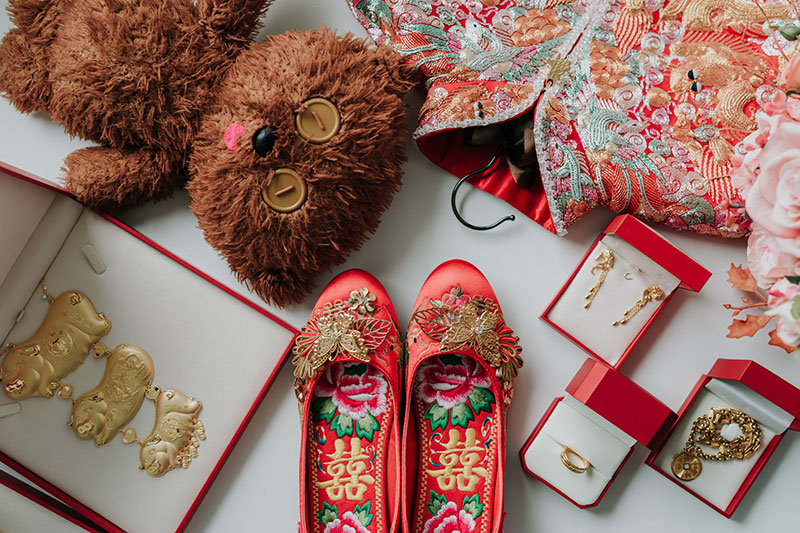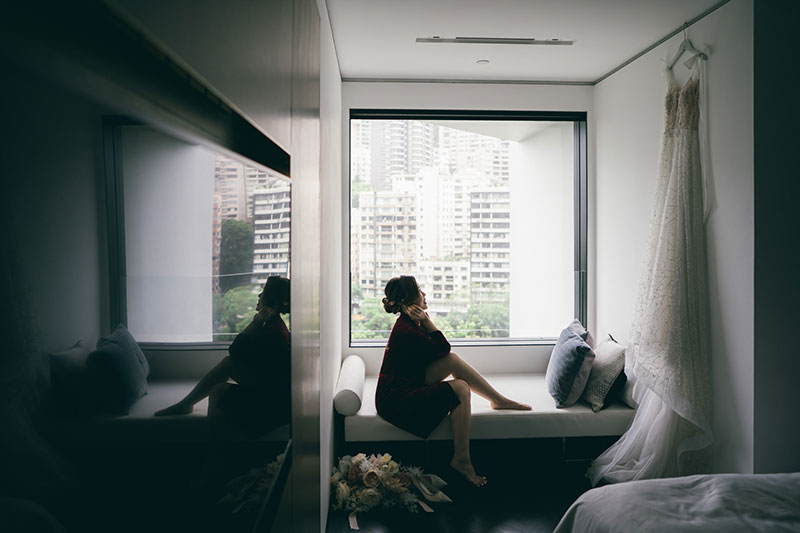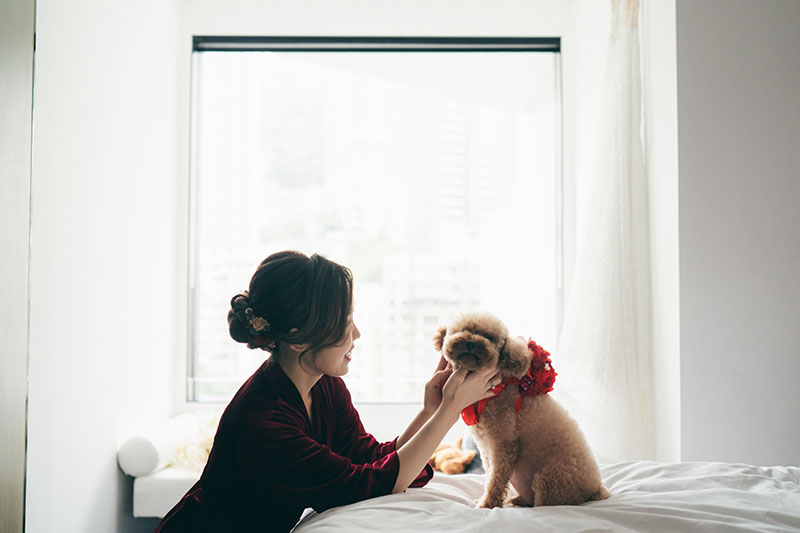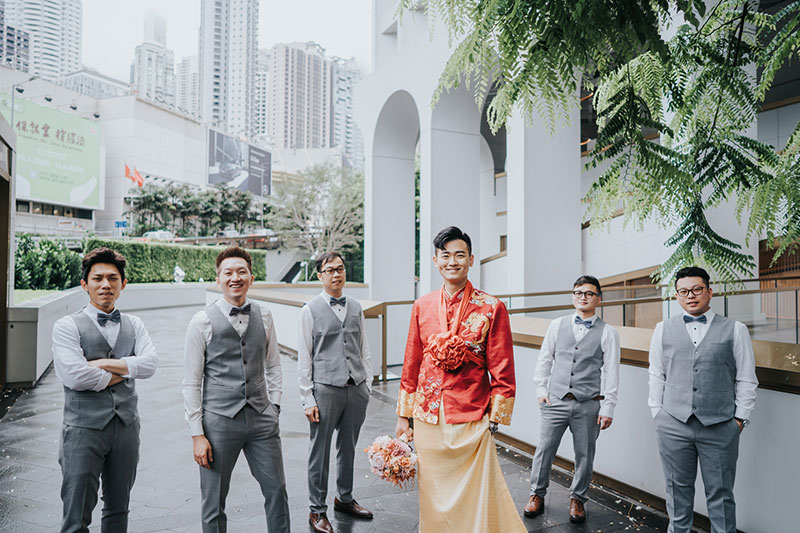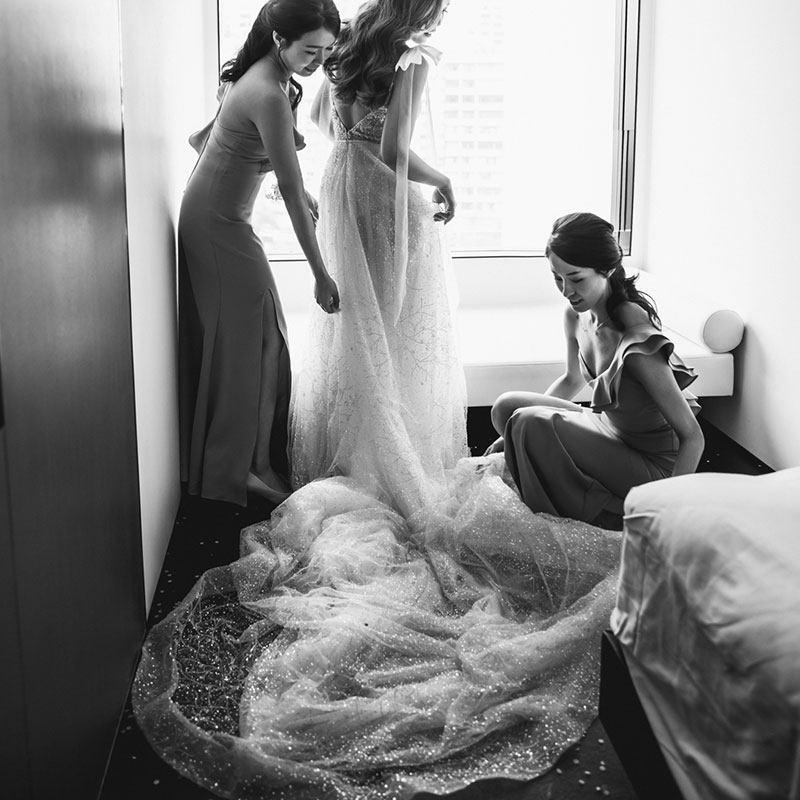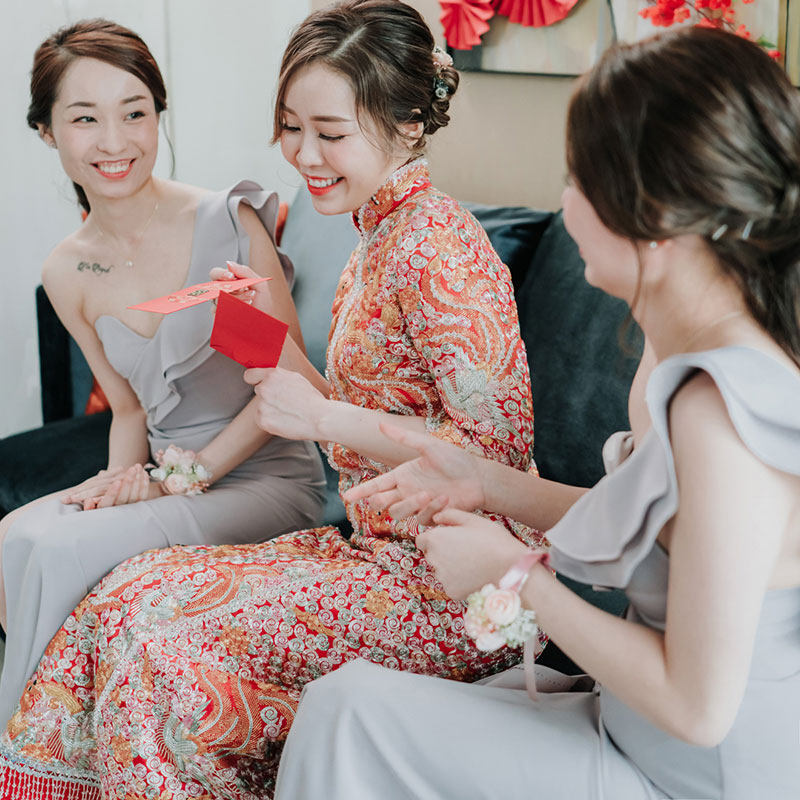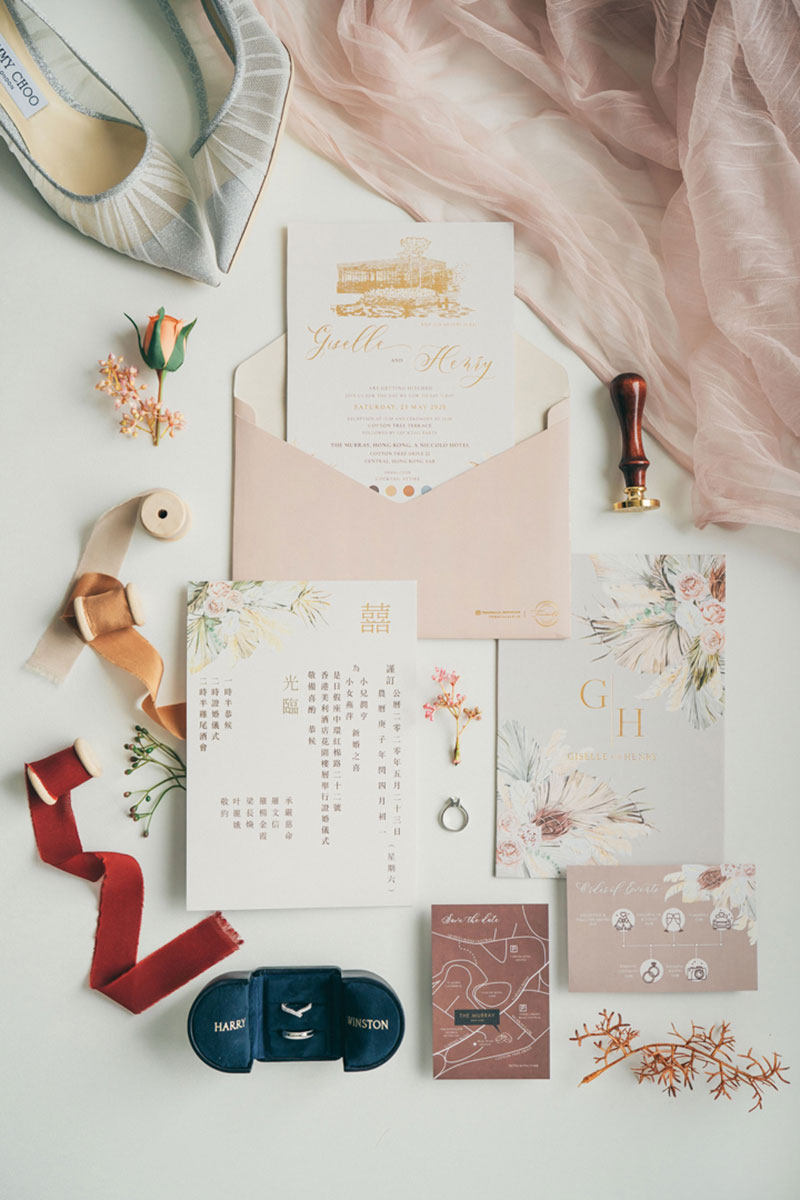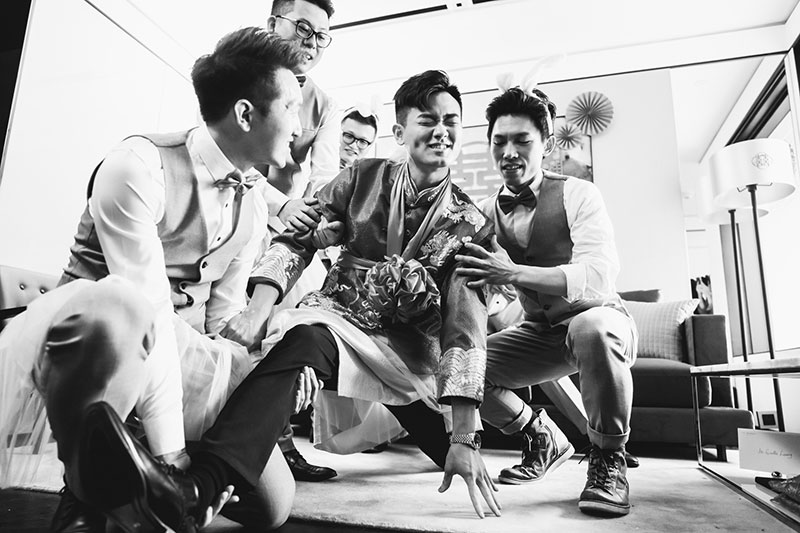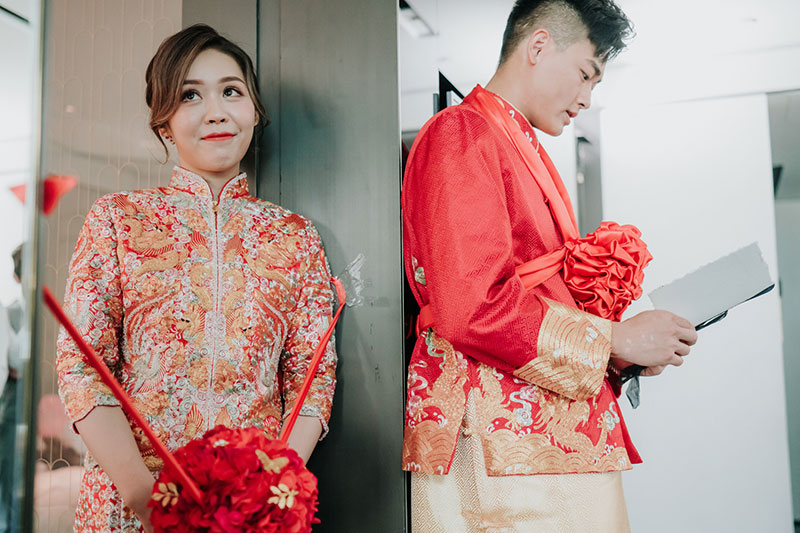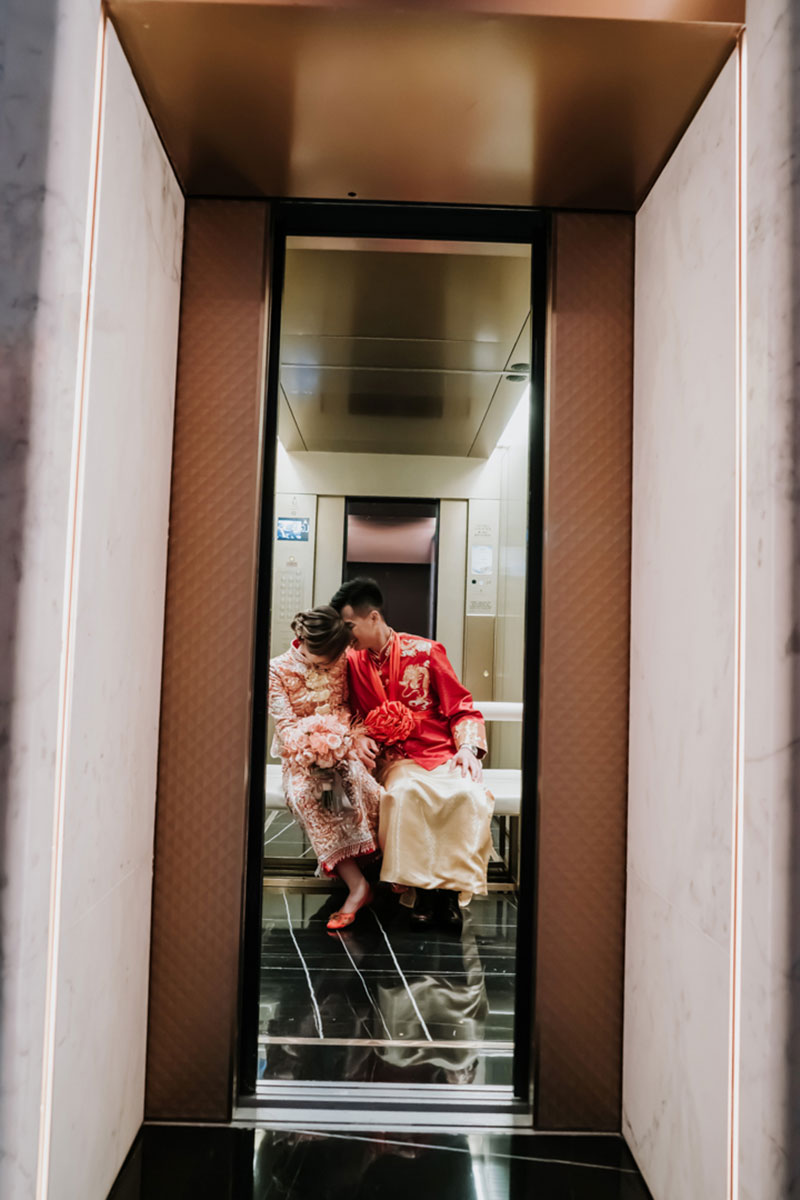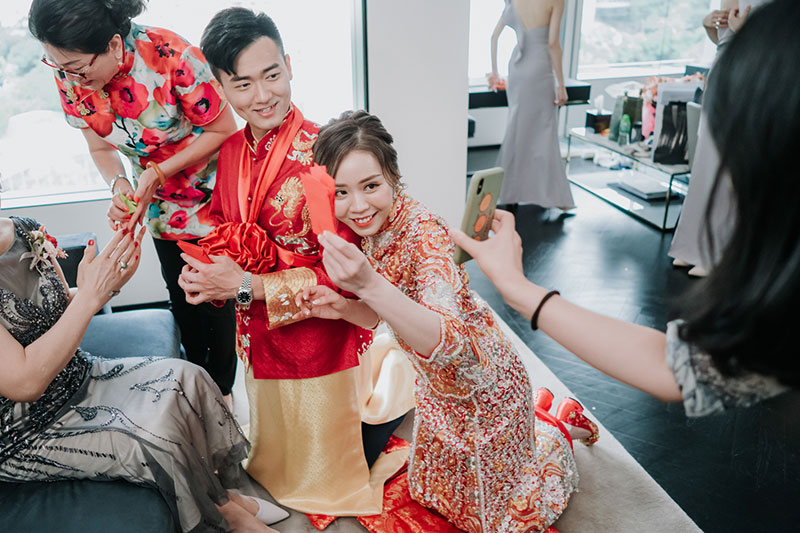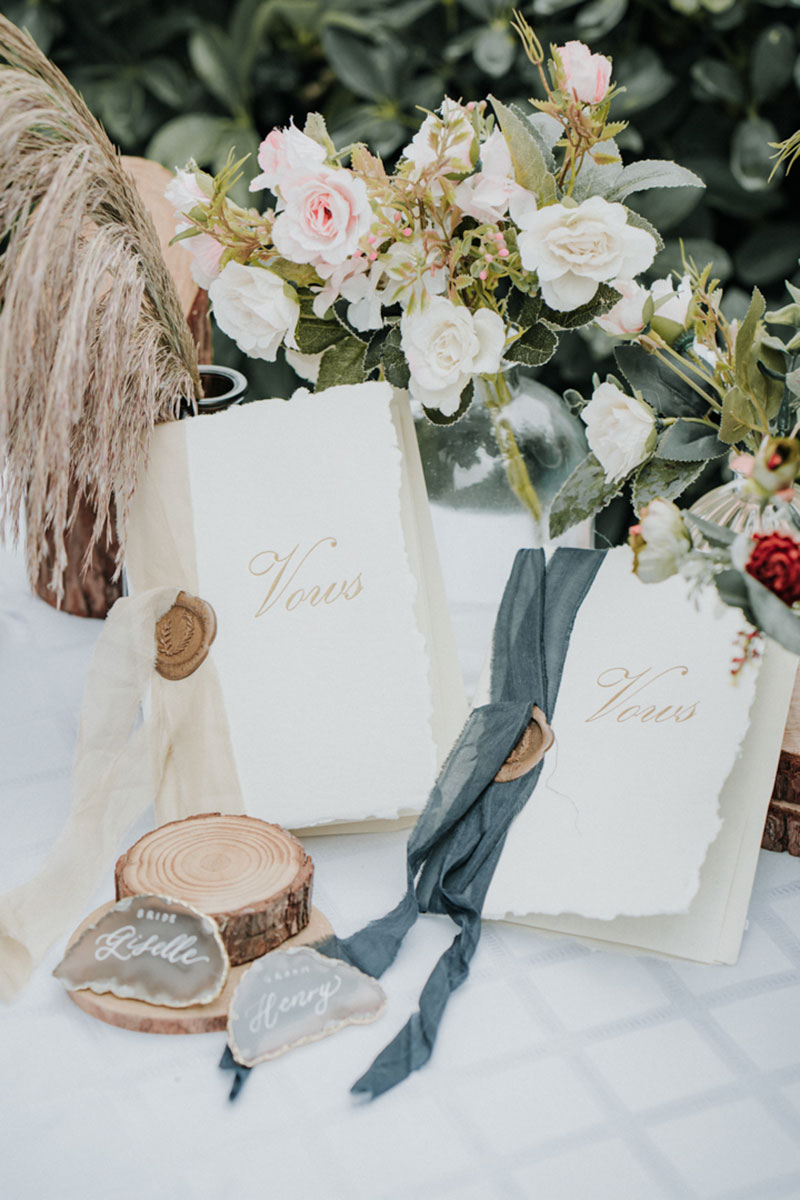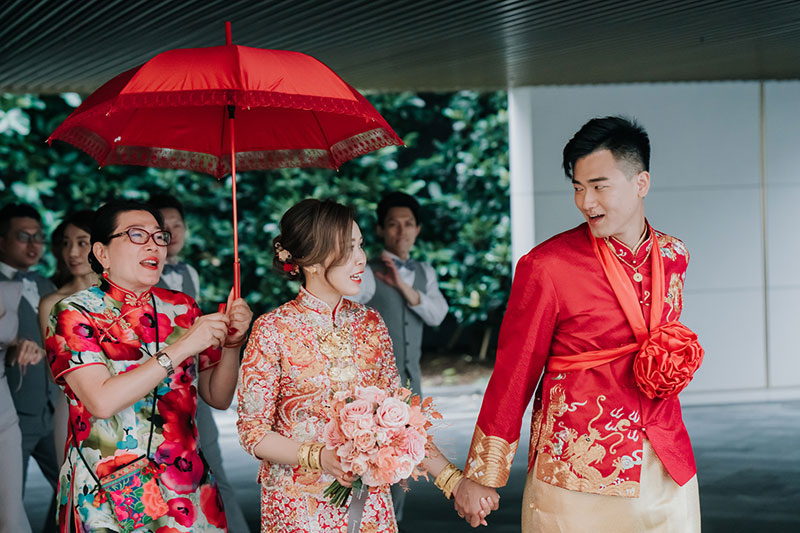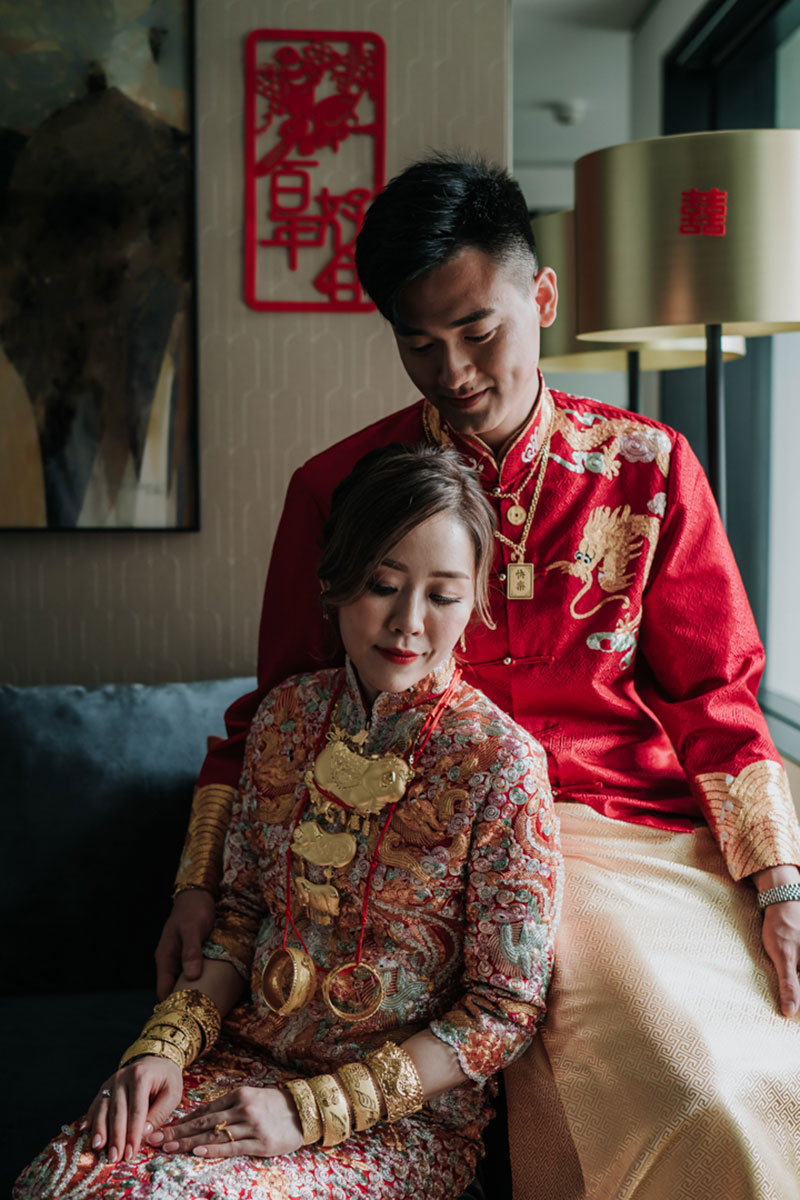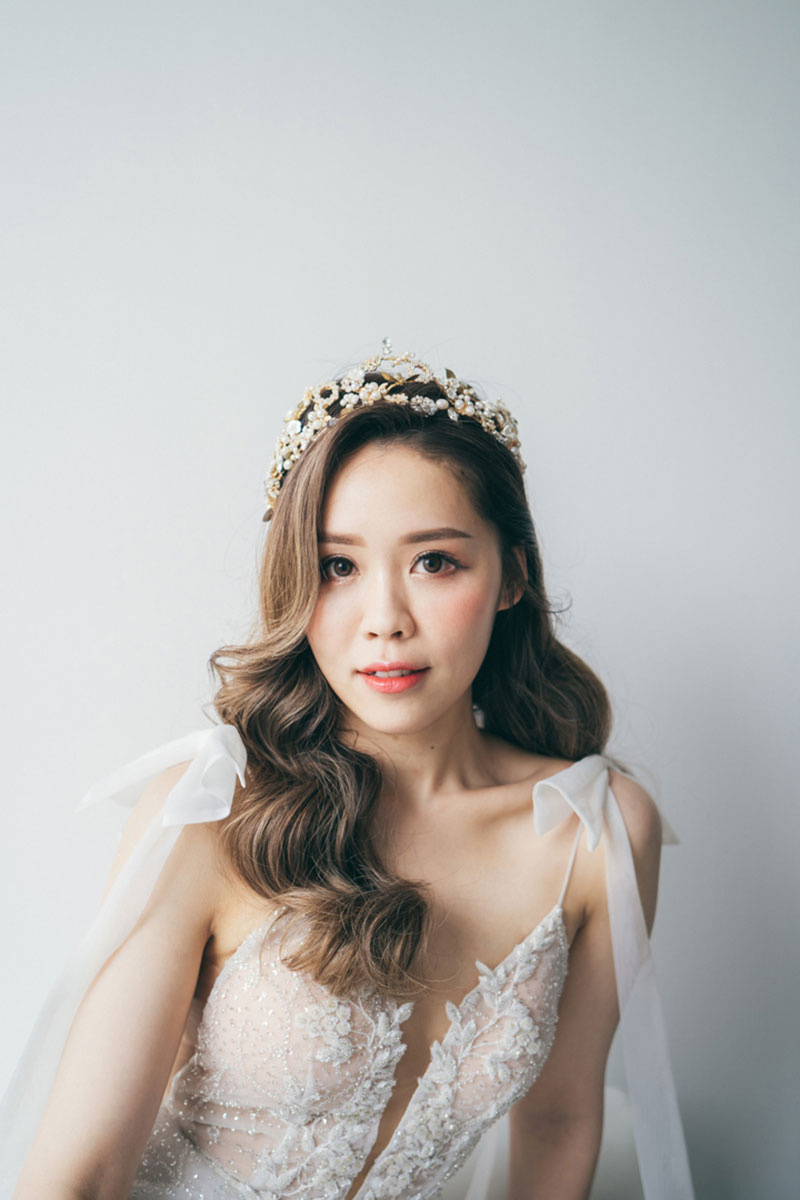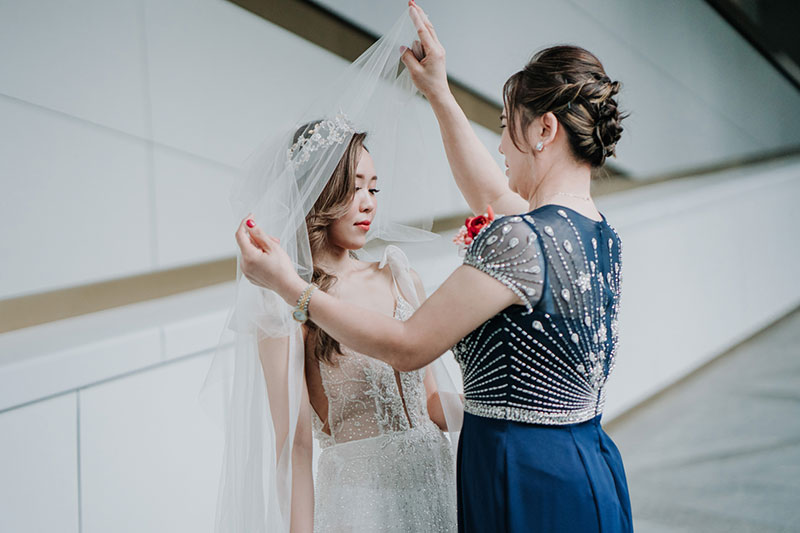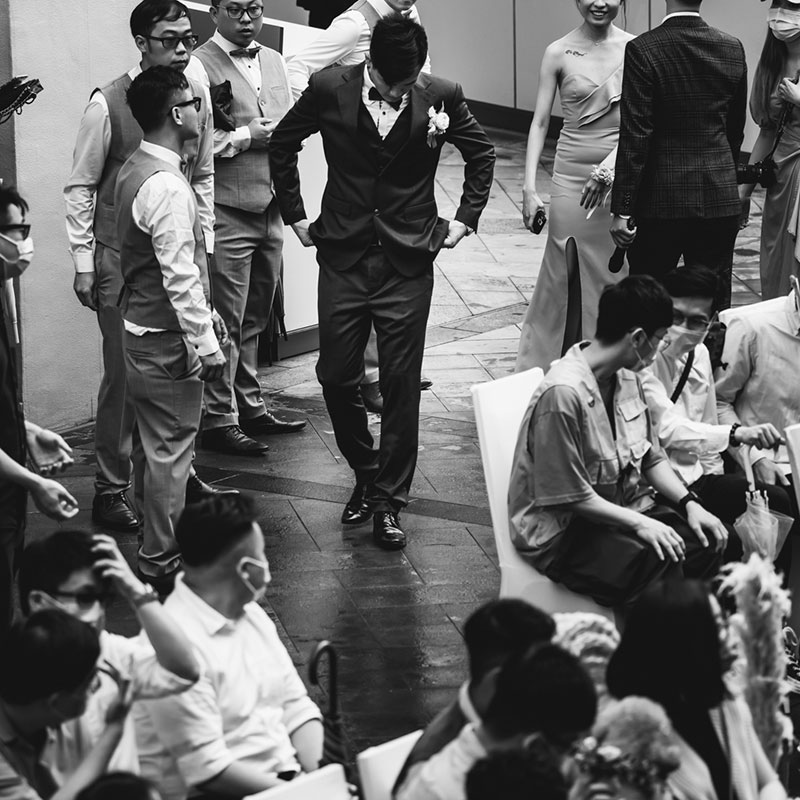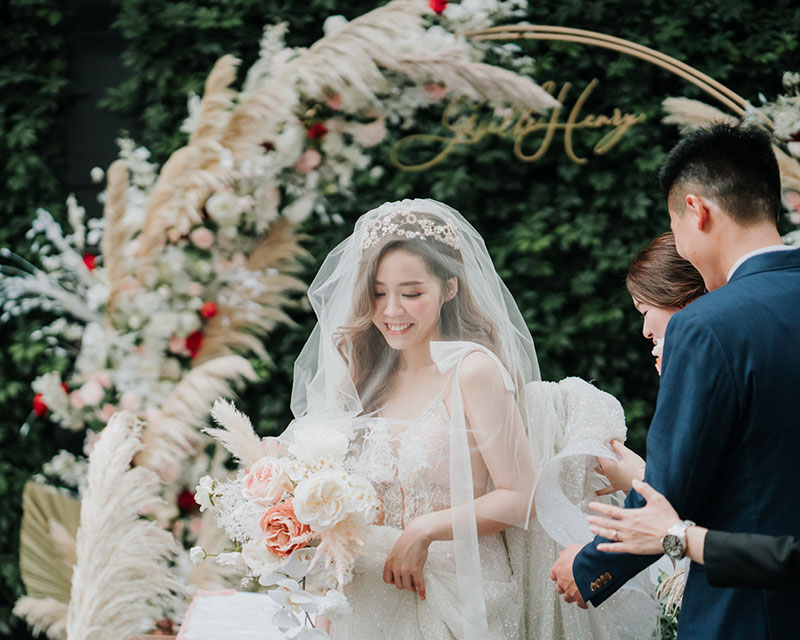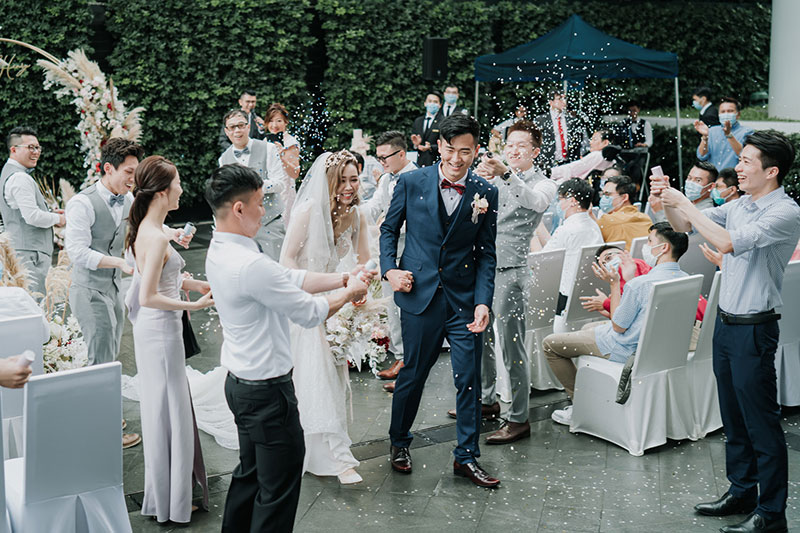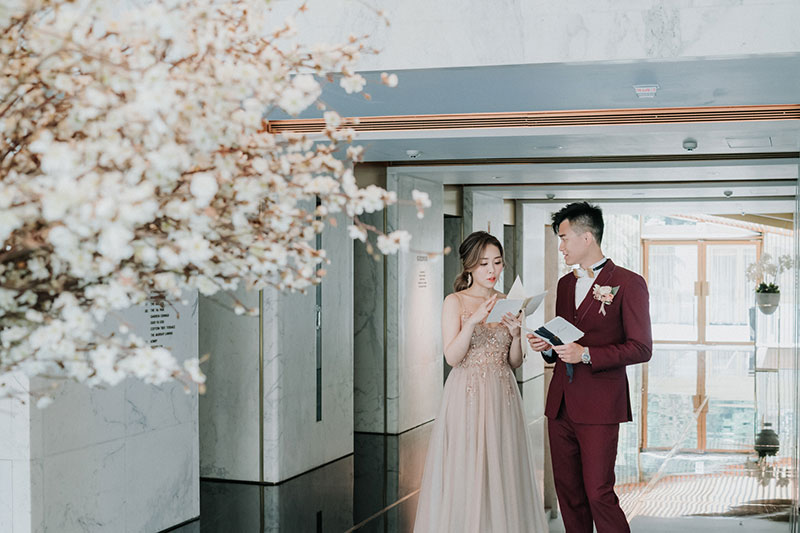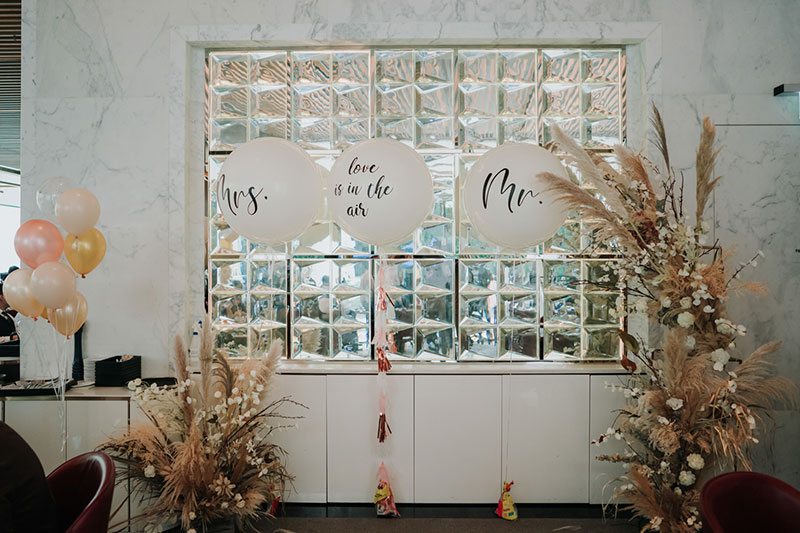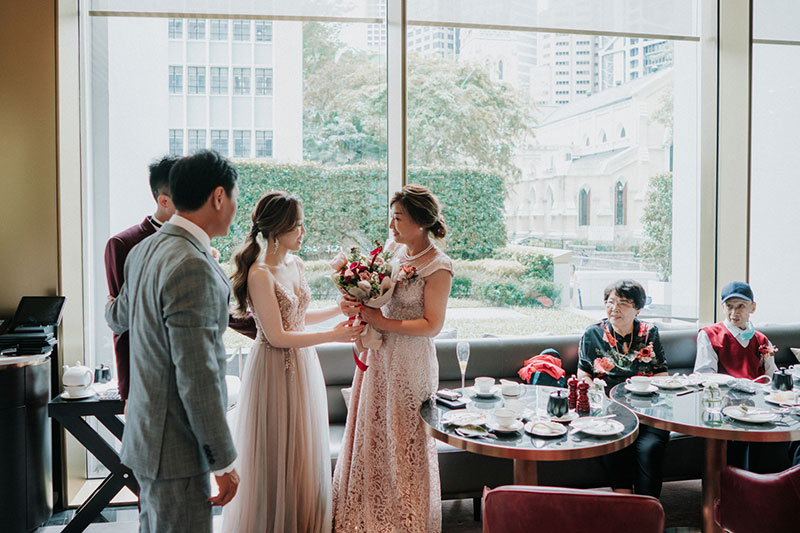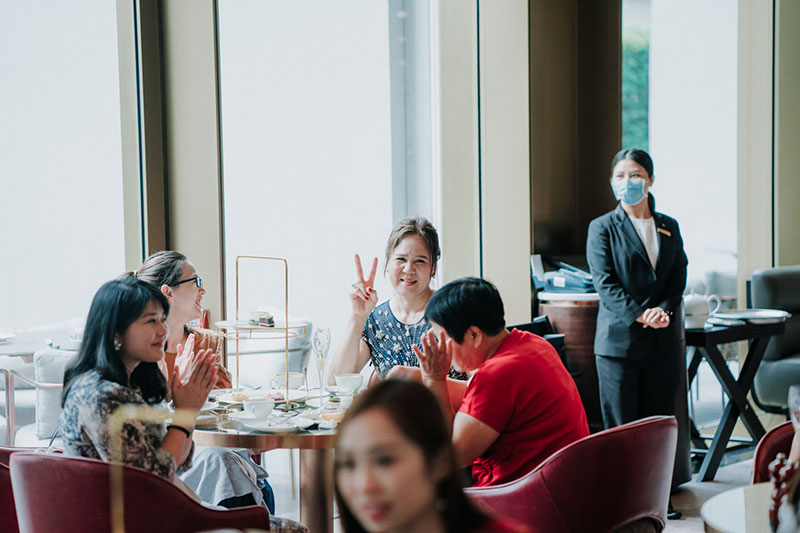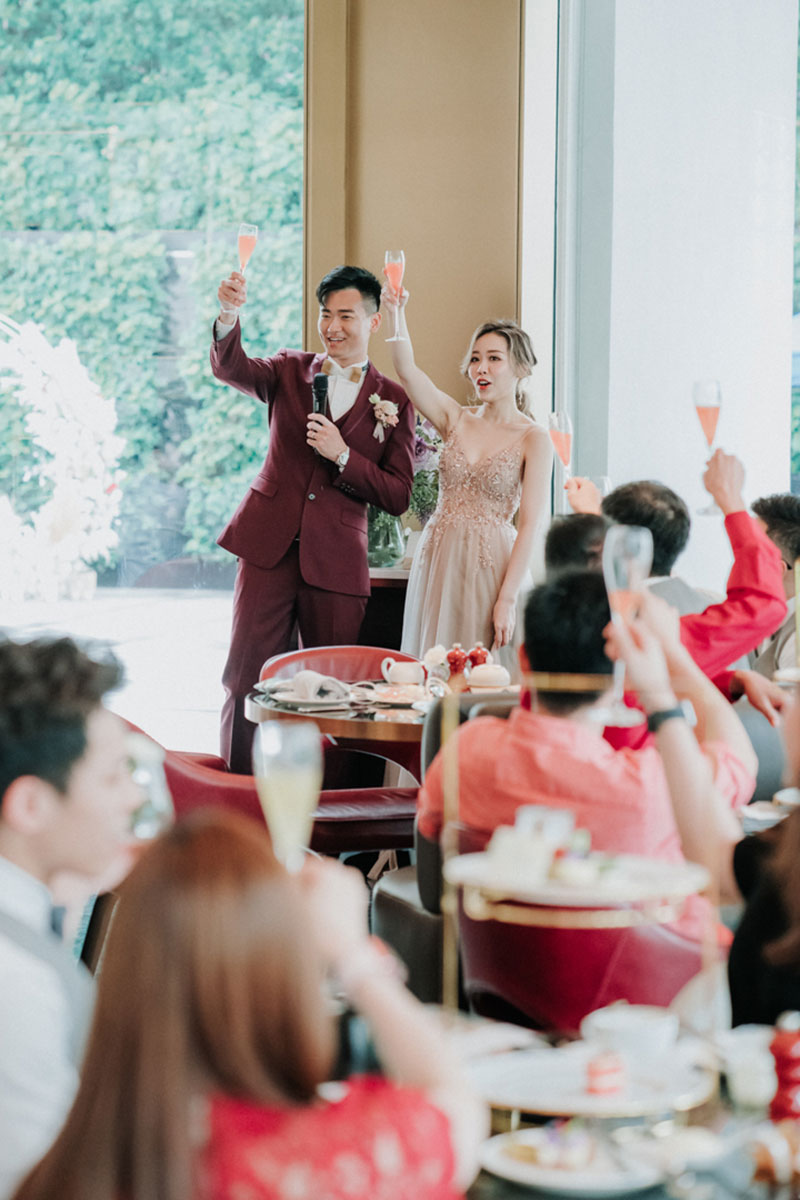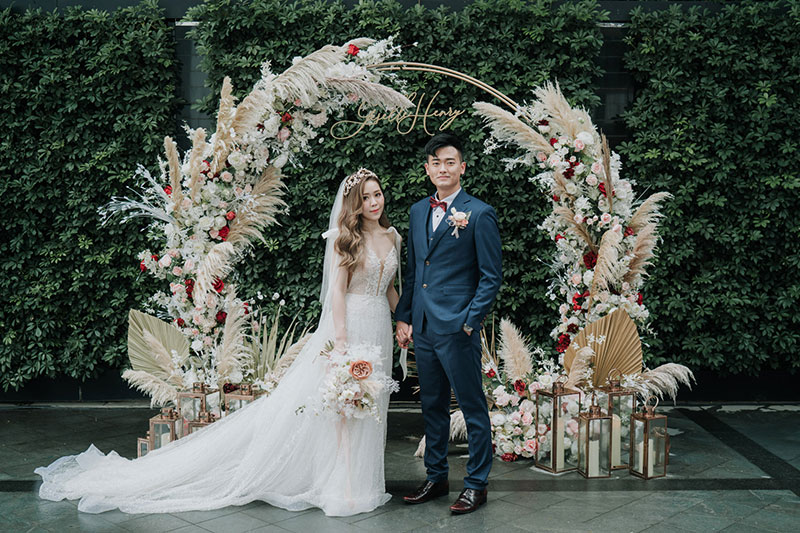 Venue: The Murray Hong Kong / Photographer: Jeff Lee Picture / Videographer: IXGrapher / Grown: Le Soleil Bridal Closet,  Lucky688,  Hey Bride Studio, Dior / Makeup Artist: Stimage Makeup, Kary Wong Makeup / Hair Stylist: Mc Wu Hair / Decoration: Once Wedding Decoration, Baby Balloon / Bouquet: Preface Flower, Lemongrass Wedding Floral & Accessories / Invitation: Trouvaille Invitation / Gift: Good Vibes Studio / Candy corner: Desserts with a Bow / MC: Jacky Au / Live Band: No Time
For more wedding vendors, visit our Directory and Venue Gallery!