When Elmo and Terry's wedding started to draw near, COVID-19 started to spread rousing fear and uncertainty not only between the two of them, but also among their family and friends. Even if their wedding was set in February, when the pandemic was still not as rampant as it is today, everyone's safety was on the line. But when it was time to make a final call, Elmo, the bride, shares that faith kept them going. Terry, the groom, was very positive and really wanted to share their love with everyone. So to be able to move forward, they made sure to take the necessary safety precautions: they purchased masks and sanitizers, they called all their guests one by one personally to confirm, and they used Facetime to include guests who couldn't attend. Elmo and Terry feel very blessed and happy because despite the situation, they were able to wed with the support from all their loved ones. See more of their special day through the lens of Patrick Photography and HW Motion Story.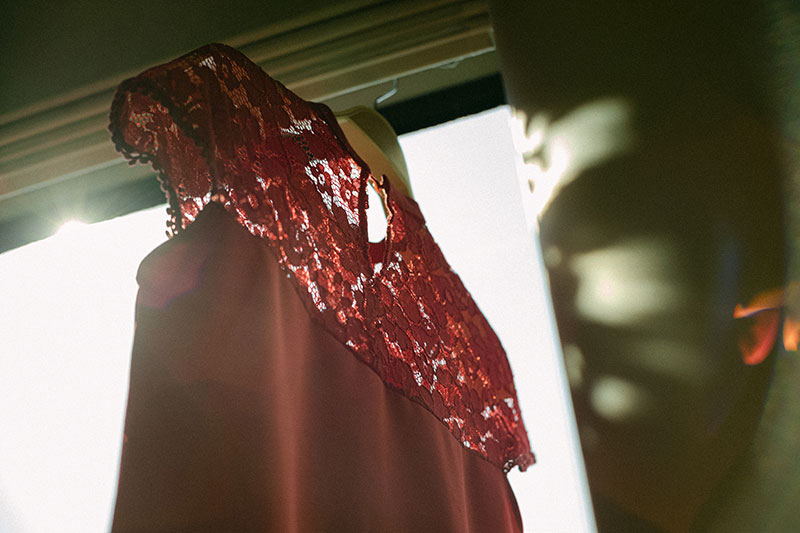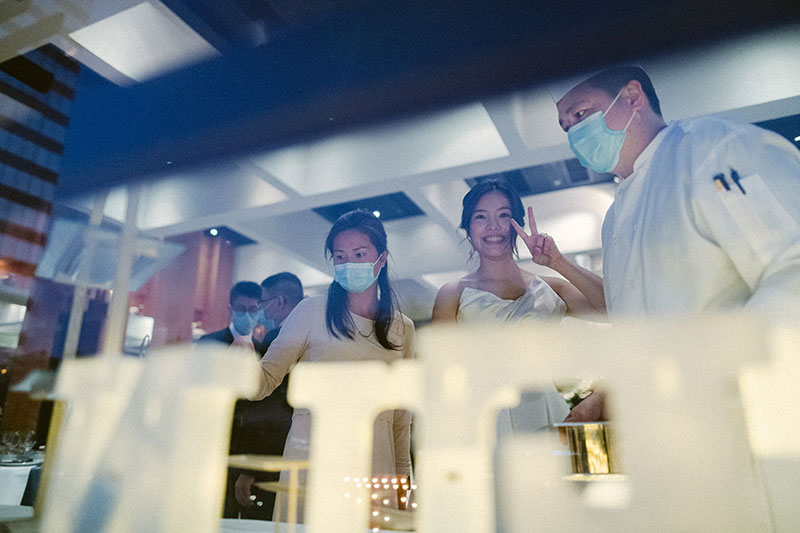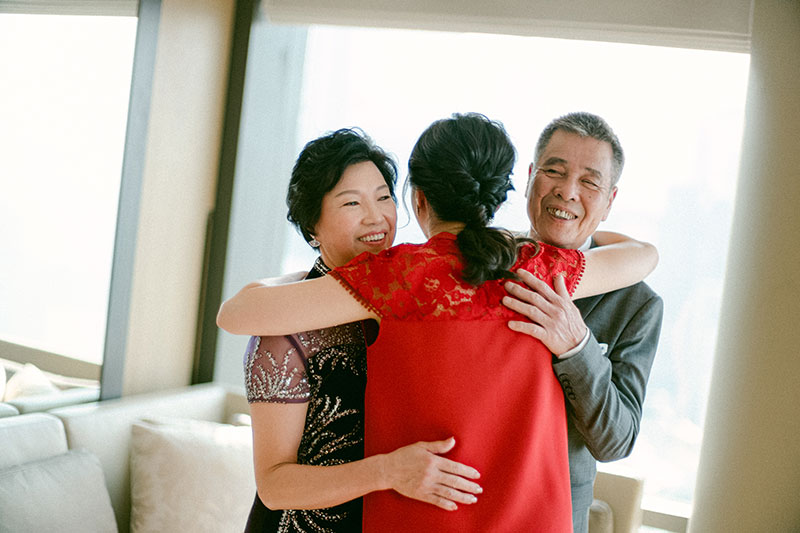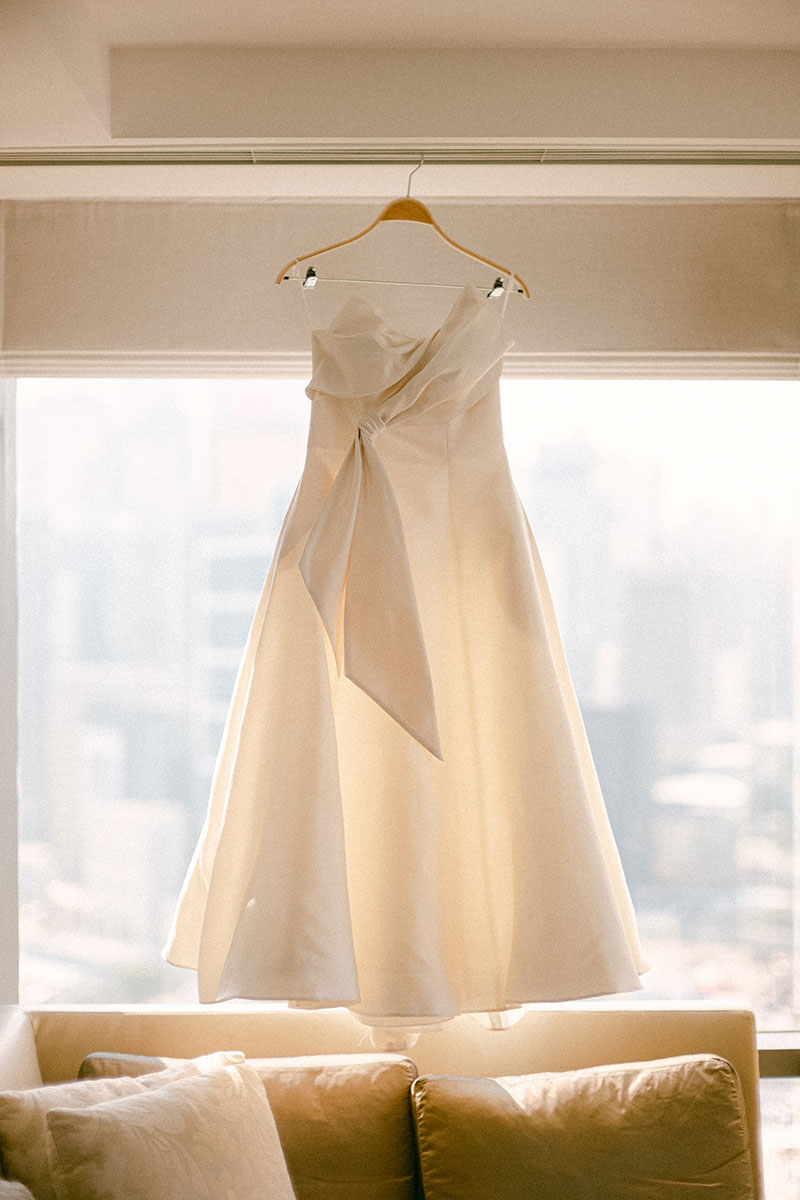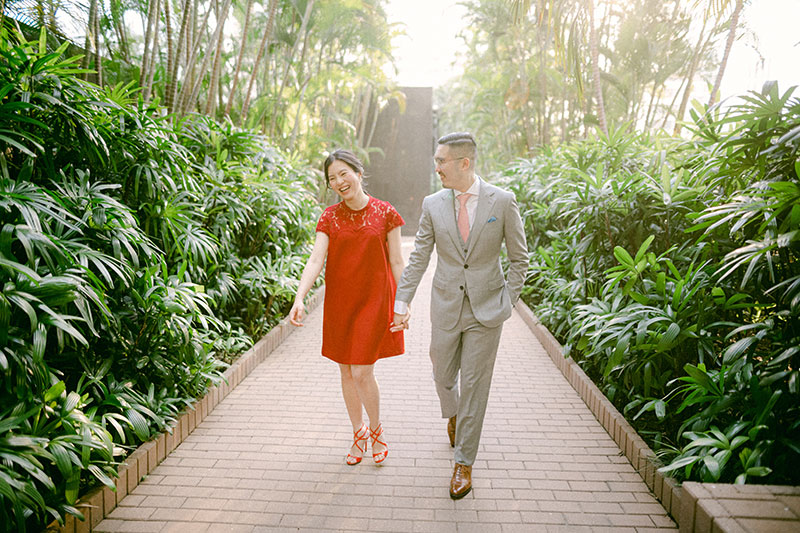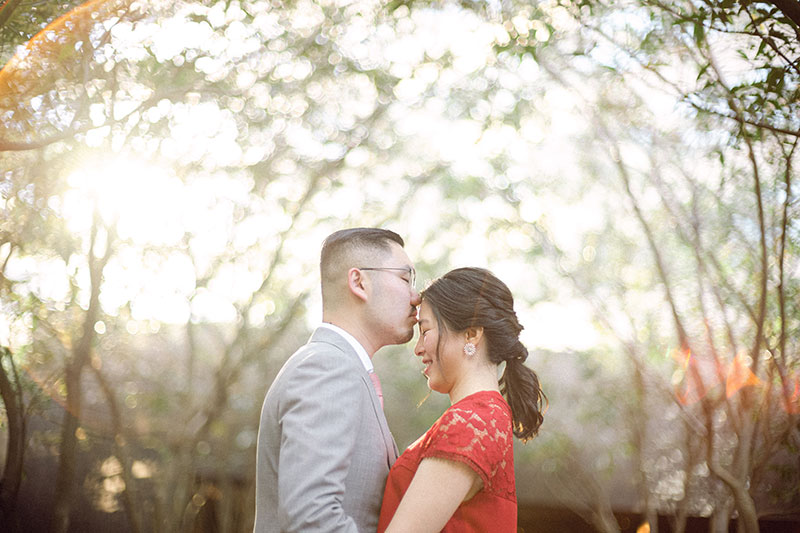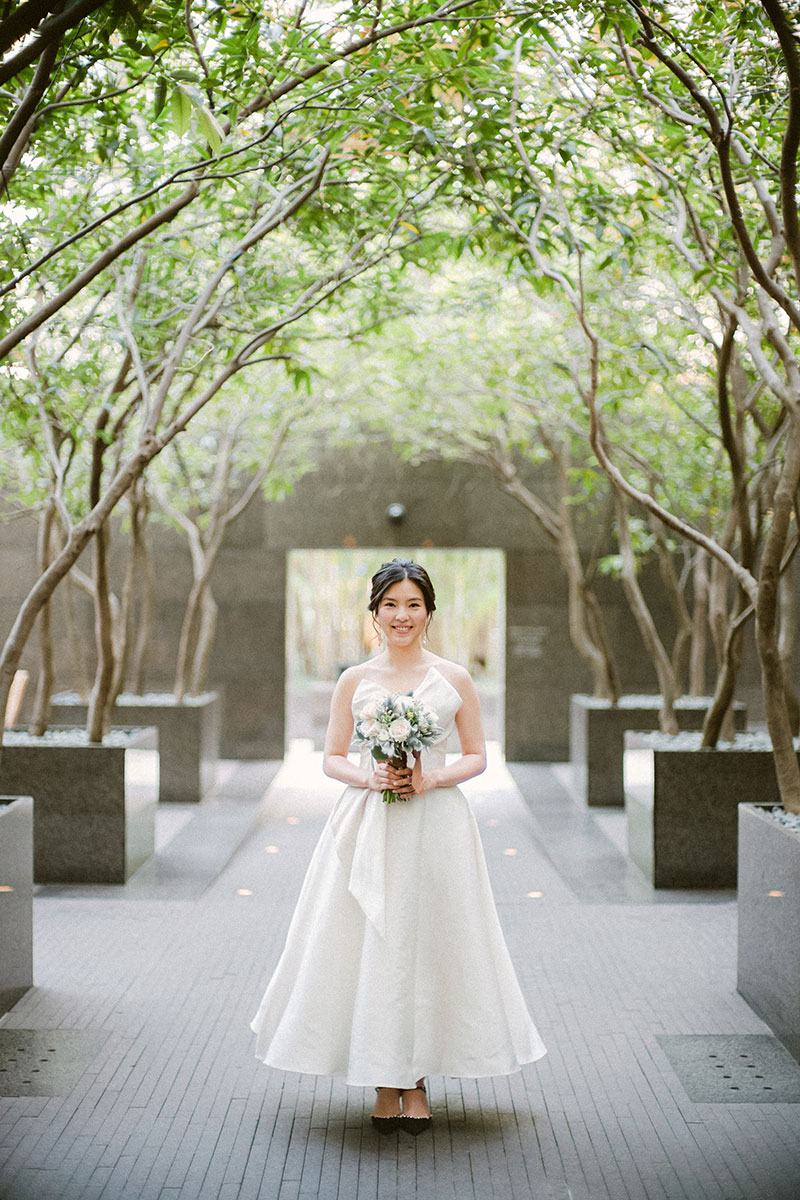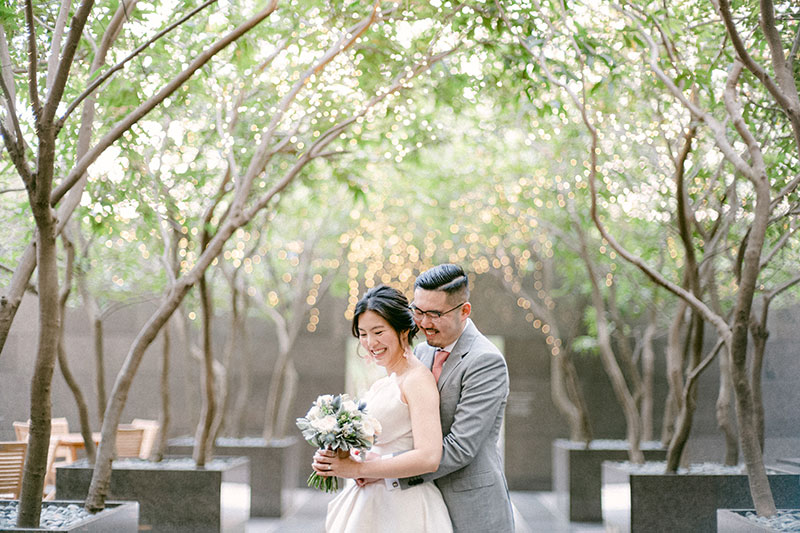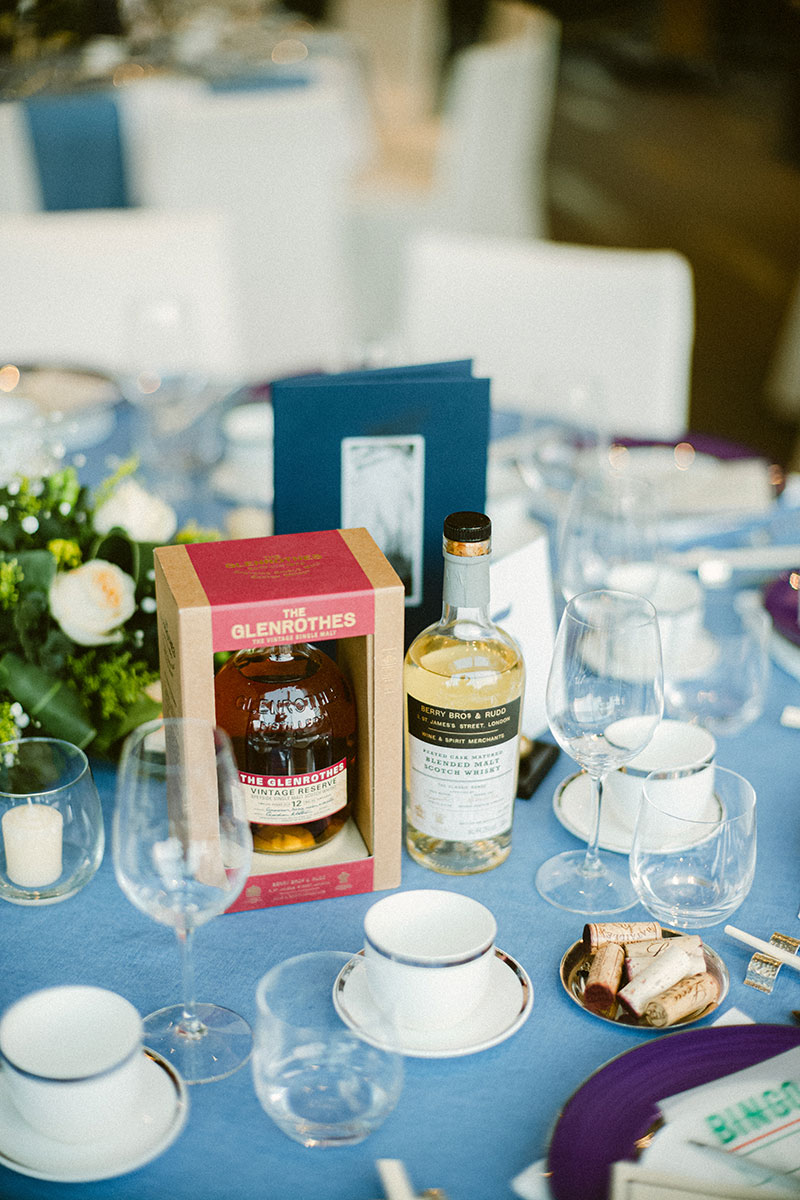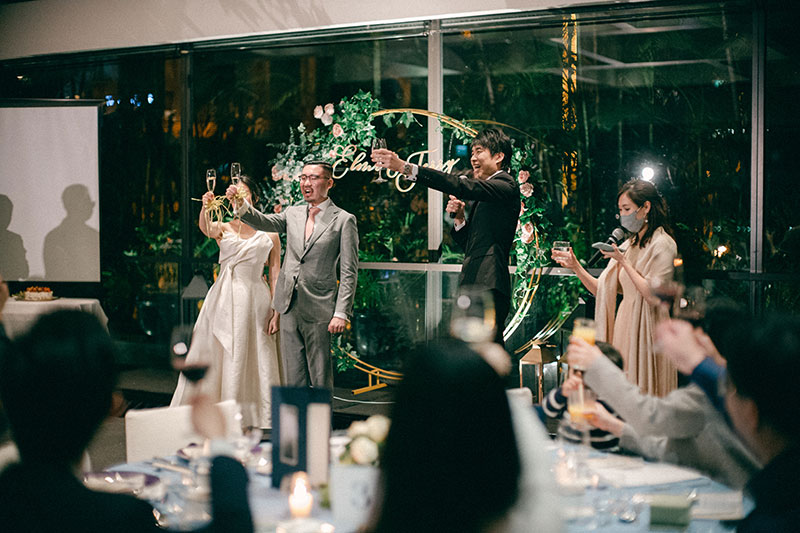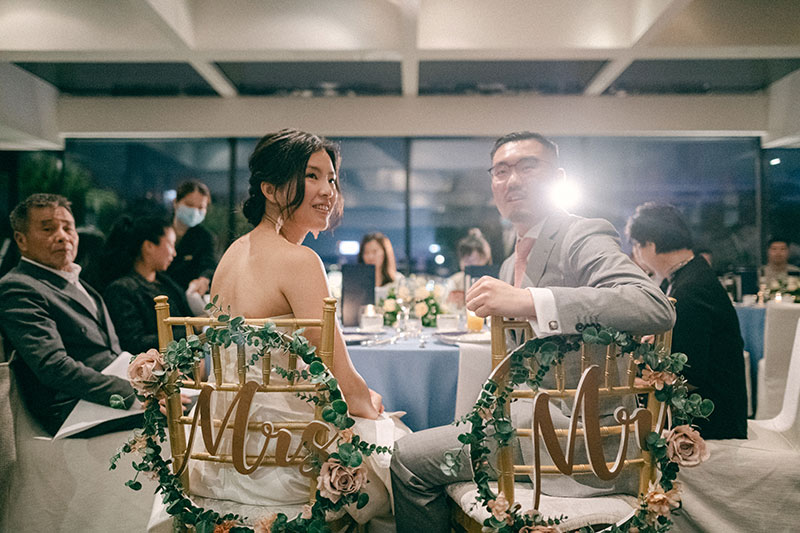 Venue: Grand Hyatt Hong Kong / Photography: Patrick Photography / Videographer: HW Motion Story / Makeup Artist: San Chan / Florist and Styling: Karen Tsang / Decorations: C Flower Wedding Production
For more wedding vendors, visit our Directory and Venue Gallery!