When I seek some solace, I turn to the outdoors. Something about the liberty of the wide open space and the freshness of nature results in a feeling of renewal. Dorothy and Peter's engagement at Shing Mun Reservoir reveals the same sense of rebirth. Twobetterthanone Photography captures the couple sharing sweet, tender moments while they enjoy the environment. Their relaxing demeanor and loving gestures are inviting and inspiring, and the scenery make everything so rejuvenating. View the rest of the photos and feel brand new!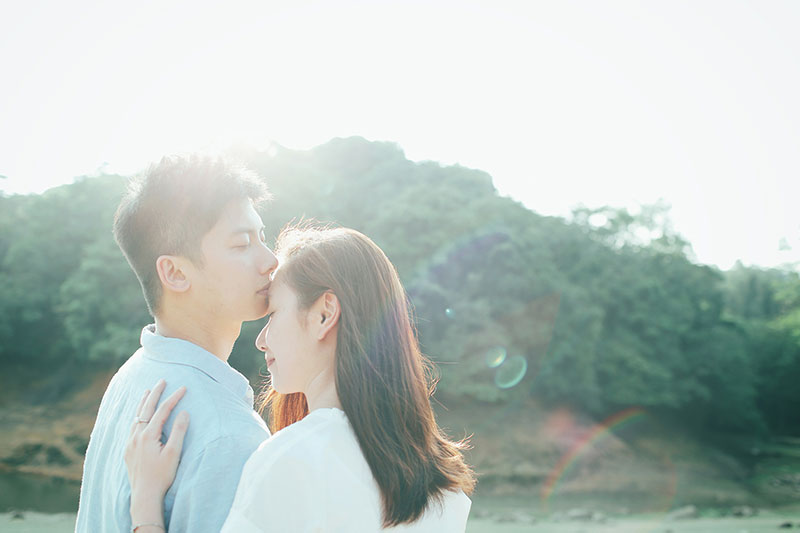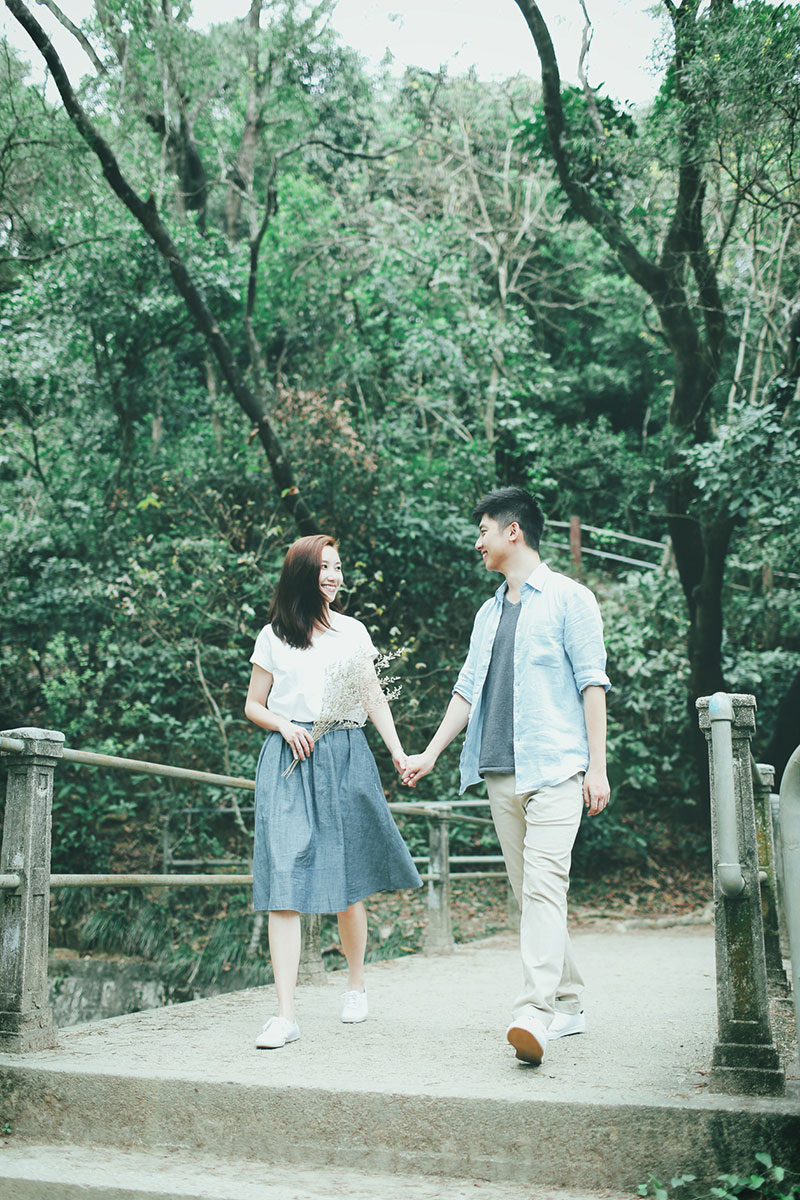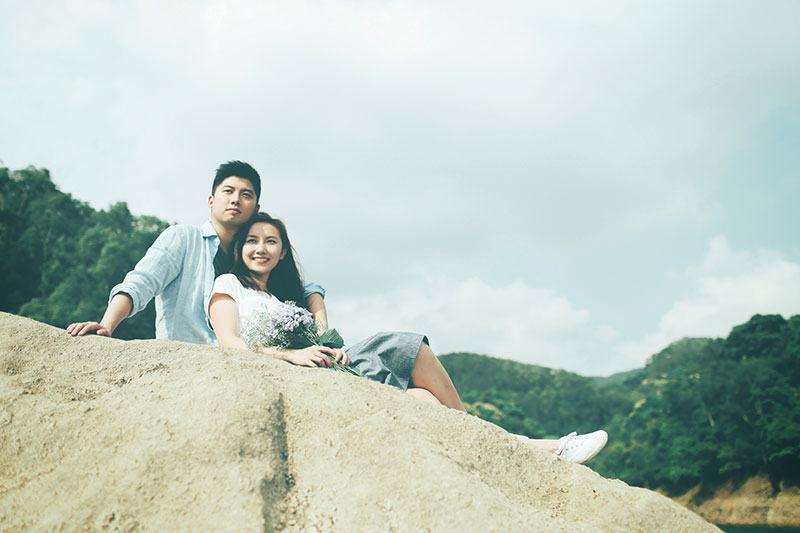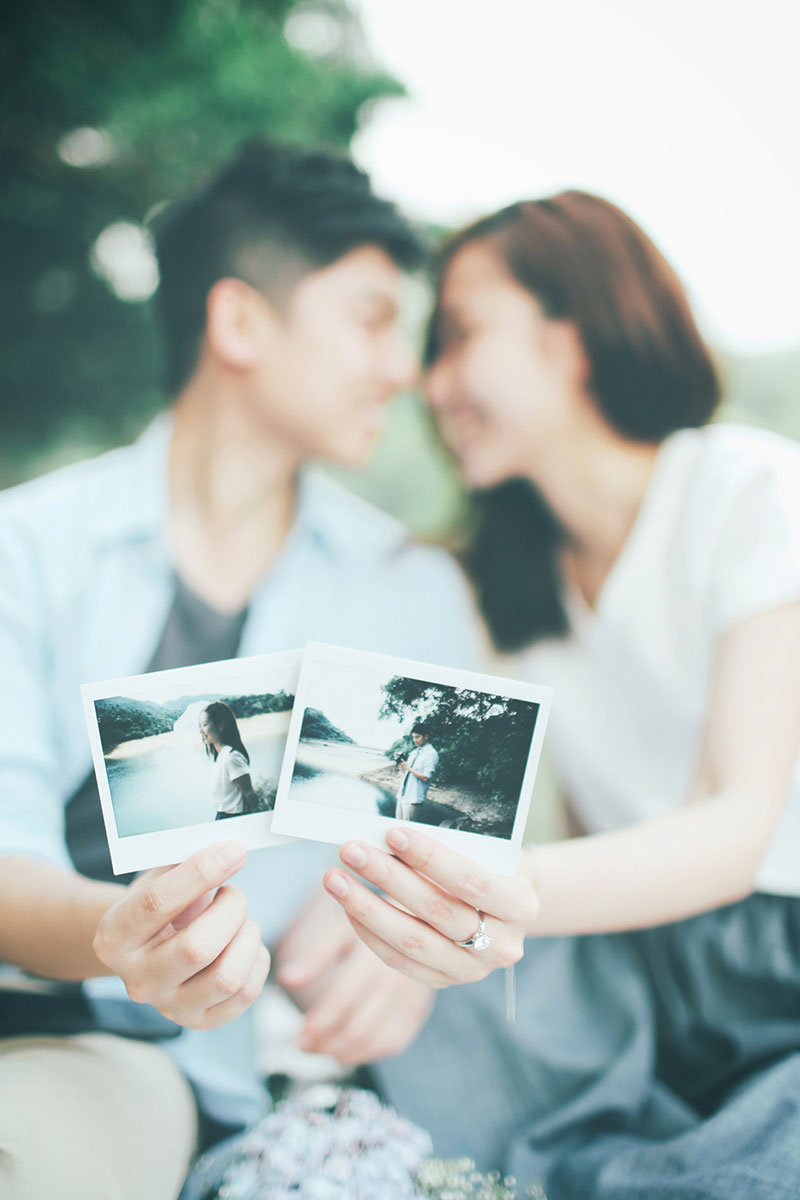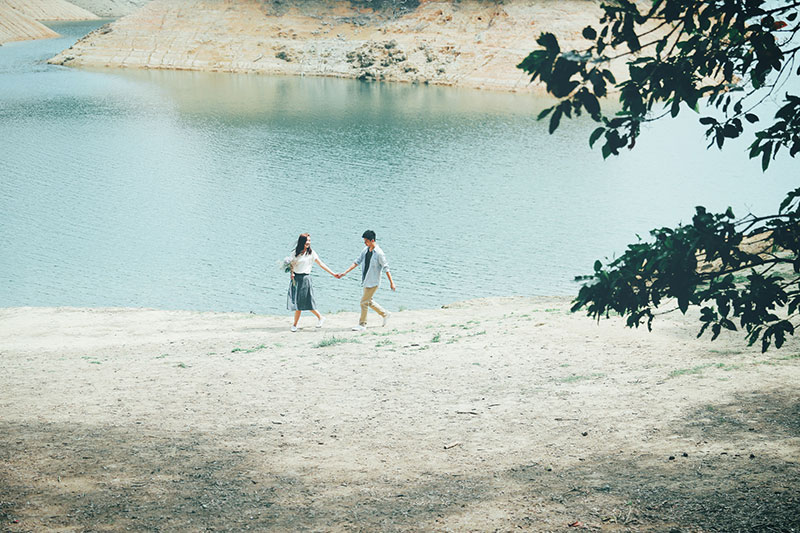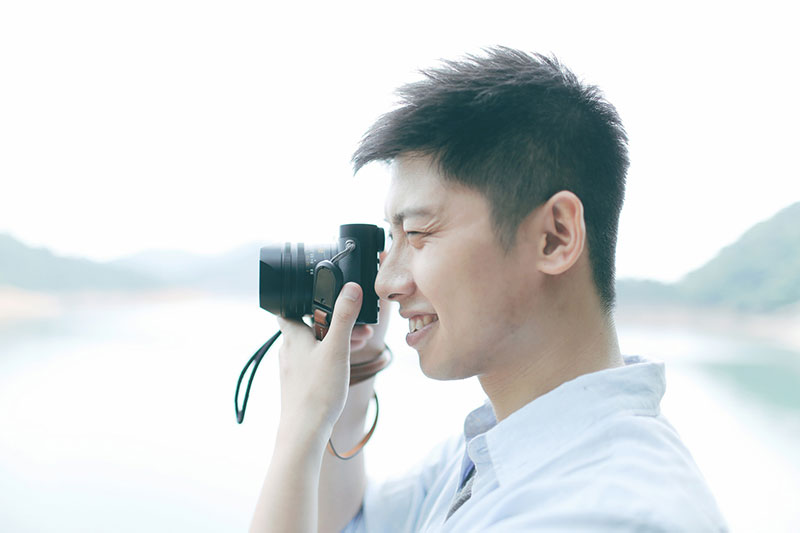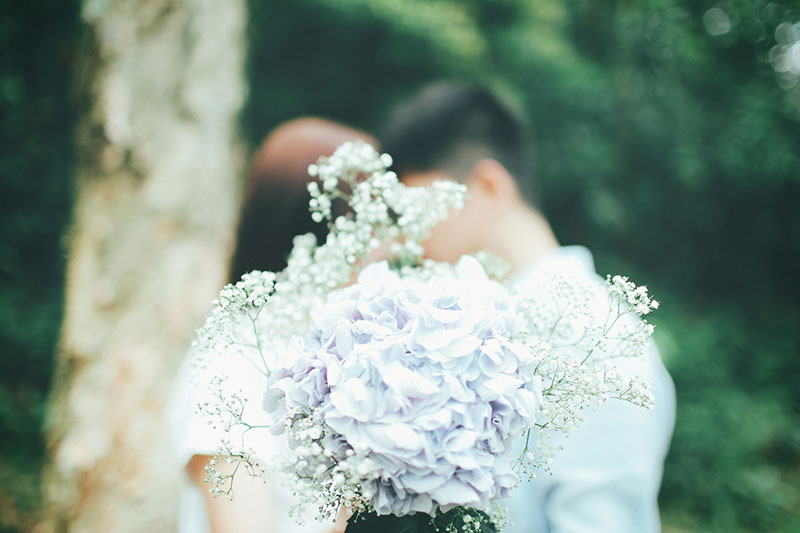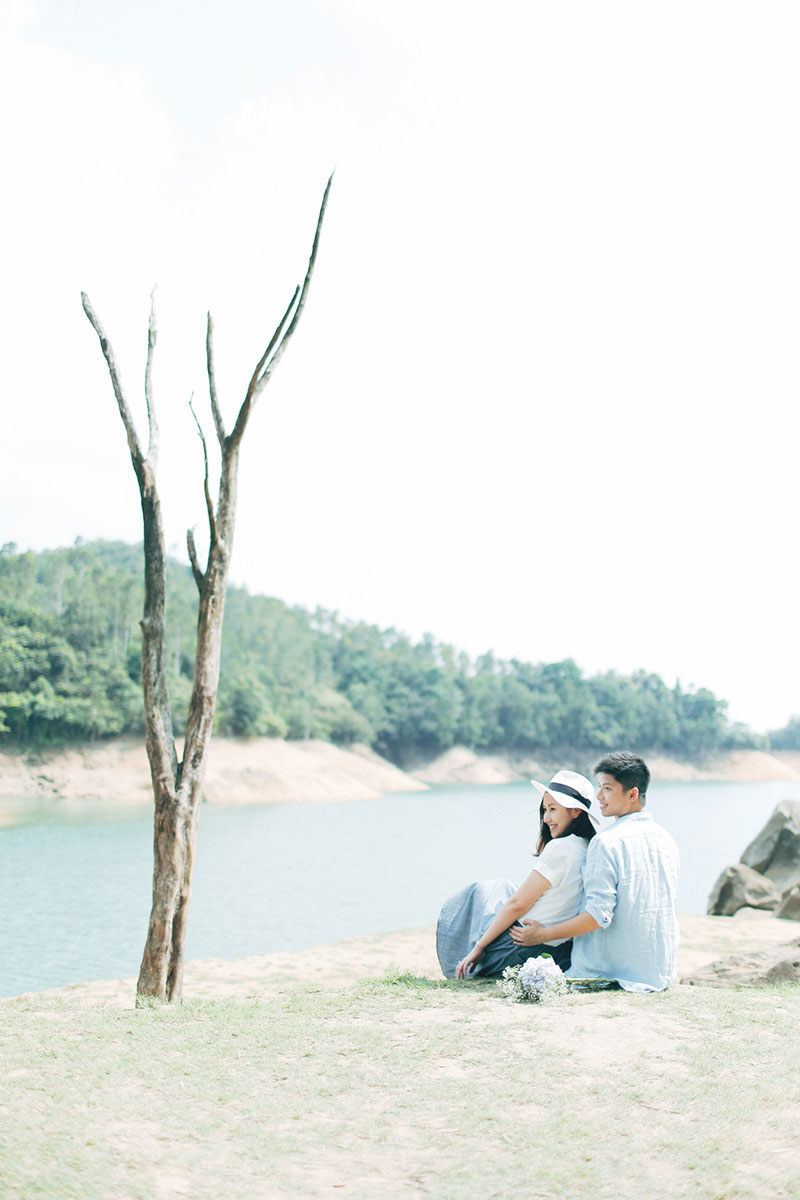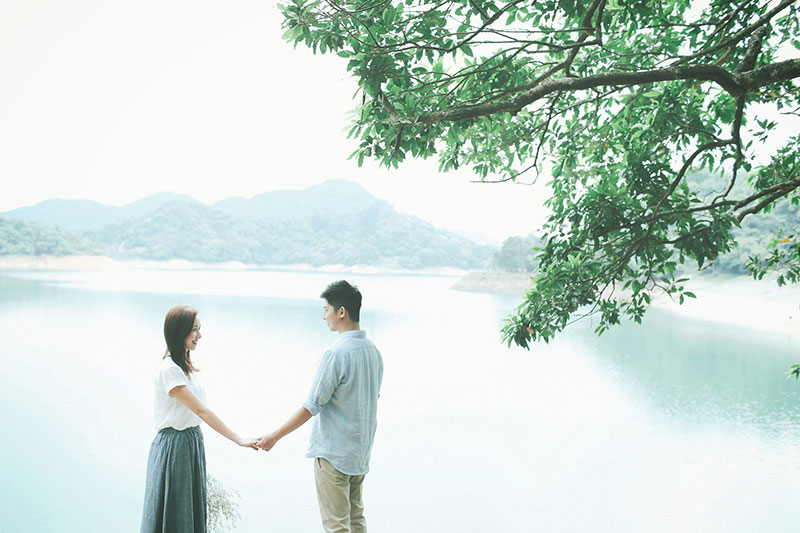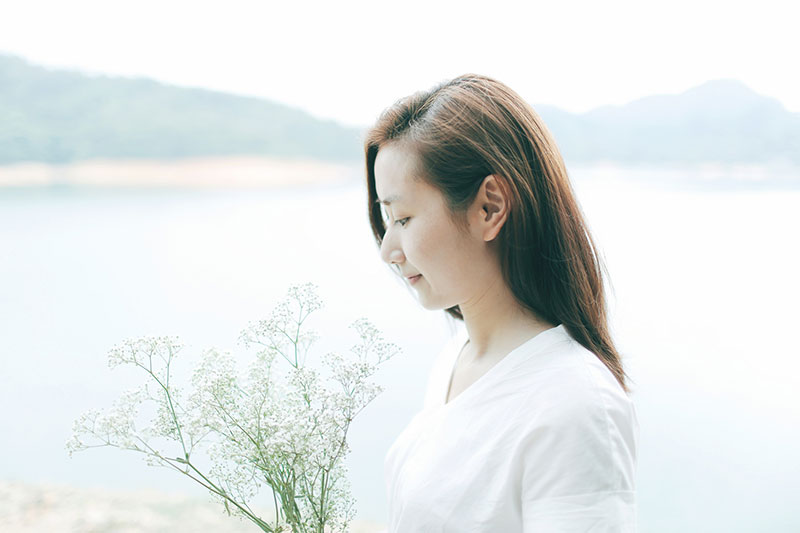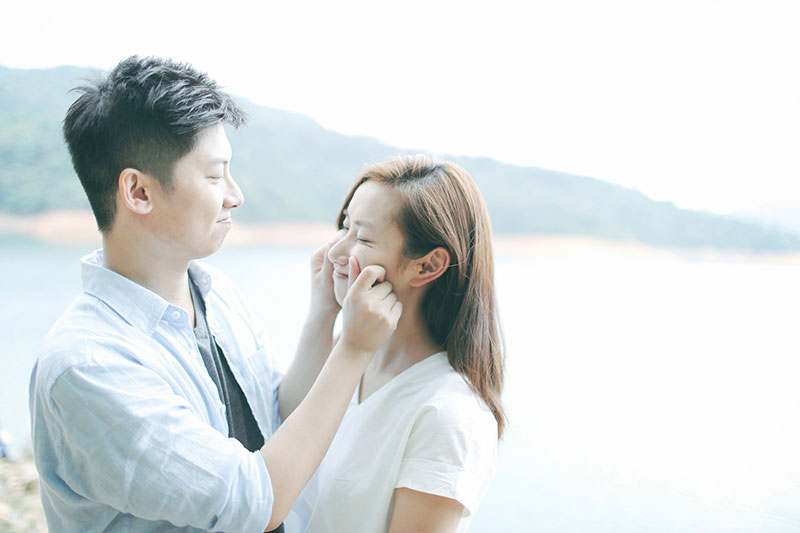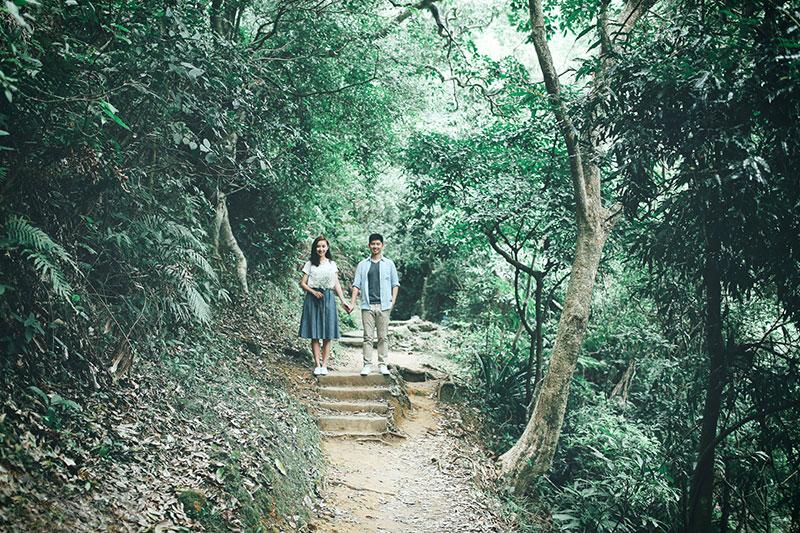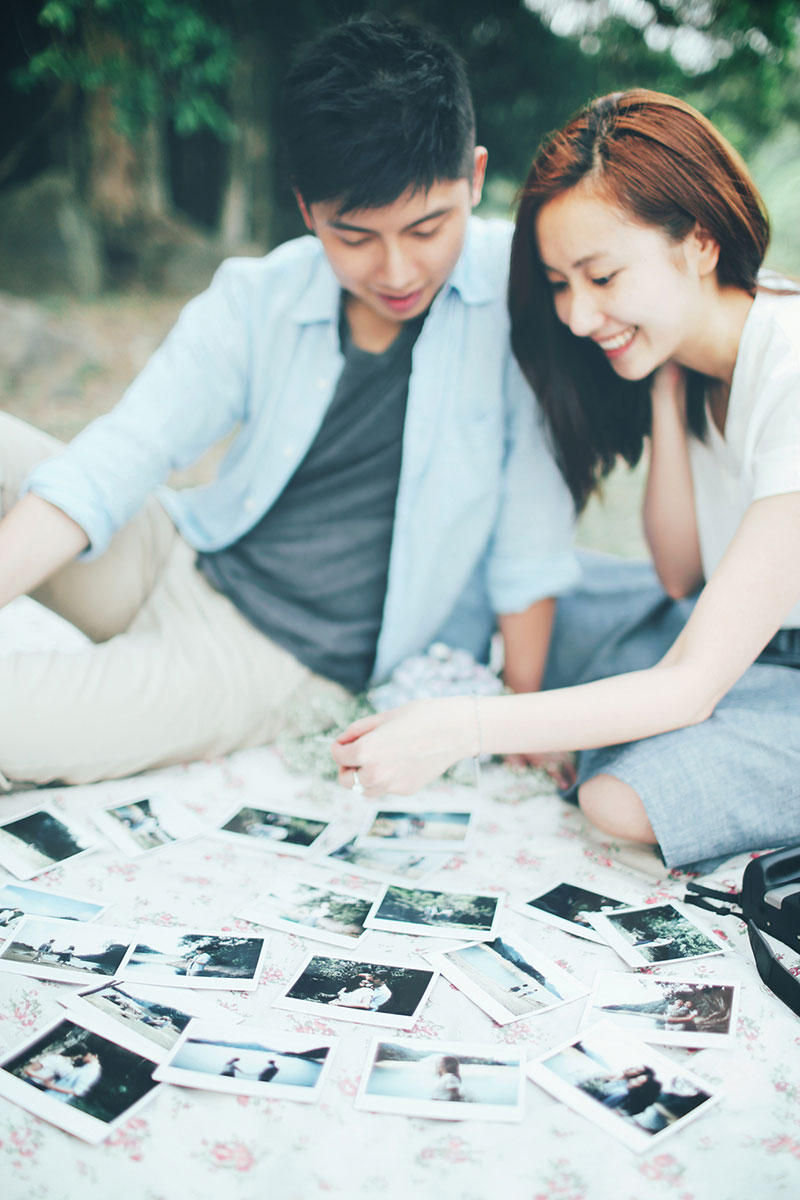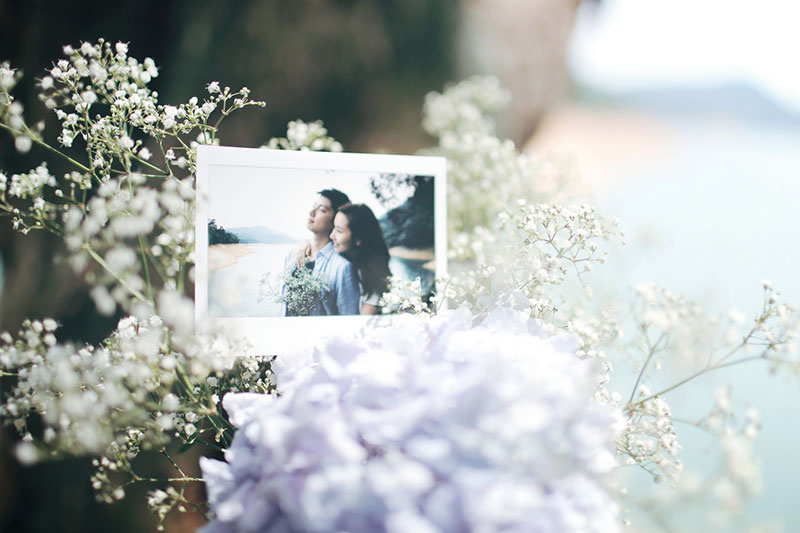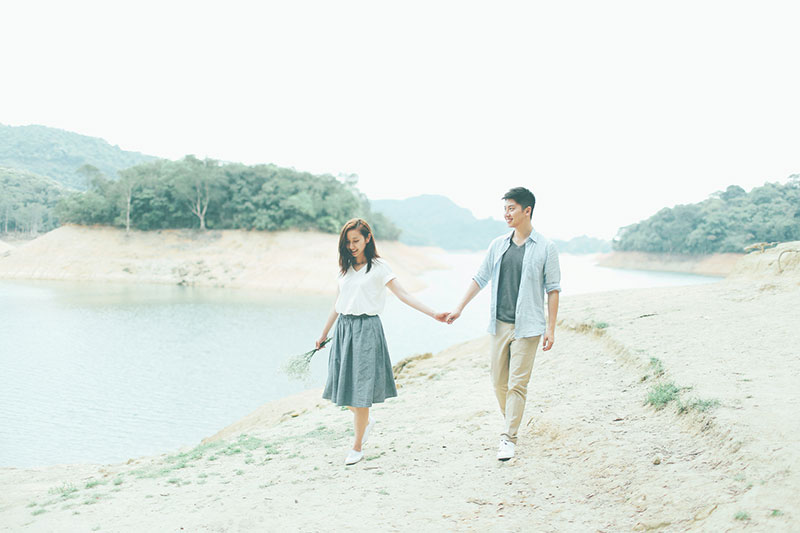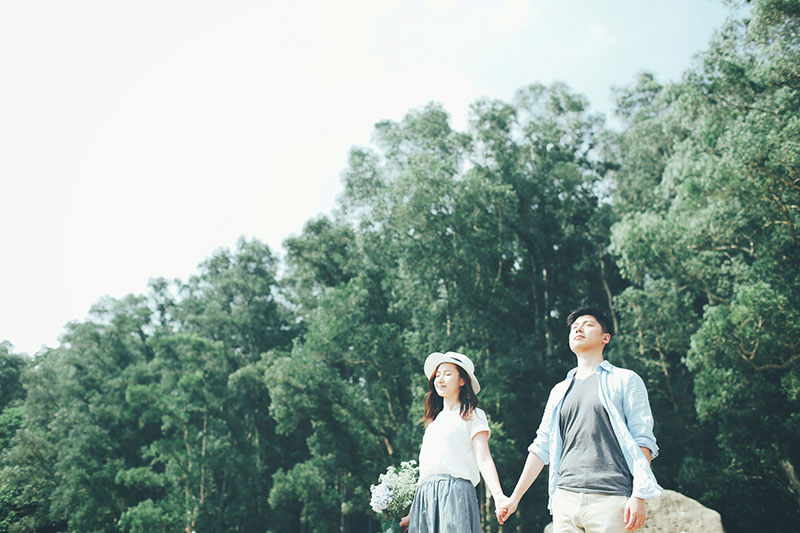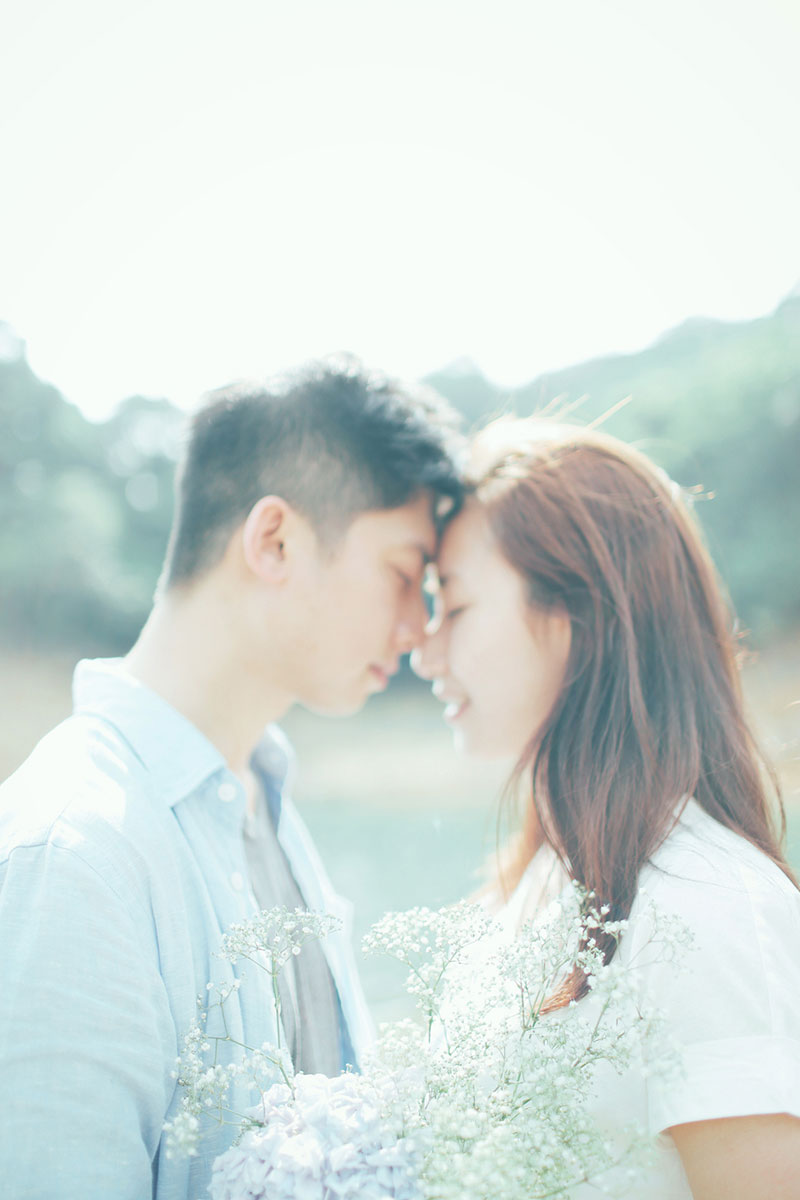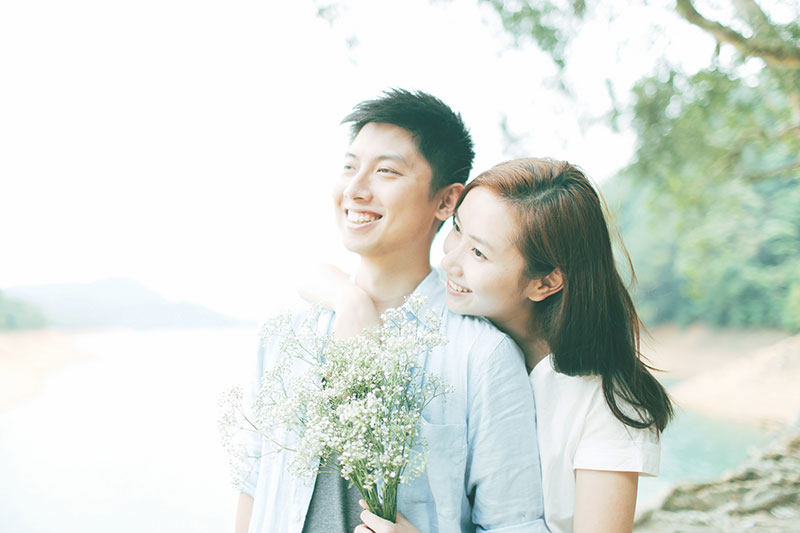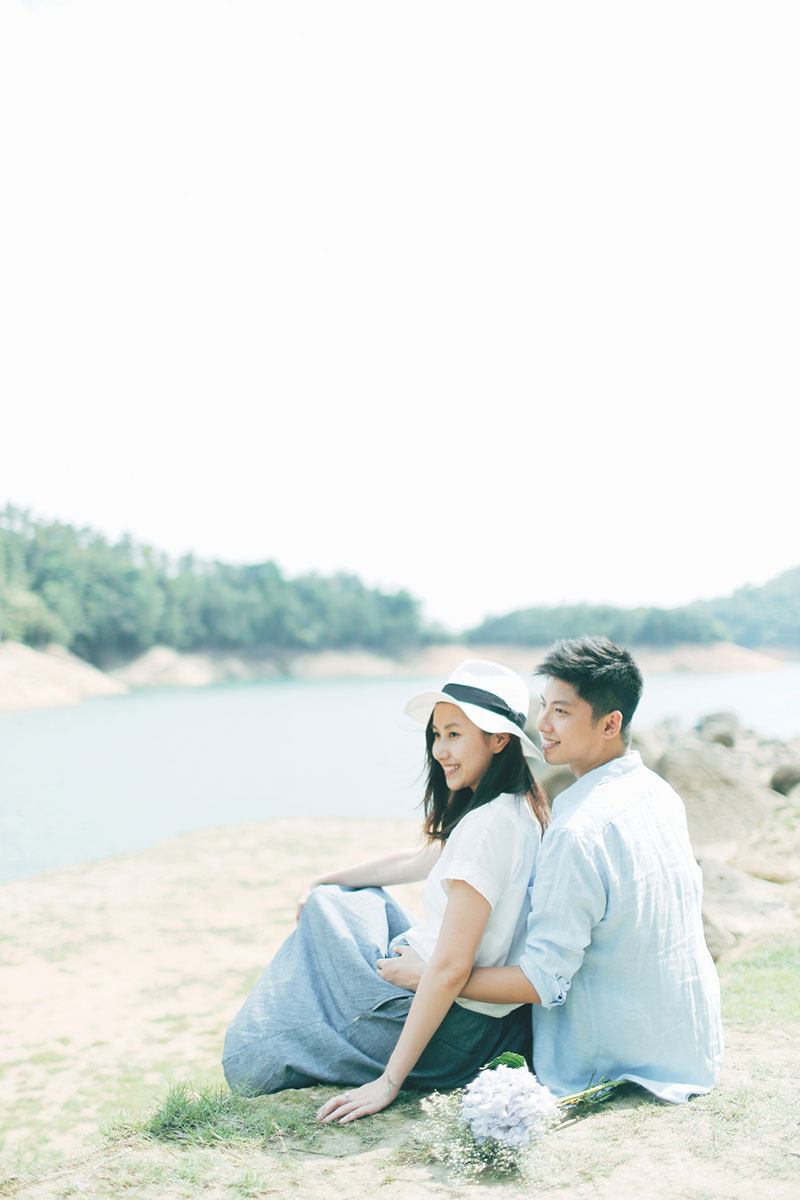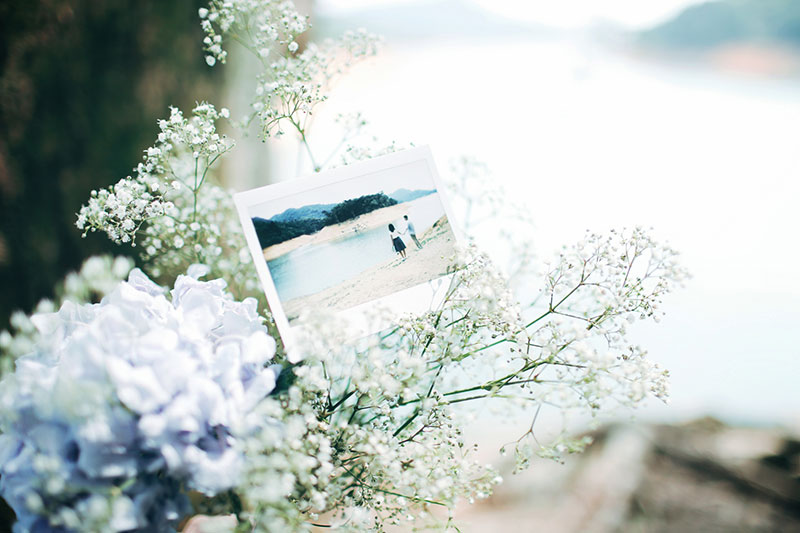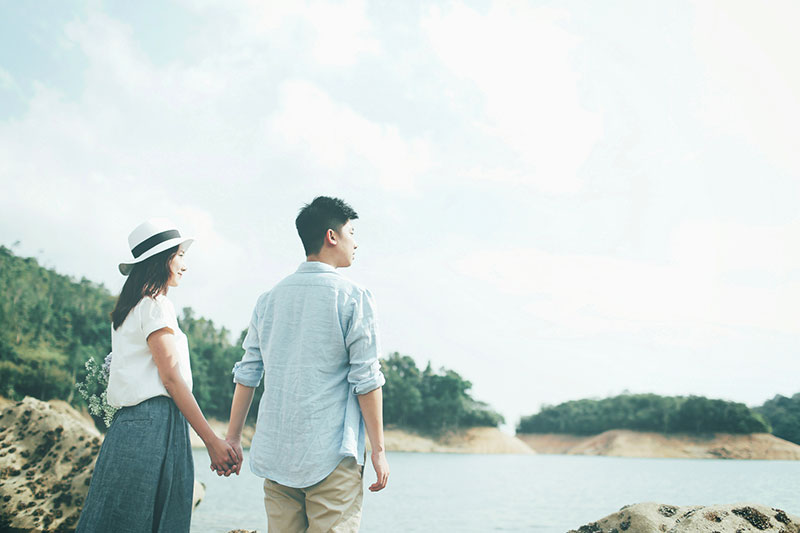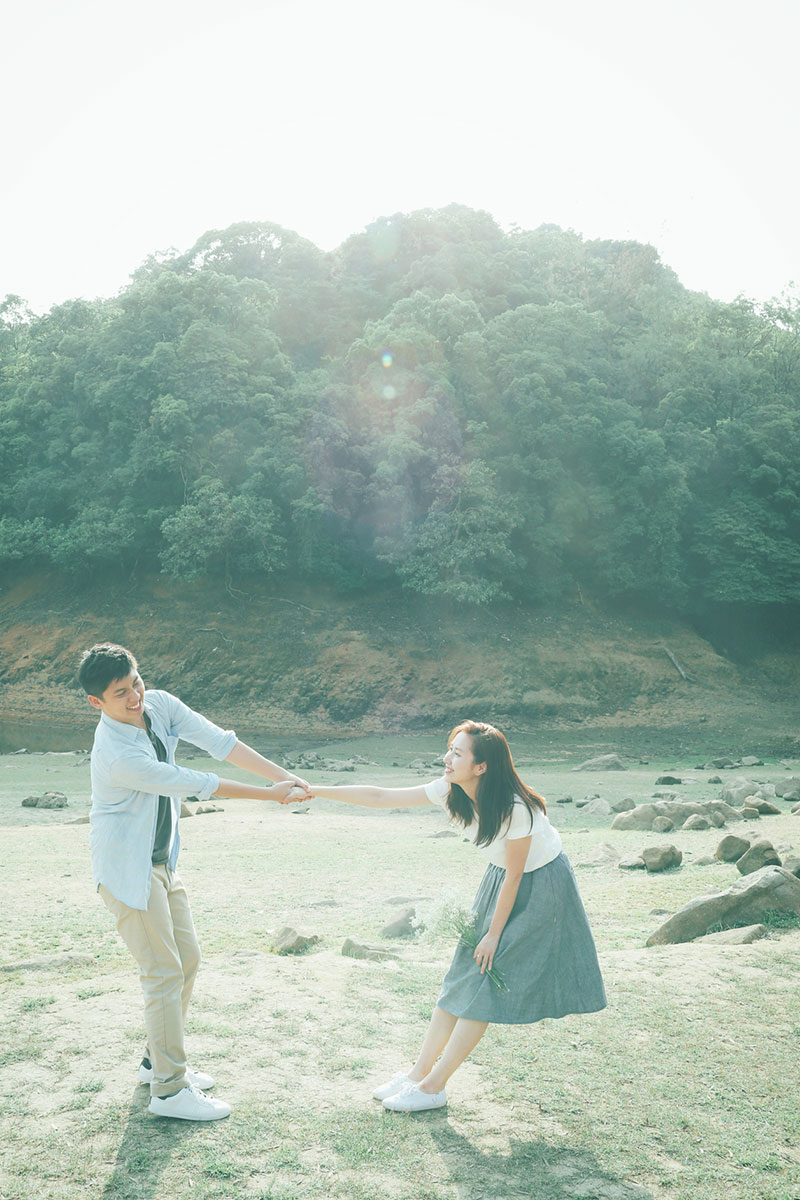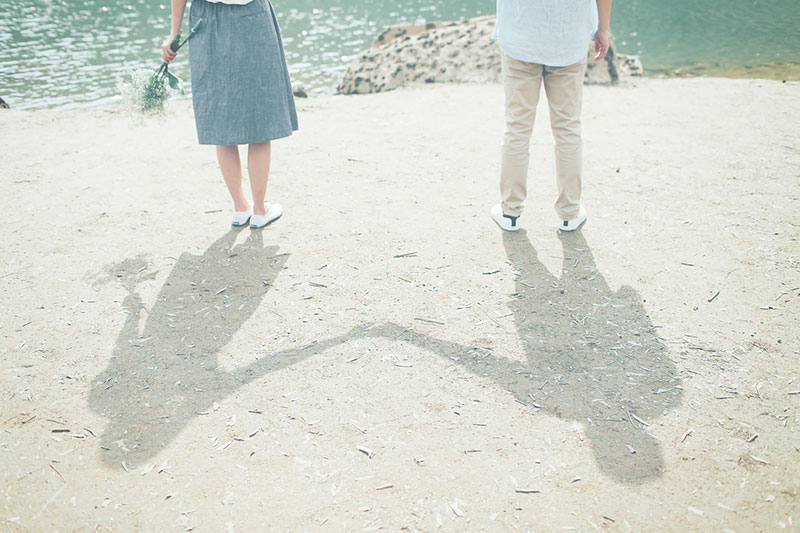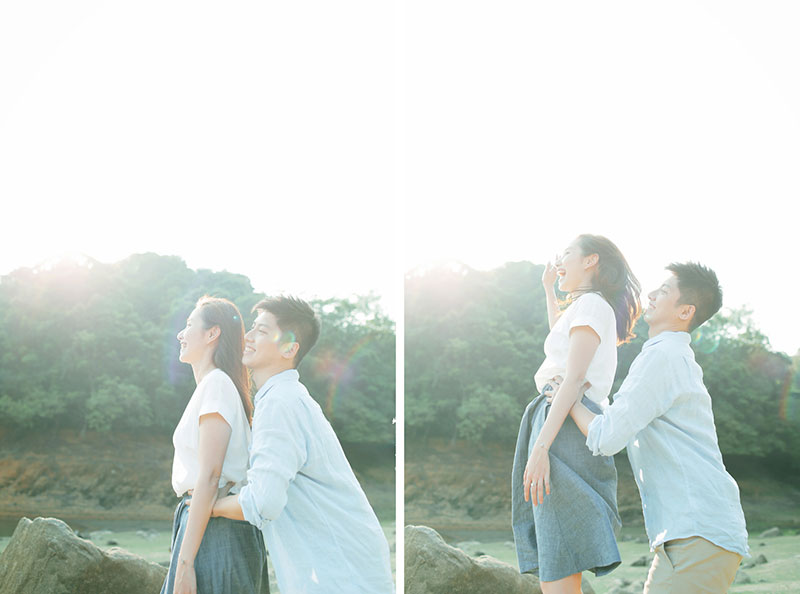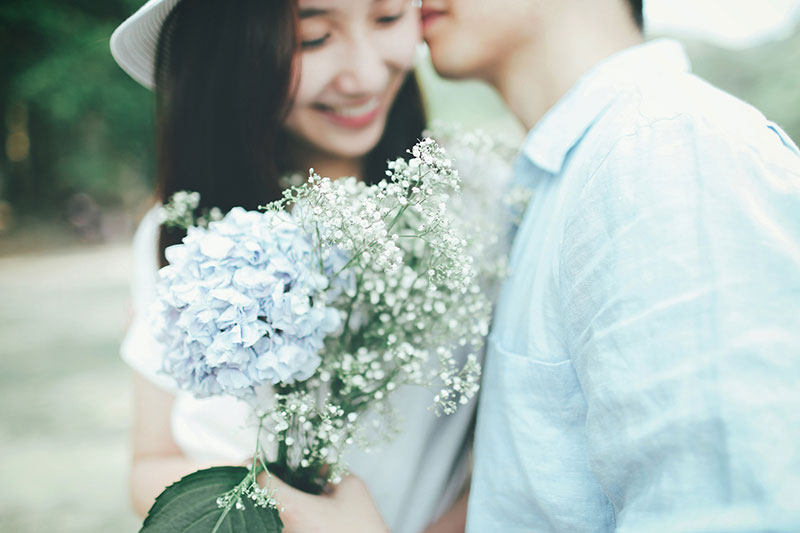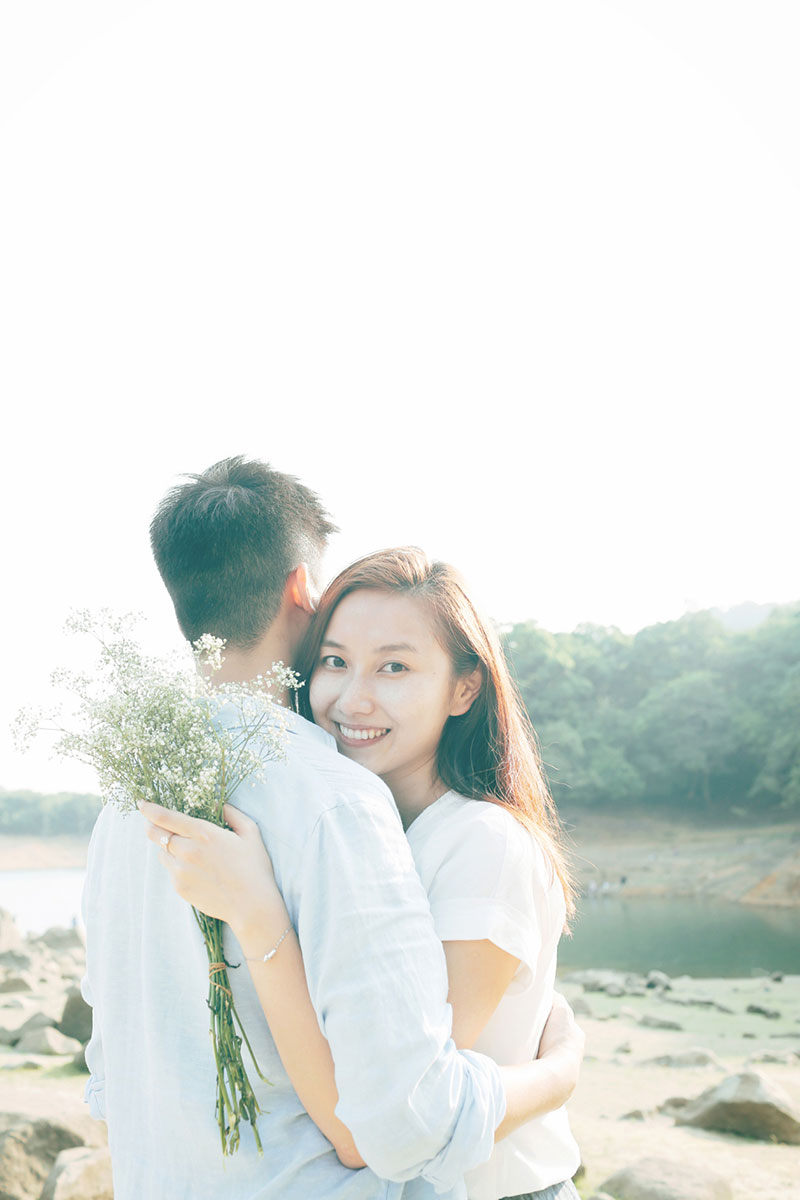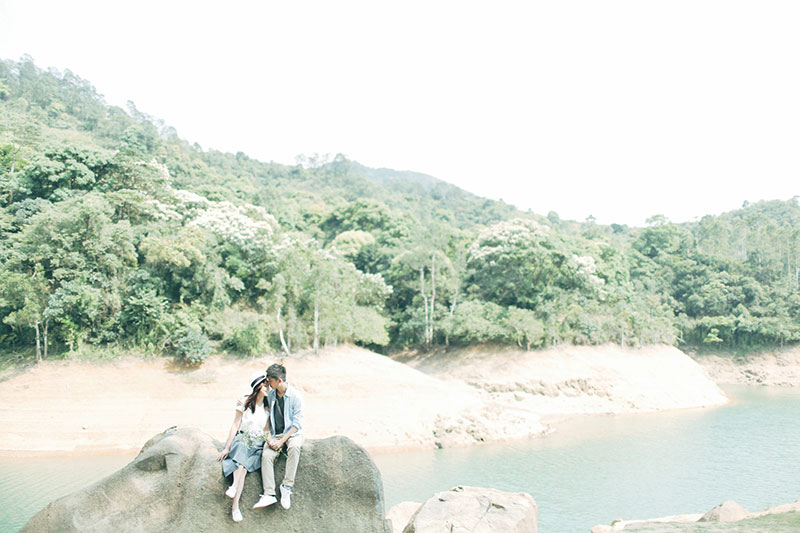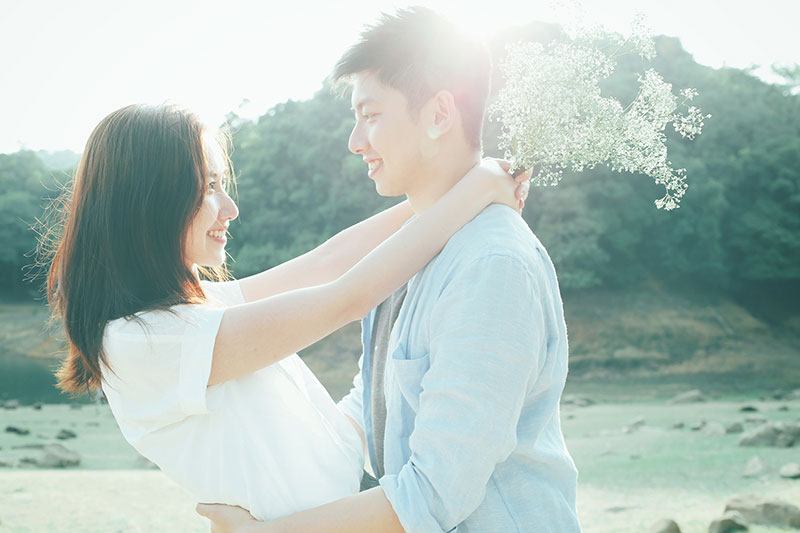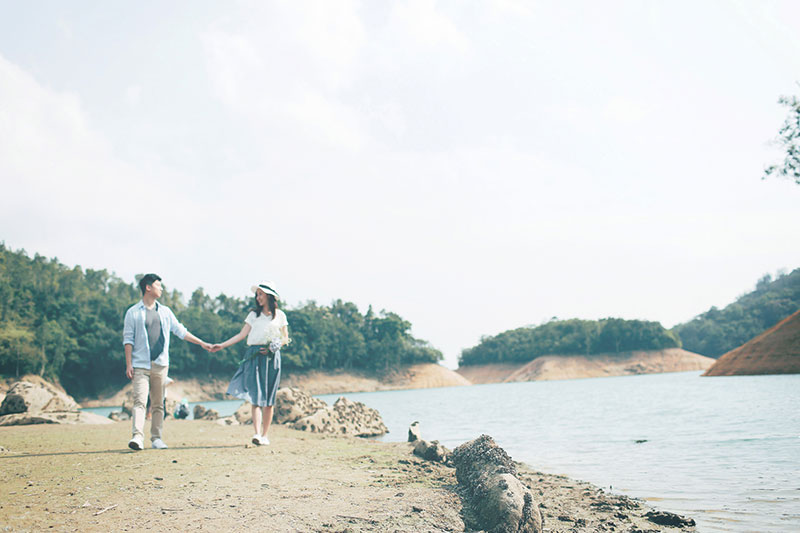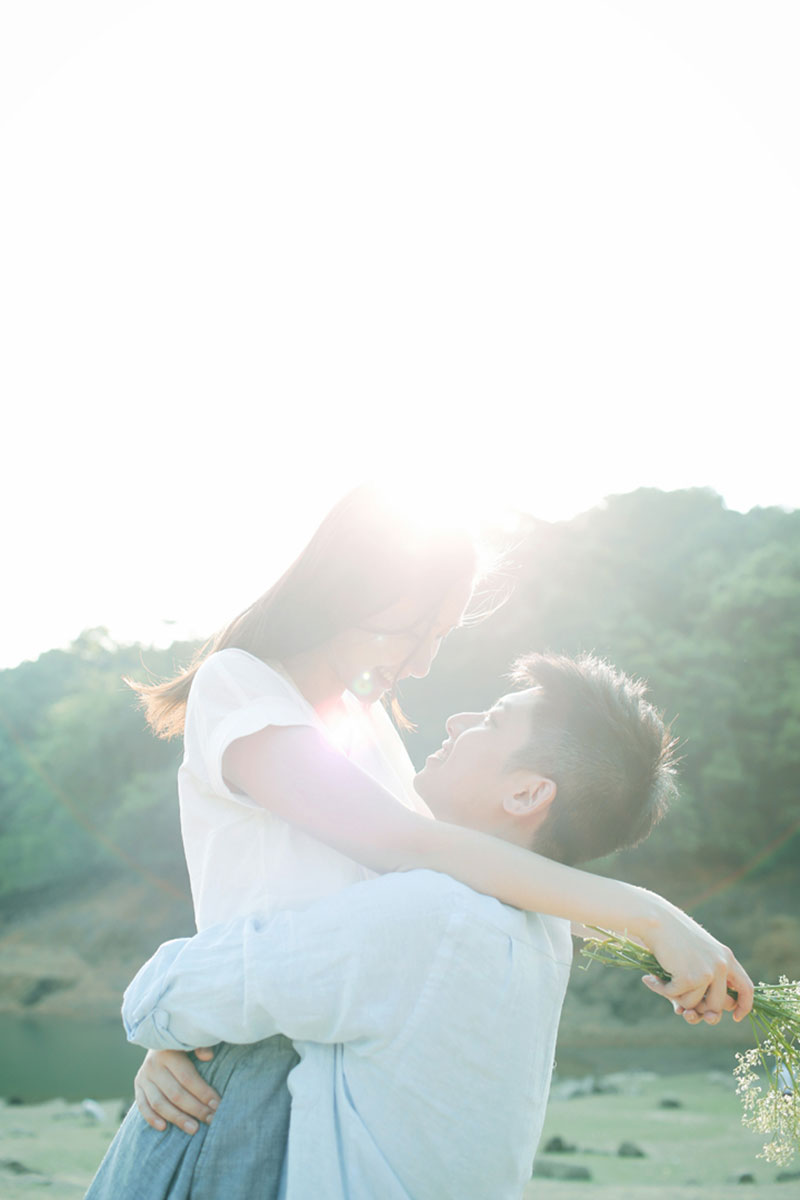 Photographer: Twobetterthanone Photography / Location: Shing Mun Reservoir
For more wedding vendors, see our Directory!