Anyone here who has dreamed of being a princess? I certainly have! And one of the most surefire ways to feel like one is to, of course, wear a beautiful dress. In Jam and Wilson's dreamy engagement shoot, the lovely bride-to-be donned not one, but three stunning outfits by Merci Wedding and FOI Wedding, that definitely made me think she was a princess. And with a dashing Prince Charming by her side, I really couldn't ask for more. Thanks to Derek Photography, we can sigh over these romantic photos, and dream of happily ever afters. Enjoy!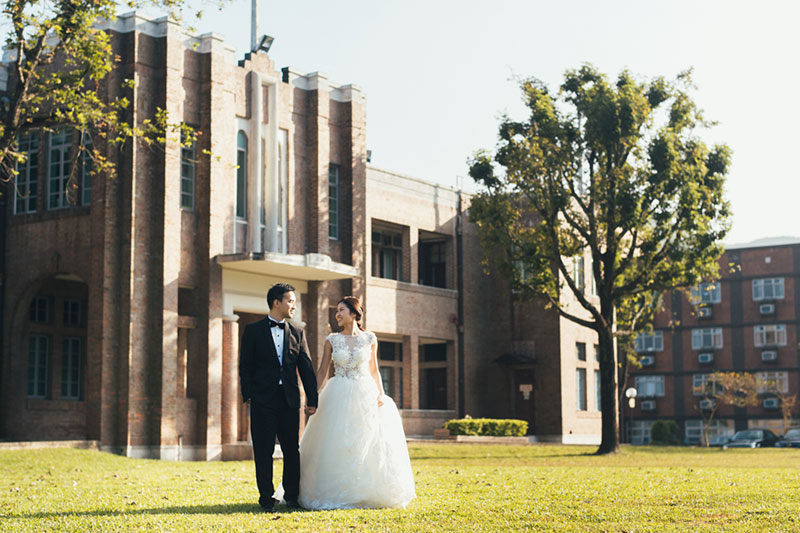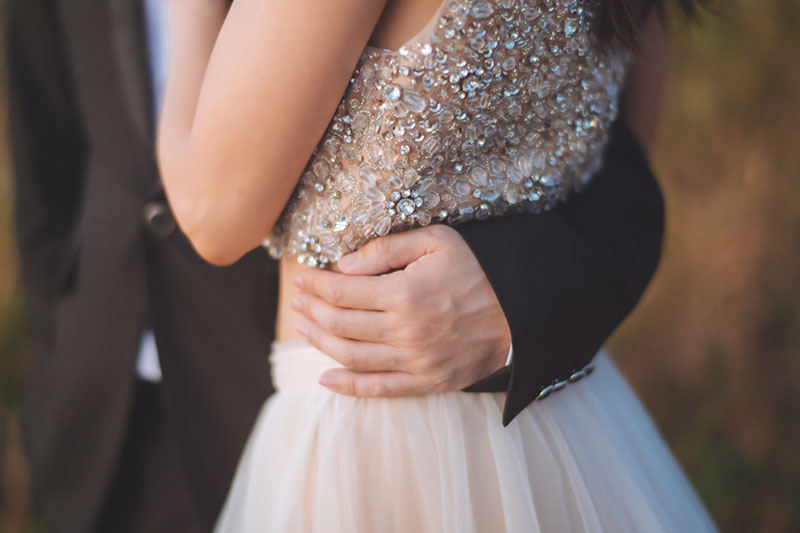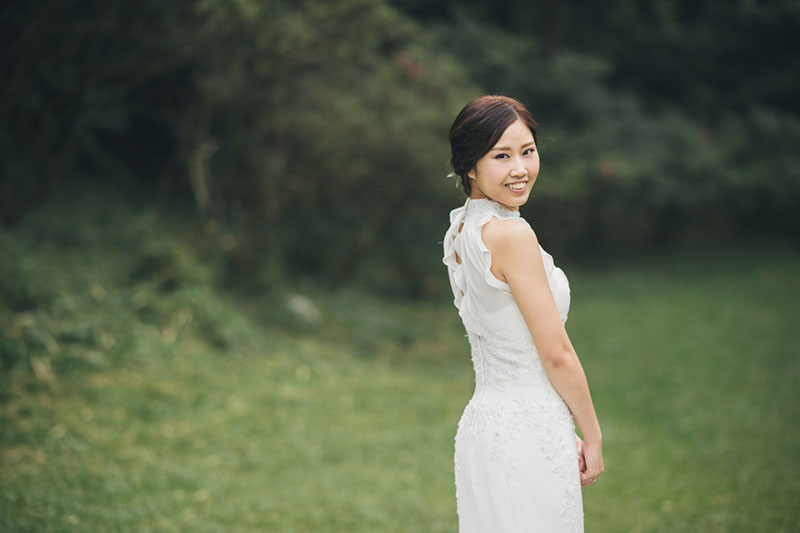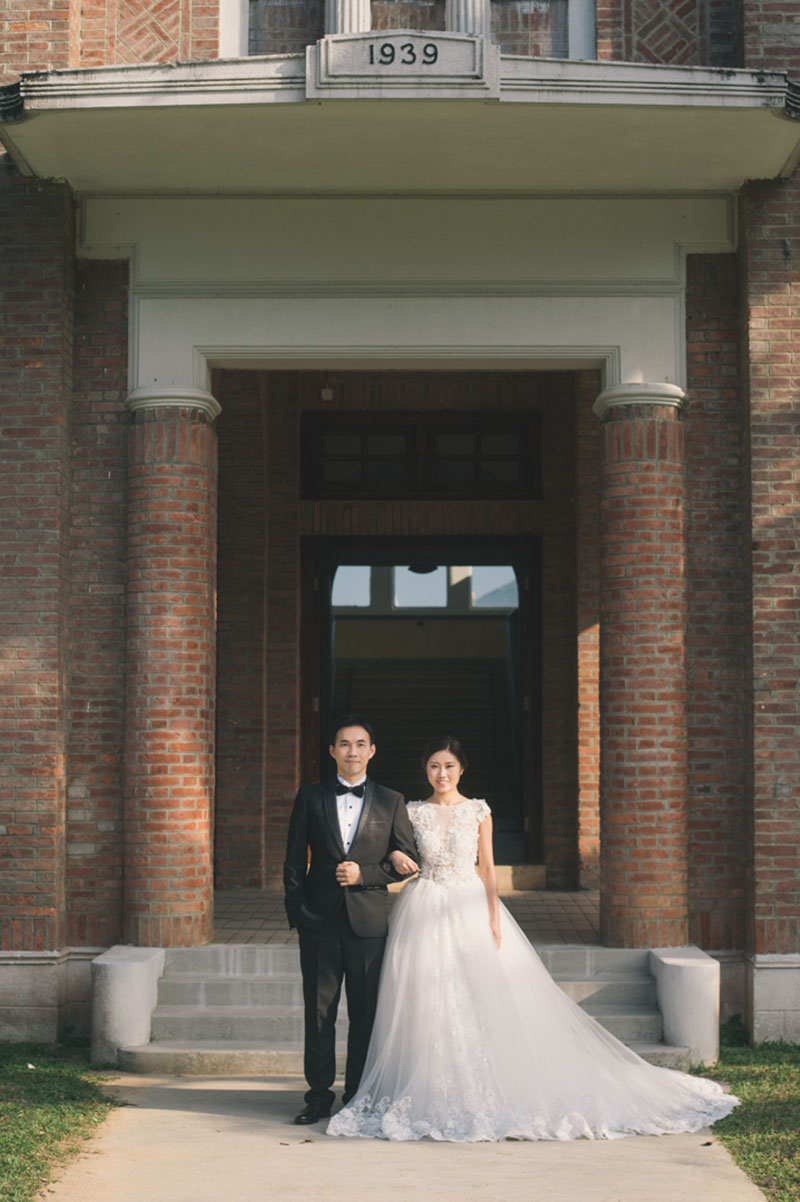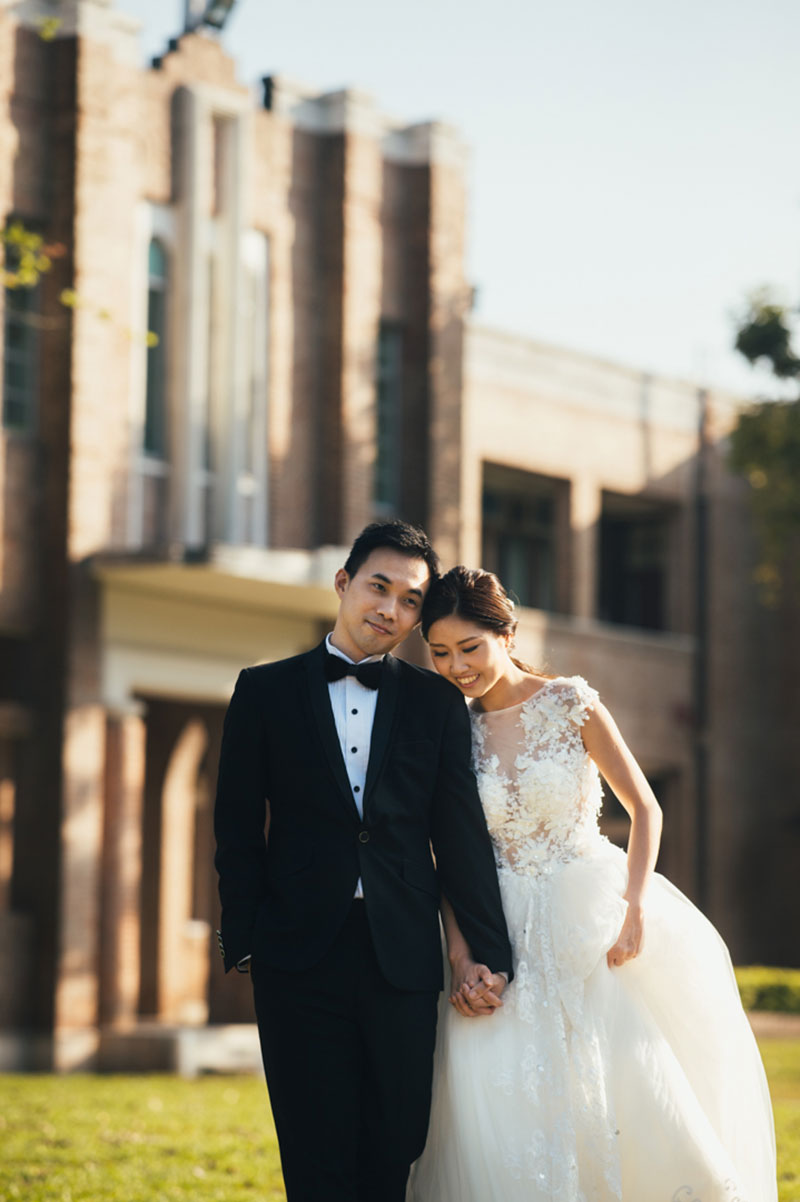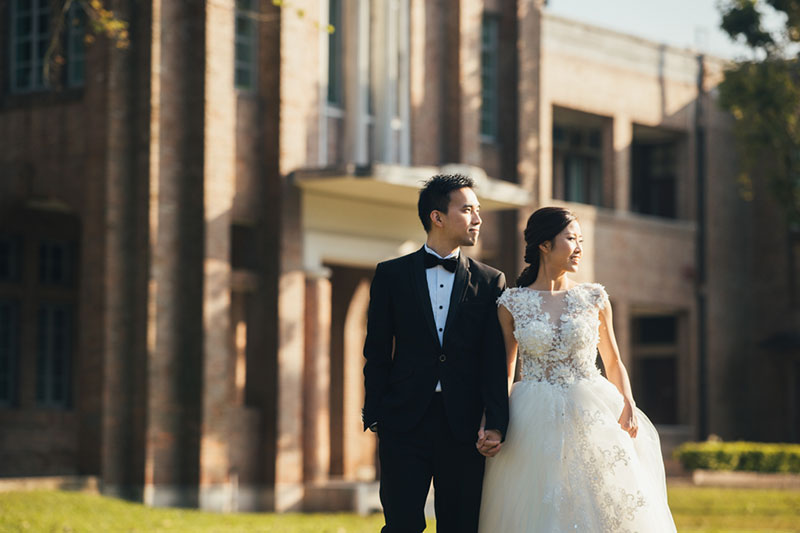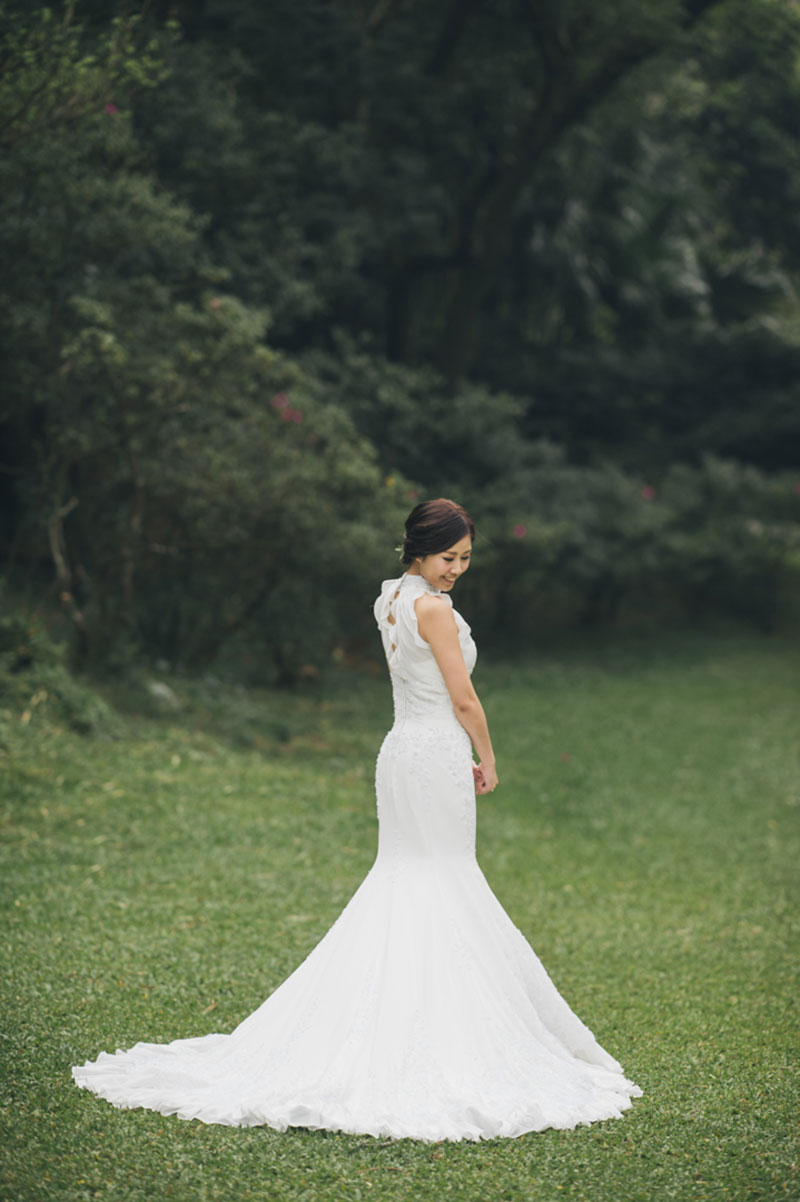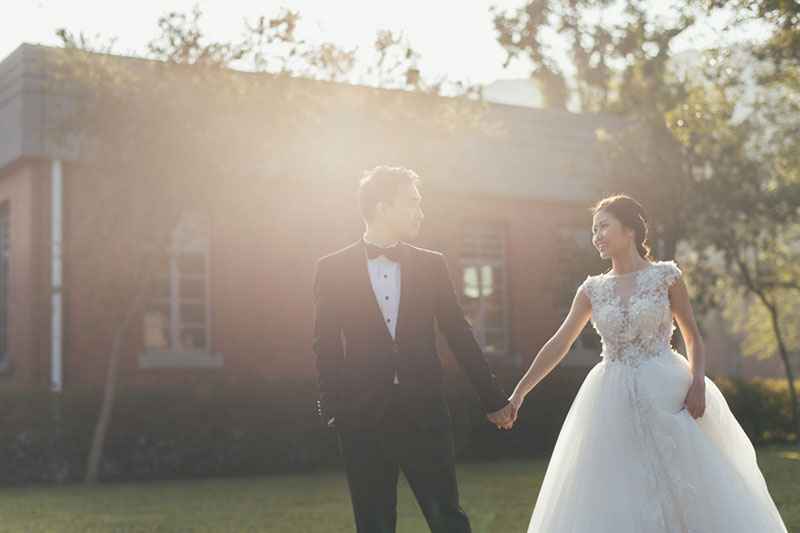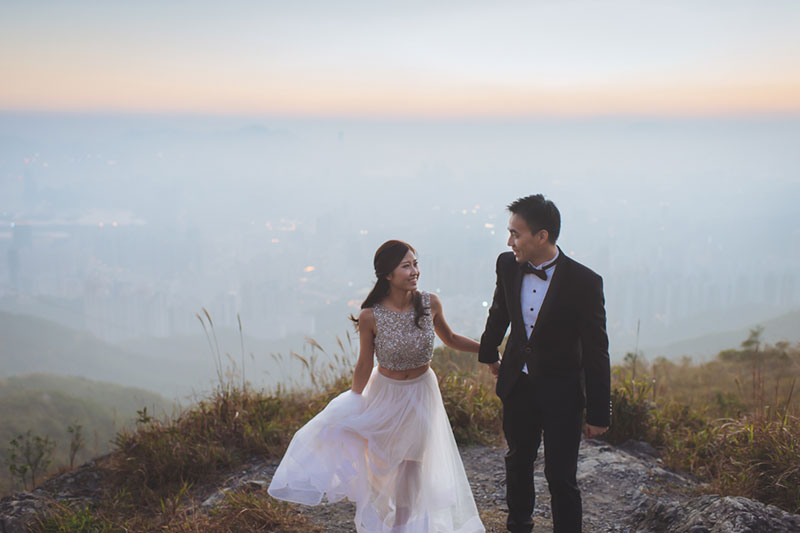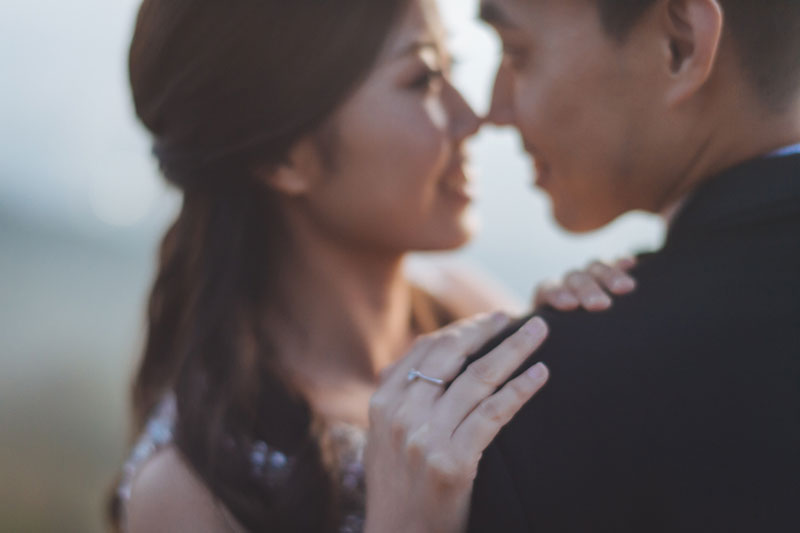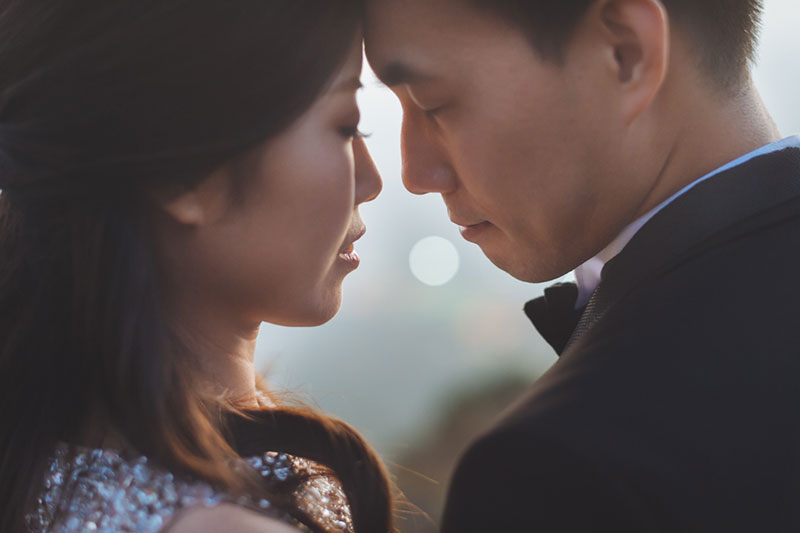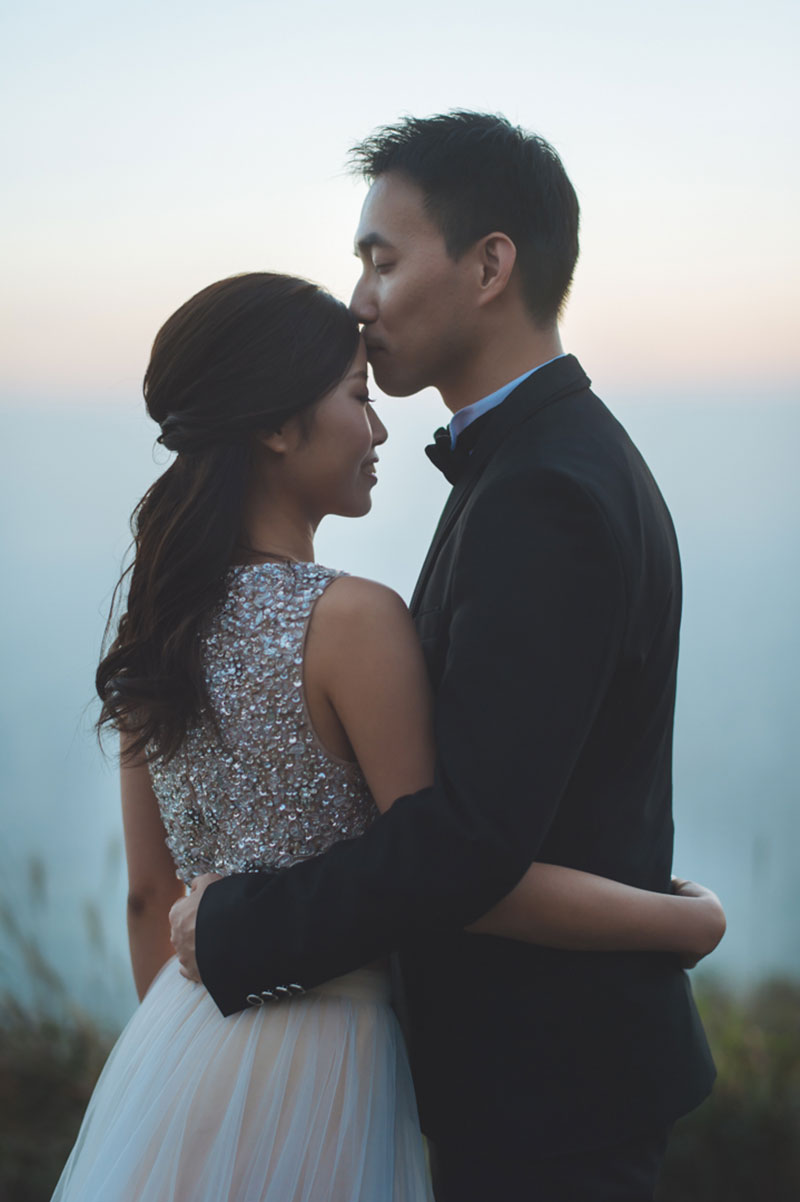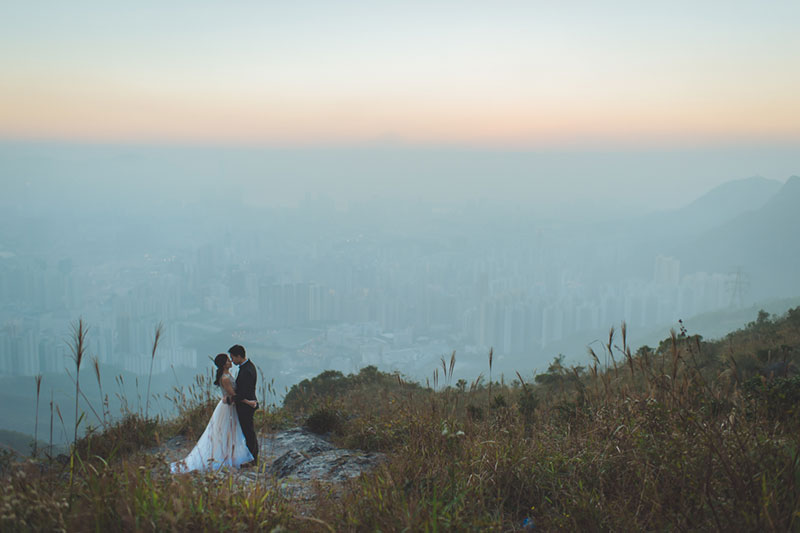 Photographer: Derek Photography / Makeup Artist and Hairstylist: MandyTang Makeup / Dresses: Merci Wedding, FOI Wedding / Suit: Snowy Wedding
For more wedding vendors, see our Directory!