Diana and Ricky tied the knot in a stunning garden wedding that simply blew us away. Tucked in a corner at The Grassland, an open venue covered in greenery, the lovers said "I do" surrounded by tropical trees and flowers following a warm, orange palette. And right at the center of the aisle stood a towering cross decked with even more flowers in the same hues–it made the venue such a beautiful sight! The banquet that followed turned out to be such a fun celebration, too. Diana and Ricky rocked the dance floor with their performance and everyone else joined in on the fun. What else is there to see in this wedding feature? Go through all of Moonbird Production's photos and Wonderwall Videographic's video to for the rest of the details of this union now.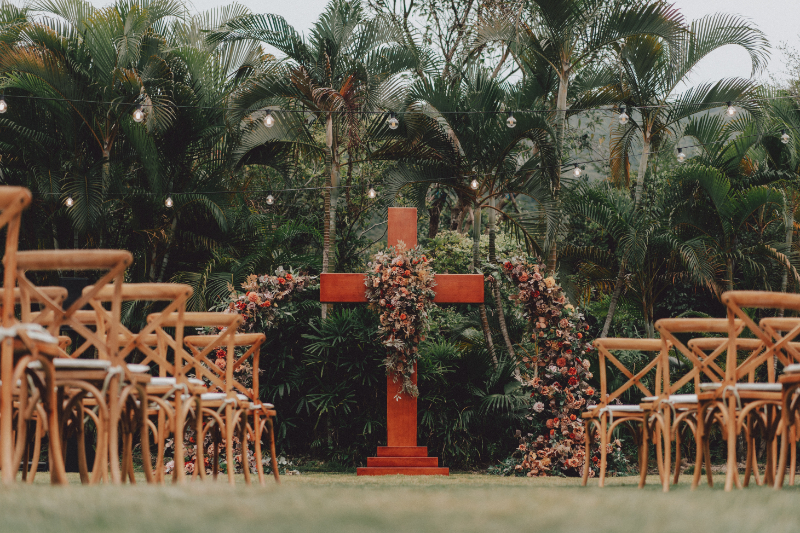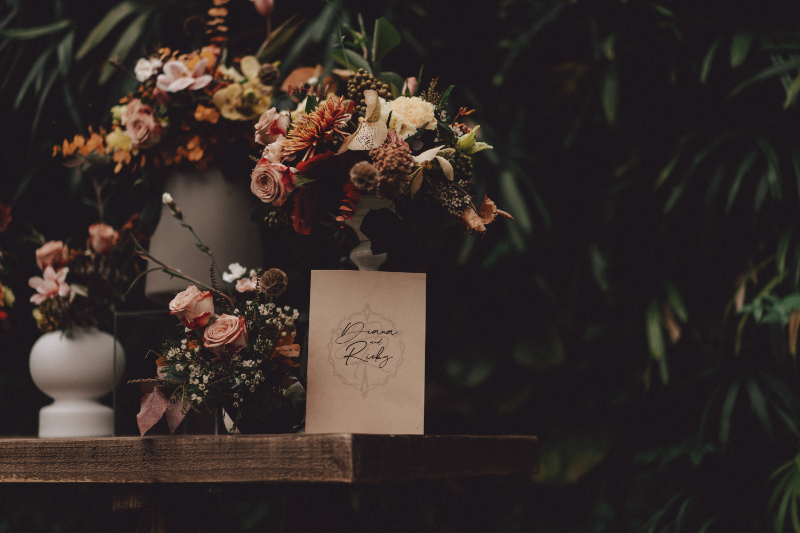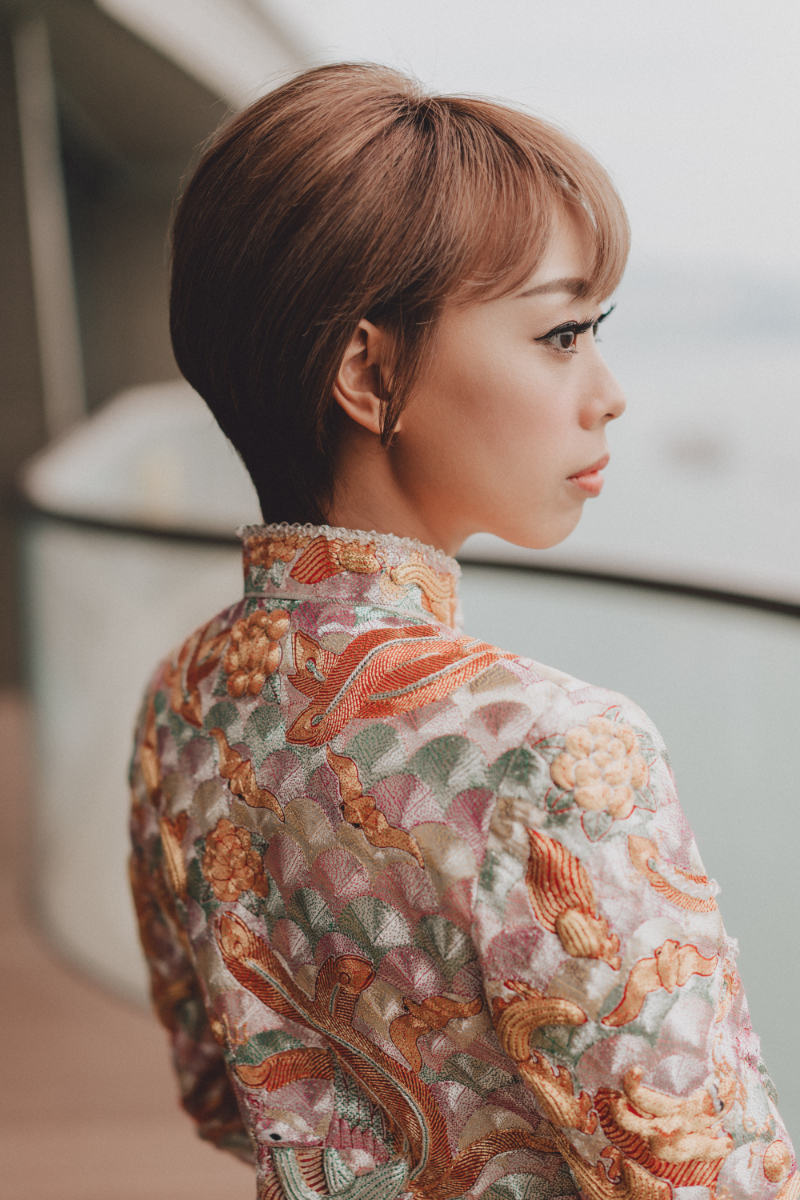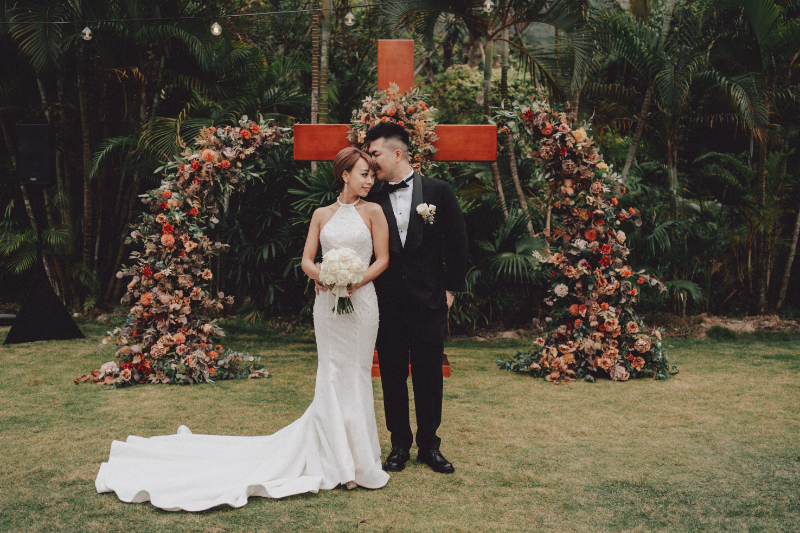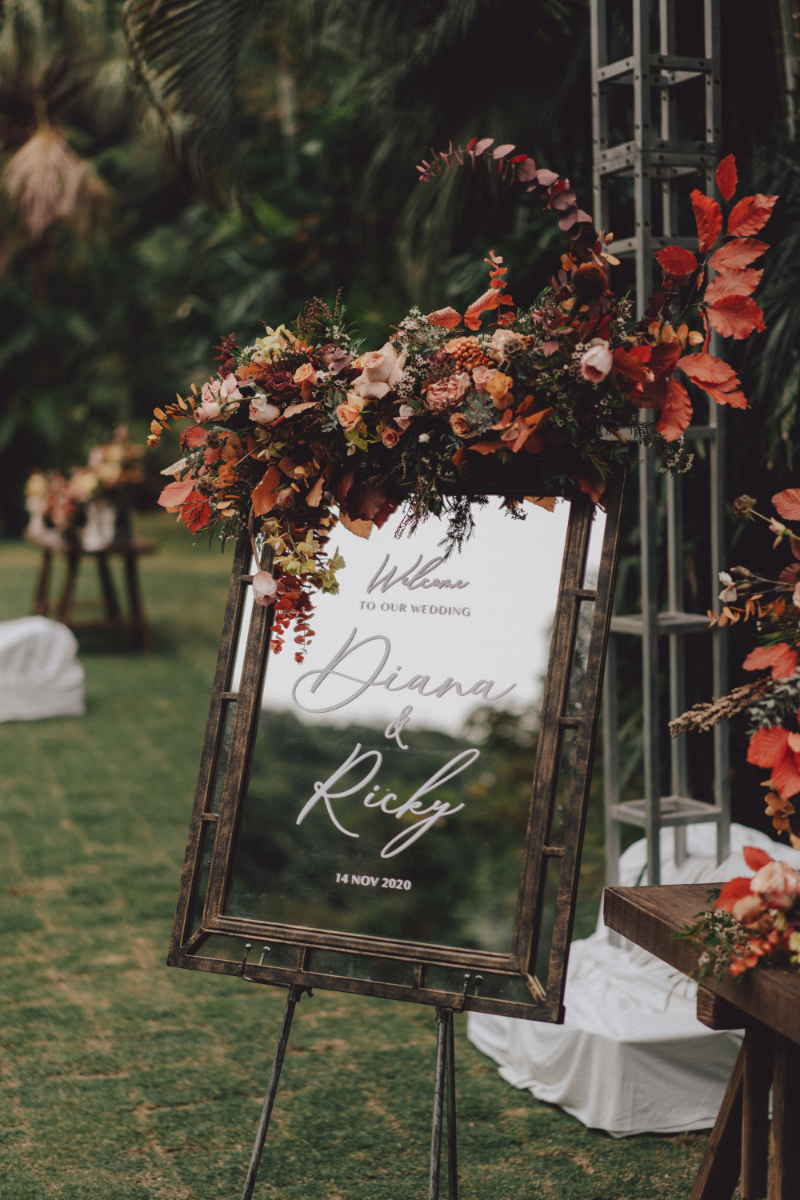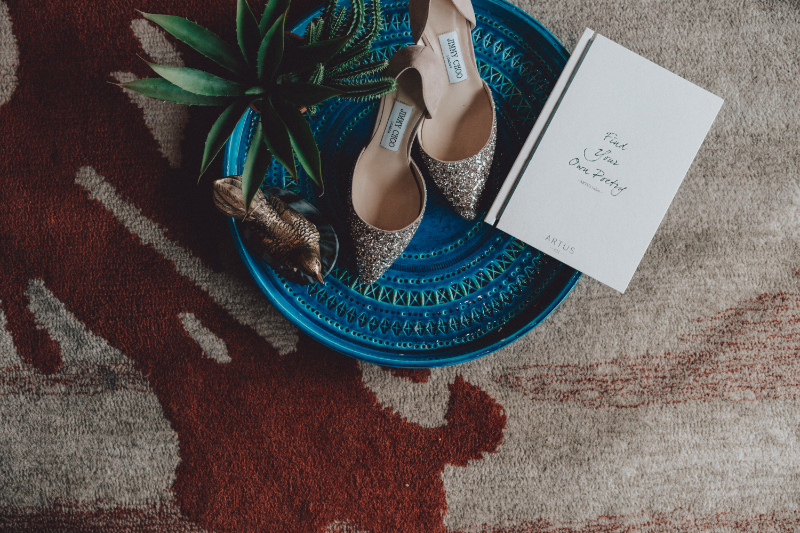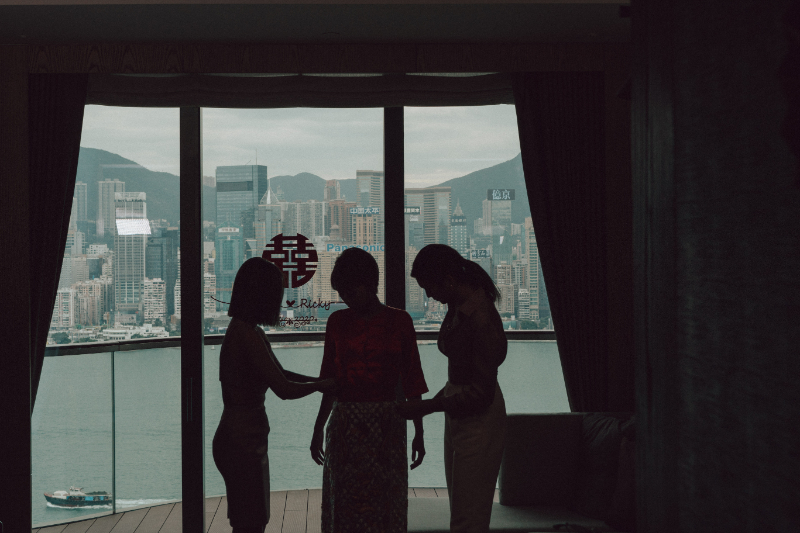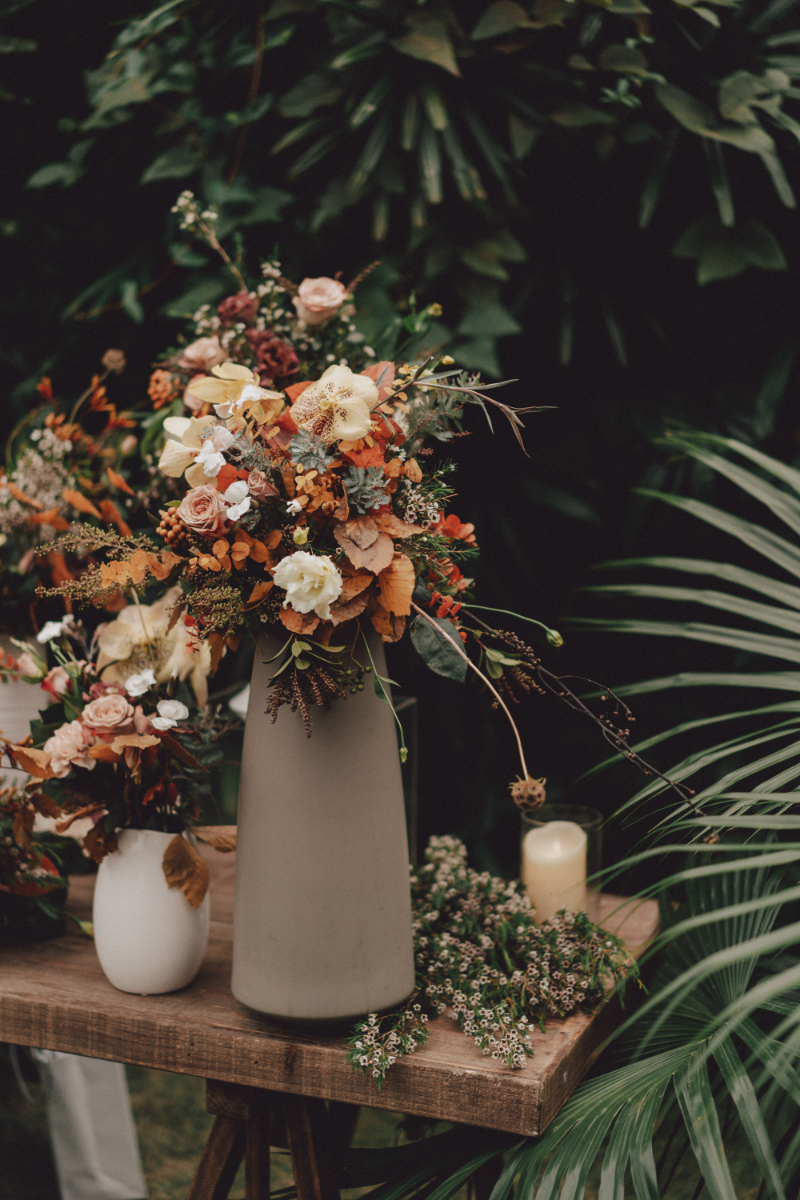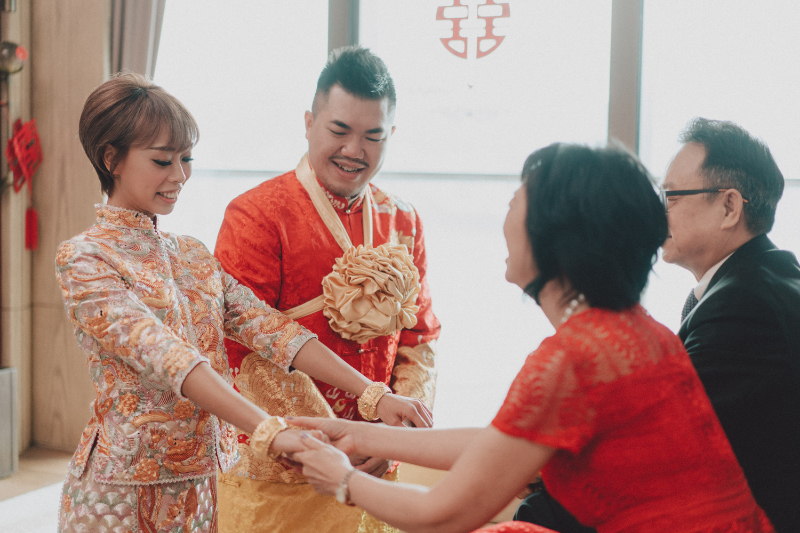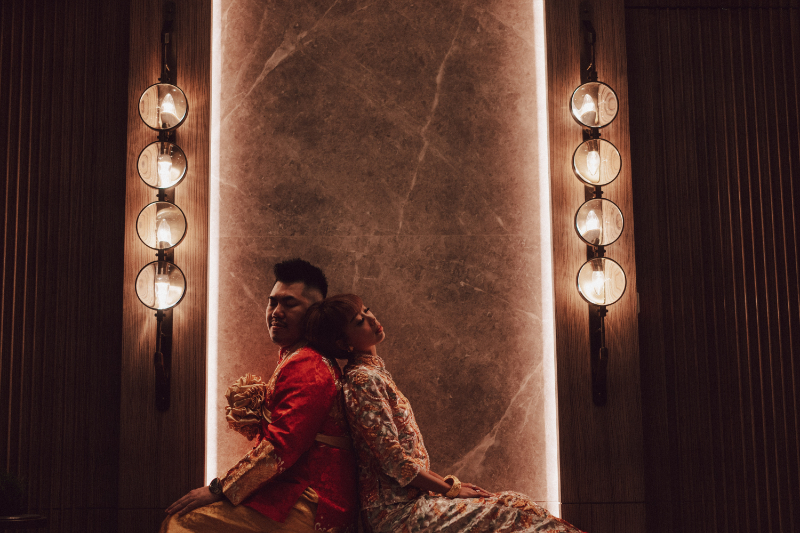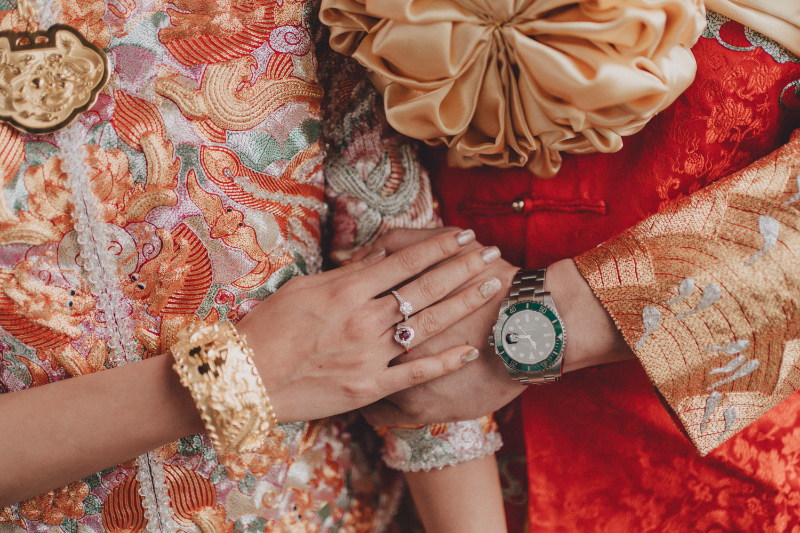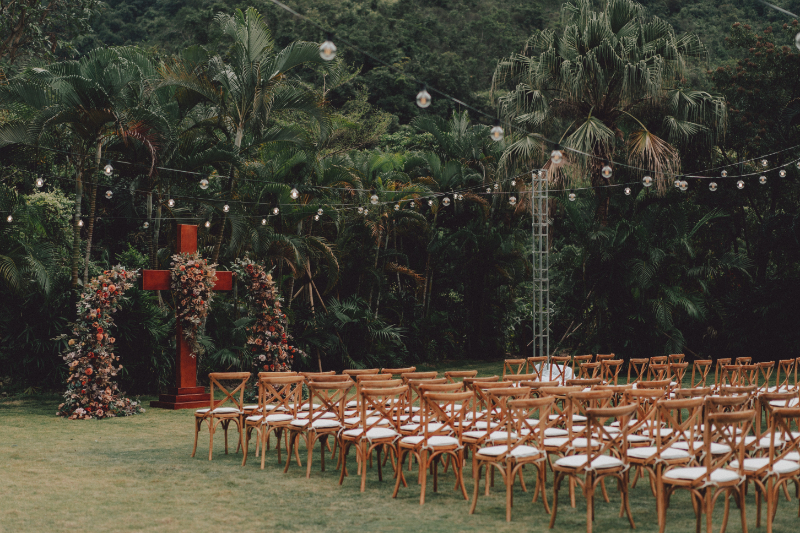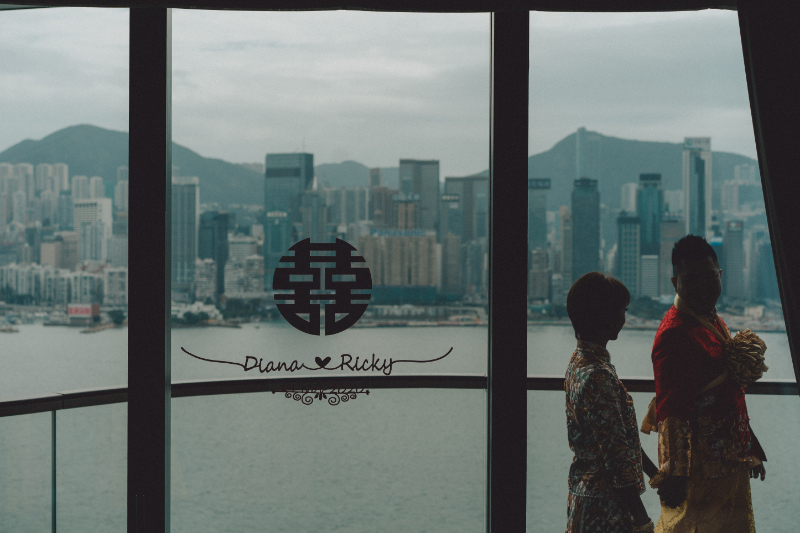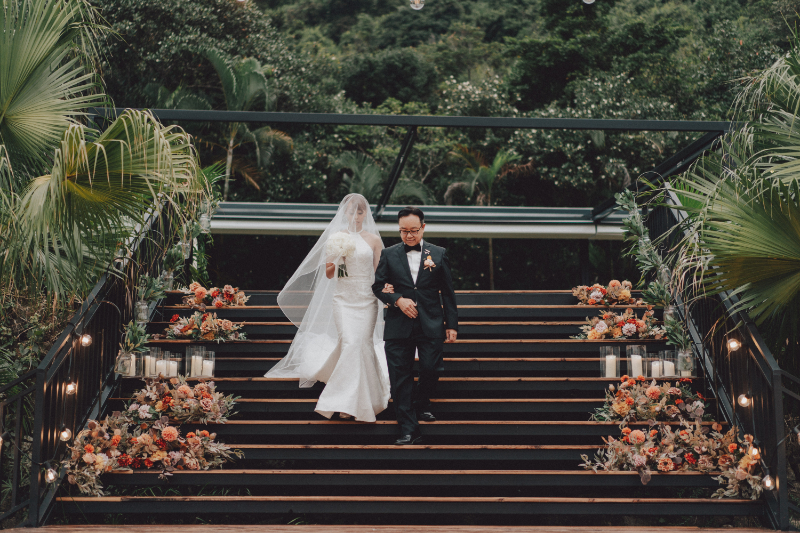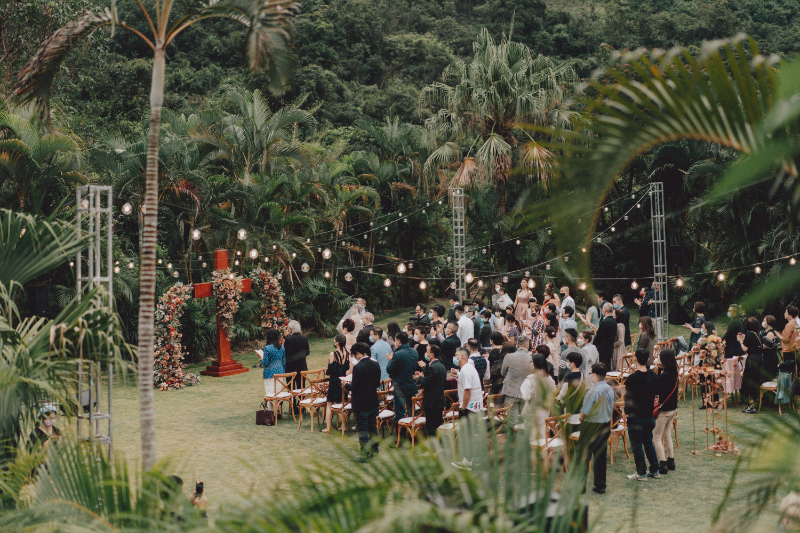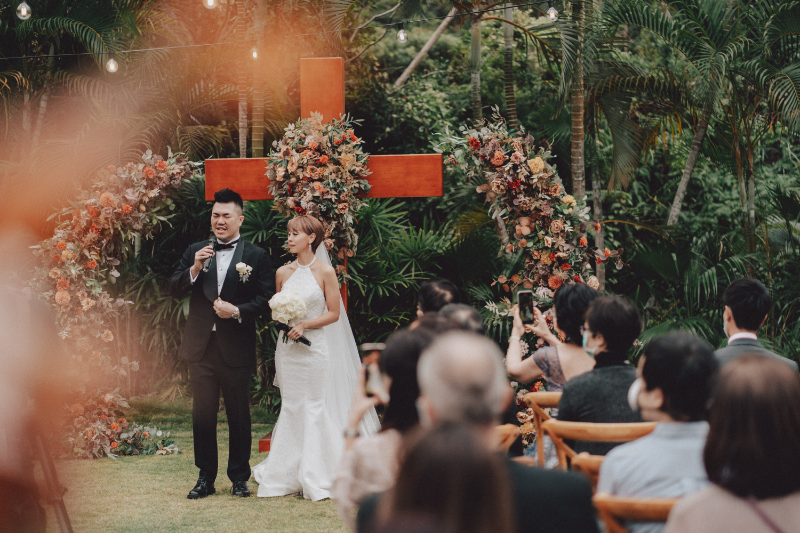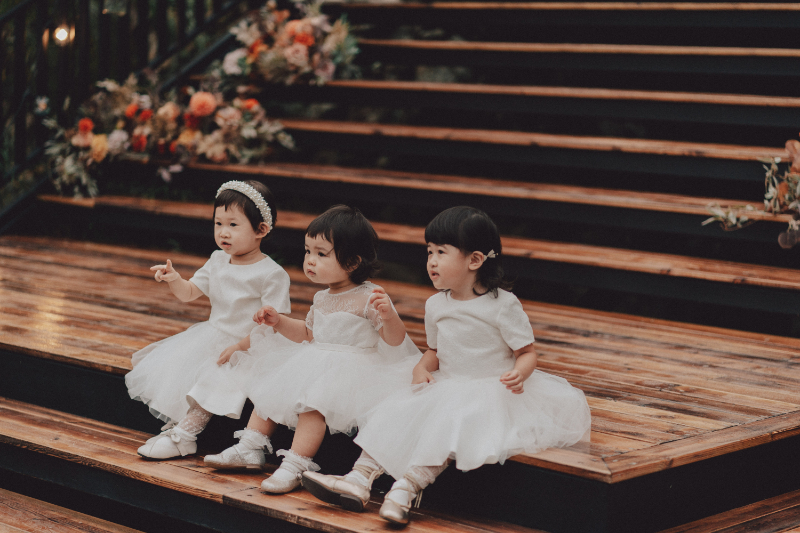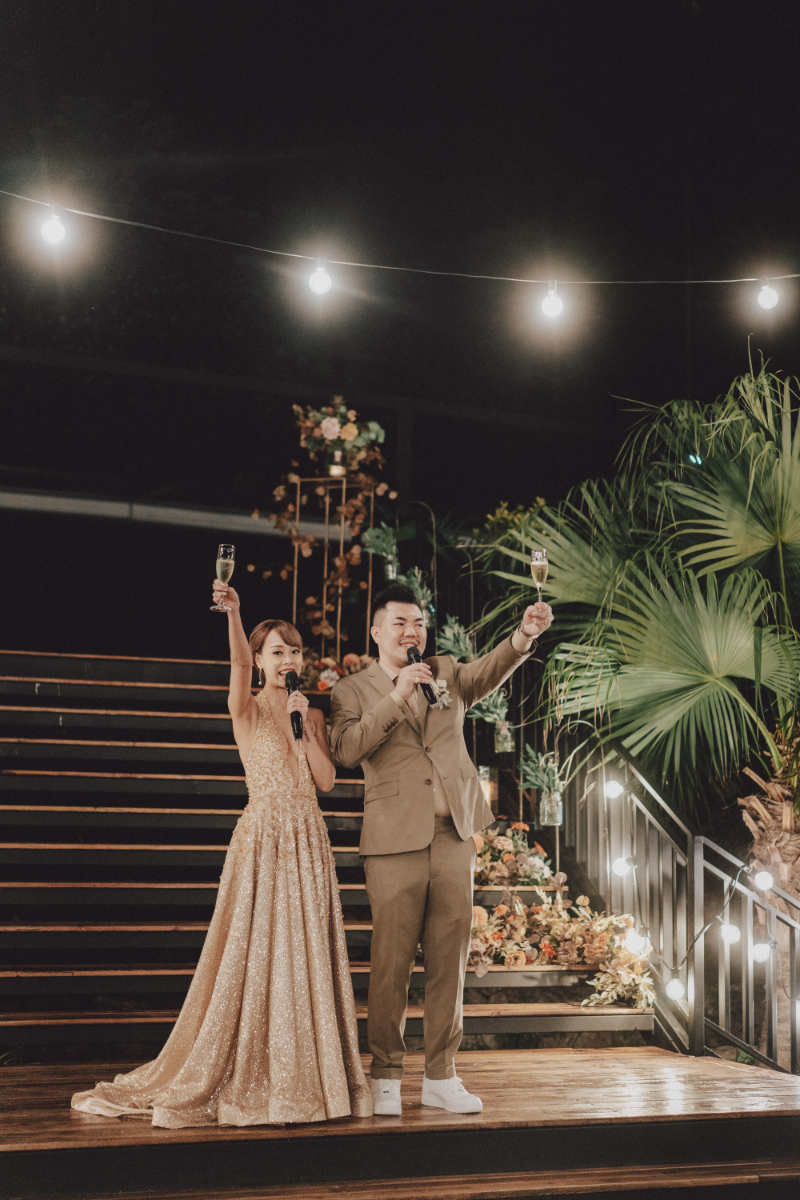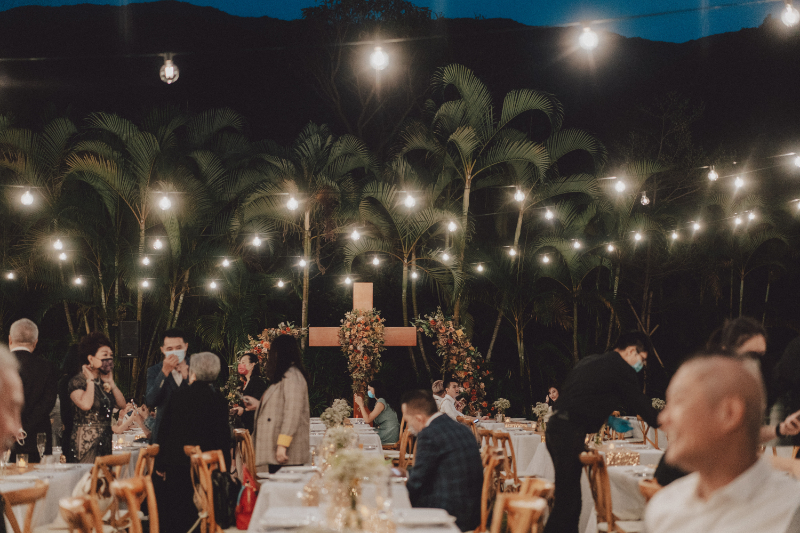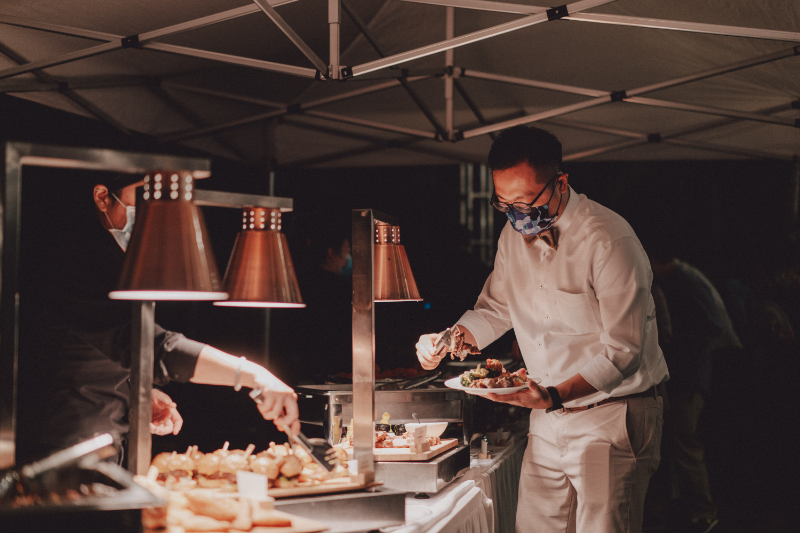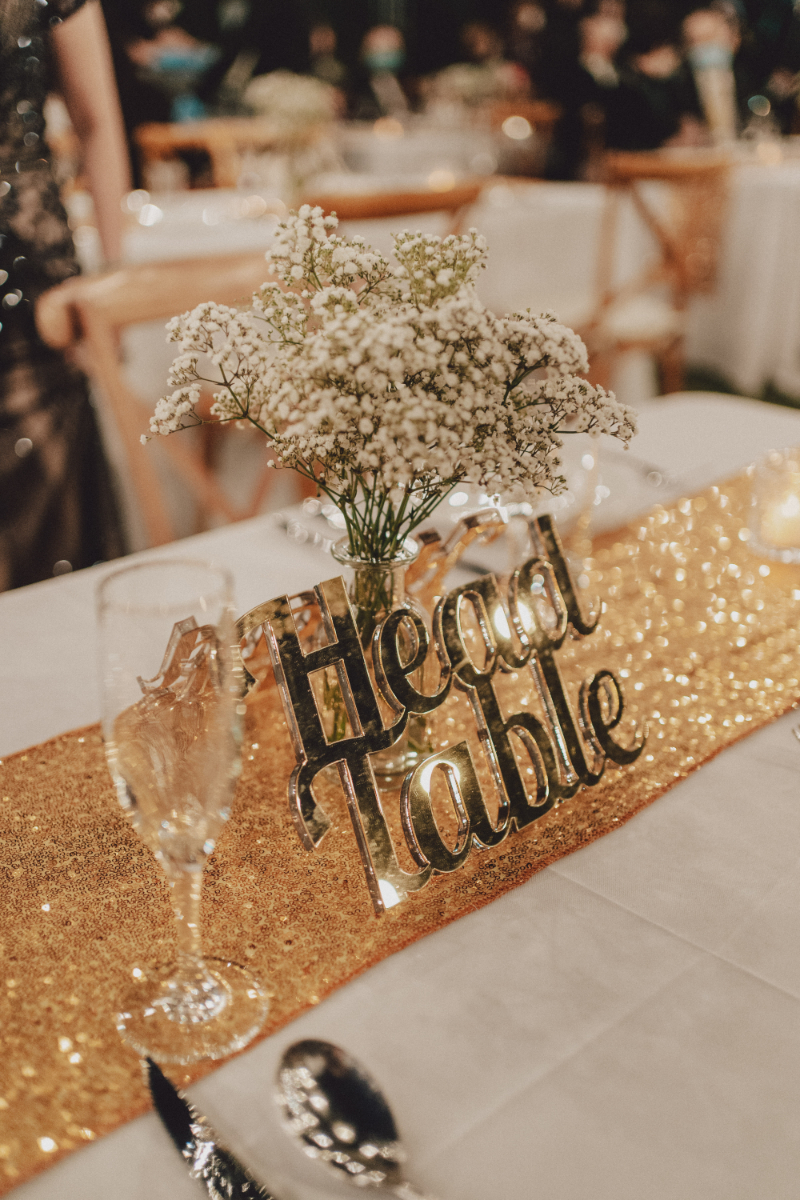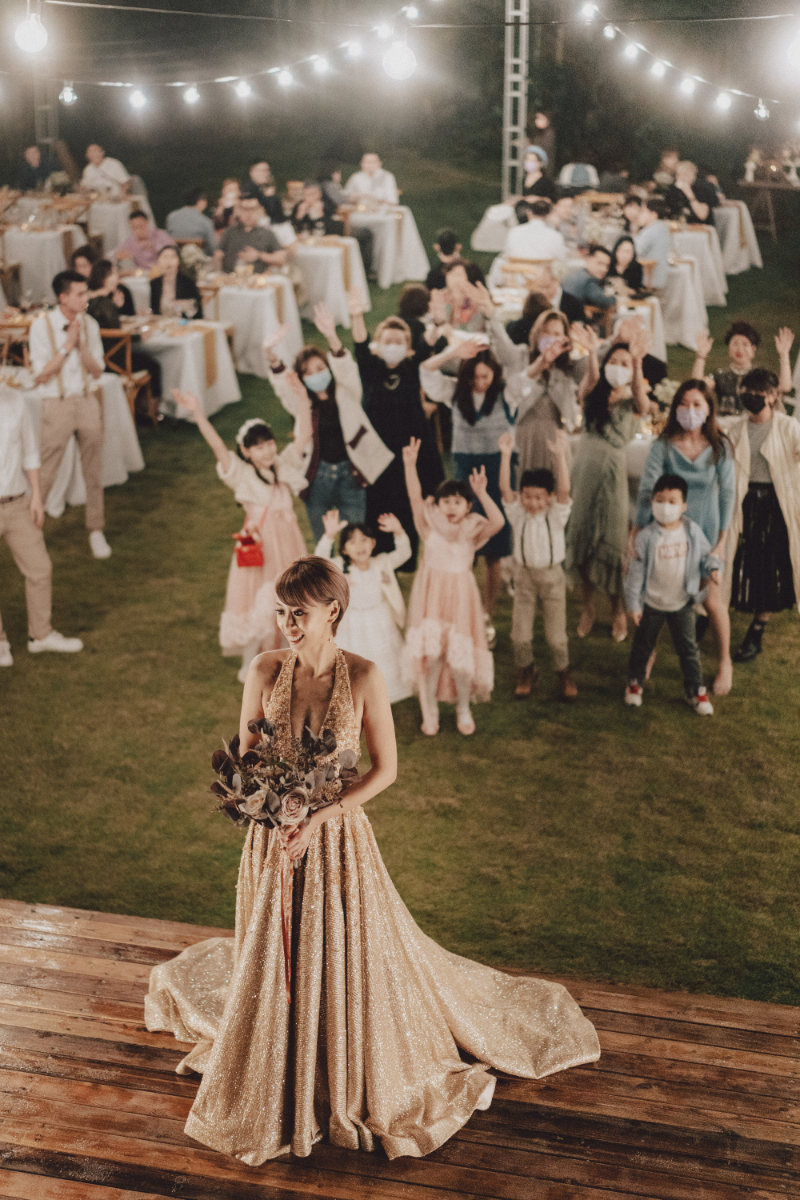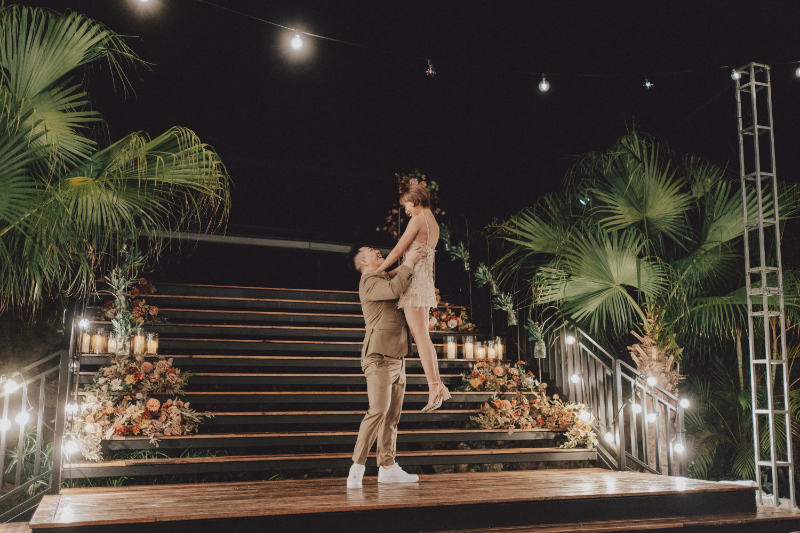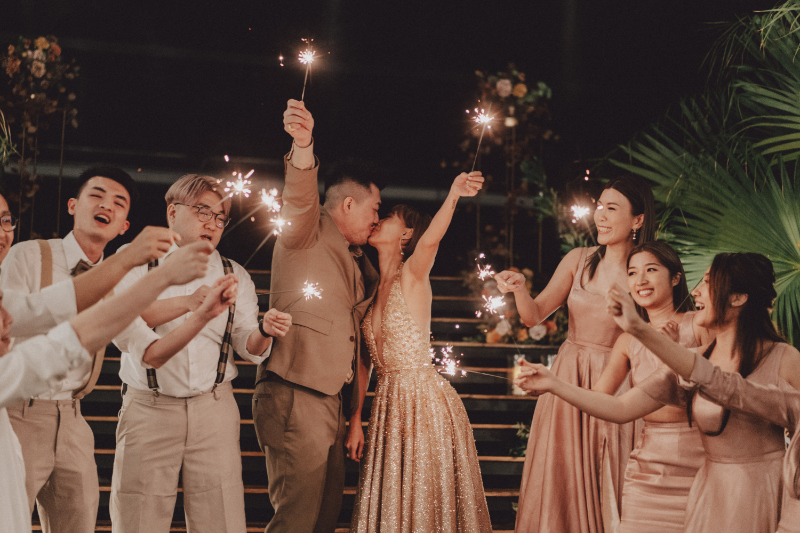 Venue: The Grassland / Photographer: Moonbird Production / Video: Wonderwall Videographic / Gowns: The Styling Gown / Makeup Artist: Meho Li / Hair Stylist: Kari Kari Hair / Jewellery: Jewelry with Jesus in Mind / Florist: Alda Handicraft  / Decorations: Plant Some Time
For more wedding vendors, visit our Directory and Venue Gallery!